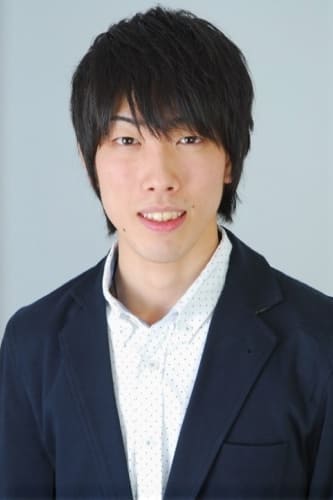 Biography
Kyōsuke Ikeda (池田 恭祐, Ikeda Kyōsuke, born April 25, 1992) is a Japanese actor and voice actor who is affiliated with Gekidan Nihonjido. He is originally from Kanagawa Prefecture.
TV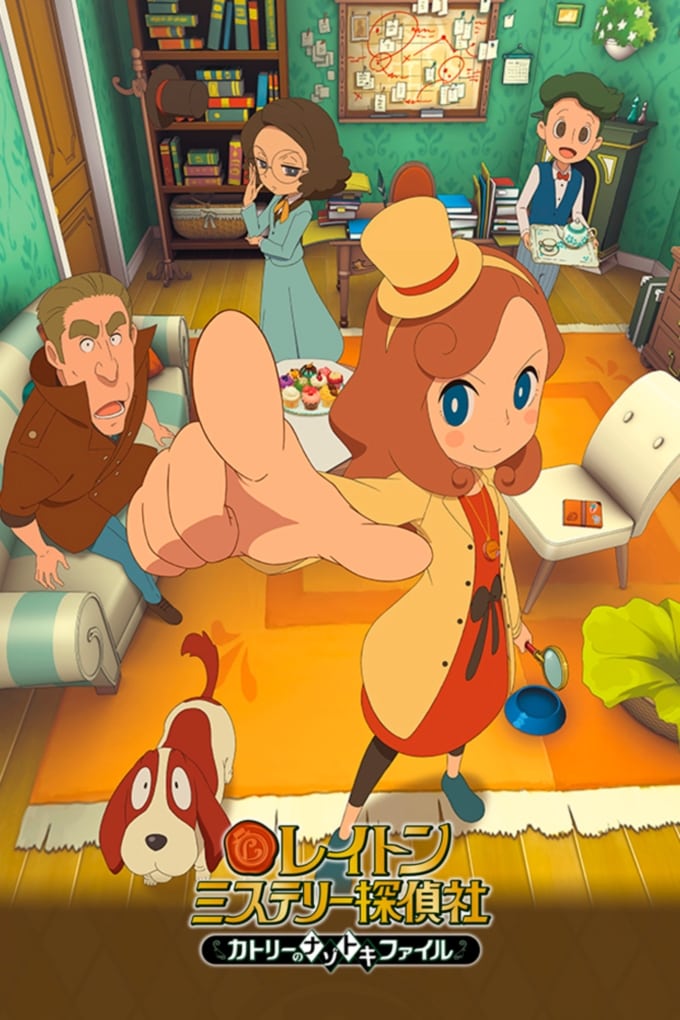 TV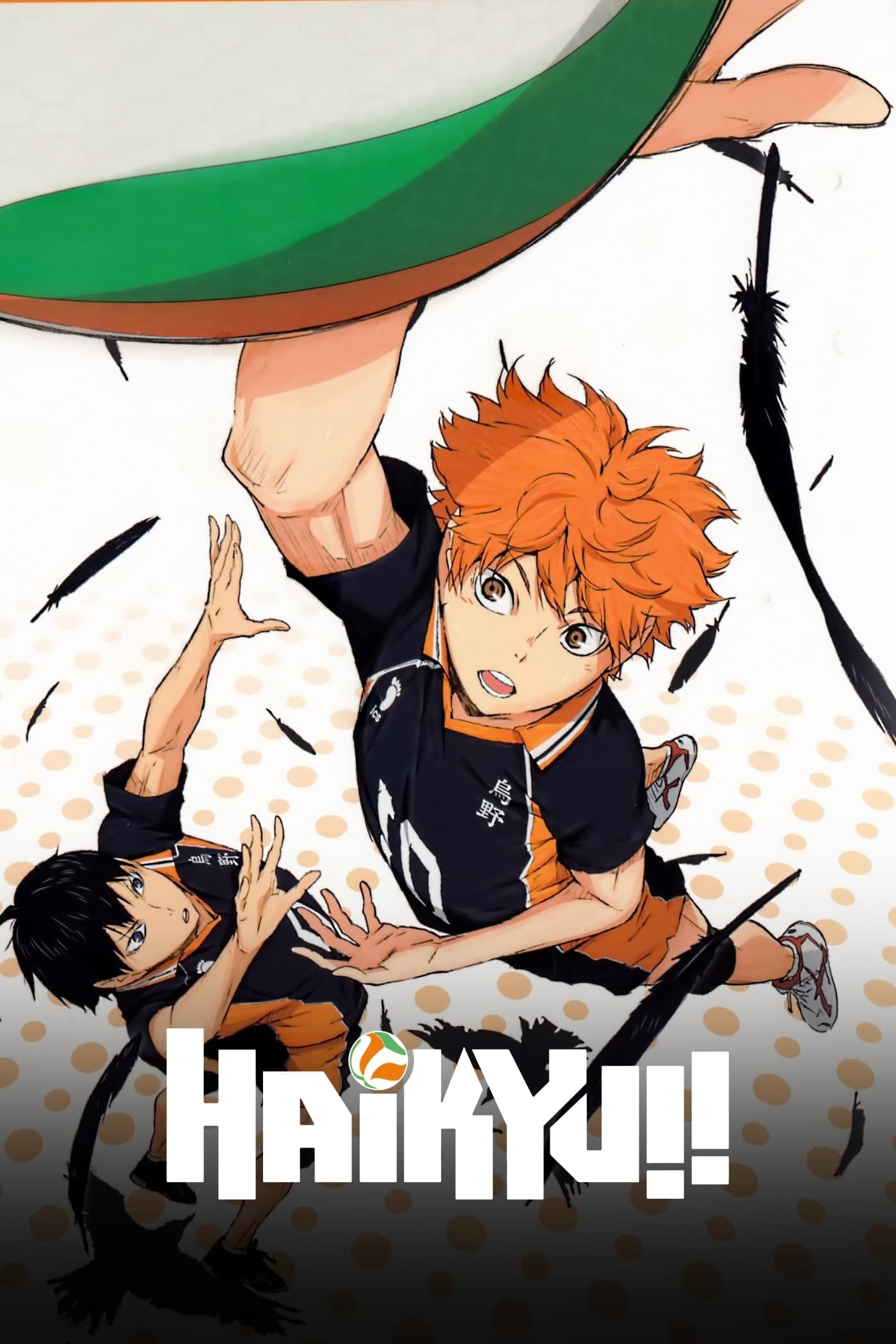 Haikyu!!
The players would like to play a sport. He trains relentlessly to make up for his lack of height, but suffers a crushing defeat in his first and last tournament of middle school at the hands of his op...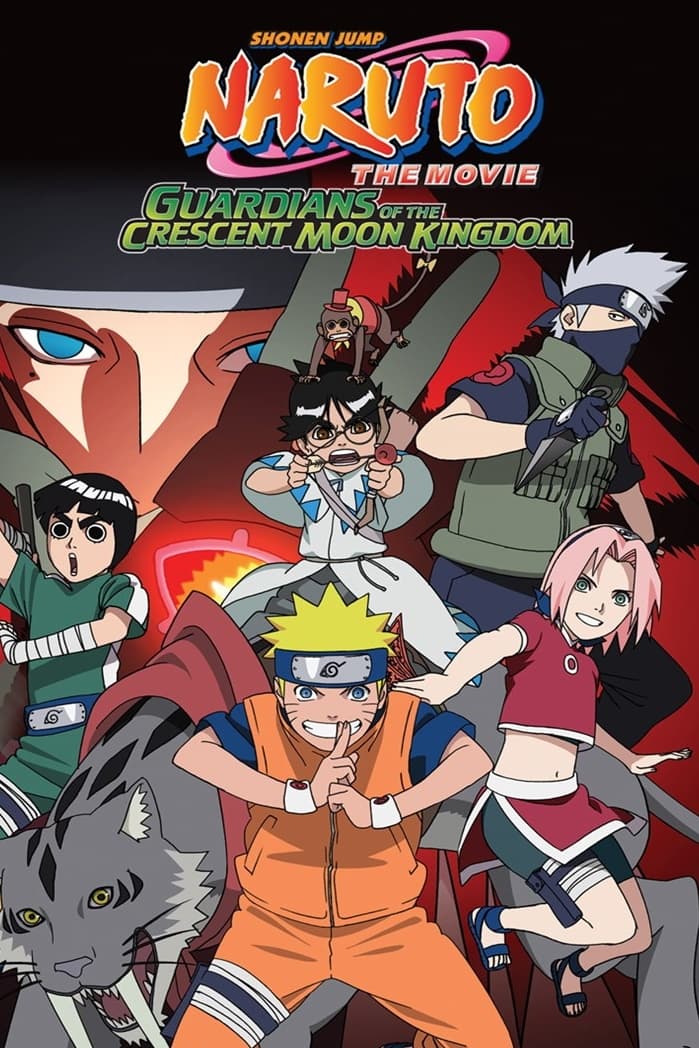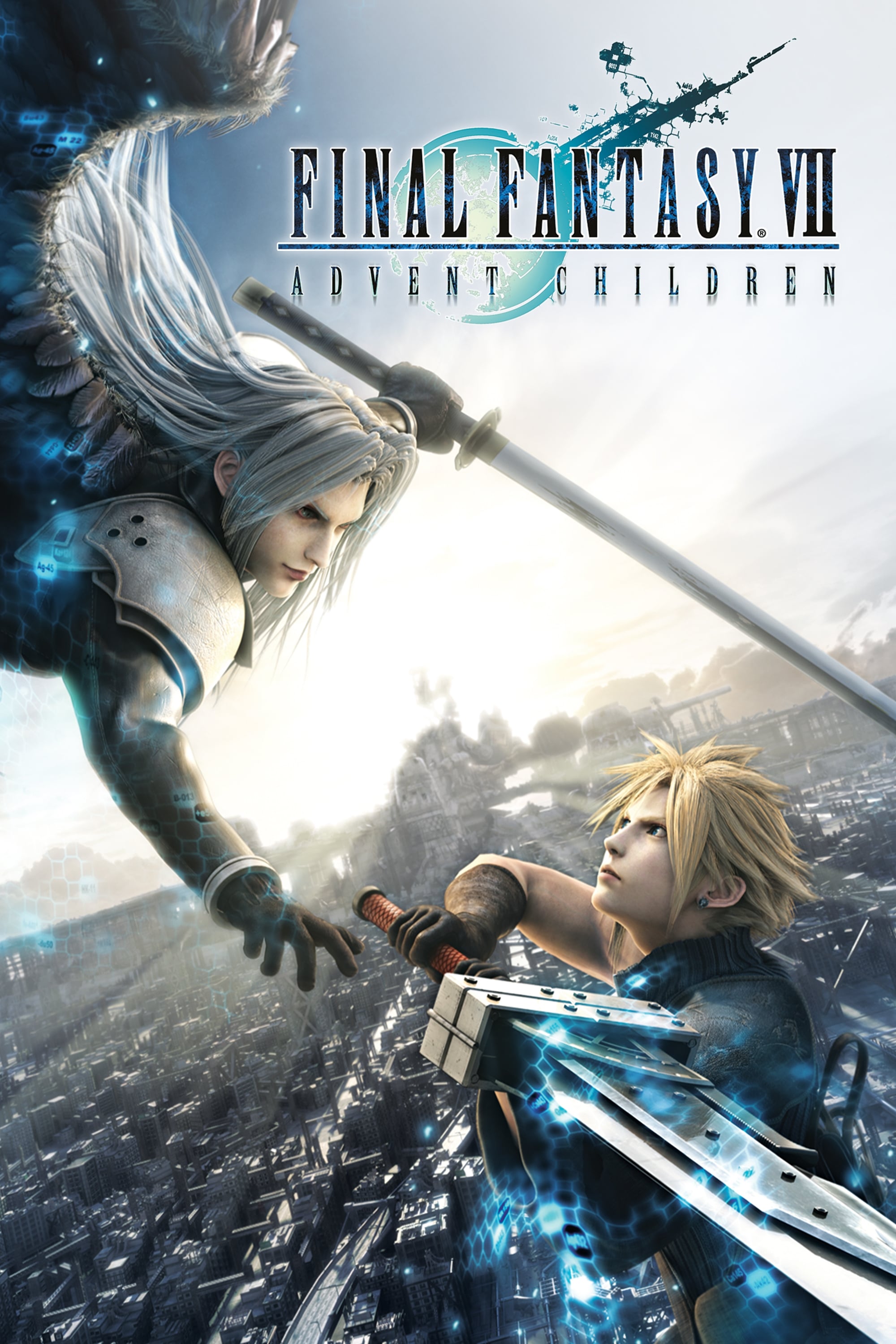 Final Fantasy VII: Advent Children
Two years have passed since the last battle. The people of Midgar are trying to rebuild. There is a strange illness tormenting them. There is no cure for hope.