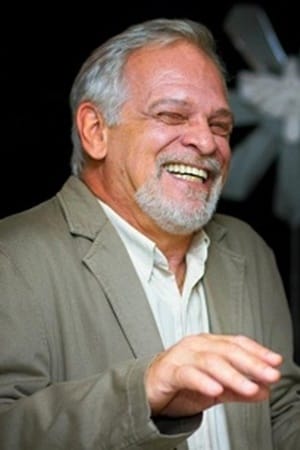 Biography
Marcos Wainberg (born 27 January 1949) is a Brazilian actor and the son of actress Sofia Wainberg.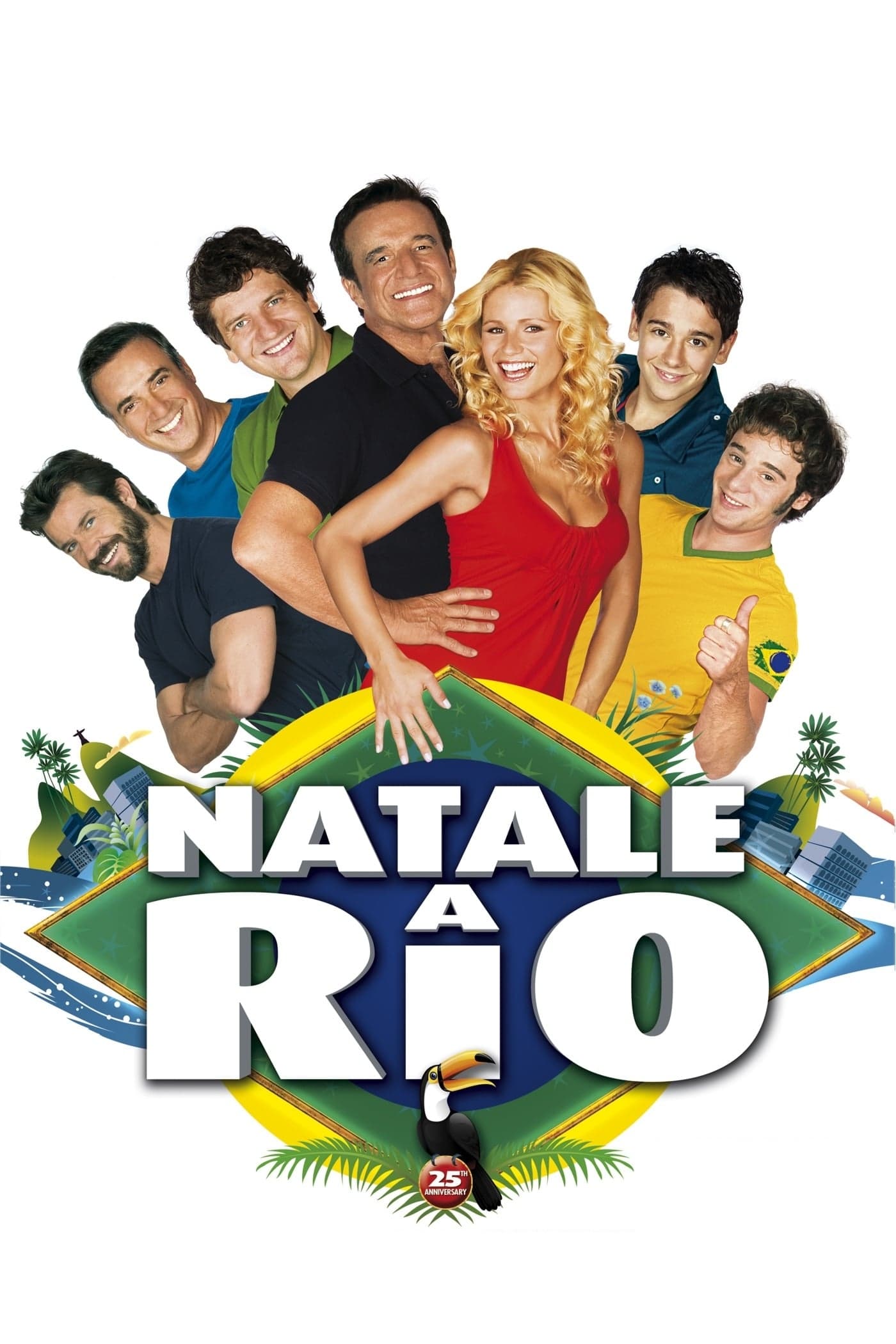 Natale a Rio
Fabio has always been in love with his colleague Linda Vita but she has never seen him in four years despite attempts to Fabio until he contacts her but due to a mistake she believes is her boyfriend.... Meteoro
The film is based on a true story about a road crew that raced to build the road between Brasilia and Fortaleza and the unexpected events that unfold make it a gem.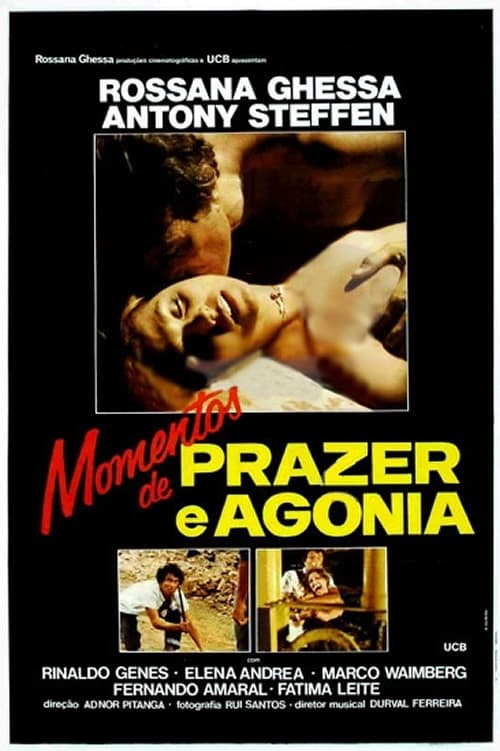 Momentos de Prazer e Agonia
A teacher in a small town leads an apparently normal life. She has secret lesbian affairs until the women in her life are murdered.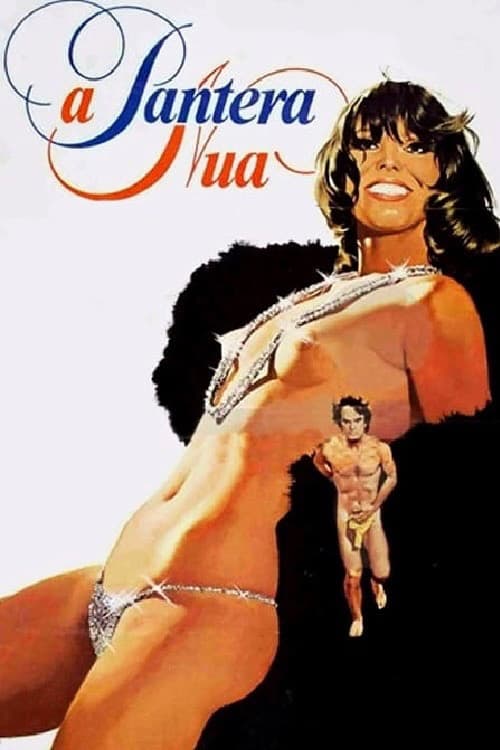 A Pantera Nua
A low middle class woman is trying to find a rich husband to have a comfortable life. She posed nude for a men's magazine expecting to be known in the upper class. When the father of the gay man dies,...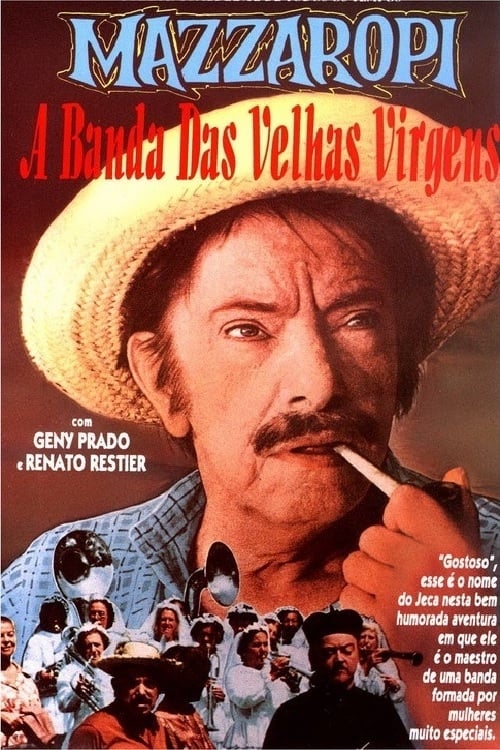 A Banda das Velhas Virgens
Gostoso is the conductor of a female band formed only by old women. When scouring the garbage dump, he becomes the main suspect of a robbery after his wife finds a small bag of jewels, having to do ev...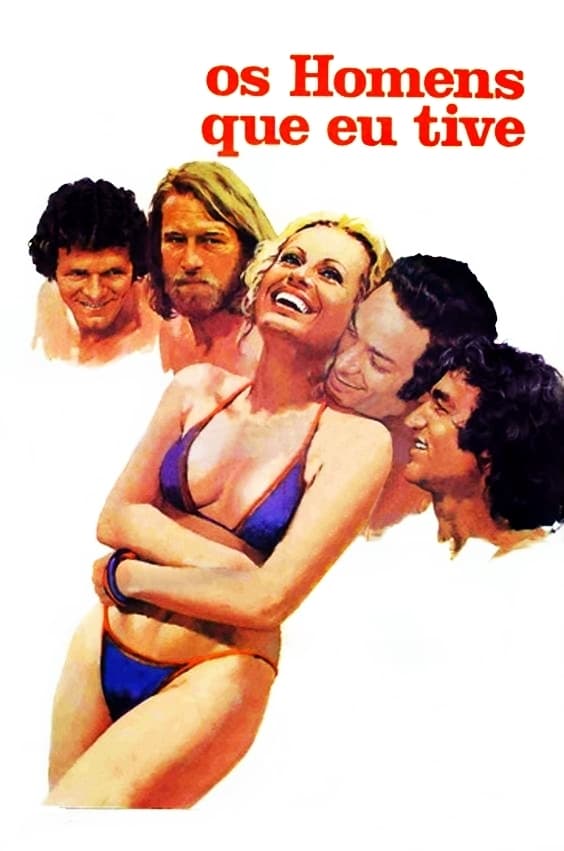 Os Homens Que eu Tive
Four years after they were married, Pity and Dode still maintain extramarital relations. Pity has a lover, Sylvio, and the three spend a lot of time together. Sylvio is content to be the third person,...