Biography
TV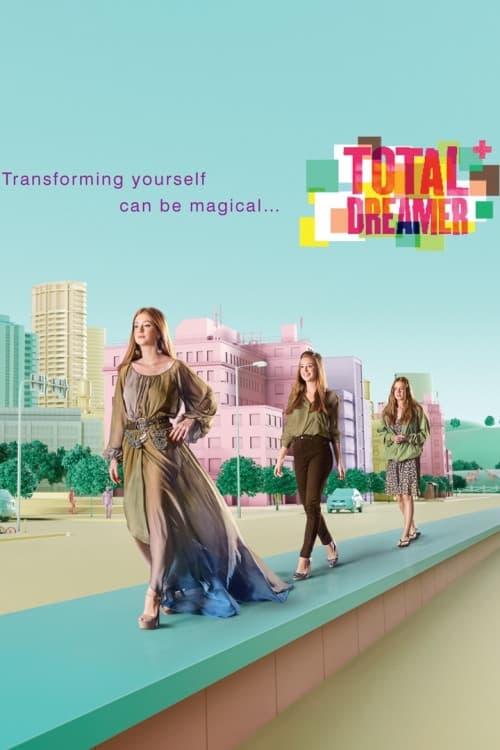 Total Dreamer
After getting involved in a mess with her stepfather, she fled to the capital and started to live on the streets. She draws attention to her beauty despite her careless appearance. Jonatas is the one ...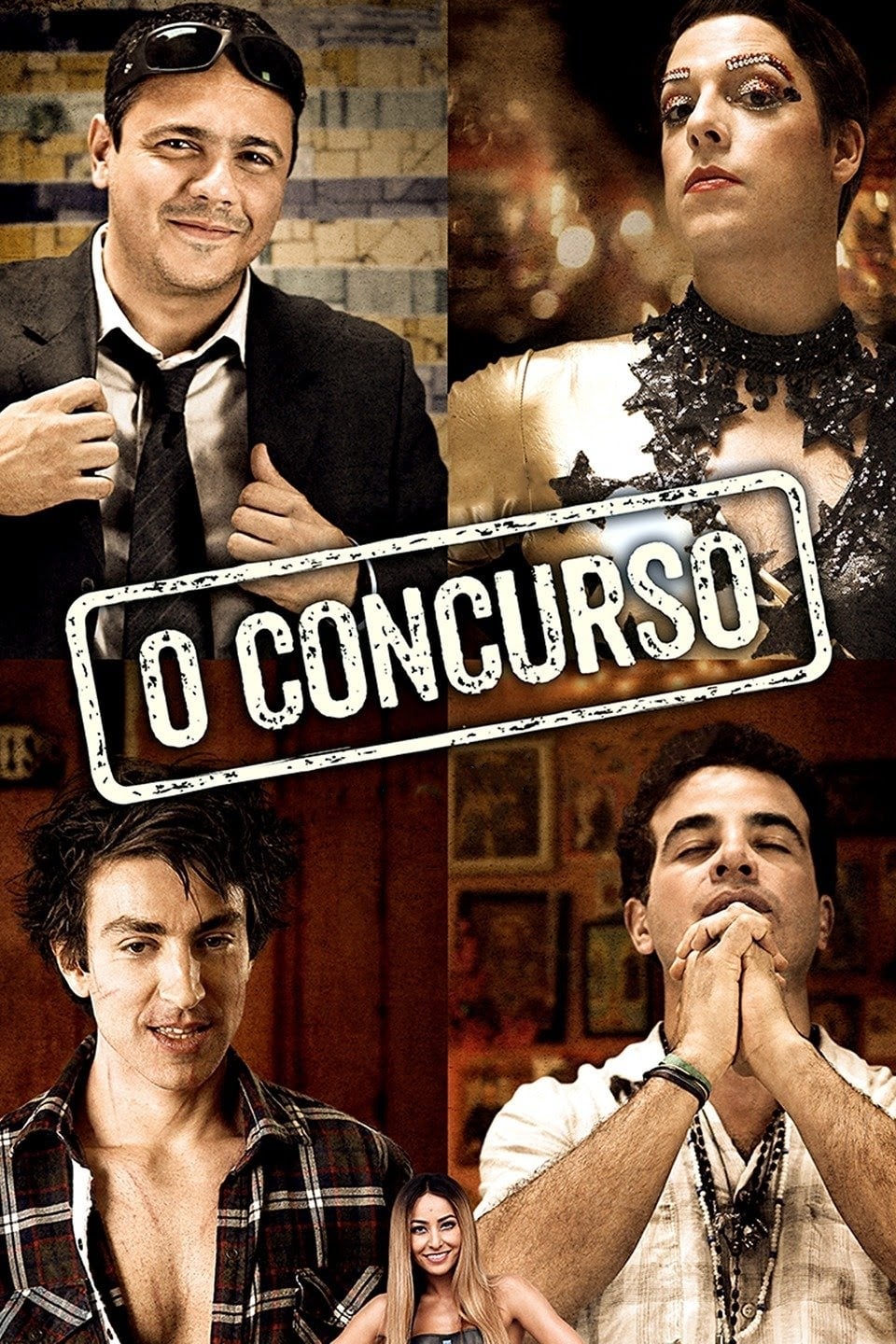 O Concurso
Four candidates for a federal judge position embark on a madcap, no-holds-barred race to outdo one another, each committing his own brand of chaos.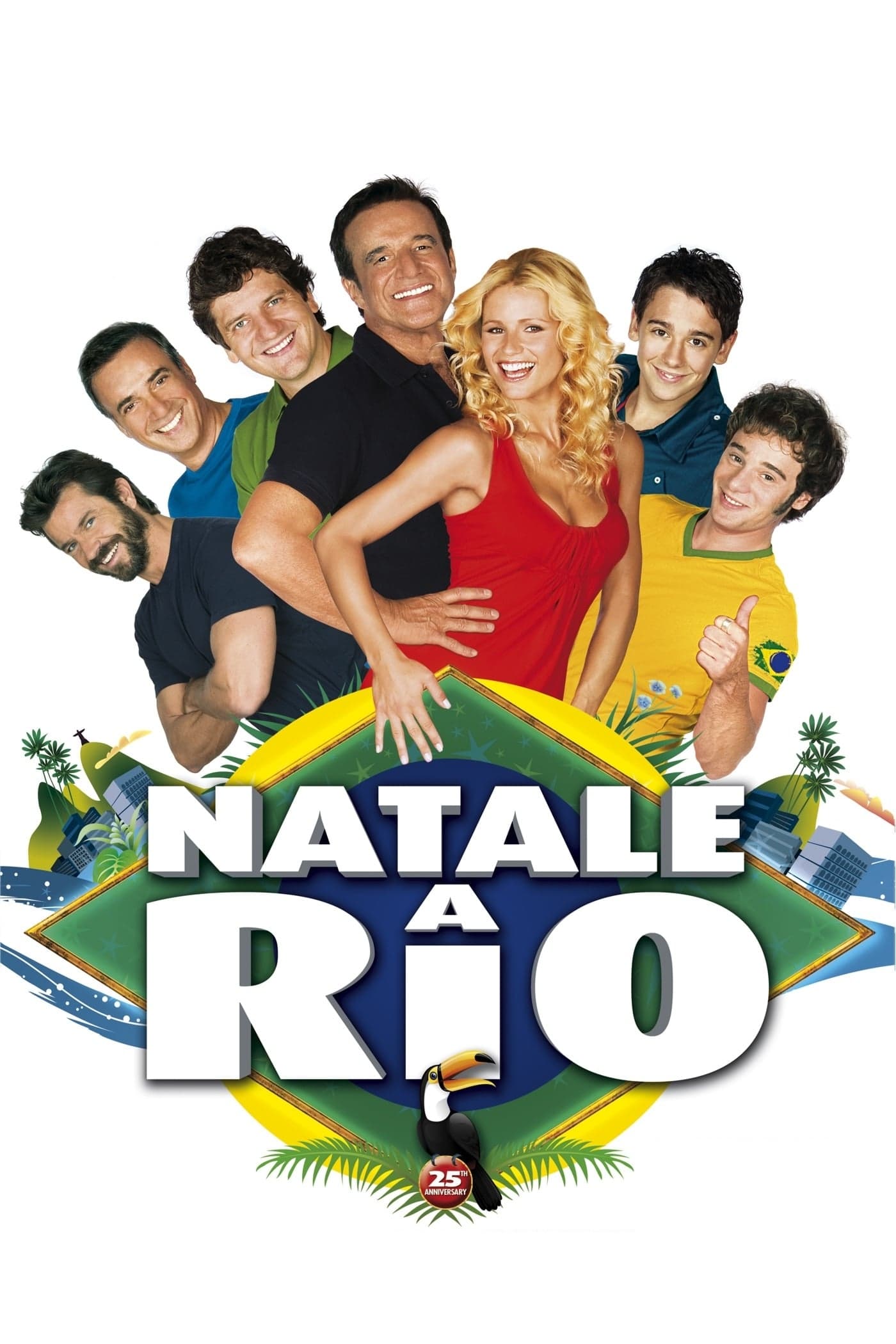 Natale a Rio
Fabio has always been in love with his colleague Linda Vita but she has never seen him in four years despite attempts to Fabio until he contacts her but due to a mistake she believes is her boyfriend....