Biography
TV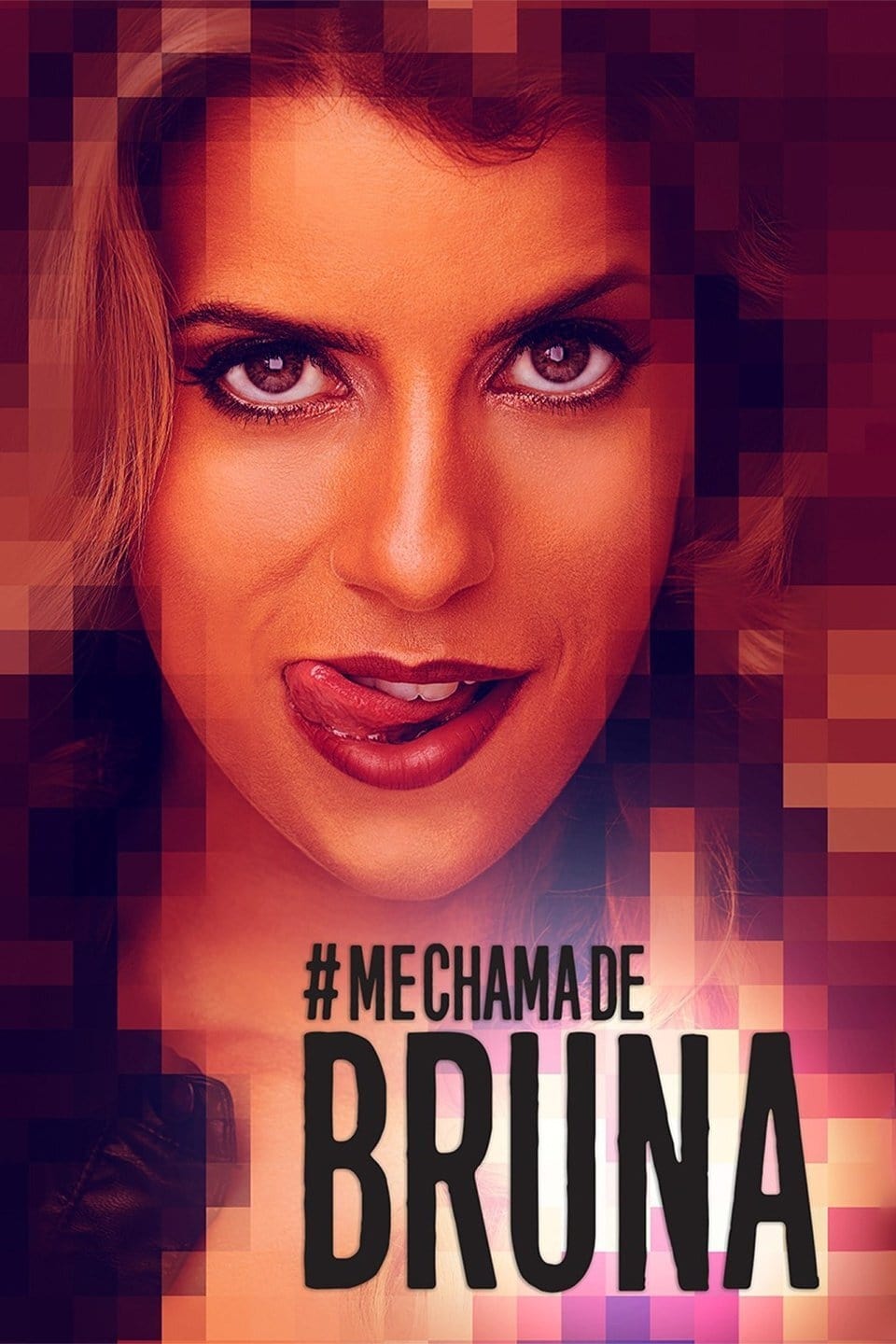 Call Me Bruna
Raquel is a girl, adopted by an upper-middle-class family, who rebelled at 17 and left her family and studies at a traditional college in São Paulo to become a prostitute.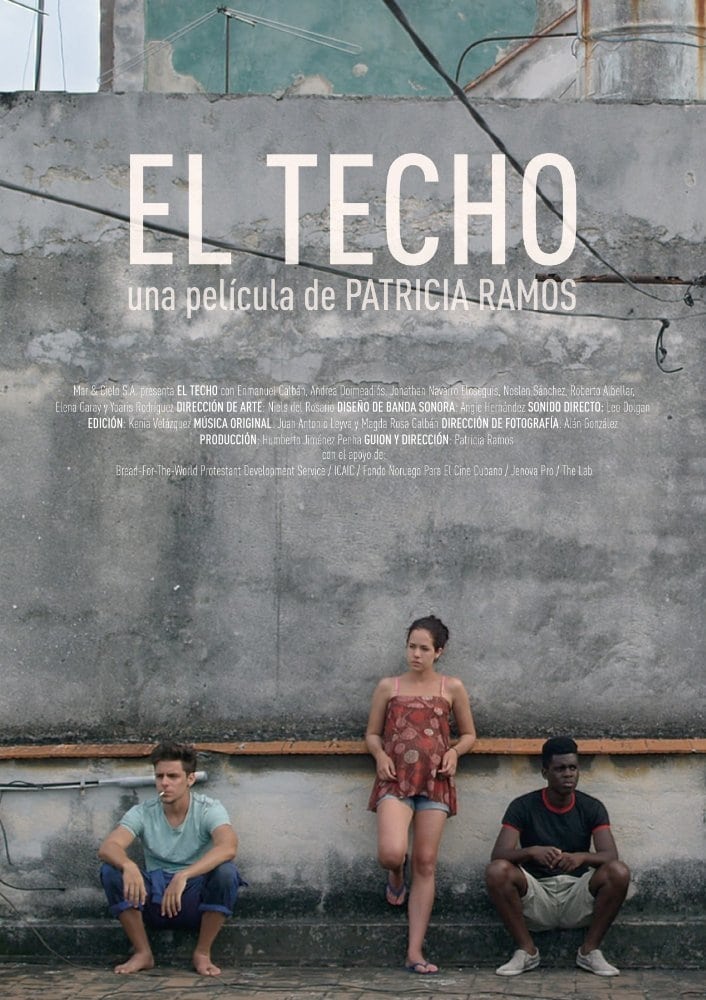 El techo
In the middle of La Habana, three friends meet on the rooftop to discuss their dreams and ambitions. Though they lack the proper resources, they decide to start their own business, a decision that pus...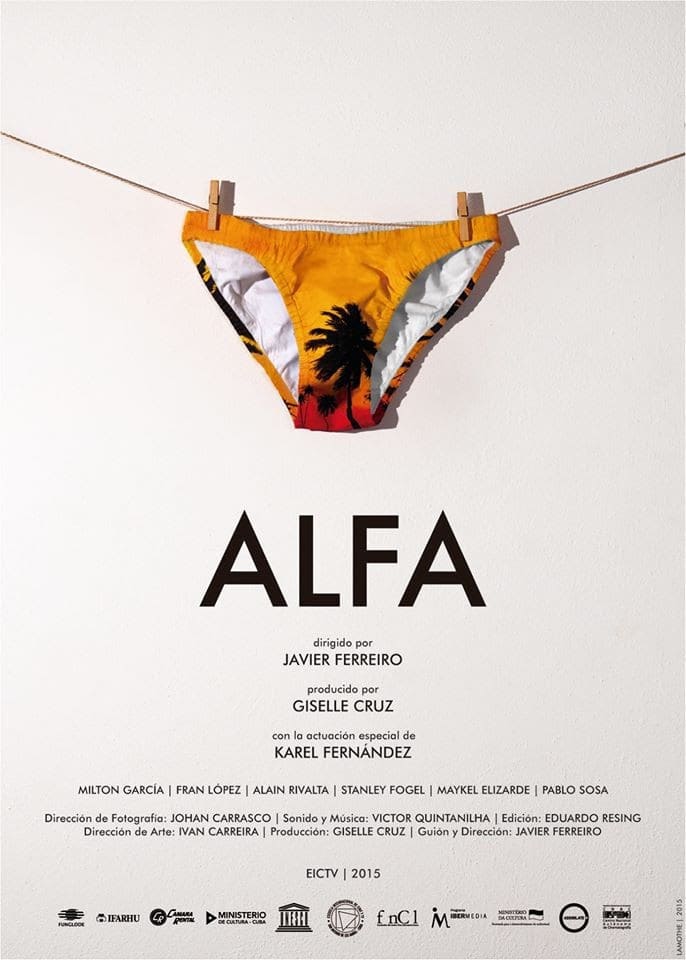 Alfa
Alfa, a famous porn actor, has to deal with his fears and memories when he begins work on a new film without Yerry, his former partner in life and porn. On his first day of shooting without him, Alfa ...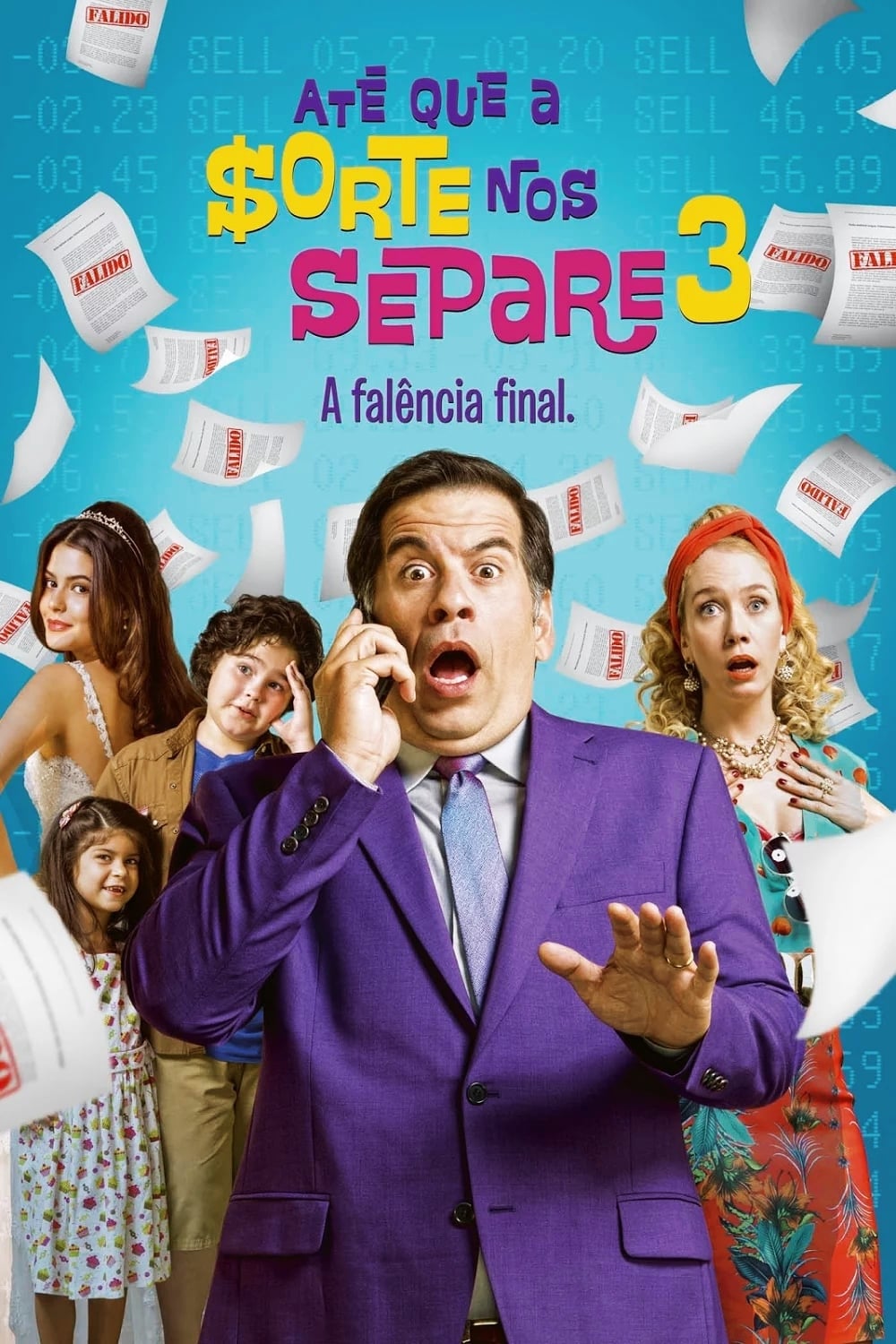 Till Luck Do Us: Part 3
After waking from a coma, Tino learns his future in-laws have given him a high-powered financial job for which he is woefully unqualified.
TV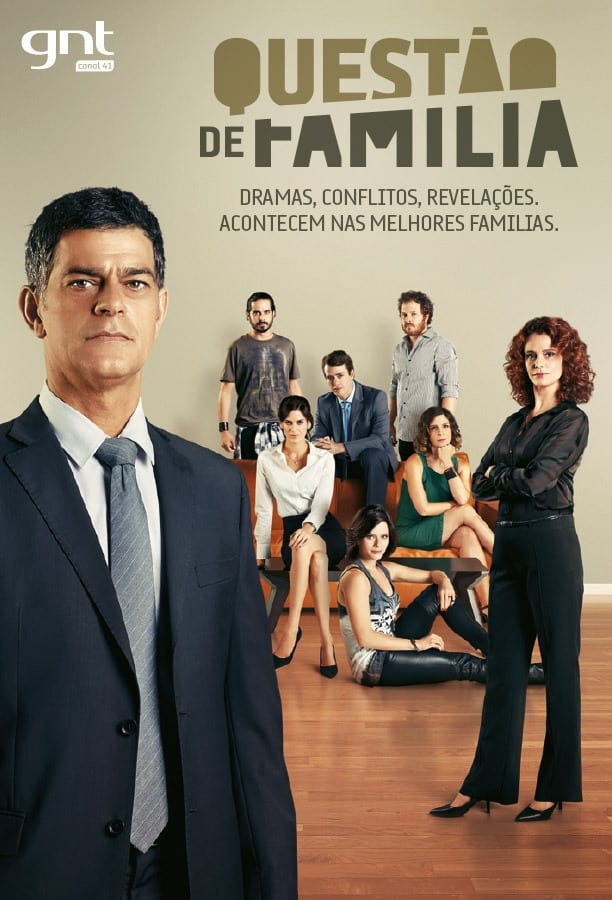 Family Matters
The life of Peter, a family court judge, is portrayed in 13 episodes of the fiction series "Family Issues". He has a troubled past - his mother still abandoned child - and still carries family problem...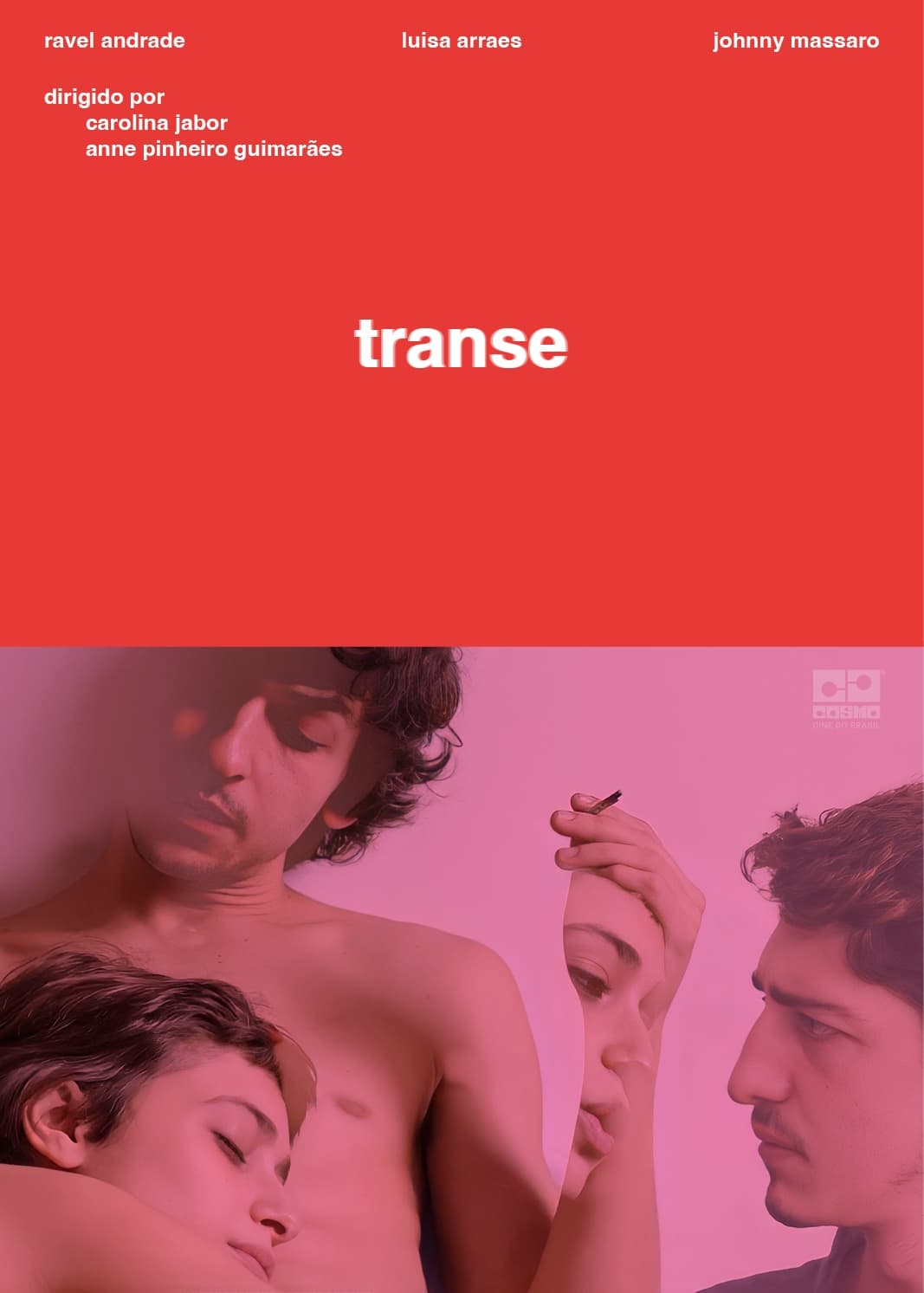 Transe
Against the backdrop of Brazil's presidential election, a threesome takes place. Three young adults in a love triangle seek to understand the world and who they are on the verge of a shocking and high...