 Biography
TV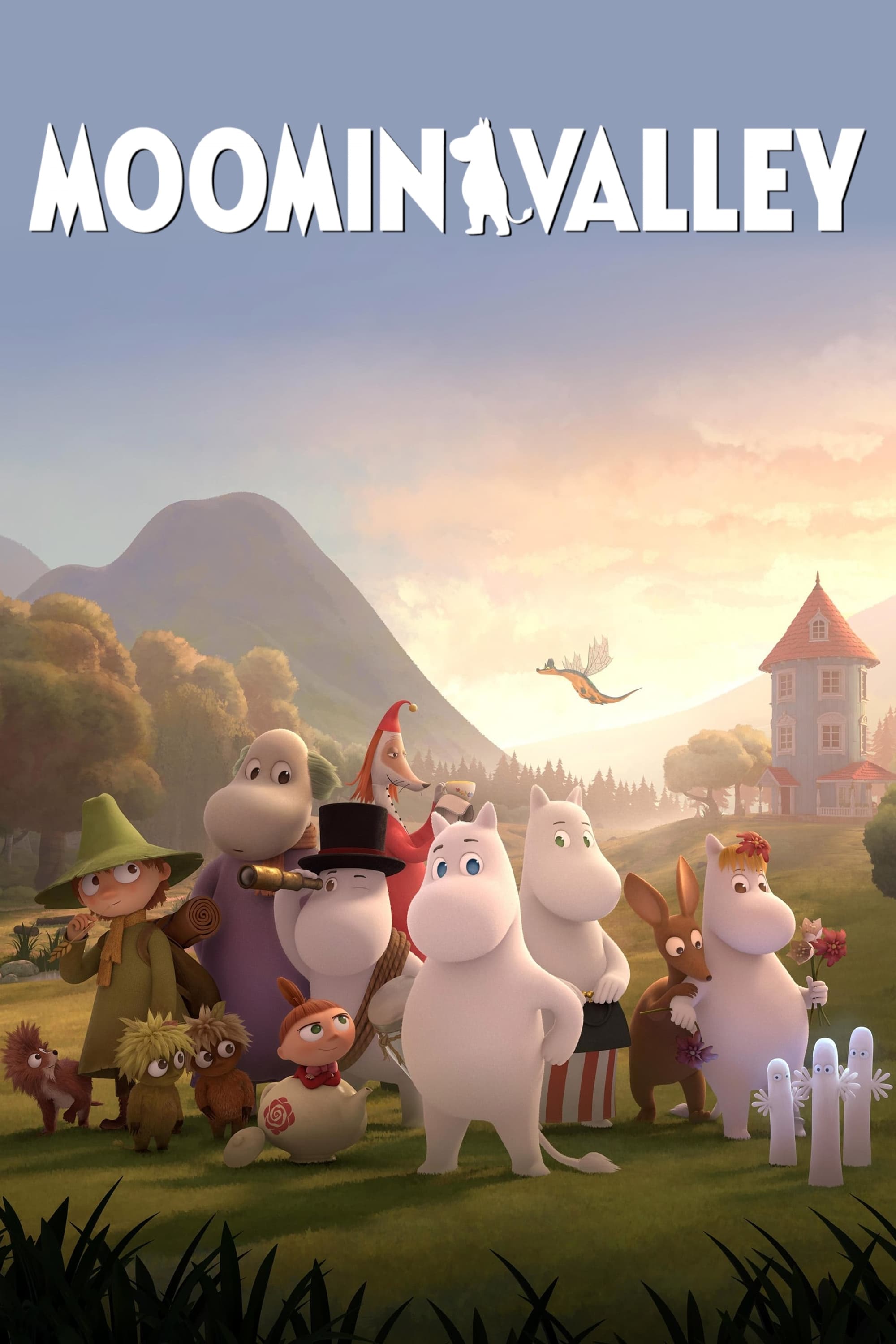 Moominvalley
You can follow Moomintroll's adventures. A typical hero in a coming-of-age story, Moomintroll tries to tackle the puzzle of growing up to his true, individualistic self while remaining a beloved part ...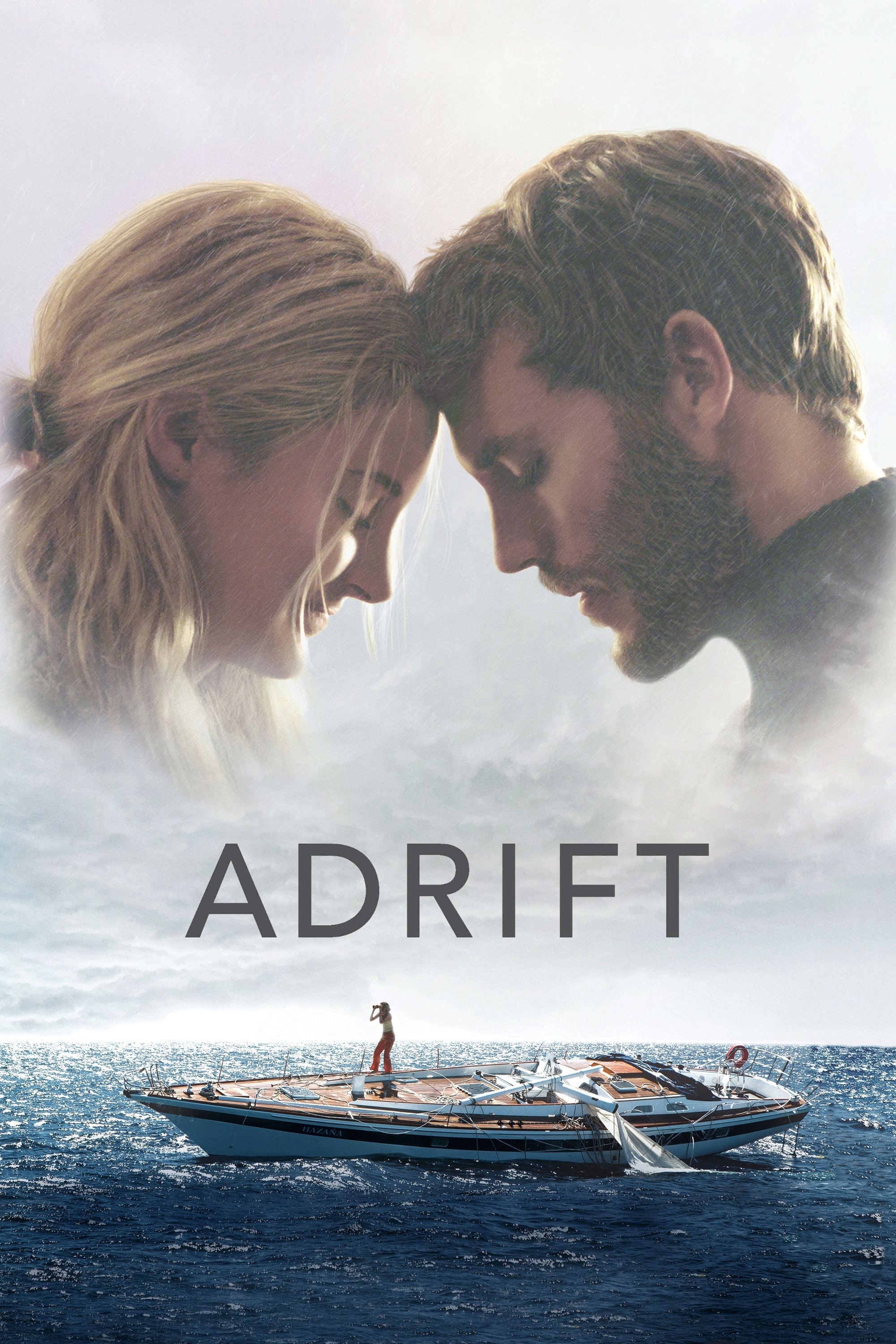 Adrift
A true story of survival, as a young couple's chance encounter leads them first to love, and then on the adventure of a lifetime, as they face one of the most catastrophic hurricanes in recorded histo...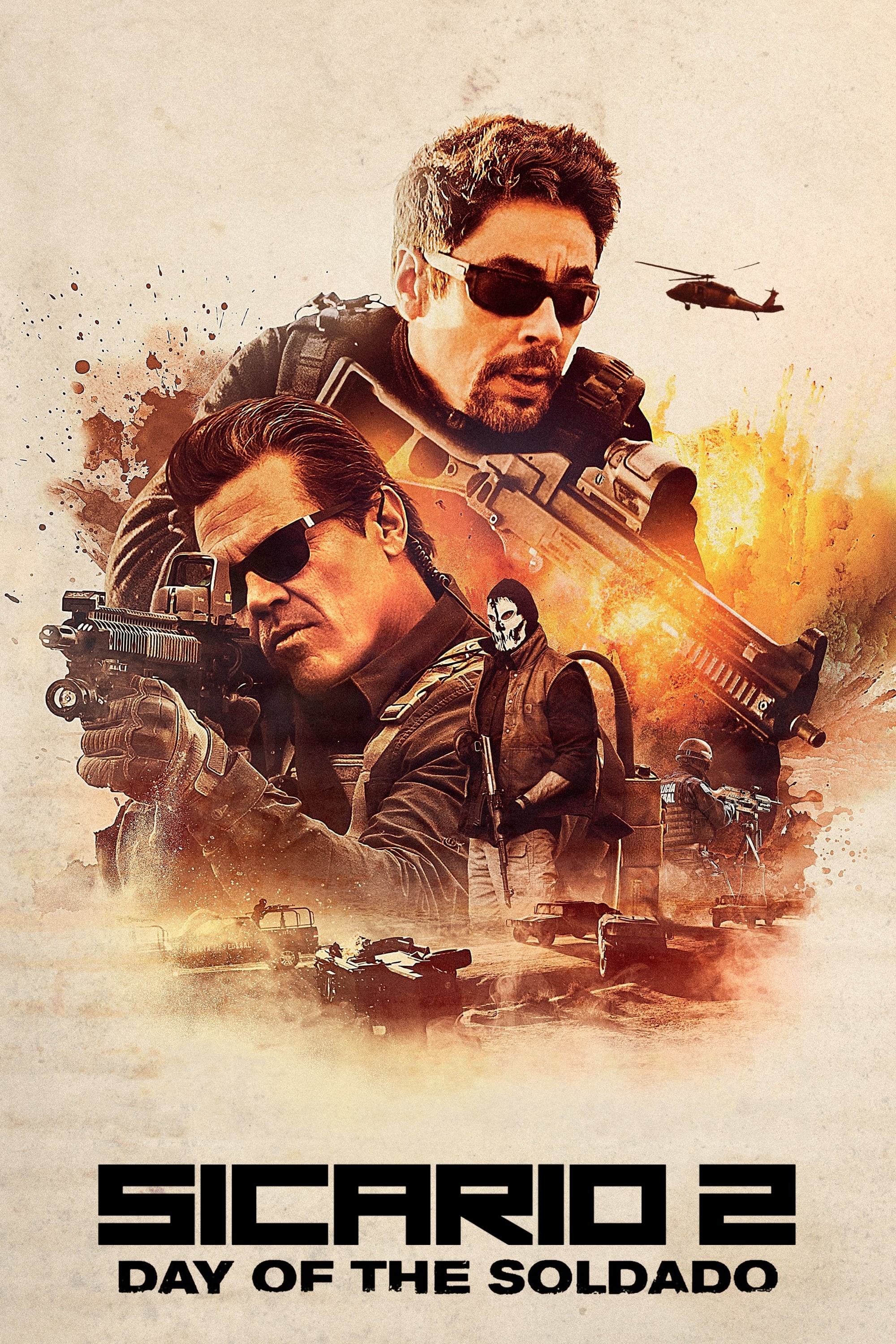 Sicario: Day of the Soldado
Alejandro Gillick and Matt Graver are working together to stop Mexican drug traffickers from entering the United States.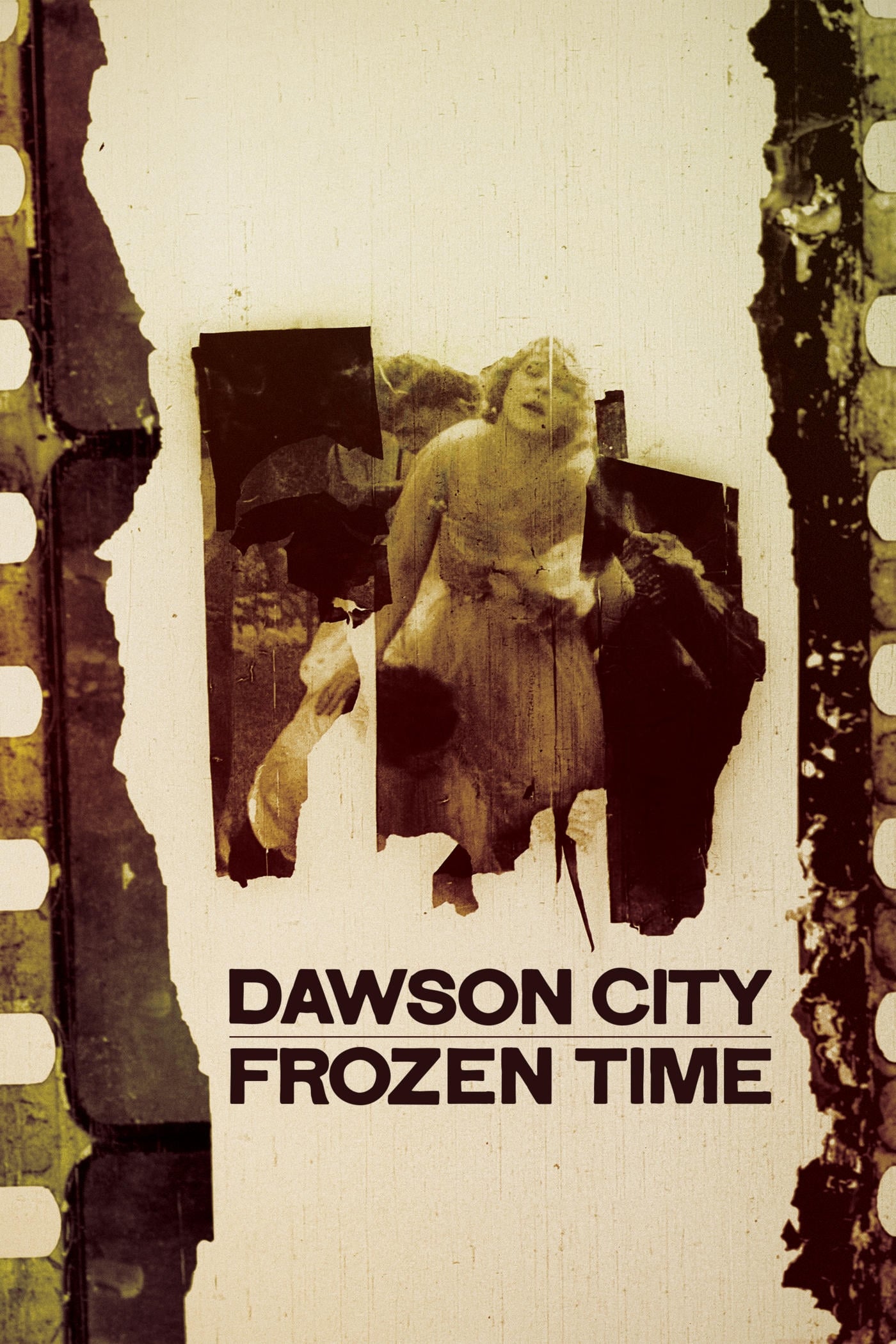 Dawson City: Frozen Time
The true history of a collection of 500 films dating from 1910s to 1920s, which were lost for over 50 years until being discovered in a sub-arctic swimming pool, is located about 350 miles south of th...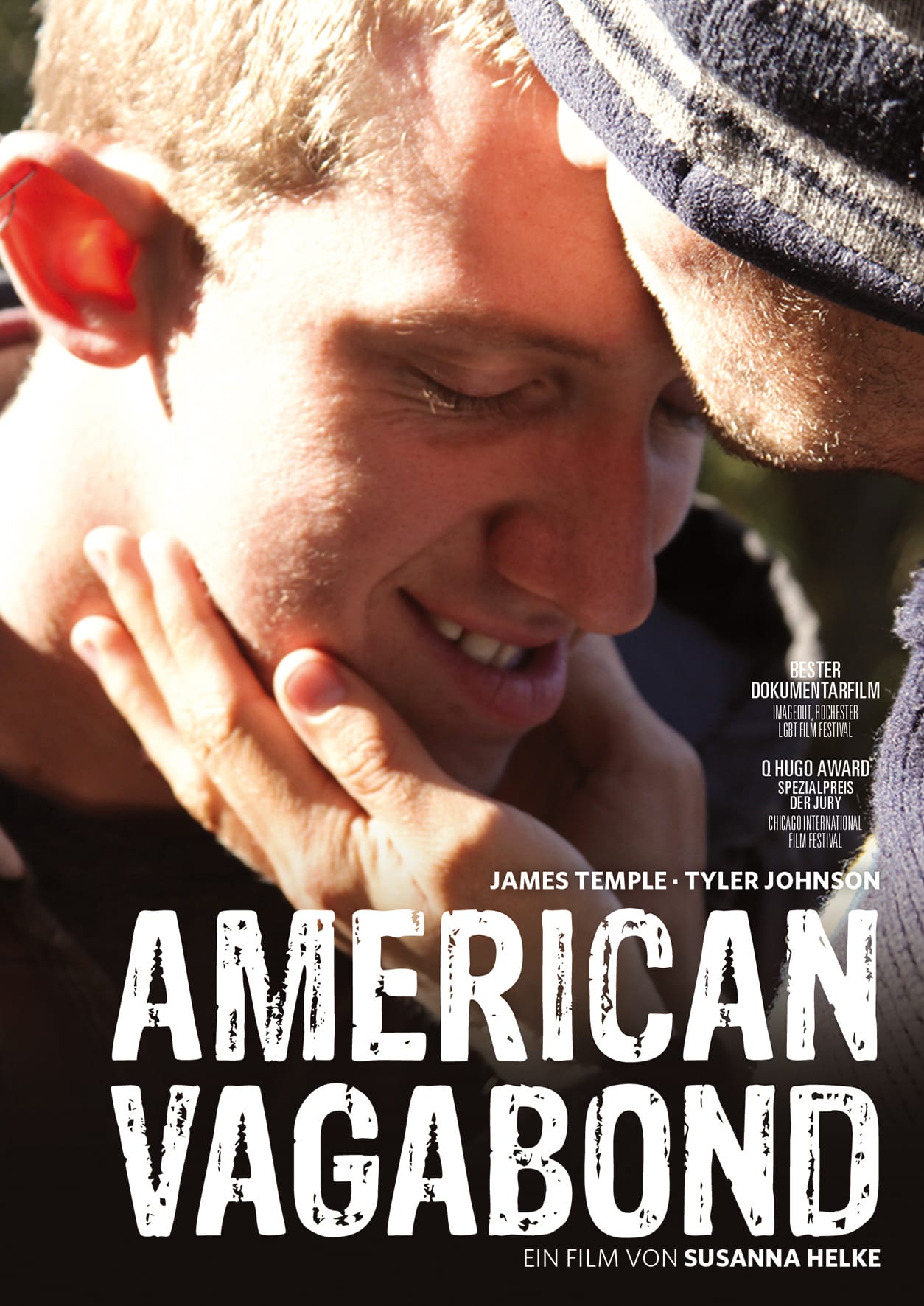 American Vagabond
​​American Vagabond is a documentary film about runaway queer youth living in the shadows of the promised city. Soundbreaker
Finland's most daring musician, the accordionist, composer, performer Kimmo Pohjonen, revolutionizes the accordion and shatters traditional musical standards. Extraordinary sounds explode from his cus...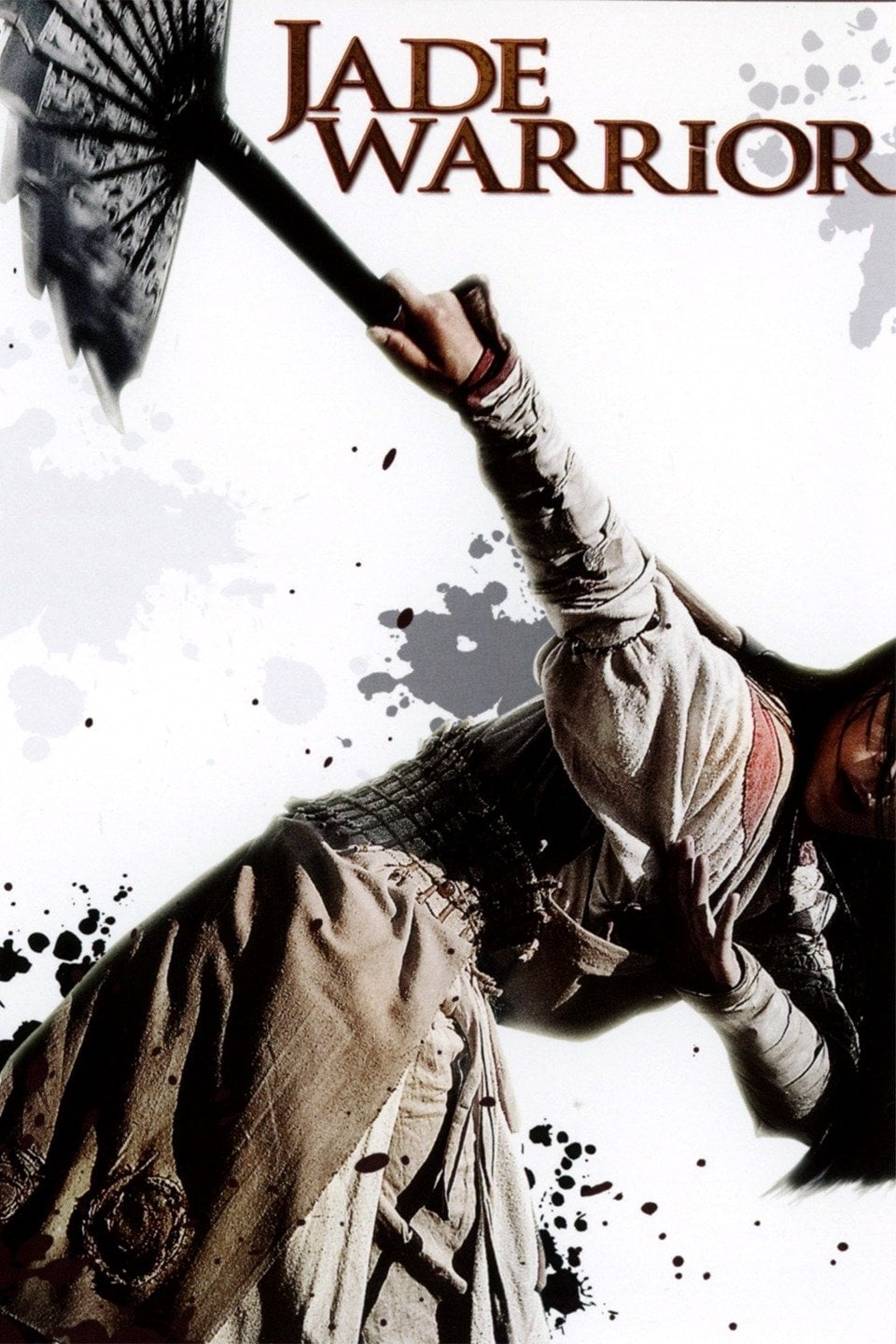 Jade Warrior
A love struck sword hero fought against his fate thousands of years ago in ancient China. He wants another chance to be with his loved one, in a far away place and a far away time, in the cold north, ...