 Biography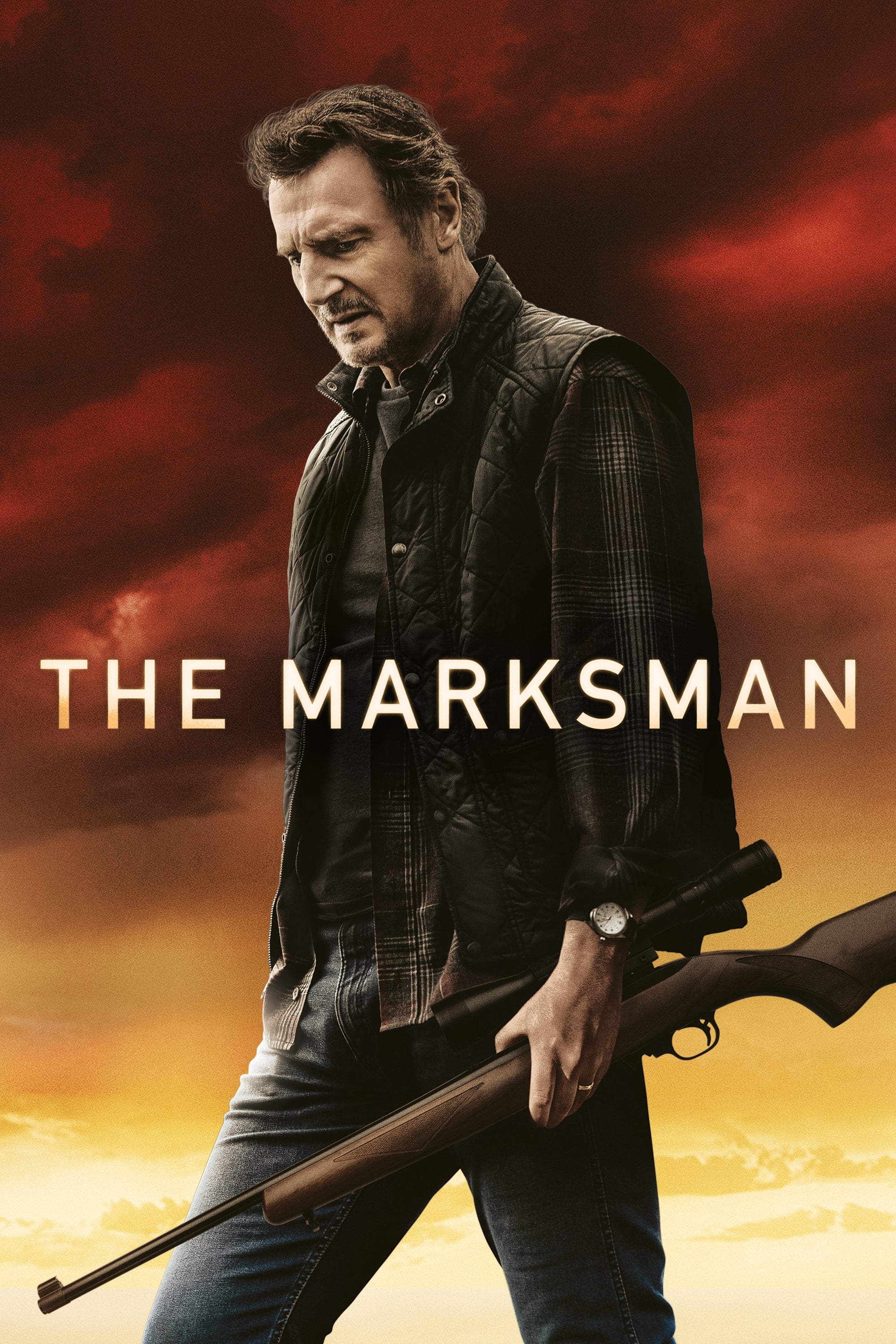 The Marksman
A rancher on the Arizona border is the unlikely defender of a young Mexican boy who is being pursued by the assassins of the drug traffickers.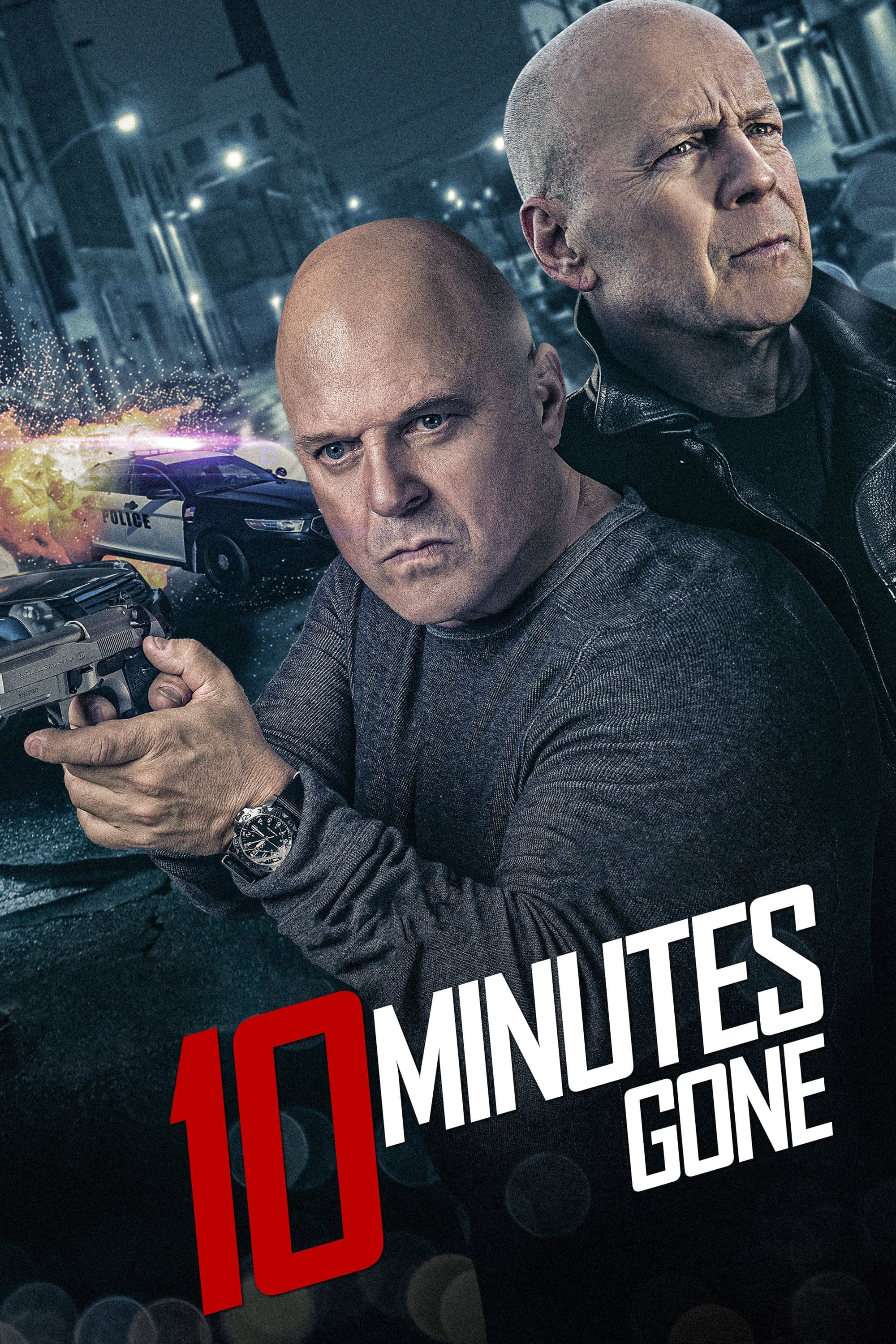 10 Minutes Gone
Crime boss Rex hires Frank and his crew to steal a priceless jewel stash — but the job goes wrong when someone tips off the cops. After Frank suffers a blow to the head, he wakes up to find the jewels...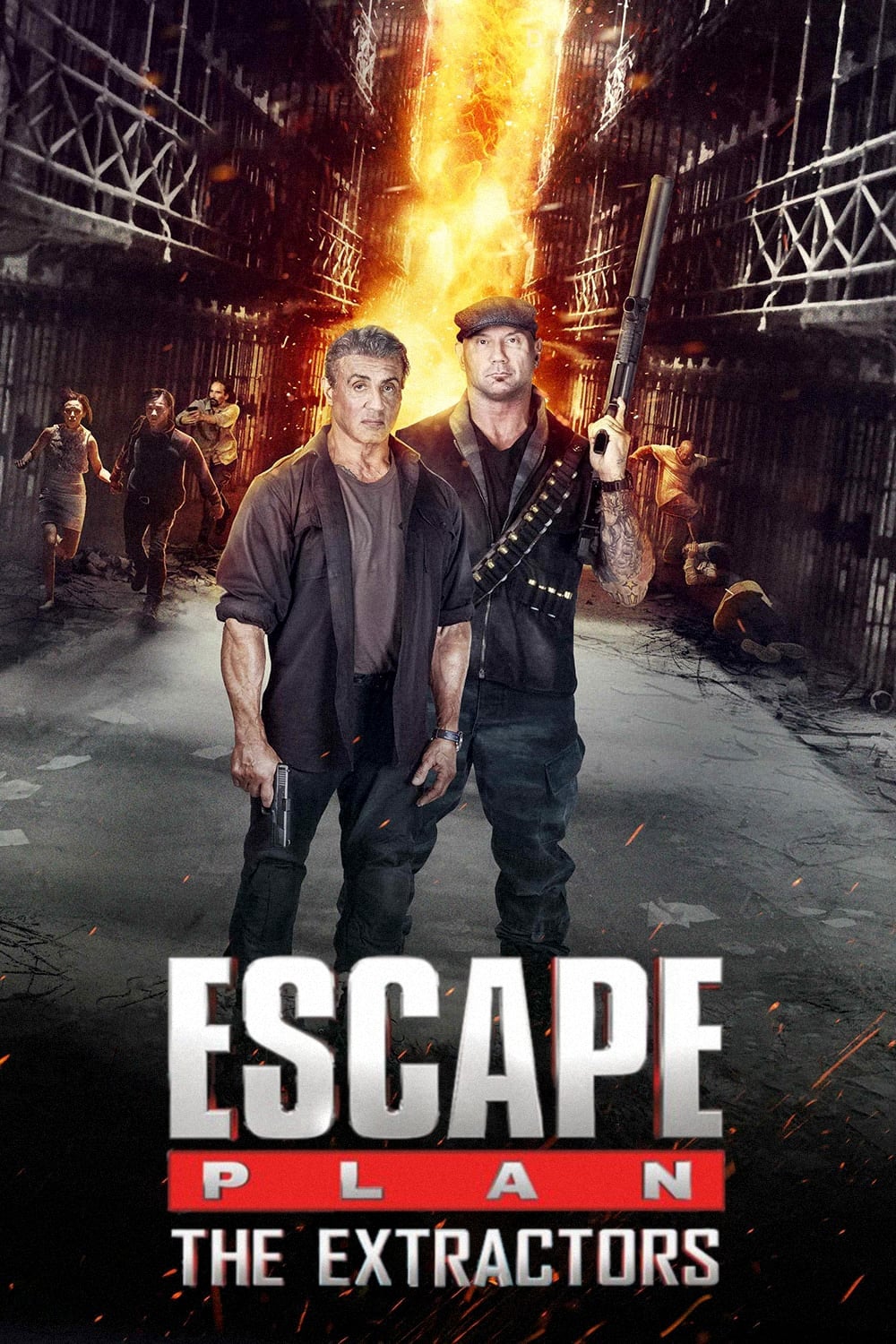 Escape Plan: The Extractors
After security expert Ray Breslin is hired to rescue the kidnapped daughter of a Hong Kong tech mogul from a formidable Latvian prison, Breslin's girlfriend is also captured. He and his team must save...