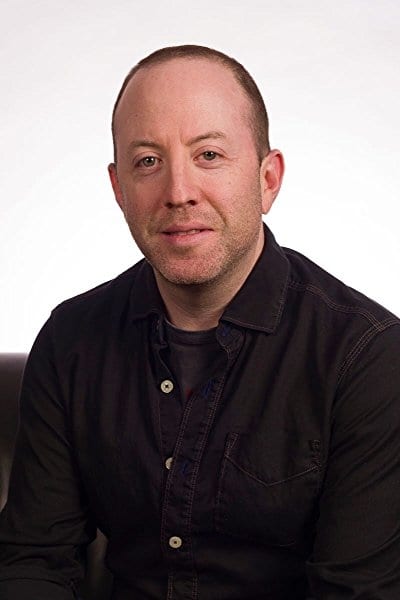 Mike Lasker
Known For: Crew · Gender: Male
Also Known As: Michael Lasker
Biography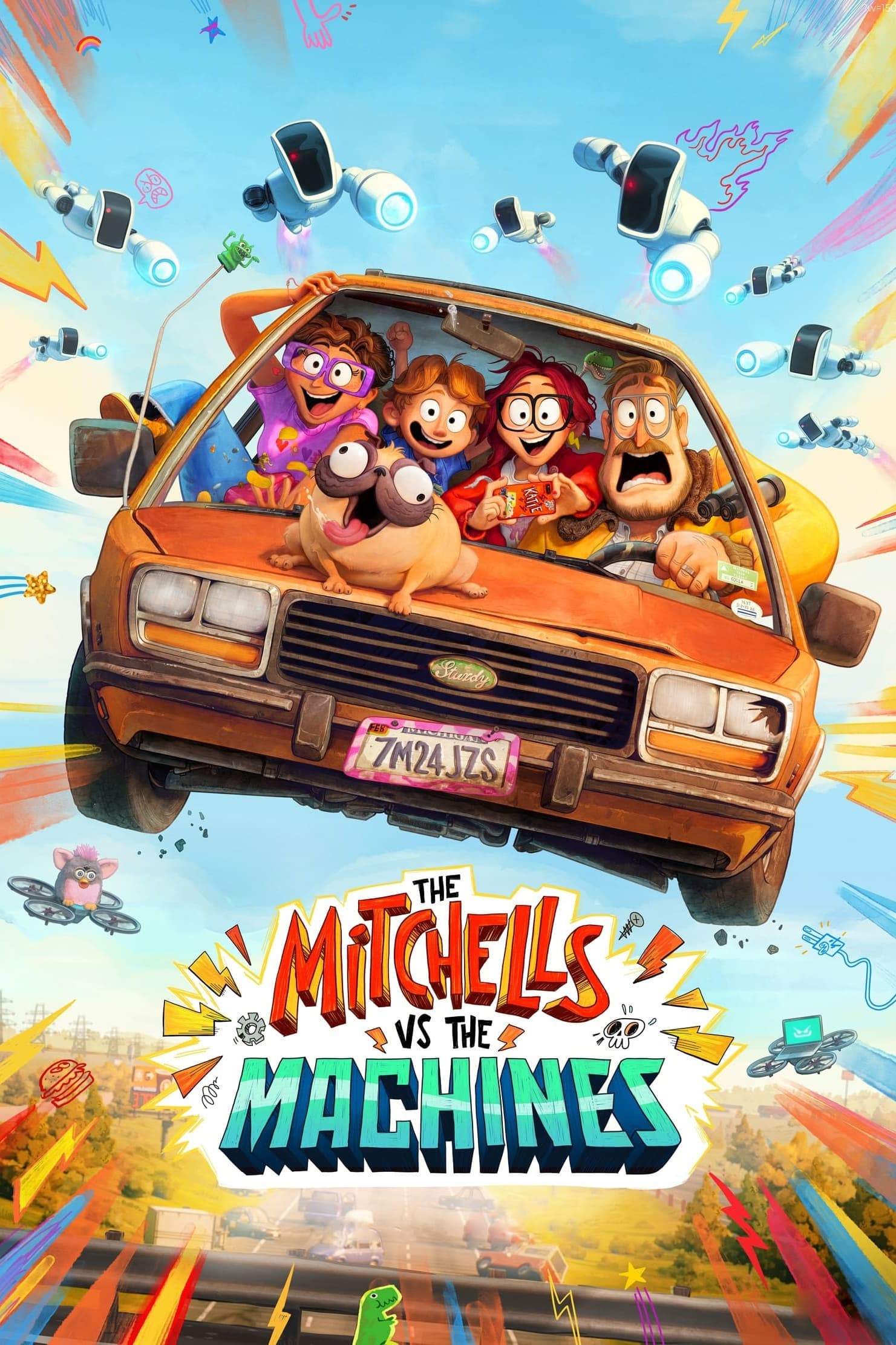 The Mitchells vs. the Machines
She was accepted to a film school. When her family's plans are disrupted by a tech uprising, they drive her to school. The Mitchells will have to work together.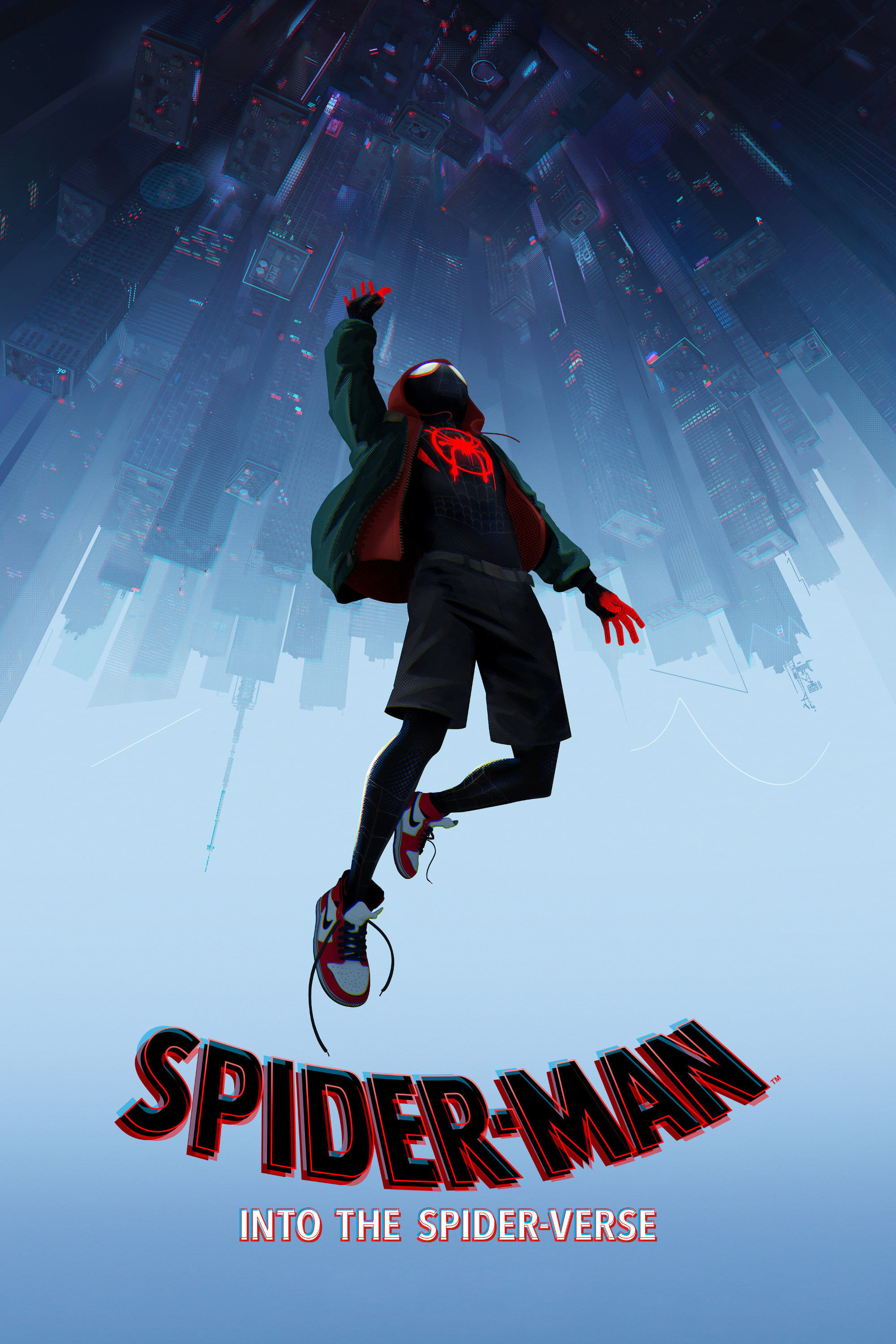 Spider-Man: Into the Spider-Verse
He is a high school student and a spider-man. When Wilson Fisk uses a super collider, others from across the Spider-verse are transported.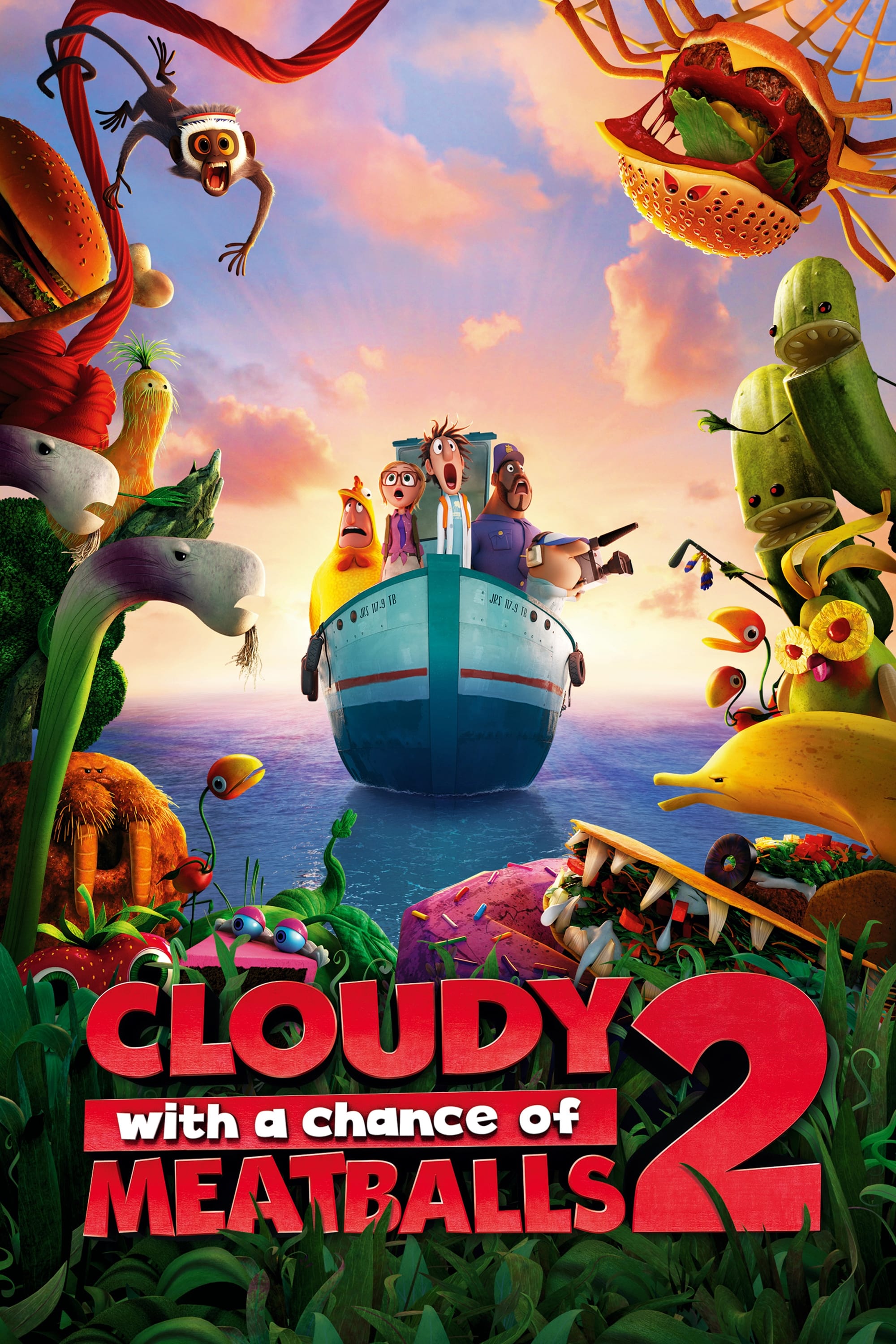 Cloudy with a Chance of Meatballs 2
After the disastrous food storm in the first film,Flint and his friends are forced to leave the town. The Live Corp Company, which has been tasked to clean the island, and where the best inventors in ...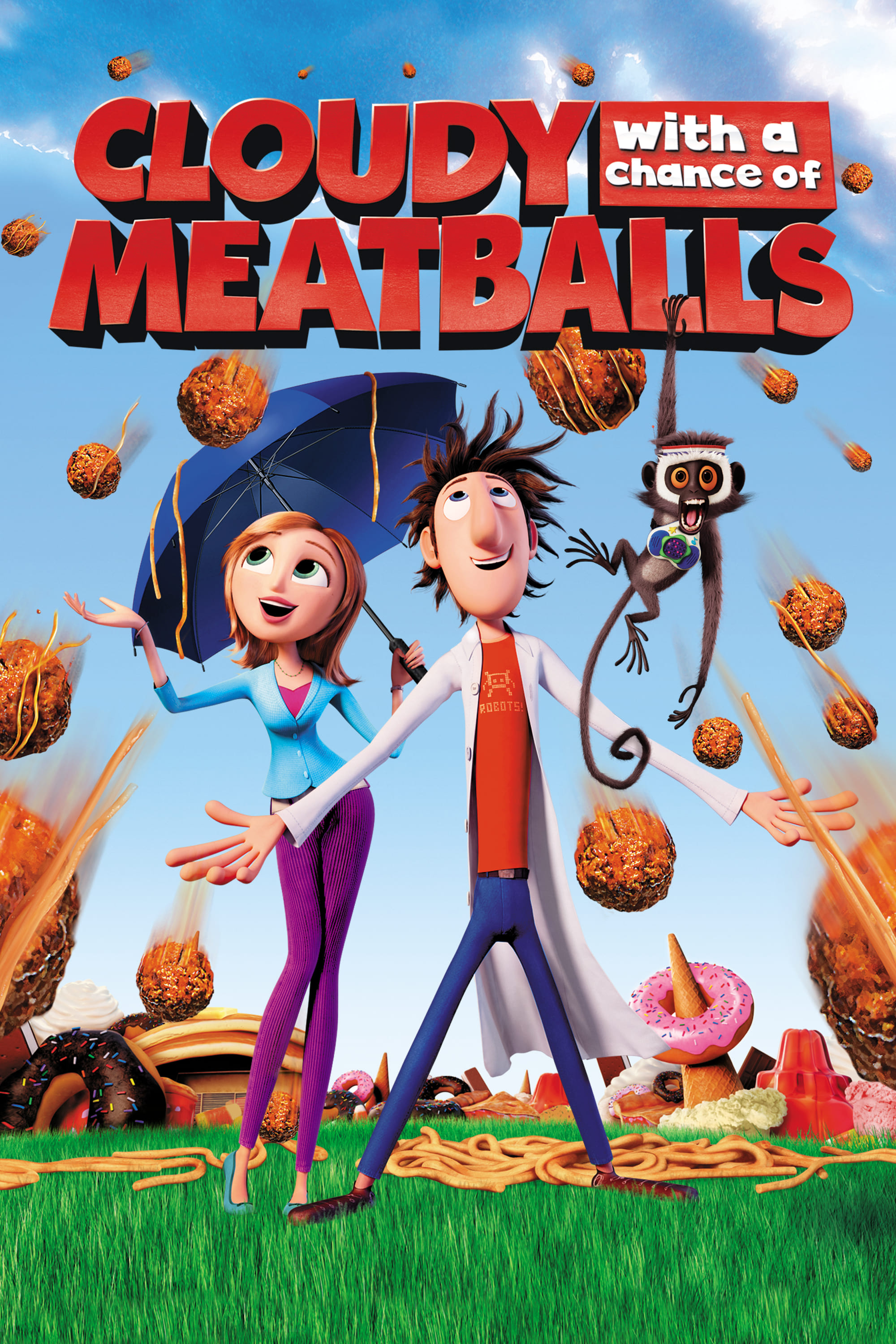 Cloudy with a Chance of Meatballs
Thanks to the invention of a machine, the citizens of Chewandswallow were able to feed themselves. When the food is large,Flint has to scramble. Will he be able to end the weather before the town is d...