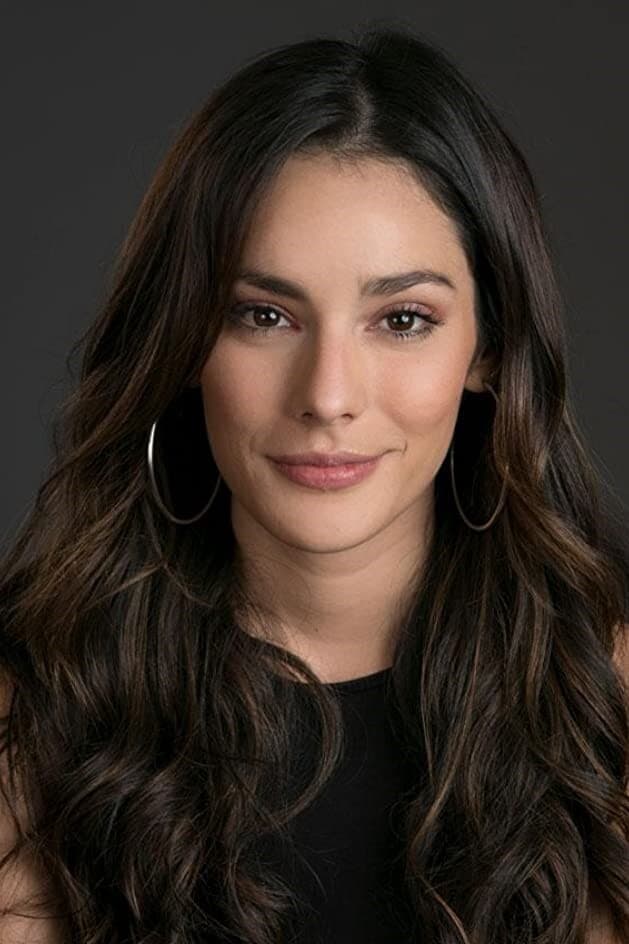 Biography
Okairy Alejandra Giner Arredondo (born November 30, 1992 in Camargo, Chihuahua, Mexico), better known as Oka Giner, is a Mexican actress who gained popularity for her debut role as Bárbara Fuenmayor in the 2013 Mexican television series, Gossip Girl: Acapulco.
Early Life
Giner was born in Camargo, Chihuahua. As a child, she participated in beauty pageants. When she was 17 years old, she modeled locally, appearing in photo shoot for the online newspaper "El Diario de Chihuahua" in 2010. She also studied Polynesian dances such as Hawaiian and Tahitian for 11 years. Giner showed an interest in performing from an early age, directing and acting in plays with her cousins during family gatherings. Later, she enrolled at Autonomous University of Chihuahua, where she majored in Communication sciences.
TV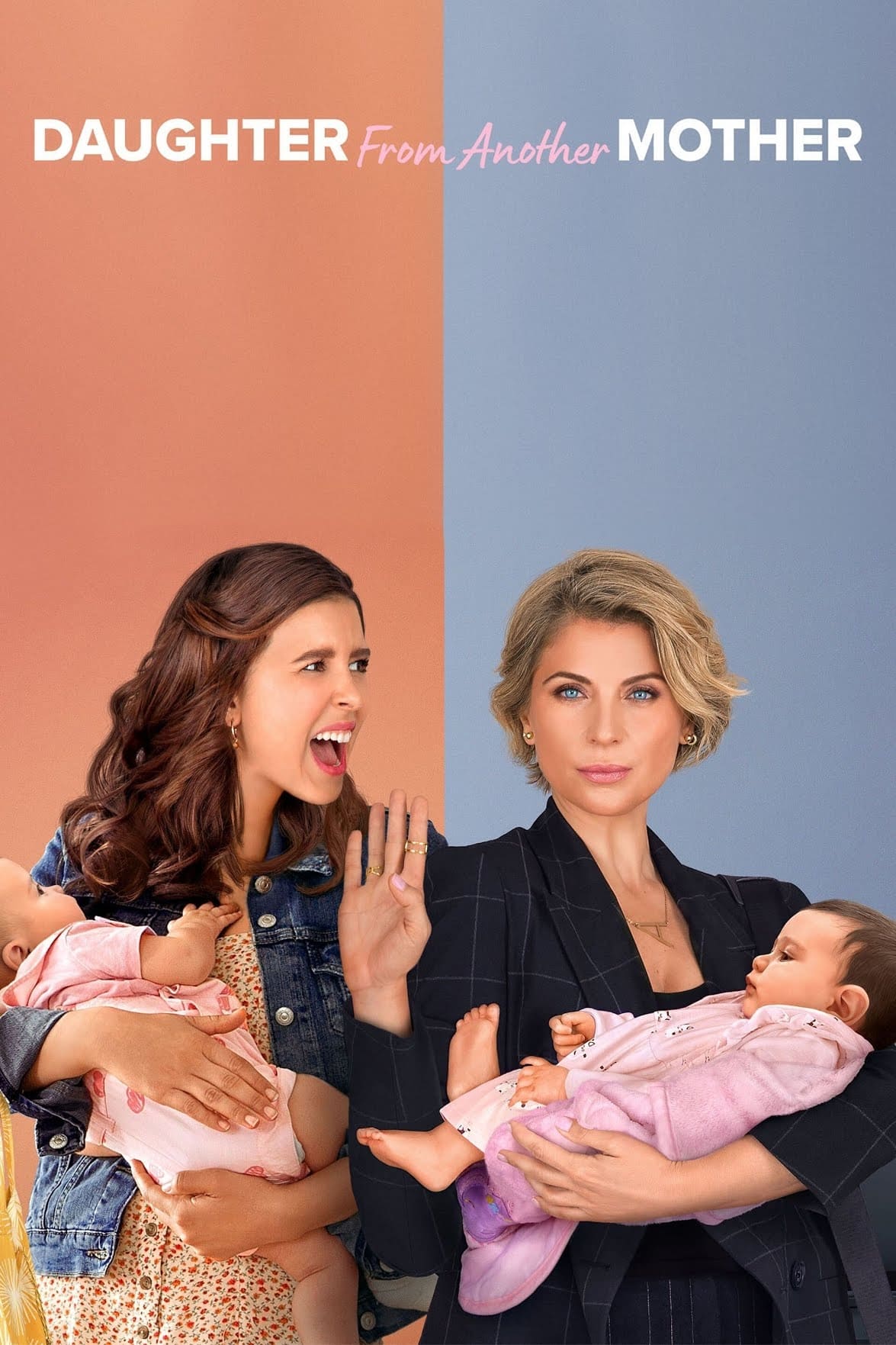 Daughter from Another Mother
After realizing their babies were exchanged at birth, two women develop a plan to adjust to their new lives: creating a single family.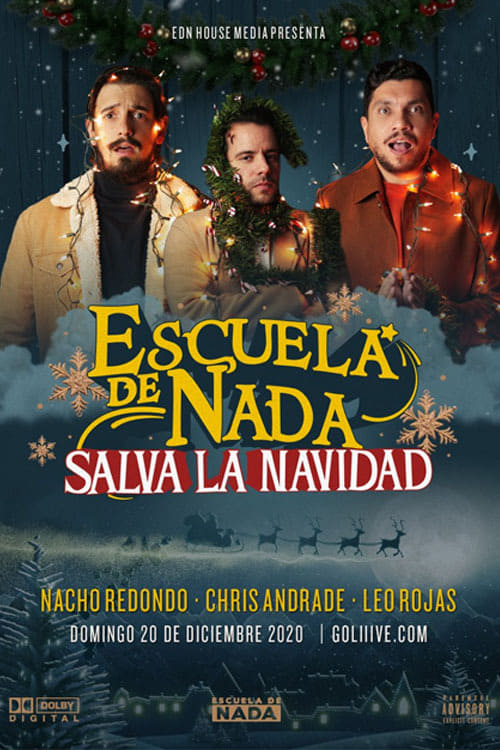 Escuela de Nada Salva la Navidad
The first sketch show. A christmas movie produced by EDN will show how they try to save christmas after living a truly shitty year.
TV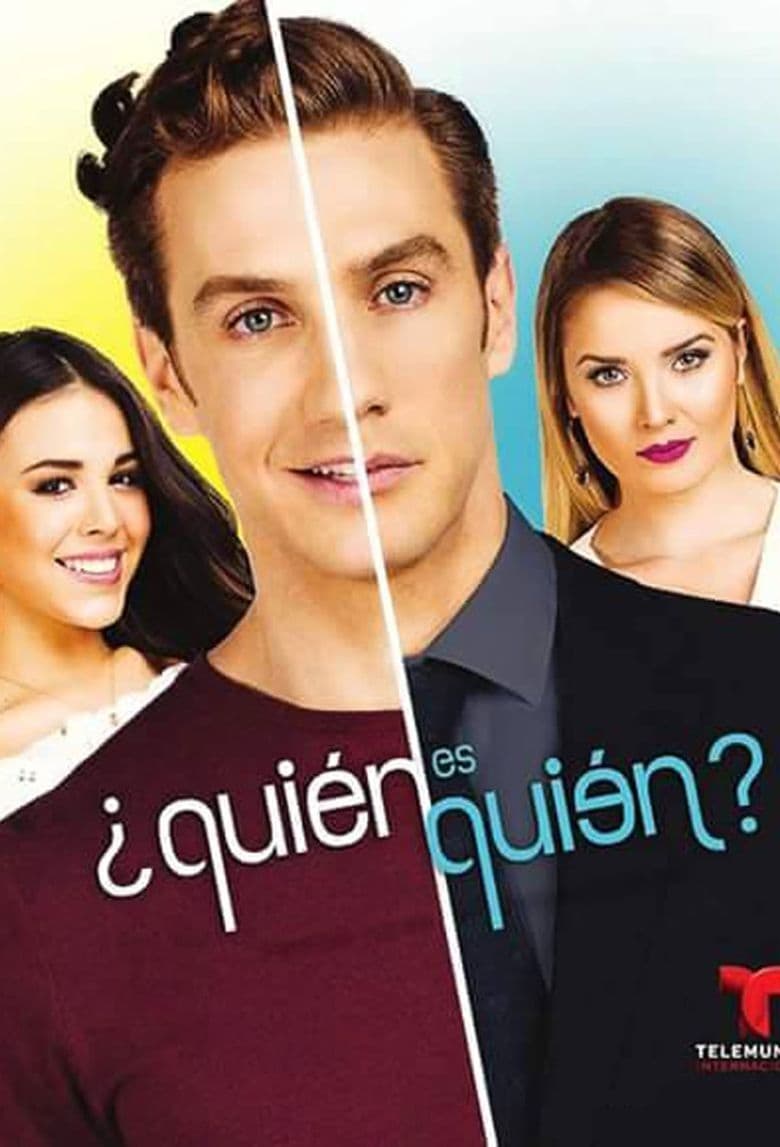 Who is Who?
There is a story about twin brothers, one rich and the other poor, who were separated at birth and reconciled several years later by fate. Their polar opposite lifestyles are different. They are searc...