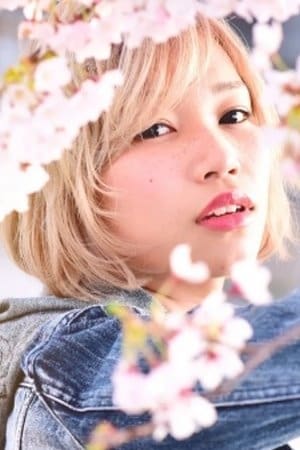 Gemie
Known For: Sound · Gender: Female · Place of Birth: Matsuyama City, Ehime Prefecture, Japan
Biography
he has been active as a singer-songwriter since 2012 and a vocalist since 2015, and joined the girl metal band "Aldious" since August 2018. Born between a Filipino mother and a Japanese father, she studied in the Philippines when she was 13 years old. I realized that it wasn't just a way to communicate language, I felt the greatness of being able to become one with music in any situation, and returned to Japan after receiving an offer from a music company. After signing a one-year training contract, music activities will begin in earnest. In the name of R! N, in addition to providing original music, providing music to companies and drawing the theme song for events, in 2016, one of the main characters appearing in Nintendo 3DS "Girls Mode 4", Tsukiko Aoi In charge of singing songs. In addition, in the name of Gemie, he joined the vocal project [SawanoHiroyuki [nZk]] of the playwright, Hiroyuki Sawano, in 2015. Participate in the song. Since 2017, the company has expanded overseas, further expanding its activities. After participating in the 2019 tour "Evoke" as a guest vocalist of the girl metal band [Aldious] from 2019, he joined as an official member in August.
TV
Attack on Titan: Lost Girls
Manga volumes 24, 25, and 26 are bundled with Shingeki no Kyojin. Humans were almost extinct several hundred years ago. The TITANS are big, hate people, and think of humans as food. The survivors buil...