Biography
Mai Ootsuka (大塚 舞, Mai Ōtsuka, born October 18th) is a Japanese female animator and character designer from Saitama Prefecture. She has blood type O. Formerly working at Shaft, she is currently a freelancer. Mai is best known for her character desings of the Shakugan no Shana series and Hanamaru Kindergarten.
TV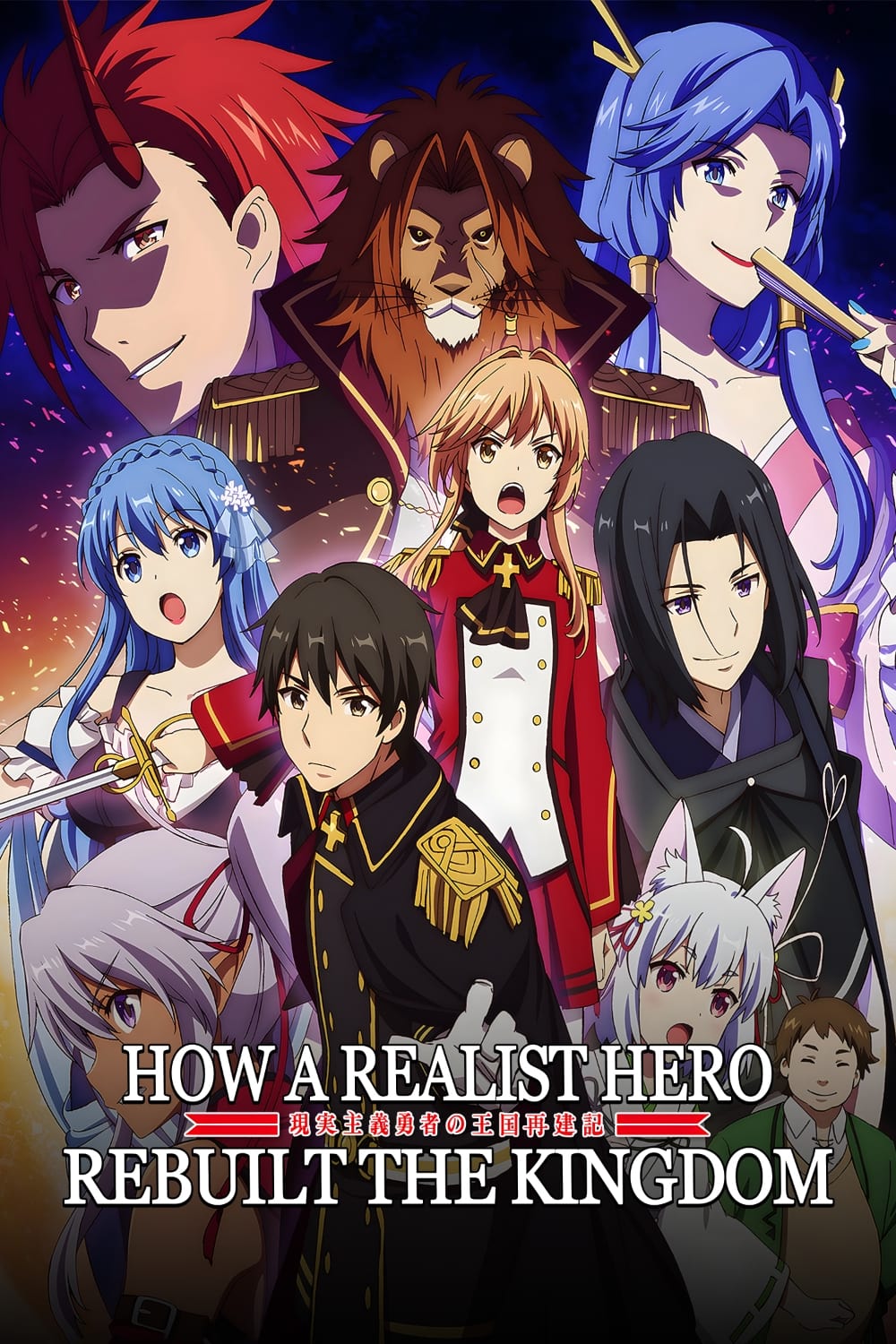 How a Realist Hero Rebuilt the Kingdom
Kazuya Souma was crowned the new king when he was summoned to a fantasy world. Unlike the royalty before him, he won't be using swords and magic to rule; will administrative reform really get this kin...
TV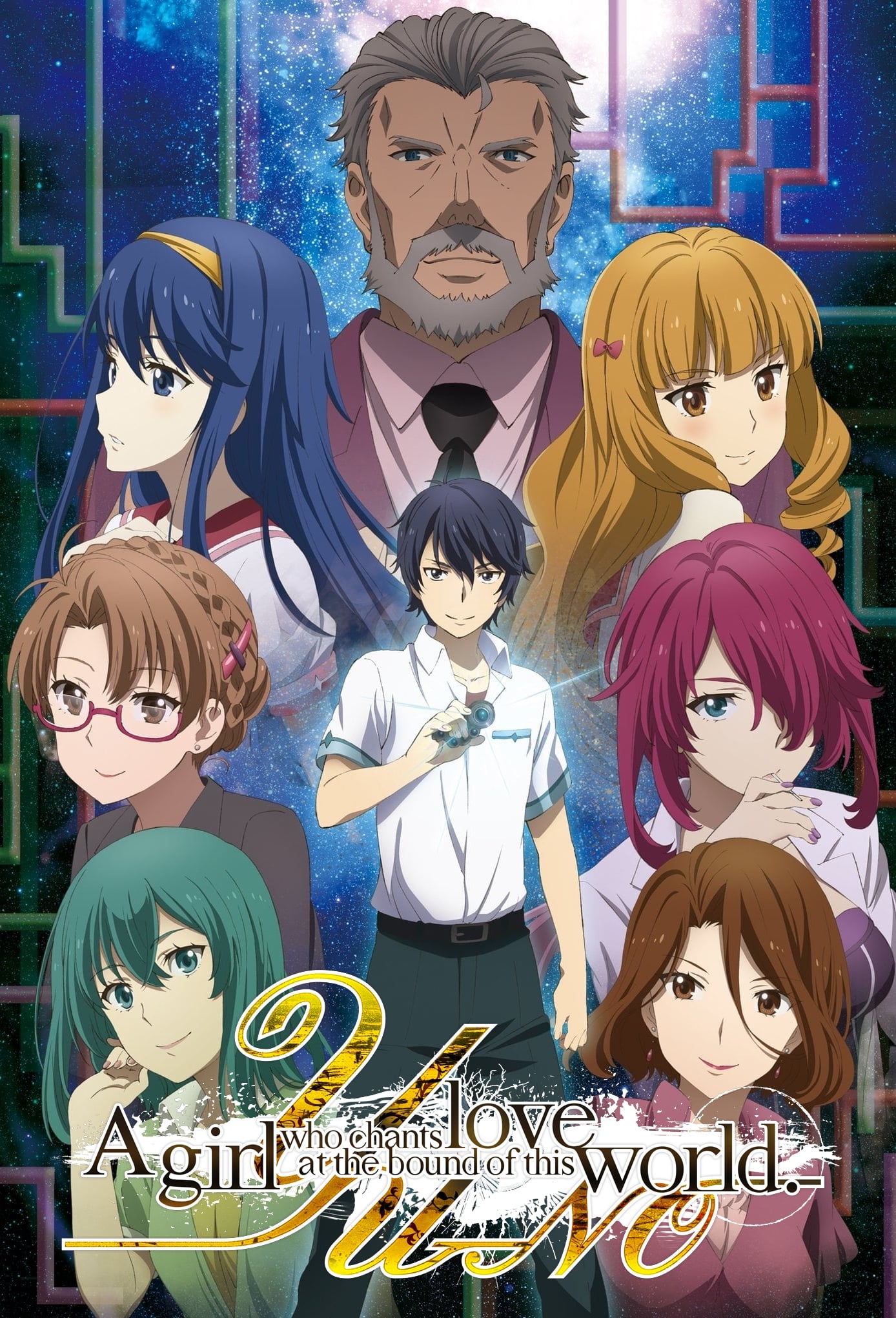 TV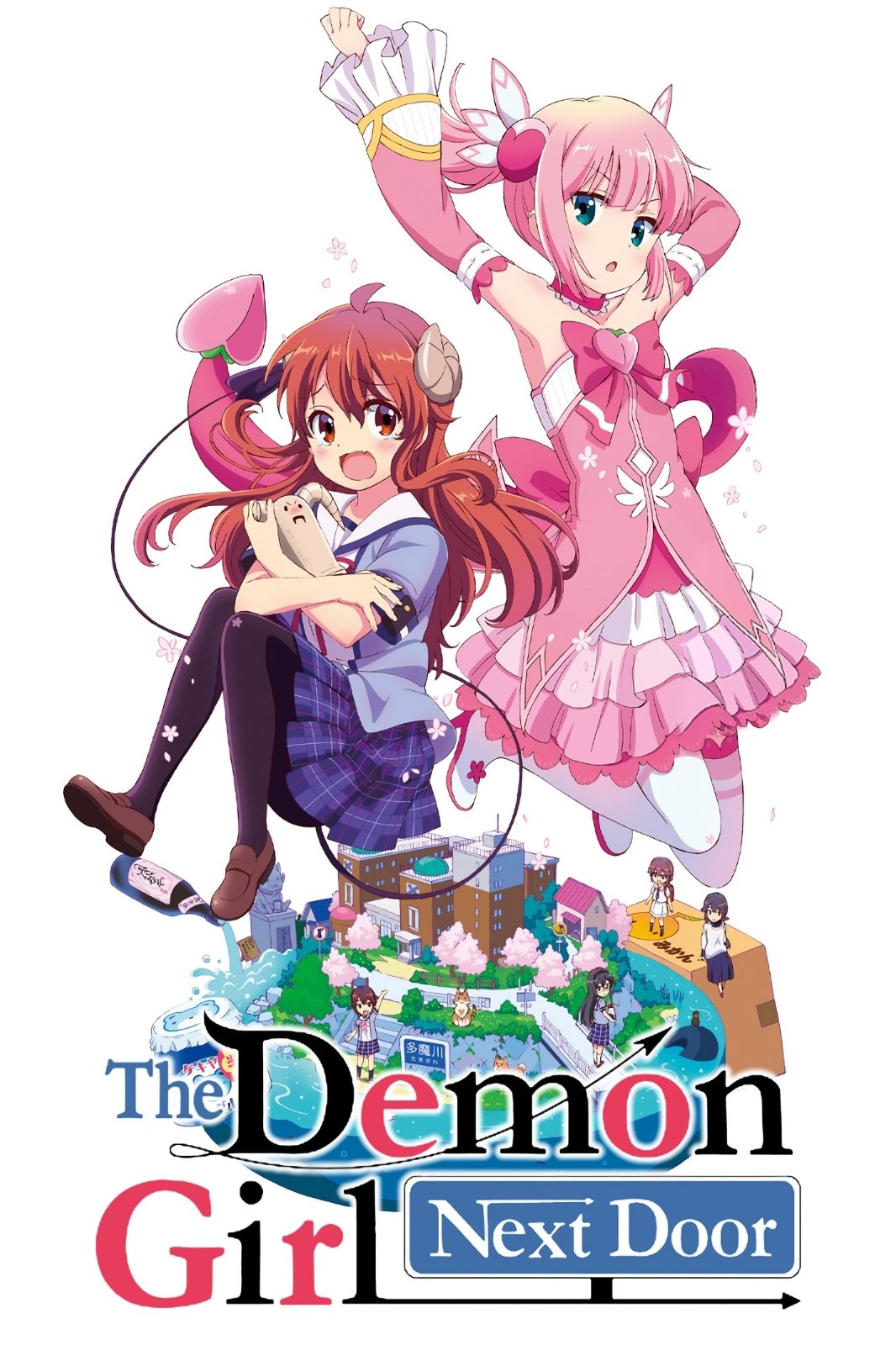 The Demon Girl Next Door
Awakening her dormant abilities as a devil one day, Yuuko Yoshida, Shadow Mistress Yuuko, is tasked with the mission to defeat the Light clan's shrine maiden, a magical girl, by her ancestor Lilith. S...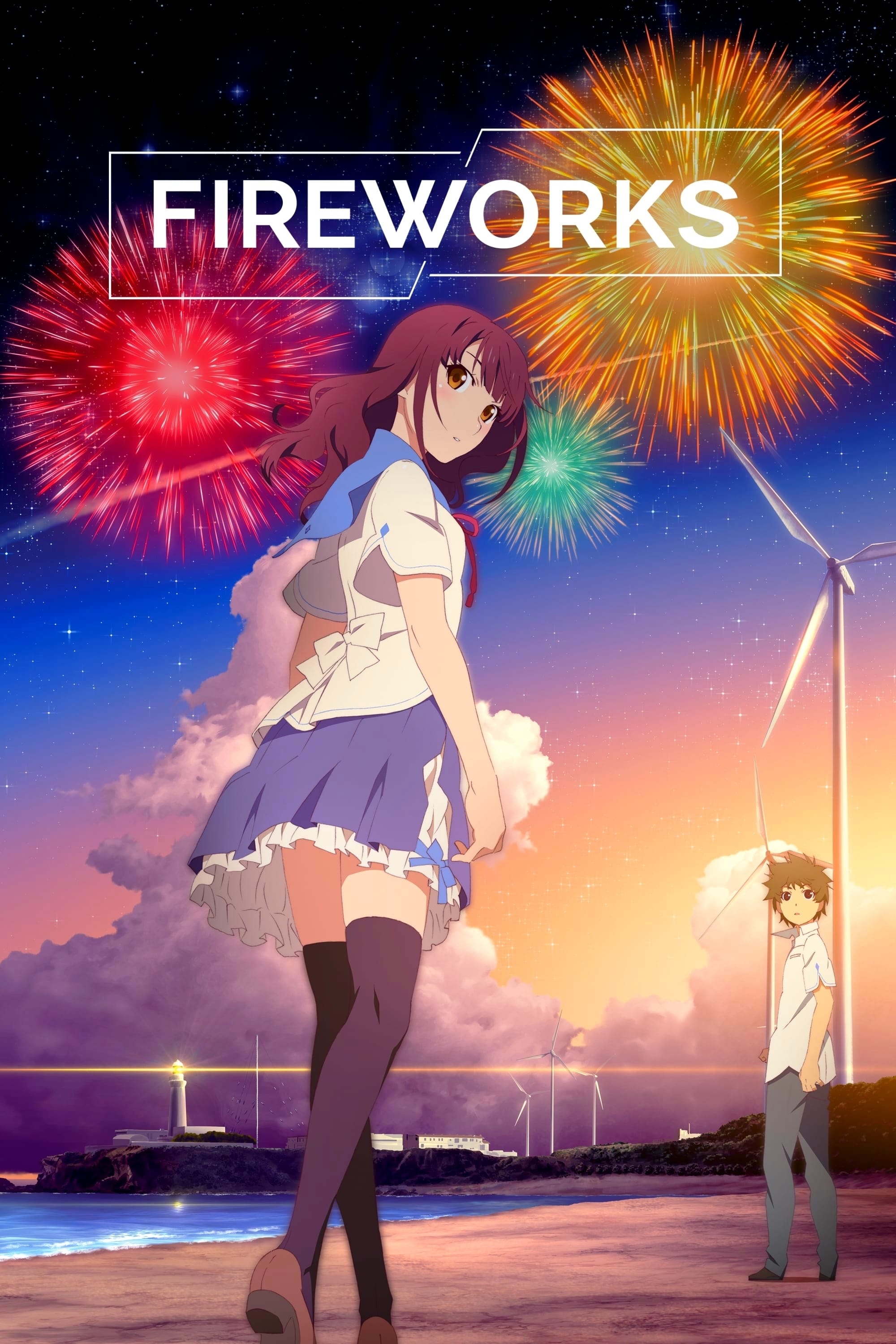 Fireworks
One summer day, a group of sixth-grade boys have an argument about whether fireworks are round or flat when viewed from different angles, and they embark on a journey for the answer during the annual ...
TV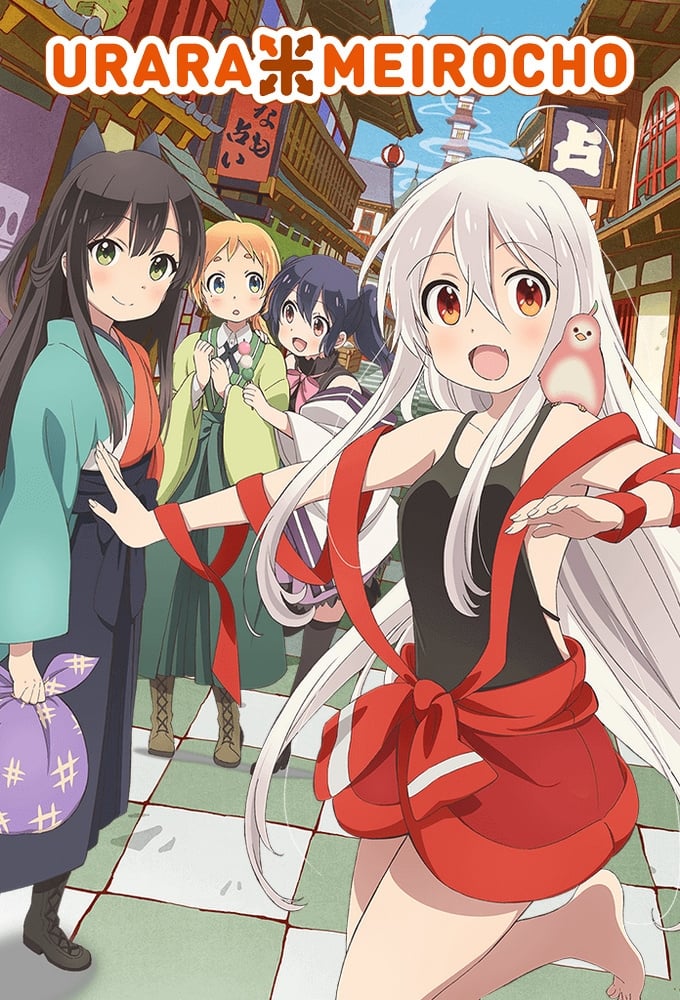 Urara Meirocho
The town of fortune-telling is called Meiro-machi. Girls from all over the country come to Urara to be fortune-tellers. Chiya, who was raised in the mountains, comes to the town with a purpose, but wh...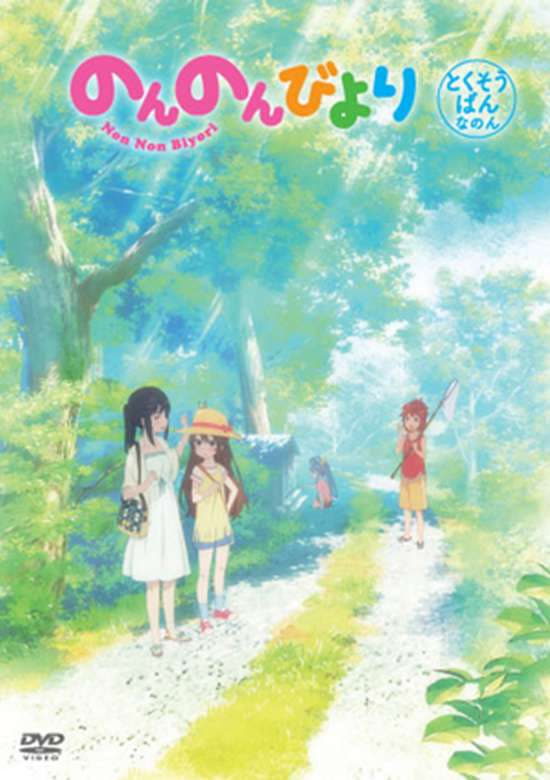 Non Non Biyori OVA
The brother of Komari and Natsumi won the grand prize in the lottery. There is a ticket for four to Okinawa. The girls prepare for their trip as they are nervous. The 7th Manga volume was bundled with...
TV
Non Non Biyori
The Hotjouaru family moved to the middle of the country. She has to adapt to her new school, where there are a total of 5 students in the same class who range through elementary and middle school ages...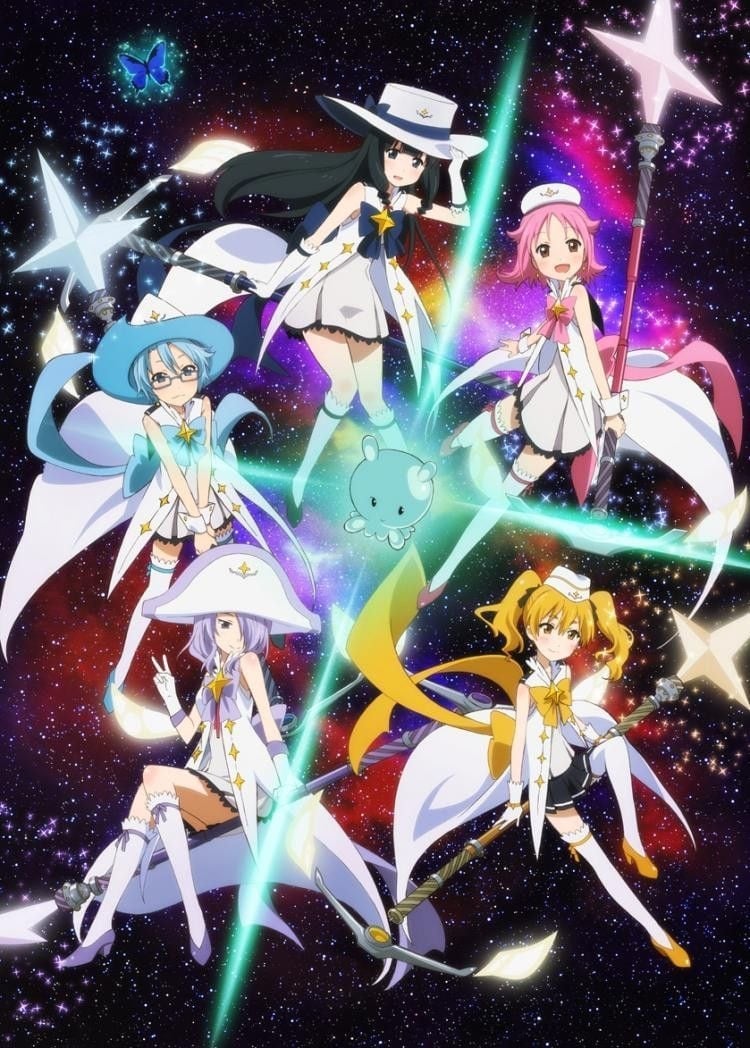 Wish Upon the Pleiades
Subaru is a young girl who discovers that her best friend Aoi is part of magical group trying to gather engine fragments so that a little being from Pleiades can return to his home. Subaru considers j...