 Biography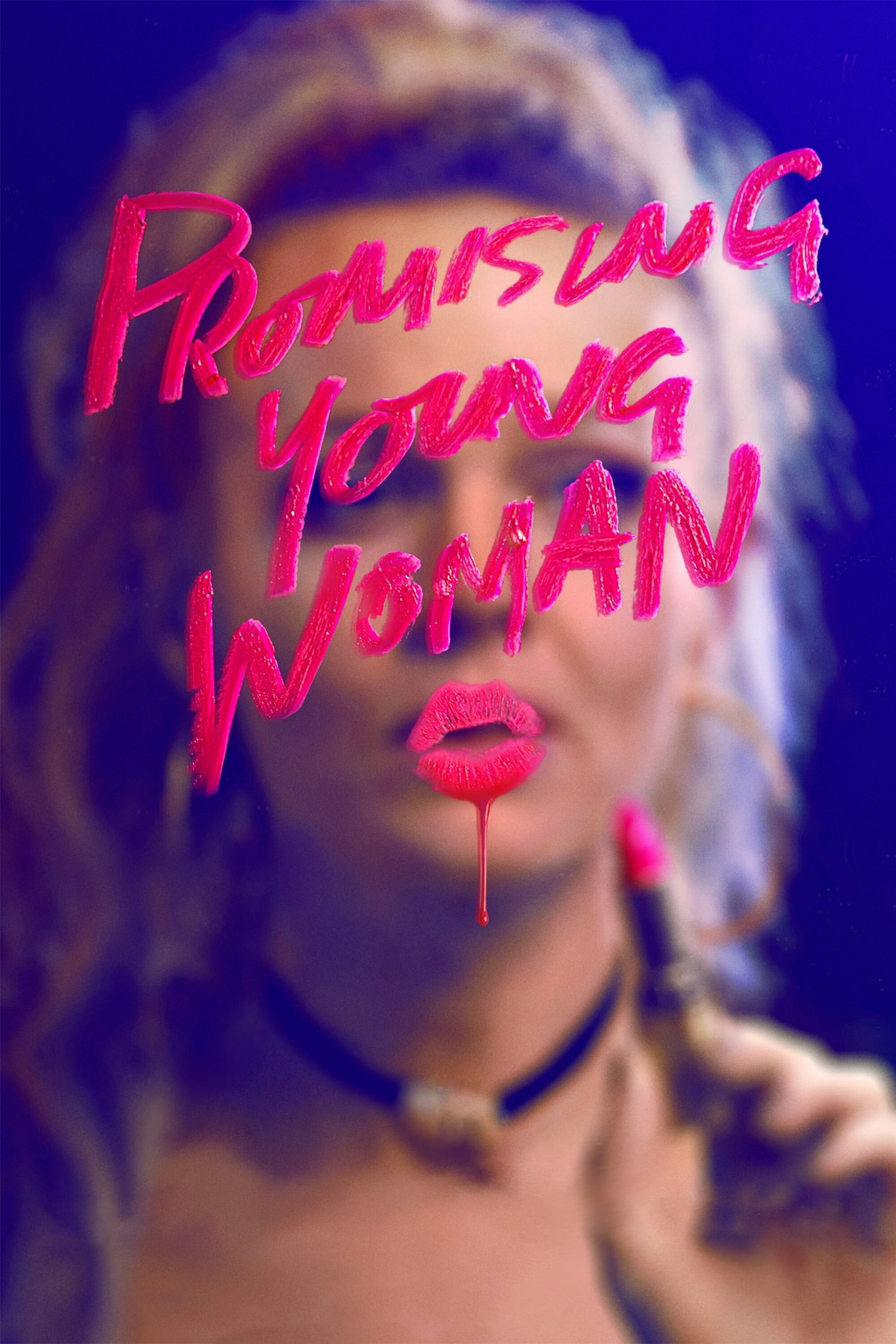 Promising Young Woman
A young woman haunted by a tragedy in her past takes revenge on the men unlucky enough to cross her path.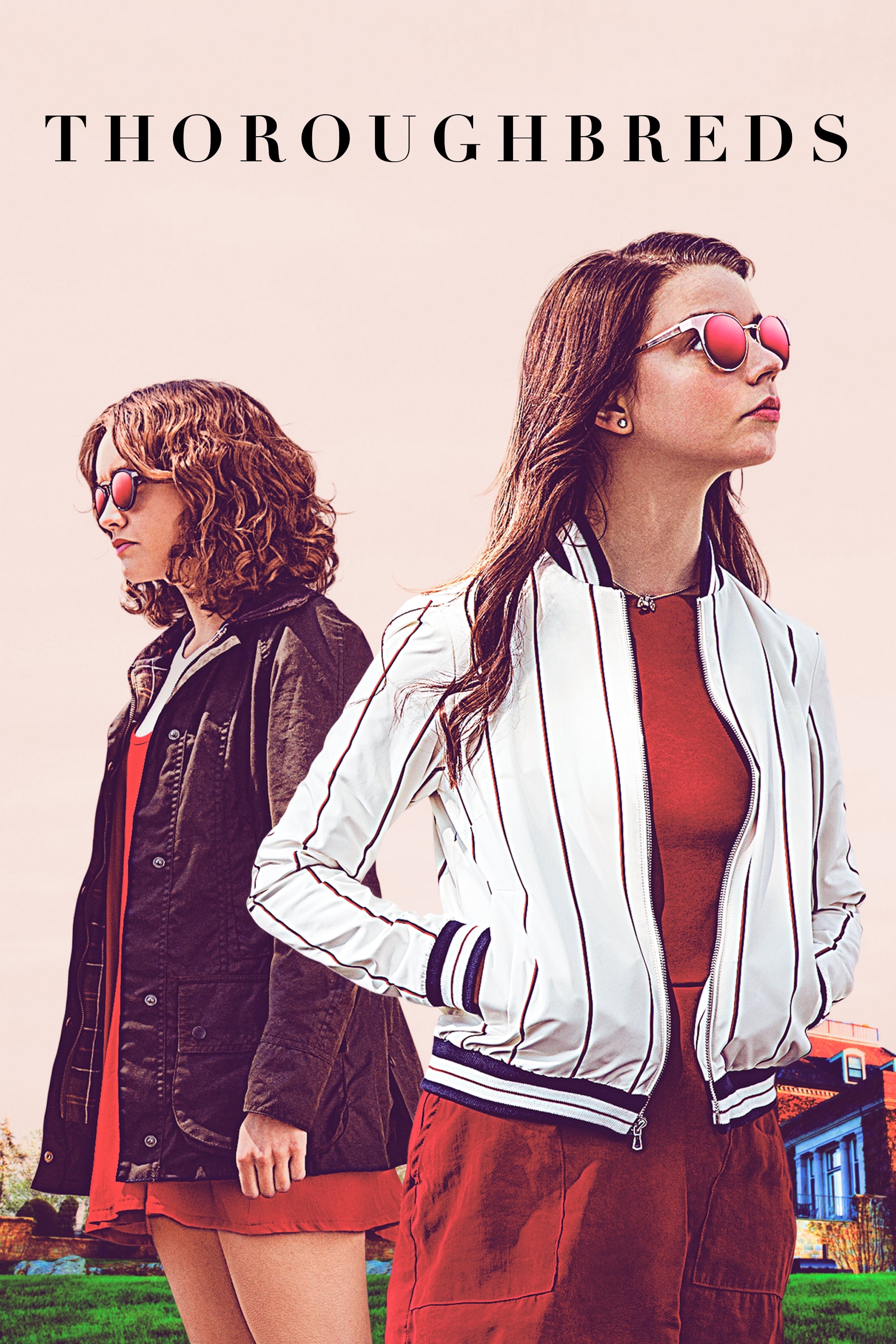 Thoroughbreds
The two teenage girls are together again. One of their problems might be solved by a murder, but not the other.
TV
Maniac
Two strangers are drawn to a mysterious pharmaceutical trial that will solve all of their problems permanently, and they are assured with no side-effects or problems at all. Things don't go as planned...
TV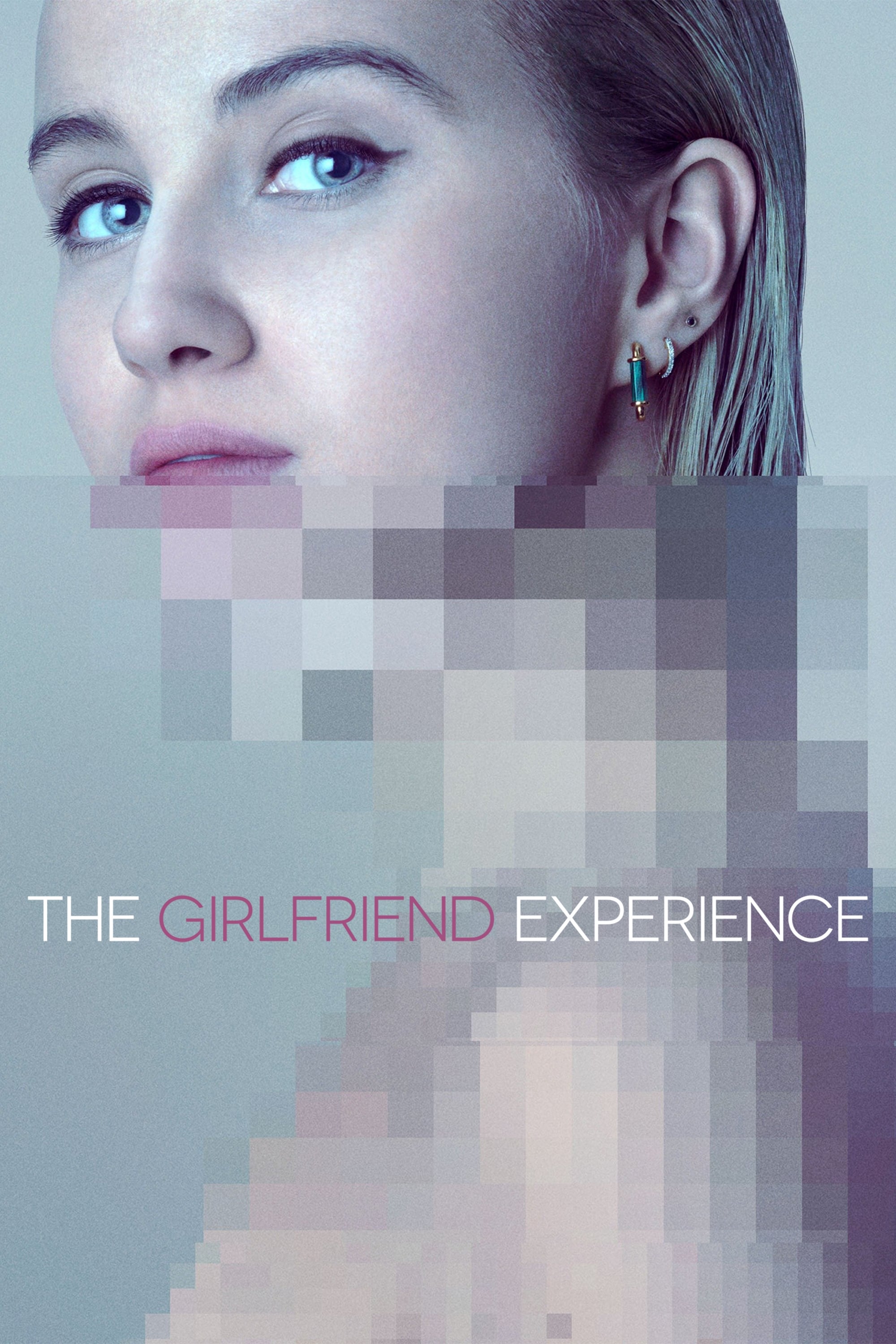 The Girlfriend Experience
The relationship between exclusive escort and their clients is explored. It costs a lot to be in a relationship.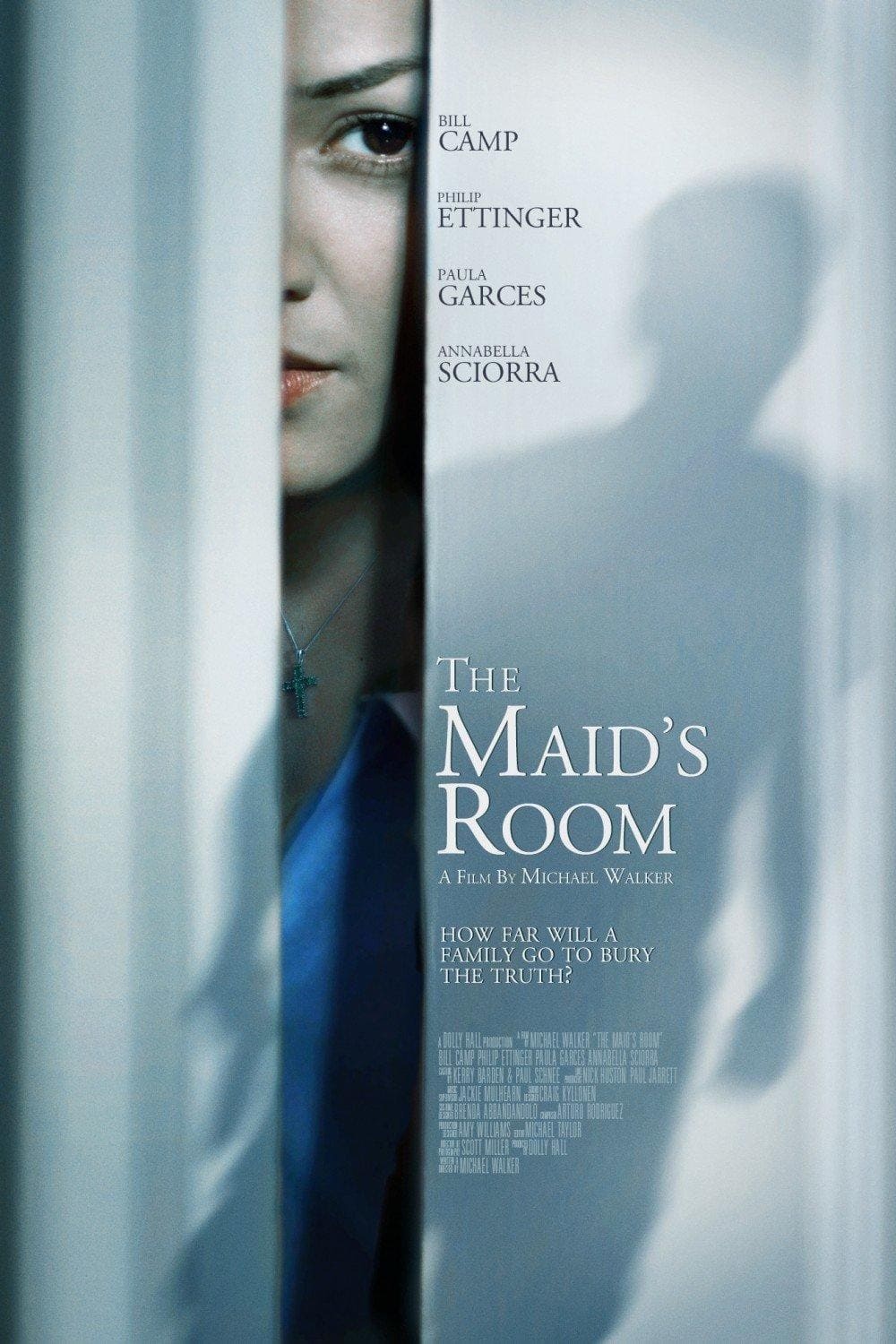 The Maid's Room
Drina, a young immigrant working as a live-in maid for a wealthy Long Island family, finds herself entangled in the family's web of dark secrets once she begins to suspect her employer's son has commi...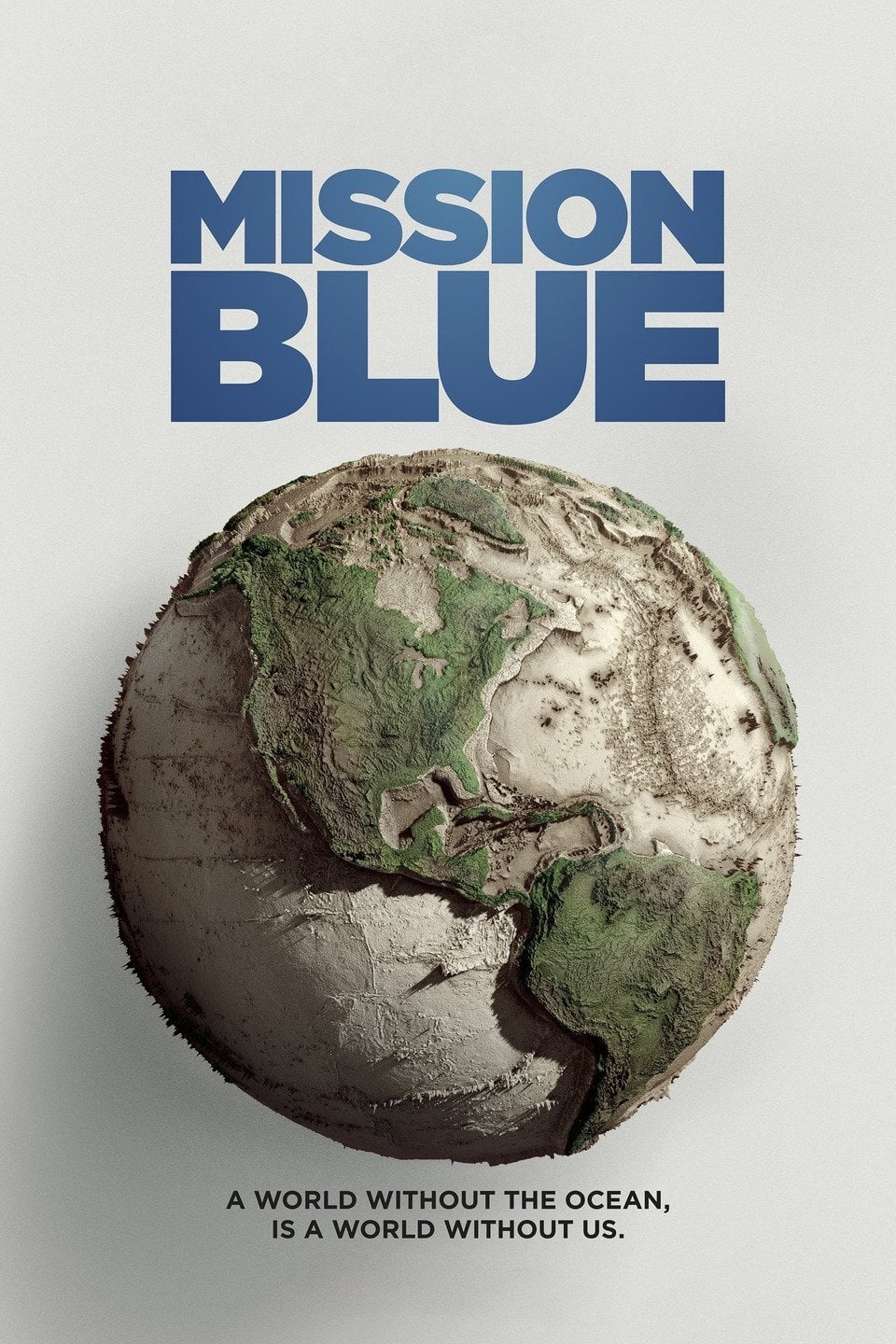 Mission Blue
National Geographic Explorer-in-Residence Sylvia Earle is the subject of a documentary about her campaign to create a global network of protected marine sanctuaries.