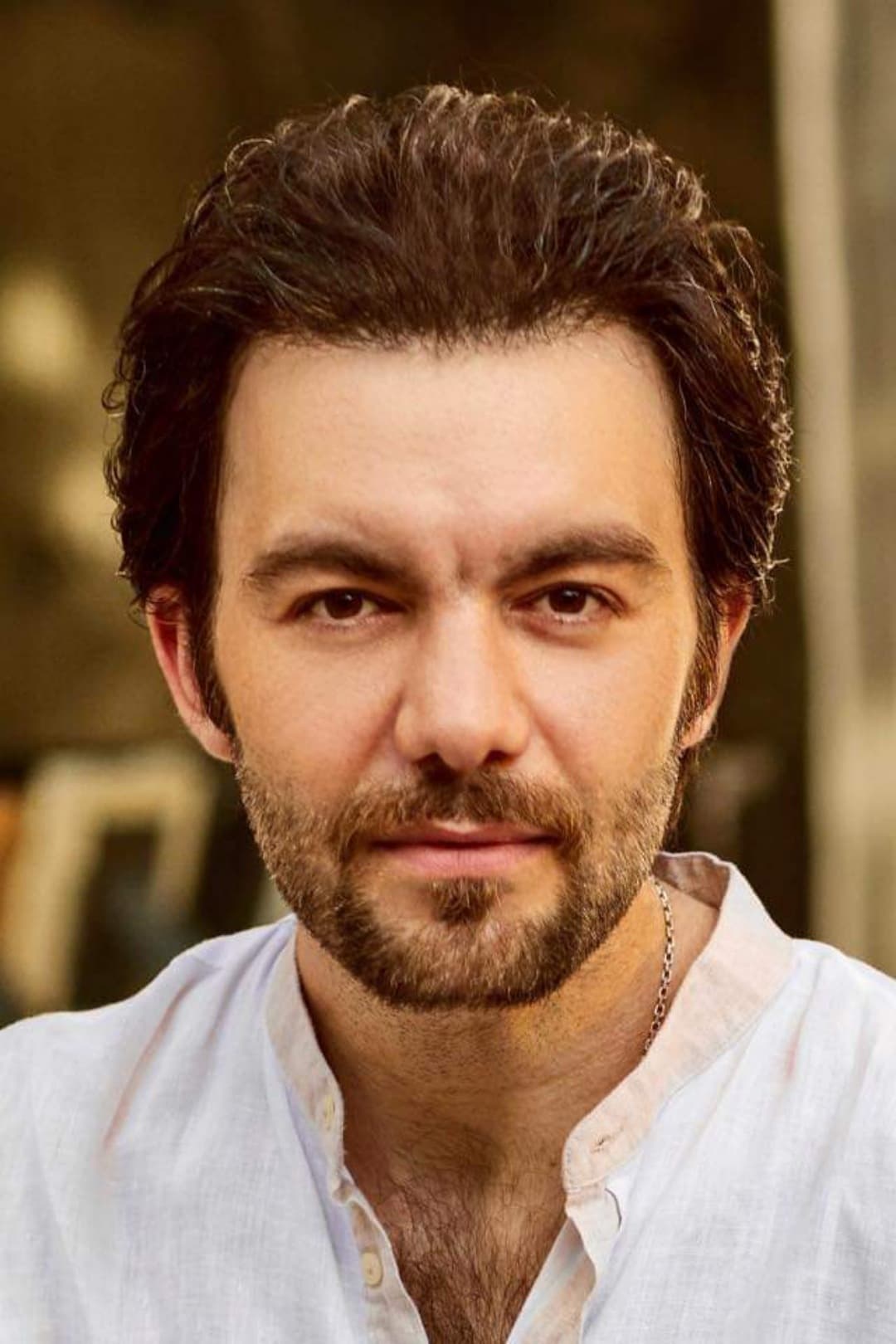 Biography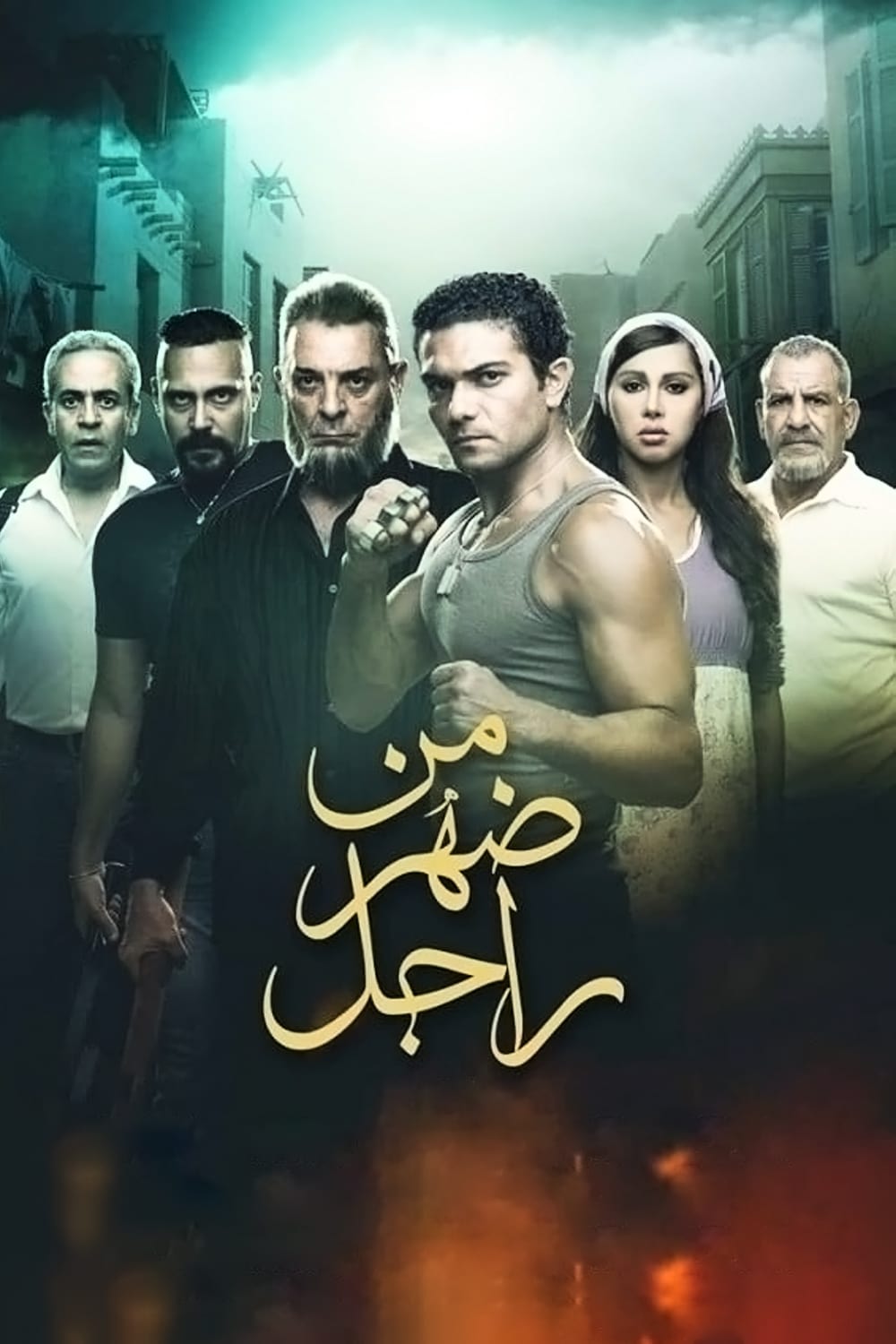 Men Dahr Ragel
A young man's sudden discovery of his father's past life, changes him from an aspiring professional boxer to a thug, destroying his career and his relationship with those who care for him.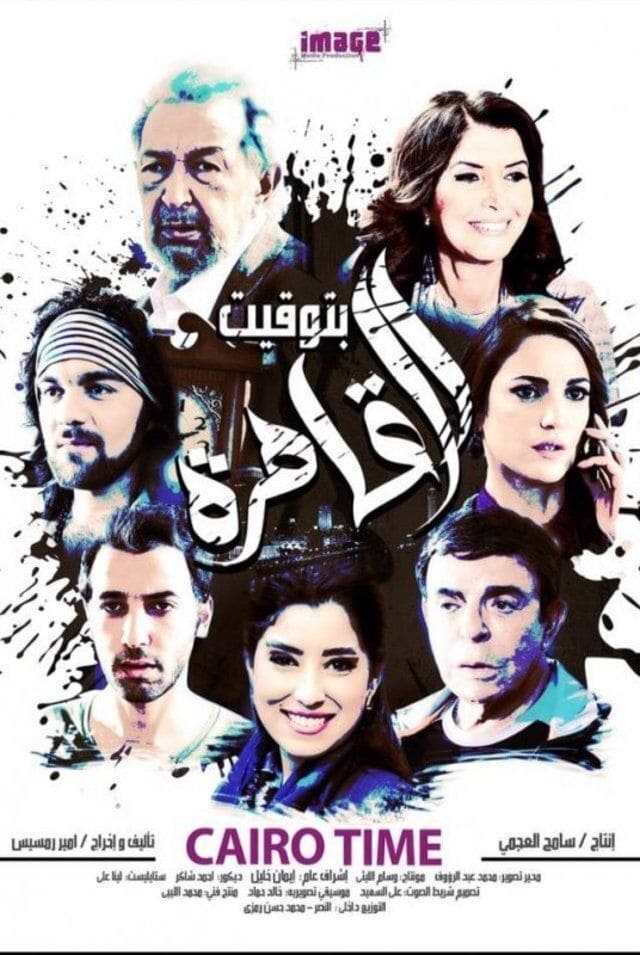 Cairo Time
There are three stories in Cairo over a single day. Sameh is her last co-star and she is looking for him. After their marriage broke down, Salma is in Wael's friend's apartment. An old man with Alzhei...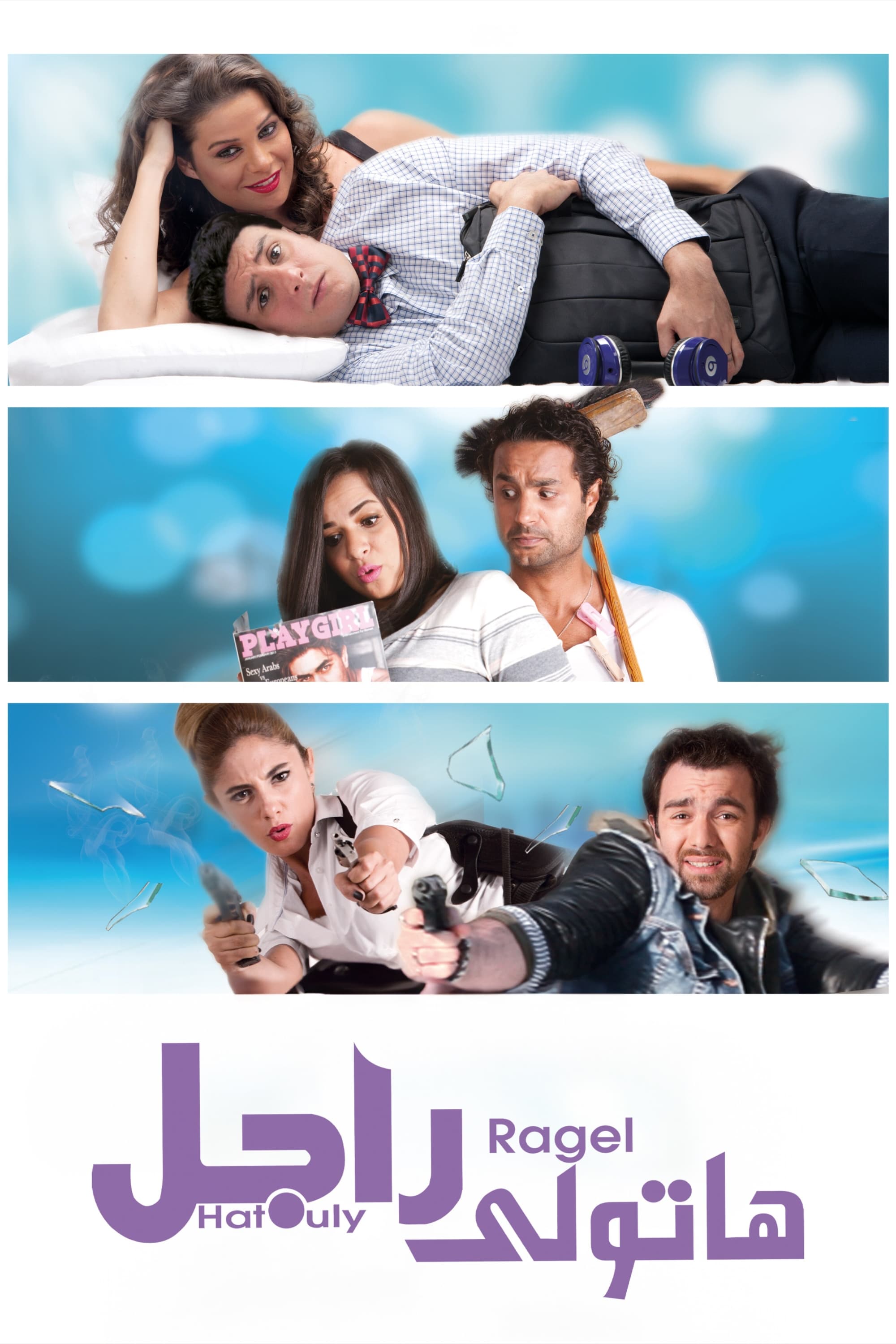 Need a Man
The role and position of men in the society is being taken by women. Some couples have the woman being patriarchal and in control. A lot is revealed about relationships in the new situation.
TV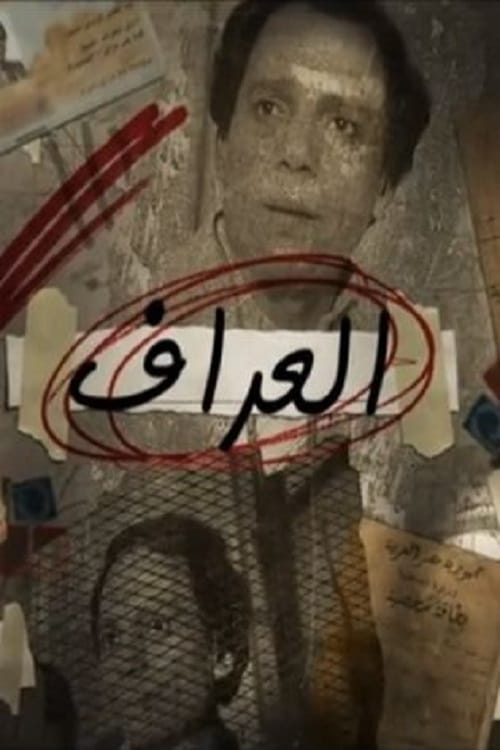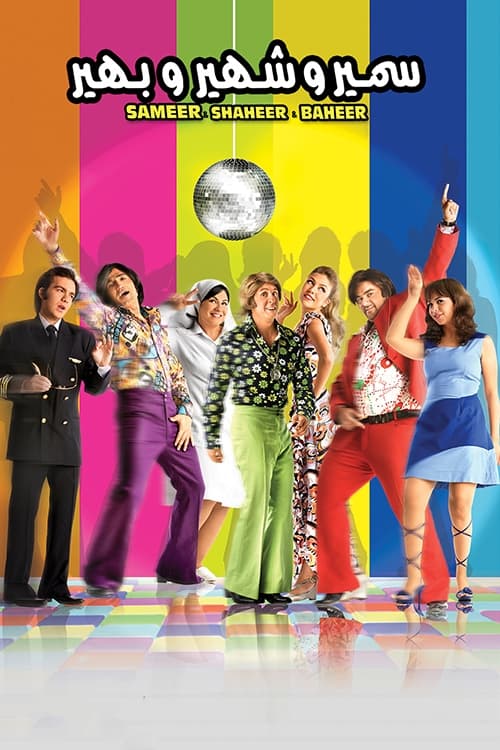 Sameer & Shaheer & Baheer
The film revolves around three brothers of the same father, "Munir dangerous" . "Samir" (Ahmad Fahmy), is doubler of the artist Ahmed El Shakka in this films and "popular" (Chico) how loves music and ...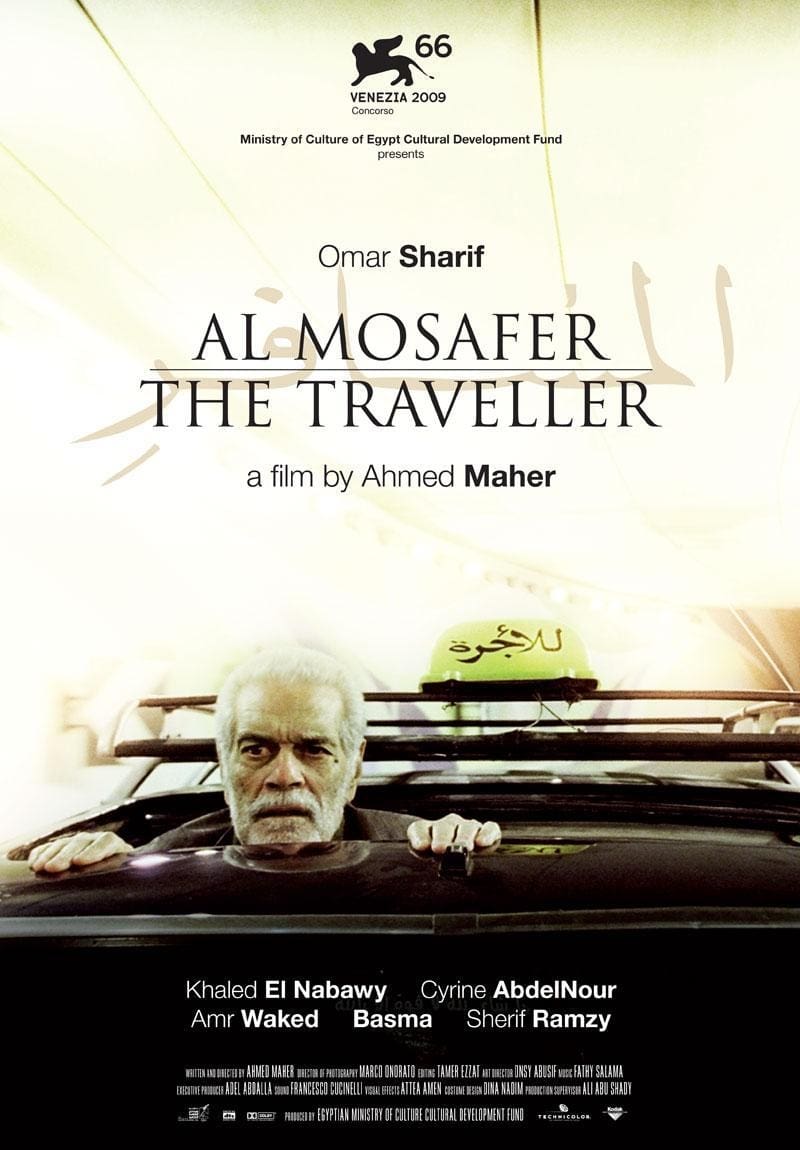 The Traveller
Love, passion, responsibility and loss follow a man over the course of half a century in this powerful drama from Egypt. On his first day of work for a telegraph company, Hassan has to deliver a teleg...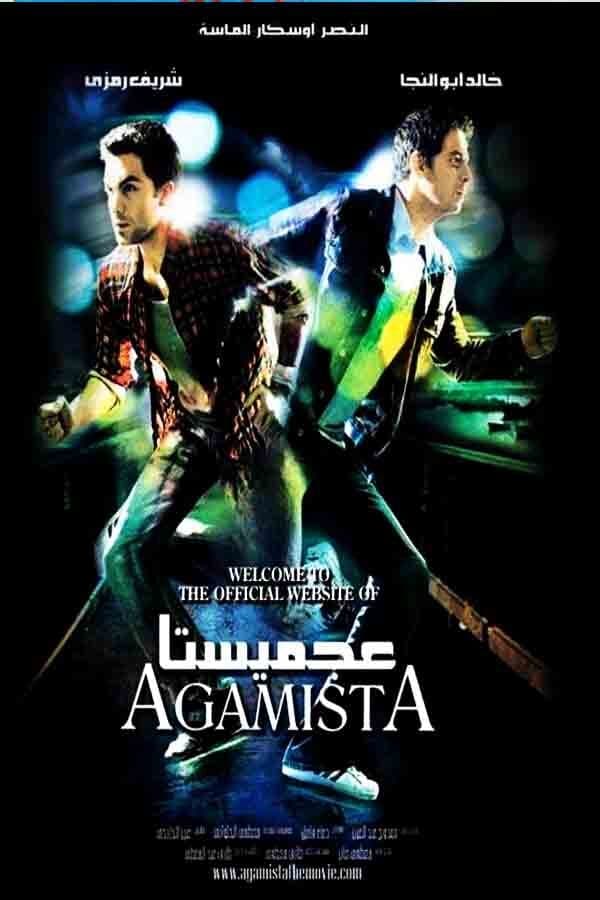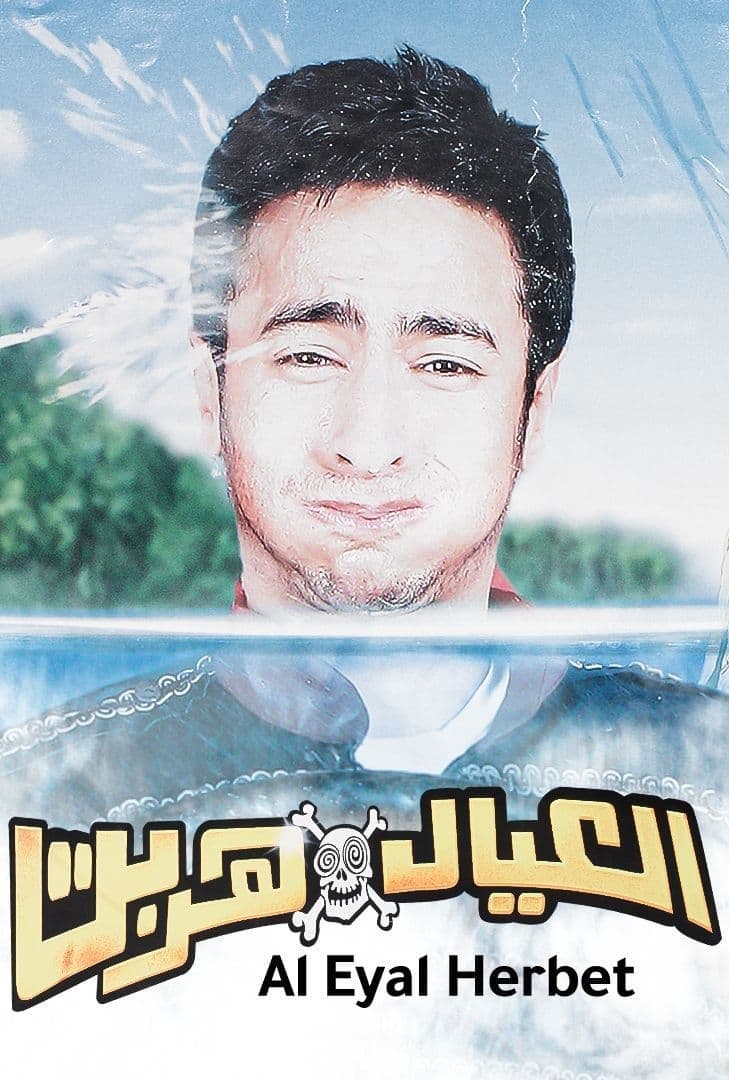 Run Away Kids
(Hassan, Arafah, and Sultan), a group of friends working in the field of reviving weddings by riding motorcycles in the area of Siof in Alexandria, each young man lives a different story, but they mee...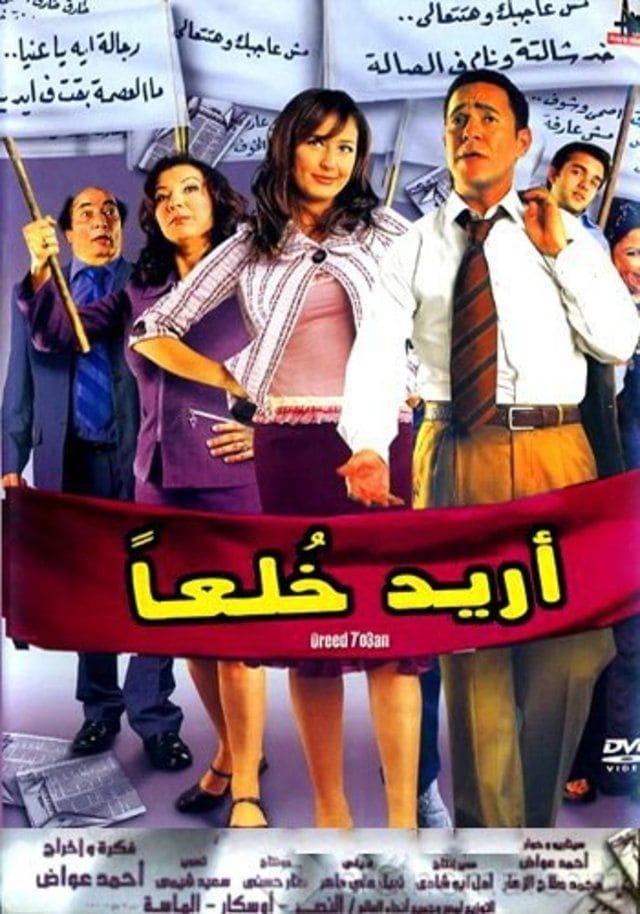 Oreed Khol'an
The film revolves around a wife couple working in the field of dries and the husband working in a bank but because of the husband's strict treatment and implementation of his views, the wife decided t... Men Nazret Ein
A wedding photographer dreams of finding Miss Right. He finds her at her wedding ceremony.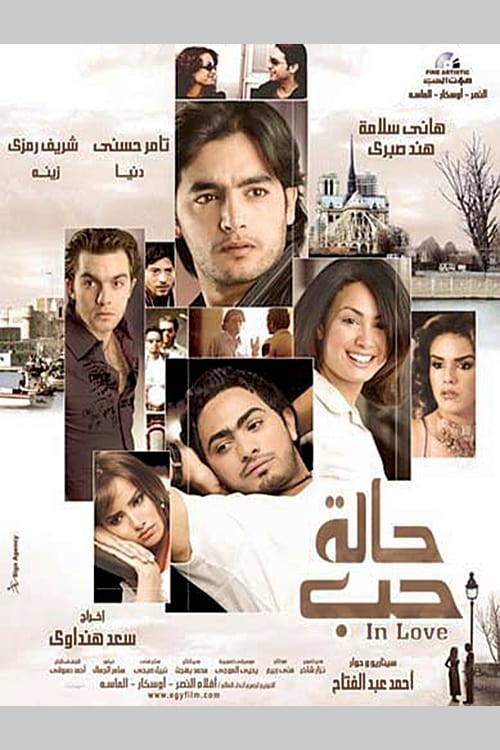 Halet Hob
A modern film addressing the issues of young people in today's Egypt, including family, immigration, work, and love, as well as how Arab immigrants are viewed and treated abroad. When Nour decides to ...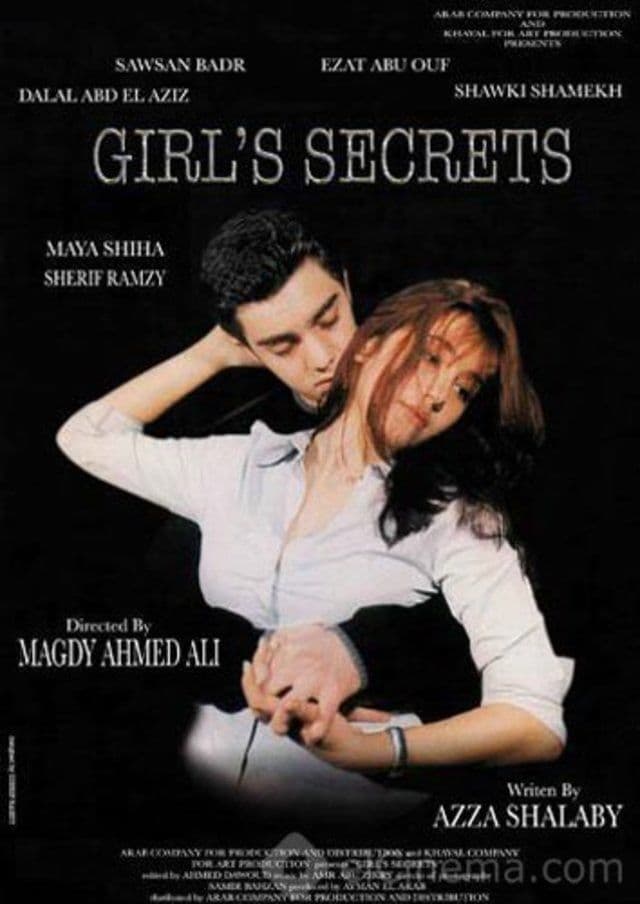 Girls' Secrets
Graphic portrayal of society's struggle to balance tradition and modernity in modern-day Egypt. "Girl's Secrets" tells the story of sixteen-year-old Yasmeen, whose out-of-wedlock pregnancy sparks trag...