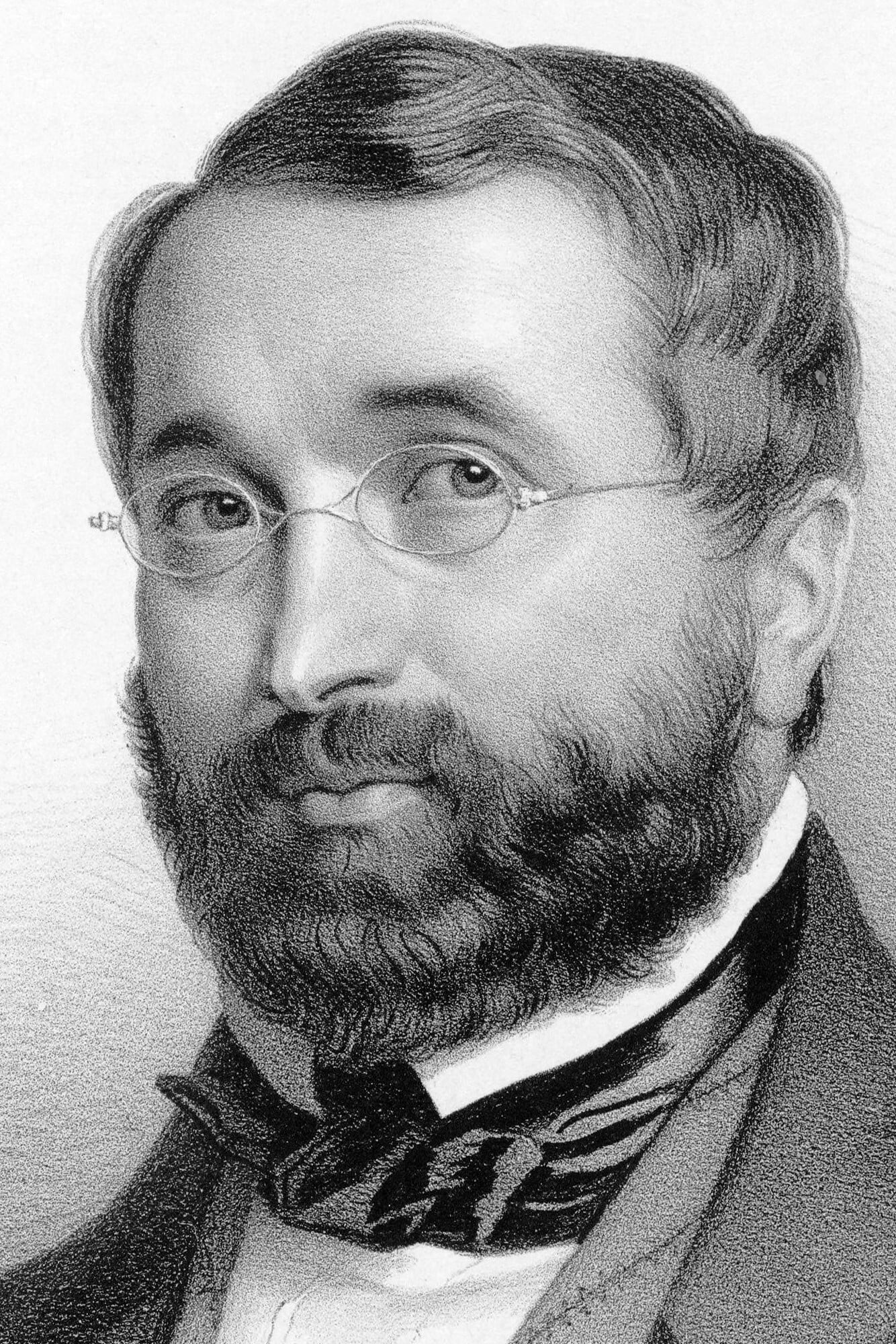 Biography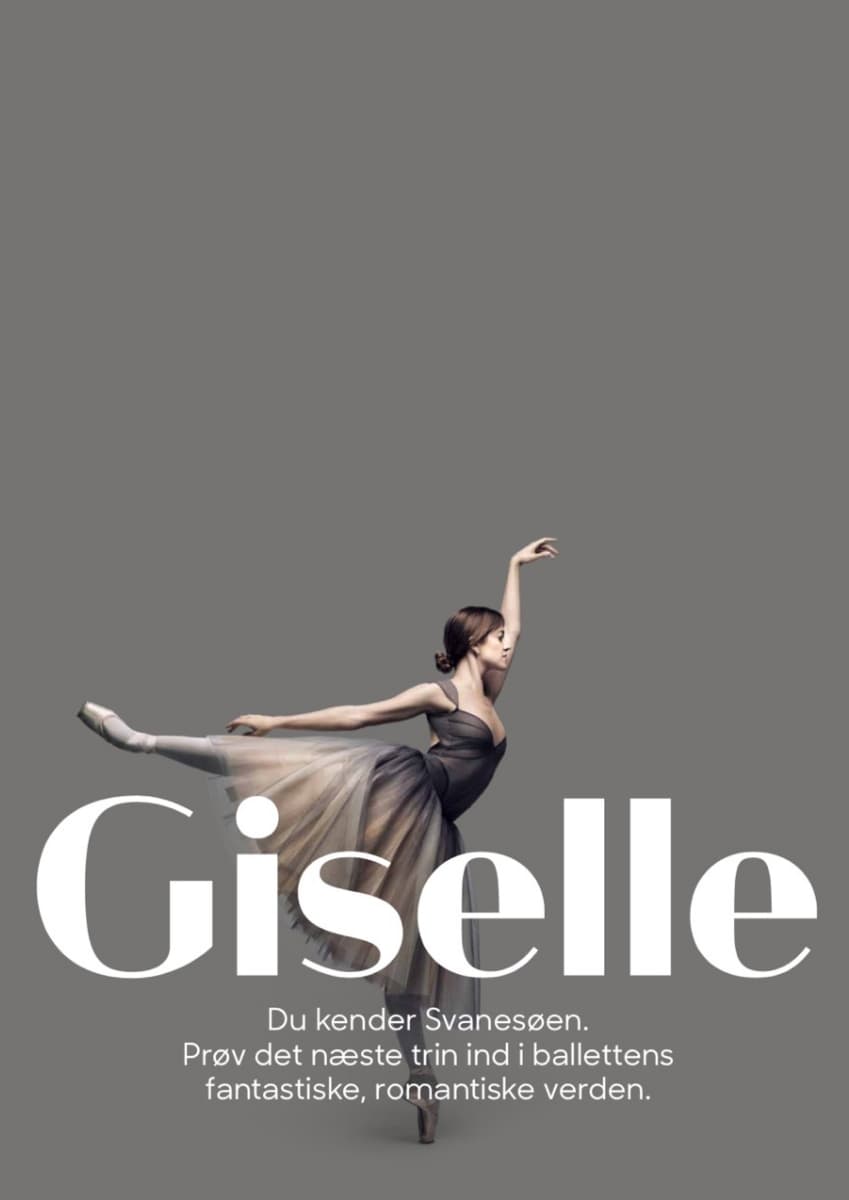 Giselle - Royal Danish Ballet
Beautiful Giselle has two men in her life. One wants her, but she wants the other. She is deeply in love with young Duke Albrecht, but Forester Hilarion is her sole admirer. Unfortunately, it has slip...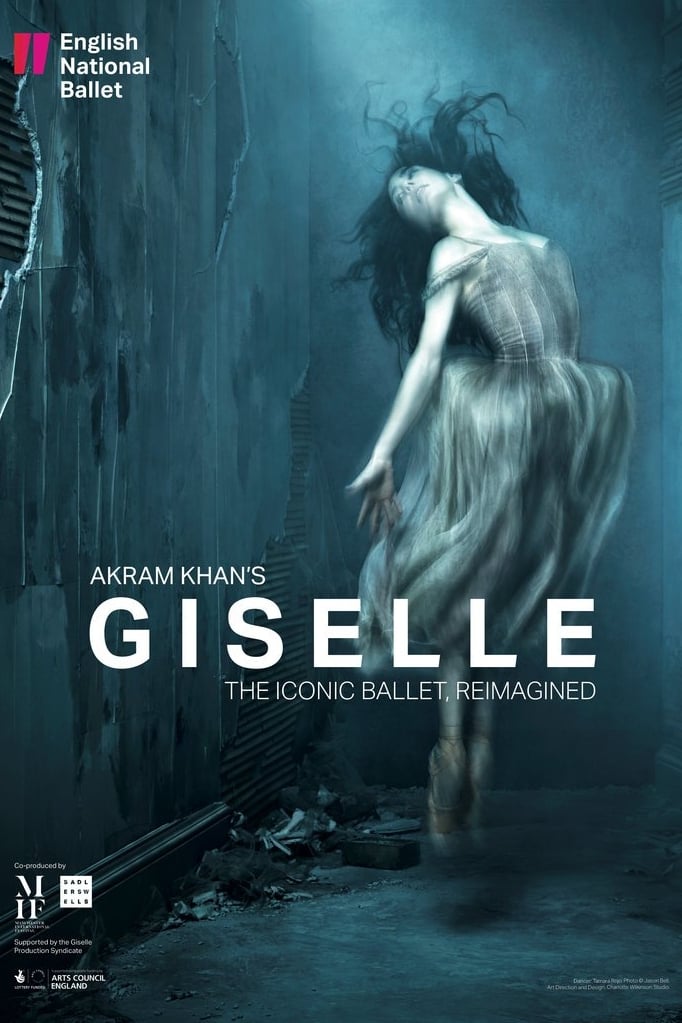 Akram Khan's Giselle
Hailed as a masterpiece of 21st century dance, Akram Khan's Giselle comes to cinemas for the first time with Artistic Director, Tamara Rojo, dancing the role of Giselle, one of a community of migrant ...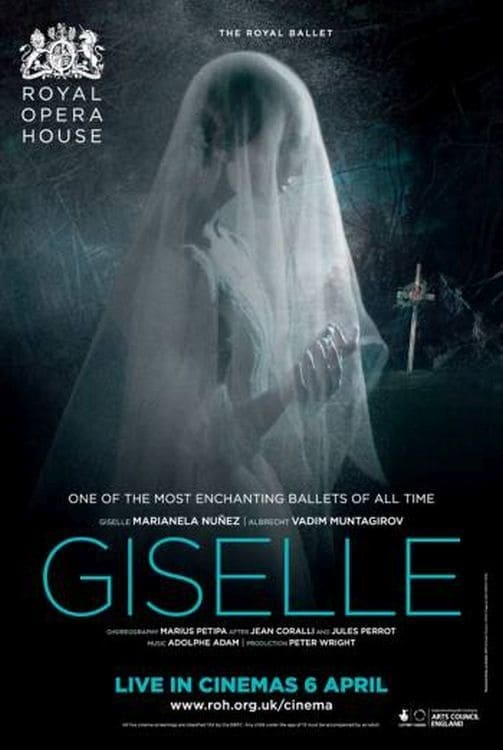 Giselle
The peasant girl Giselle discovers the true identity of her lover Albrecht – and that he is promised to another. Giselle kills herself. Her soul enters the ranks of the Wilis – shades of young women ...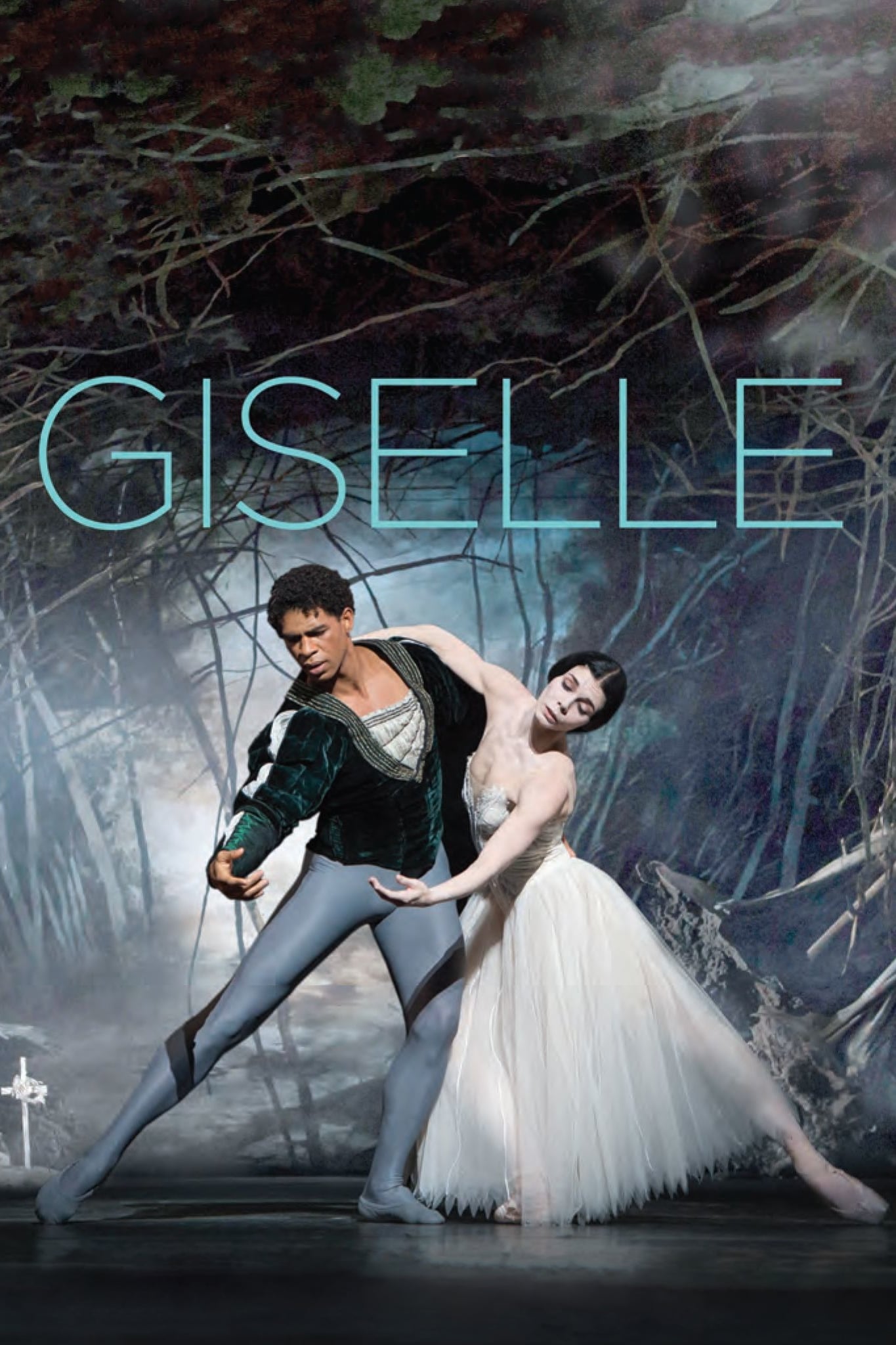 Giselle
Giselle discovered the true identity of her lover, and that she was promised another. One of The Royal Ballet's most loved and admired productions, faithful to the spirit of the 1841 original yet alwa...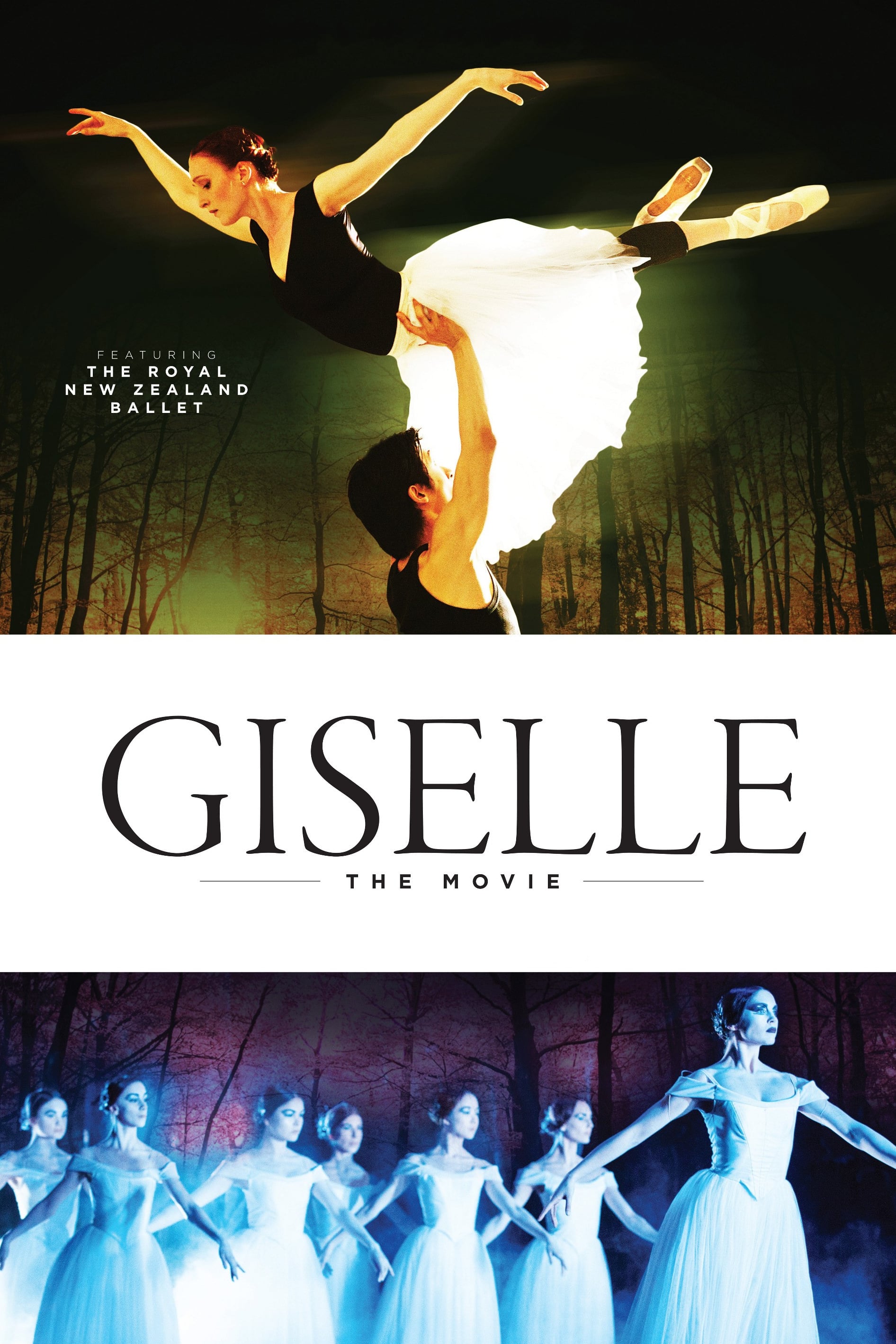 GISELLE
GISELLE is acclaimed director Toa Fraser's inter­pretation of the Royal New Zealand Ballet's production of Giselle. The classic story of love, erotism and death has been reinterpreted by Fraser to inc...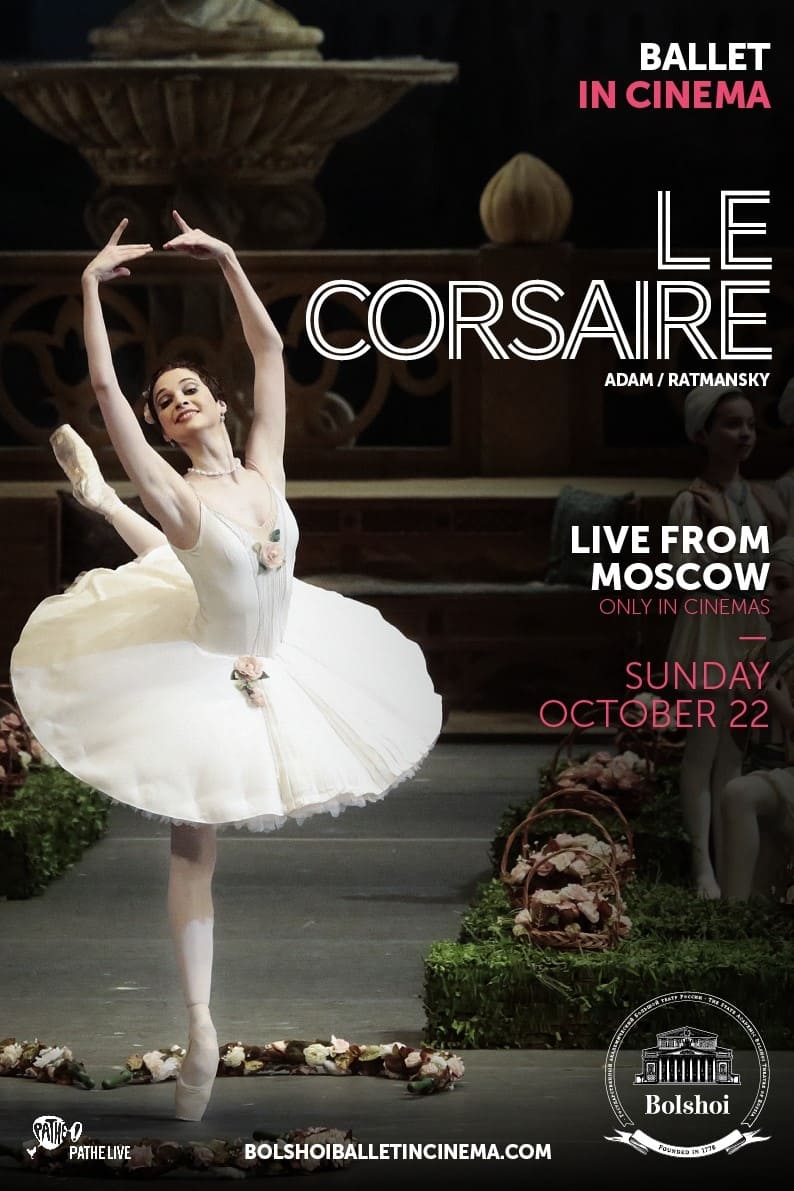 Bolshoi Ballet: Le Corsaire
This jewel of the repertory features a lavish production complete with a shipwreck, pirates, and some of ballet's most renowned scenes.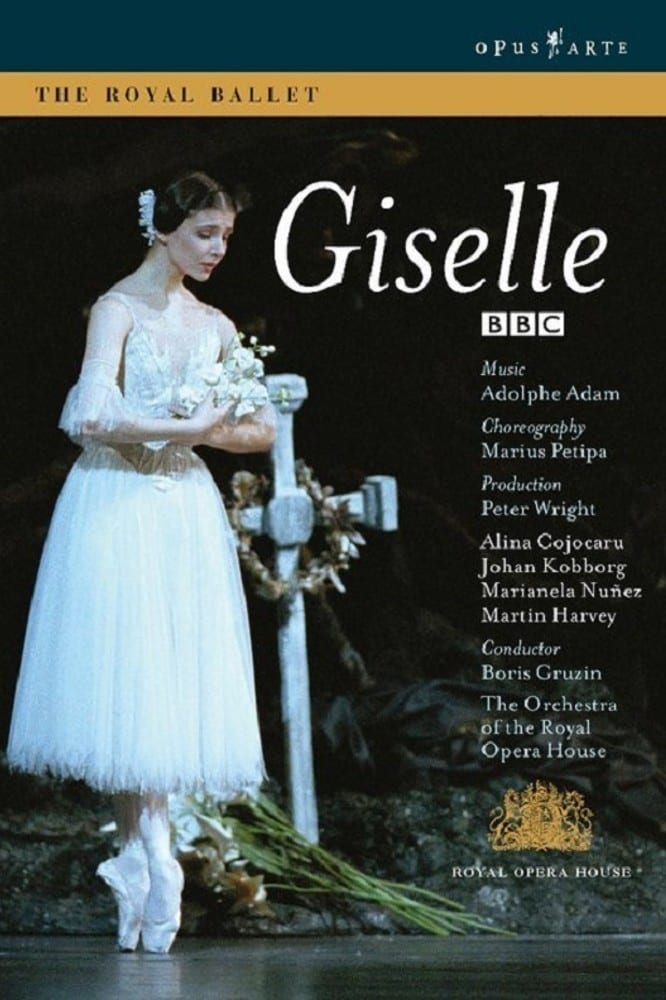 Giselle
Giselle is the quintessential Romantic ballet. Its title role, one of the most technically demanding and emotionally challenging in the classical repertory, is here danced by Alina Cojocaru, partnered... La Scala Ballet: Giselle
The title role of the famed Romantic ballet "Giselle" was played by a Ukranian dancer who later became one of the youngest ballerinas in Moscow's Bolshoi Ballet. The production has a libretto by Jules...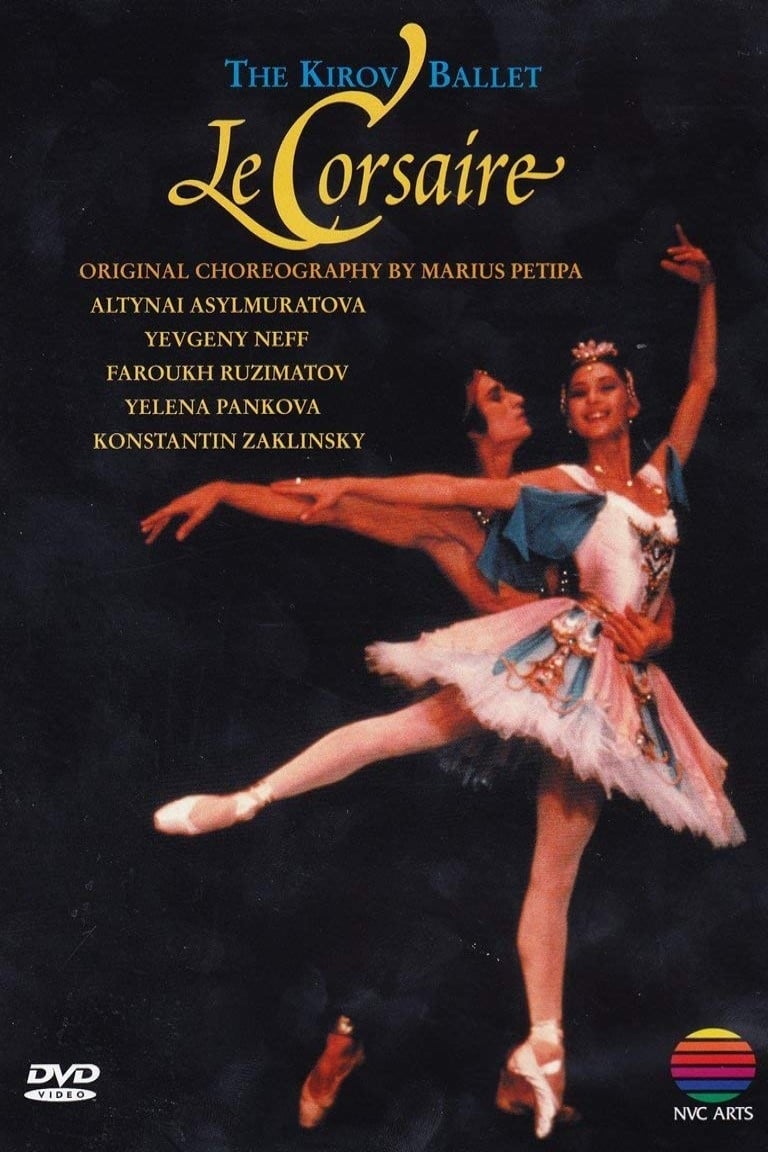 Le Corsaire
Live performance from Kirov, now known as Mariinsky.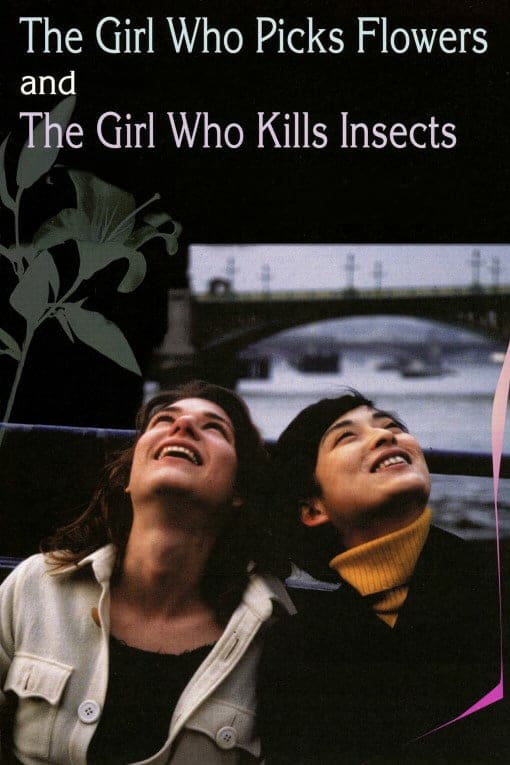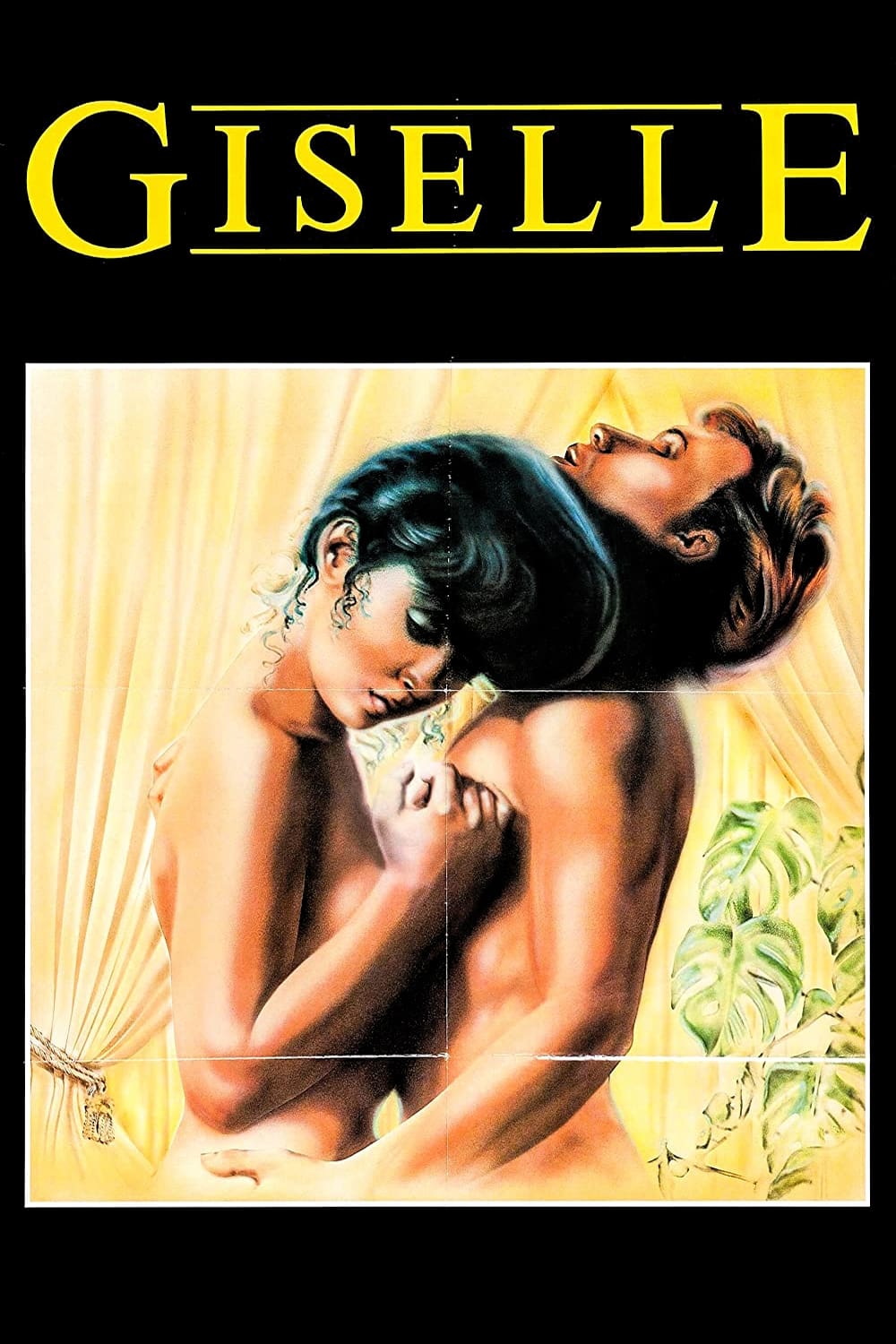 Giselle
Sexy girl seduces all the members of her family. She indirectly causes the failure of his father's marriage, for her stepmother falls in love with her. Then, she has affairs with her father's stepson,...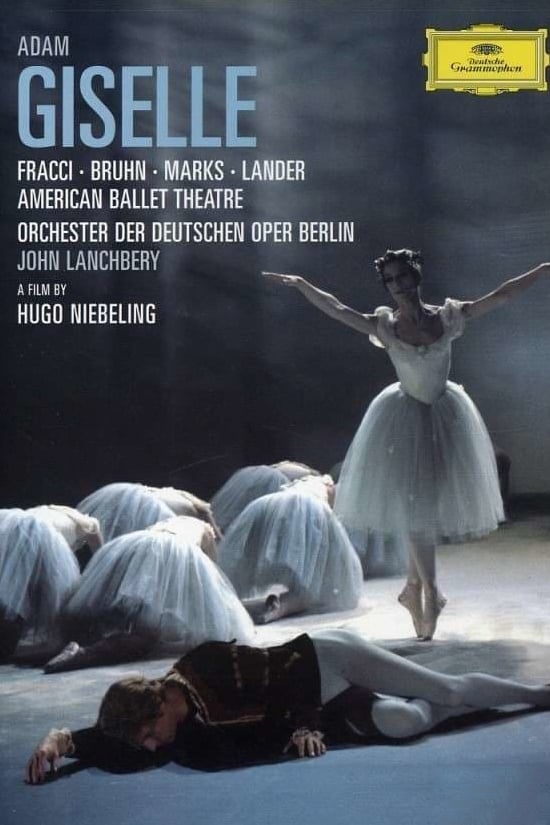 Giselle
A film version of the ballet Giselle. Filmed in a studio, using innovative editing and cinematography to go along with the choreography, this film stands out from filmed stage-performances.