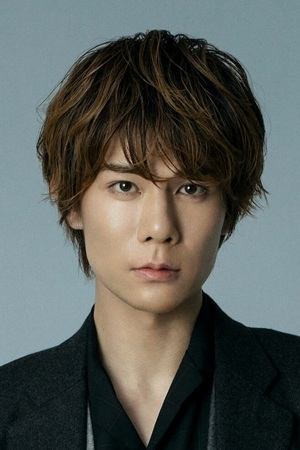 Hayato Kakizawa
Known For: Acting · Birthday: 1987-10-12 (33 years old) · Gender: Male · Place of Birth: Kanagawa Prefecture, Japan
Biography
TV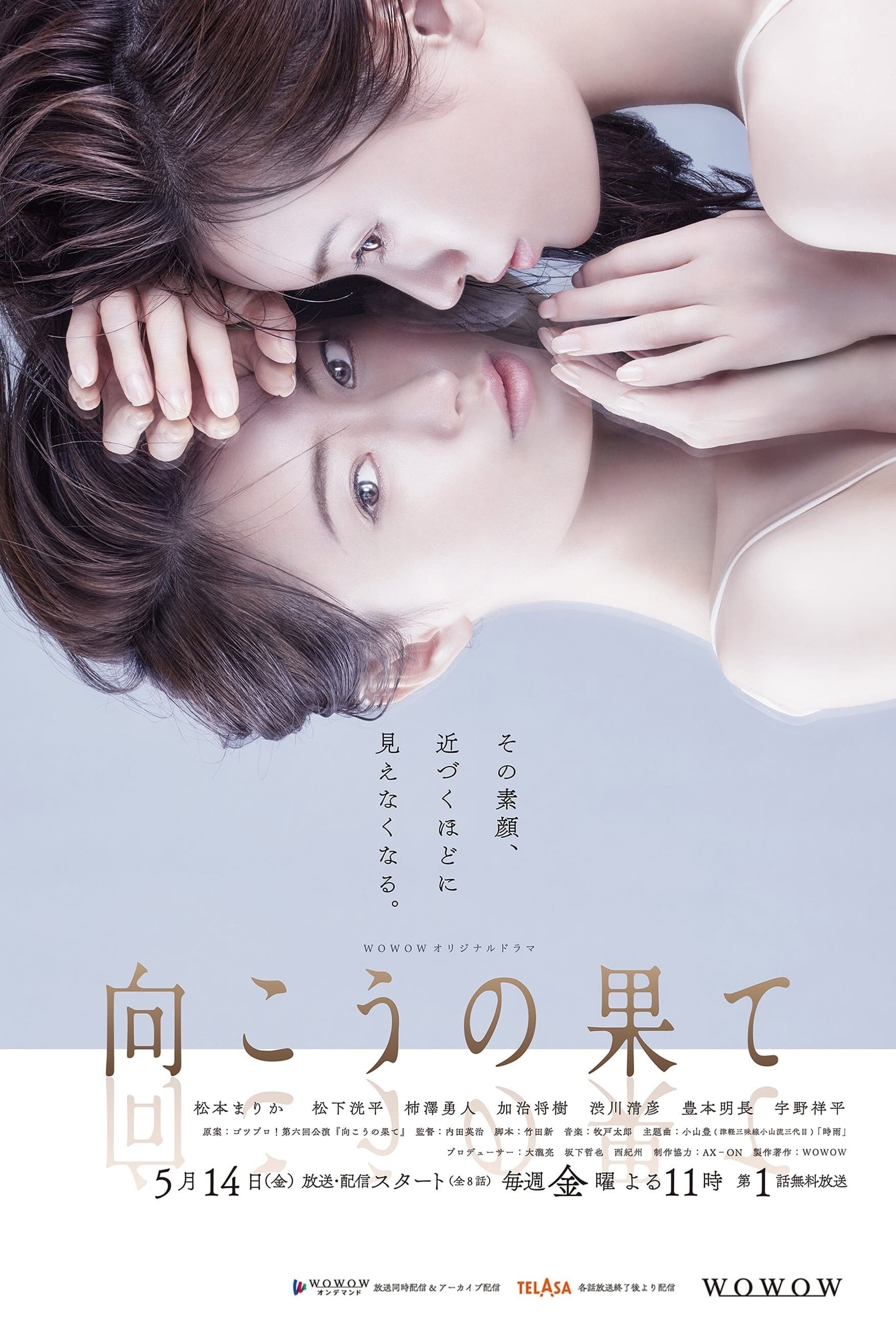 Mukou no Hate
A murder case takes place in 1985 in Tokyo. The victim is a writer. The man is dead. Tsutaguchi is in charge of the case. He contacts people who knew Ritusko. Tsutaguchi learns about the men around he...
TV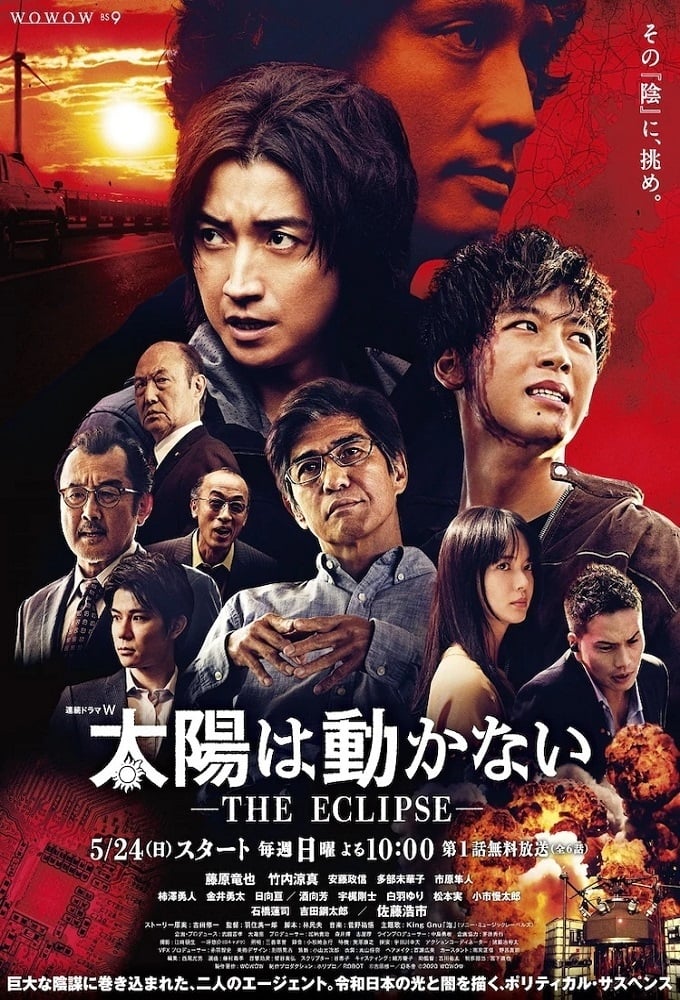 The Sun Does Not Move
The International City Fair will be held in Tokyo in three years, and the agent and his partner sneaked into it. There are a number of schemes surrounding the selection of the construction site for th...
TV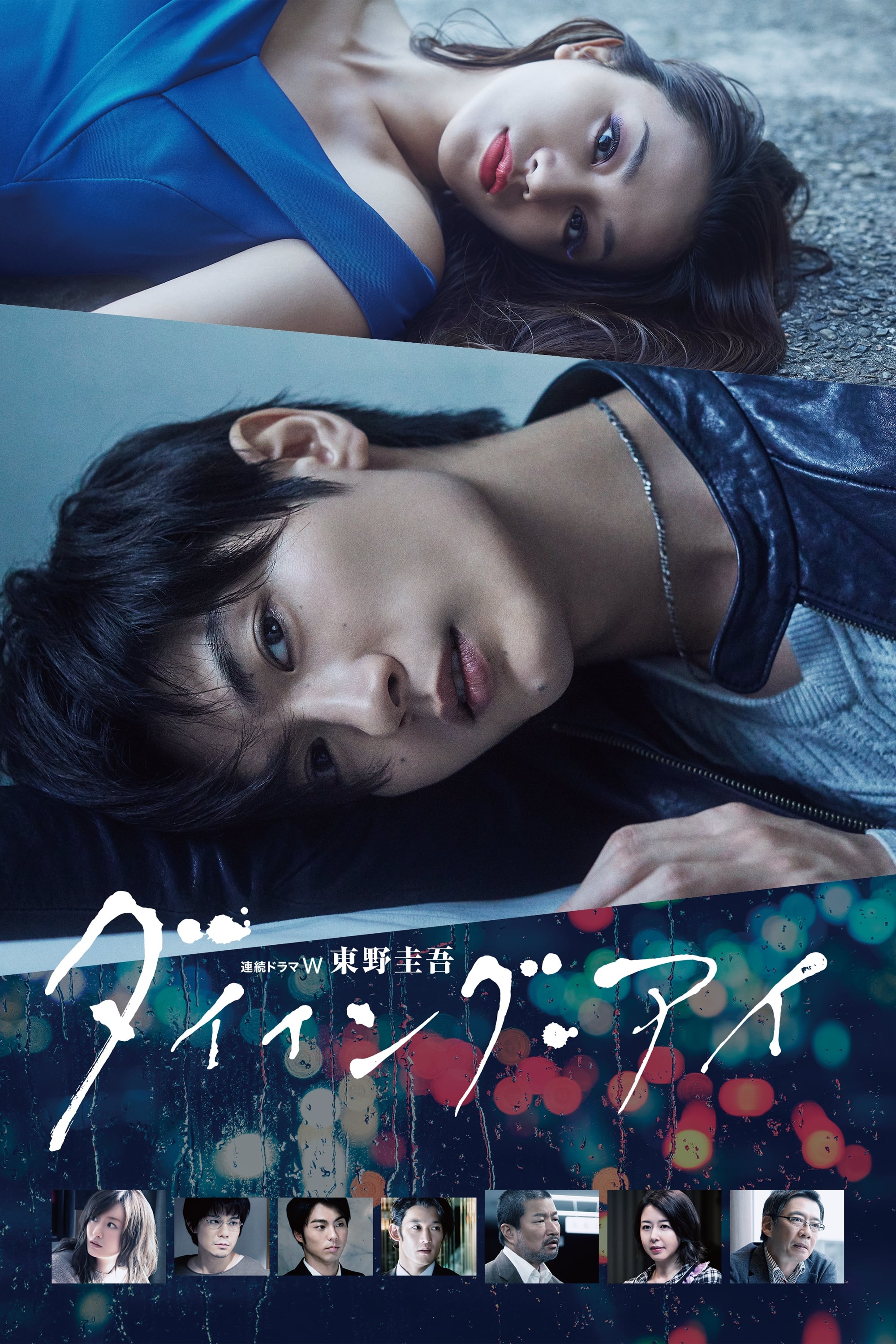 Dying Eye
One night, Amemura Shinsuke, a bartender at a Nishi Azabu bar in Tokyo, is attacked by a male stranger and loses a part of his memories. However, he soon learns that he caused the death of a woman cal...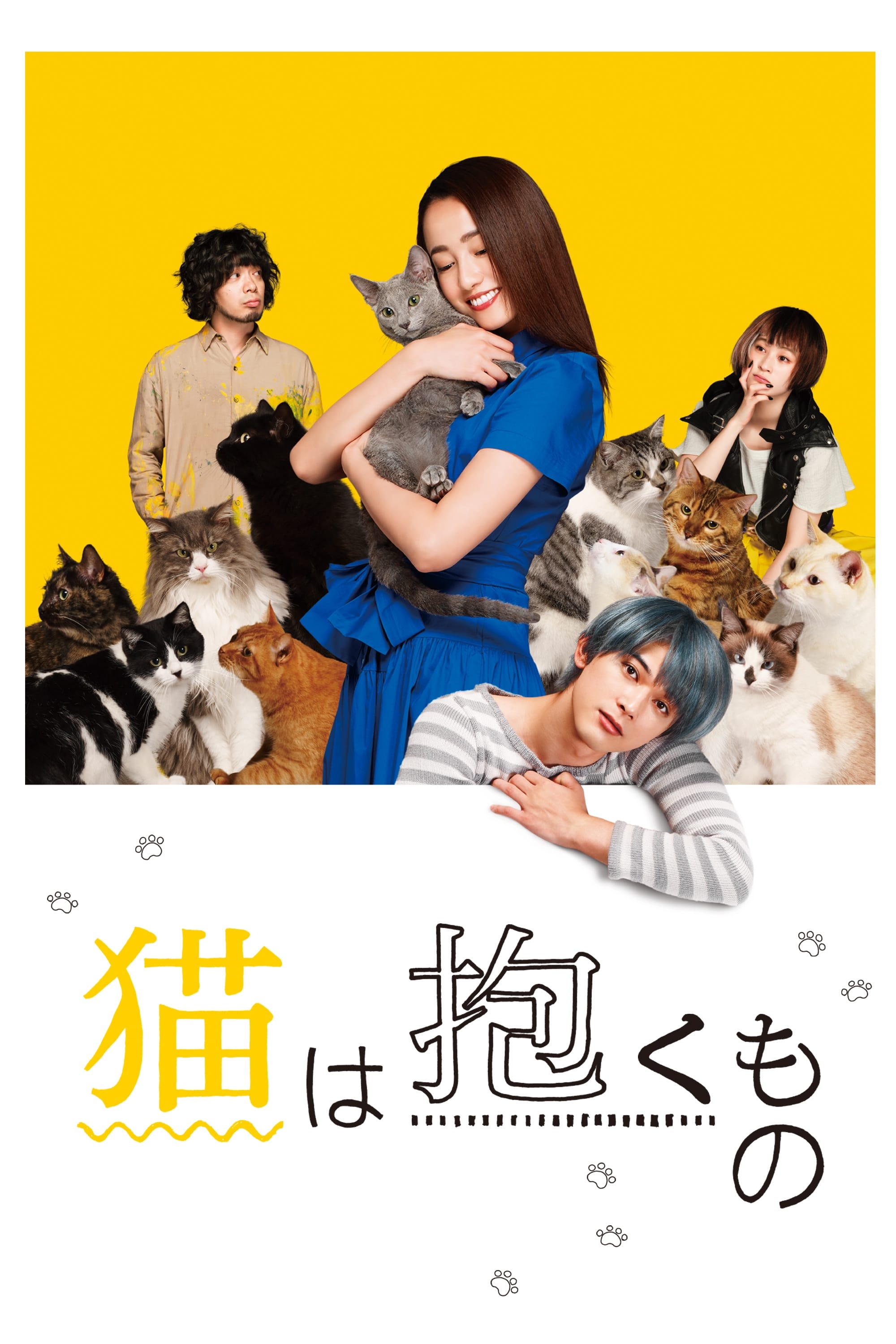 The Cat In Their Arms
A 33-year-old supermarket worker at a provincial city used to be an idol, but could not see a future as a singer. Sick of everything, she moved to a provincial town and met Yoshio, a pet cat she saw a...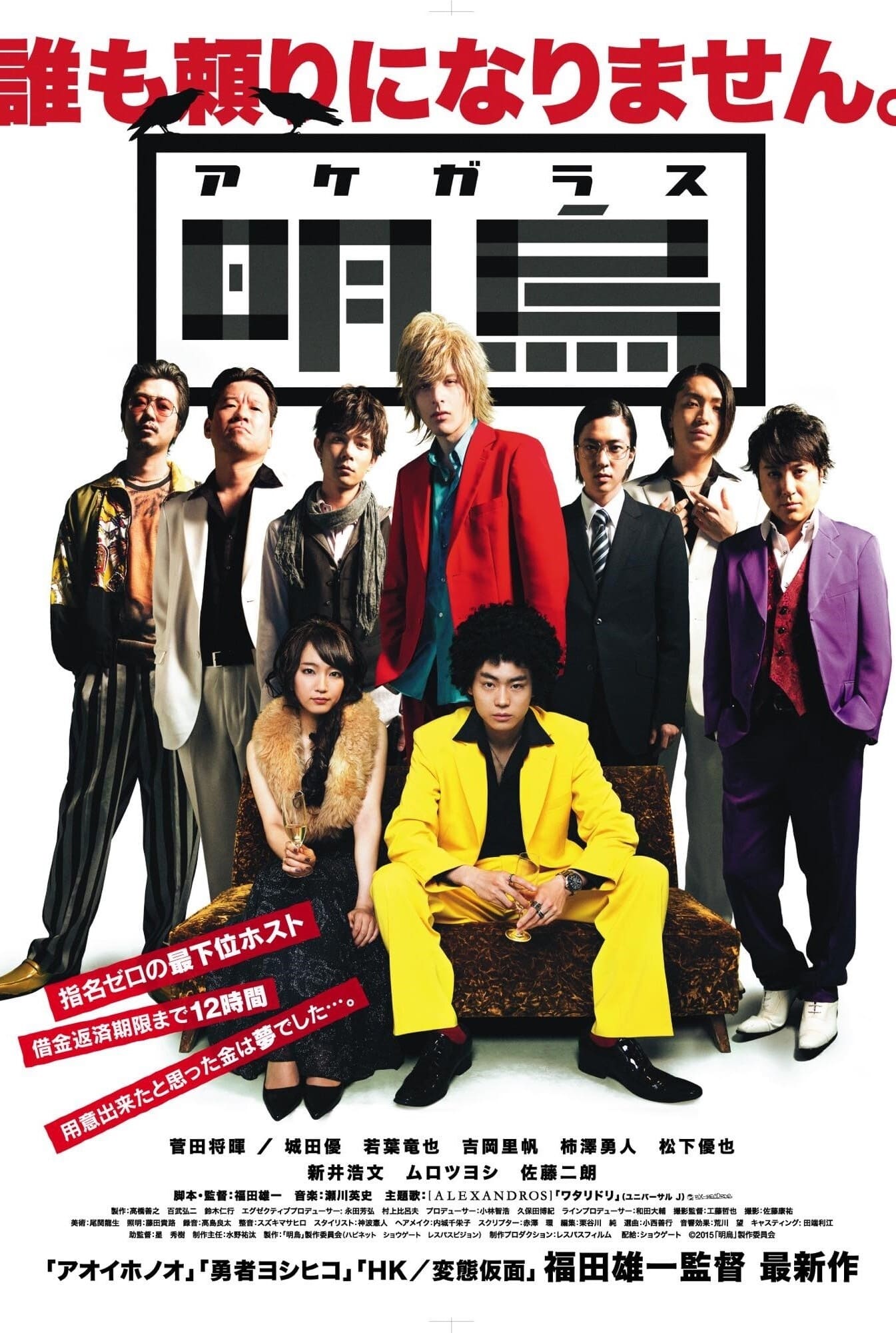 Akegarasu
Naoki works as a not so popular host at the host club Akegarasu in Shinagawa, Tokyo. His repayment day is coming soon and he has prepared 10 million yen to pay off his debt. Naoki has a party with his...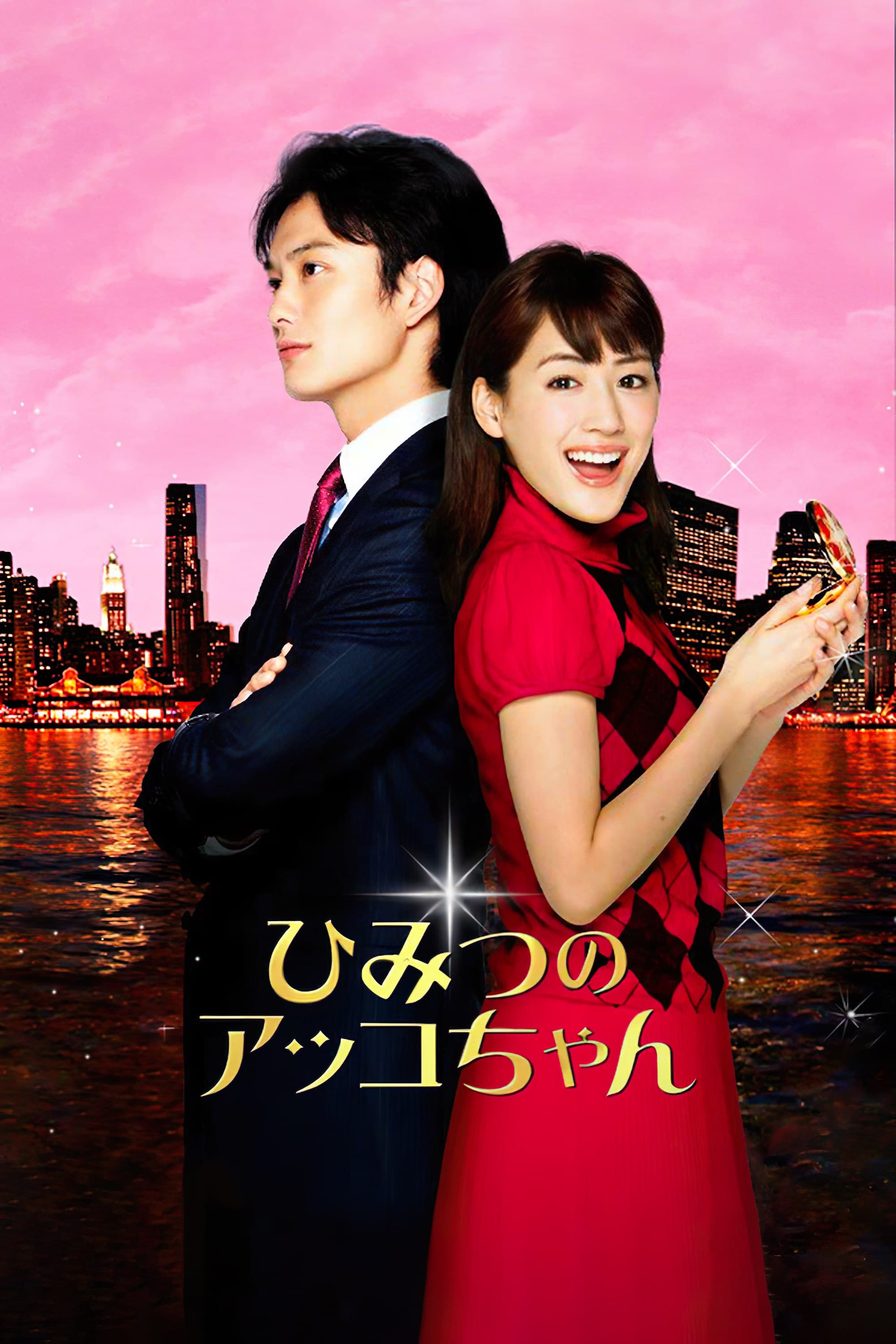 Akko's Secret
A young Atsuko Kagami has a mirror that allows her to transform into anything she wants. The company is about to be sold and Atsuko Kagami tries to save it. She falls in love with a college student.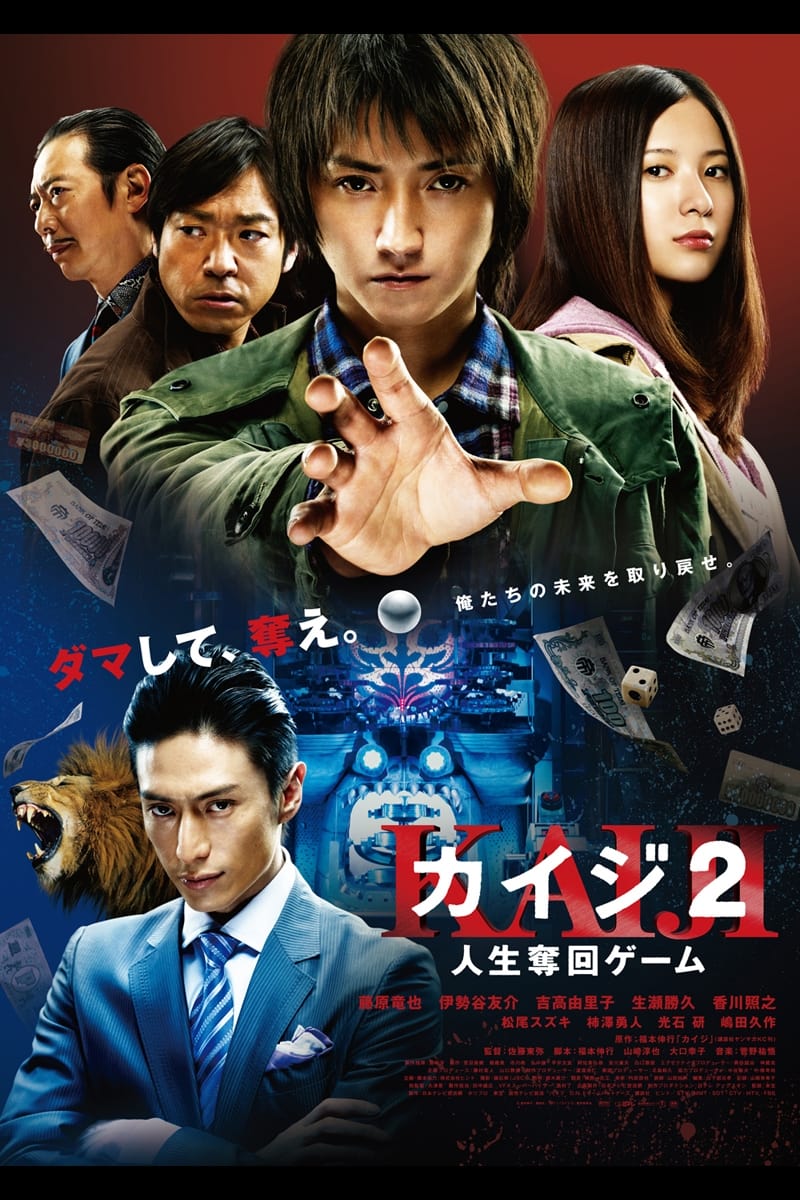 Kaiji 2: The Ultimate Gambler
3 years after the ultimate life-or-death game with Teiai Group, Kaiji was entrapped by Teiai and again back in the underground, forced to do hard labour. If Kaiji won the bet, he would save the other ...