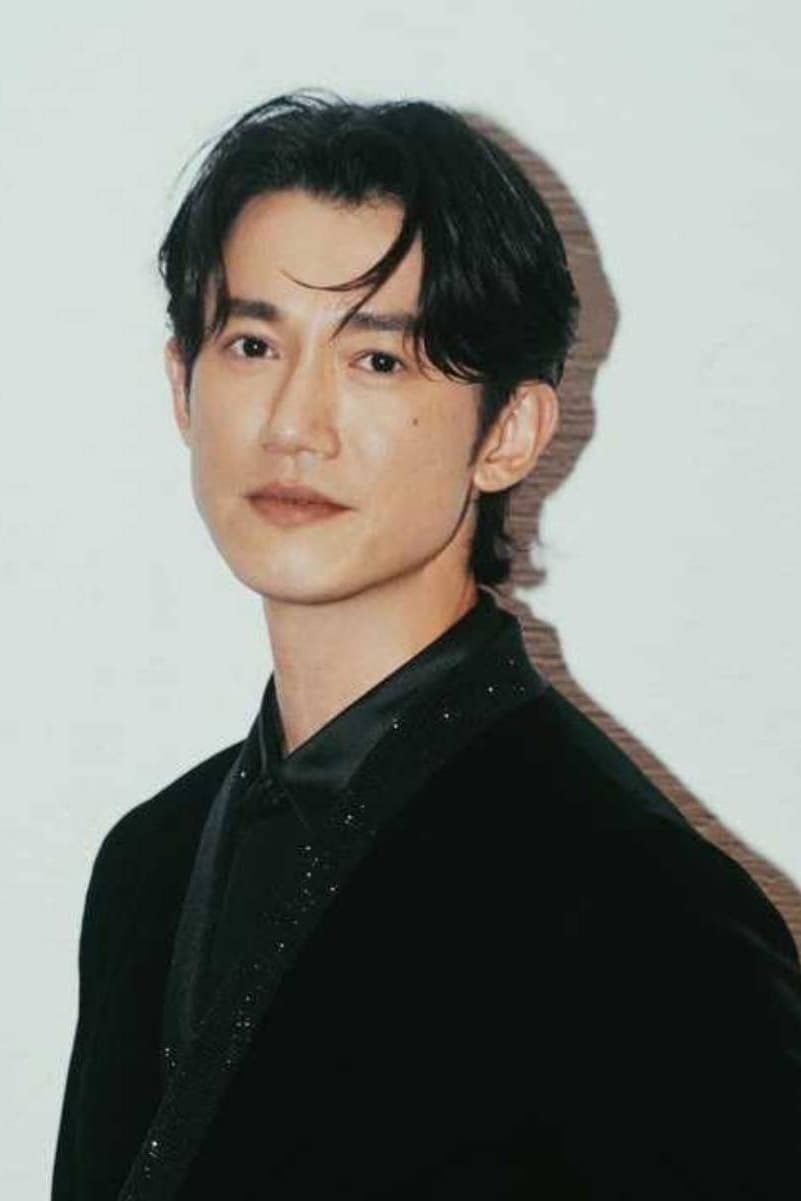 Biography
Wu Kang-ren (Chinese: 吳慷仁; Wade–Giles: Wu K'ang-jen; born 24 November 1982), also known as Chris Wu, is a Taiwanese actor and model.He debuted in the short film Fragile in Love: Poetry in Motion in 2007, and first came to attention for his role in the 2009 television series Autumn's Concerto. He received his first acting award at the 18th Asian Television Awards for Best Actor in a Leading Role for his performance in the 2012 TV series Emerging Light.
Personal Life
He was in a relationship with White Ant co-star Aviis Zhong from 2015 to 2017.
Early Life
Wu was born on November 24, 1982 in Kaohsiung, Taiwan. He attended Kaohsiung Municipal Chung-Cheng Industrial High School. He lived with his mother after the divorce of his parents, and began working at 14, after graduating from junior high school, to support his family. He worked in restaurants, stalls, and supermarkets. He also tried being an on-site construction welder despite his lack of skill, receiving burns in the eyes as a consequence. After his conscription, he began working in a bar as a bartender. It was during this time that he was discovered by Li Qiyuan, a director who made him enter the entertainment industry.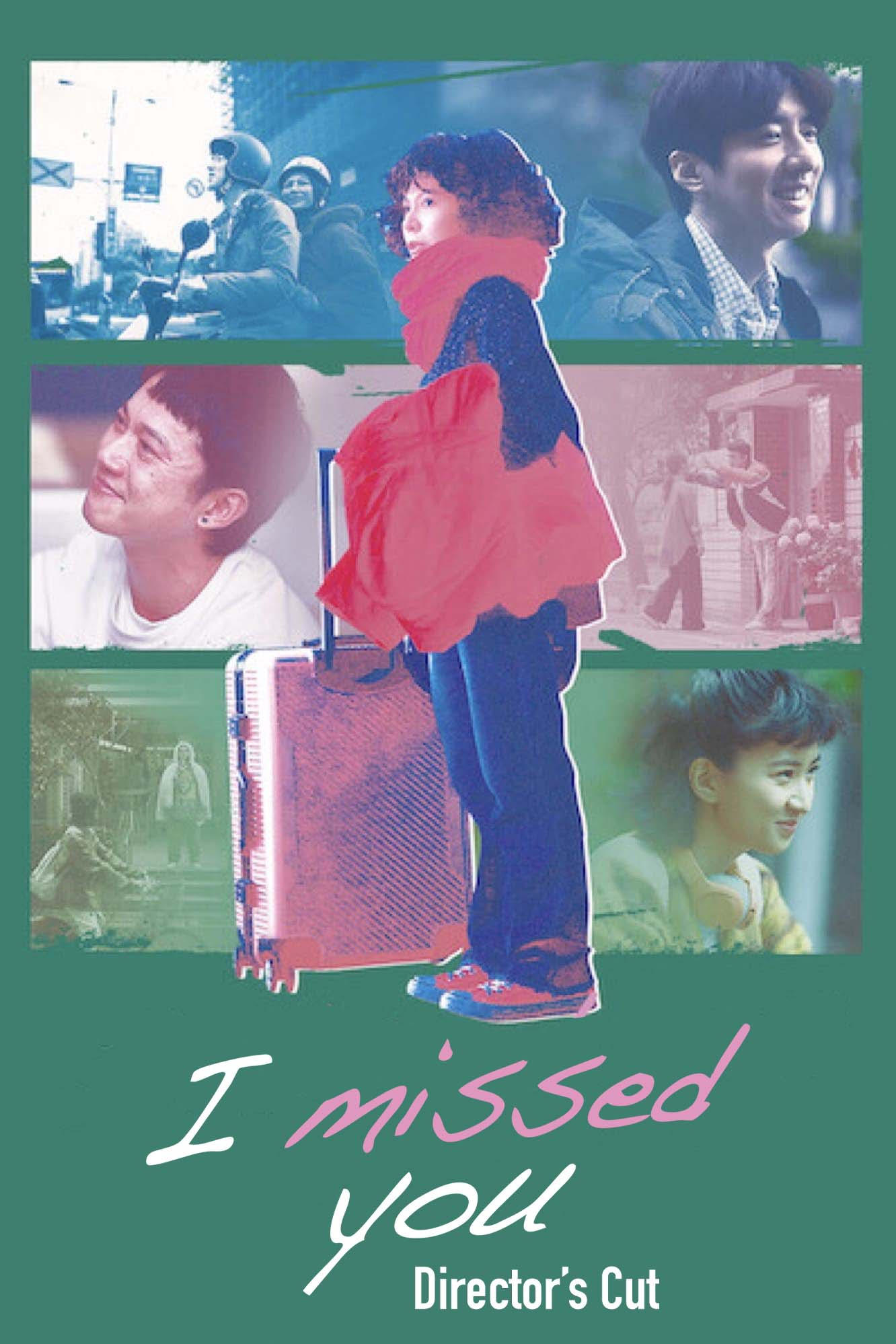 I Missed You
A woman with no time to think about the future was overwhelmed by work. A live-streaming man who always has fun in life and acts wildly, interrupted her life and caused a series of ferment processes.
TV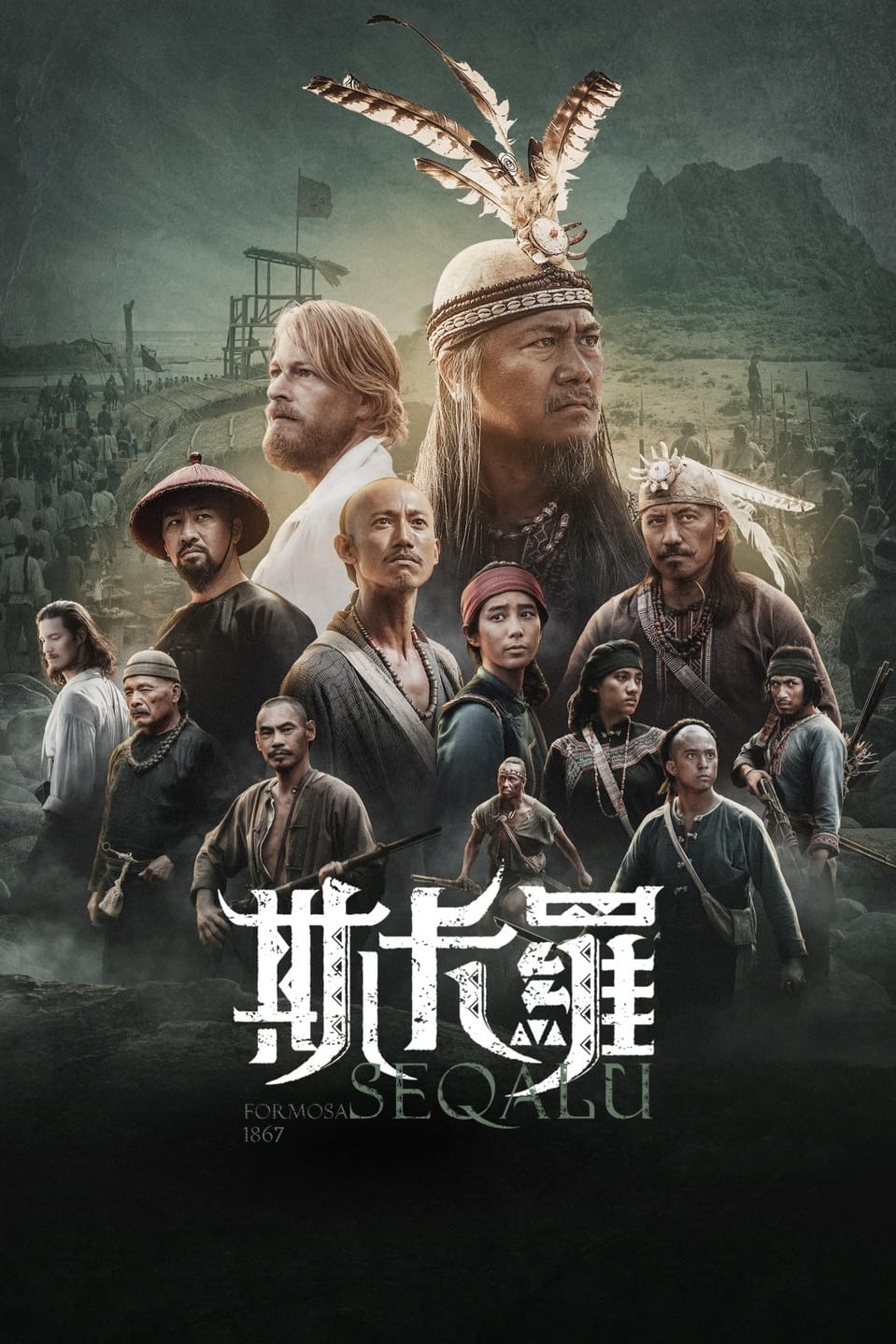 SEQALU: Formosa 1867
Adapted from the history of Taiwan. The Rover was sunk at the southern end of Taiwan's Hengchun Peninsula in 1867. She helped the American Consul with his investigation because she was proficient in m...
The Ghost Bride
In 1890s Malacca, Li Lan finds herself mired in a mystery related to the dead son of a wealthy family.
TV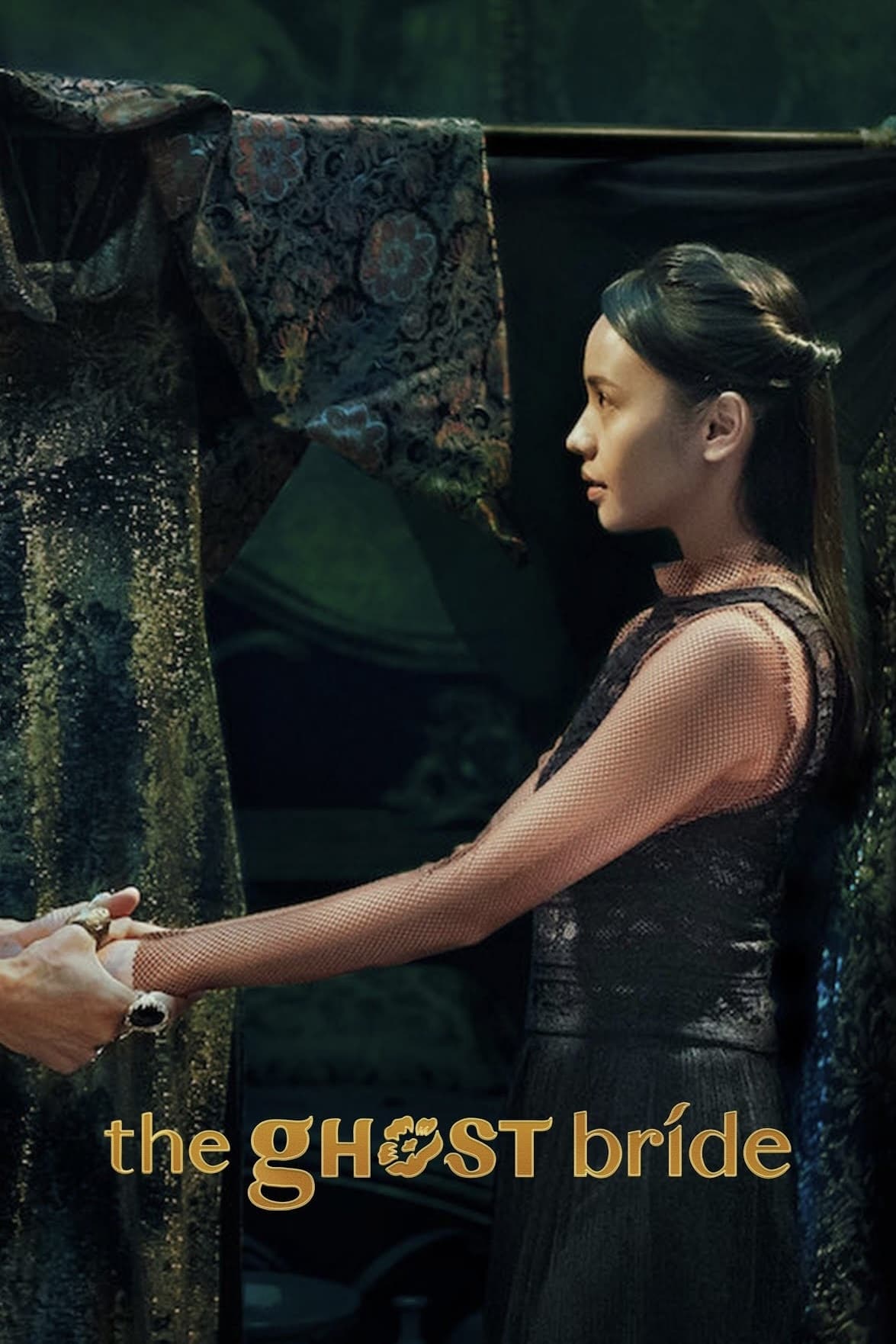 The Ghost Bride
In 1890s Malacca, Li Lan finds herself mired in a mystery linked to the dead son of a wealthy family.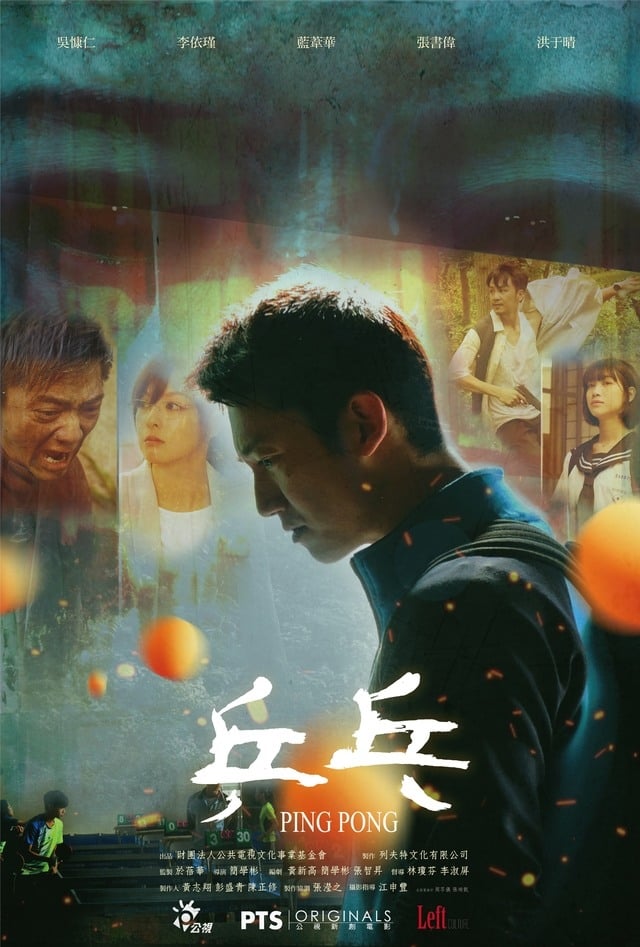 TV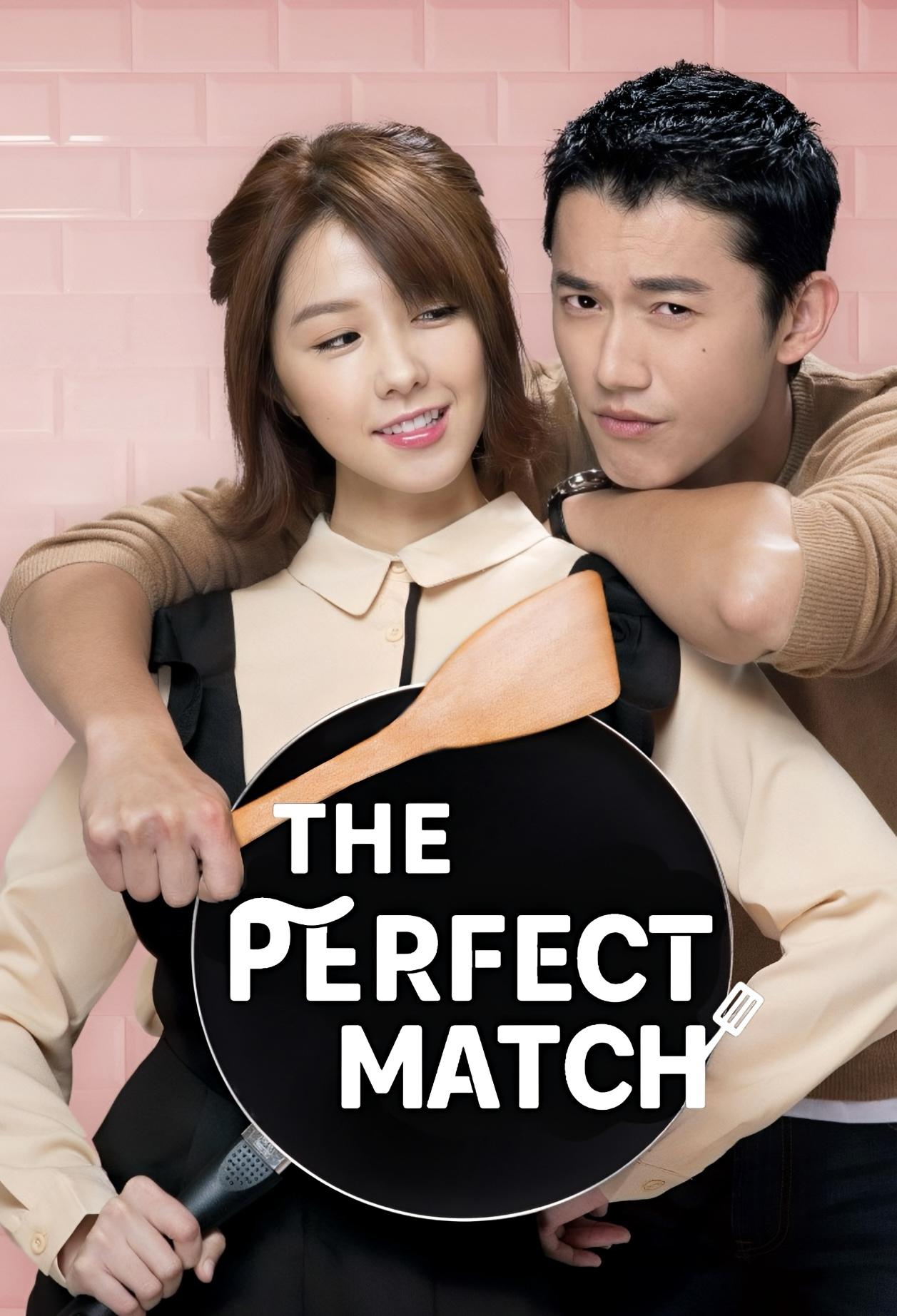 The Perfect Match
Chris Wu is a celebrated chef whose fine-dining restaurant is a destination for food lovers from all over the world. People who can't afford to eat at En Ting's restaurant blow his mind when he stumbl...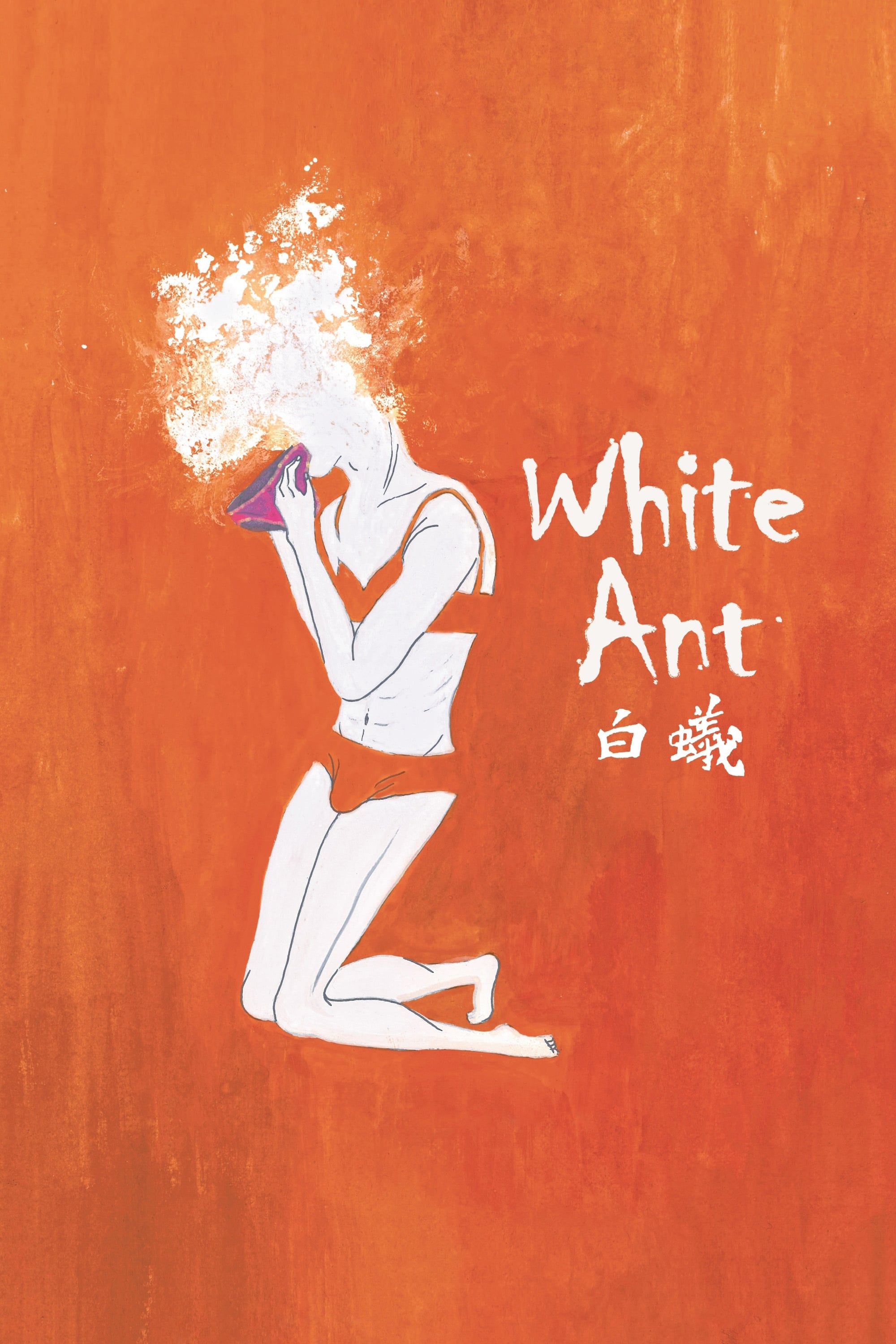 White Ant
Bai Yide is a young man living alone. He works at a bookstore and derives sexual pleasure by stealing and wearing women's underwear. One day, he receives a DVD in which his activities have been record...
TV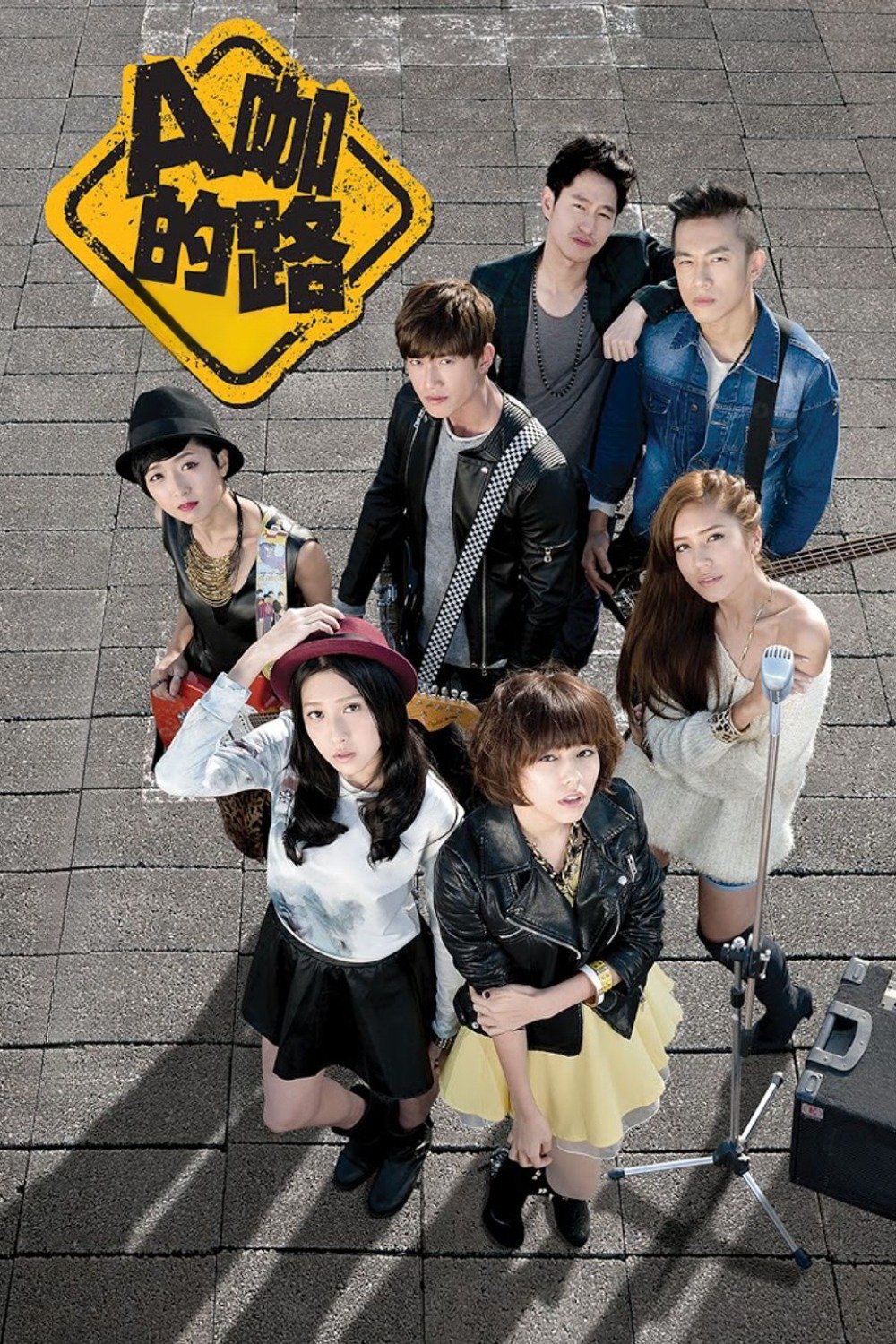 Rock 'n' Road
Is it possible to get back to the top after you hit the bottom? Zhou Shu Yu is a producer who is at the peak of his career. Shu Yu loses everything he has worked so hard for when his friends betray hi...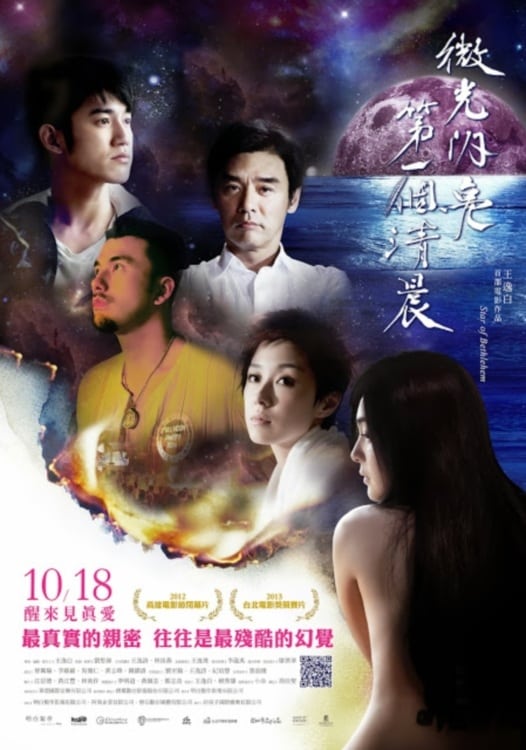 Star of Bethlehem
A female director overdoses on love and another female writer runs away from her marriage after getting back from a Full Moon Party in Thailand in a film about loneliness and ecstasy. When these two c...
TV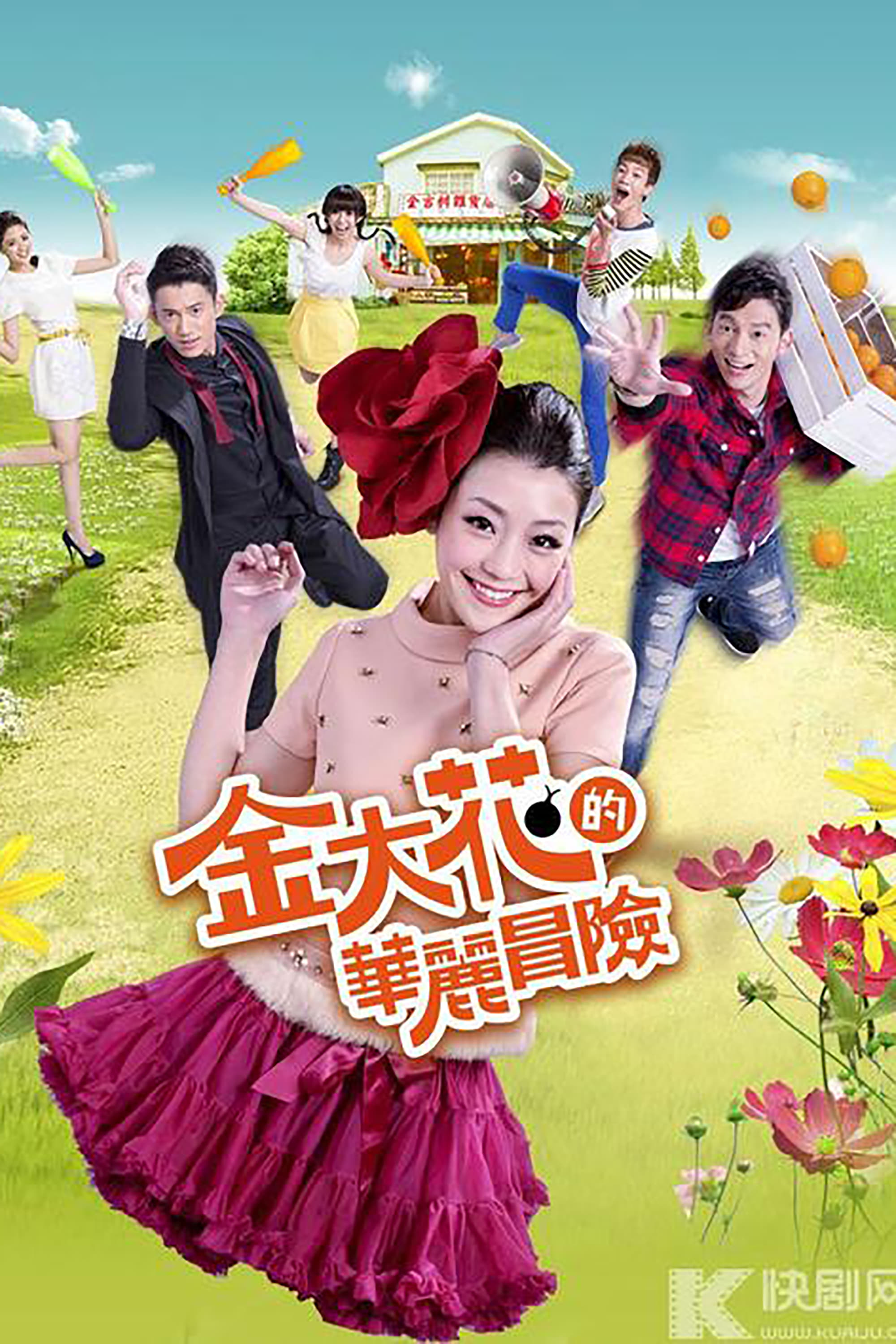 Substitute Princess
King Flower is a 2013 Taiwanese idol comedy romance television drama series. The television drama was produced by SETTV and started filming on November 26, 2012. The show stars actor James Wen as the ...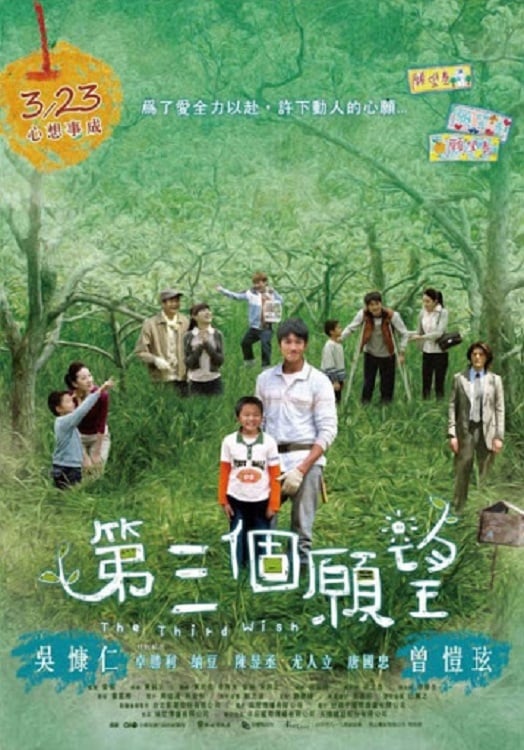 The Third Wish
A simple organic fruit farmer Rong Guang (Wu Kang-Ren) is raising his son Feng (Chen Yu-Cheng) alone in a small rural community, although with poor harvests and little money, their lifestyle is meagre...
TV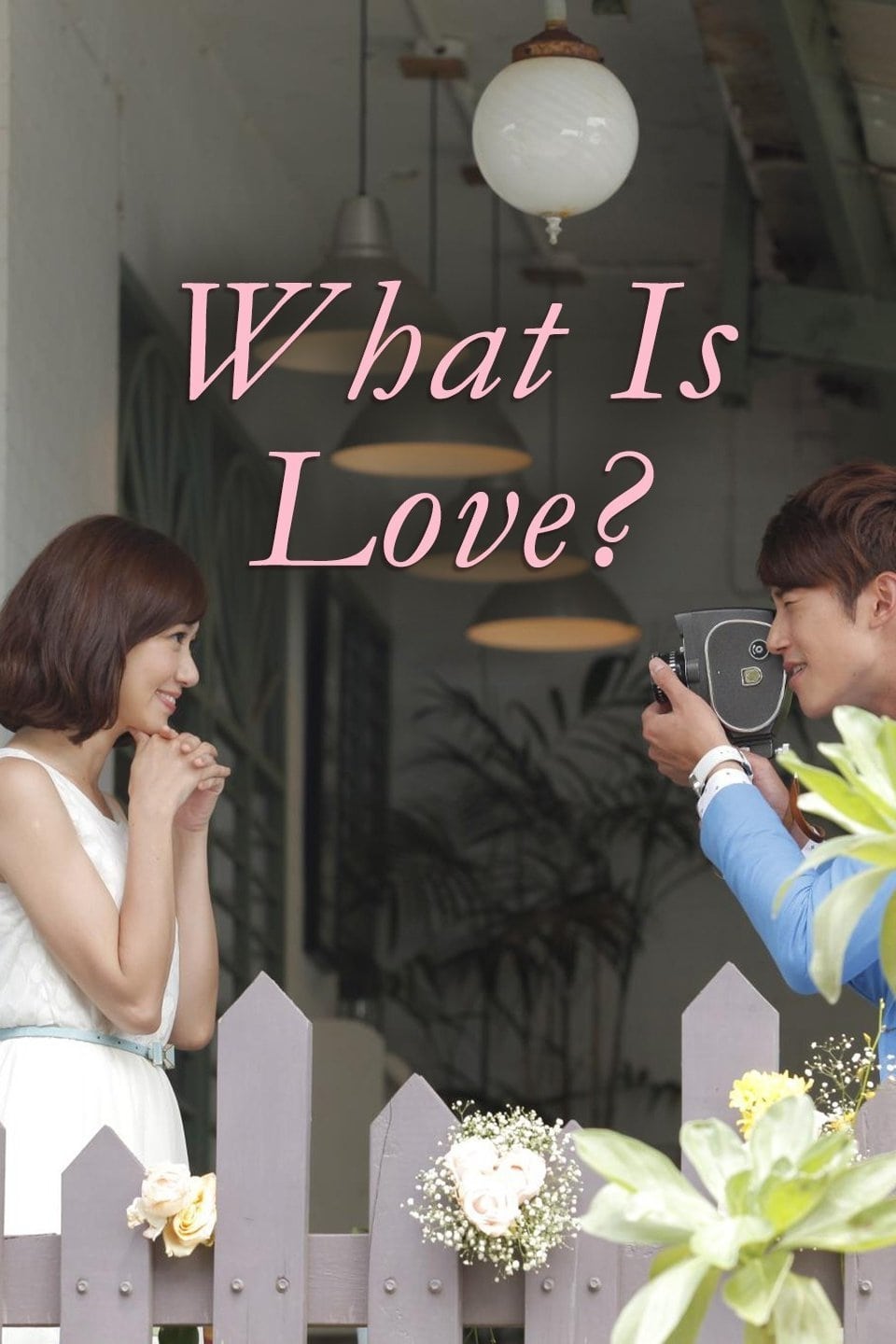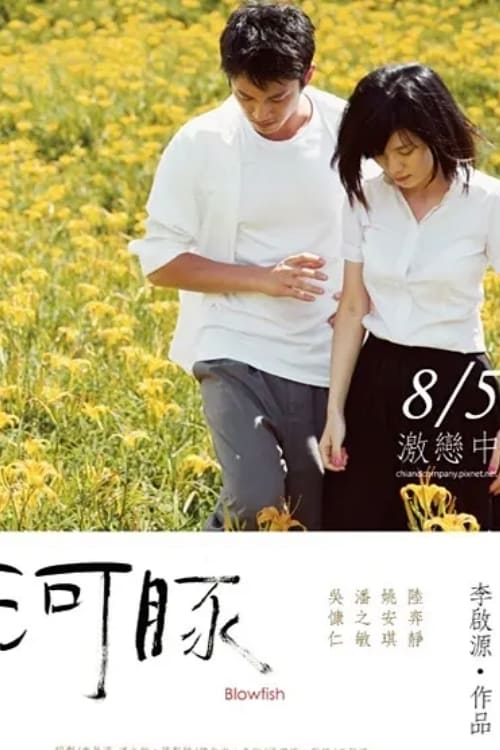 Blowfish
A woman leaves her cheating boyfriend and goes to a remote village in the Taiwaneese mountains to deliver a blowfish to a man who won it on an online auction. There is a quiet and unusual relationship...
TV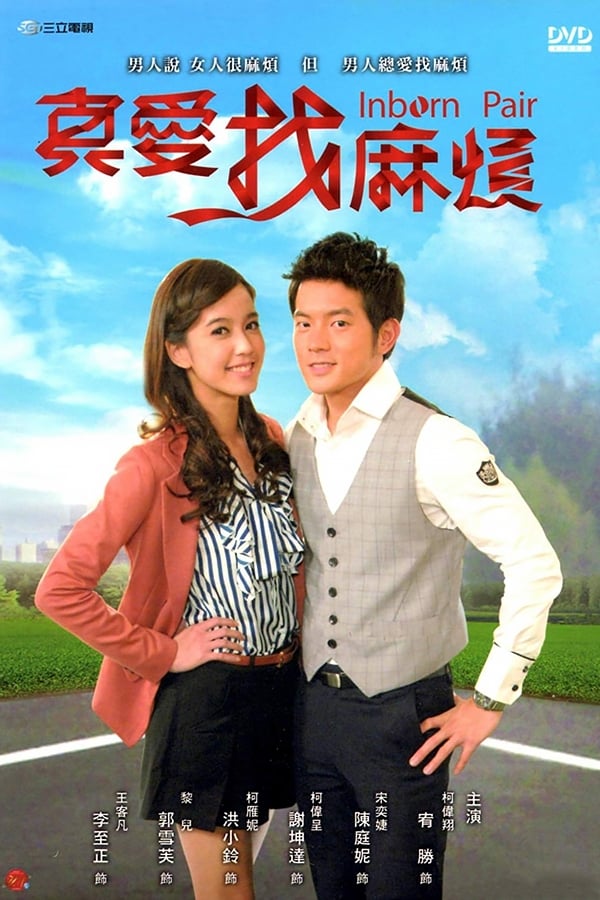 Inborn Pair
Betrothed while in utero, a resort group president enters into an arranged marriage with a legal assistant. Despite their bickering, love blooms.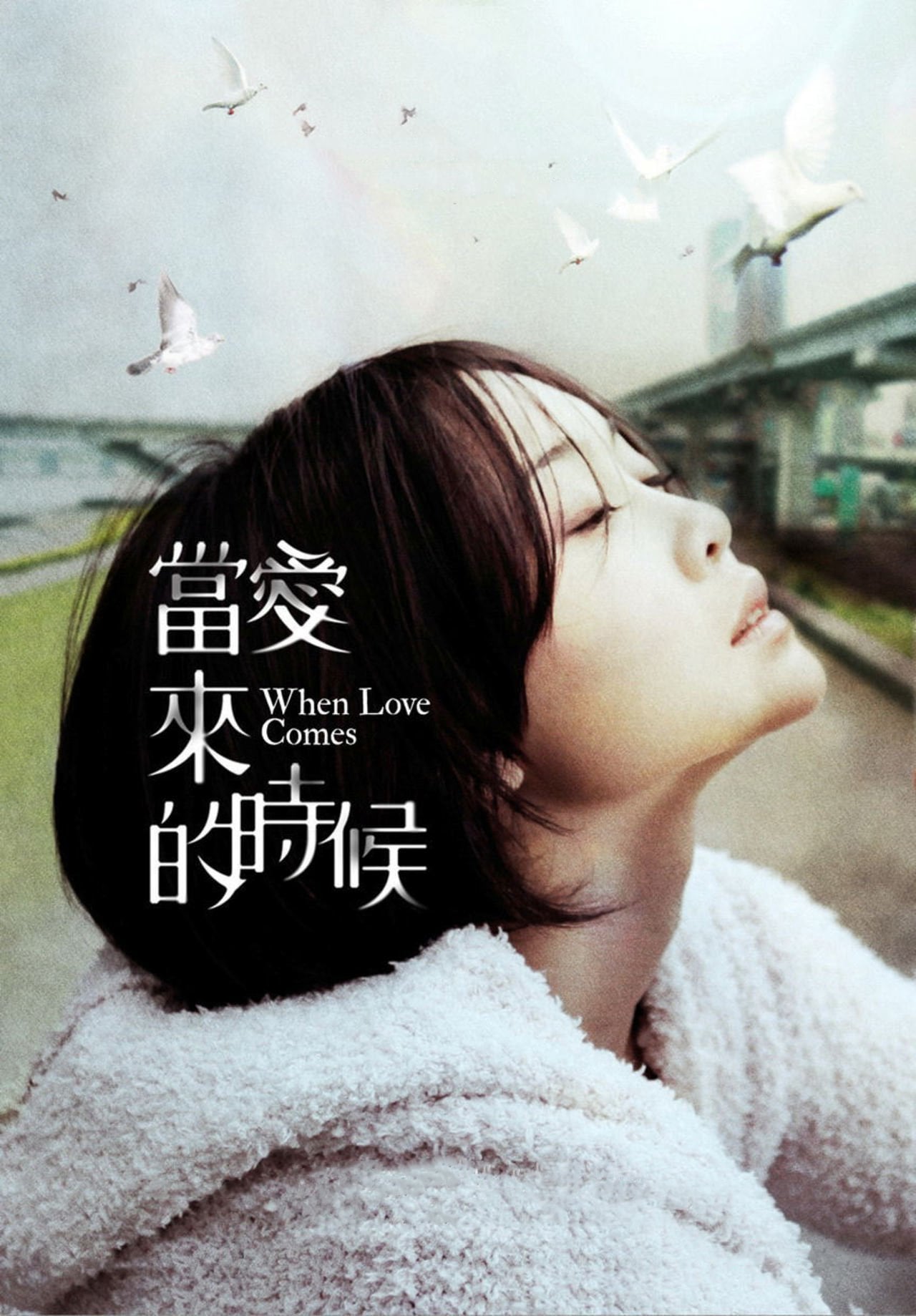 When Love Comes
They all think differently because they are from different generations. Father ends up taking two wives because he believes he must continue on the family name. The second wife can also feel the same ...
TV
TV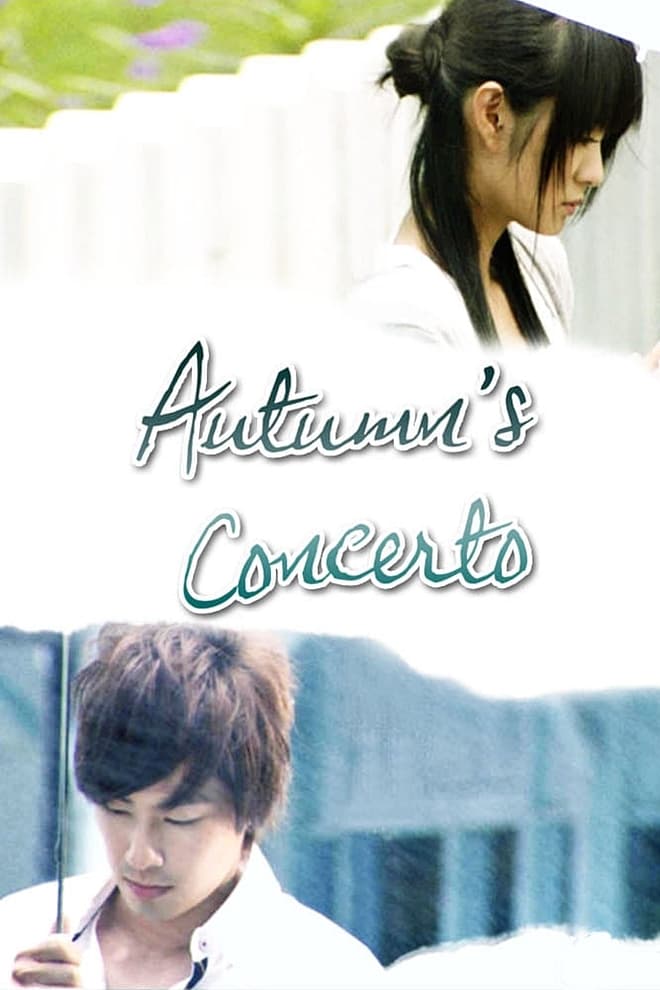 Autumn's Concerto
Autumn's Concerto is a 2009 Taiwanese drama starring Ady An, Vanness Wu of F4, and Tiffany Hsu. It was produced by Sanlih E-Television and directed by Chen Hui Ling. The drama started filming in June ...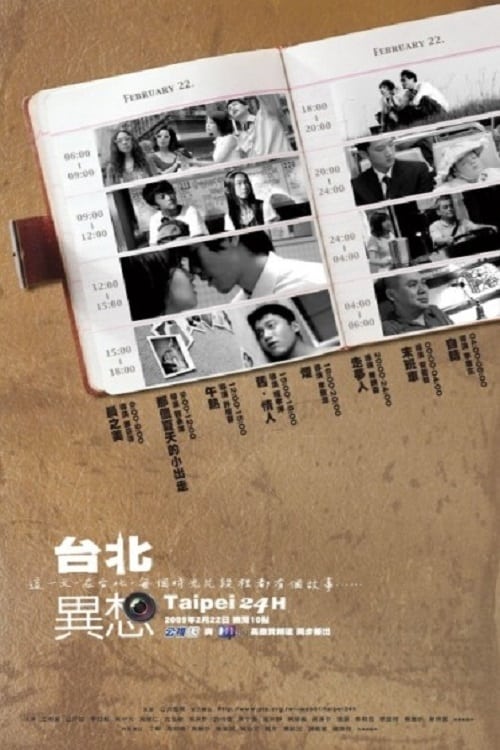 Taipei 24H
24 hours in Taipei are divided into 8 shorts. It begins with Cheng Fen-fen's upbeat and comical "Share the Morning" and ends with Lee Kang-sheng running the final leg of the relay at 4am. A well-known...
TV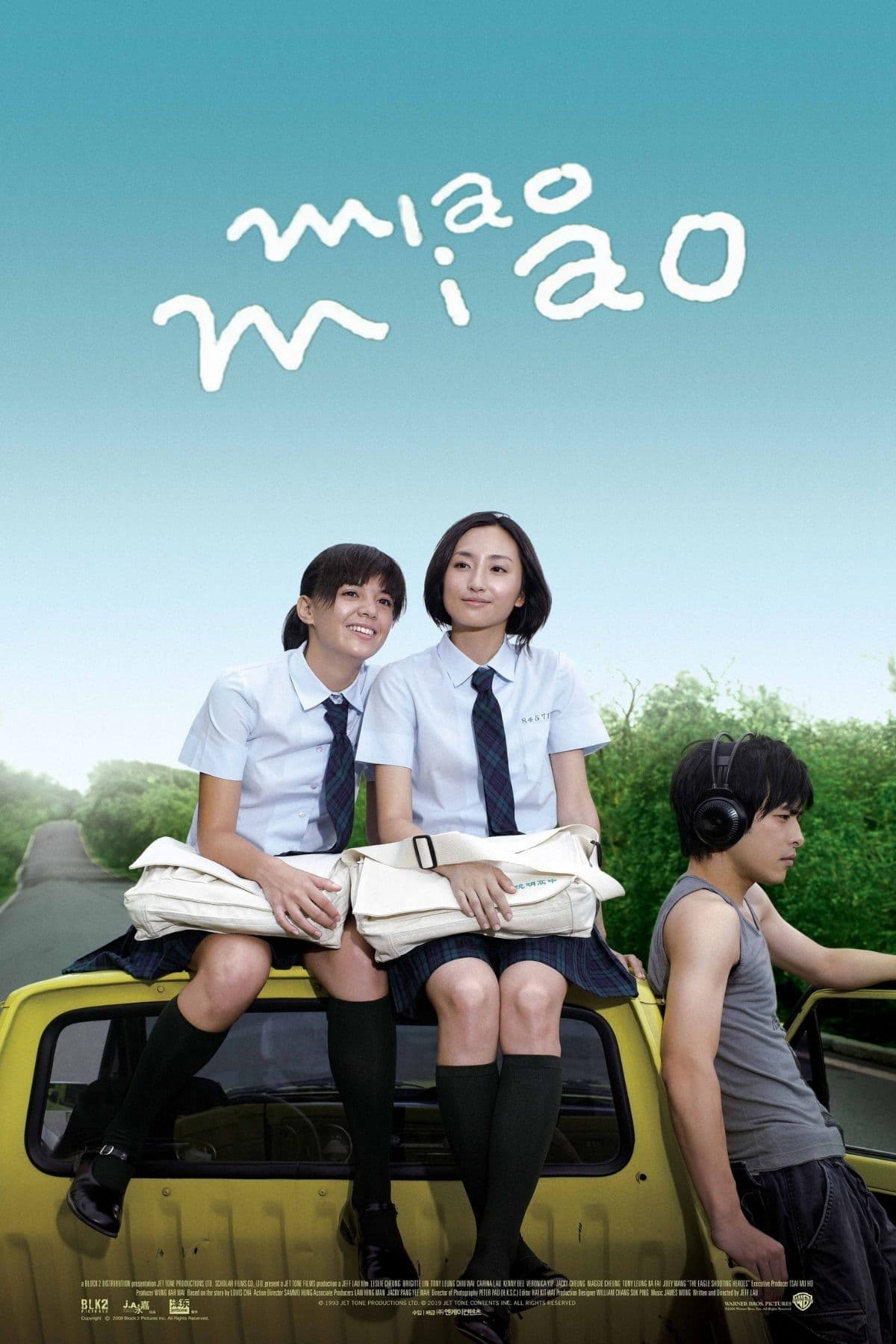 Miao Miao
After meeting Xiao Ai who becomes increasingly enamoured with her new friend, Miao Miao opens up about her struggles adjusting to her new life in Taiwan. Miao Miao was unaware of Xiao Ai's feelings fo...