 Michinosuke Nakamura
Known For: Visual Effects
Also Known As: 中村路之将 · 中村 路之将
Biography
TV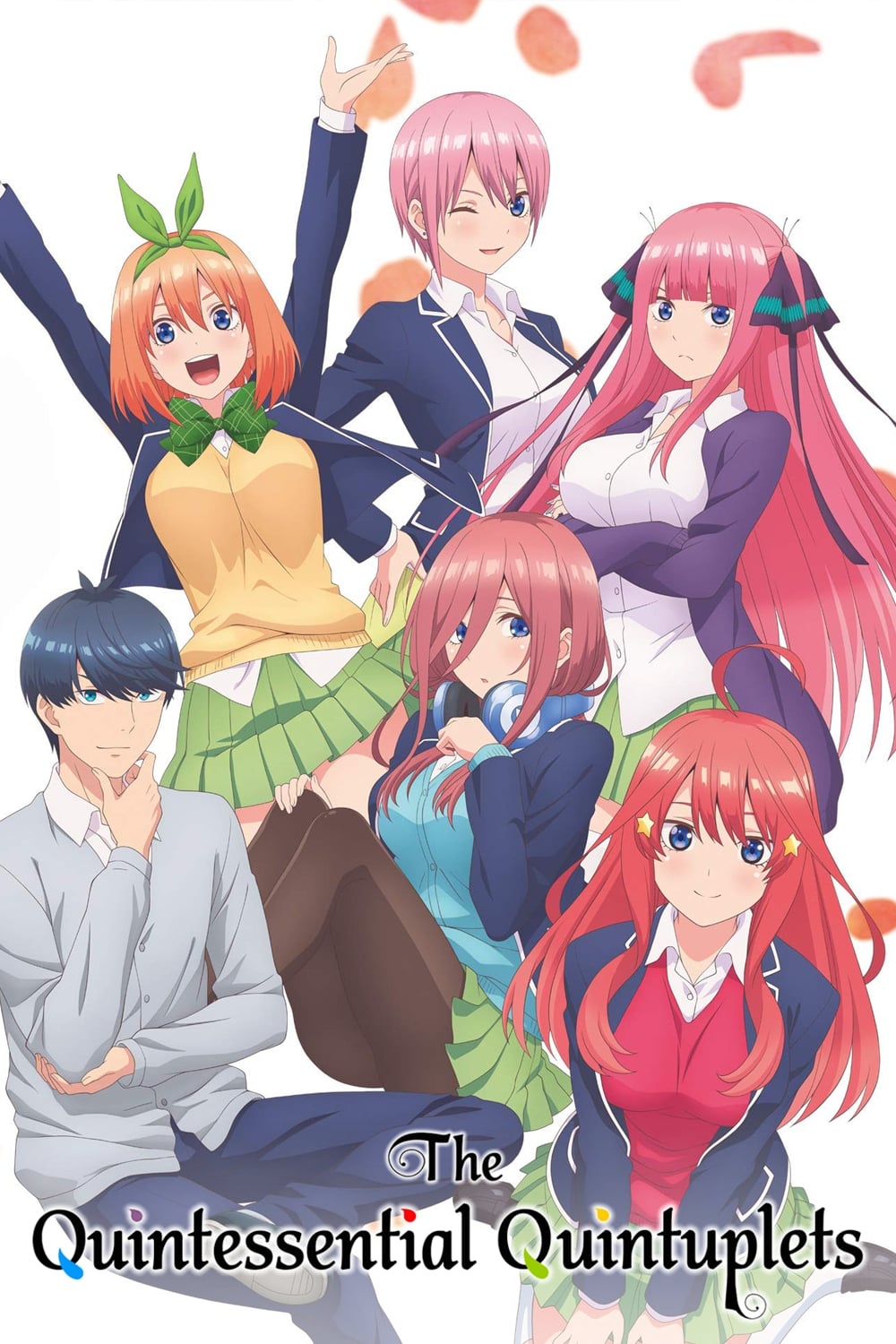 The Quintessential Quintuplets
One day, Fuutarou Uesugi will meet Itsuki Nakano. When he realized he was going to be her tutor, he tried to improve his relationship with them. He sees four other girls.
TV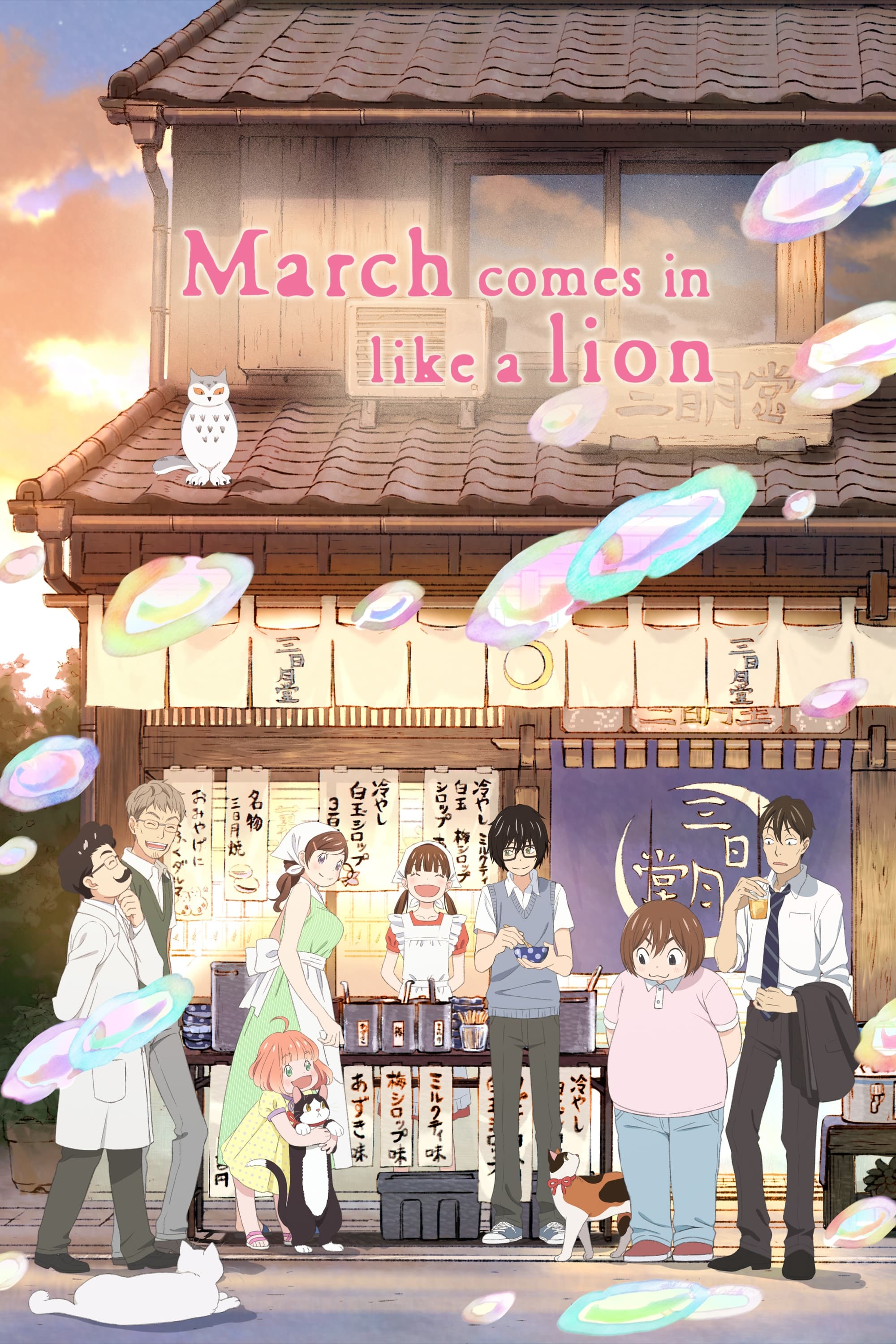 March Comes in Like a Lion
A 17-year old professional shgi player, who lives by himself, not having a real family, and has hardly any friends. A family consisting of a young woman and two young girls, as well as a number of cat...