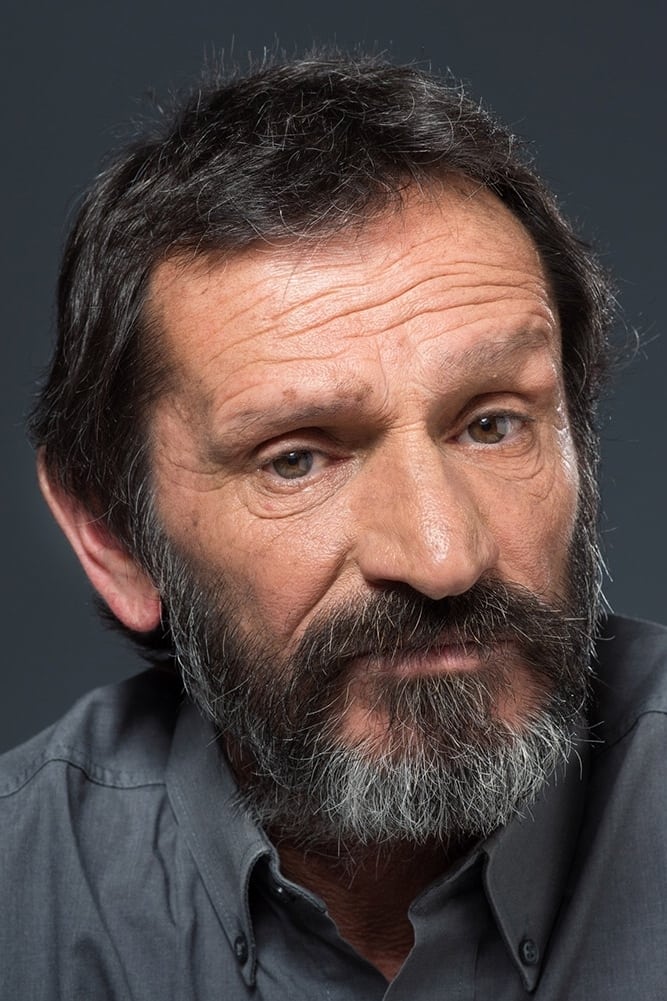 Biography Kinorama - Beyond the Walls of the Real
In 2016, Edgar Pêra released The Amazing Spectator, a playful investigation into cinema's disquieting essence that had everything from negative film images of boobs and positively splendid interviews ...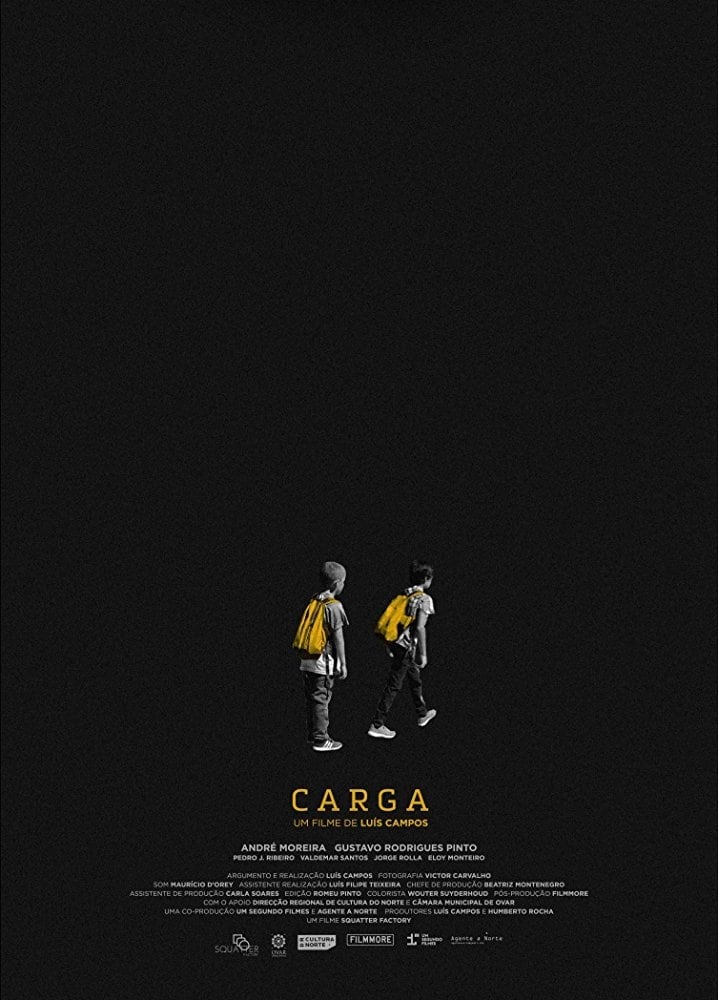 Carga
In a small fishing village, two boys are forced to take part in drug trafficking. When the eldest plans to escape, the younger one is forced to deal with the adversities of being left behind.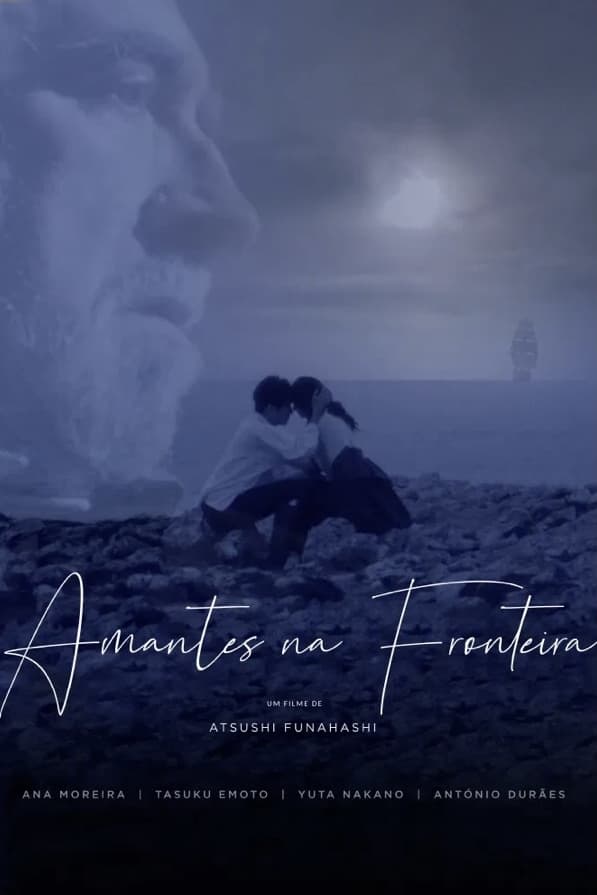 Lovers on Borders
Double revenge in two separate stories. Set in both a near future and the historical past, revenge is served not by violence, but by love.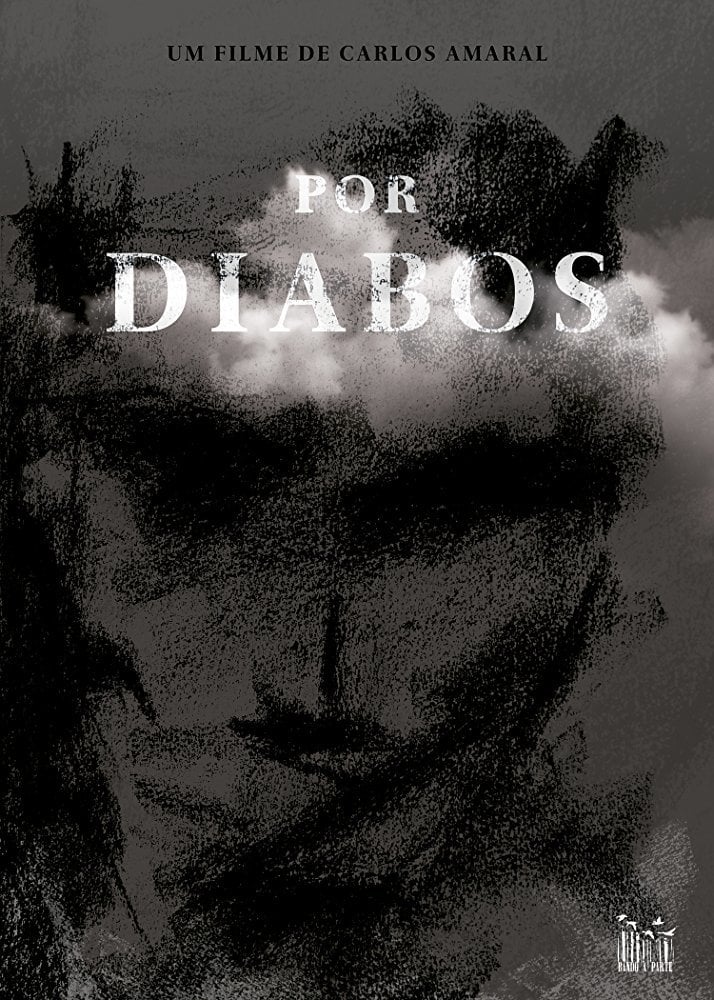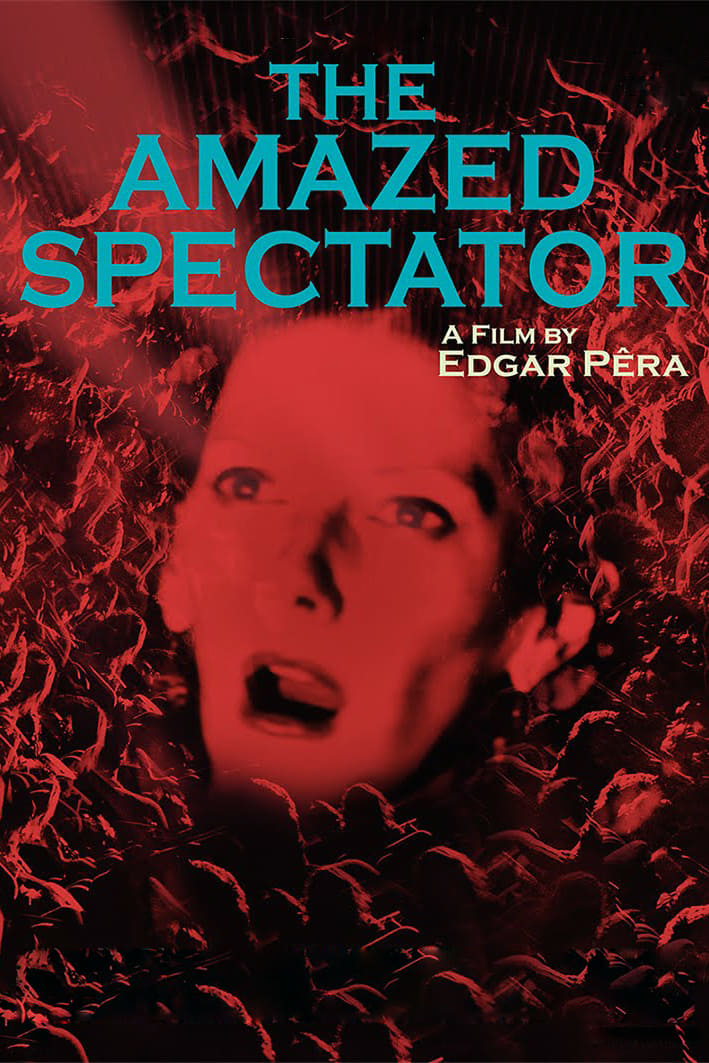 The Amazed Spectator
A kino-investigation about spectatorship, a continuous conversation between different kinds of spectators: which one is more cinema: Citizen Kane on a mobile phone or a football game projected in a ci...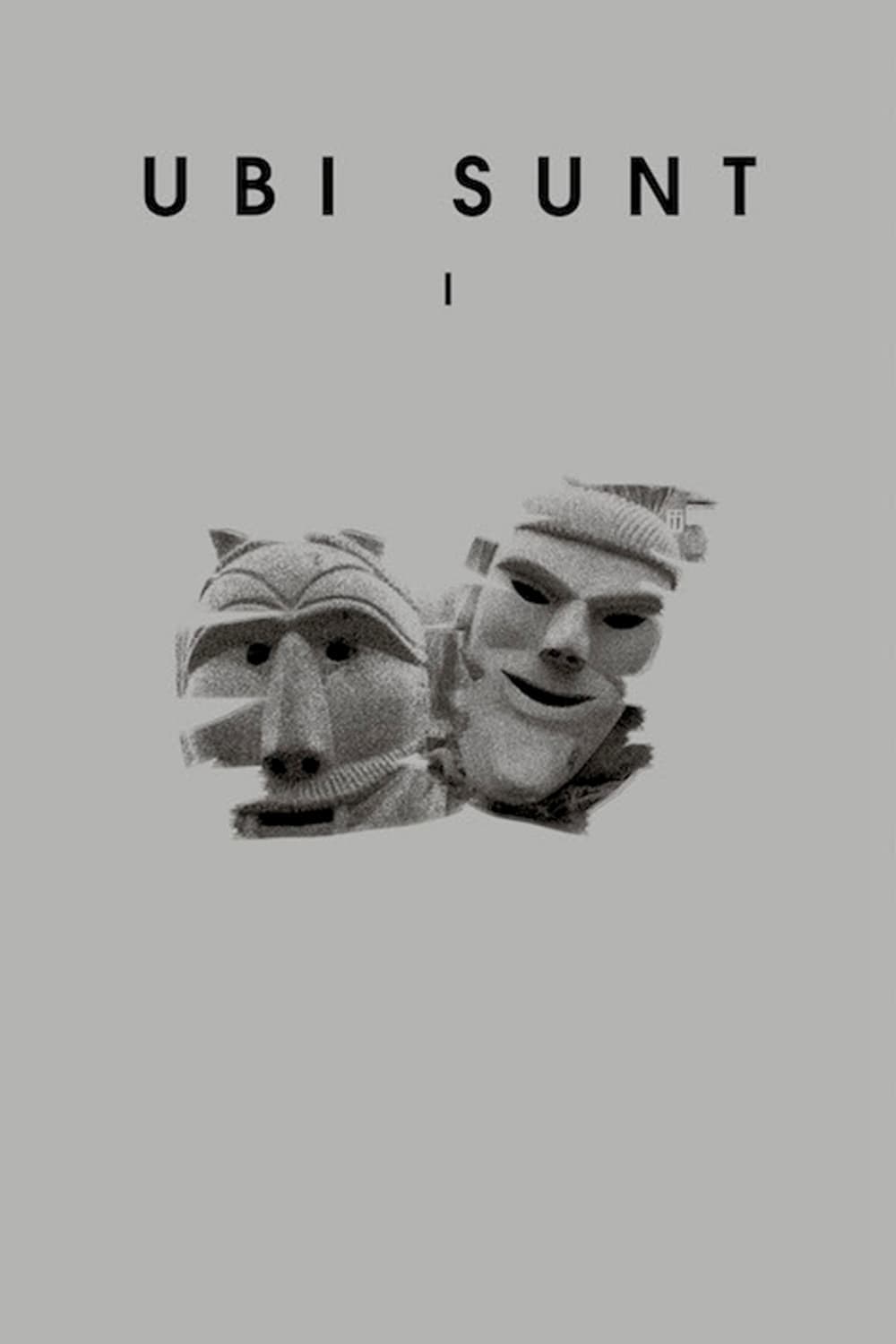 Ubi Sunt
Ubi Sunt. Porto. Cartography of an imaginary place attracted by the margins (social and geographical) Hybrid and eclectic project, it is the outcome of a audiovisual research residency of humam and ur...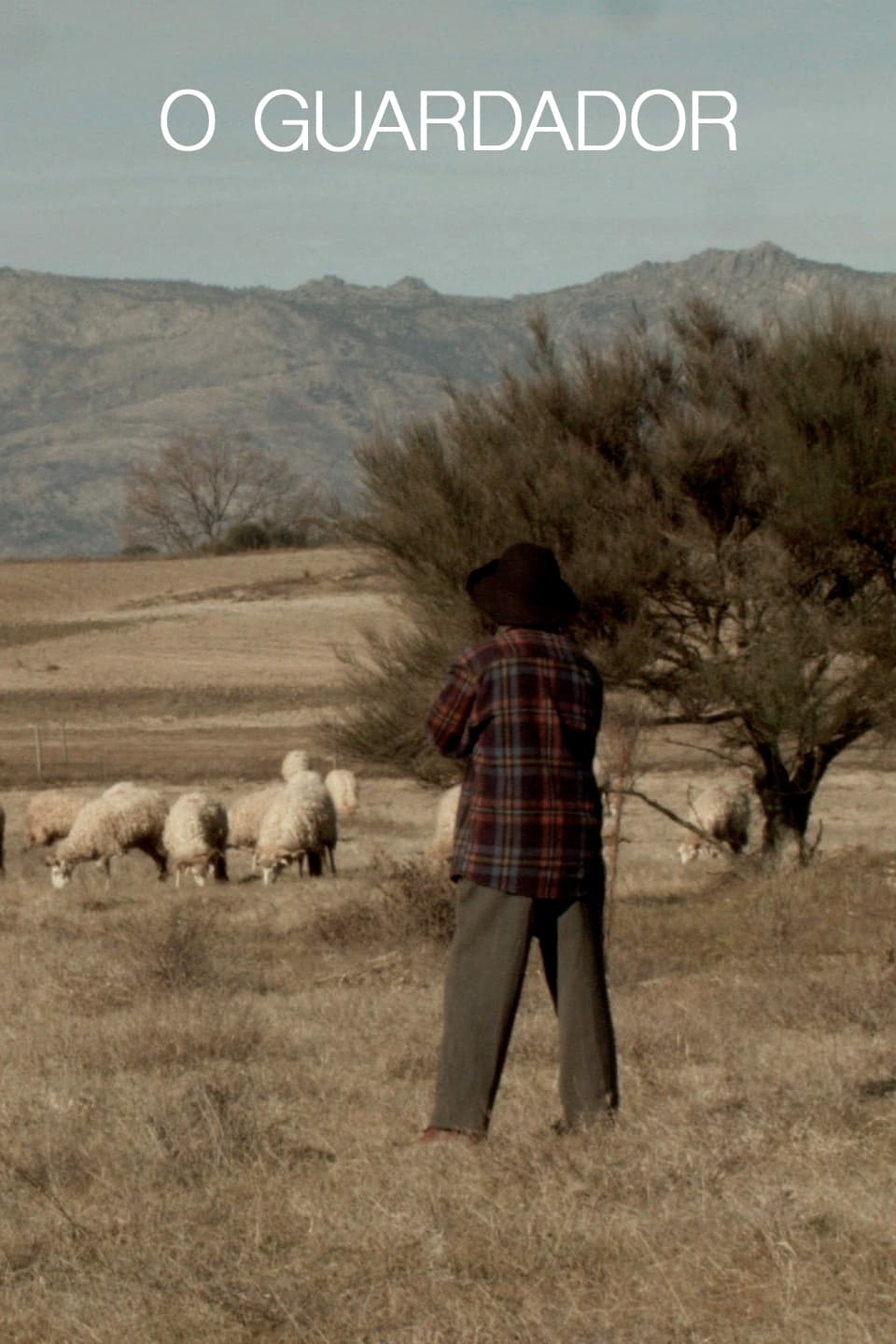 The Keeper
During the day, Constantino works as a keeper of flocks while at night he works as a keeper of a museum. He works because he has nowhere to live. At the end of the day, Aurora passes by him. She is br...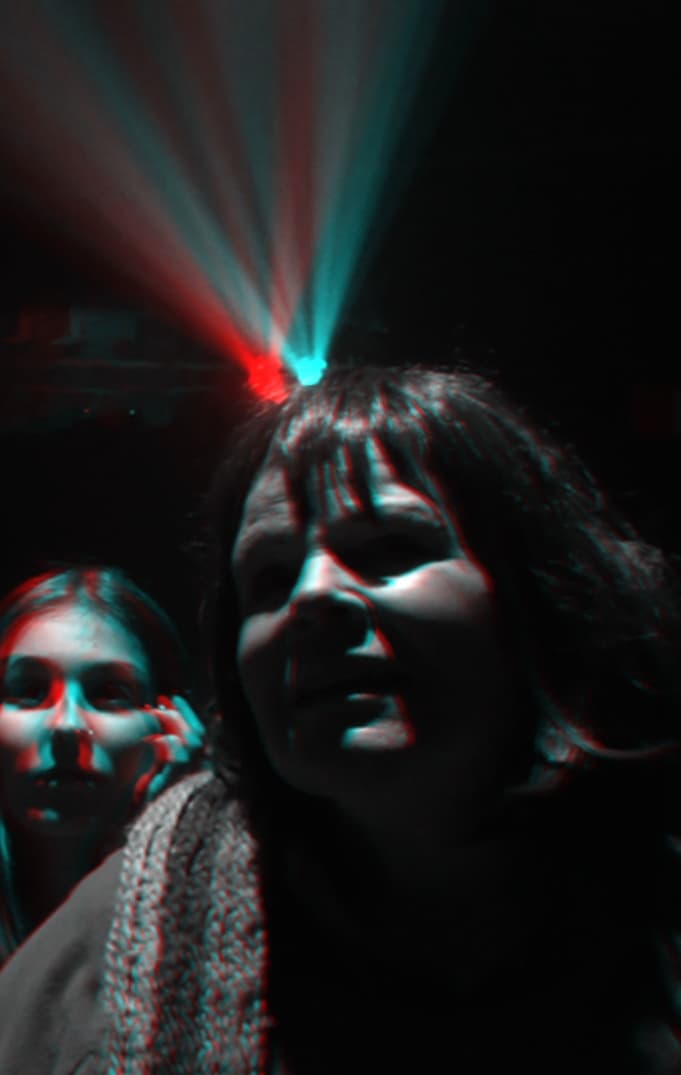 A Caverna
A bunch of spectators trapped in a cinema theatre.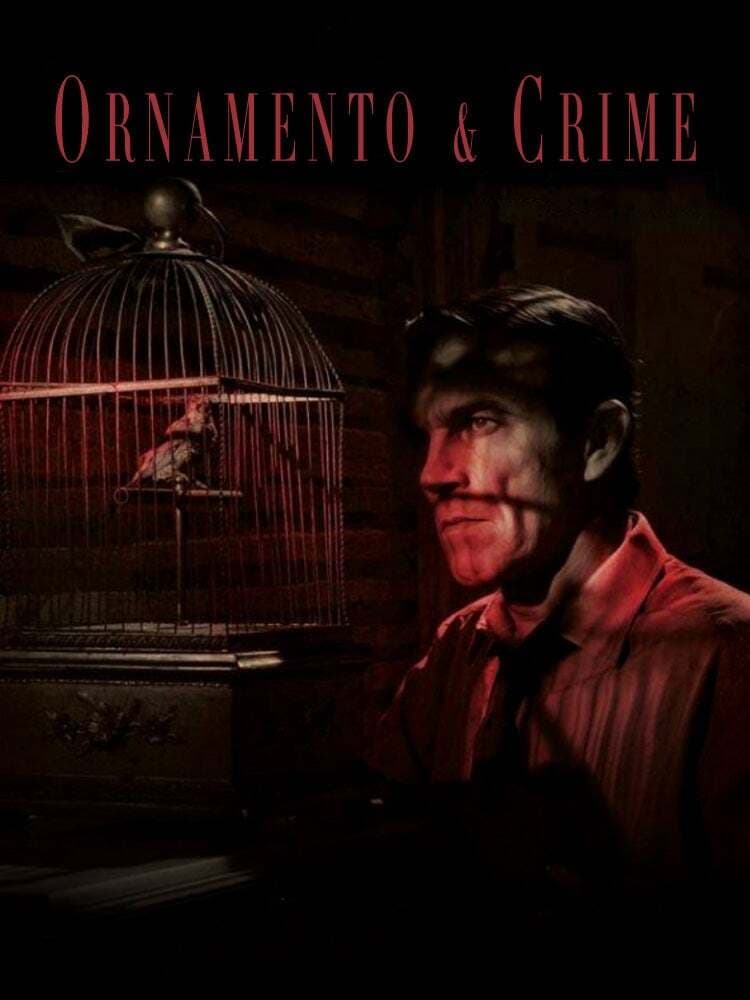 Ornament and Crime
I am the double of the shadow of my own image. An allegory that occupies my place. This is my act of contrition. Beyond good and evil, I stand as an equation: Its result cannot be manipulated By moral...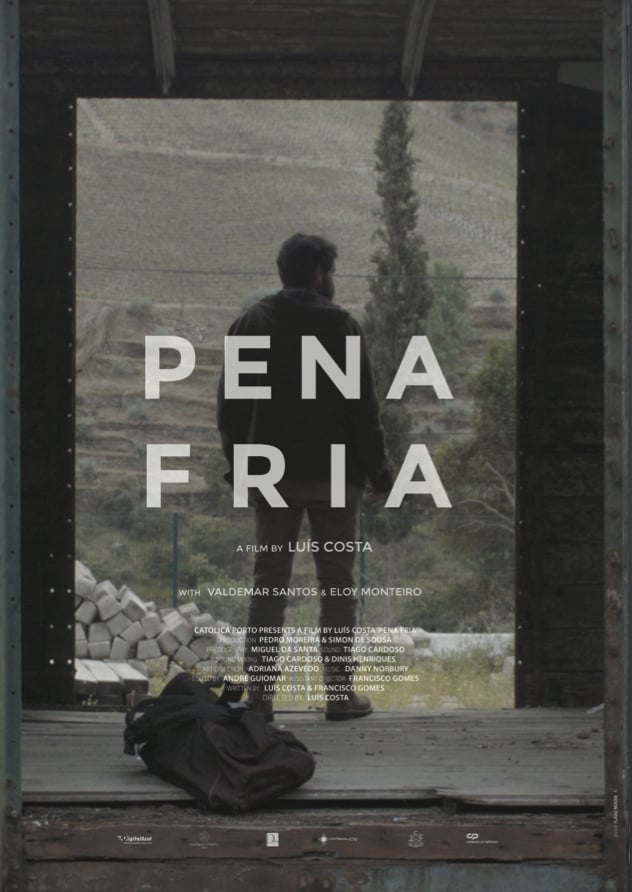 Pena Fria
A man from a village in the interior of portugal is going to visit a family that is left. The true reasons for his return are not clear.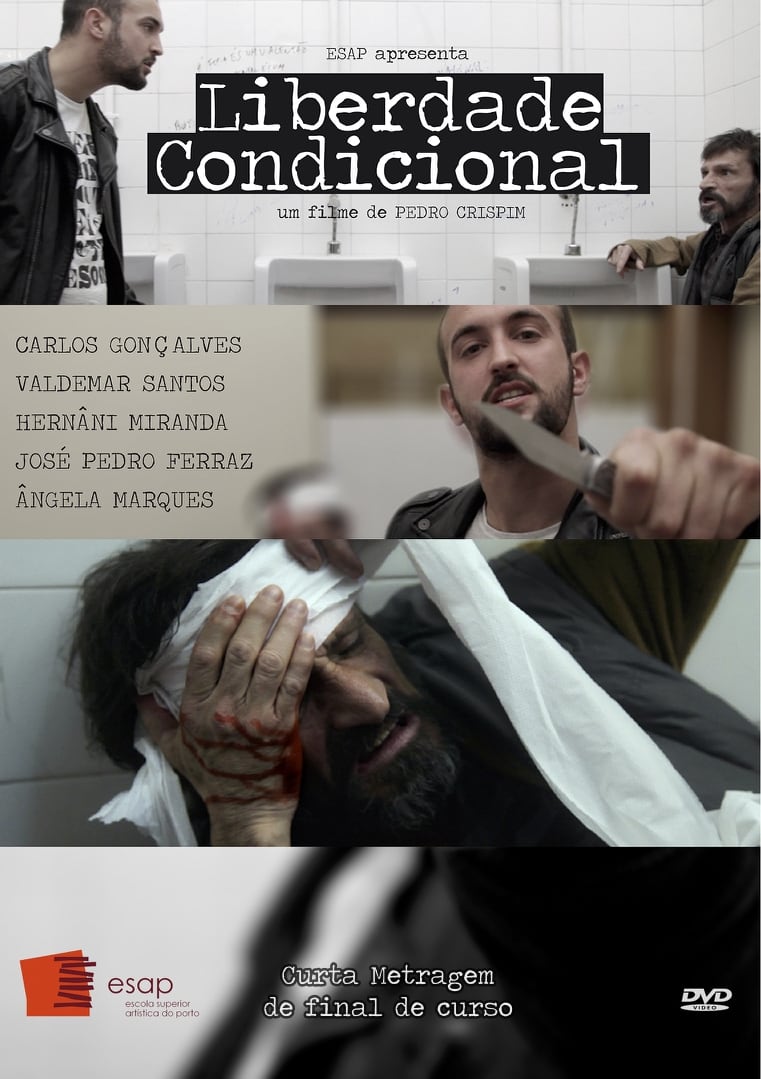 De Castigo
Many years after having been locked in the basement by his father, Samuel believes he is still grounded.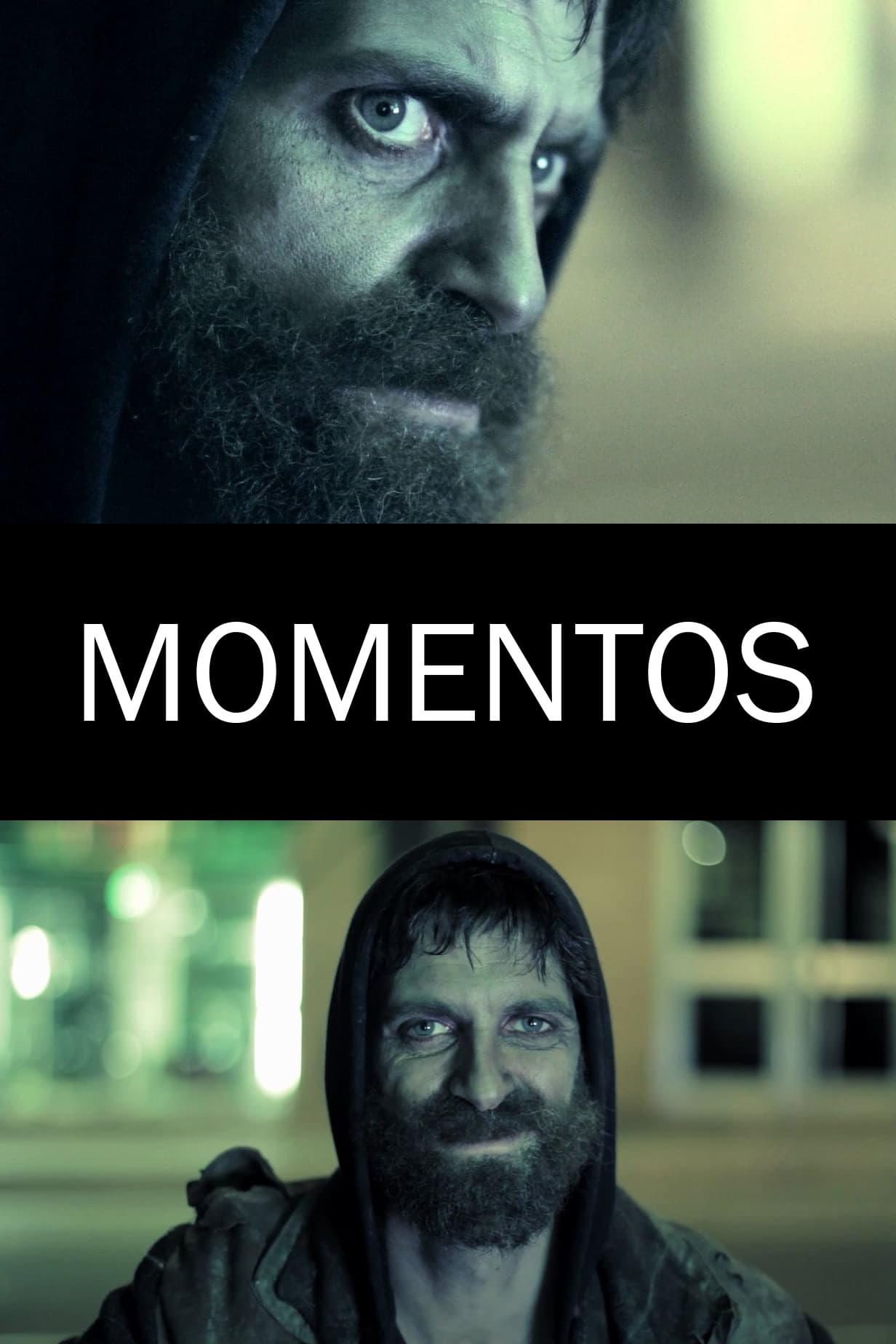 Momentos
A homeless man sleeps in front of an empty store when suddenly a vehicle stops and two men start to carry cases inside. Meanwhile the man tries to understand what is going on. Crime Abyss Blue Physical Remorse
Crime Blue Abyss Physical Remorse is inspired by the life and works of Amadeo de Souza-Cardoso. This controversial 20th century painter defied the world avant-garde of his time: "I don't follow school...