 Biography
TV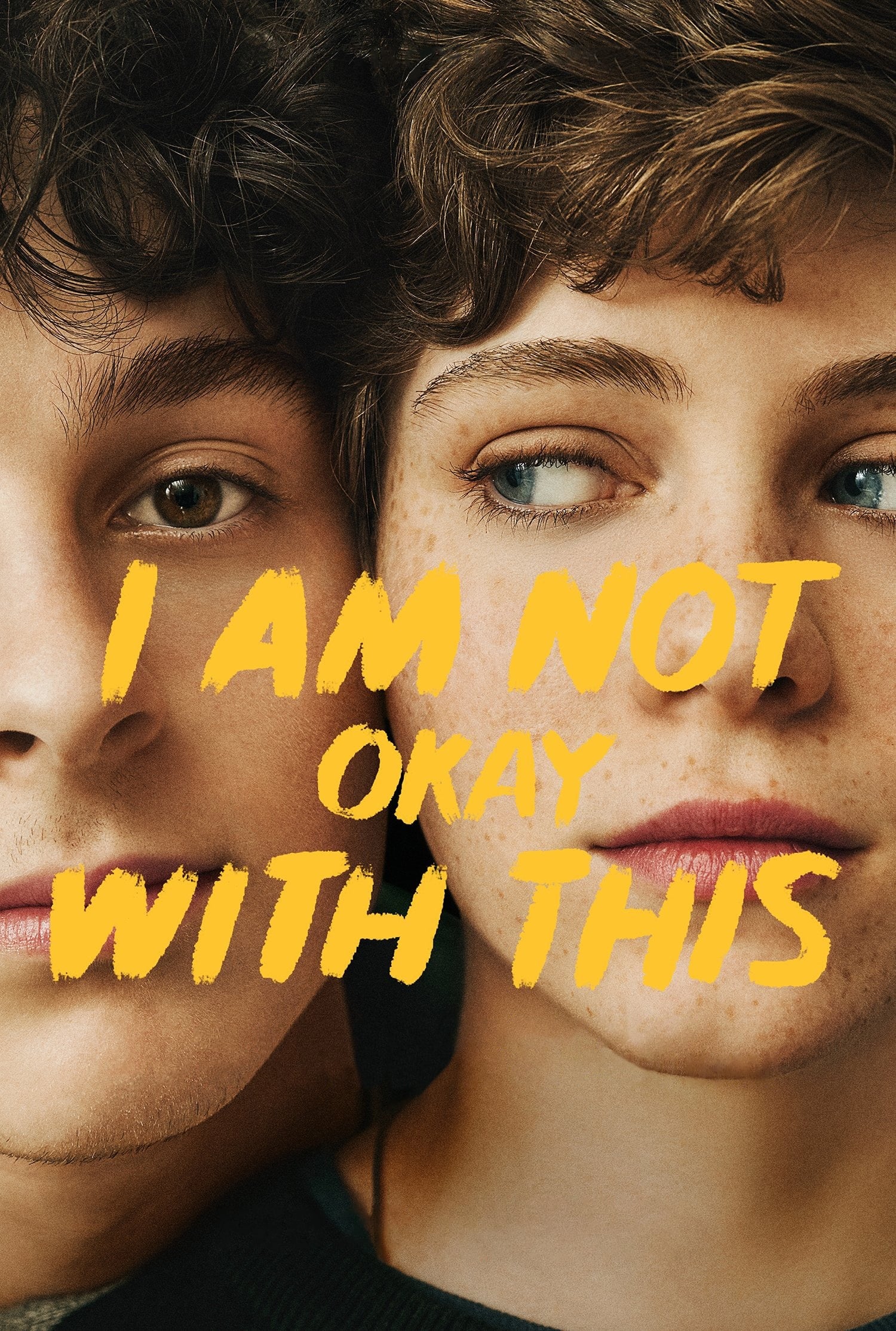 I Am Not Okay with This
A teen navigates the complex of high school, family, and her sexuality while dealing with her new powers. The novel is based on a graphic novel by Charles Forsman.
TV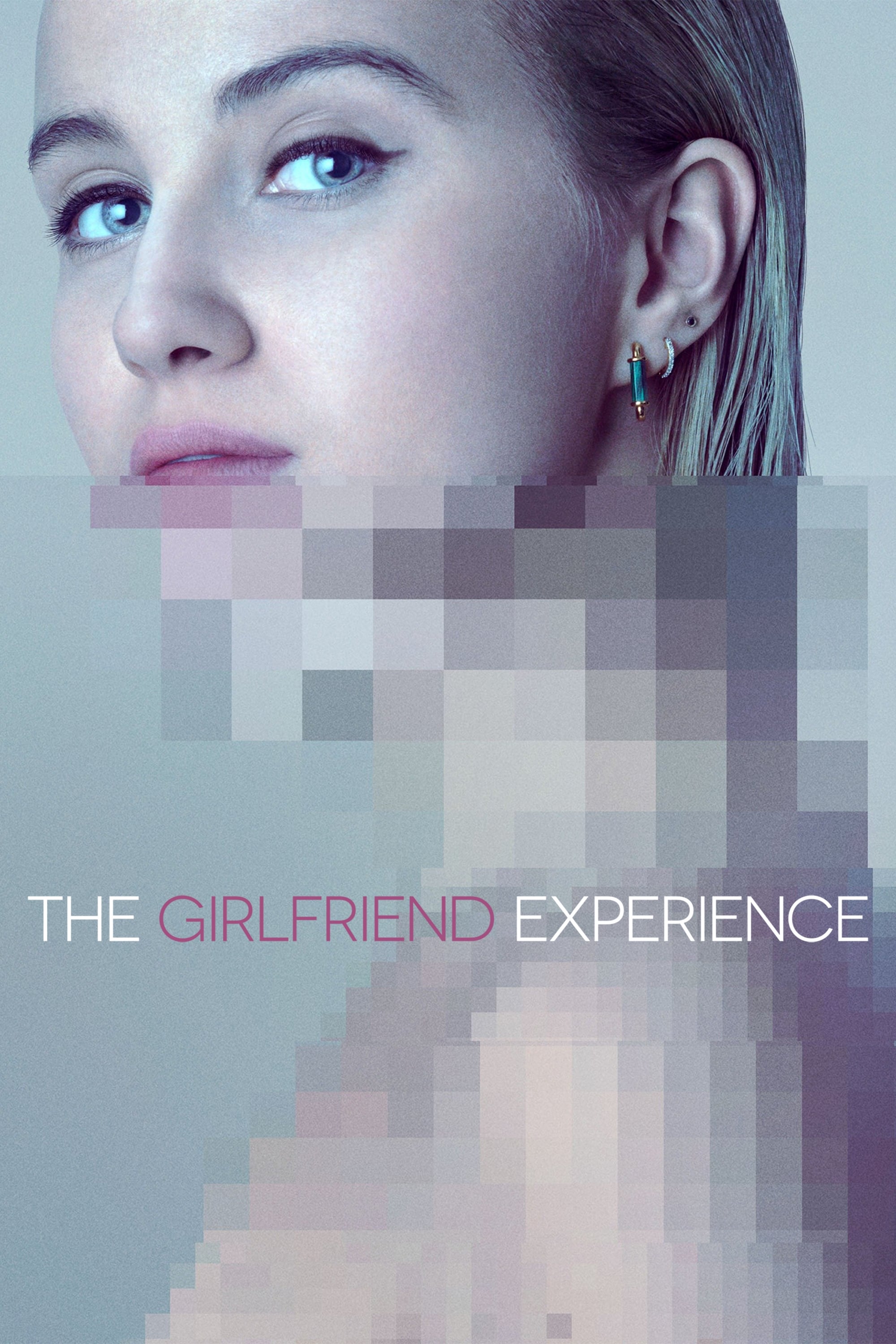 The Girlfriend Experience
The relationship between exclusive escort and their clients is explored. It costs a lot to be in a relationship.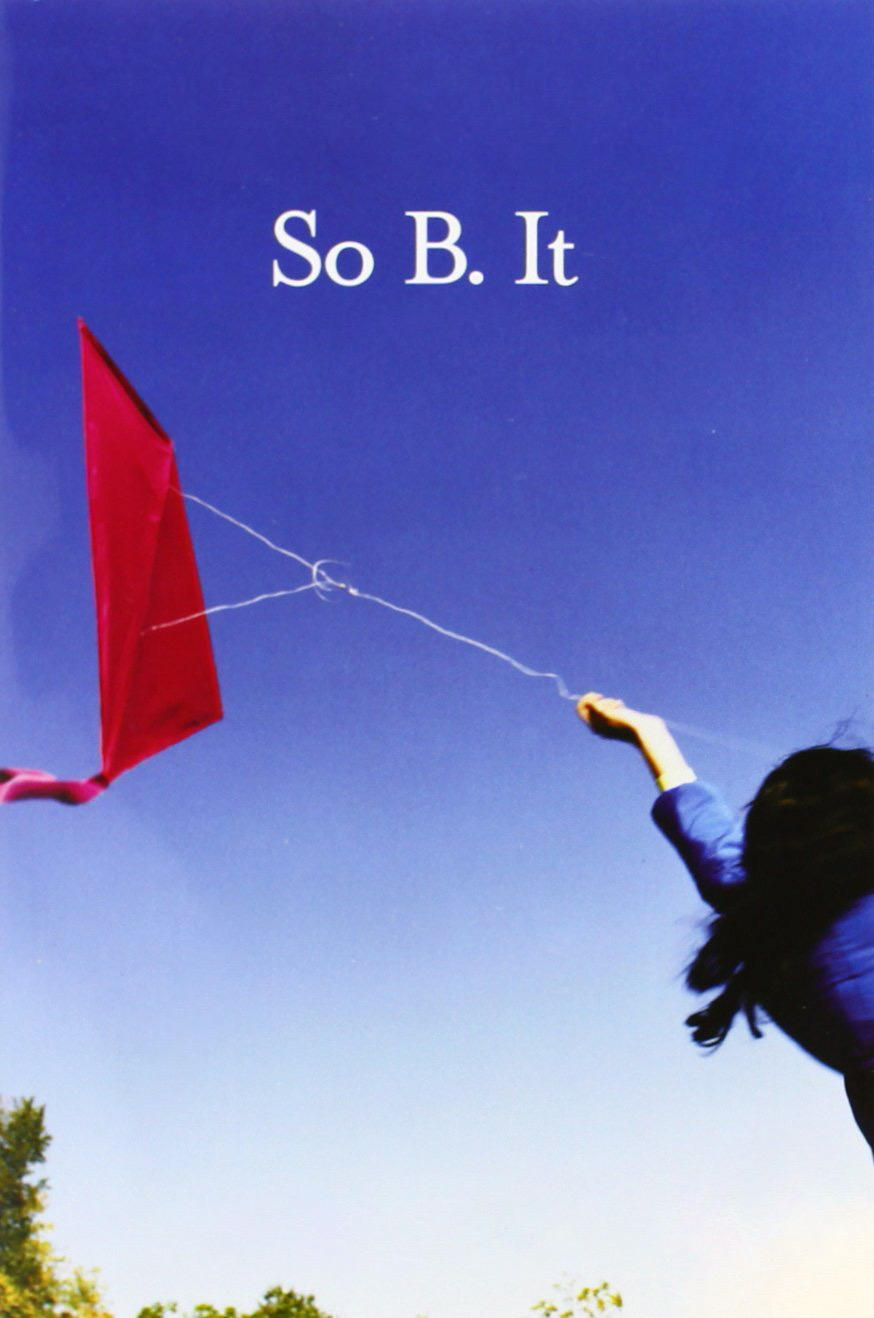 So B. It
A young girl named Heidi who lives with her mentally disabled mother, travels across the country to find out about her and her mothers past.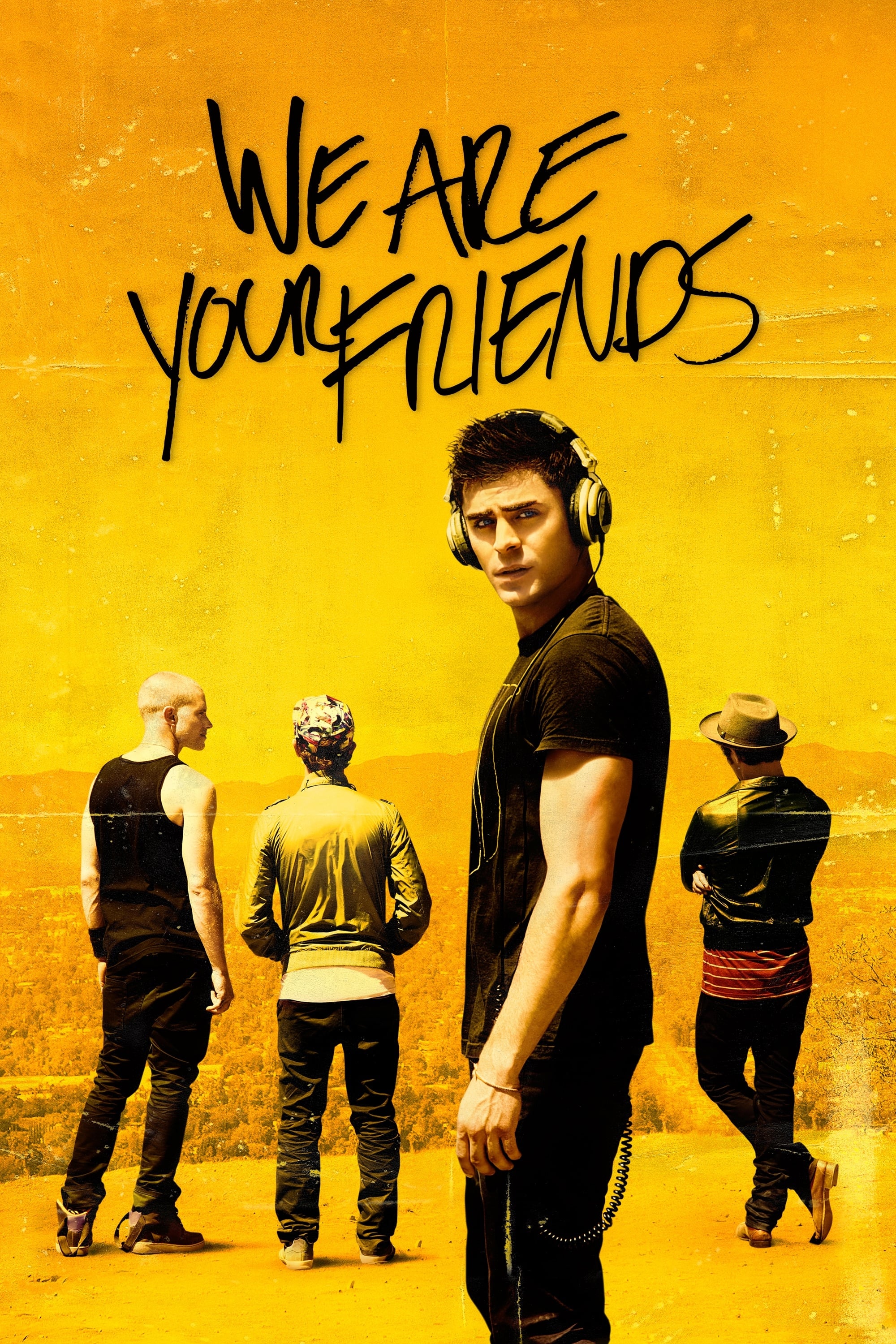 We Are Your Friends
Cole Carter dreams of being a disc jockey in Hollywood, spending his days and nights hanging with friends, and working on a track that will set the world on fire. James Reed is a DJ. Soon, his seeming...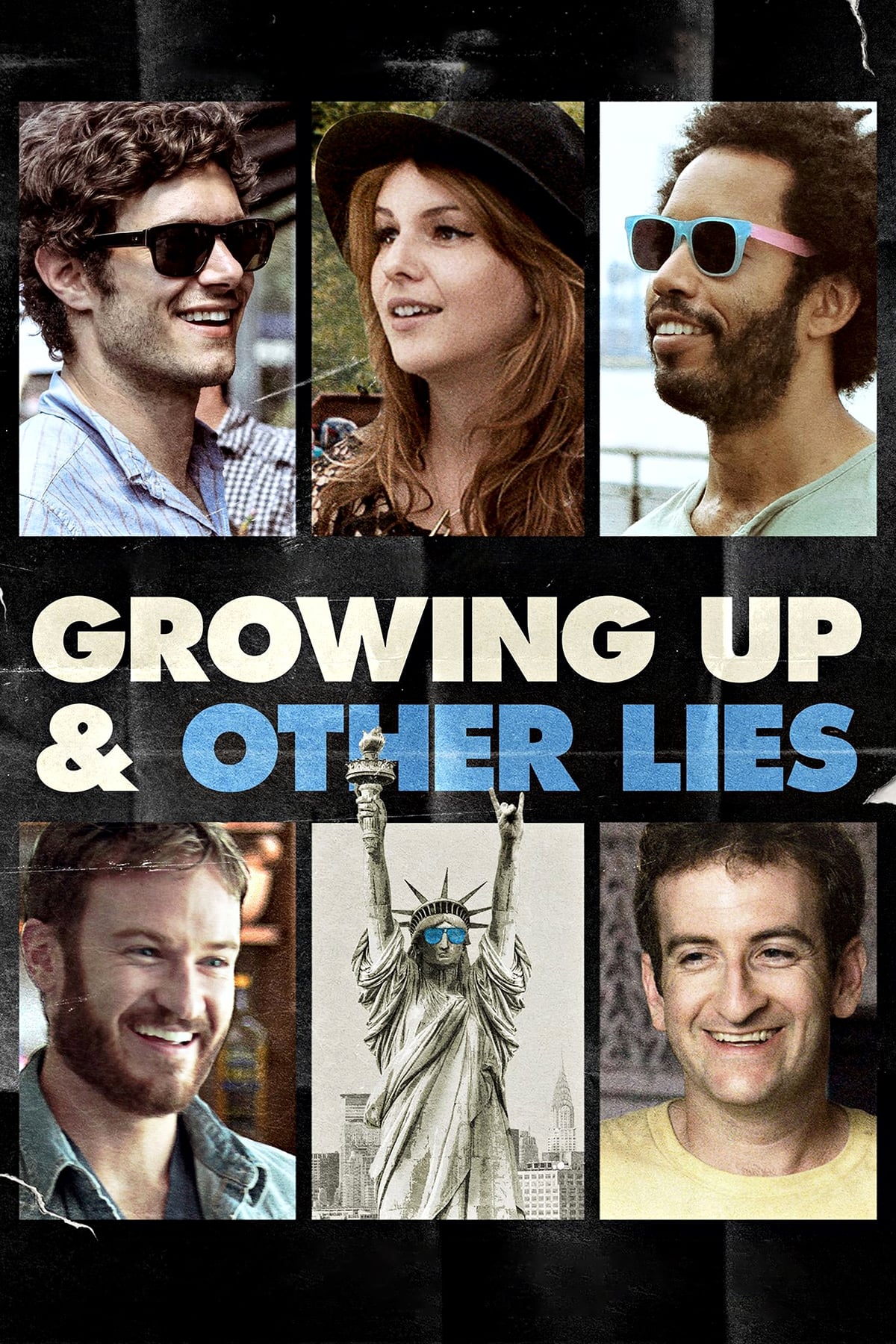 Growing Up and Other Lies
Jake is returning home to Ohio after living in New York City for years as a struggling artist. On his last day in the city, he convinces Billy, Rocks and Gunderson to walk down the entire length of Ma...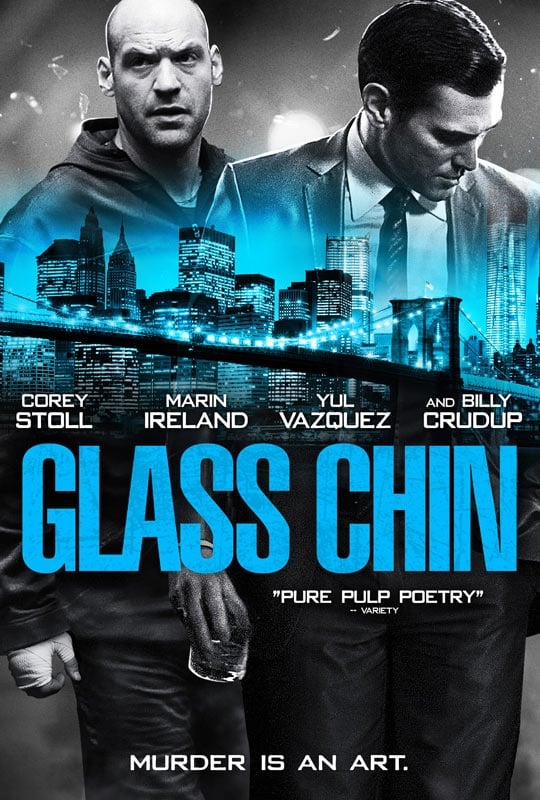 Glass Chin
Bud Gordon bowed out of the spotlight after he was knocked out in the fifth round. Bud is currently living in New Jersey with his girlfriend and he wants to return to his former glory in Manhattan. In... Brahmin Bulls
When Sid learns that his father is looking for an old flame, the two begin a journey to mend their relationship. An exploration of the ever-evolving relationship between a father and son, the women in...
Some Girl(s)
On the eve of his wedding, a successful writer travels around the country to meet up with his ex-lovers in order to make up.
Gun Hill Road
An ex-con returns home to the Bronx after three year in prison to discover his wife estranged and his teenage son exploring a sexual transformation that will put the fragile bonds of their family to t...