Biography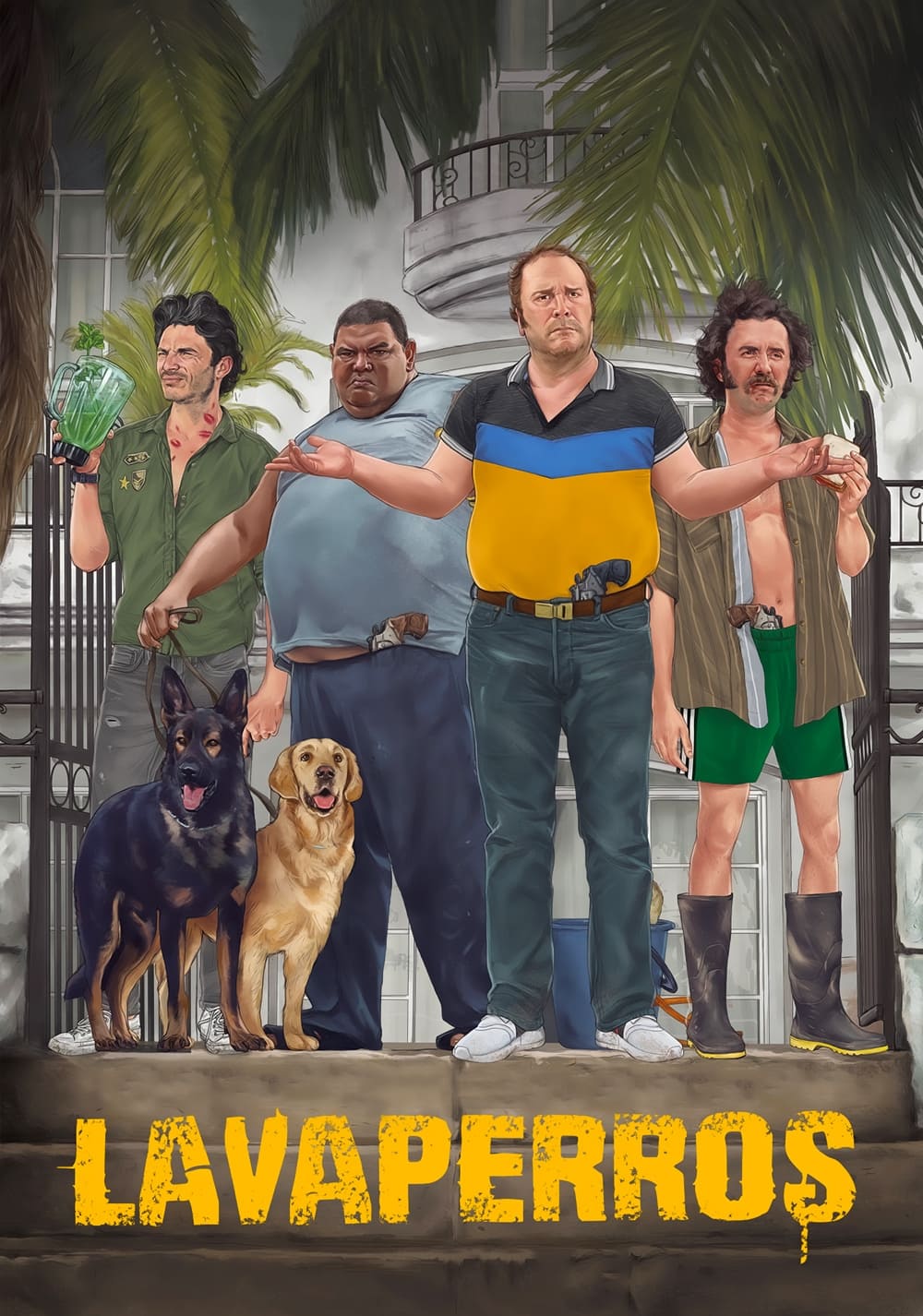 Dogwashers
When a narco past his prime refuses to pay a debt to an upstart, only a secret stash of money can save his men. The gardener just found something.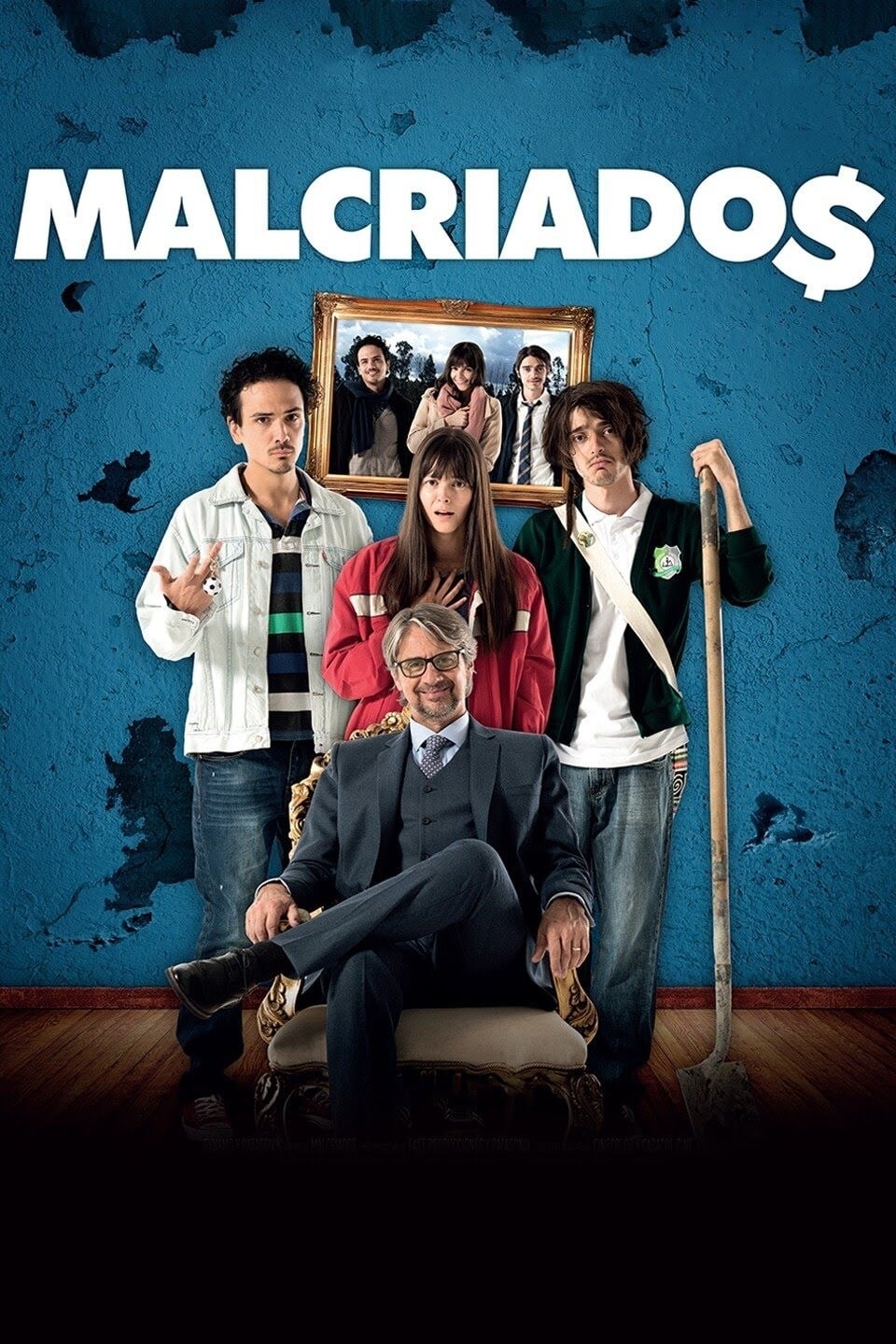 Malcriados
This is a remake of a Mexican movie. Three rich adult children are tricked by their father into believing that they are bankrupt and have to go into hiding in order to become more self-reliant. Secreto de Confesión
A homicide detective traumatized by the death of his father has to investigate a series of strange murders, while the hit man responsible for them confesses to a priest that he will be his next victim...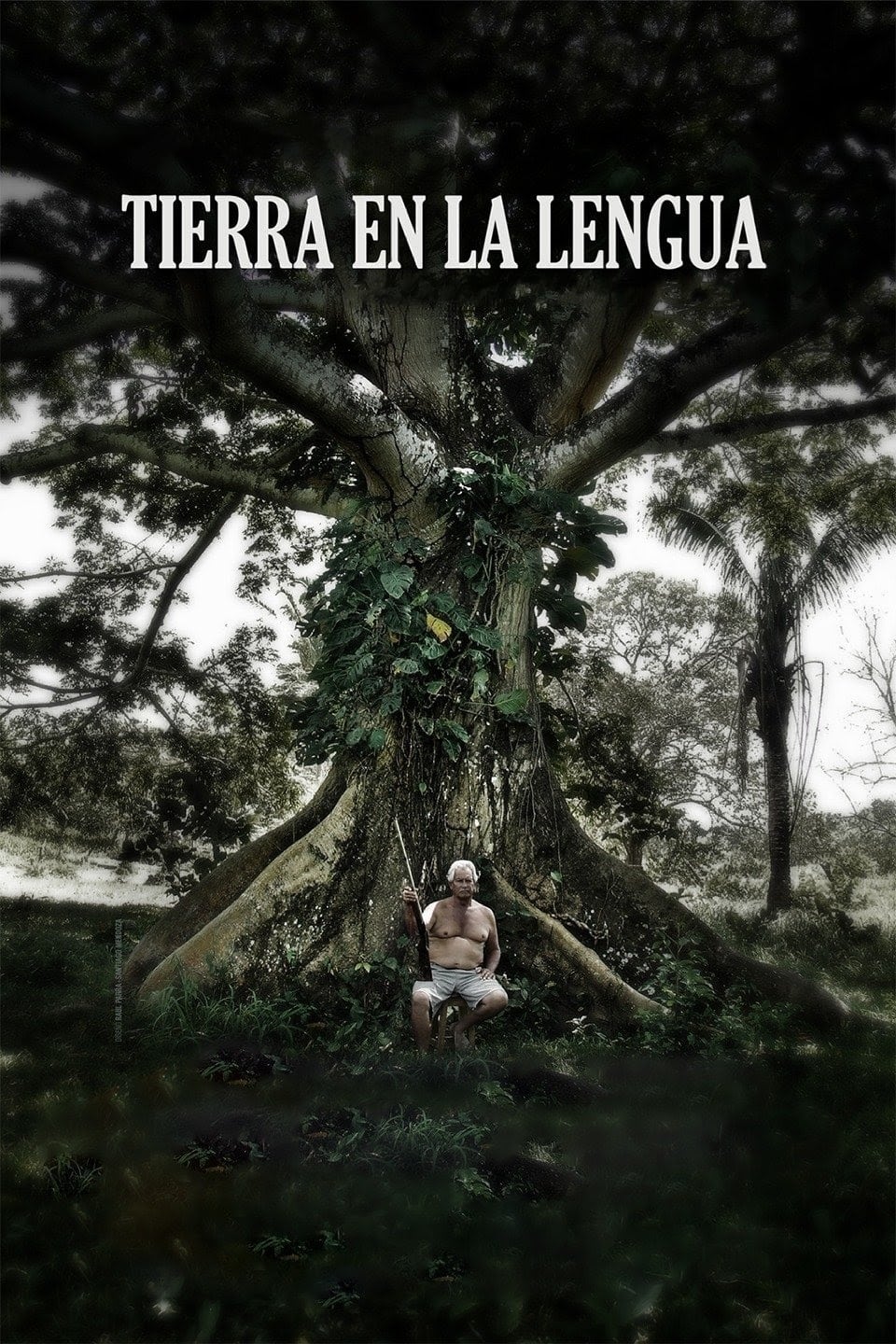 Dust on the Tongue
A grandfather, in the final stage of his existence, asks two of his grandchildren to kill him because he wants to die by the hand of someone who bears his own blood. However, the young children discov...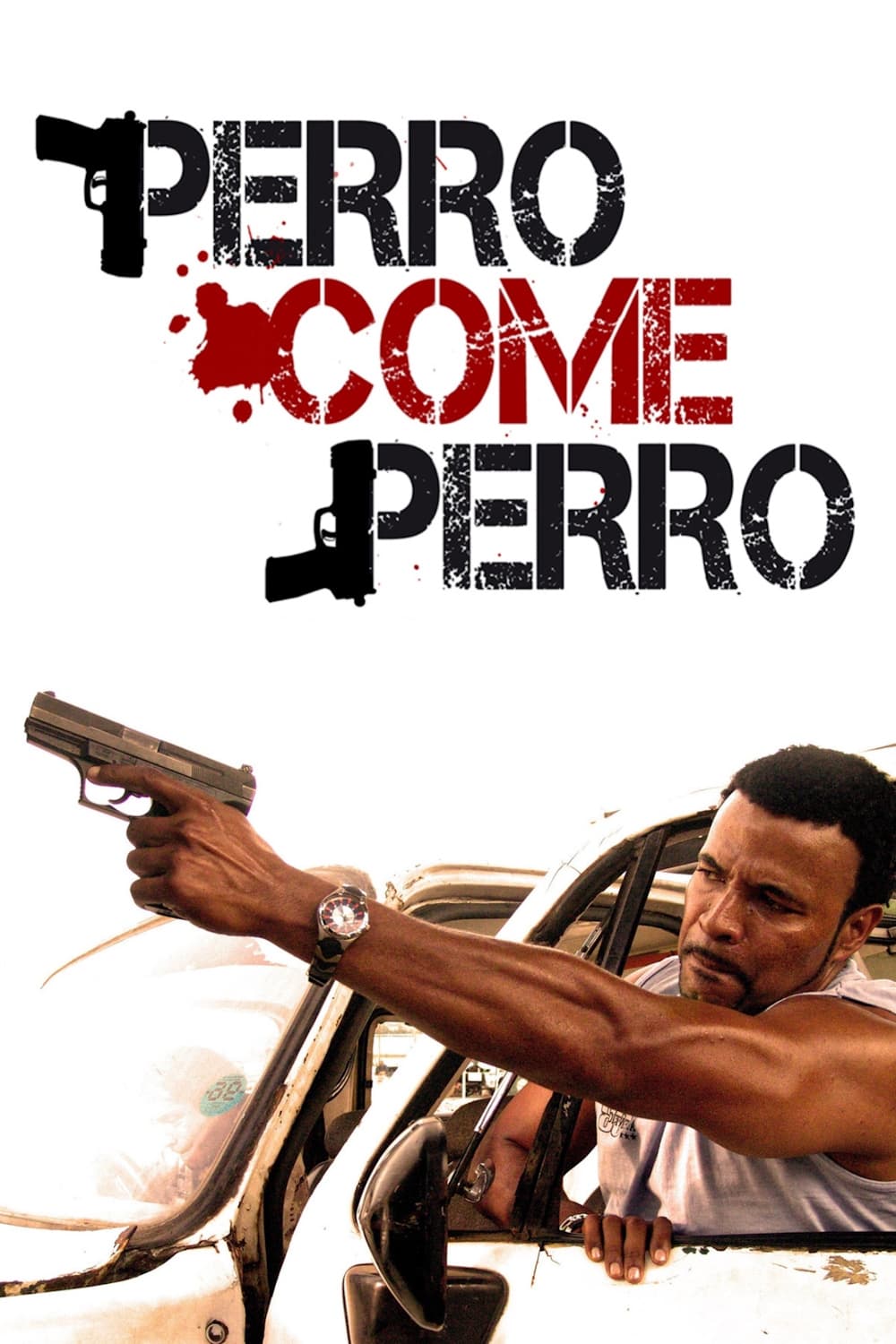 Dog Eat Dog
In the crime world of Colombia, there is an unwritten code. When Víctor and Eusebio, two hoods who bungle a shake-down job, break that code, they unwittingly sign their own death sentence.