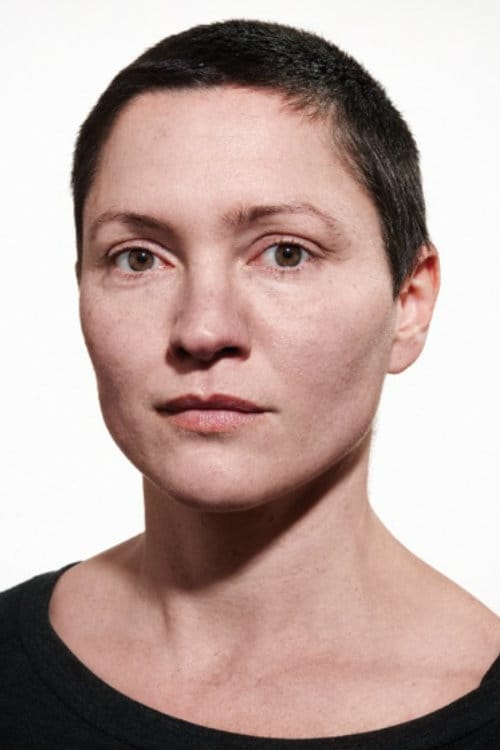 Biography
Andrea Luka Zimmerman is a Jarman Award winning artist, filmmaker and cultural activist whose work unveils aspects of working class experience, and that of people living on the margins of society, that are seldom seen or discussed. Using imaginative hybridity and narrative re-framing, alongside reverie and a creative waywardness, the work prioritises an enduring and equitable co-existence, and there is often a focus on the importance of social bonds within these communities. Films include the Artangel produced Here For Life (2019), winning Special Mention at the Cineasti Del Presente international competition of the 72nd Locarno Film Festival, 2019 and first prize (feature film) at the Palmares Festival De Cinema En Ville! - 2020, Erase and Forget (2017), world premiere at the Berlin Film Festival (nominated for the Glashutte Original Documentary Award), Estate, a Reverie (2015) (nominated for the Grierson Award) and Taskafa, Stories of the Street (2013) which was written and voiced by John Berger.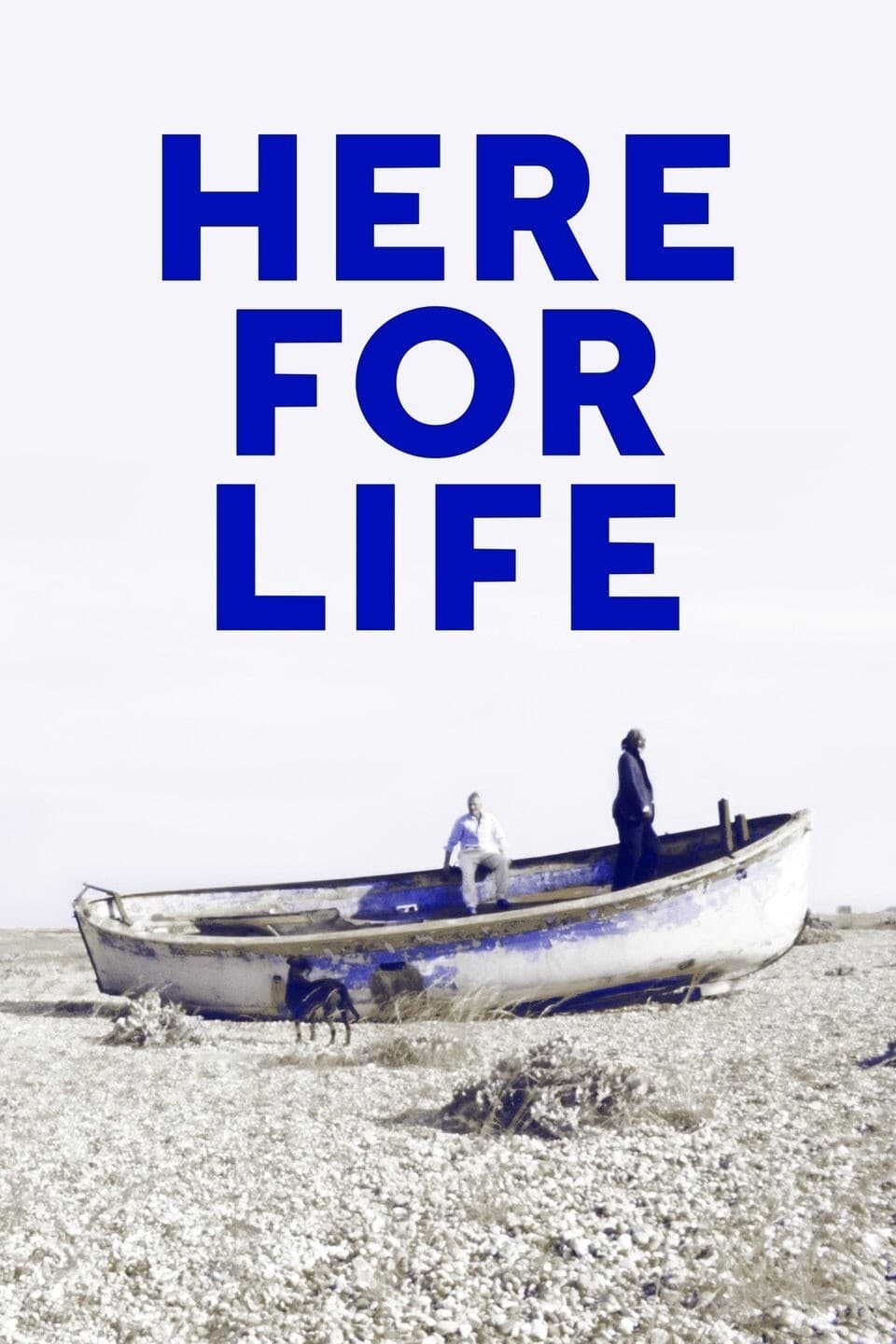 Here for Life
Ten Londoners and a dog. They dance together, steal together, eat together; agree and disagree, celebrate their differences and share their talents. They spark a debate about the world we live in, who...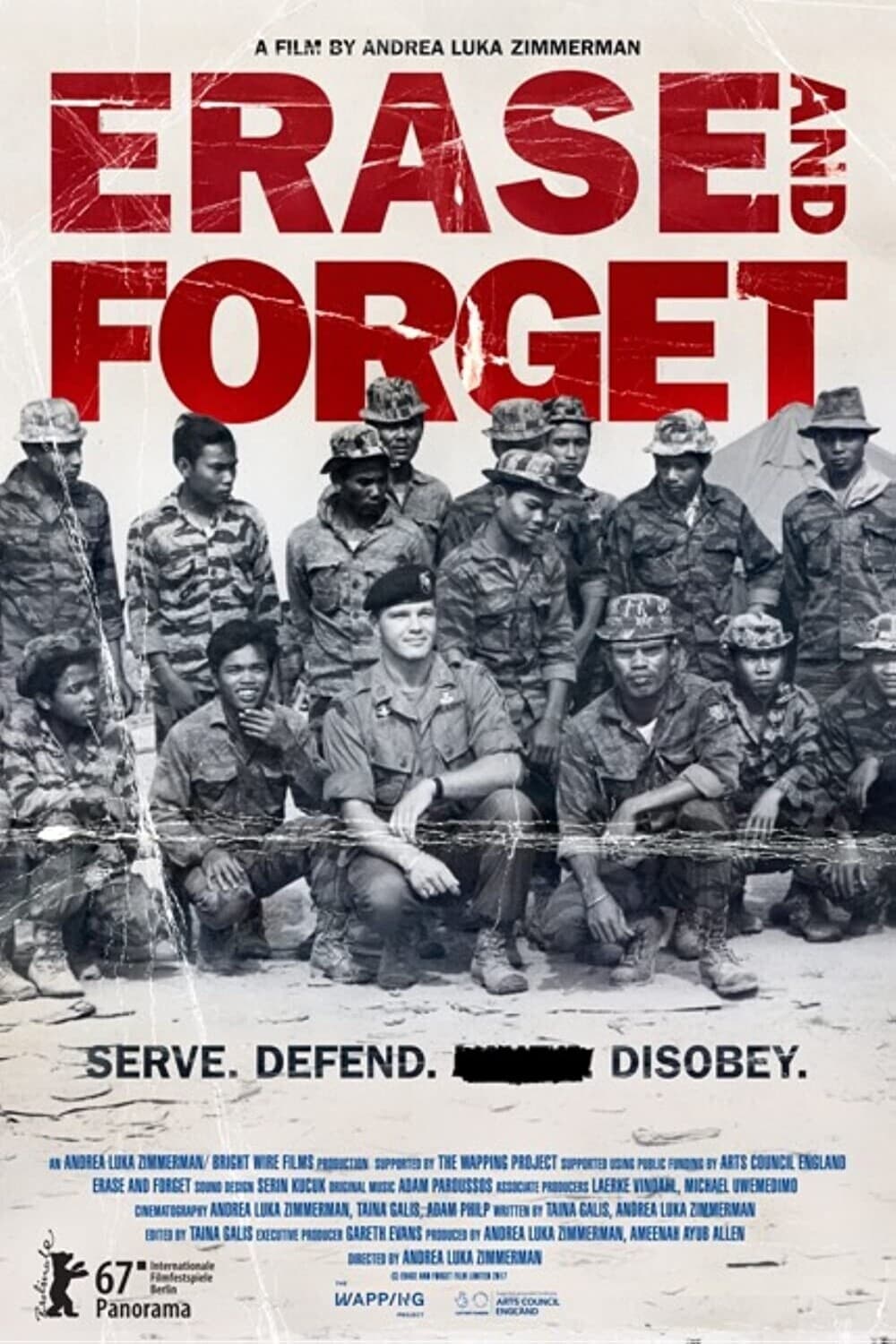 Erase and Forget
The real life inspiration behind Rambo is one of America's highest decorated Vietnam veterans, 'Bo' Gritz. He killed 400 people, turned against Washington, and now sleeps in the Nevada desert with man...
Taşkafa, Stories of the Street
Taşkafa is a real dog and also a legend on the streets of Istanbul. John Berger begins Taşkafa's story, reading from his novel, King, the story of the disappearance of a community told from a dog's pe... The Last Biscuit
The Last Biscuit is a film about theatre, memory, and desire. It is part of a performance piece called Dirty Linen: an Evening with Paul Hallam, which was staged at various venues.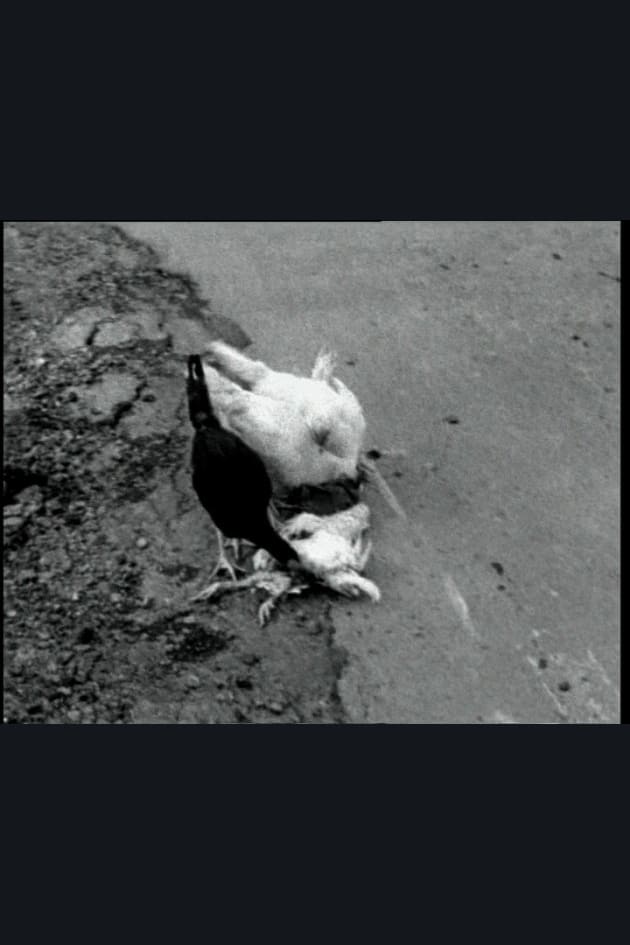 The Delmarva Chicken of Tomorrow
Between dream and nightmare, The Delmarva Chicken of Tomorrow is a traversal of here and elsewhere, first and third world; a fairytale of production, resources, capitalism, globalisation , refuse and ... Civil Rites
Taking as a starting point Martin Luther King's 1967 speech, given on receipt of his doctorate from the University ofNewcastle, and visiting key locations in the city's history of civil resistance, is...