 Biography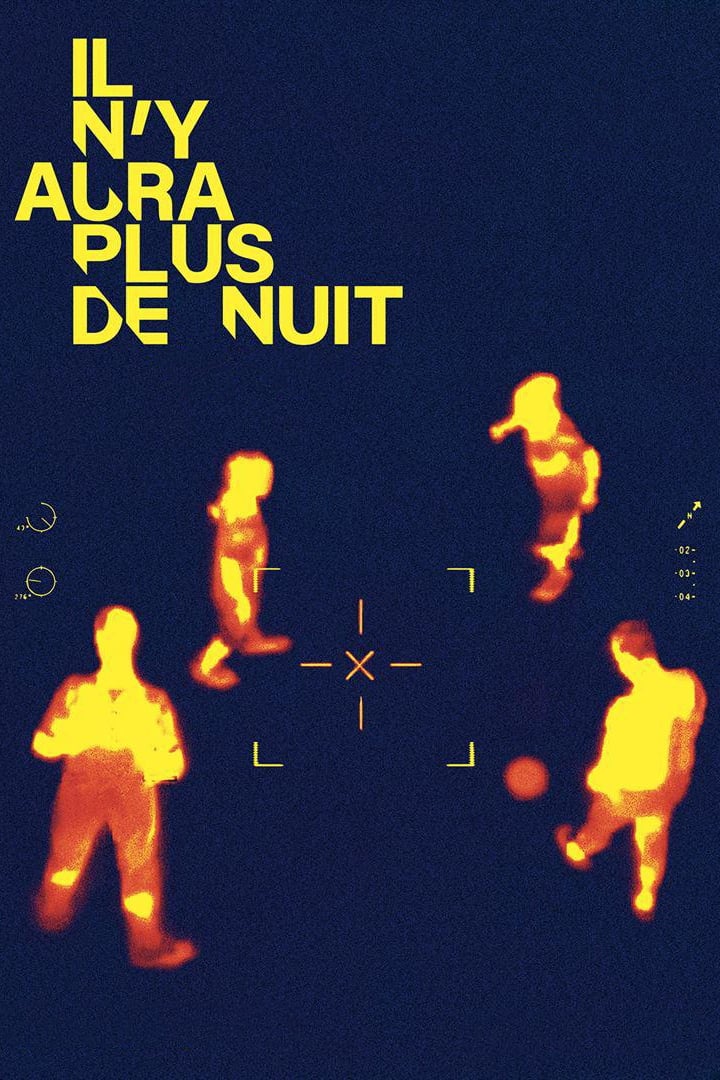 There Will Be No More Night
There are images from the helicopter. There are video recordings of the American and French military forces. The intervention is happening before our eyes. When there is no limits, how far can the des...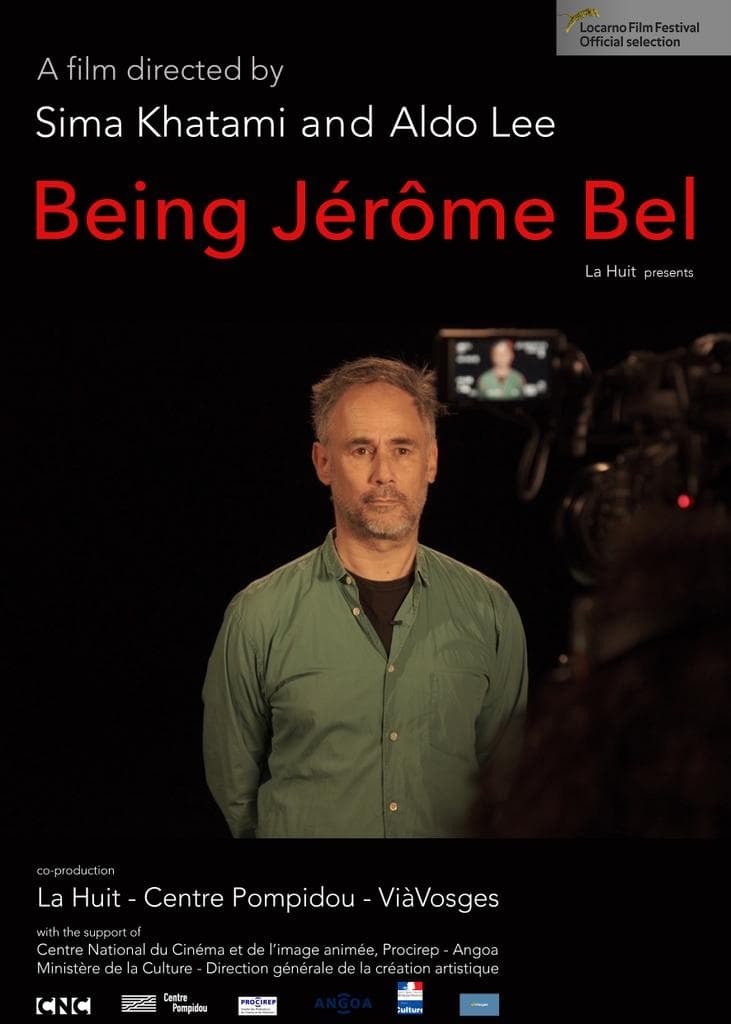 Being Jerôme Bel
Making a film about the choreographer Jérôme Bel means embarking on a paradoxical project: how do you direct the anti-director? There's a risk of seeing your film turn against itself.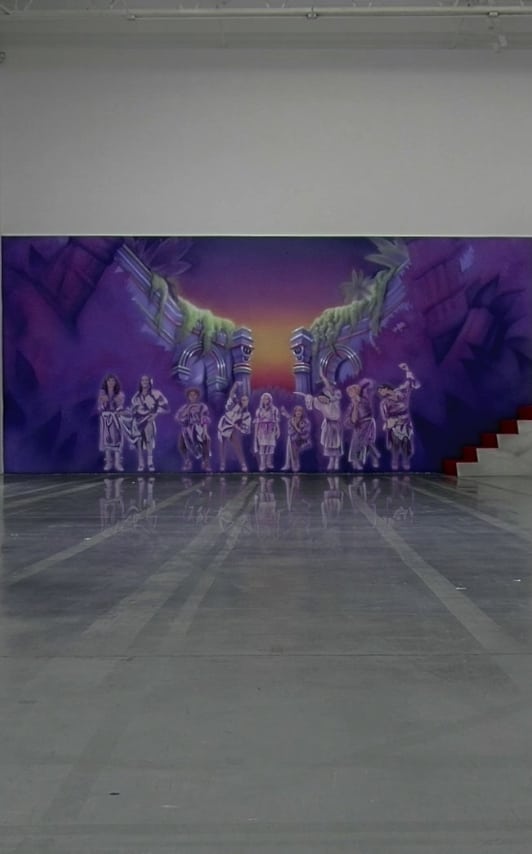 Body Double 35
For Body Double 35, Dellsperger takes the second scene from Xanadu. Played by choreographer/dancer François Chaignaud, a sprightly group of Muses emerges dancing from a painting on the wall. At an exh...