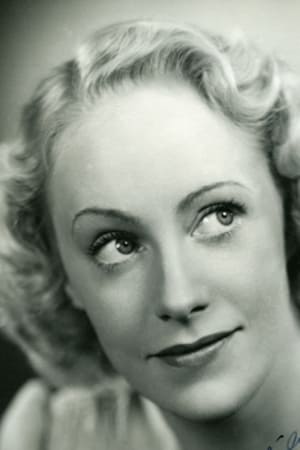 Biography
Karin Ekelund (26 May 1913 – 21 December 1976) was a Swedish actress. She appeared in 29 films between 1933 and 1976.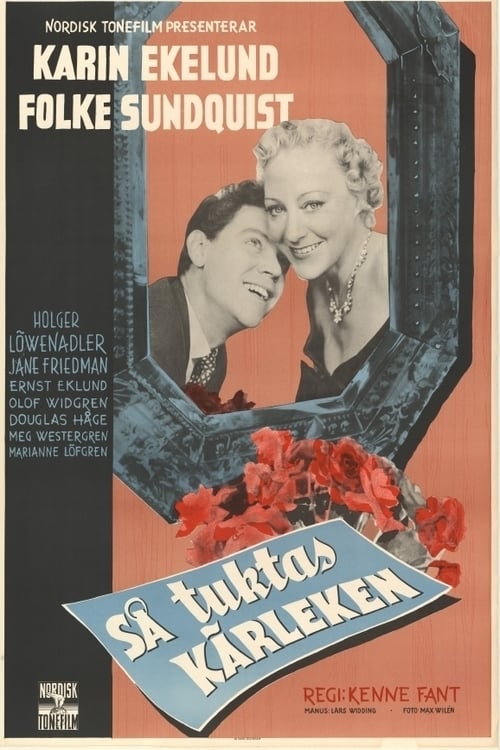 Så tuktas kärleken
Per is in love with Kerstin. They are high school classmates. In the distance they see teacher Eva Hallström, ph. d. and the headmaster's wife, return home to her home. She is currently a major topic ...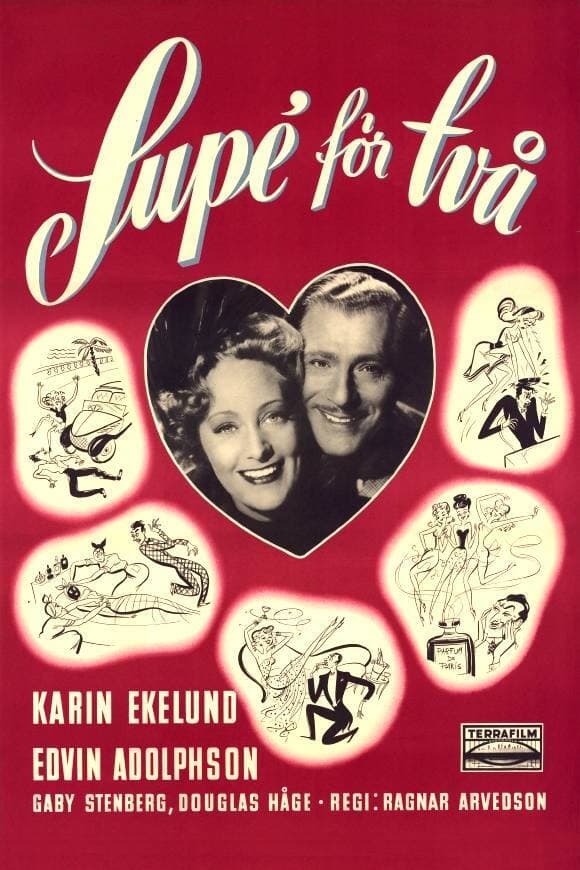 Supper for Two
Louise Mareuil has a perfume factory on the French Riviera. She was in a traffic accident with a sketch artist. She gives him a blank check to use as a joke. He returned the money and she hired him as...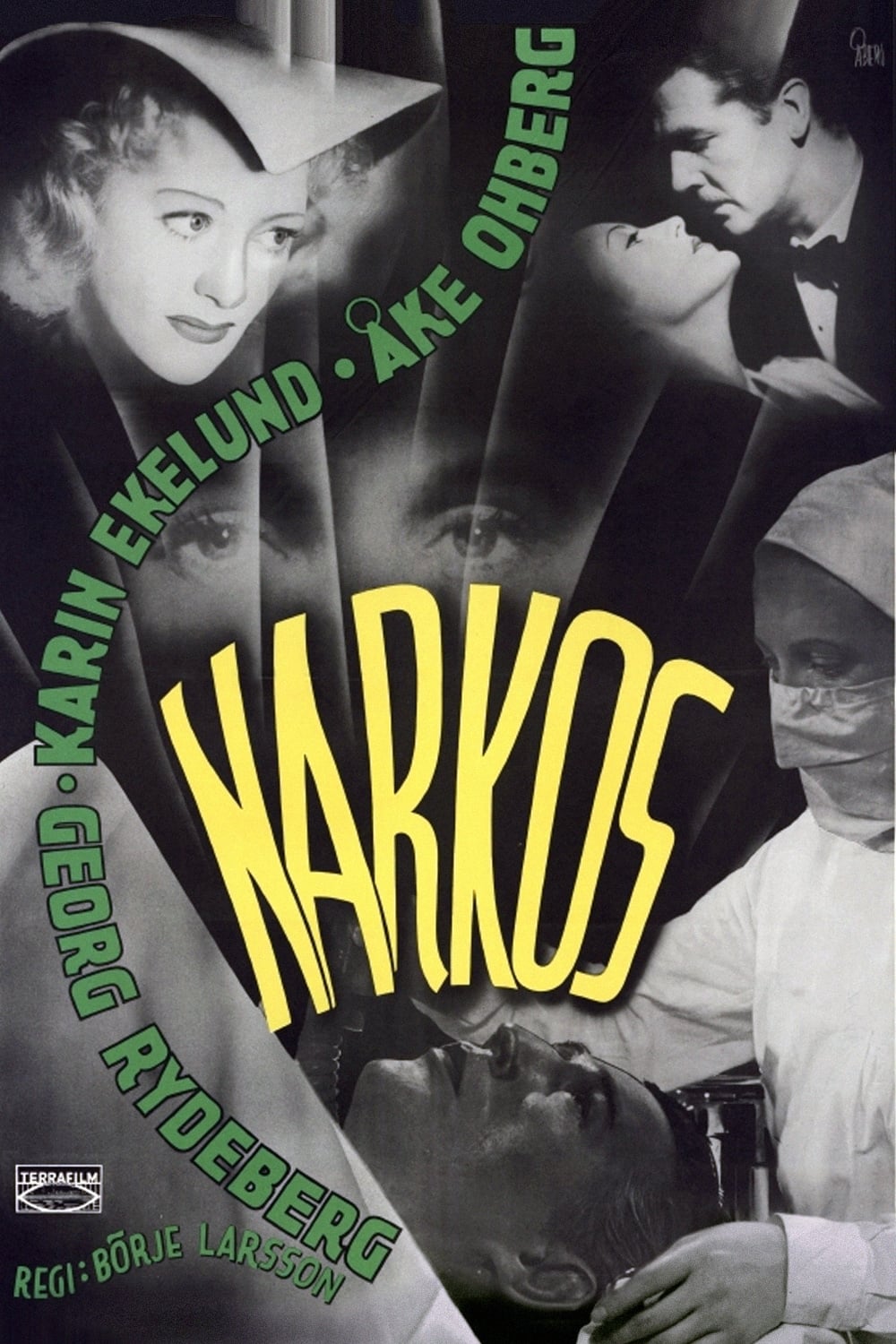 Narkos
A professor suffers an accident that disables him. He struggles to keep his courage, trying to understand and solve a conflict with his wife.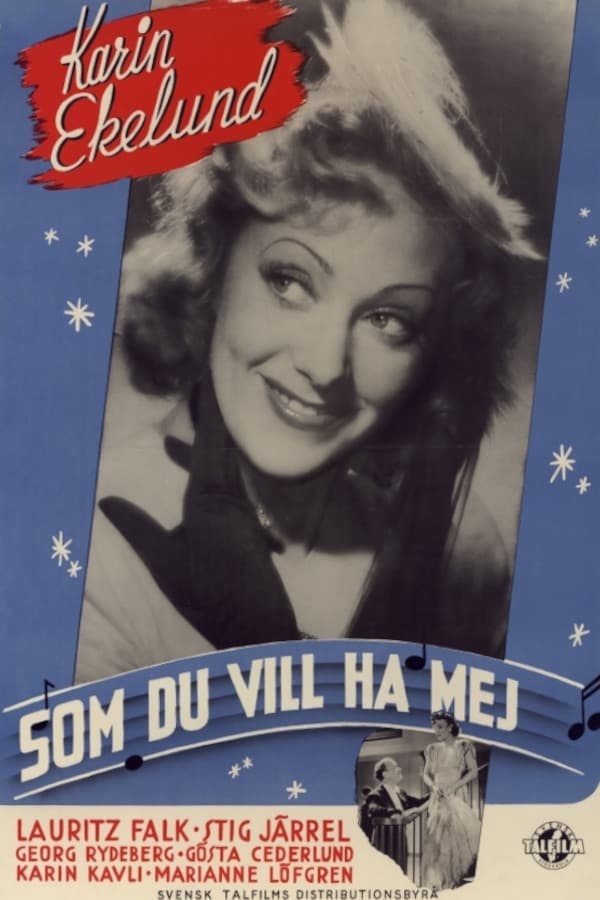 Som du vill ha mej
The architect Gösta complains to Dr. Holm about his wife Gunilla's introverted character. Holm proposes a drug that will make her more outgoing.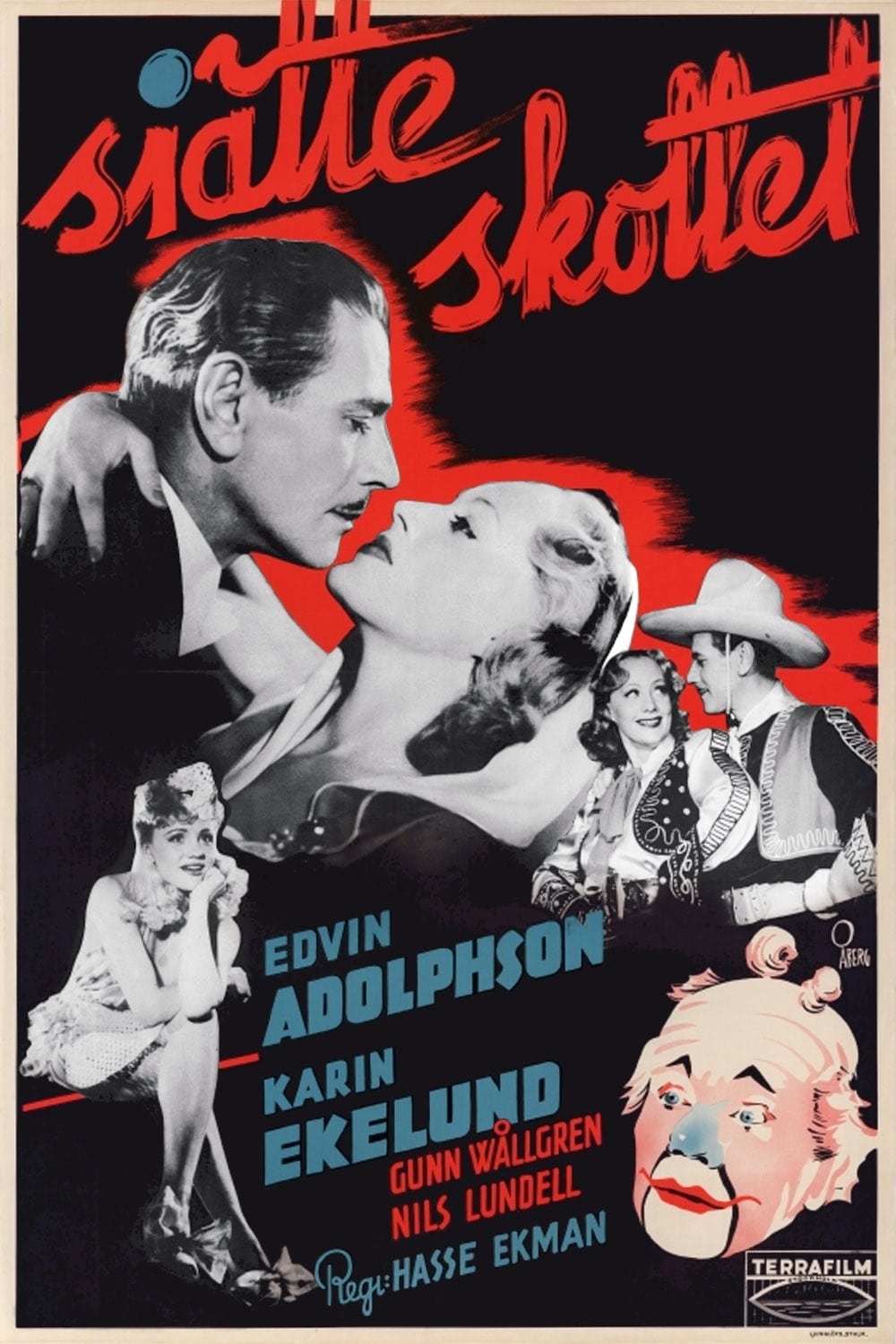 Sjätte skottet
Georg Winkler meet Marguerite Hoffman at the casino in Monte Carlo. They become an item and travel the world with their act - Winkler is an accomplished marksman. Eventually Winkler's jealousy leads t...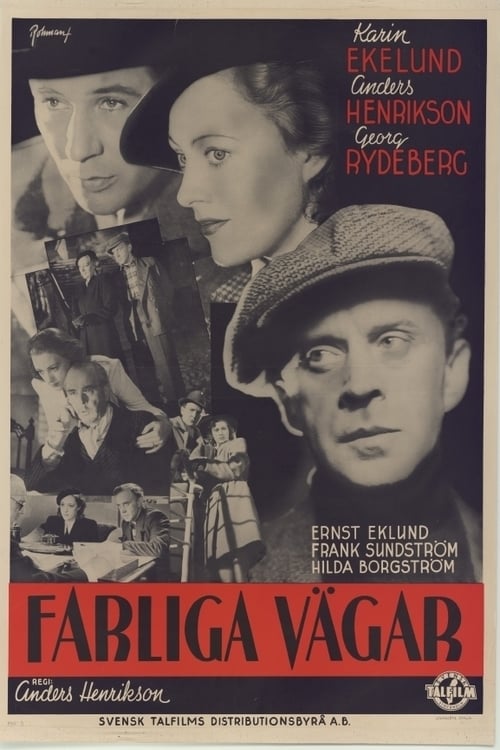 Farliga vägar
A stateless lawyer comes with his son Karel and his two daughters Vanja and Sonja as refugees to Stockholm. No one gets work permit in Sweden and the family's problems grows to not just financially. T...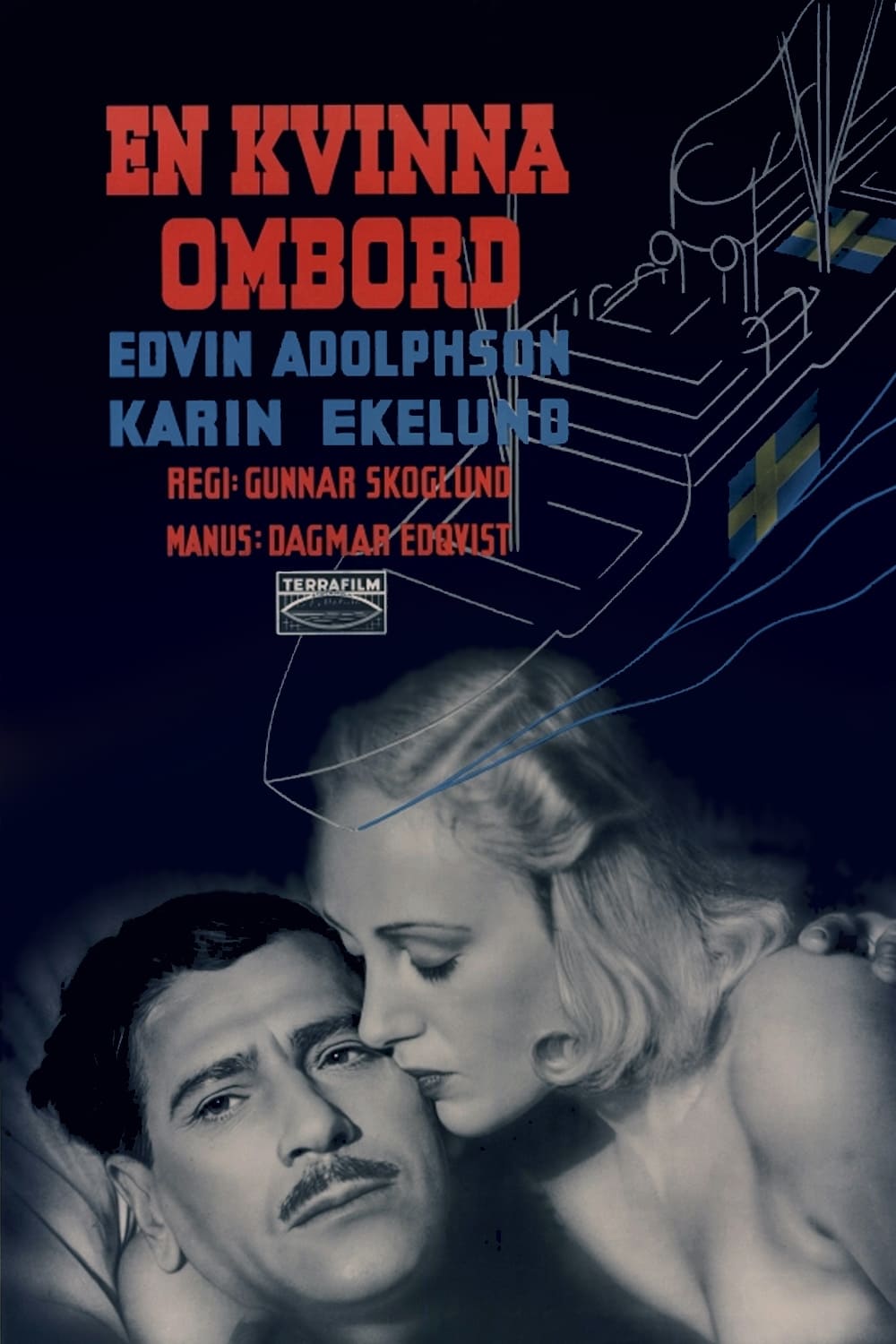 En kvinna ombord
In the beginning of WW II a Swedish ship in a northern French port is exposed to German air raids. The captain take a chance to leave the port without permission. A stranded woman seize the chance to ...
Bara en kvinna
Anna-Lisa is an art professor's student. He tells the story of how the portrait came to be.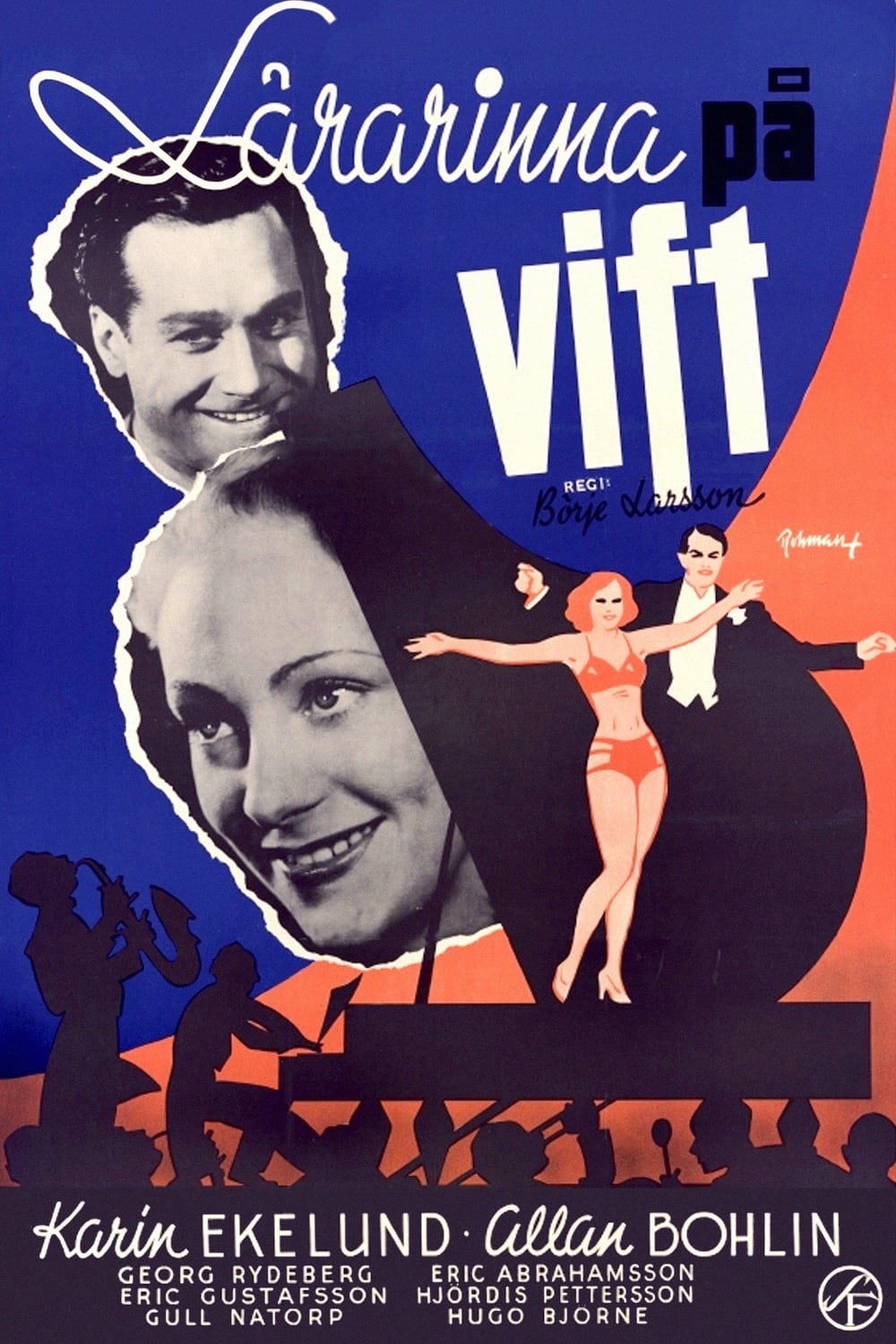 Lärarinna på vift
Karin Berggren is living a double life. In the daytime she is a strict teacher at a boarding school for girls. In the evenings she becomes the star singer at a popular nightclub.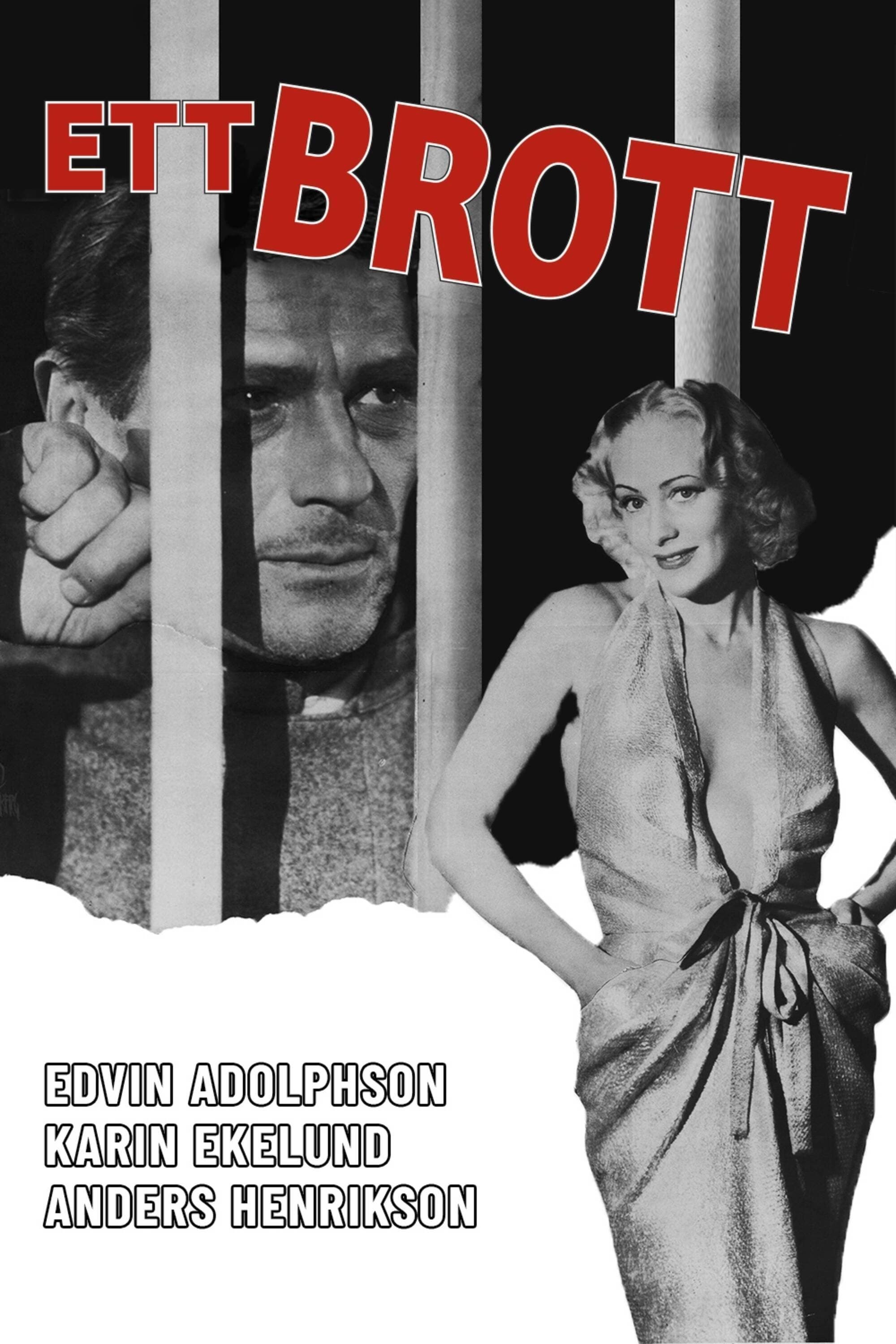 A Crime
"A Crime" - A murder is committed in an apartment building in Stockholm. And afterward all clues point toward the Justice of the Supreme Court and his sons. But who did it? And why? And will they be a...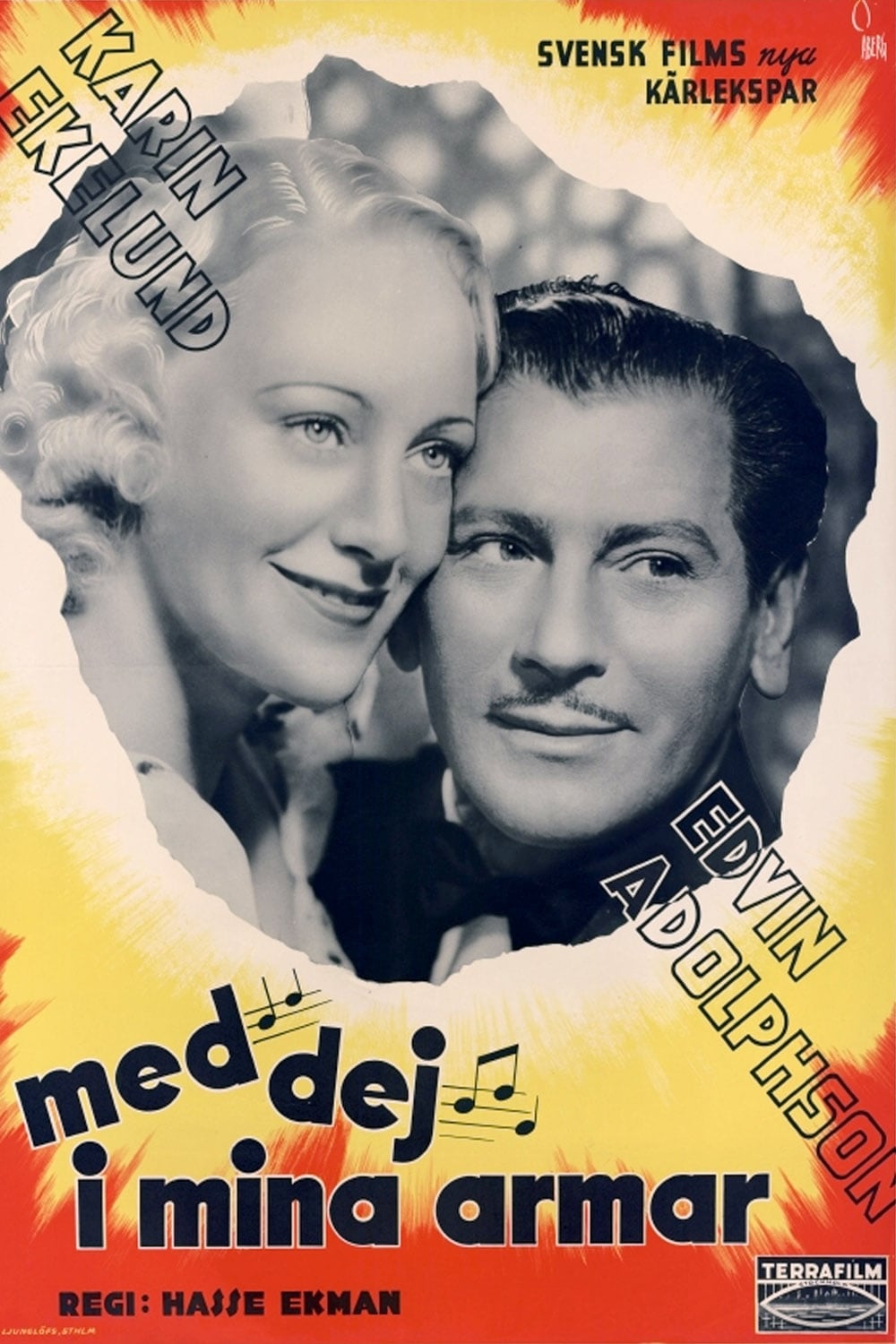 With You in My Arms
Millionaire Christer Dahl loses his memory when he is hit in the head by a golf ball. He meets his ex-wife and immediately fall in love with her again. She does not know what to believe, is it true or...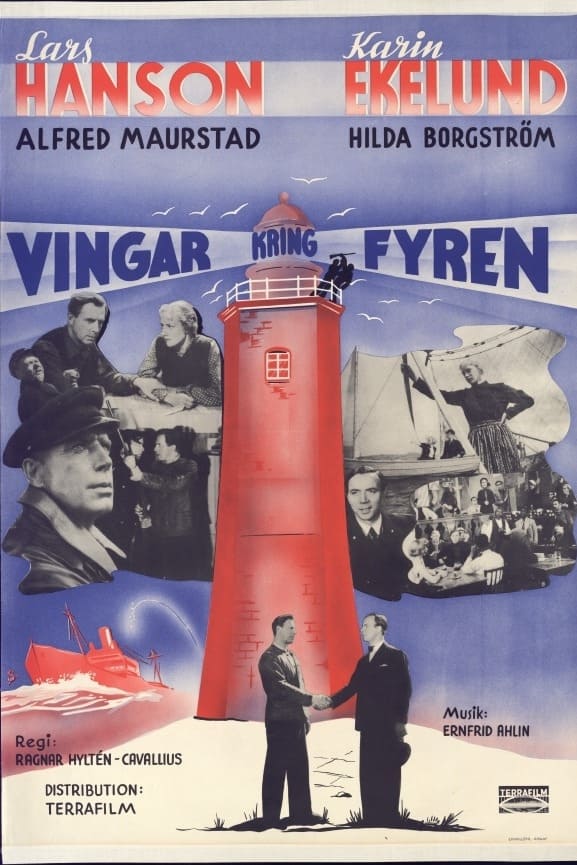 Vingar kring fyren
Just before the young Anna is getting married to the lighthouse keeper Holmstrand, she meets the Norwegian sailor John. He falls in love with her, but leaves her when he is told she is engaged.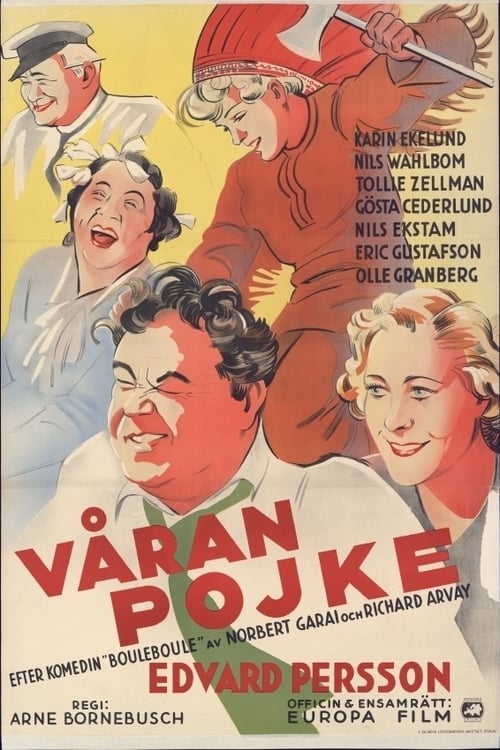 Våran pojke
A rampant musical comedy drama about petty crimes, a seven year old boy and lots of rumble. A Swedish version of the play "Bouleboule gewinnt".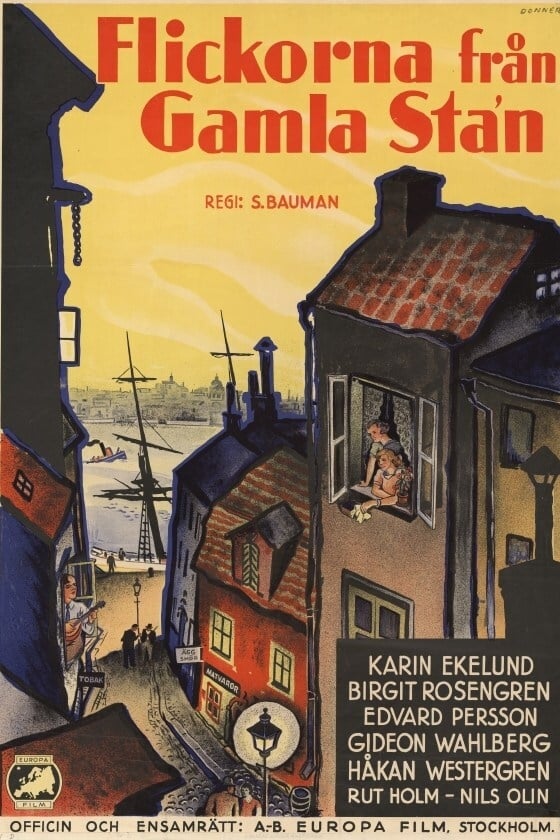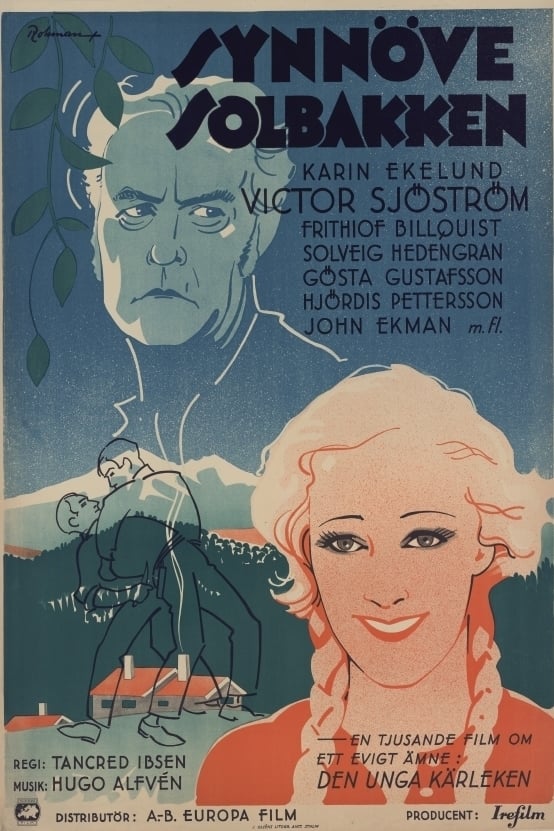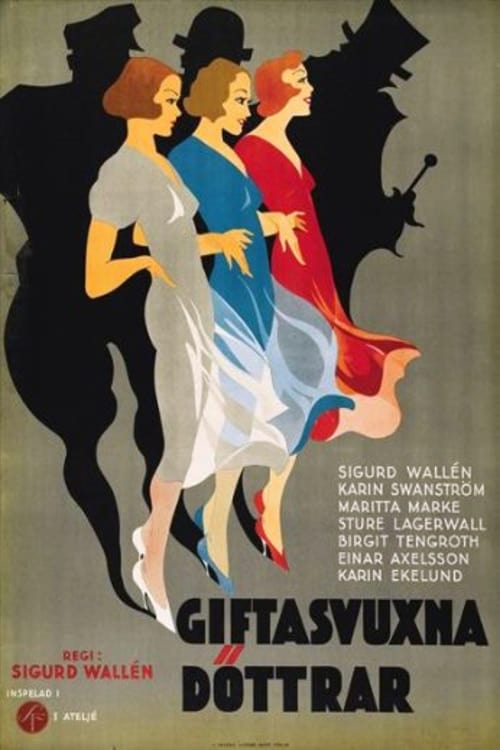 Giftasvuxna döttrar
Three of Porter's daughters are "marriageable". Three people are worried about marriage. Hälsingar
Jonas goes with a tremendous speed with his horse over a country road in Hälsingland. Because of this speed Birgit Ljusnar, who is along the road picking blueberries, falls. Jonas stops and helps her ...