Biography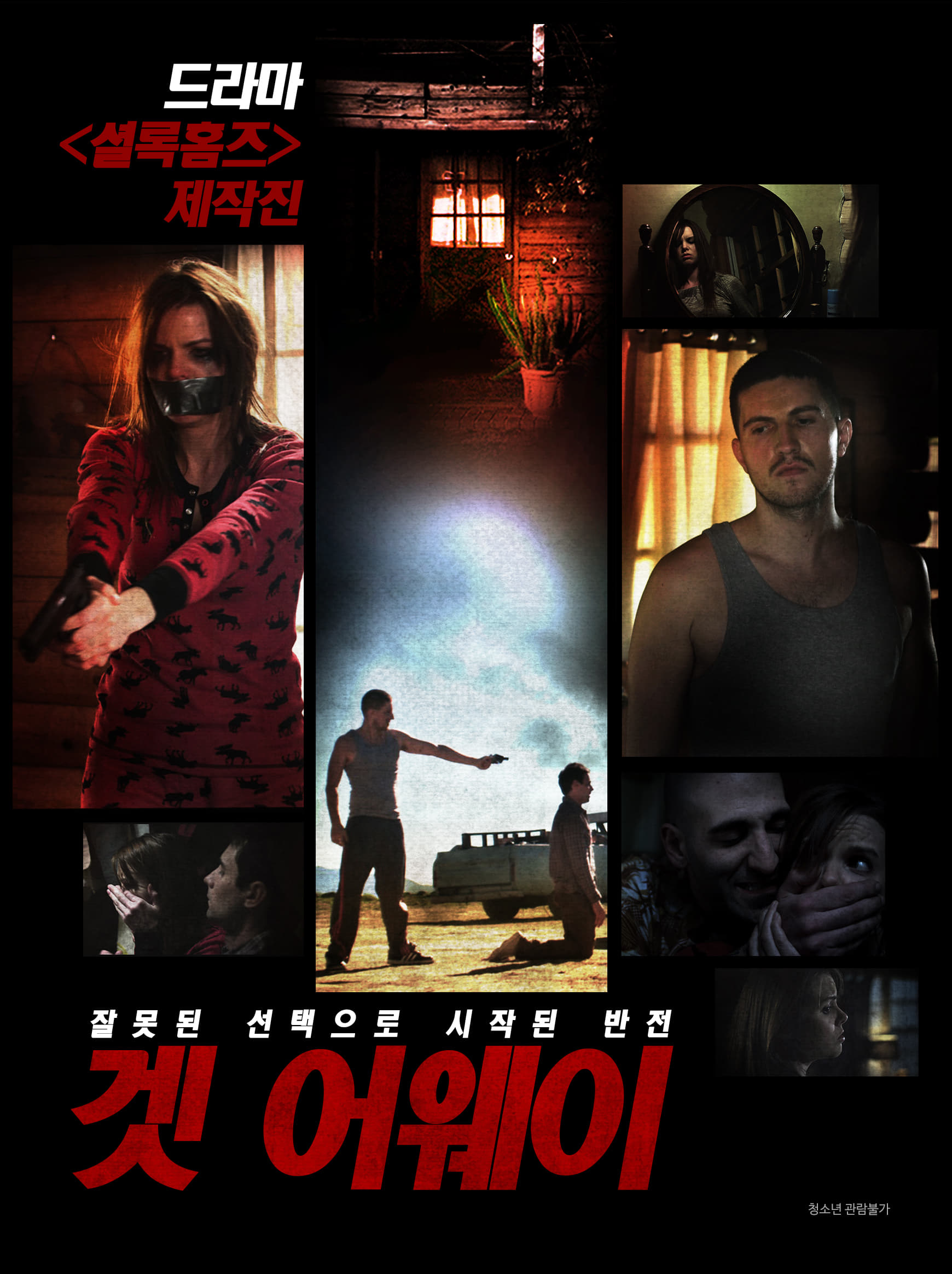 Nobody Can Cool
A young couple on a weekend getaway inadvertently intrude on a criminal couple's remote hideout, triggering a violent battle for freedom. Escape attempts, shifts of power, relationship issues and a lo...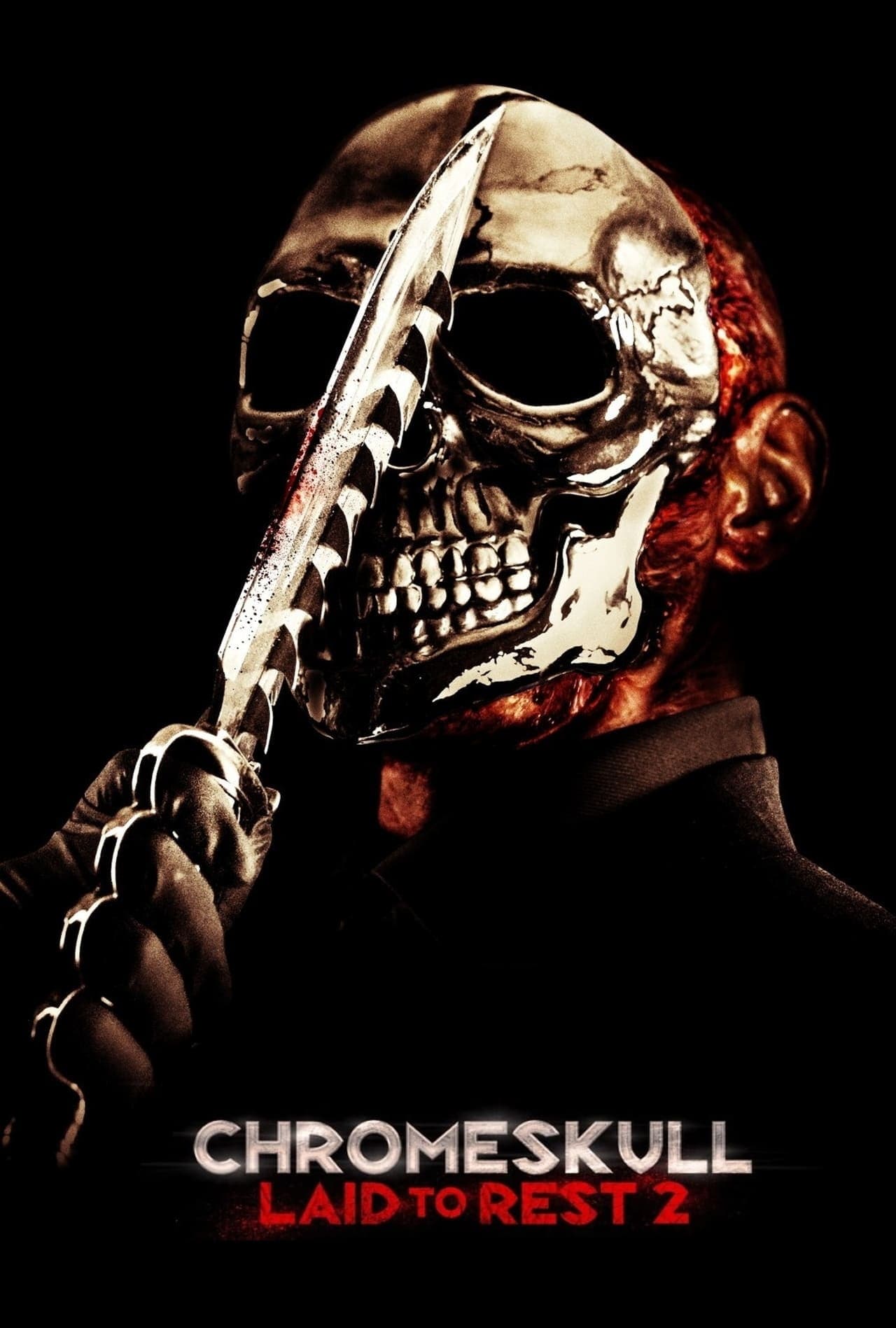 ChromeSkull: Laid to Rest 2
"Laid to Rest" brought back the character of ChromeSkull, who narrowly escaped death in the first movie. A new path of destruction is being created.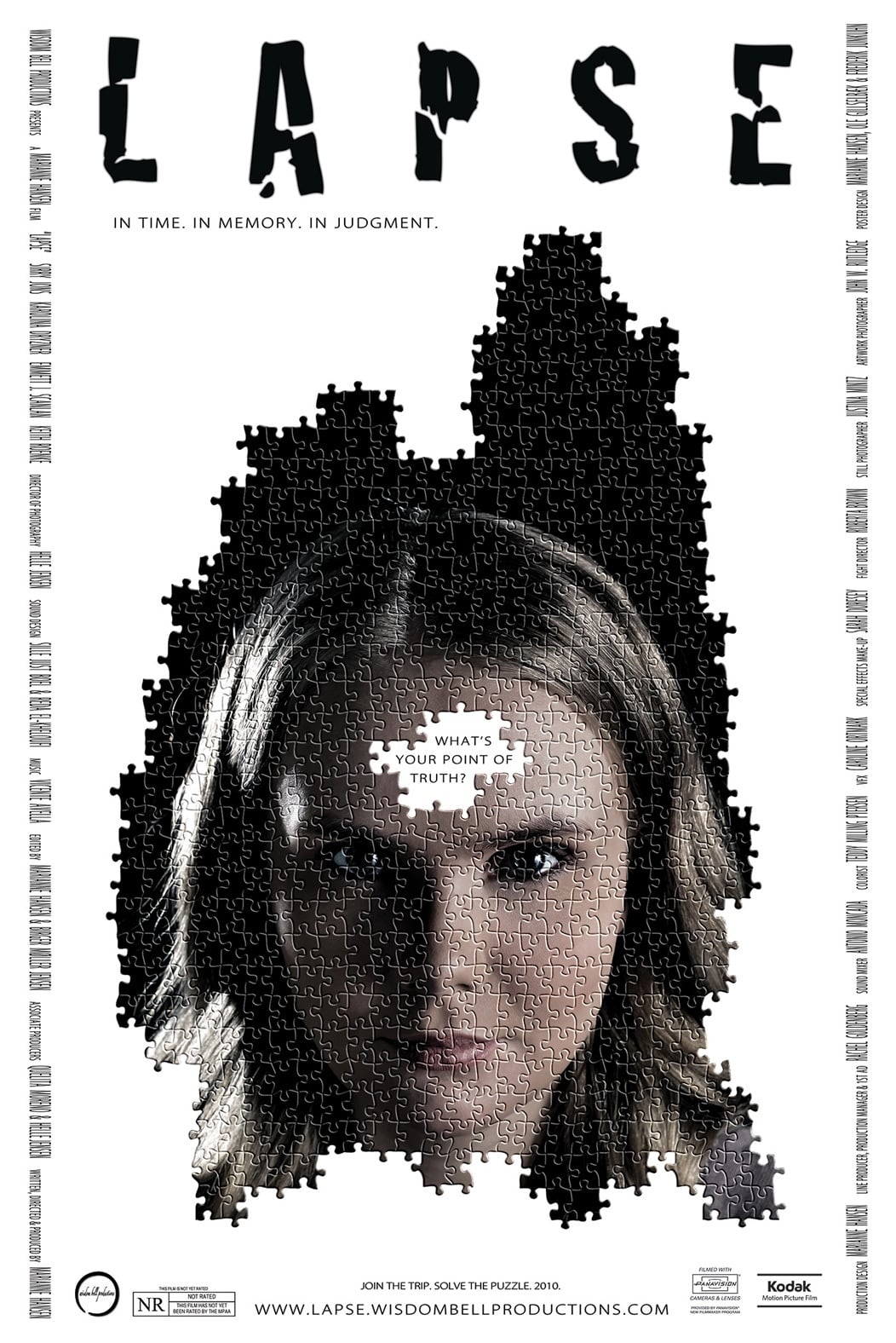 Lapse
Renee wakes up one morning in the middle of the desert with blood on her hands. She cannot remember why she is there, how she got there or with whom she came. Her quest to uncover forgotten events lea...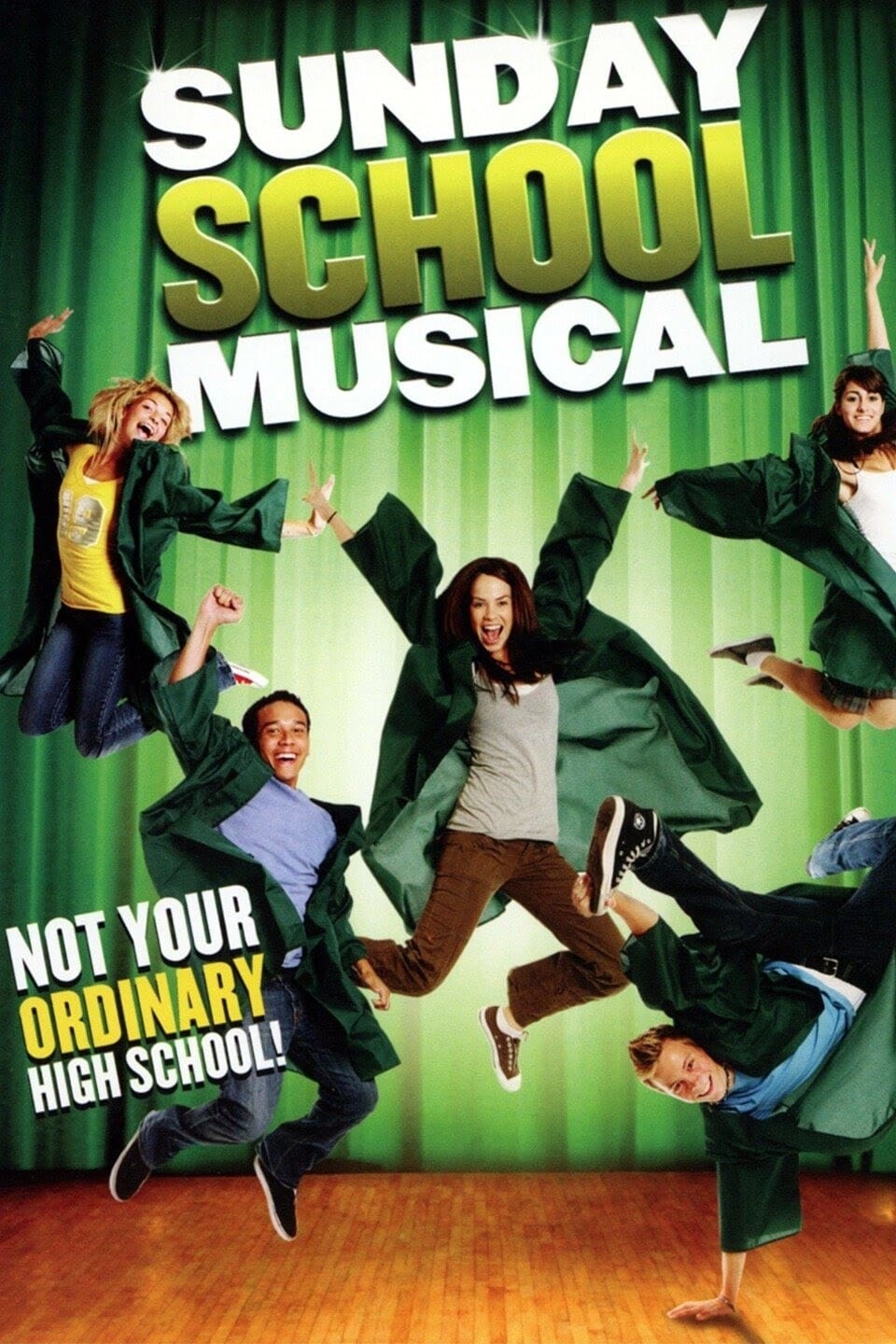 Sunday School Musical
In order to save their church from closing, two competing groups of high school students must rally together and enter a song and dance competition. Chrysalis
As our world suffers the ravages of humankind, scientists look for ways to sustain life. When one of them falls ill and a chrysalis forms around him, a tug of war ensues about the future of the strick...