Biography
Jean Coralli (15 January 1779 – 1 May 1854) was a French ballet dancer and choreographer, best known for collaborating with Jules Perrot in creating Giselle (1841), the quintessential Romantic ballet of the nineteenth century.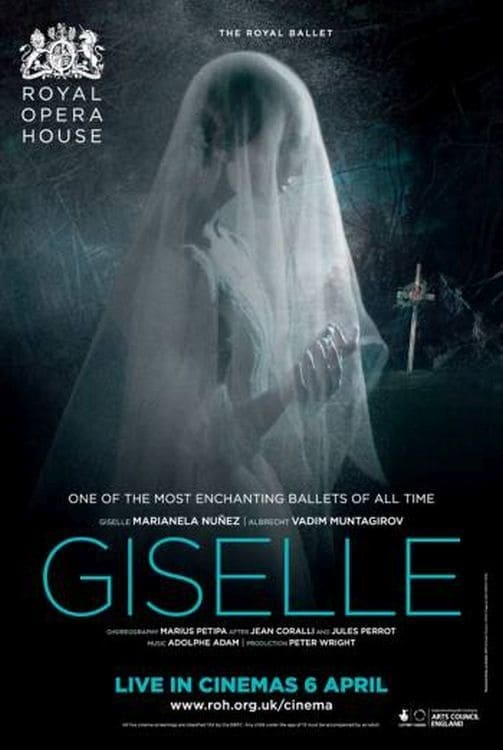 Giselle
The peasant girl Giselle discovers the true identity of her lover Albrecht – and that he is promised to another. Giselle kills herself. Her soul enters the ranks of the Wilis – shades of young women ...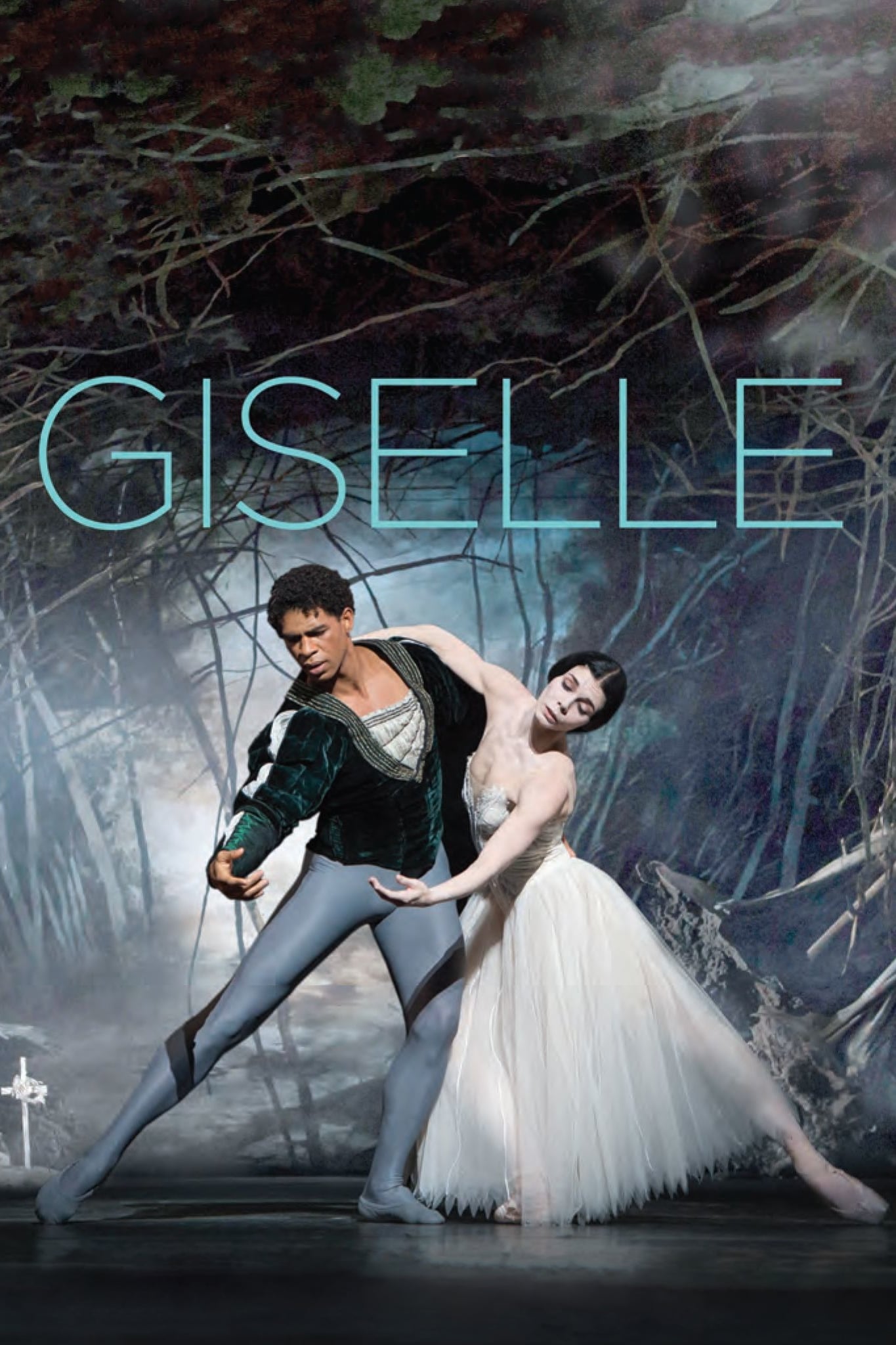 Giselle
Giselle discovered the true identity of her lover, and that she was promised another. One of The Royal Ballet's most loved and admired productions, faithful to the spirit of the 1841 original yet alwa...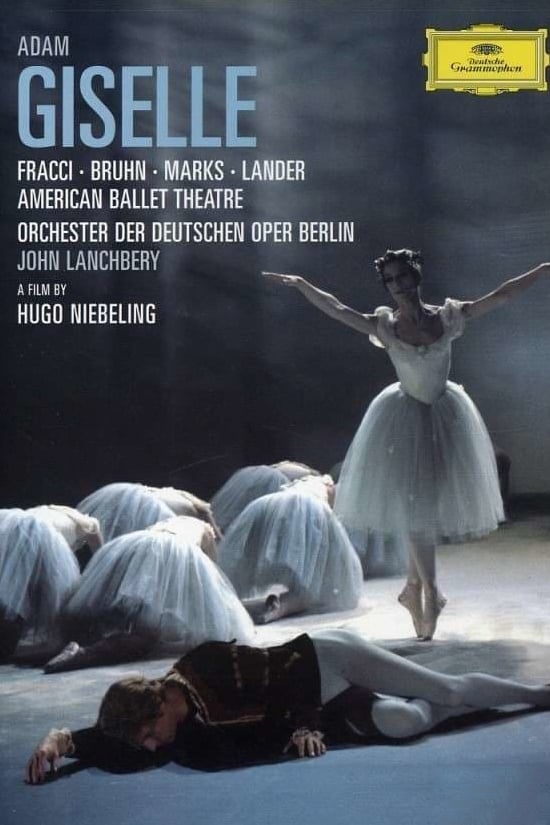 Giselle
A film version of the ballet Giselle. Filmed in a studio, using innovative editing and cinematography to go along with the choreography, this film stands out from filmed stage-performances.