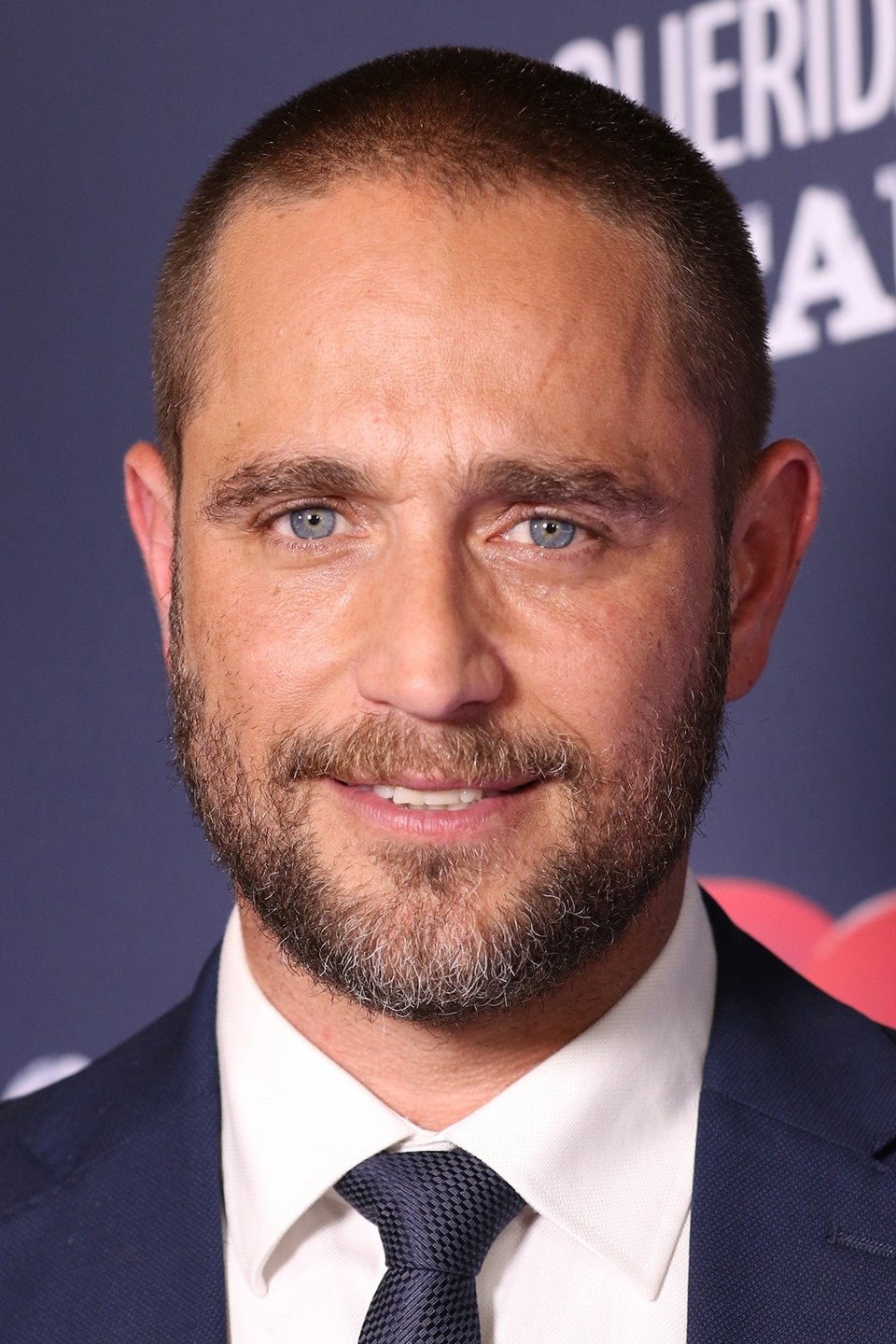 Biography
Michel Brown (Spanish pronunciation: [miˈtʃel ˈβɾawn]; born Misael Browarnik Beiguel on June 10, 1976 in Buenos Aires, Argentina) is an Argentine actor. He became one of Latin-America and Spain's most popular performers after starring as Franco Reyes in the popular telenovela Pasión de Gavilanes.He was discovered by Argentine producer Cris Morena for her teen variety show Jugate Conmigo. Cris Morena also produced his solo album (titled Michel) and gave him a starring role in popular kids soap Chiquititas. In 1999, Michel decided to invest in his international career and traveled to Mexico, where he got a role in the teen telenovela DKDA Sueños de Juventud for Televisa and soon signed a contract with No. 2 network TV Azteca. The same year he also starred in the video for the track "Out of Control" by the UK big beat act The Chemical Brothers.His big break was Pasión de Gavilanes, which became the top-rated soap opera in several countries, including his native Argentina and Spain, where he became a huge star.He is the host of the Univision network version of Survivor, titled Desafío: La Gran Batalla, which premiered June 20, 2010.
TV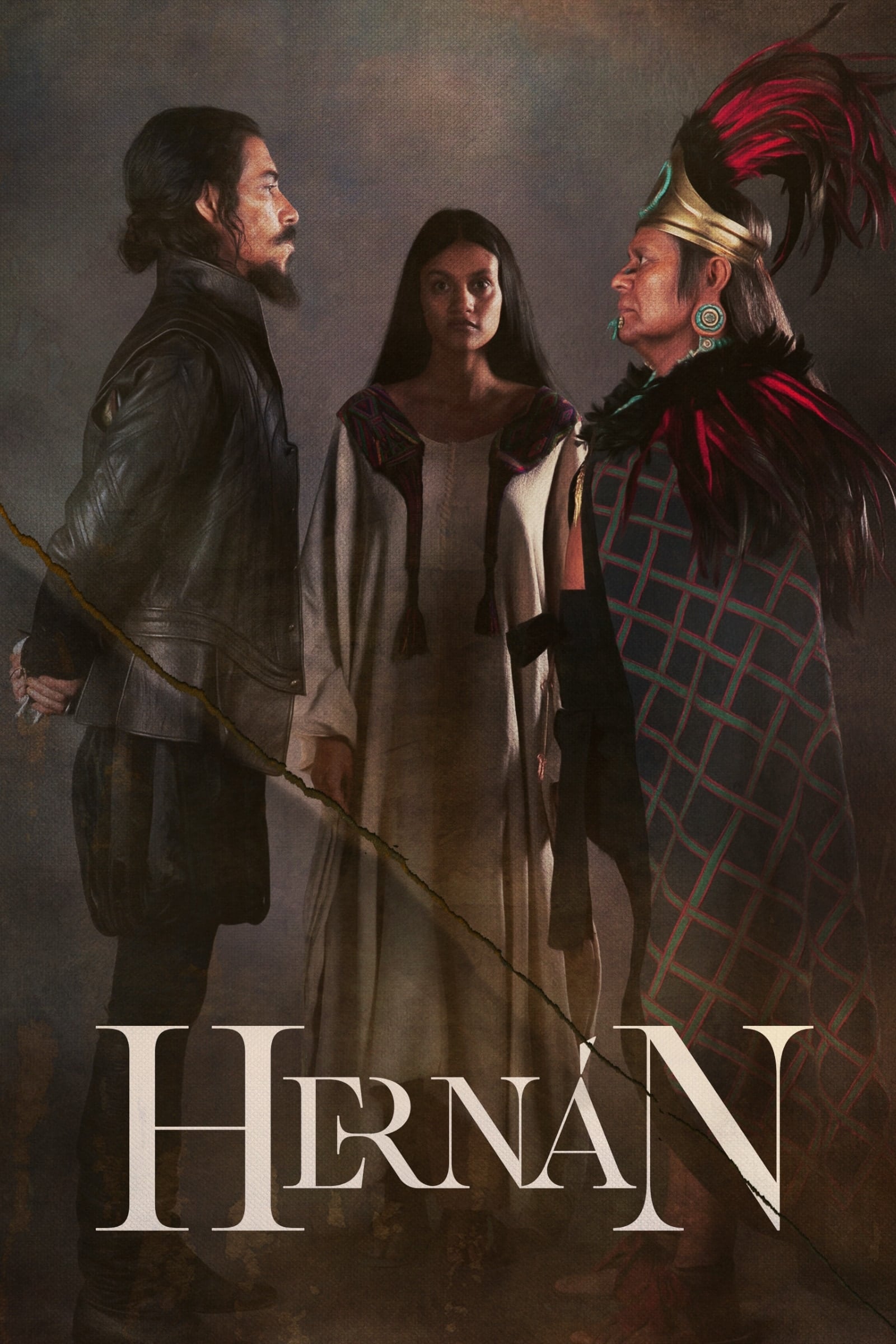 Hernán
There are demons and people who've sailed with the Spanish "Conquistador" as he arrives in the shores of México.
TV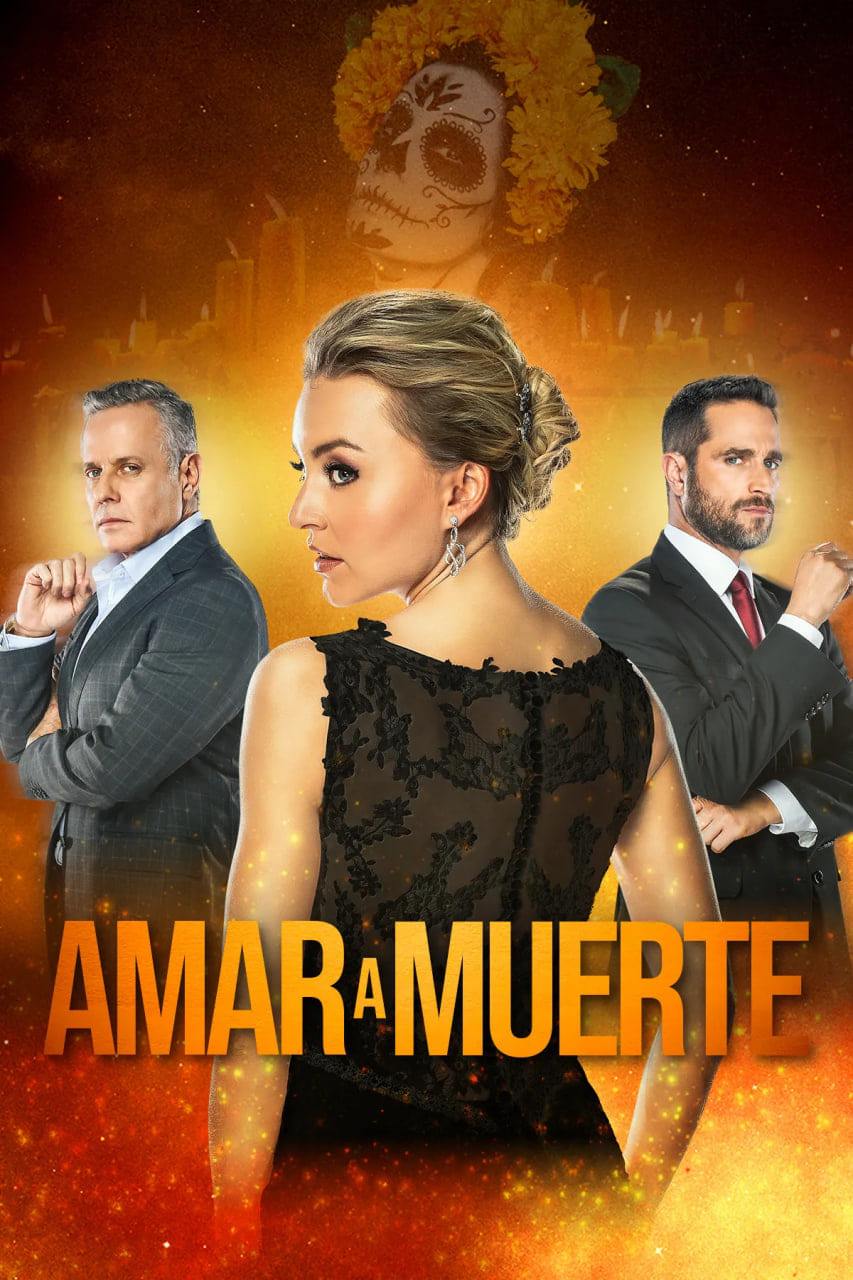 TV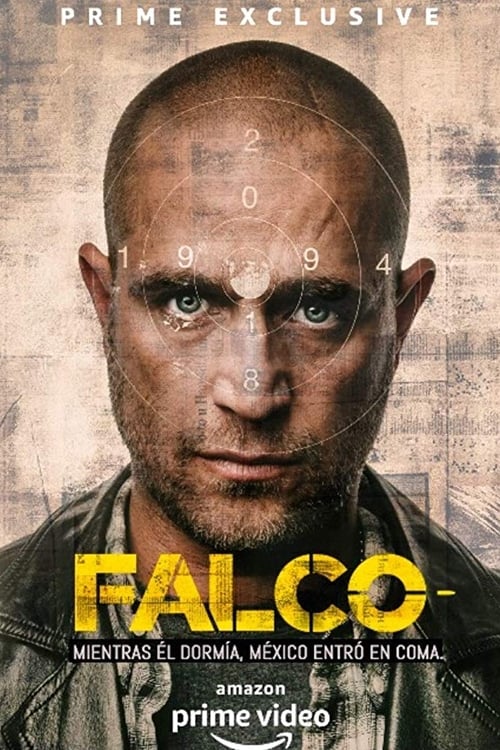 Falco
A policeman with a promising future and a young family needs to rebuild his life after he wakes up from a coma after being shot in the line of duty.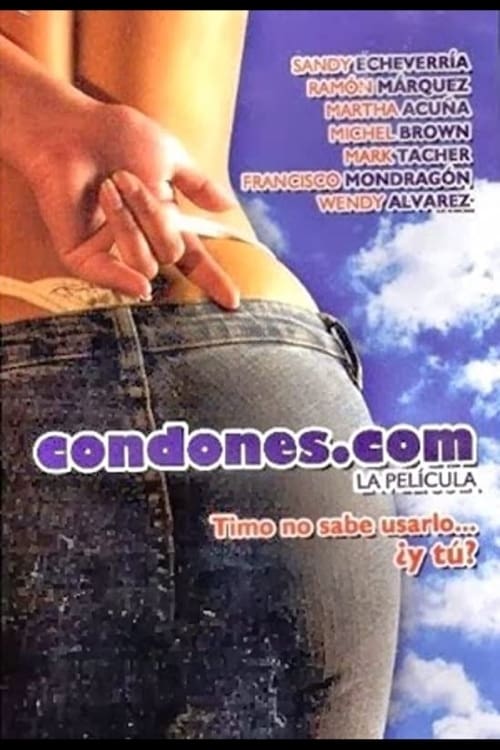 Condones.com
Timo has a girlfriend but he cheated on her and his lover is now pregnant.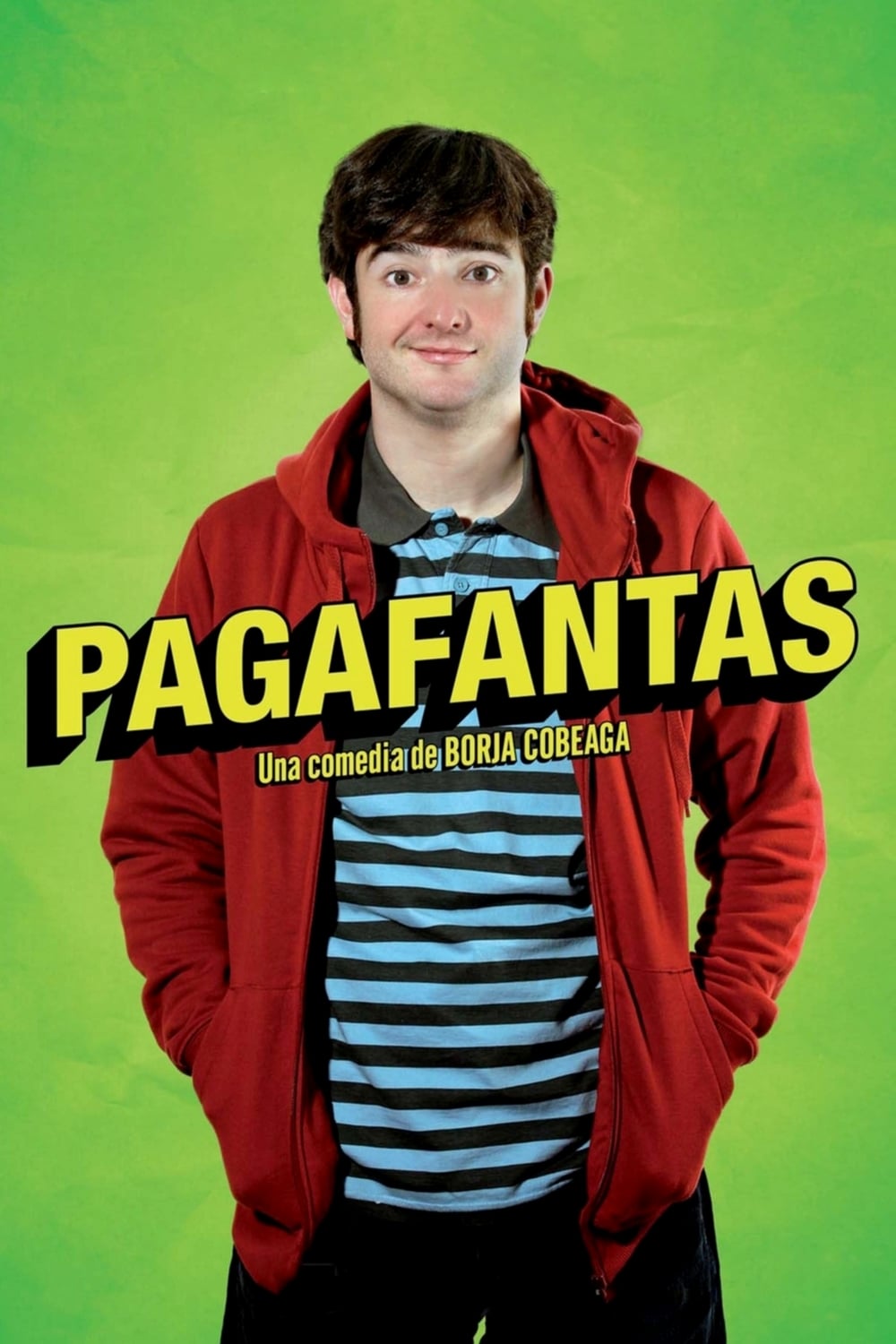 Friend Zone
The city of Bilbao, Spain. Txema met a beautiful Argentinian girl after breaking up with his girlfriend. They become friends so quickly that Txema misinterprets the feelings for him.
TV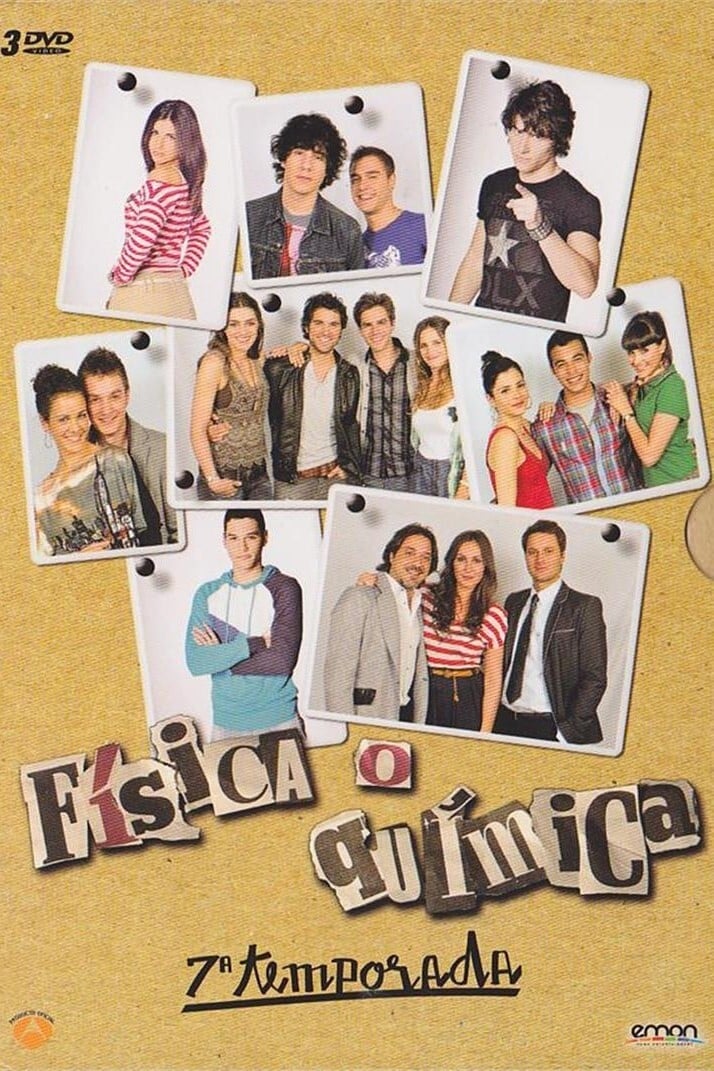 Física o química
The stories of a group of teachers and students from a fictional school in Madrid are told. A group of teenagers who are in their last years of high school will be watched by some new teachers and new...
TV
Chiquititas
The series focuses about orphans living in a manor, known as Rincón de Luz, where they're guided by a young woman that represents a maternal figure for them.