Biography Storm Over the Andes
The stories of flyers involved in the conflict between the two countries can be found in a war between the two countries.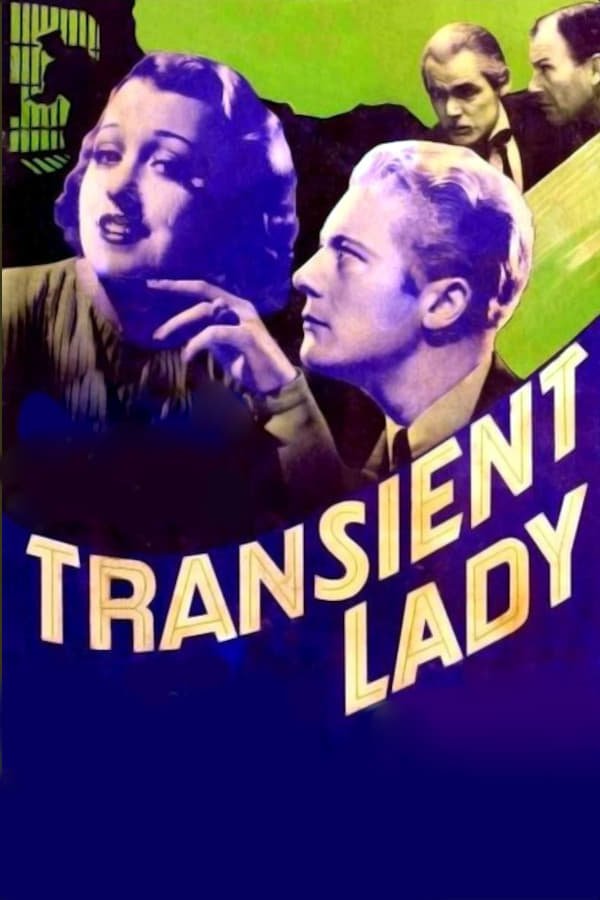 Transient Lady
A senator is trying to pin the blame for his brother's murder on a man he knows is innocent.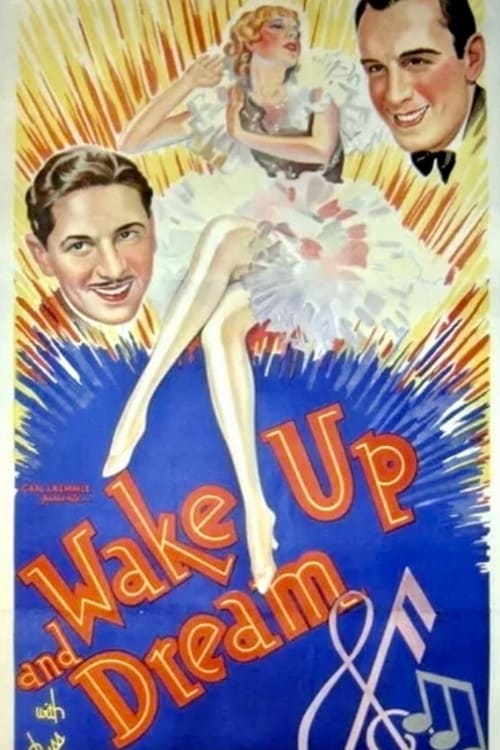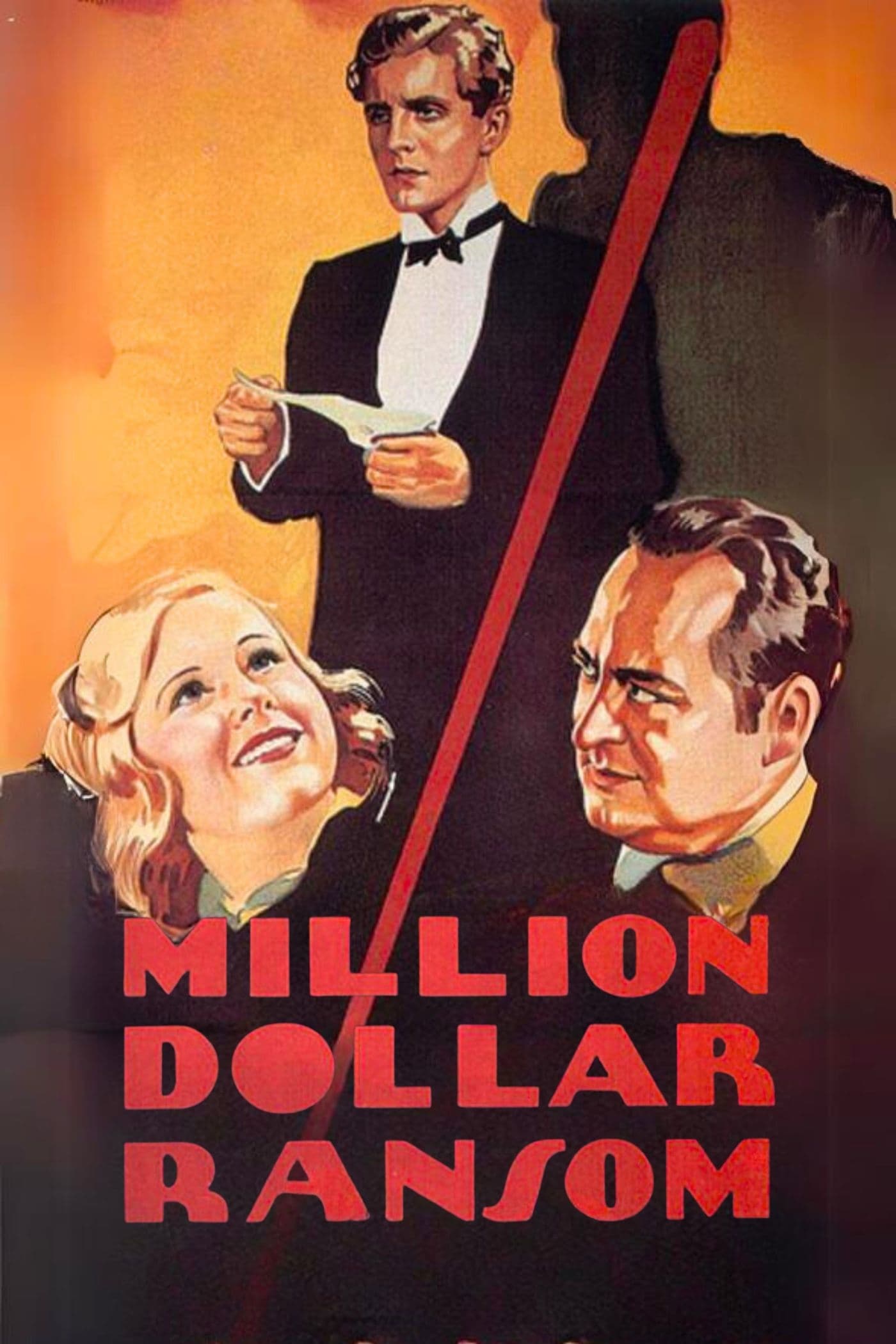 Million Dollar Ransom
To stop his mother from marrying a man he doesn't like, a young millionaire hires an ex-con in helping him fake his own kidnaping.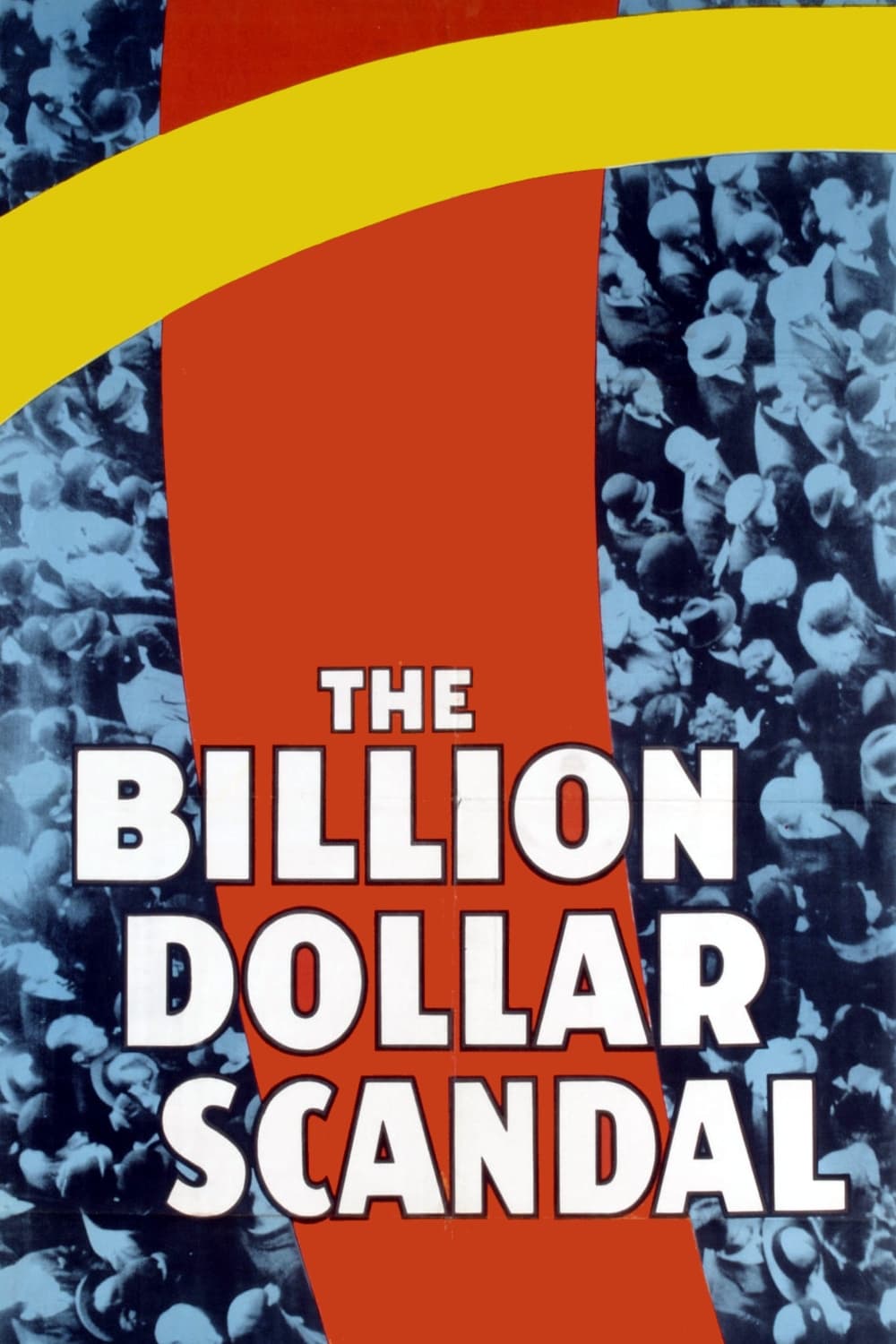 The Billion Dollar Scandal
An ex-convict working for a wealthy oil baron finds trouble when his brother messes around with the boss's daughter.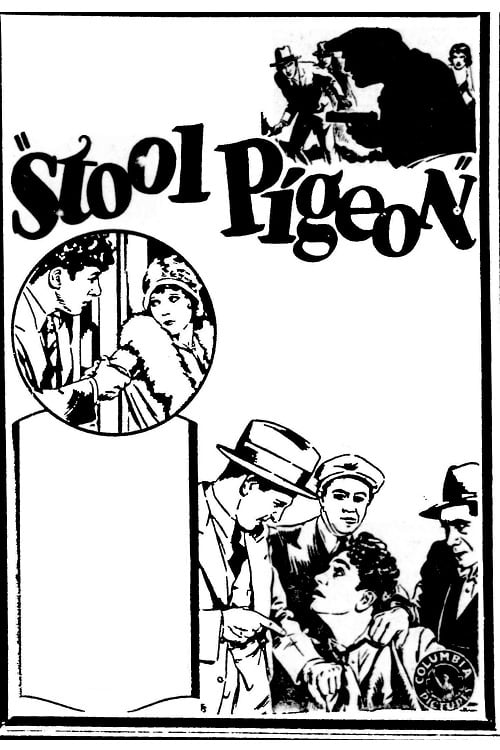 Stool Pigeon
An underworld story about a boy (Charles Delaney) suspected of being a stool pigeon but in reality, he is only stealing to give his mother a better life. His devoted girlfriend Goldie (Olive Borden) t... The Sideshow
Melrose's circus is being threatened by his competitor, who's angry that Melrose has outmanuevered him in bookings; what he doesn't know is that the competitor has also planted a saboteur who creates ...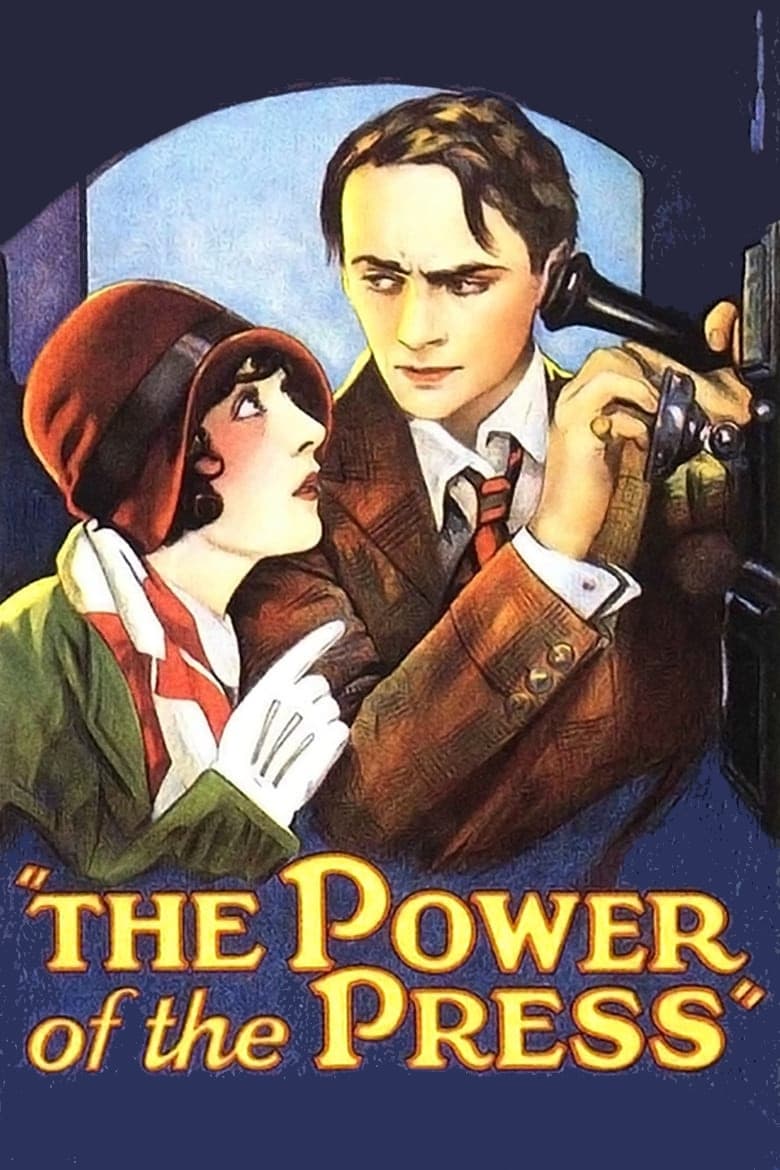 The Power of the Press
A naive newspaper reporter lands a scoop when he's sent to cover a murder. He writes that Jane is the main suspect. She convinces him to help prove her innocence when she confronted him.