 Biography
Erich Nitzschmann (born 13 February 1901 in Danzig, Germany – 16 January 1980 in Potsdam) was a German cinematographer. On 15 February 1916 he began an apprenticeship as a camera assistant at the Decla-Bioscop, the predecessor of the film studio Babelsberg, which he completed on 15 February 1916. Nitzschmann was involved in many important productions of that time, including Dr. Mabuse, the player, Die Nibelungen, Metropolis and Der letzte Mann. In Fritz Lang's tired death he was responsible for the recordings in the old German part.From 1926 he was a chief cameraman, but he could not profile himself and worked from 1930 until 31 December 1919. He was one of many cameramen who were available to Leni Riefenstahl for her two-part Olympics.From September 1941 he was once again a cinematographer at the Tobis until he was drafted into the Air Force in March 1944 as a driver.He was caught in American prisoner of war, from which he was released in July 1945.Nitzschmann joined the service of DEFA, which was founded recently in 1946.He filmed contributions for her weekly show Der Augenzeug and received the first Heinrich-Greif-Preis I. Klasse with others on 25 May 1951. Numerous documentaries followed, which were all about state ideology and showed especially SED party days, youth meetings, state acts and state-controlled mass demonstrations. Until 1960 he shot more than 25 films of this kind.After that he worked again as a weekly cameraman and belonged to the collective, which was responsible for recordings at the State Council of the GDR. In 1965 he retired from DEFA due to disability.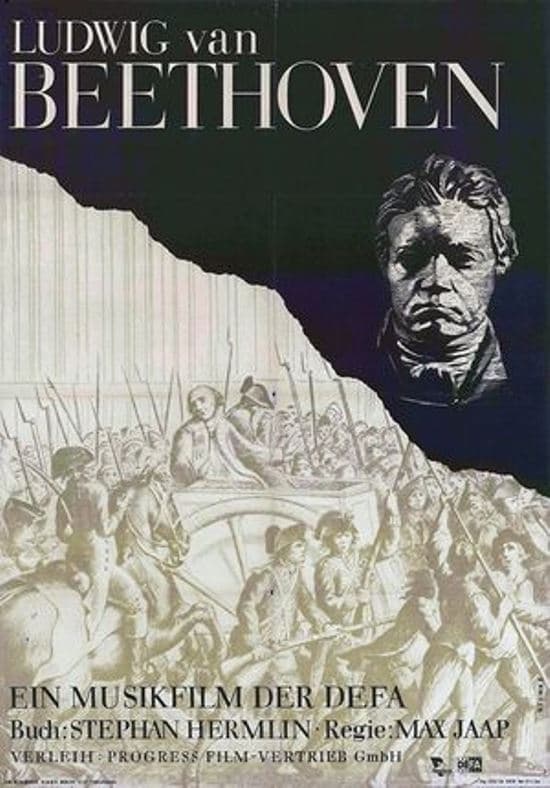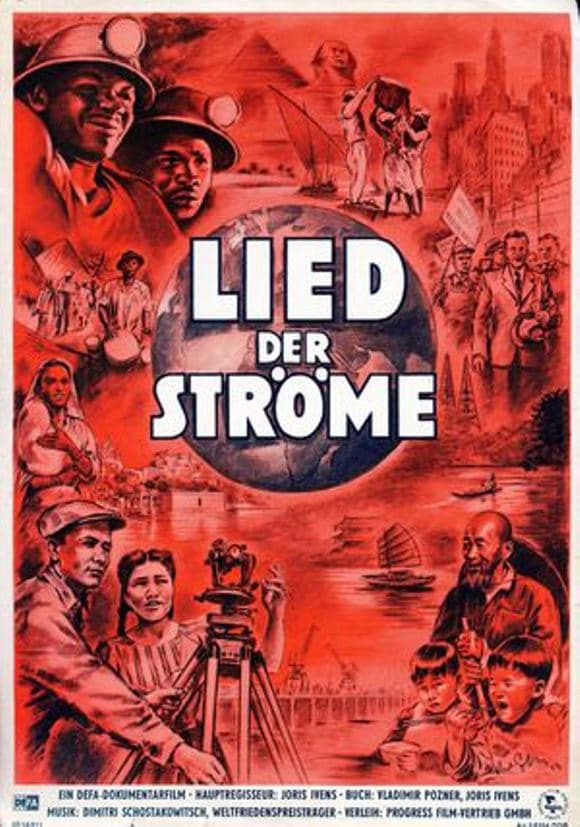 Song of the Rivers
The Song of the Rivers, or Das Lied der Ströme, is a 1954 documentary production by the East Germany's Deutsche Film-Aktiengesellschaft (DEFA). Dutch filmmaker Joris Ivens was the leading director. Th...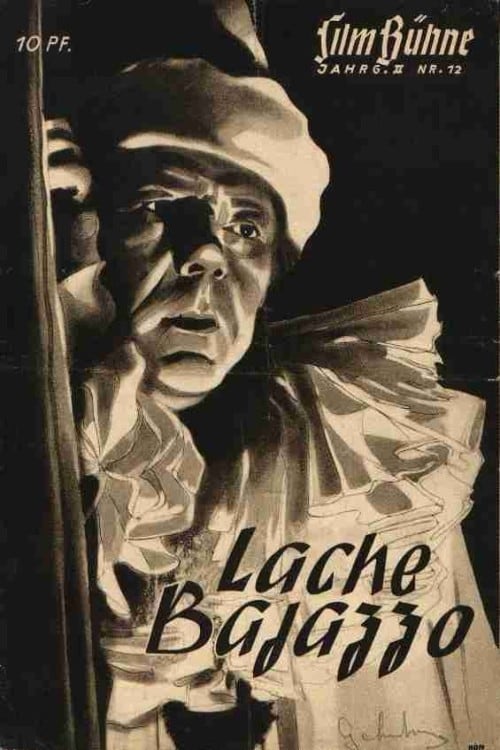 Lache Bajazzo
The film recreates the story of the creation of the opera "Pagliacci" by the young composer Leoncavallo. The plot is based on an incident witnessed by Leoncavallo in early childhood.. The je... Two in a Big City
A soldier on leave in Berlin is looking for his pen pal who he has never met called Gisela. He met a woman with the same name and fell in love with her.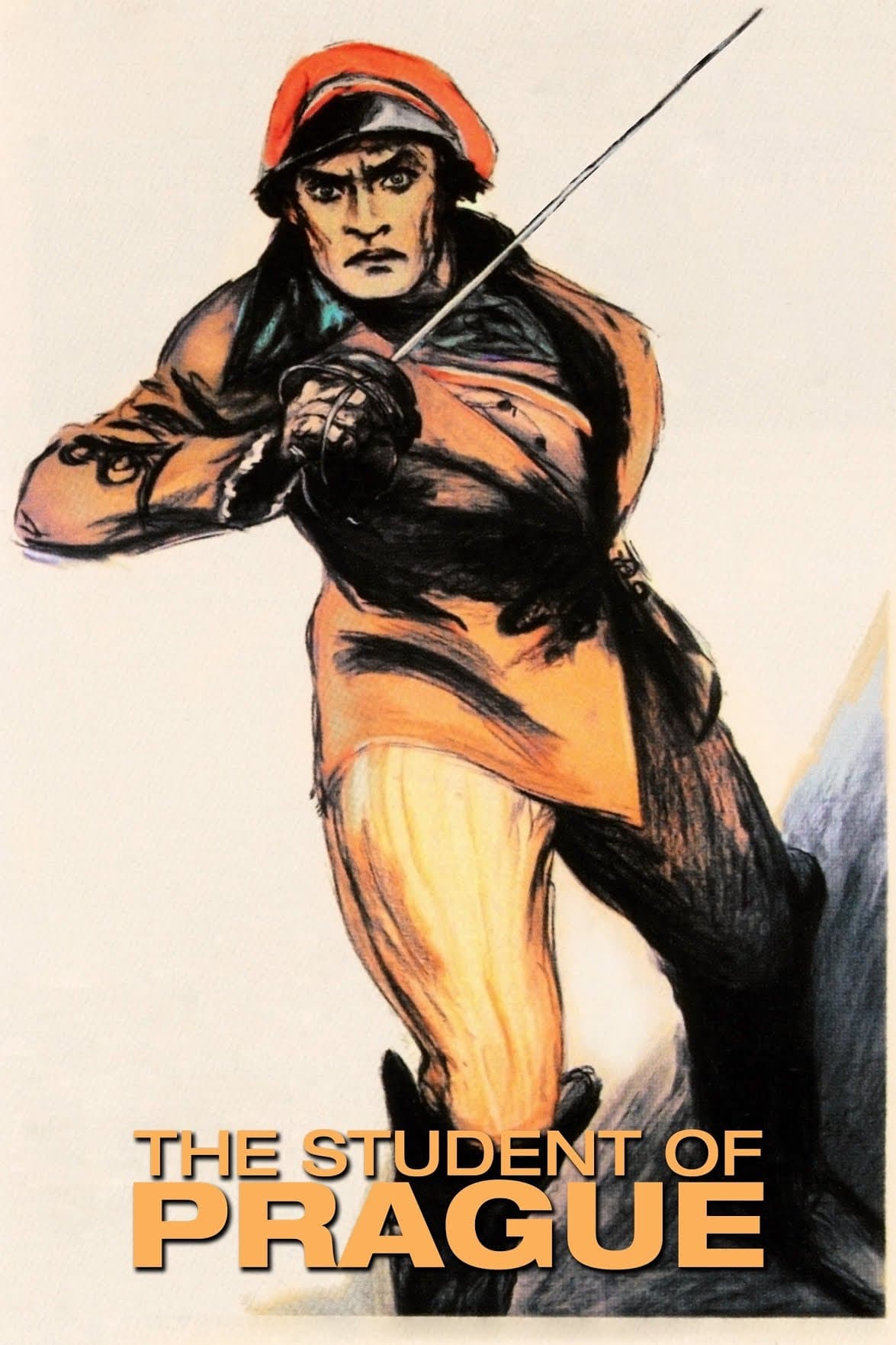 The Student of Prague
For Balduin, going out to beer parties with his fellow students and fighting out disputes at the tip of the sword have lost their charms. He wants to find love; but how would he, a penniless student, ...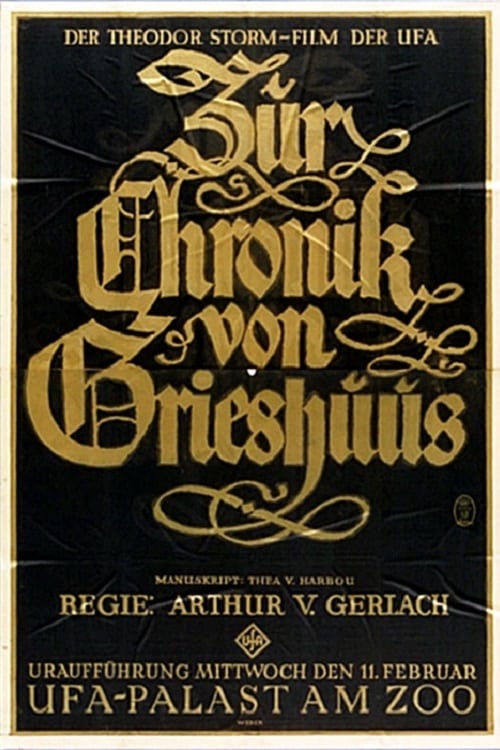 The Chronicles of the Gray House
Despite opposition from both families, the son of a feudal German landowner falls in love with a beautiful daughter of a serfs. This is going too far when he proposes to her. The return of his brother...
Destiny
As a young couple stops and rests in a small village inn, the man is kidnapped by Death and is sequestered behind a huge doorless, windowless wall. Death tells the woman three different stories.