Biography
Paul Edward Theroux (born April 10, 1941) is an American travel writer and novelist, whose best-known work is The Great Railway Bazaar (1975). He has published numerous works of fiction, some of which were adapted as feature films. He was awarded the 1981 James Tait Black Memorial Prize for his novel The Mosquito Coast, which was adapted for the 1986 movie of the same name.He is the father of British authors and documentary filmmakers Marcel and Louis Theroux, the brother of authors Alexander Theroux and Peter Theroux, and uncle of the American actor and screenwriter Justin Theroux.
Personal Life
His 2017 semi-autobiographical novel Mother Land (and an earlier related short story published in The New Yorker magazine and set in Puerto Rico) refer to an older son born from a college relationship; he and his unmarried partner are said to have given the boy up for adoption.When Theroux was in Uganda, his friends found him a teaching position at Makerere University in Kampala. There he met Anne Castle, a British graduate student teaching at an upcountry girls' secondary school in Kenya, via Voluntary Service Overseas. They married in 1967.After leaving Asia and Dorset, they moved to South London, England in 1971, because it was cheaper than the United States. They had two sons: Marcel and Louis, both of whom are writers and documentarians. Theroux and Castle divorced in 1993. Theroux married a second time to Sheila Donnelly, on November 18, 1995. His wife runs a luxury travel/hotel PR agency. They reside in Hawaii and Cape Cod, Massachusetts.
Early Life
Theroux was born in Medford, Massachusetts, the third of seven children, and son of Catholic parents; his mother, Anne (née Dittami), was Italian American, and his father, Albert Eugene Theroux, was of French-Canadian descent. His mother was a former grammar school teacher and painter, and his father was a shoe factory leather salesman for the American Leather Oak company, residing at 11 Belle Avenue in Medford, Massachusetts. Theroux was a Boy Scout and ultimately achieved the rank of Eagle Scout.His brothers are Eugene, Alexander, Joseph and Peter. His sisters are Ann Marie and Mary.Theroux was educated at Medford High School, followed by the University of Maine, in Orono, (1959–60) and the University of Massachusetts Amherst, where he obtained a B.A. in English in 1963.
TV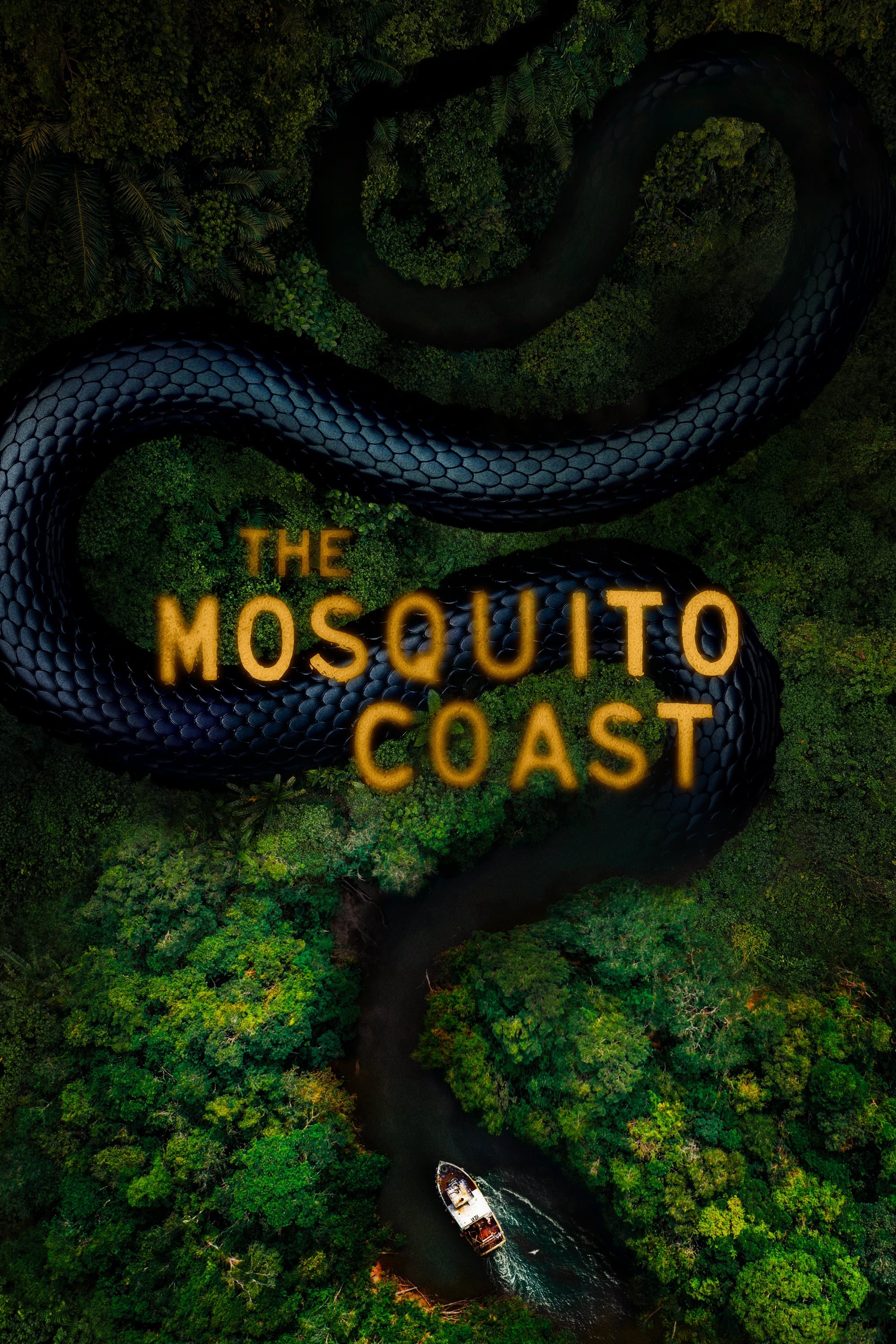 The Mosquito Coast
An idealist uproots his family and takes them to the jungles of Central America to start a new life because he is fed up with the degradation of modern society. Paul Theroux wrote the novel.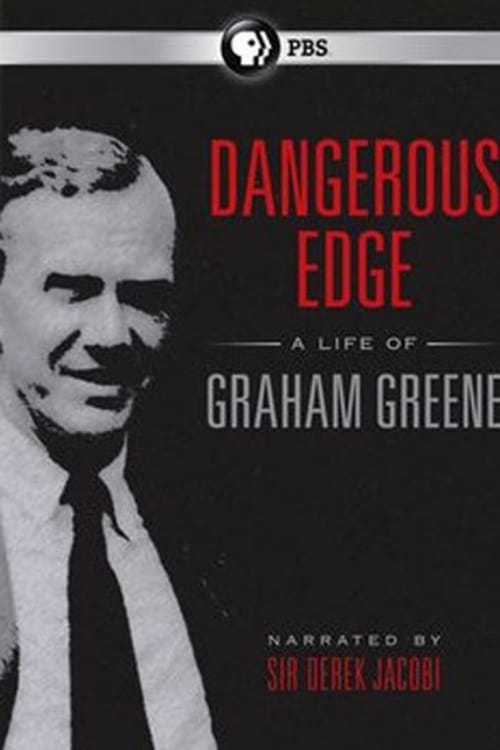 Dangerous Edge: A Life of Graham Greene
The documentary uses Graham Greene's own words from his books and recordings, as well as photographs and clips from his many films, to reveal the fascinating life of one of the great writers of the tw...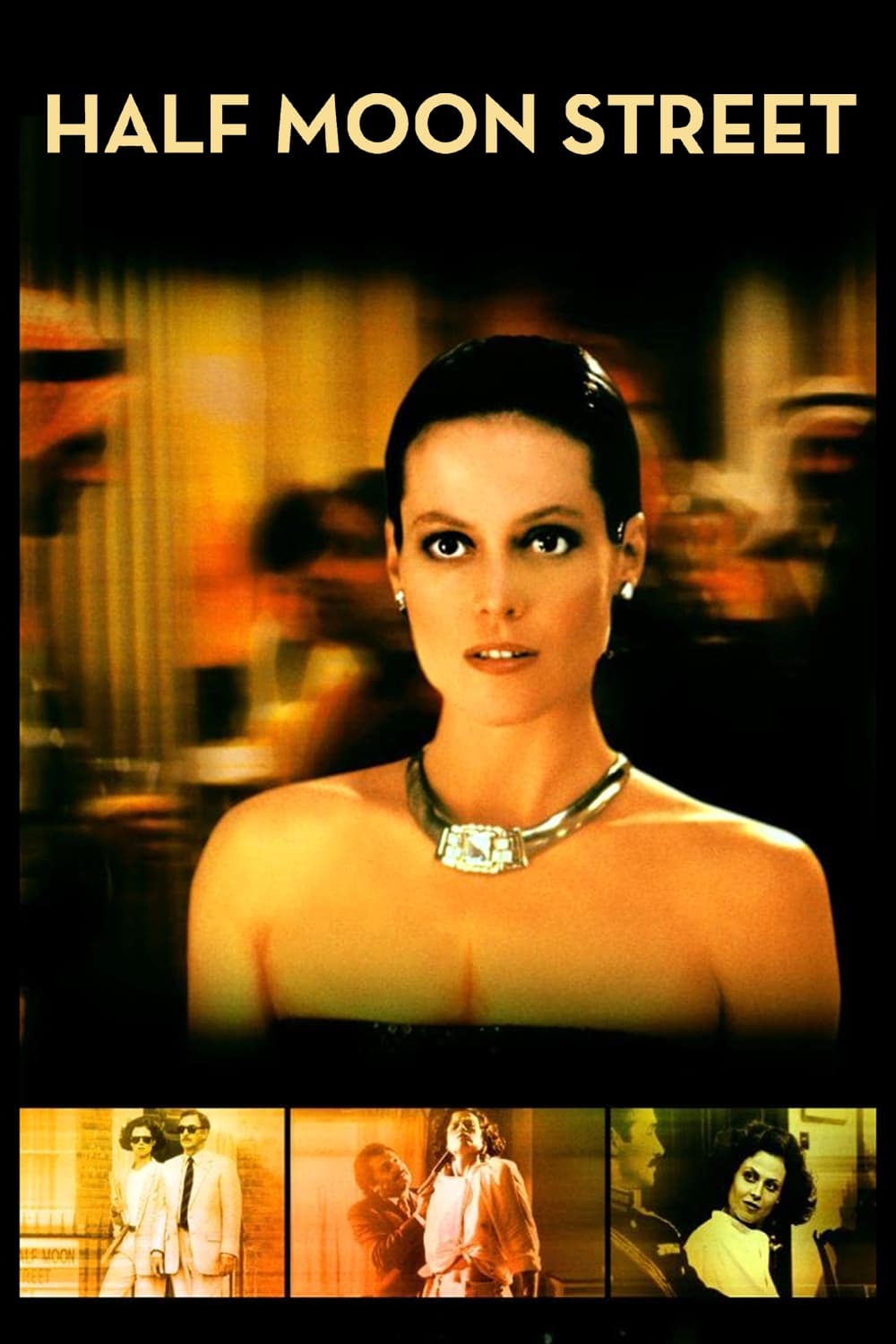 Half Moon Street
Dr. The Arab-Anglo Institute in London has a research fellow named Lauren Slaughter. She starts working at the Jasmine escort service because she has more control over men and money than she does at t...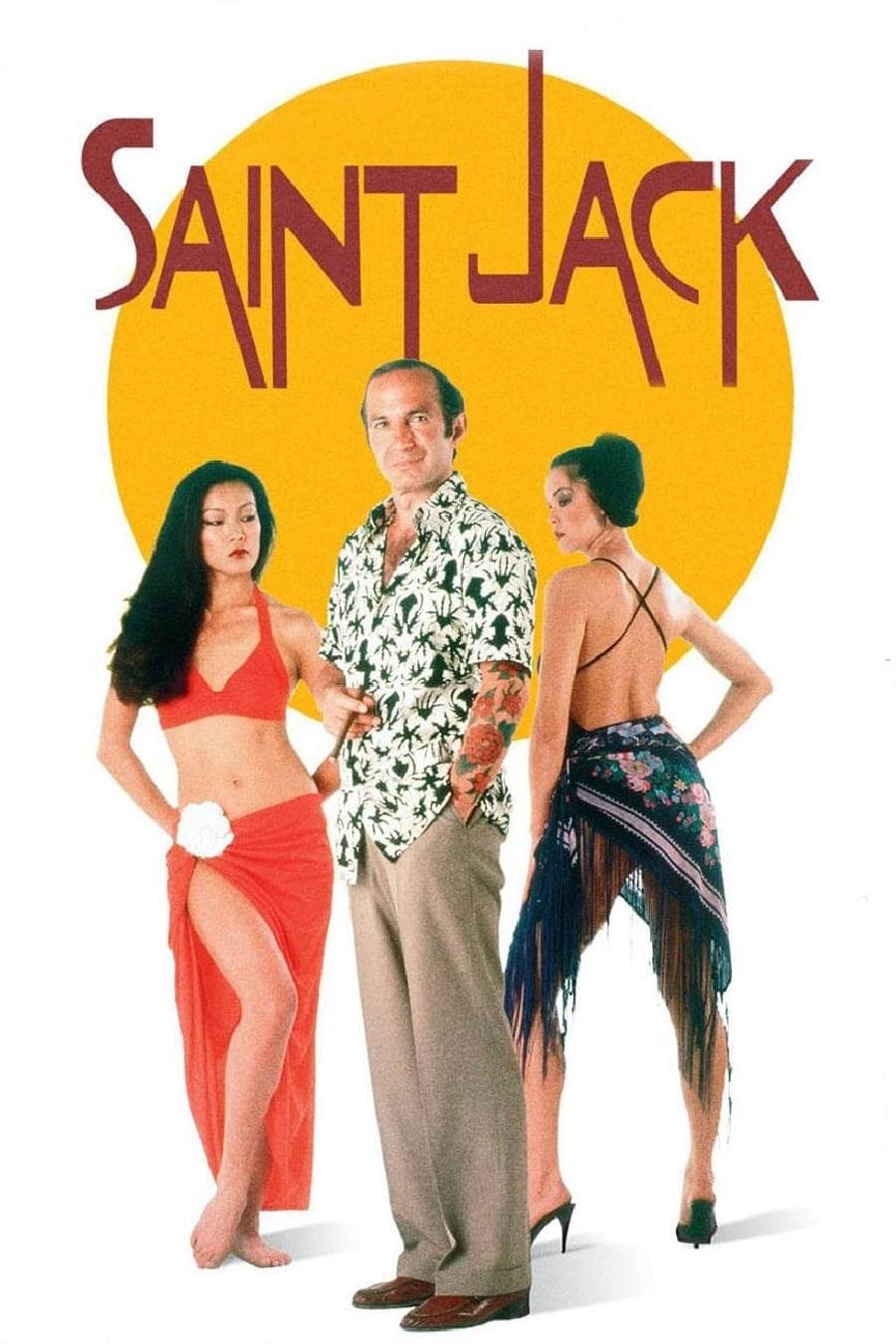 Saint Jack
Jack Flowers was an American hustler who was trying to make his fortune in Singapore. His dreams of building a fortune by running a brothel himself and returning to the States were realized when he wa...