 Lee Jin-suk
Known For: Costume & Make-Up
Biography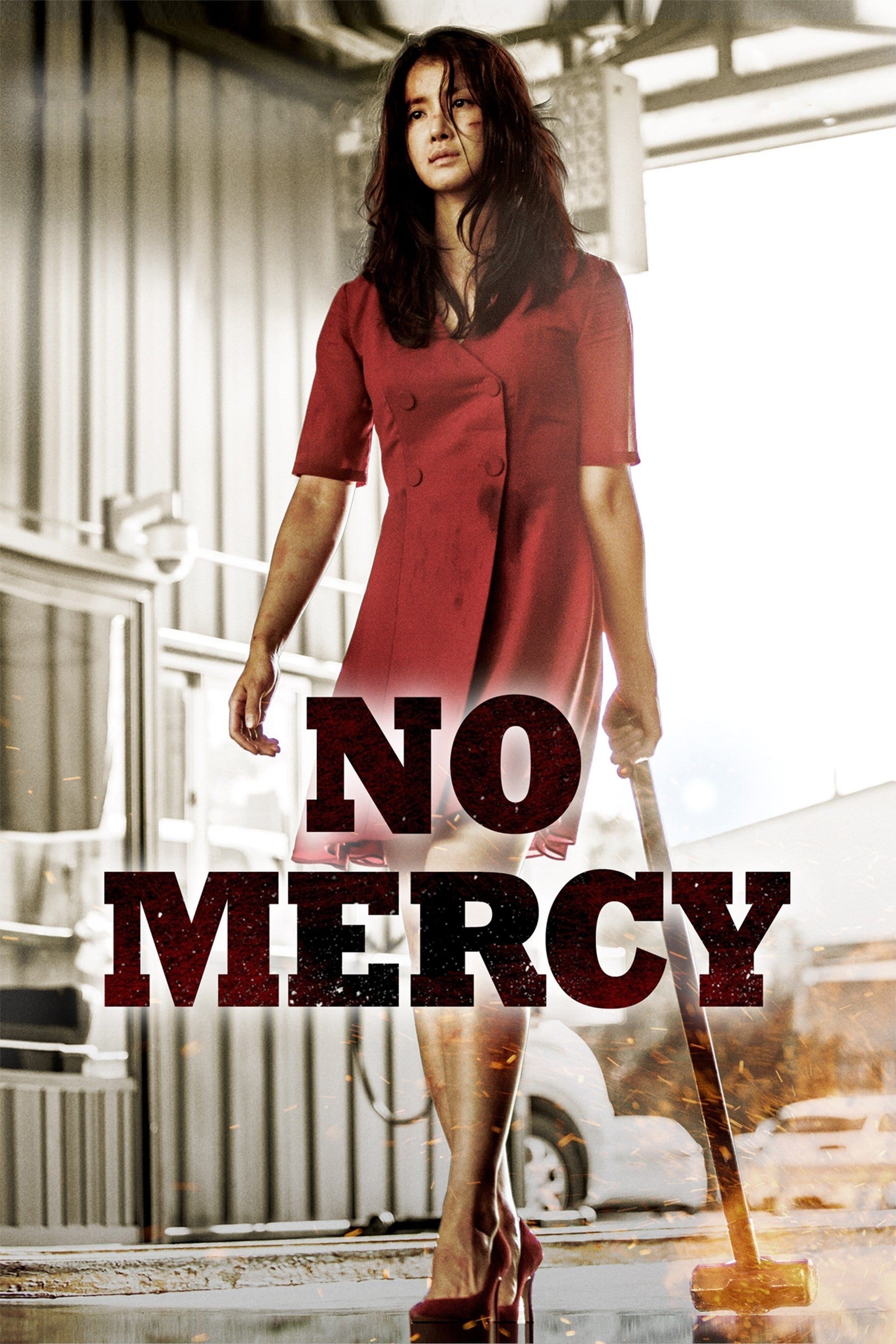 No Mercy
A woman seeks revenge when her younger sister disappears and she learns that her sister was a victim of school bullies.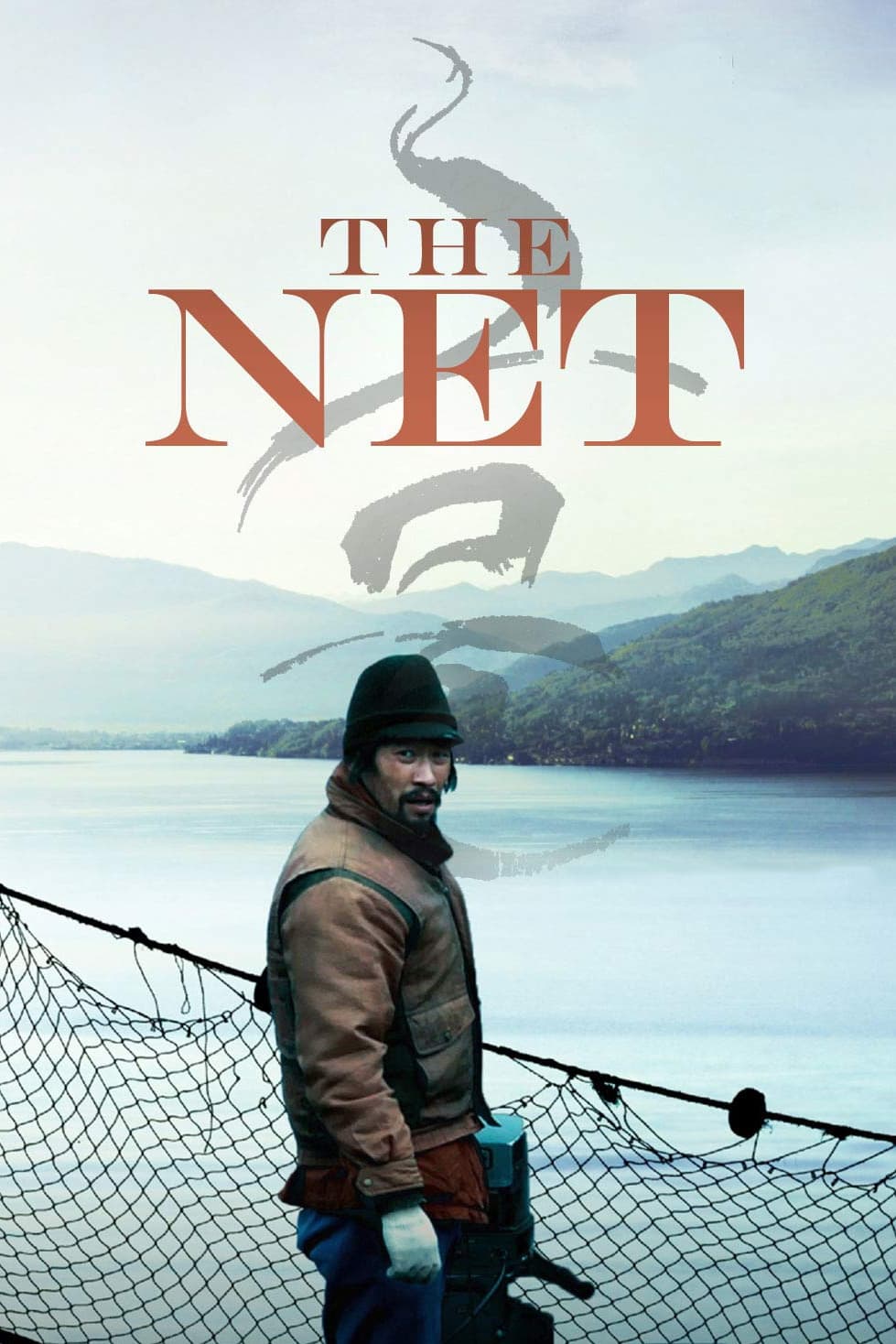 The Net
A poor North Korean fisherman finds himself an accidental defector, and is groomed to be a spy by an ambitious South Korean military officer.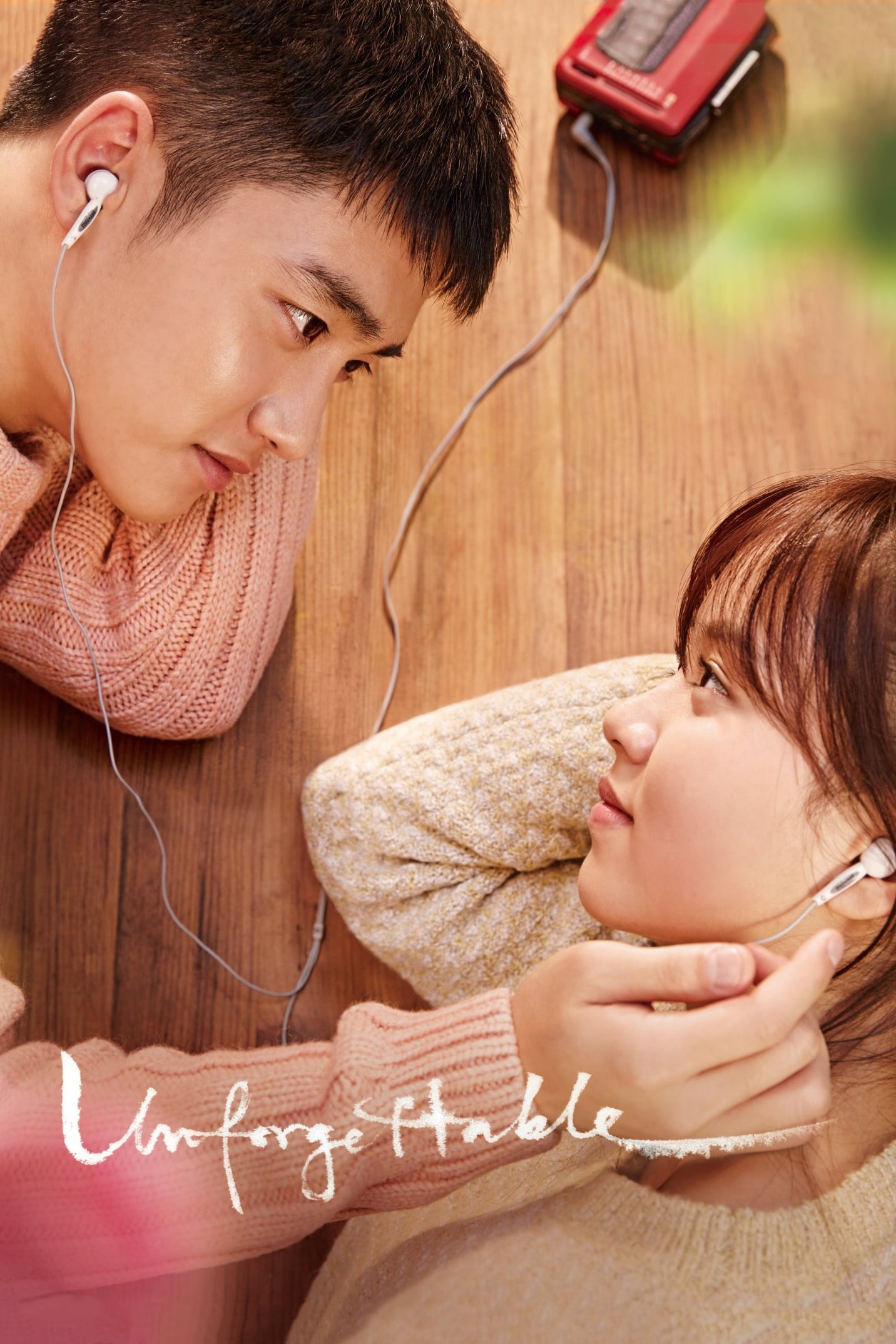 Unforgettable
A letter arrives from the past on a live music radio show. The first love and friendship of five friends are revealed in the letter.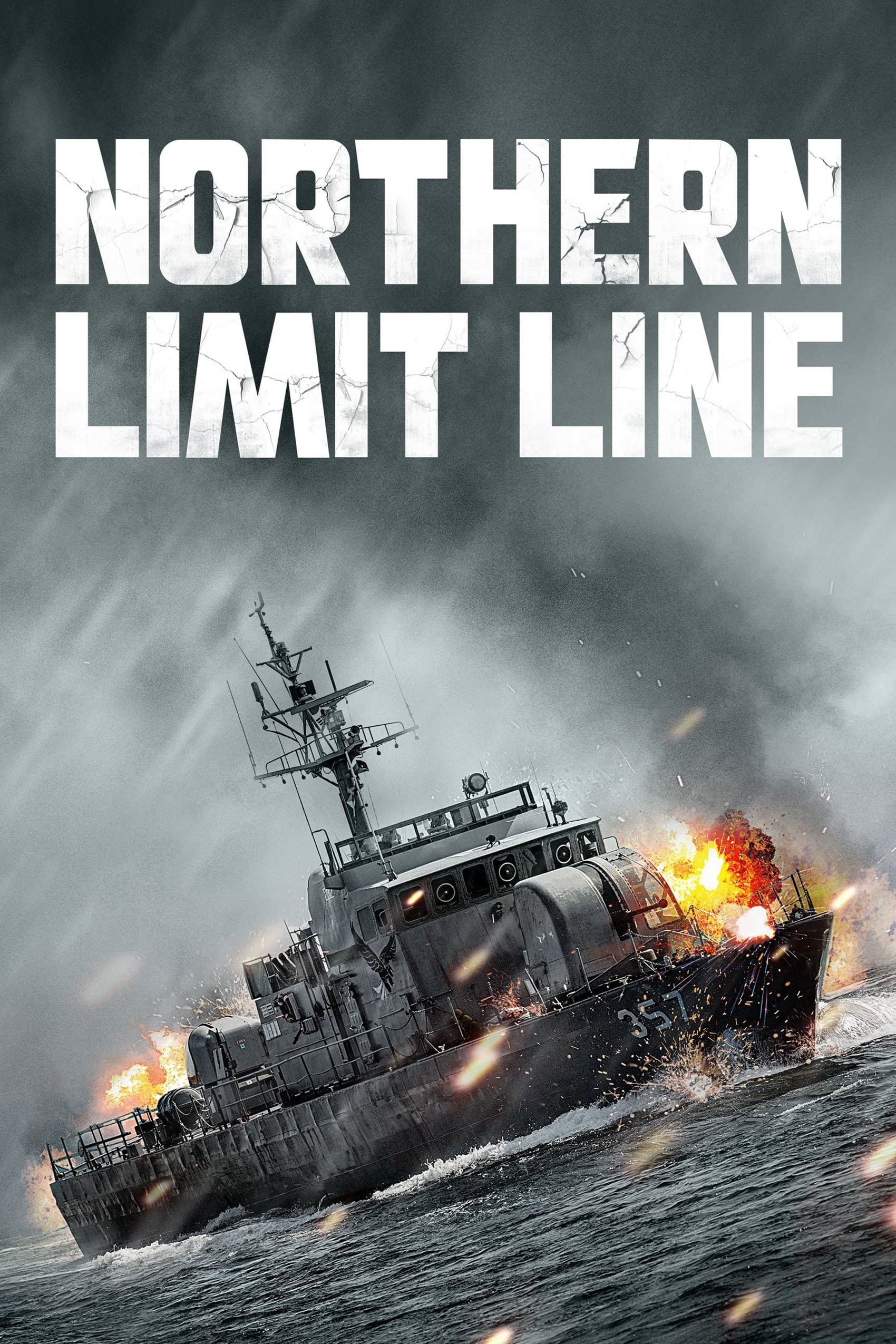 Northern Limit Line
In 2002, South Korean patrol boats engaged in a deadly battle with North Korean patrol boats who crossed the maritime border known as the Northern Limit Line and attacked.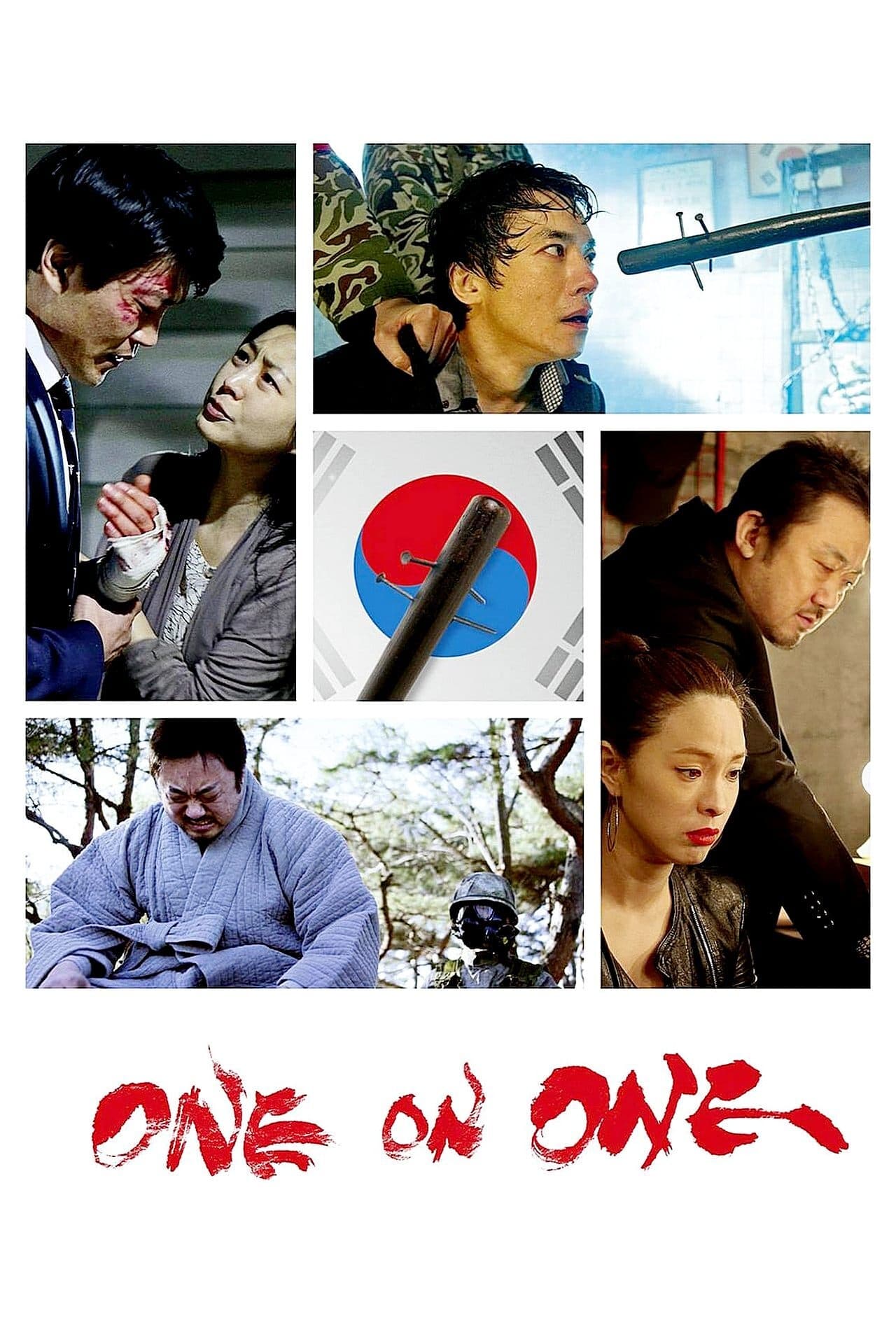 One on One
A female high school student is dead. There are 7 suspects and 7 shadows. Which one of them is you?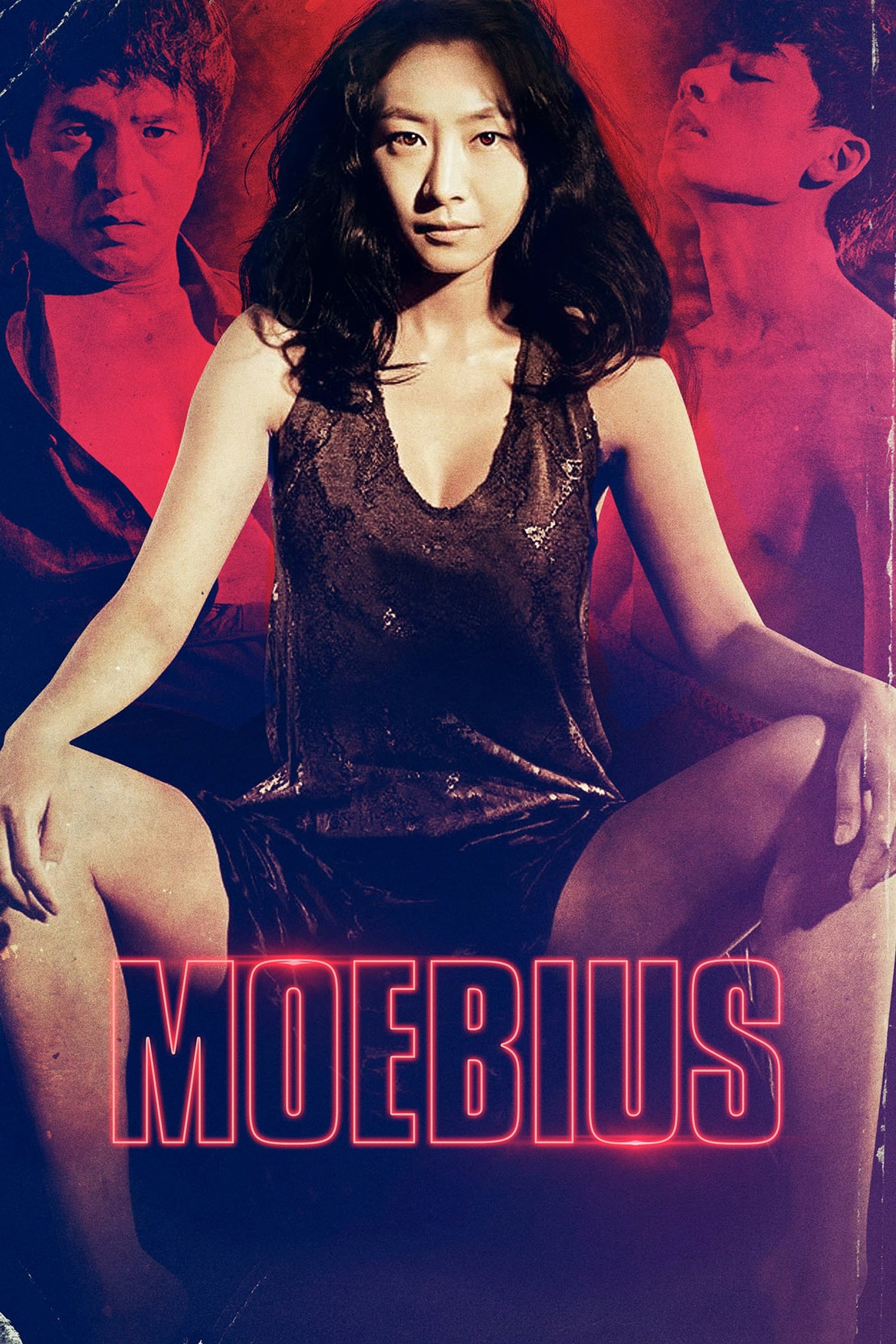 Moebius
As the family heads towards destruction, a wife is overwhelmed with hatred for her husband and wounds their son.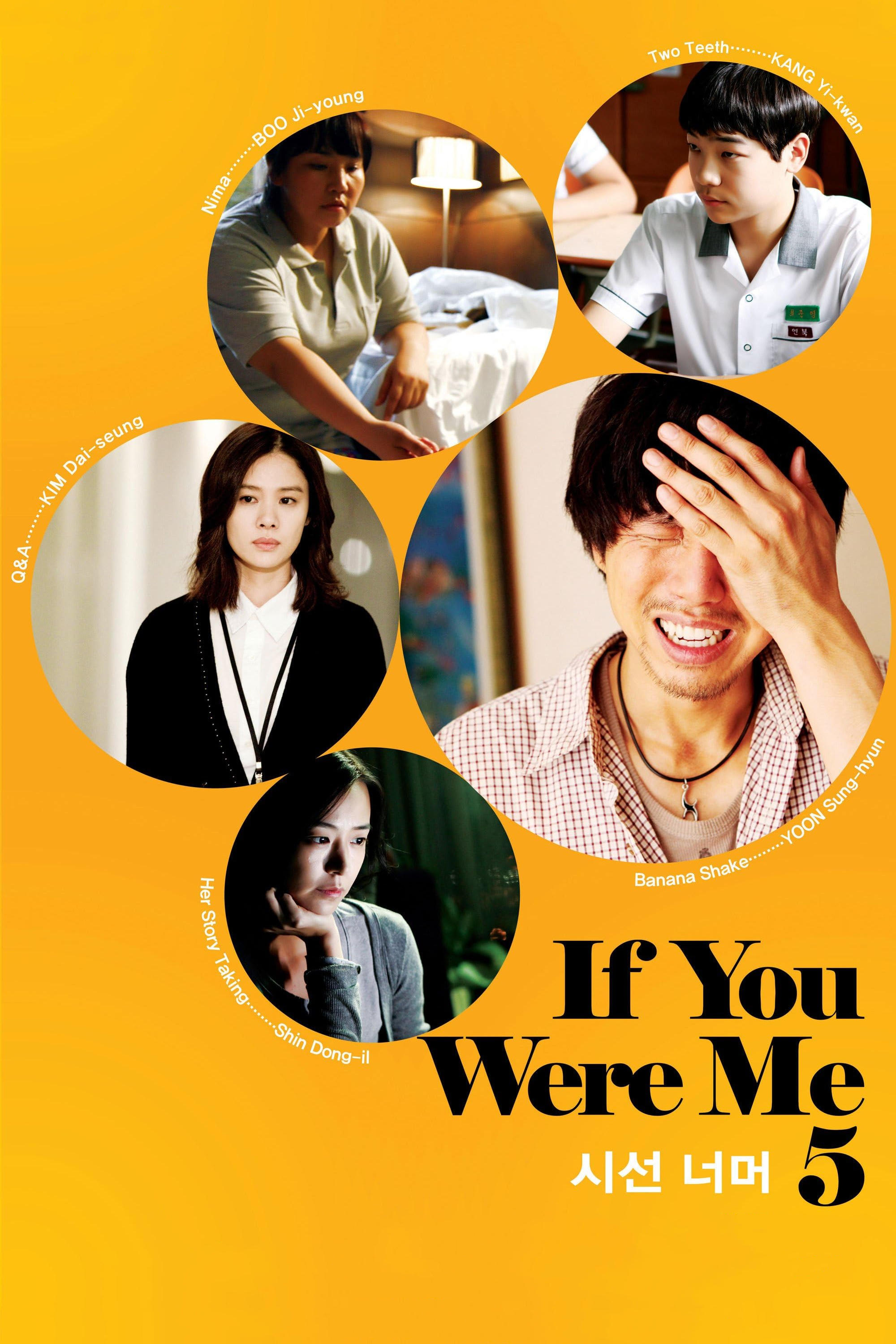 If You Were Me 5
The National Human Rights Commission of Korea funded the project. The violent nature hidden behind our eyes is what If You Were Me 5 takes a close look at. Five directors reveal how closely ordinary e...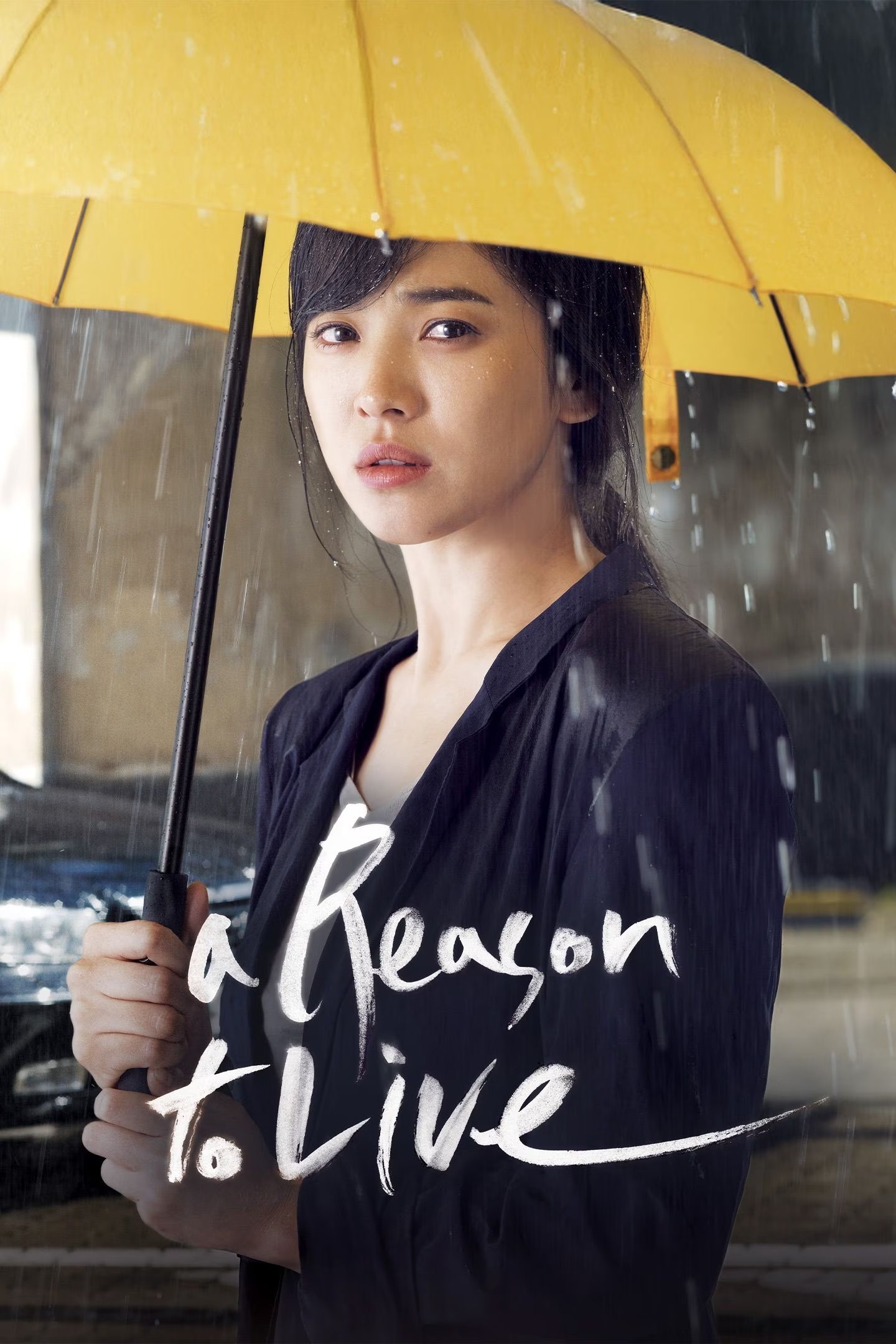 A Reason to Live
TV producer Da-hye lived through a miserable childhood. Her parents fought all the time and finally divorced. Da-hye then found her prince charming and was engaged to marry him. Then on a rainy night,...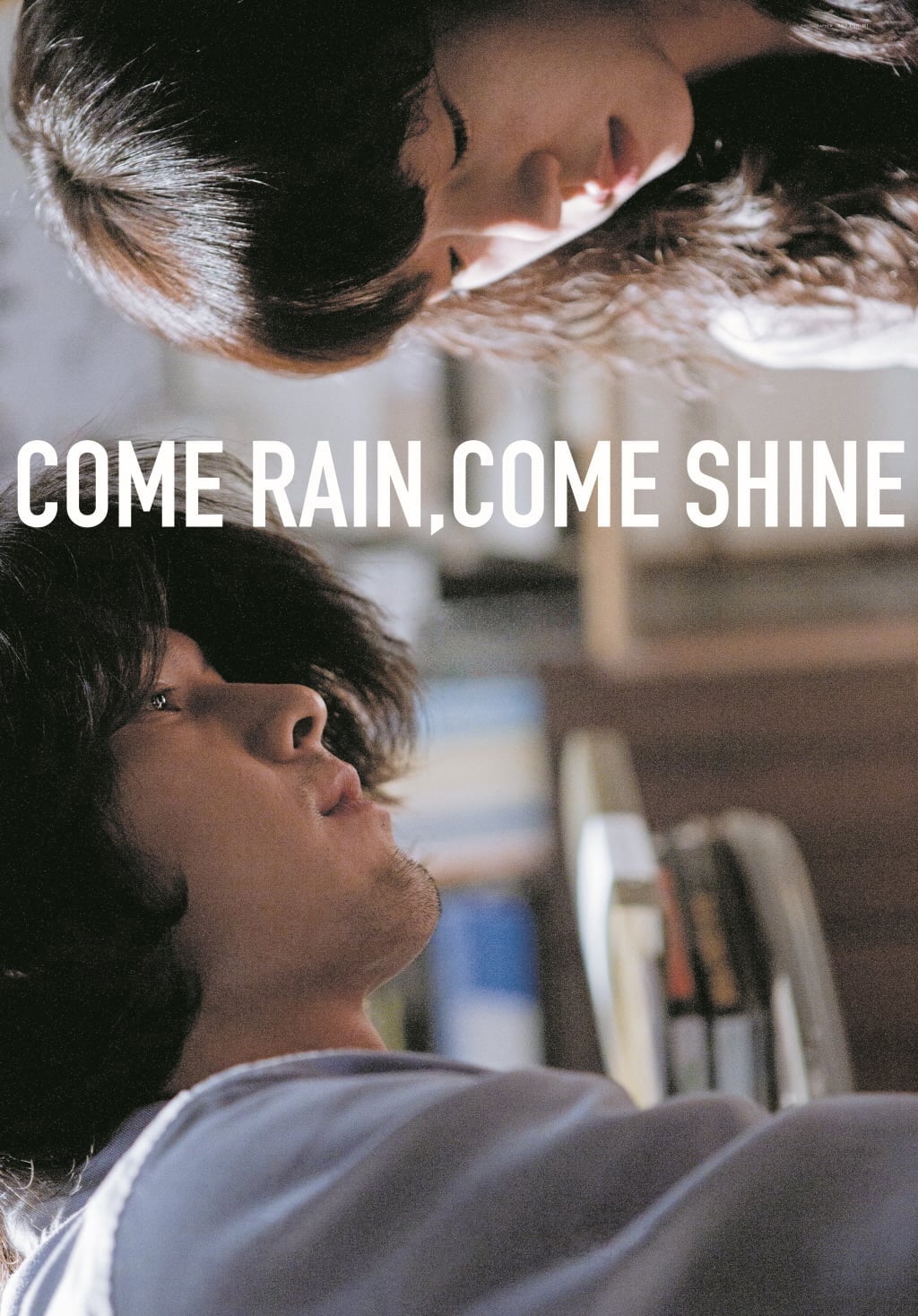 Come Rain, Come Shine
A melodrama about a couple who have been married for five years, but who continue to play hide and seek with their true feelings.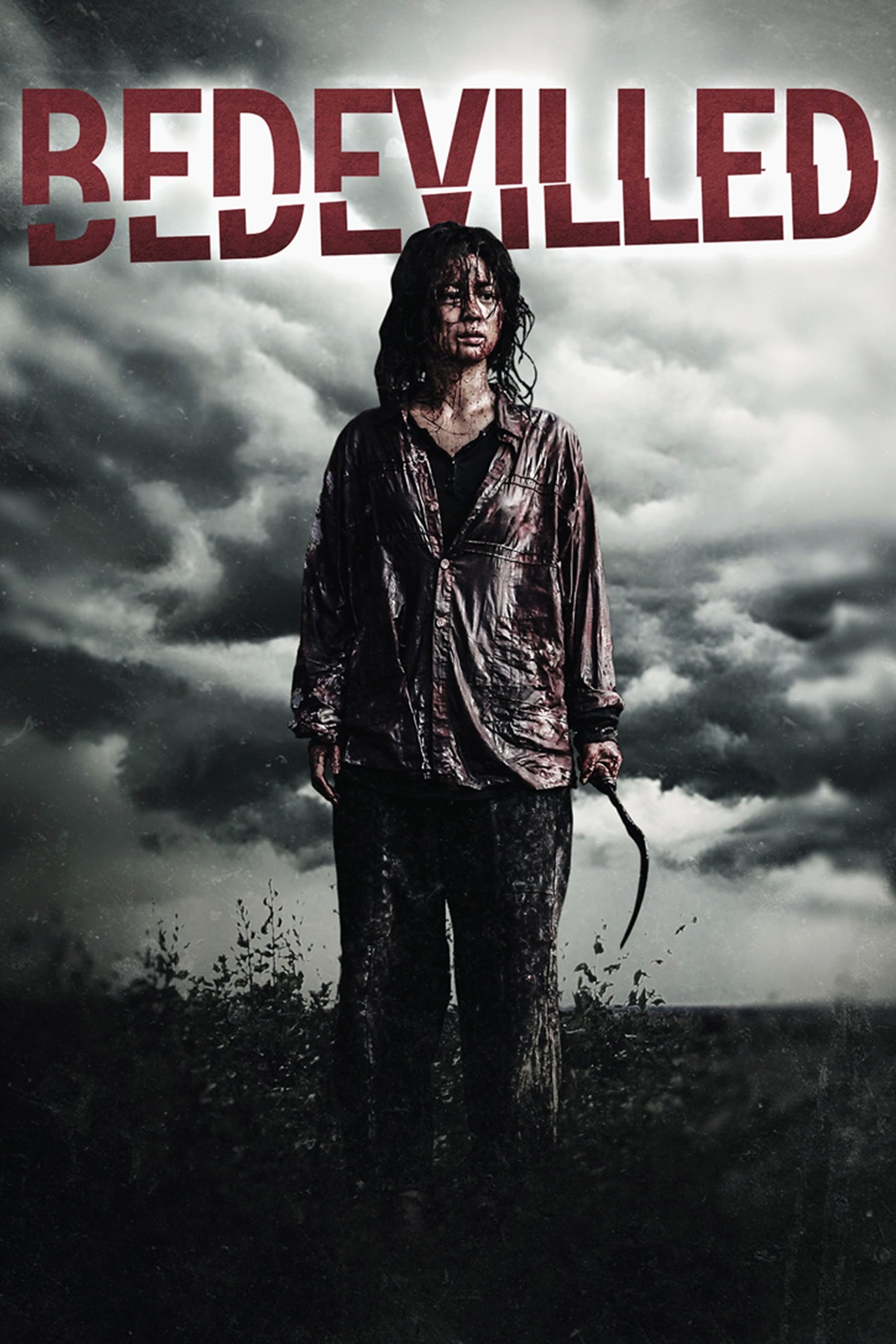 Bedevilled
A woman subject to mental, physical, and sexual abuse on a remote island seeks a way out.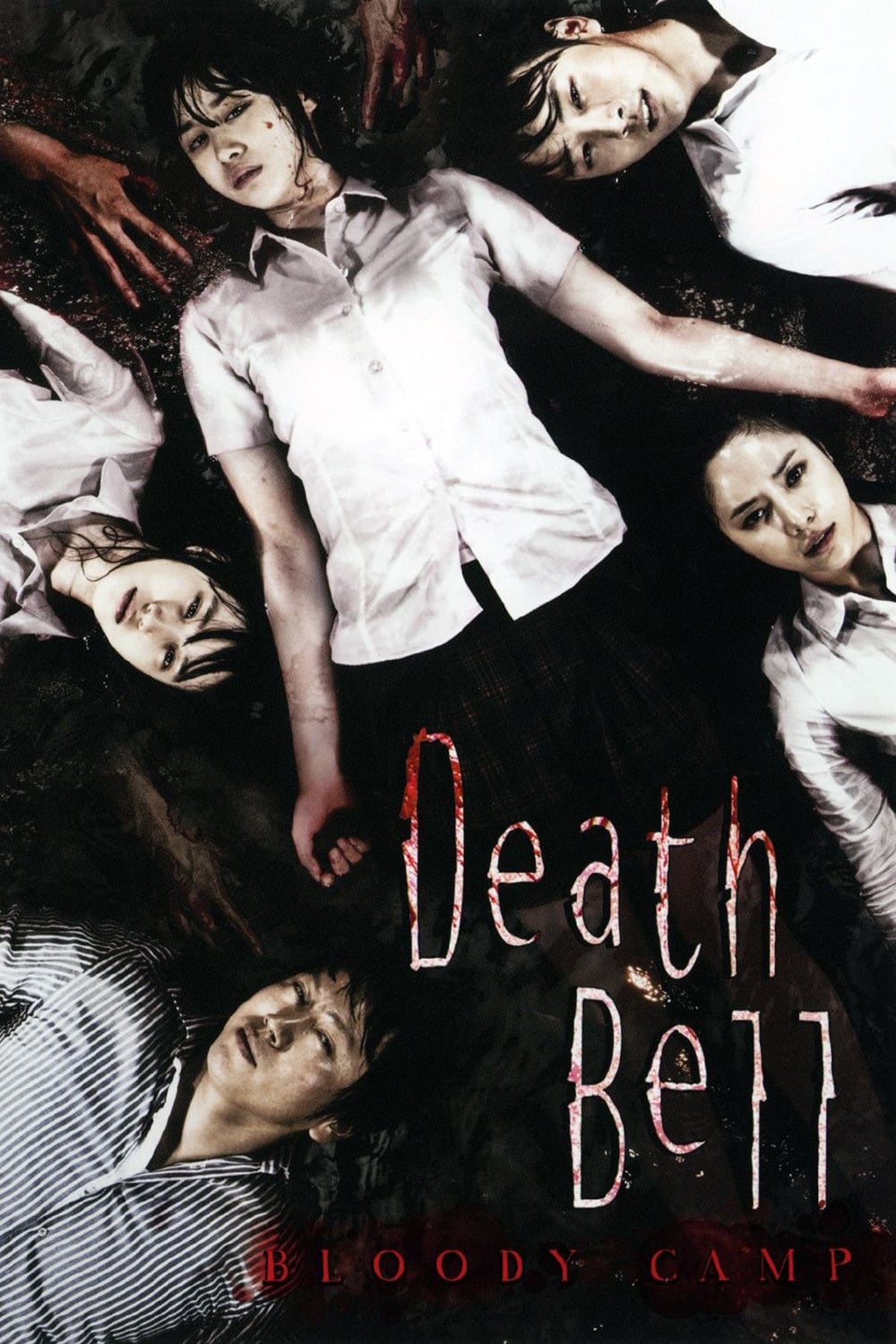 Death Bell 2
Two years ago, Se-hee's step sister took her own life. She took the college entrance exam during the summer vacation. Se-hee saw a dead girl's body hanging upside down after she found a passage in the...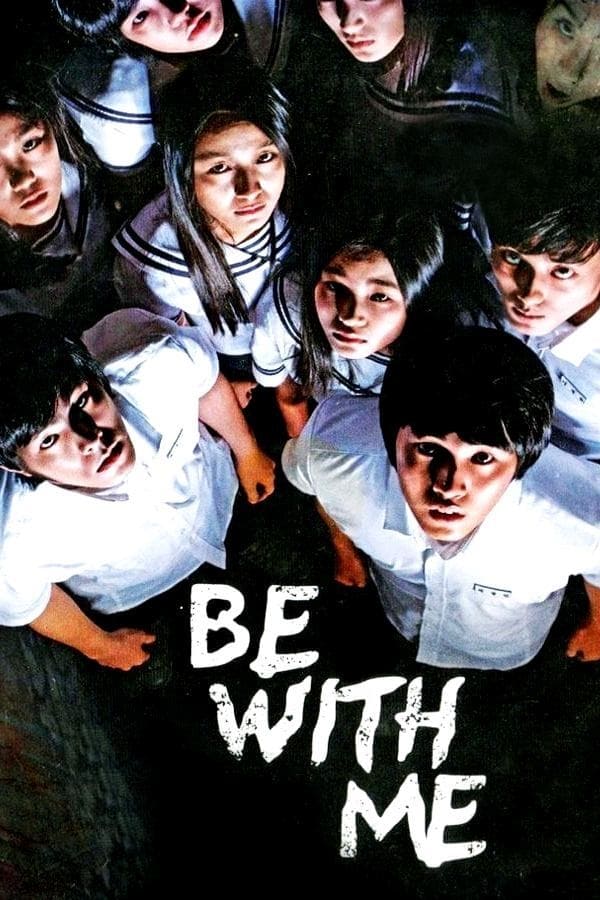 Be with Me
The names of the three people are Seo-hee, Nam-hee and Lan. Three girls are reading tarot cards. Each of them will be given once-in-a-life-time opportunities by holding tarot cards and chanting magic ...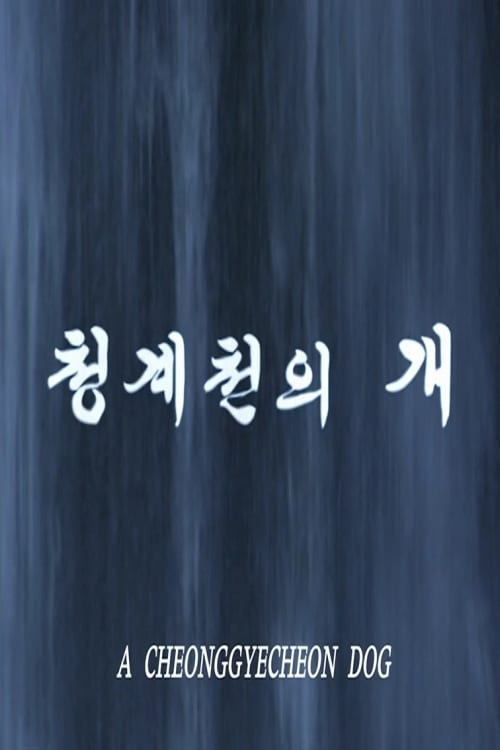 A Cheonggyecheon Dog
'He' would like to be a 'she'. One day, he gets out of his house feeling that someone is observing him. While wandering in the streets, he meets a talking dog, after which he is chased by a mysterious...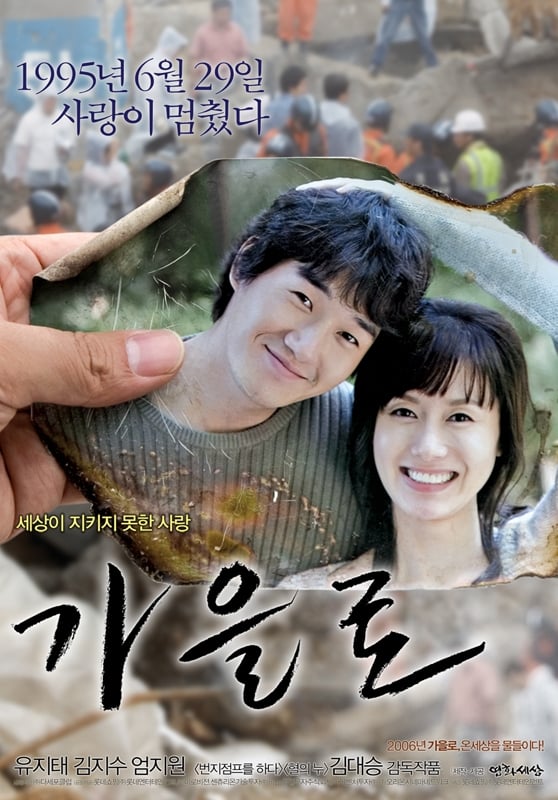 Traces of Love
The collapse of a department store disturbs a local community and brings some people closer than ever before.