 Biography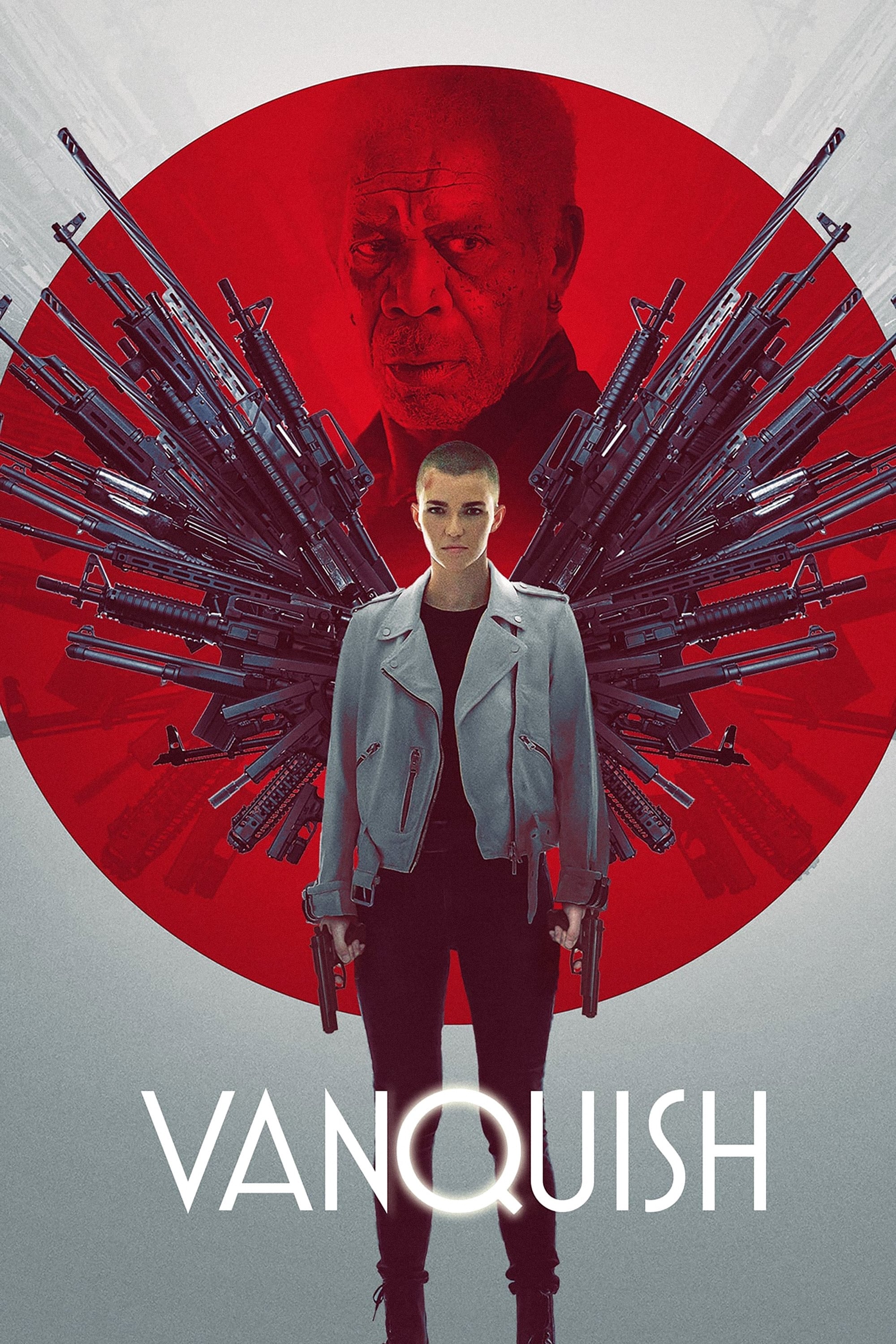 Vanquish
A mother, Victoria, is trying to put her past behind her, but a retired cop forced her to do his bidding by holding her daughter hostage. If she uses guns, guts, and a motorcycle to take out criminals...
Kill 'em All
A person arrives at a hospital on the verge of death after a gunfight. A foreign gang went to the hospital to find him. The FBI interrogation of his nurse will lead to a plot of international intrigue...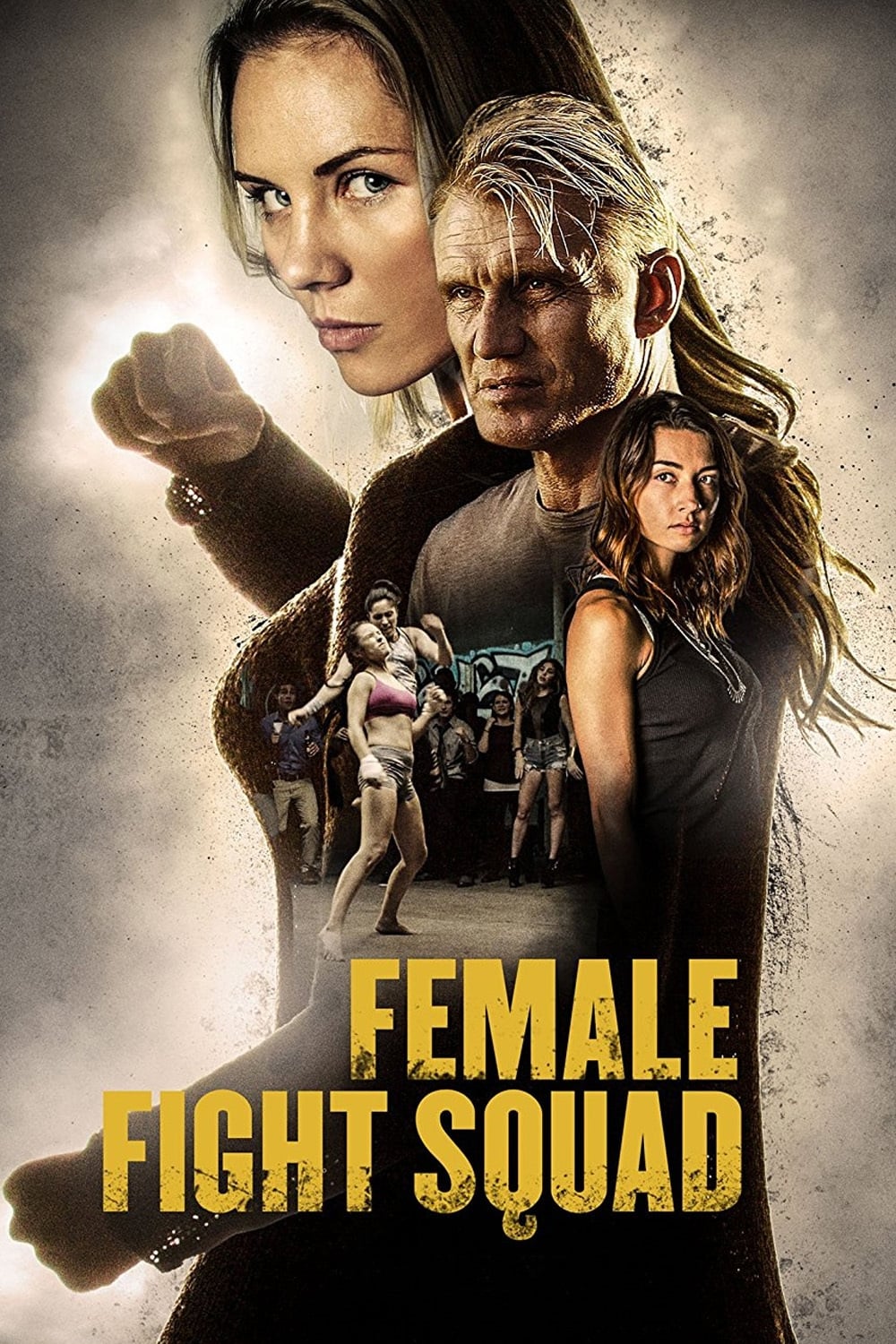 Female Fight Squad
A former fighter reluctantly returns to the life she abandoned in order to help her sister survive in the world of illegal fighting and the maniac who runs it.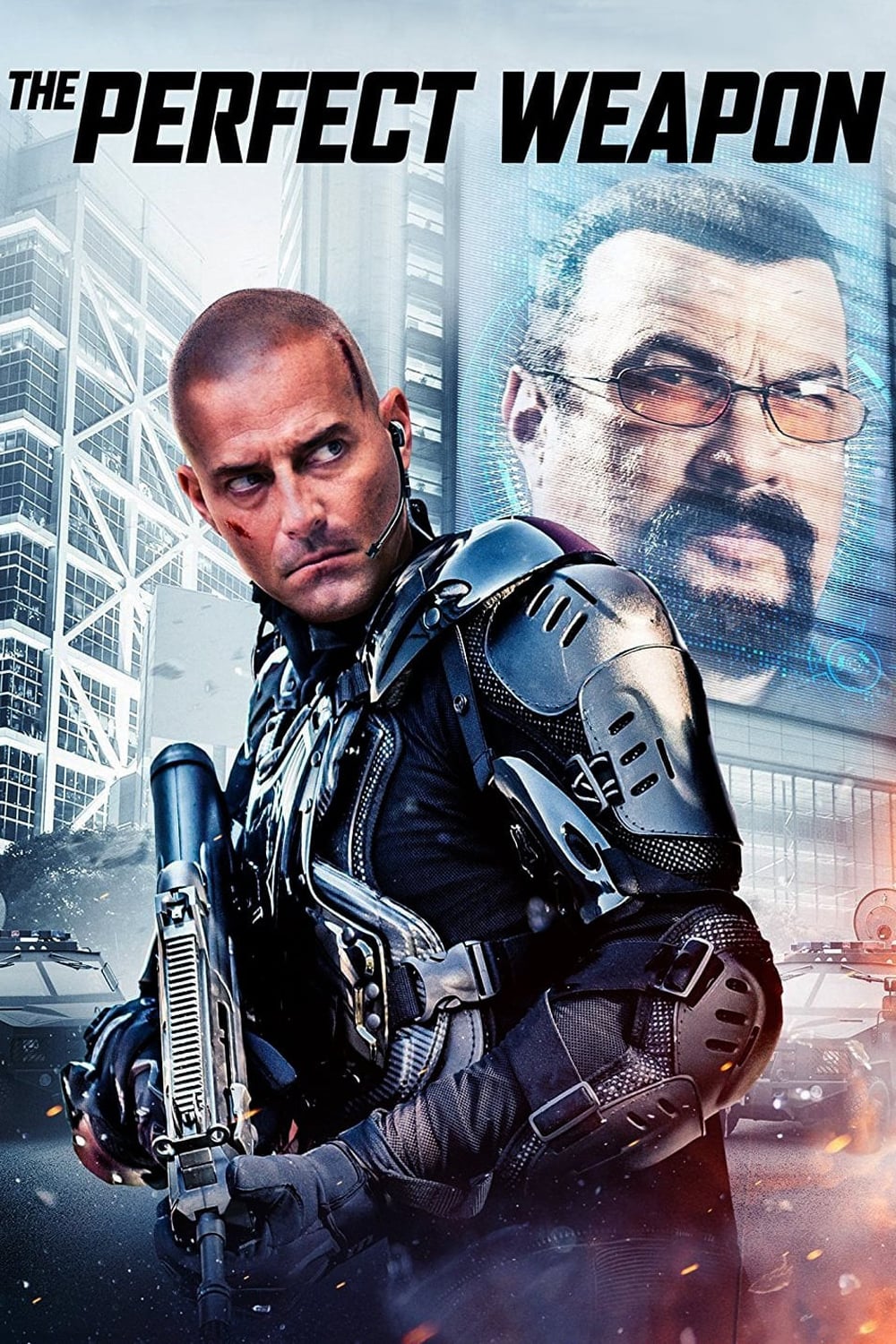 The Perfect Weapon
The Director controls all aspects of life in a not too distant future. The enemies of the state are dealt with harshly. Most of them are executed by the secret government's assassins. Condor is a hit ...