 Biography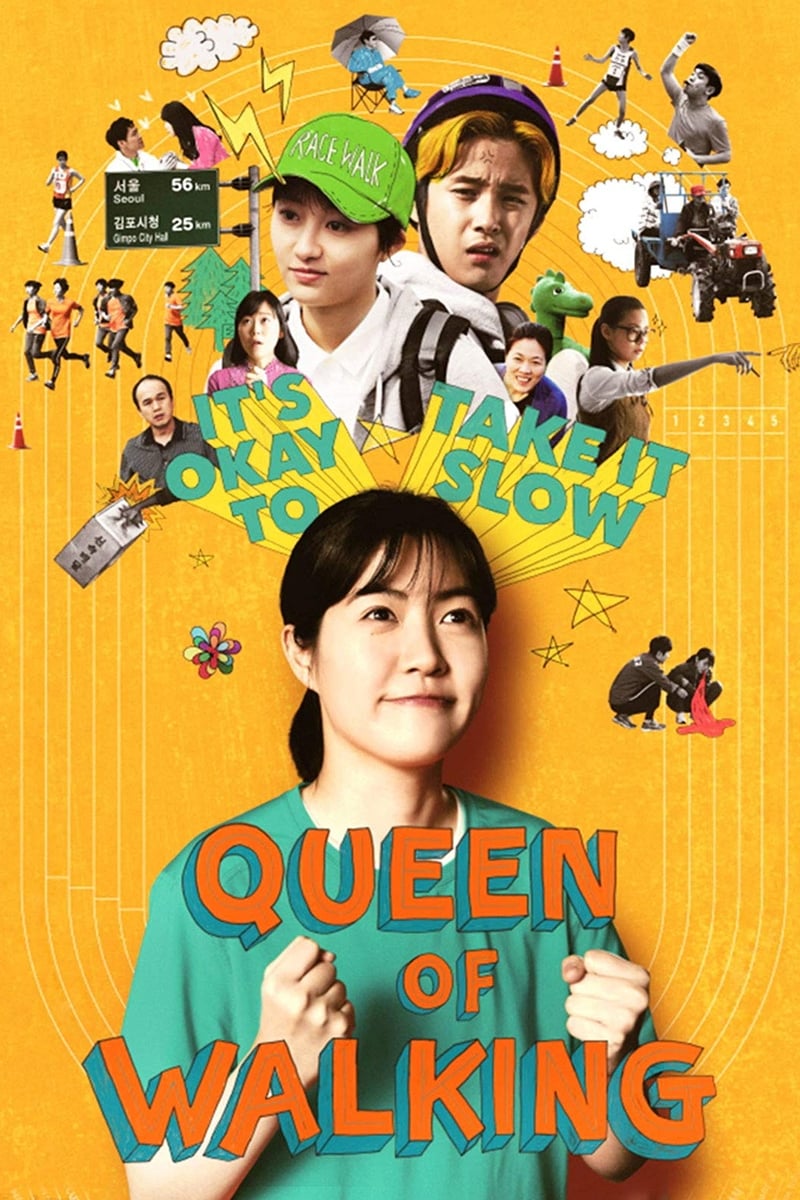 Queen of Walking
A high school girl, Man-bok, who has to walk for four hours every day back and forth between home and her school due to a congenital motion sickness disorder, begins her training as a speed walking at...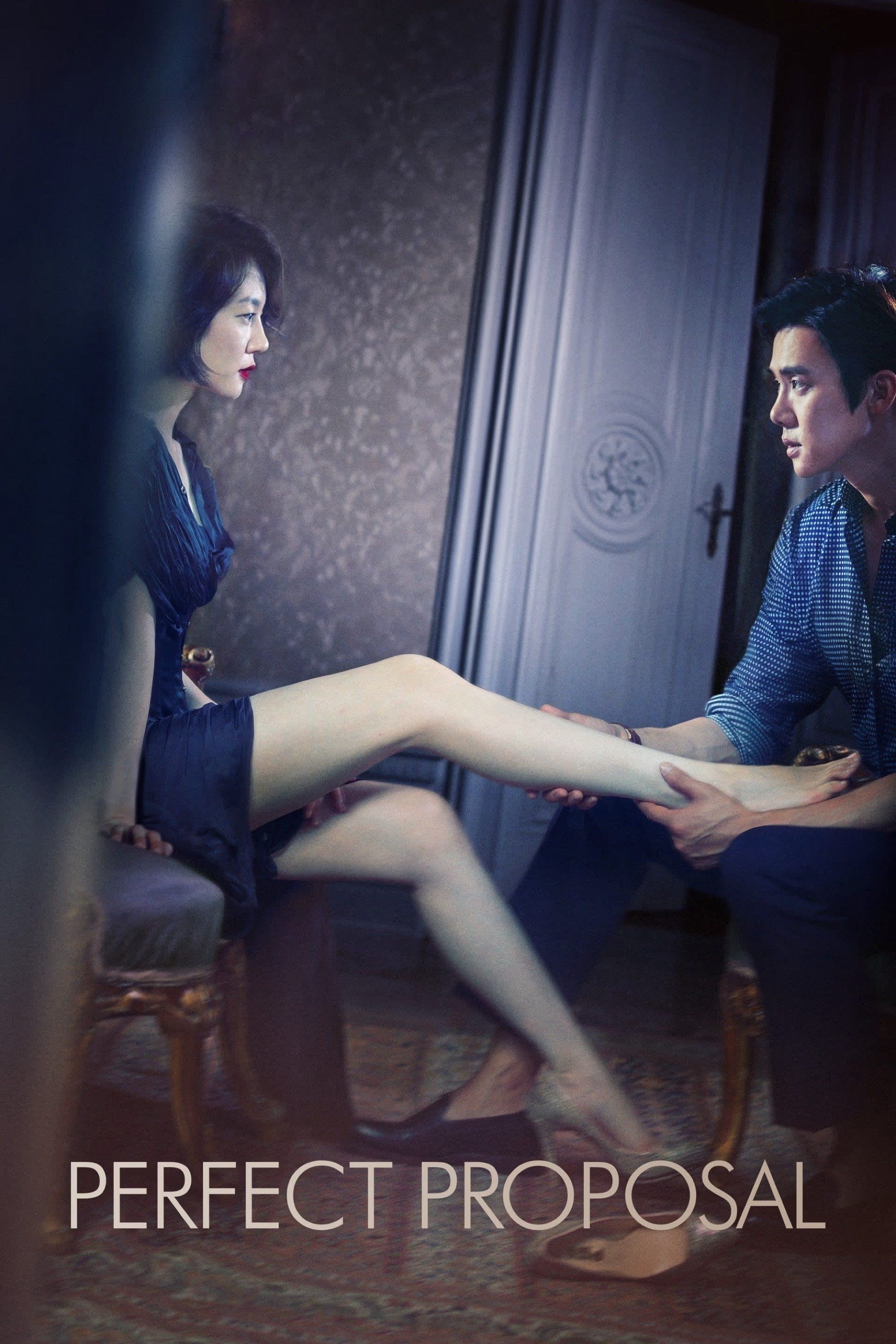 Perfect Proposal
Ji-yeon was ripped off by her business partner while running a travel agency. One day, the attractive and benevolent Sung-yeol gives her an irresistible offer: $5,000 a month to live on a luxurious ya...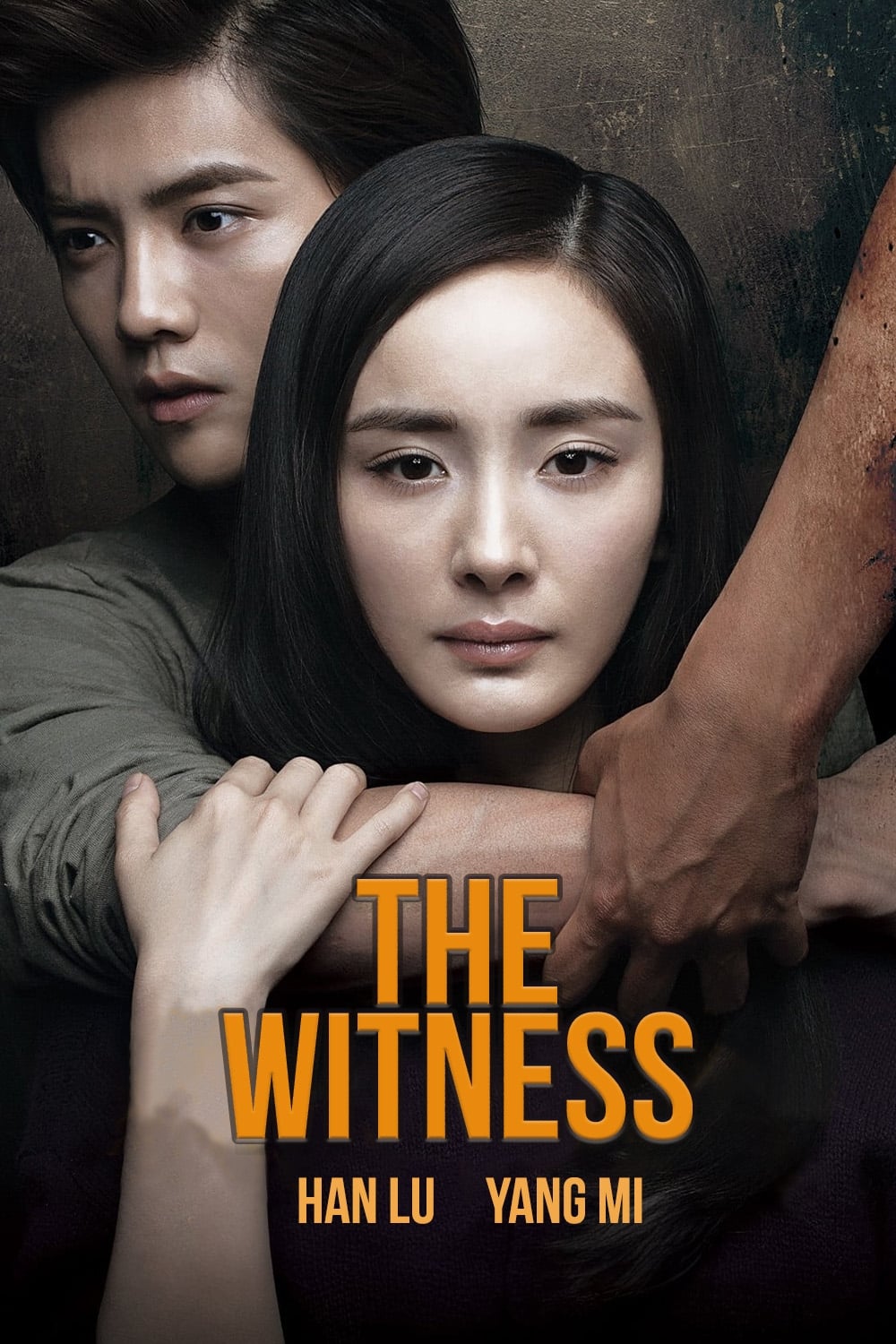 The Witness
A blind woman and a delivery boy are looking into a hit-and-run case.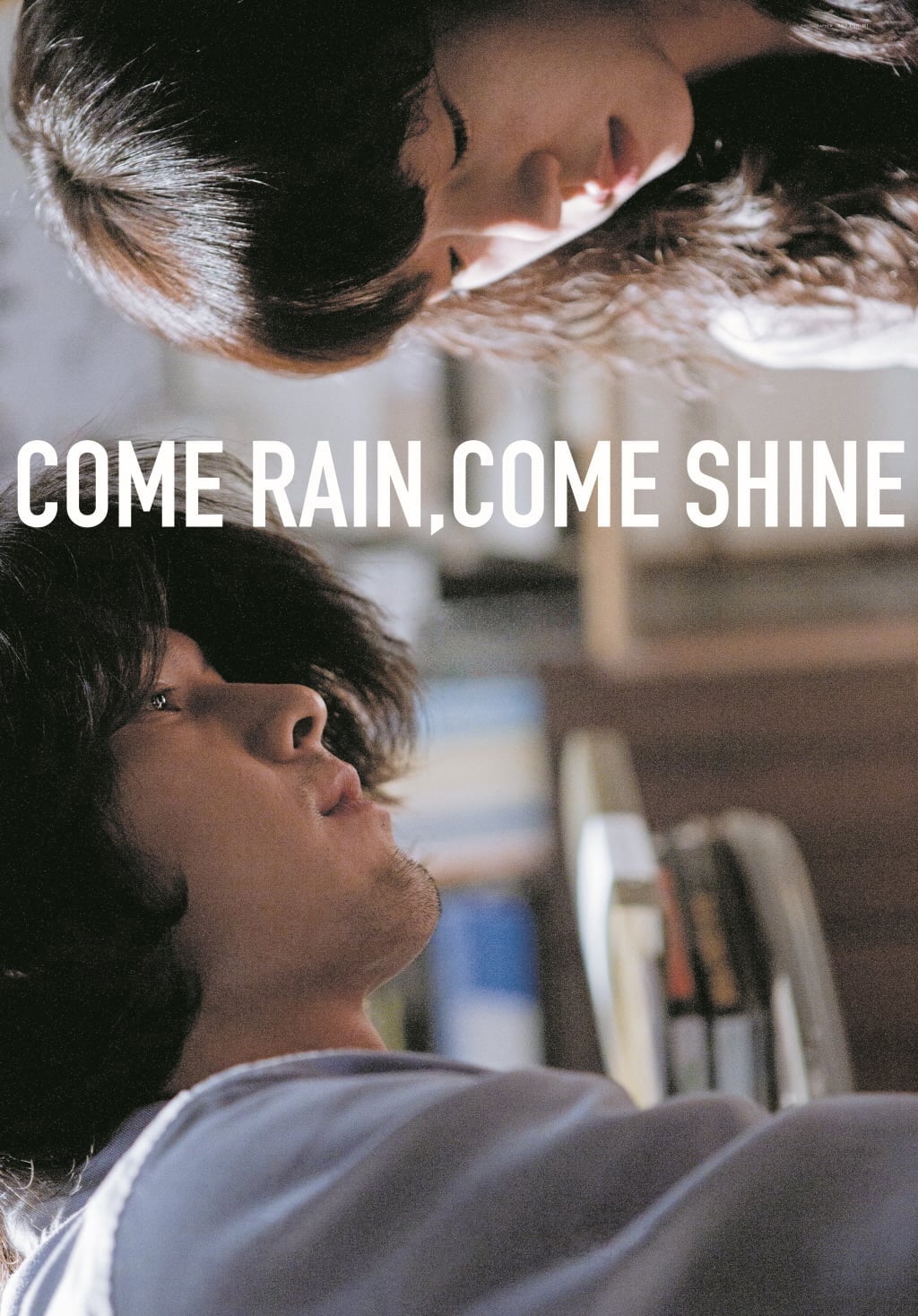 Come Rain, Come Shine
A melodrama about a couple who have been married for five years, but who continue to play hide and seek with their true feelings.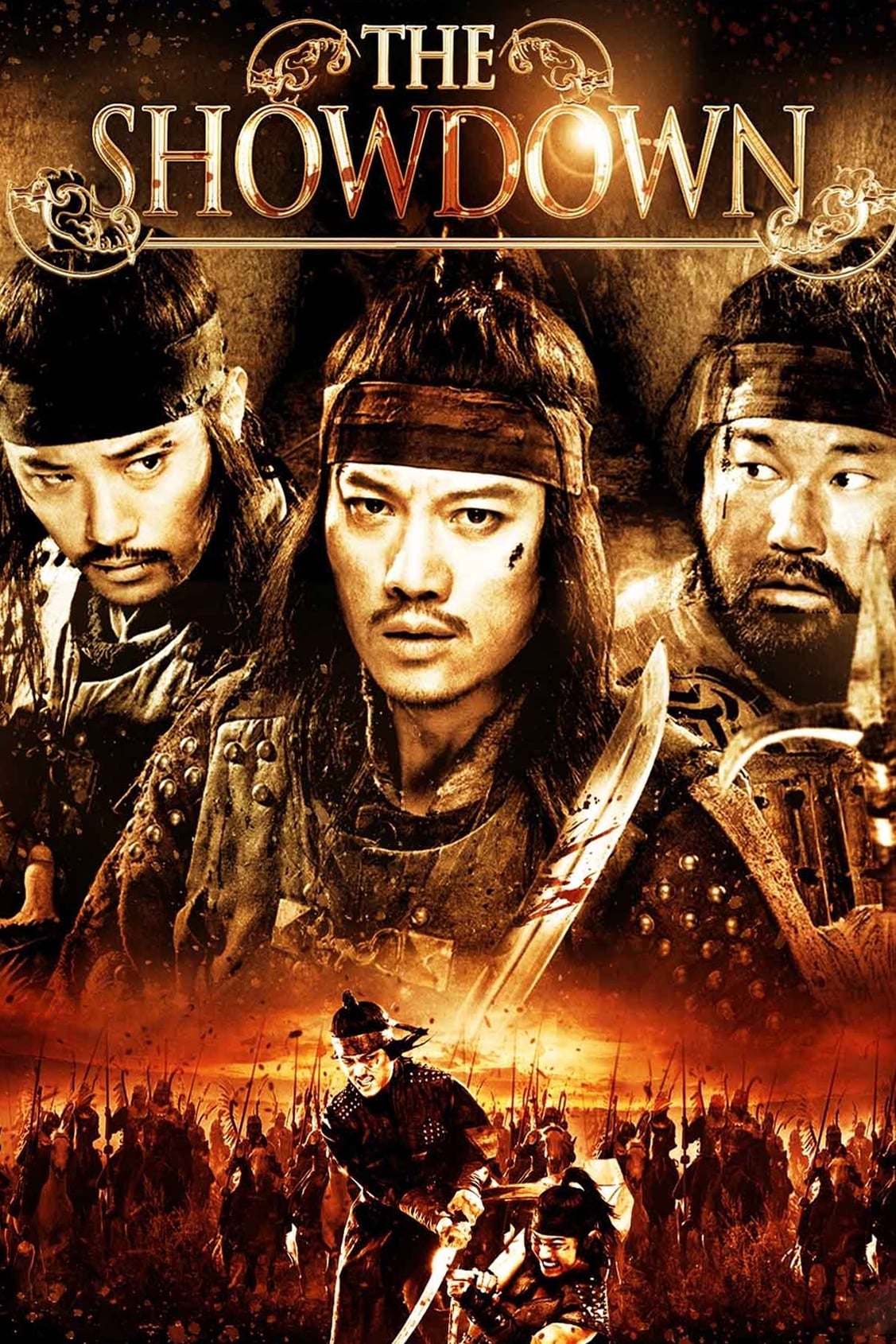 The Showdown
In the 11th year of Kwang Hae-gun, Jo-seon soldiers go to war with China. In the middle of Manchu, three people who have barely survived, are being cornered by the Chinese forces, and begin a bloody b...