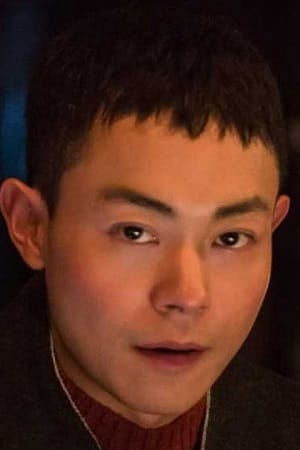 Biography
TV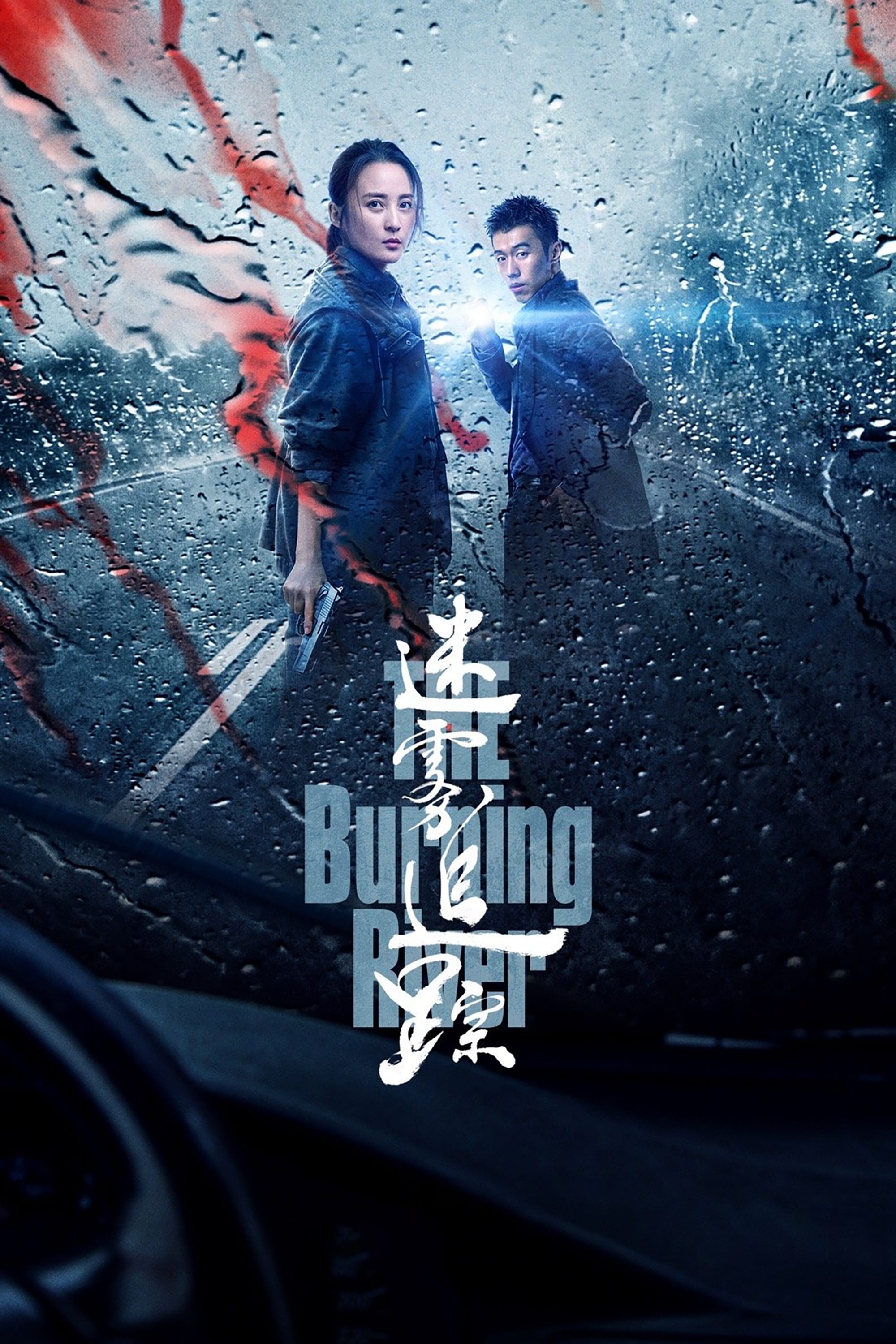 The Burning River
There are two incomprehensible mysteries in a small town. A female police captain and a young detective are conducting an investigation. One case involves a late-night ride hailed through an online pl...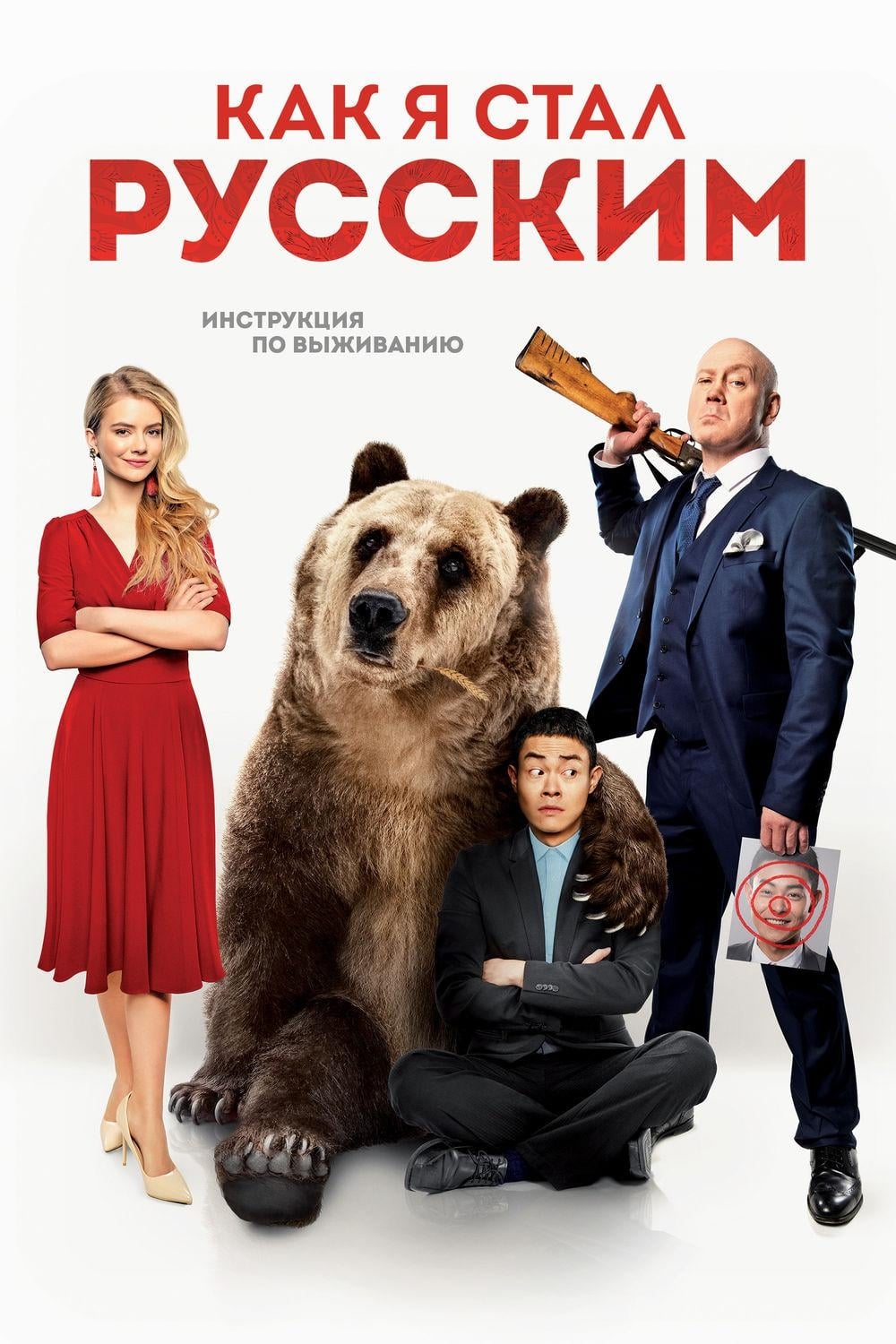 How I Became Russian
It is not easy to please the father of a bride. The problem is faced by the Chinese guy Pen, when he goes to Moscow for his love - Ira, without even knowing what a nightmare awaits him. Anatoly is not...