Biography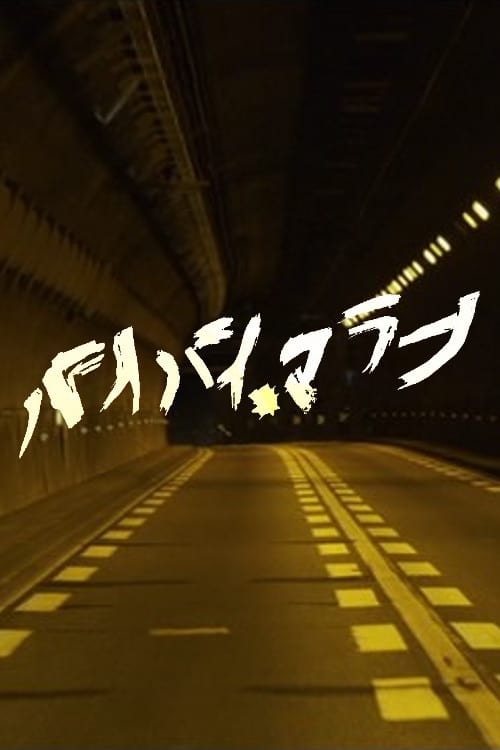 Bye Bye, Marrano
Kazuomi Nara lost his job due to the bankruptcy of his company and Shiori, his fiancé, is pregnant. Running away from reality, he steals a car and ends up in a field with four strangers, Joe, Marco, S...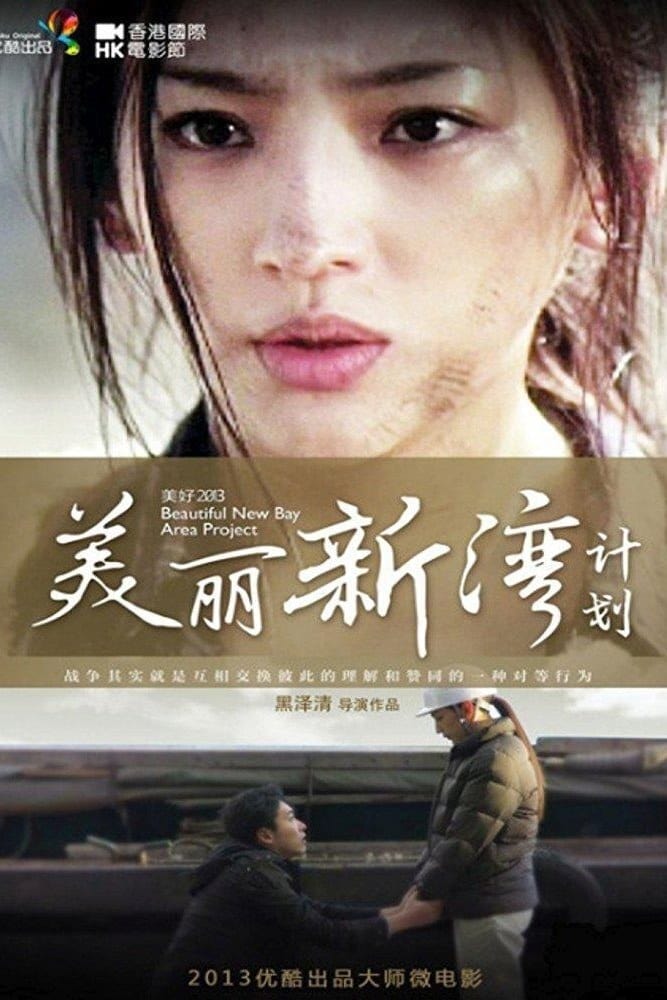 Beautiful New Bay Area Project
Amano, president of an urban planning company, fell in love with Takako while inspecting a wharf. He stole her ID card and went on the run from Takako because she didn't return his affections.