 Biography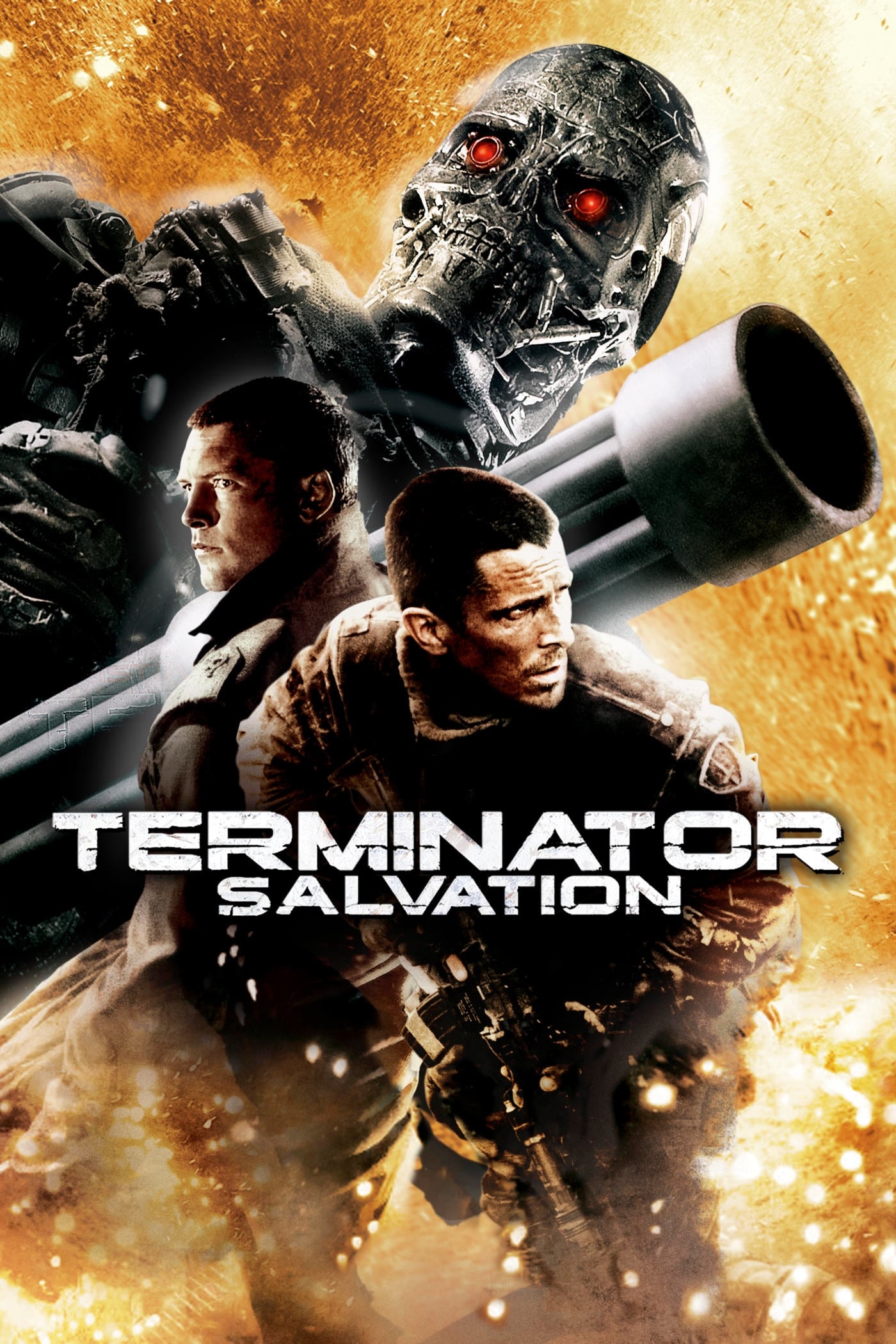 Terminator Salvation
John needs to lead the resistance. Marcus Wright's existence confuses the mission asConnor tries to determine if he is a friend or foe.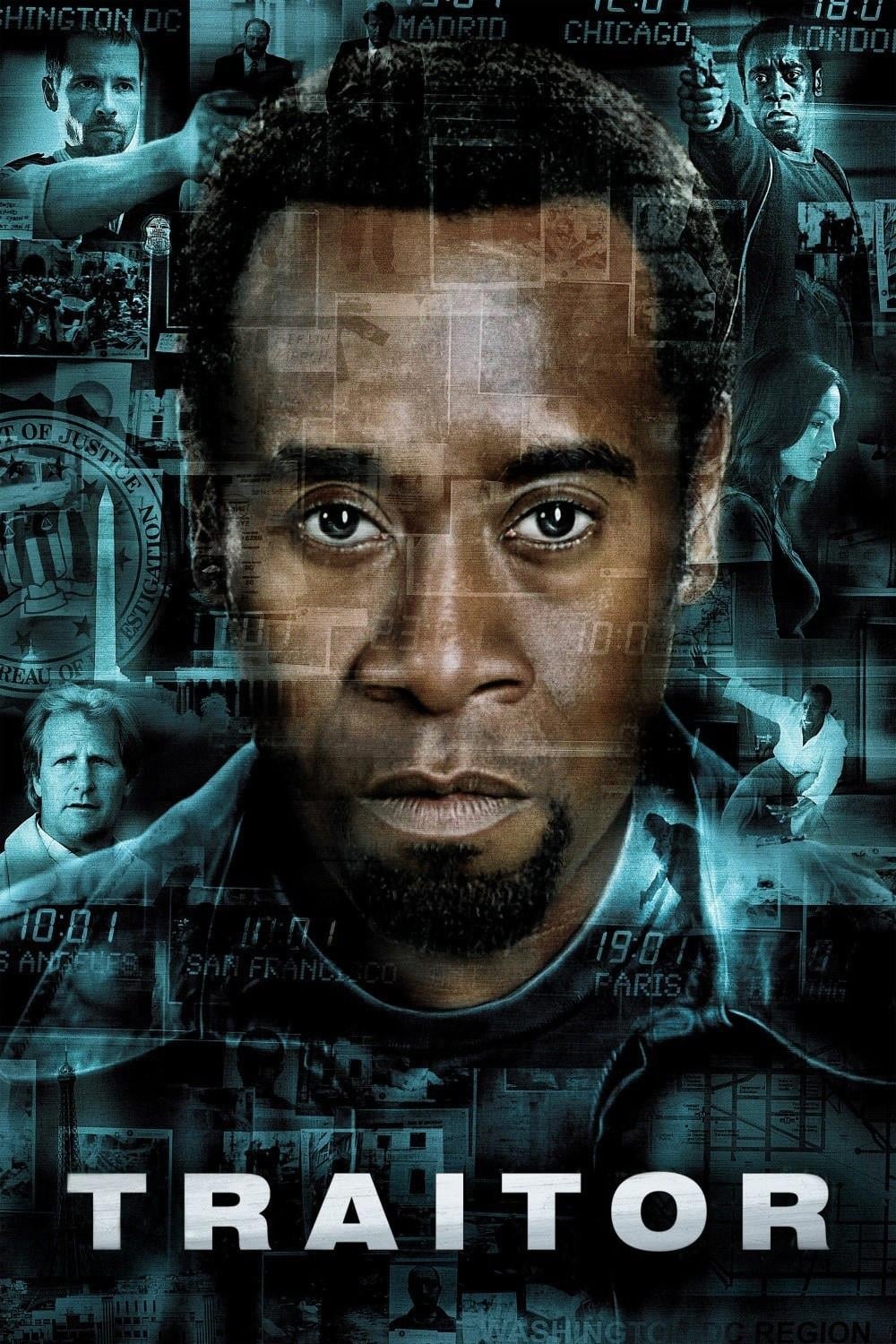 Traitor
All of the clues seem to lead back to the U.S. when FBI agent Roy Clayton leads the investigation into a dangerous international conspiracy. The Special Operations officer is Samir Horn.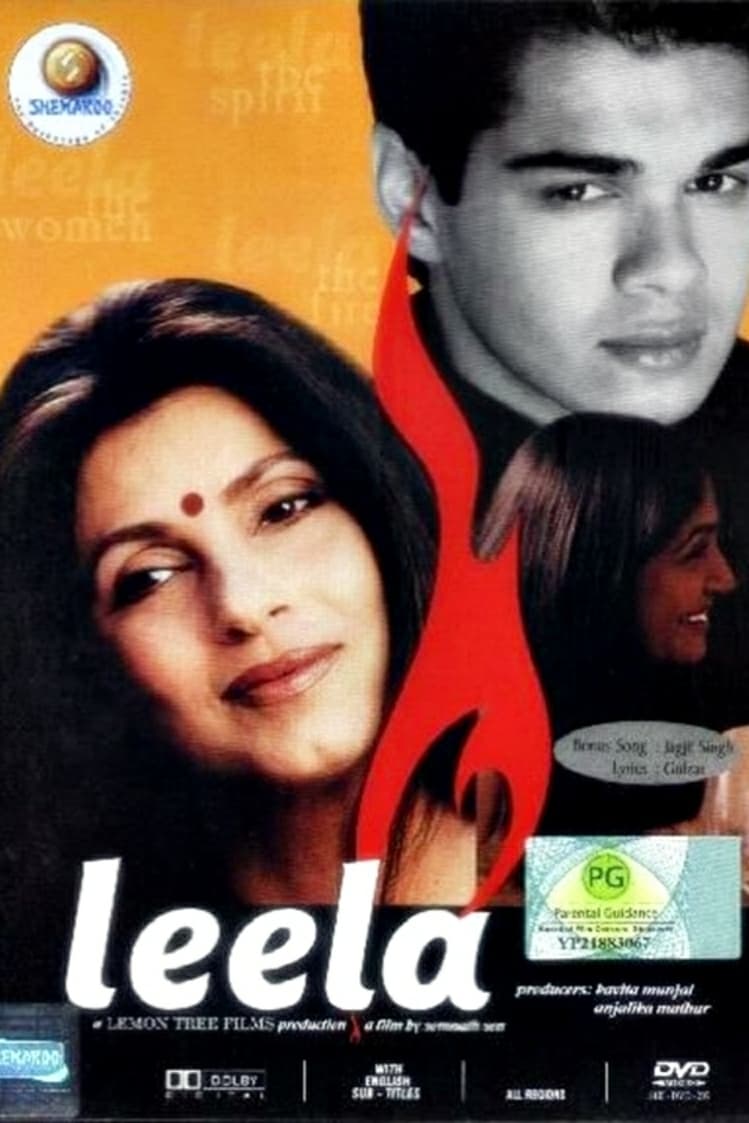 Leela
The story of Leela is about a woman who struggles with her independence. Krishna was uncomfortable with his Indian heritage even though he was born in America. There is a universal story of two paths ...