 Matthew Versteeg
Known For: Art · Gender: Male
Biography
TV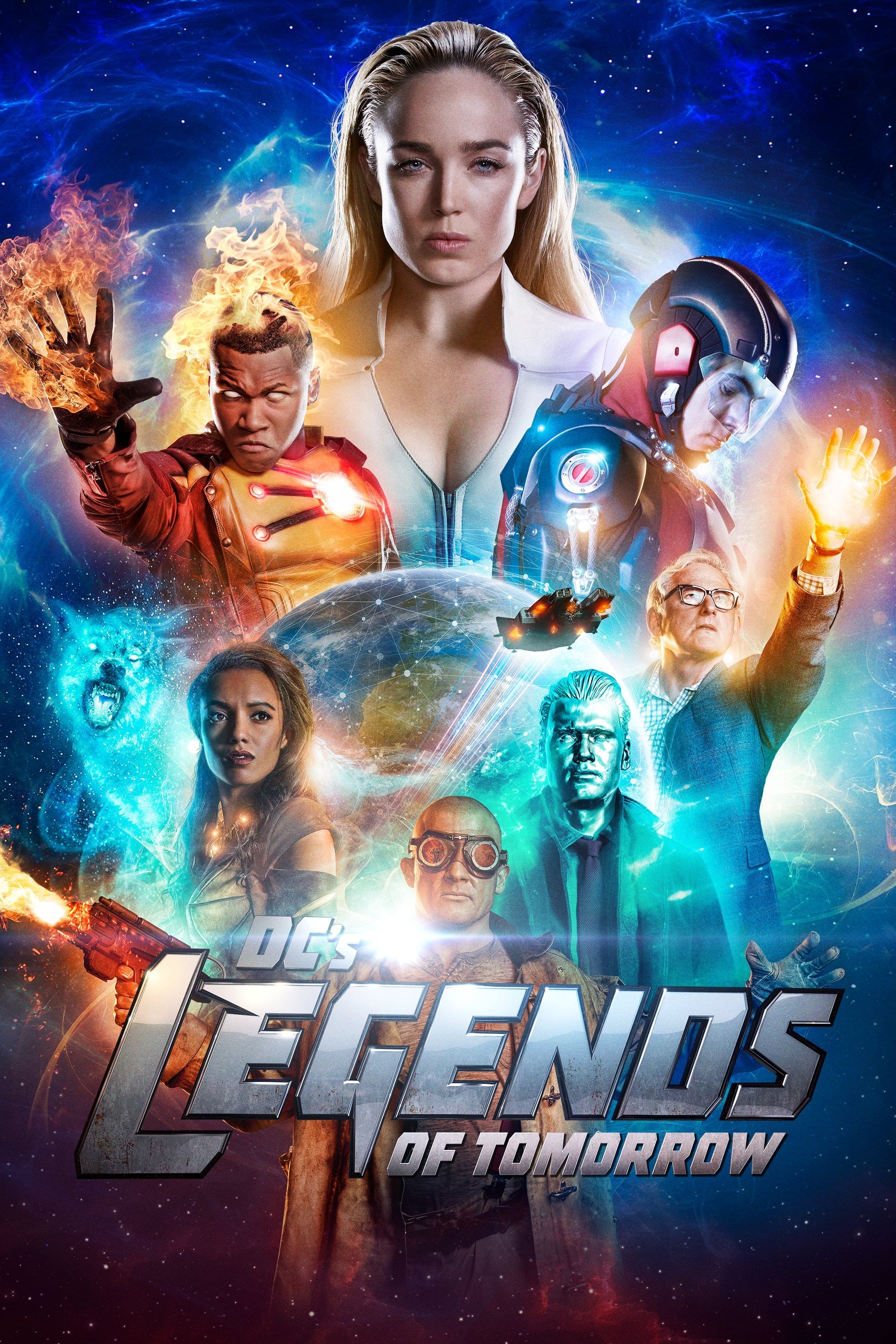 DC's Legends of Tomorrow
When heroes are not enough. People who are legends are what the world needs. Having seen the future, time-traveling rogue Rip Hunter is tasked with assembling a disparate group of both heroes and vill...
TV
Backstrom
Detective Lieutenant Everett Backstrom is a man with no filter. After a five-year exile to the traffic division for offensive behavior, he has returned from disgrace to lead Portland's newly minted S....
TV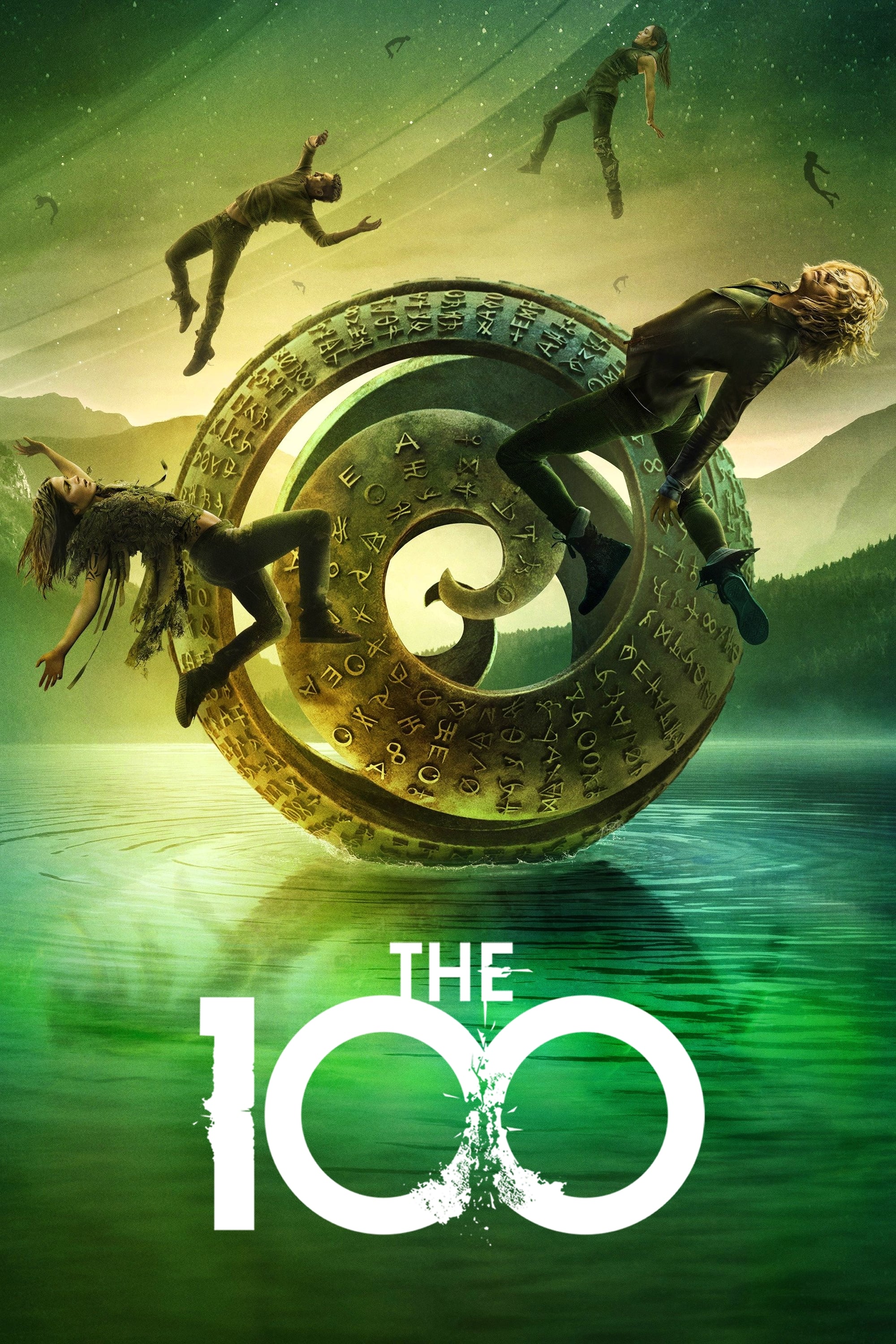 The 100
When the Earth is abandoned due to radioactivity, the last surviving humans will live on an ark, but it won't last forever. The regime selects 100 juvenile delinquents to go to Earth to see if the pla...
TV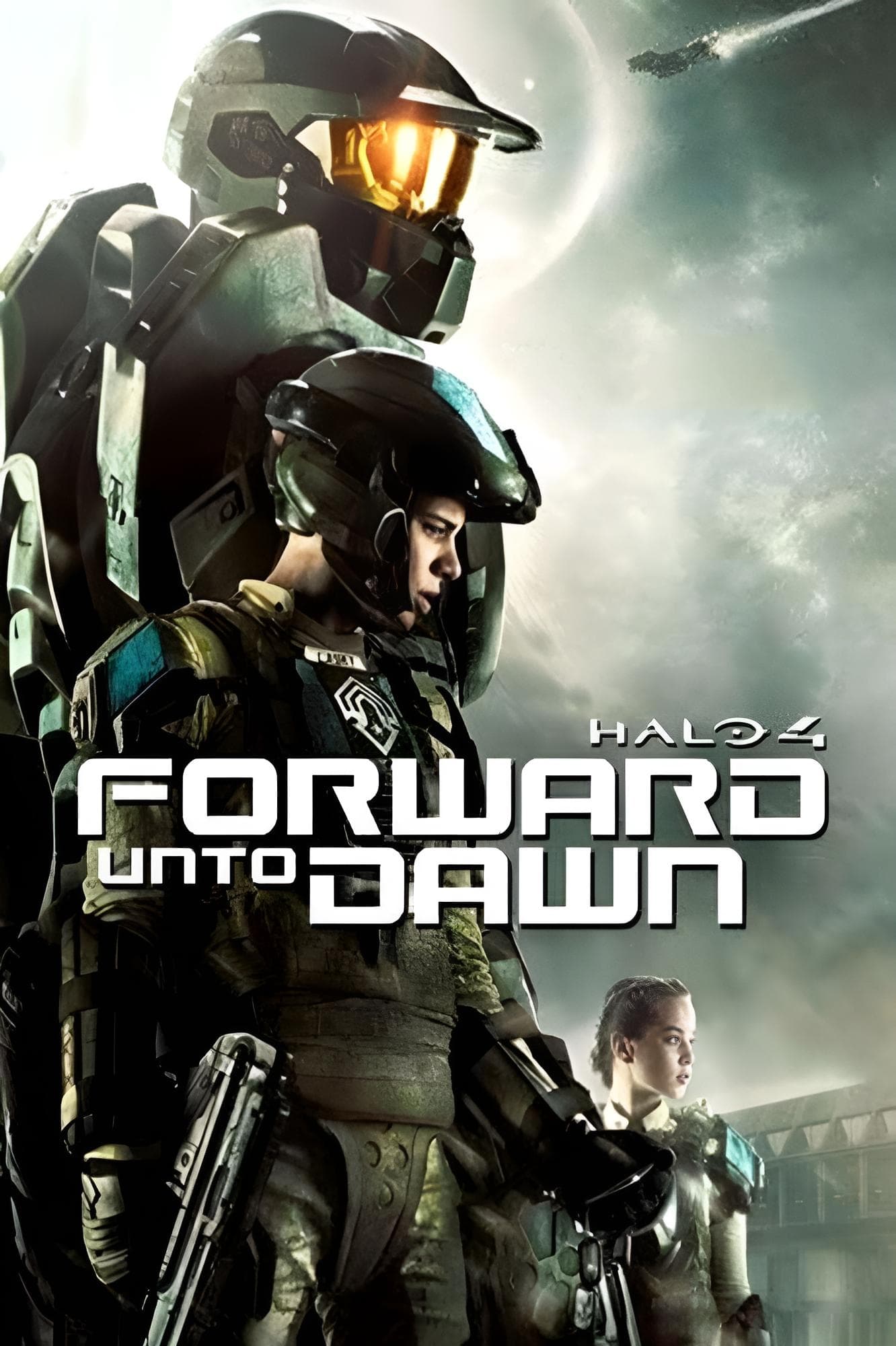 Halo 4: Forward Unto Dawn
The universe of the Halo franchise is the setting for the science fiction web series, Forward Unto Dawn. There are five 15-minute episodes of Forward Unto Dawn that will be released weekly. As a marke...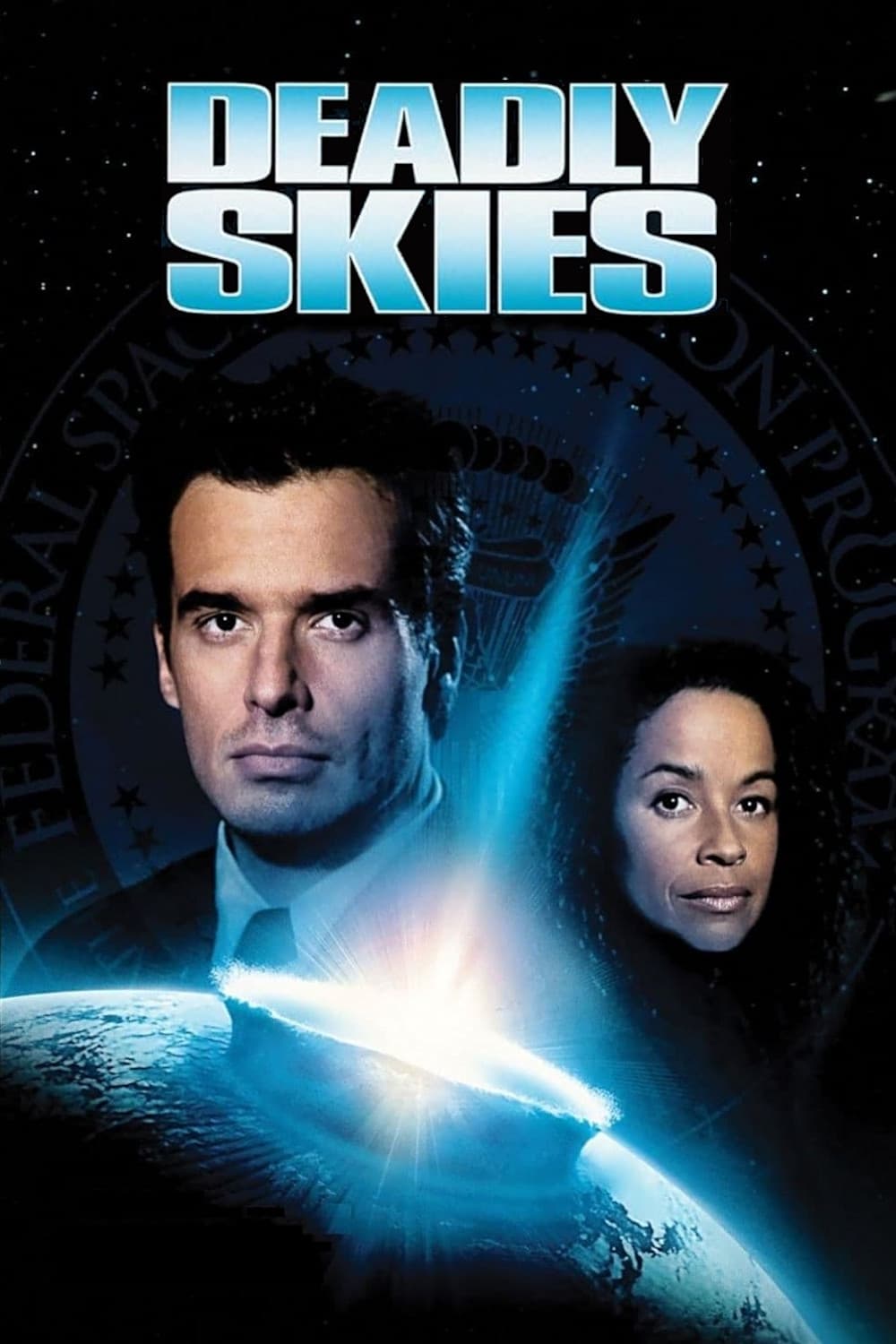 Force Of Impact
The sky is falling in this thriller as one of the nation's leading scientists believes she is tracking a huge asteroid that is about to hit the earth. She can't get anyone to take her seriously becaus...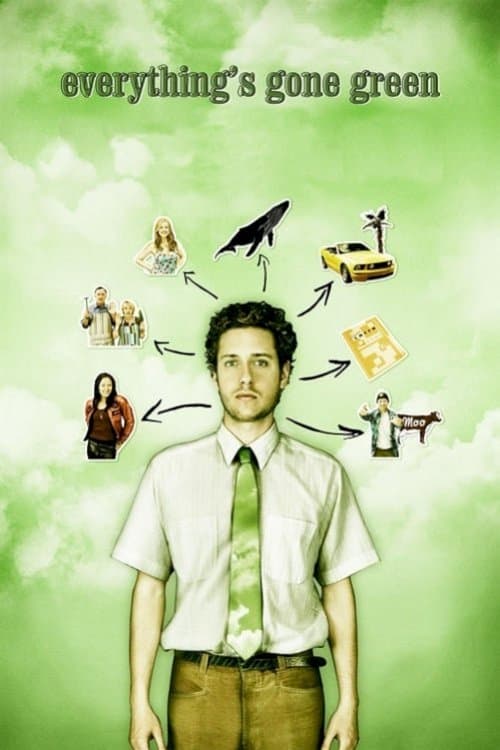 Everything's Gone Green
Ryan, a good-natured slacker, is tempted into a money laundering scheme while working for a lottery magazine. A capitalistic comedy that asks the question - when is "enough" enough?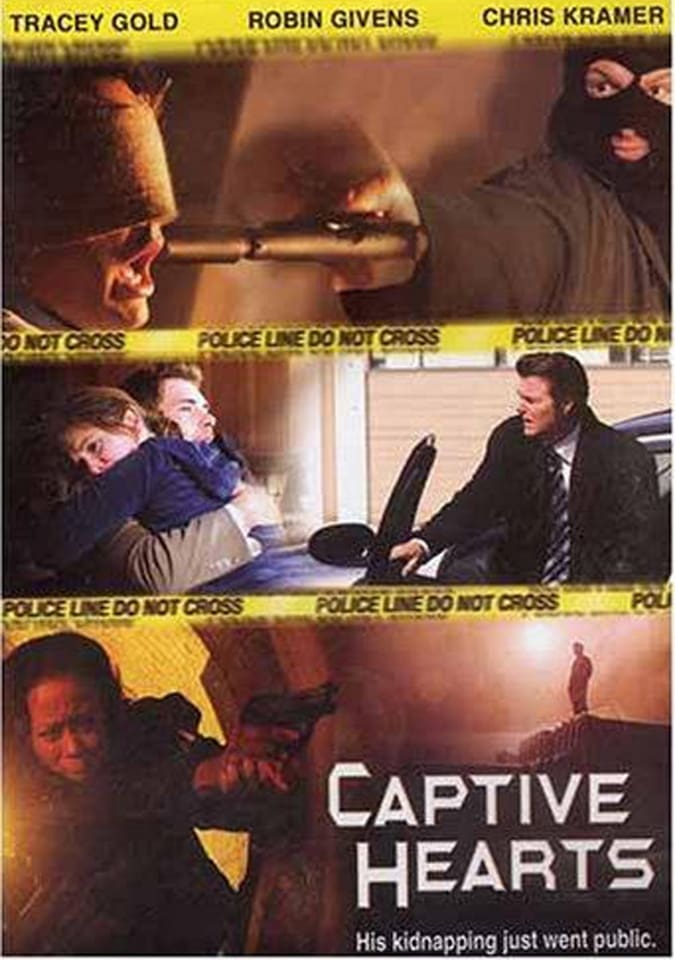 Captive Hearts
A newly hired executive for a multinational corporation is kidnapped at gunpoint. His wife and a detective uncover a much more sinister international conspiracy.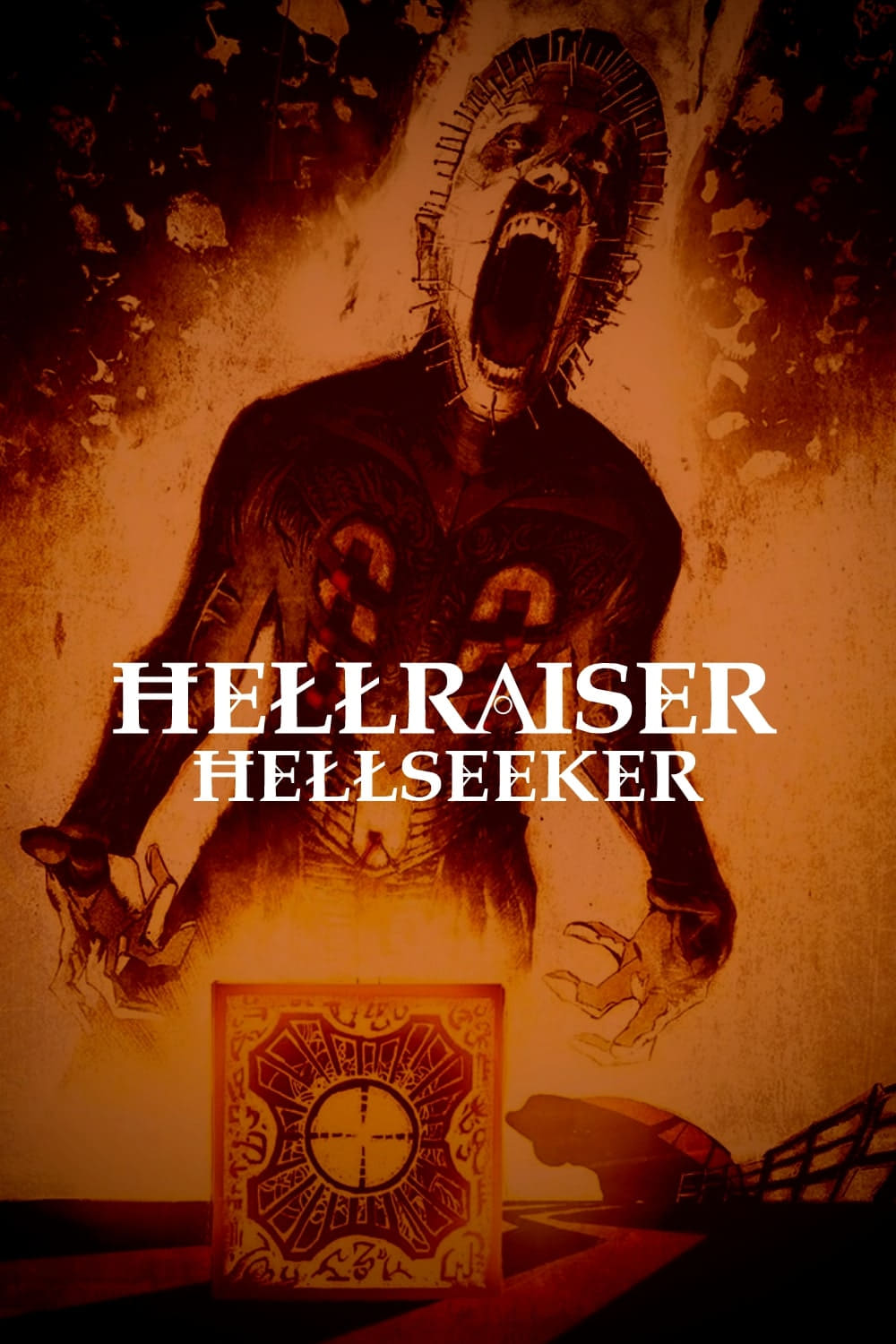 Hellraiser: Hellseeker
The married Kirsty Cotten is now a grown up. She was traumatised by the events that took place at her parent's home. A person is dead. A world full of sexy women, greed and murder has made her husband...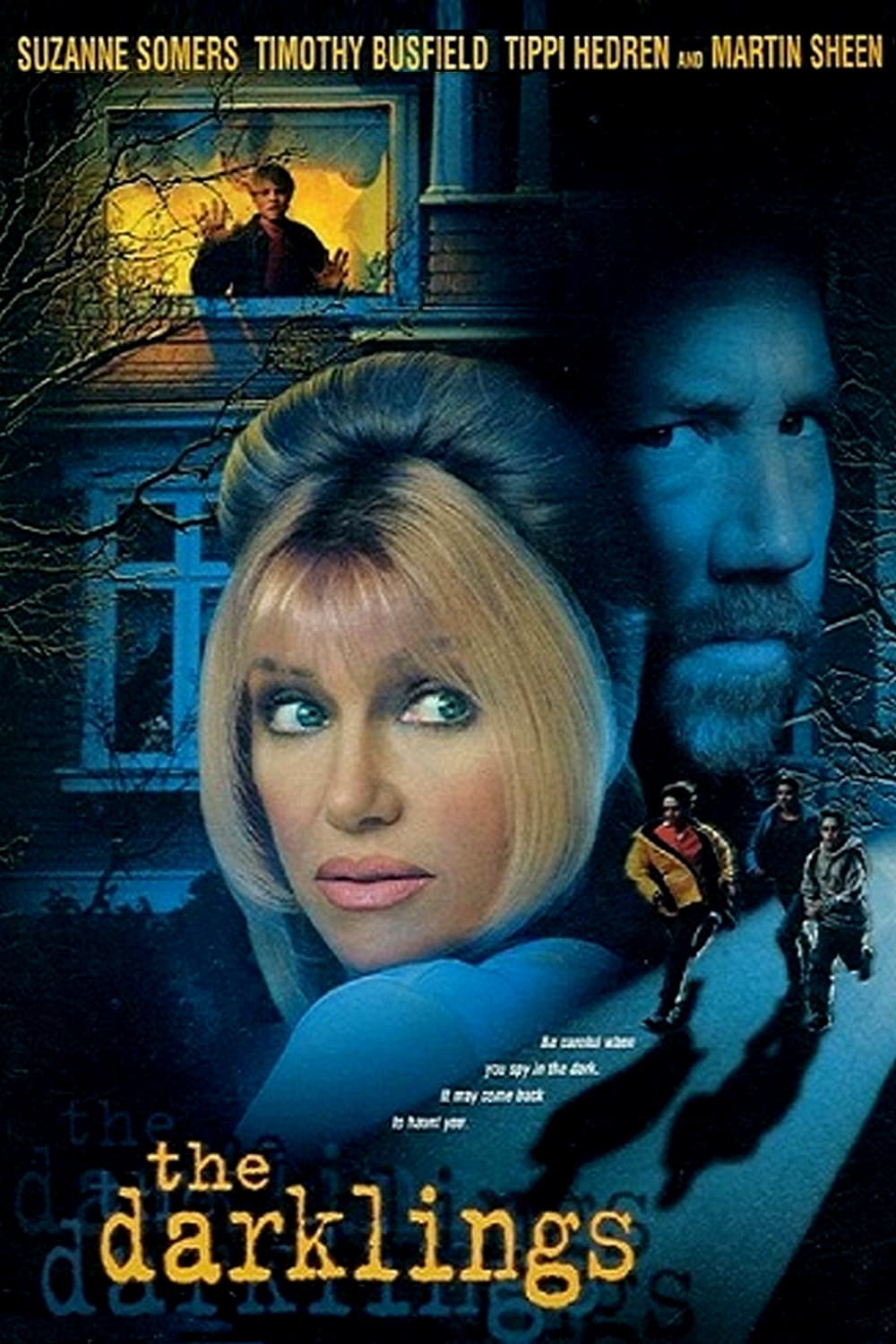 The Darklings
A bed-ridden teen believes he has witnessed the murder of a neighbor by another neighbor. He then recruits friends to attempt to prove the death when no body is found.