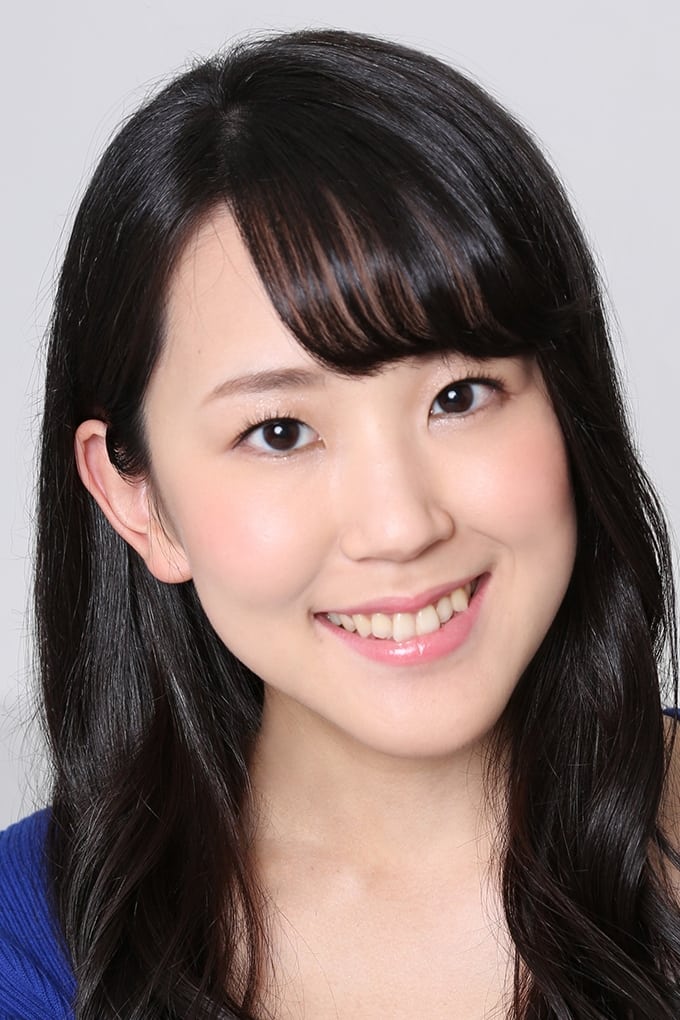 Biography
Tomo Muranaka (村中 知, Muranaka Tomo, born December 15, 1989) is a Japanese voice actress from Ibaraki Prefecture. She is affiliated with Haikyō.
TV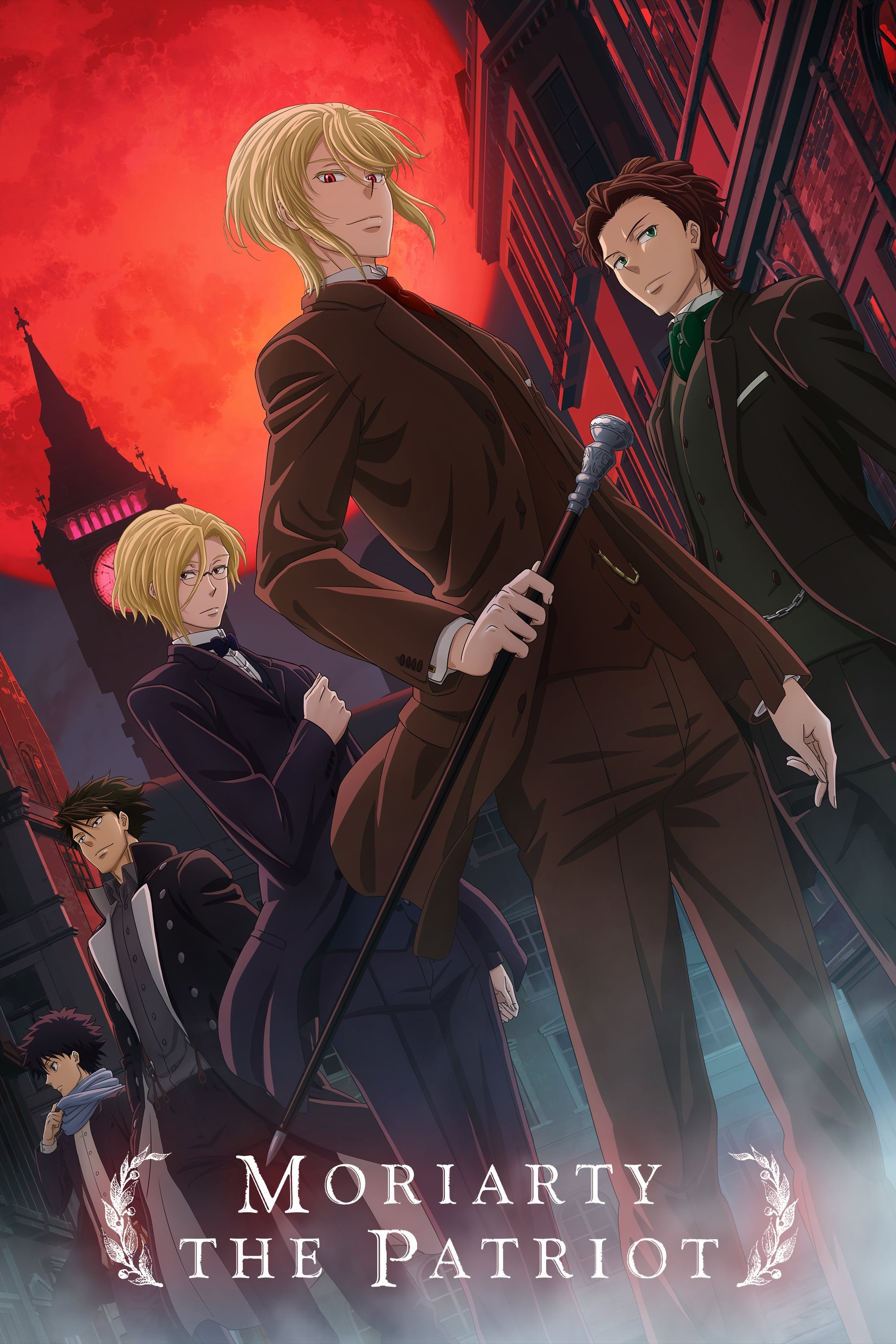 Moriarty the Patriot
The British Empire was ruled by nobility in the late 19th century. William James Moriarty sympathizes with their plight. The entire nation is frustrated by the inequity. Consultants can't stand in his...
TV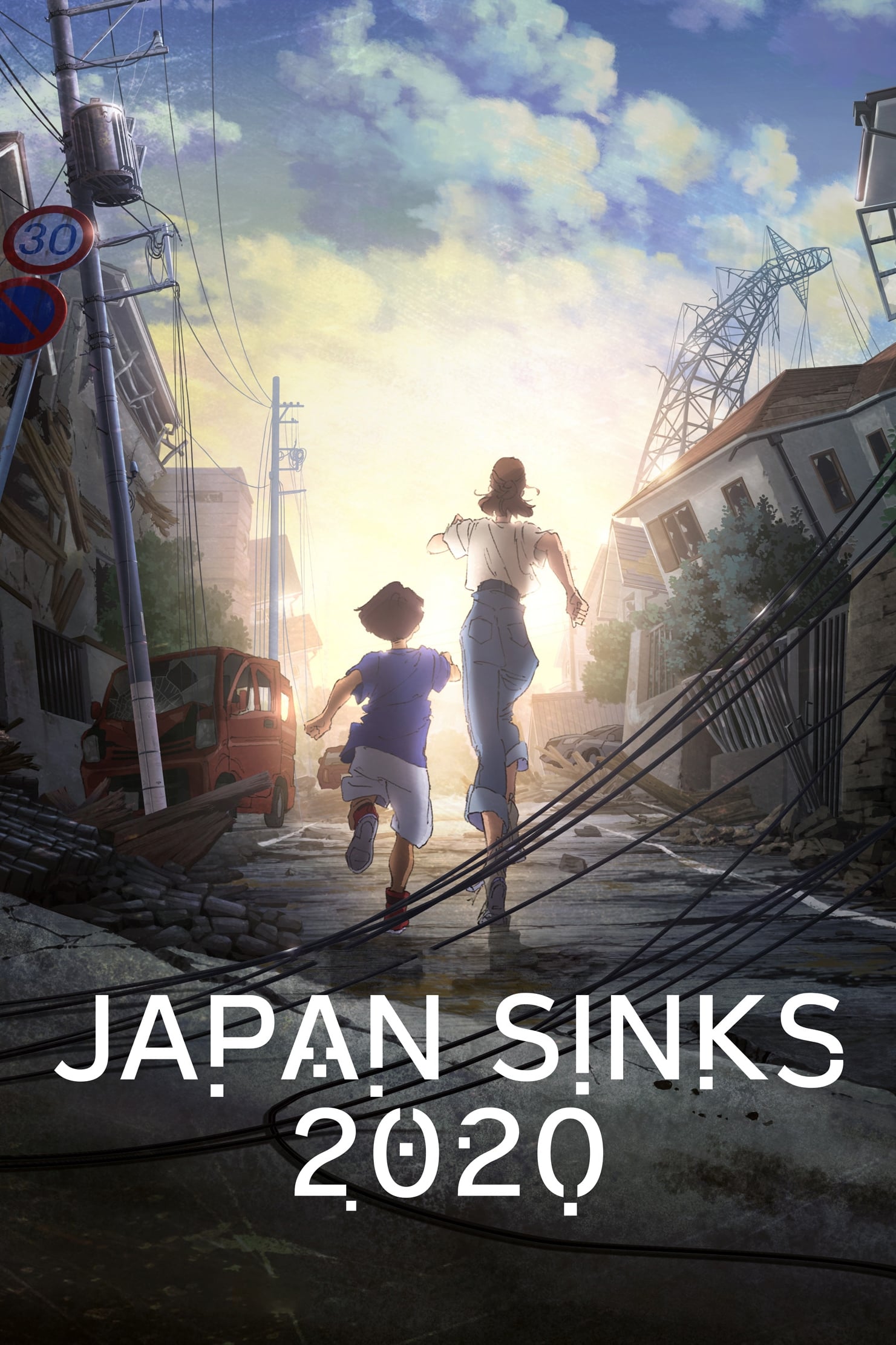 Japan Sinks: 2020
The story is set after the 2020 Tokyo Summer Olympics and follows the fate of the four members of the Muto family, including the main character girl Ayumu and her younger brother Gou.
TV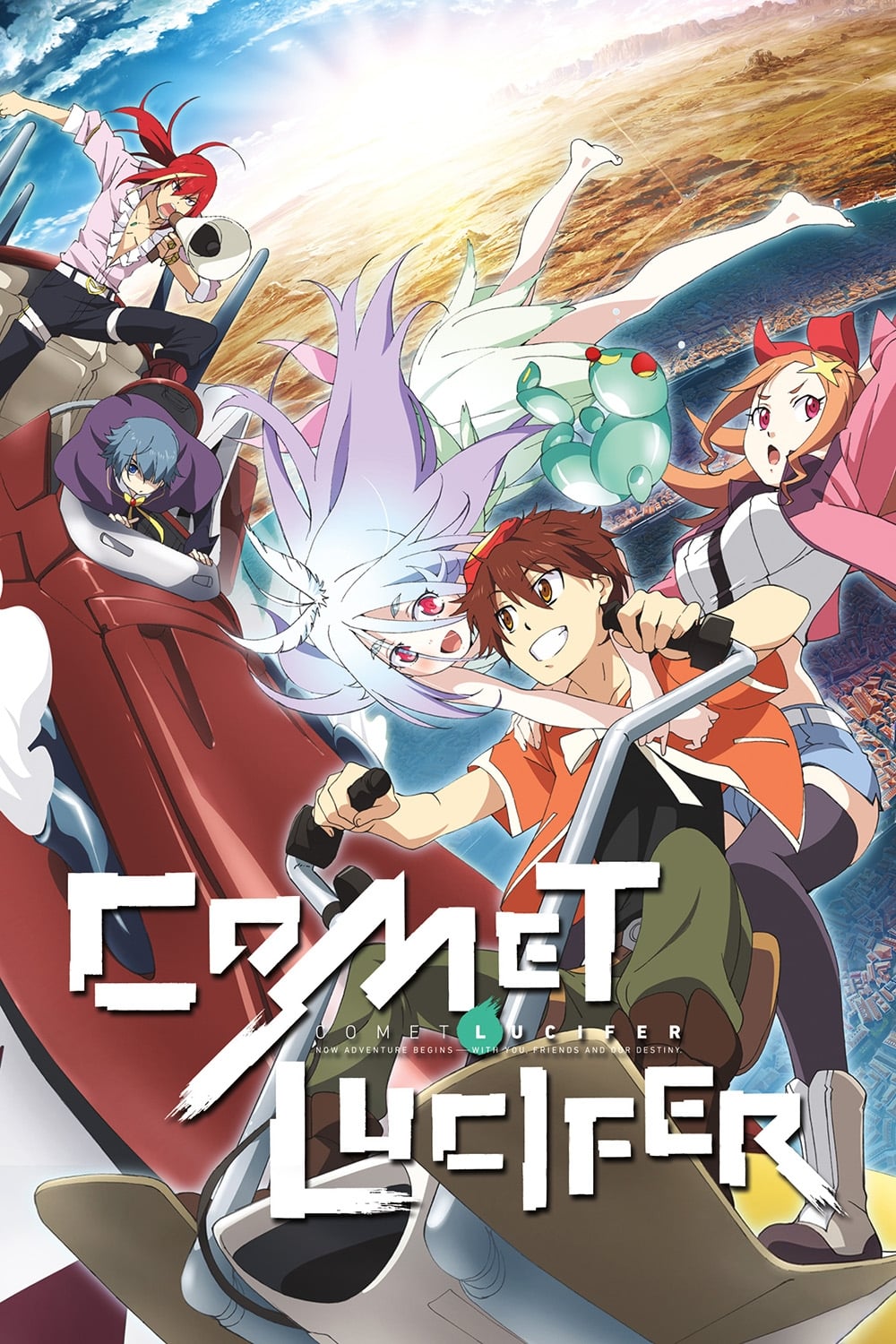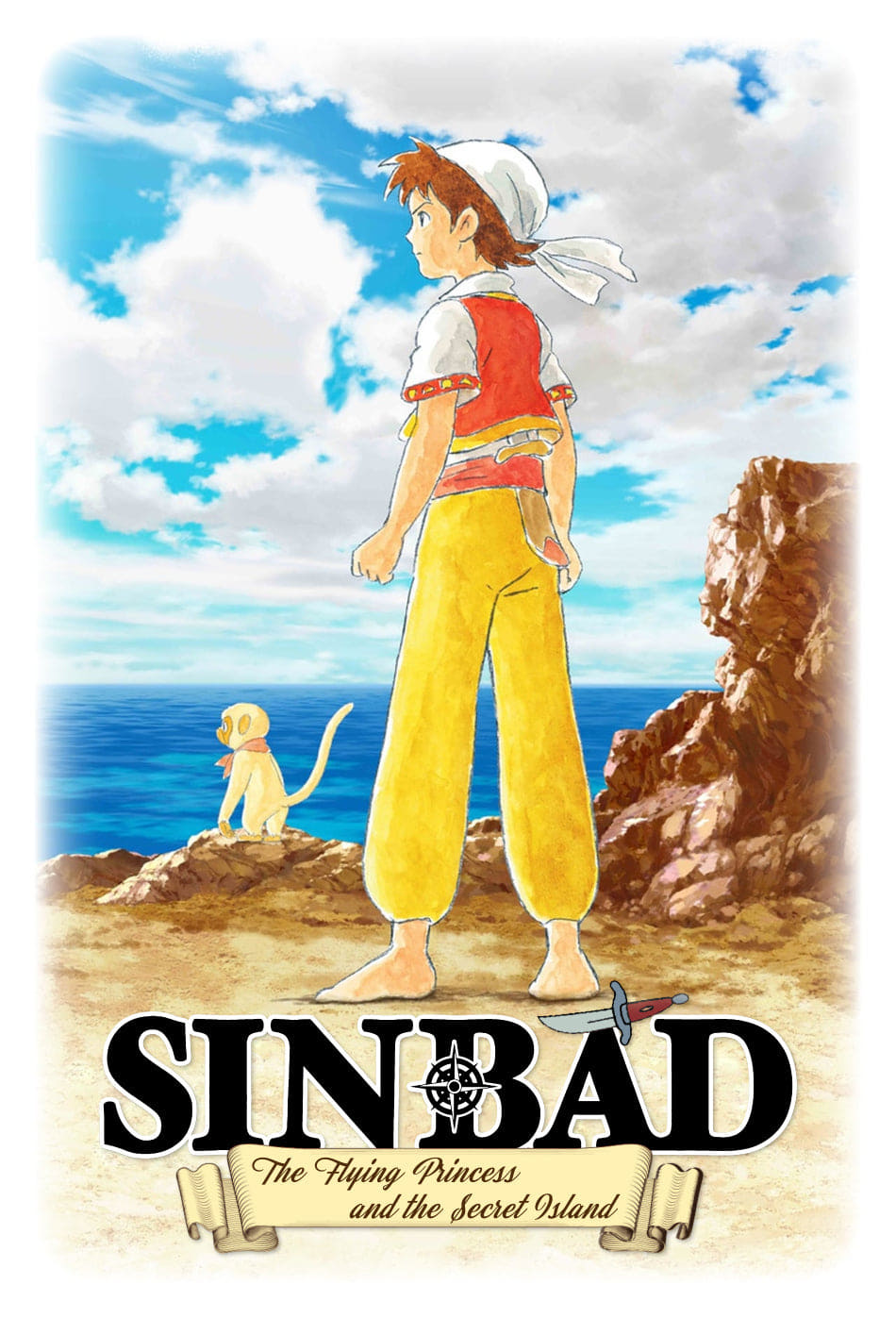 TV
World Trigger
A gate to another world has burst open, and there are monsters that threaten all of us. The alien technology has been co-opted by a group of warriors in order to fight back.
TV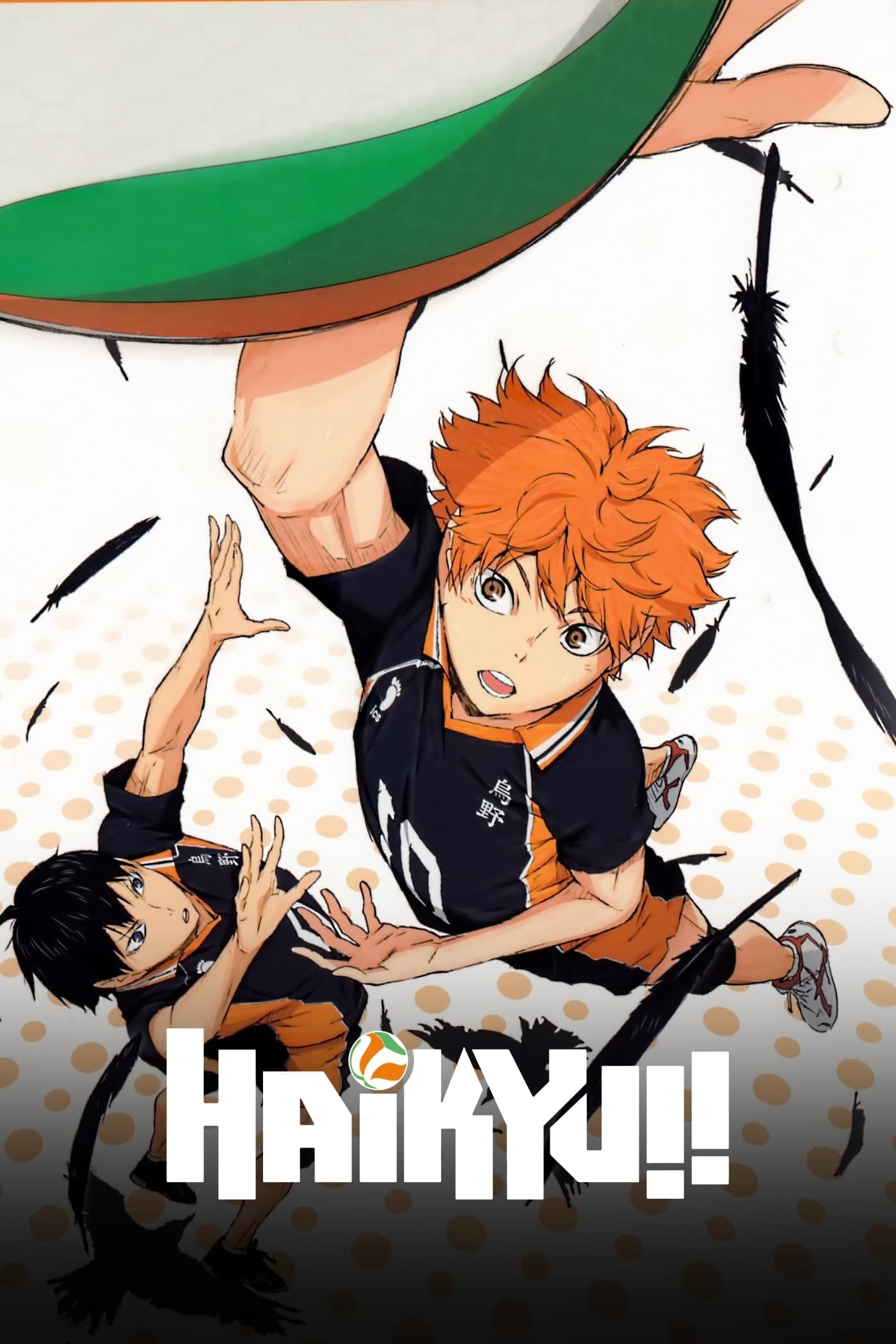 Haikyu!!
It's a slice-of-life sports show revolving around Shouyou Hinata's love of volleyball. Hinata created a volleyball team in his last year of middle school. In their first tournament, the team is matche...
TV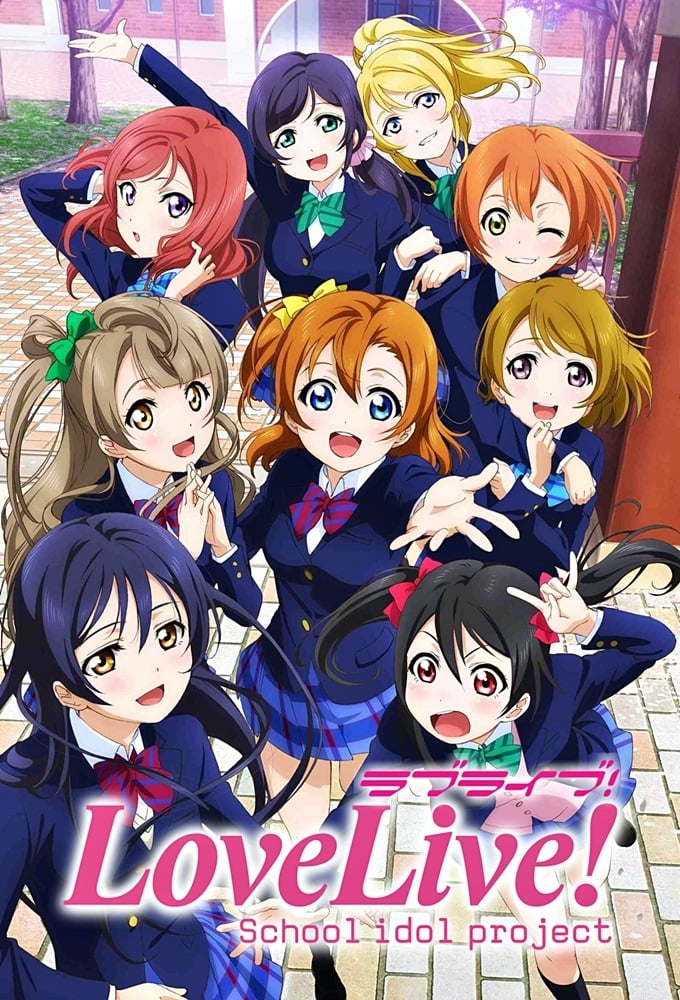 Love Live! School Idol Project
Otonokizaka High School is planning to close within three years. However, nine female students come together with one thing in mind—form a pop idol group to revive the school's popularity and keep it ...
TV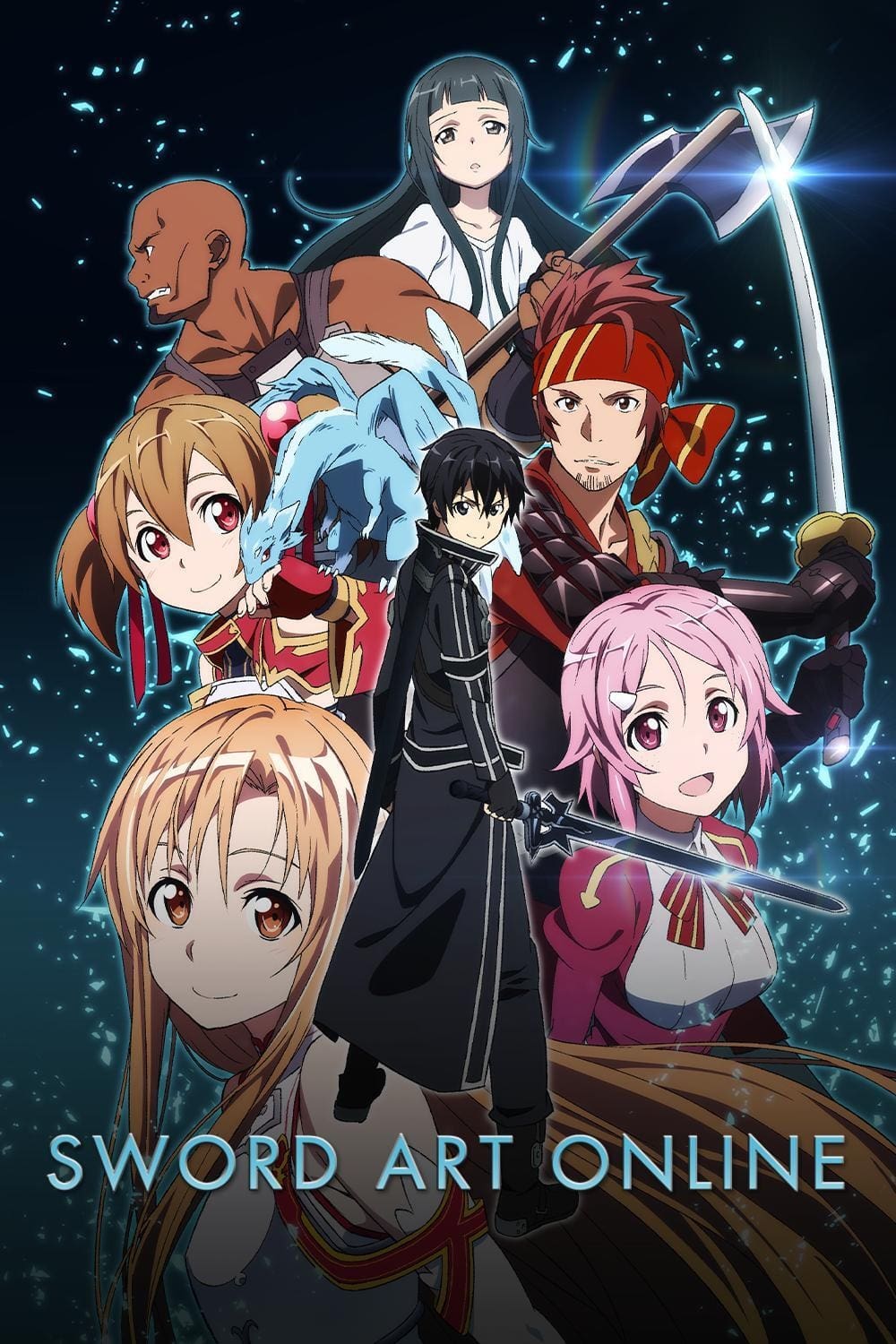 Sword Art Online
Sword Art Online is a virtual reality Massive Multiplayer Online Role-Playing Game where players control their avatars with their bodies using a piece of technology called Nerve gear. The game creator...
TV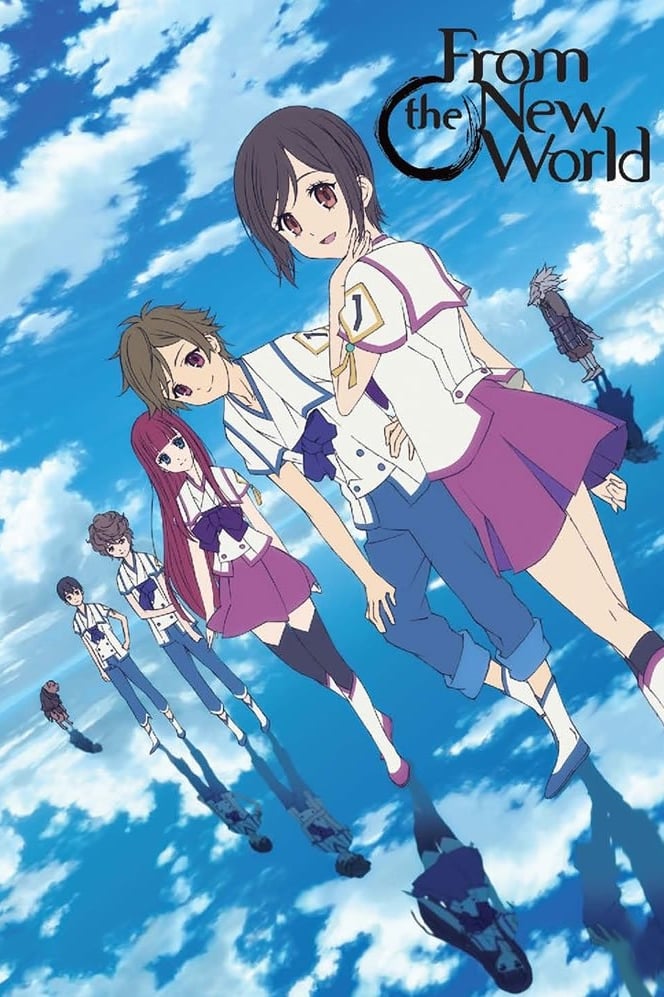 From the New World
A world 1000 years in the future, Saki and her friends live in utopia. Their idyllic community is overflowing with resources, but technology is obsolete because of a magical power. The facade is shatt...
TV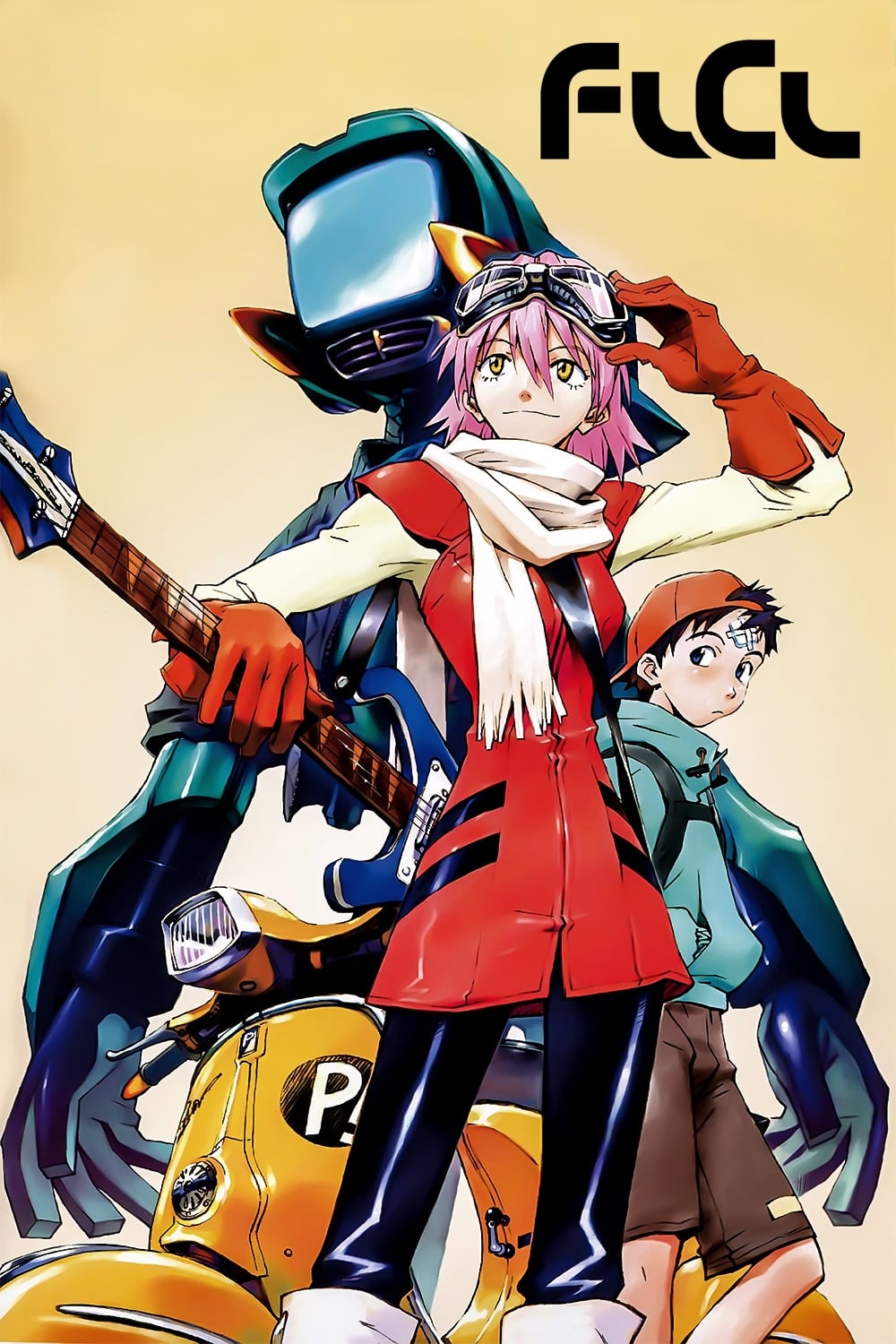 FLCL
A little cynical, Naota is a normal Japanese 6th grade boy. When his older brother leaves for America to play baseball, his brother leaves his girlfriend behind. Mamimi is making advances on Naota, bu...