 Bryan Villarini
Known For: Costume & Make-Up
Also Known As: Brian Villarini
Biography Bienvenido Don Goyito
Satirical comedy about a jíbaro that moves from the country to the city and resists to change his rural customs. The film depicts family and emotional conflicts that Puerto Rico suffered due to Americ...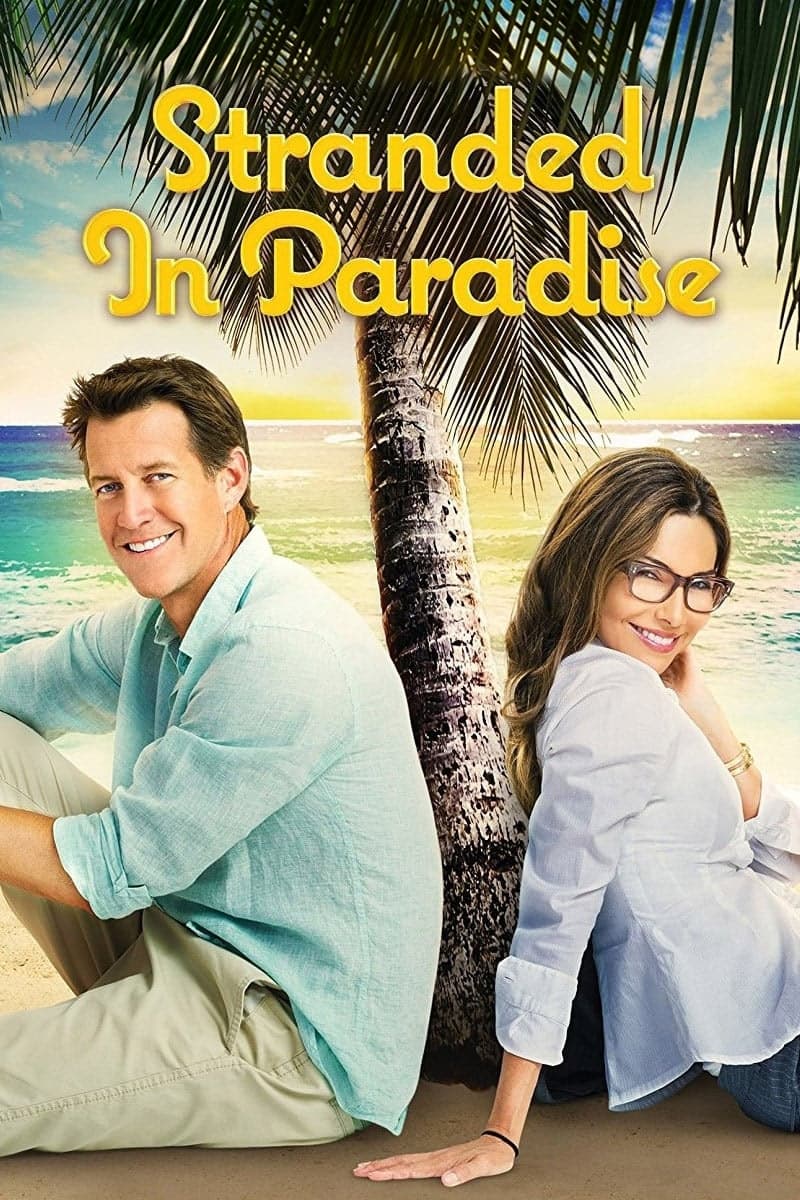 Stranded in Paradise
When a driven HR executive loses her high-powered job, she travels to Puerto Rico in an attempt to save her career at a business conference. As the trip quickly becomes a disaster and a storm shuts do... Pasaporte a la fama
Alison, a young dancer, suffers an accident and is unable to dance for a while. When she returns, she has to fight an envious rival trying to steal her position for the dance company of the university...