 Hisayo Usui
Also Known As: 薄井久代 · 薄井 久代
Biography
TV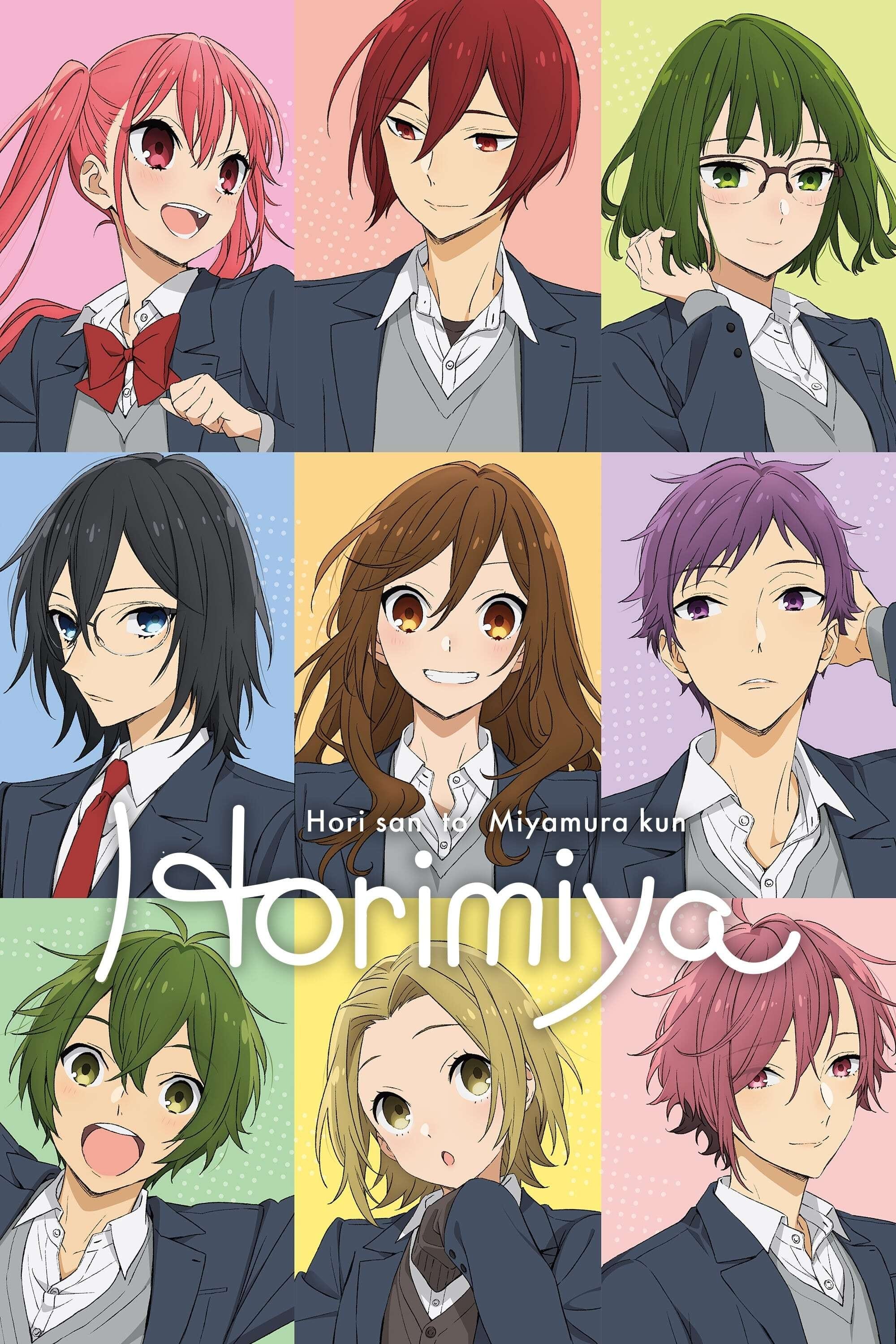 Horimiya
Even though she is admired at school for her amiability and academic prowess, high school student Kyouko Hori has been concealing a different side of her personality. Hori has a younger brother. Izumi...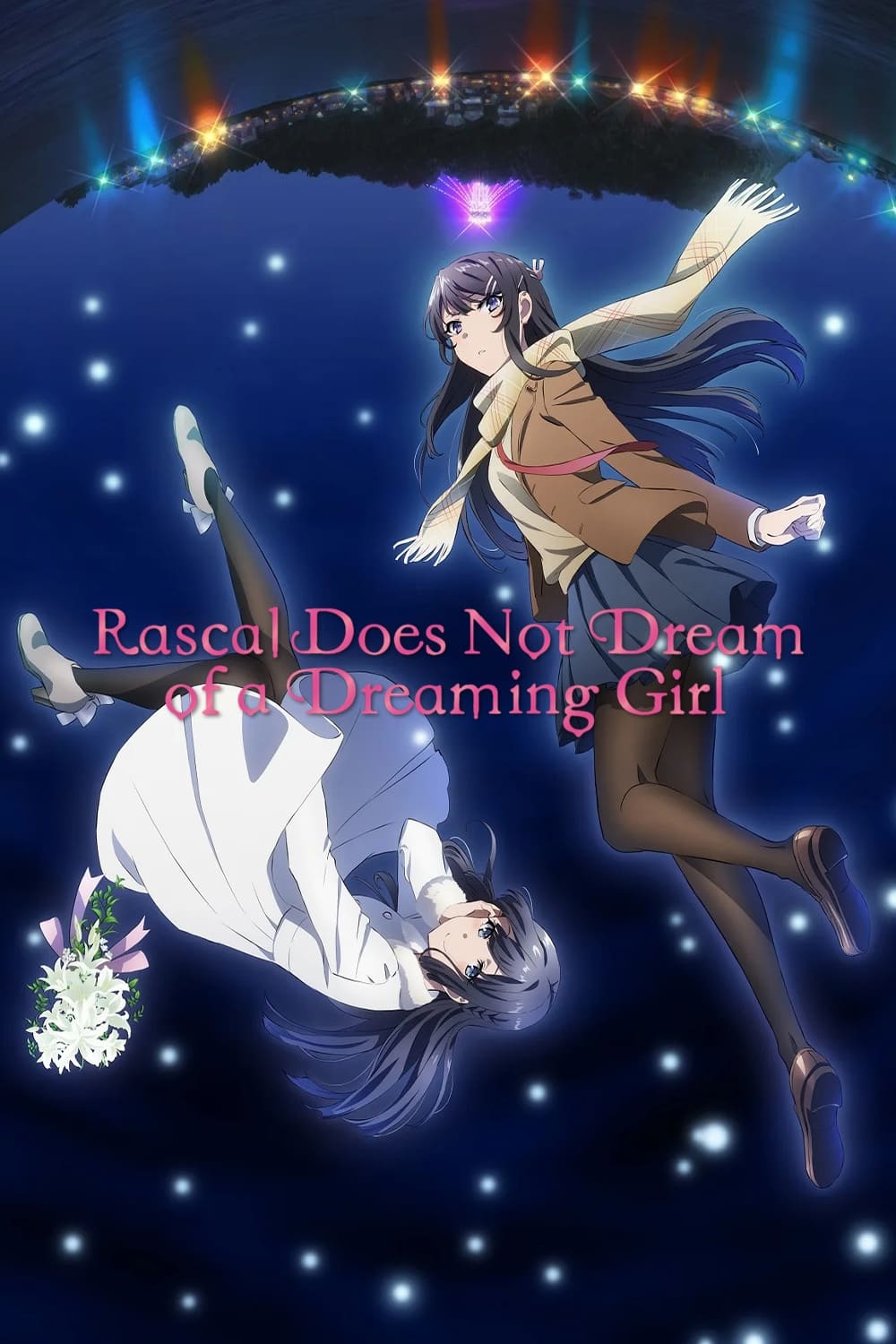 Rascal Does Not Dream of a Dreaming Girl
He is in his second year of high school. His days with his girlfriend and upperclassman, Mai Sakurajima, are interrupted by the appearance of his first crush, Shoko Makinohara.
TV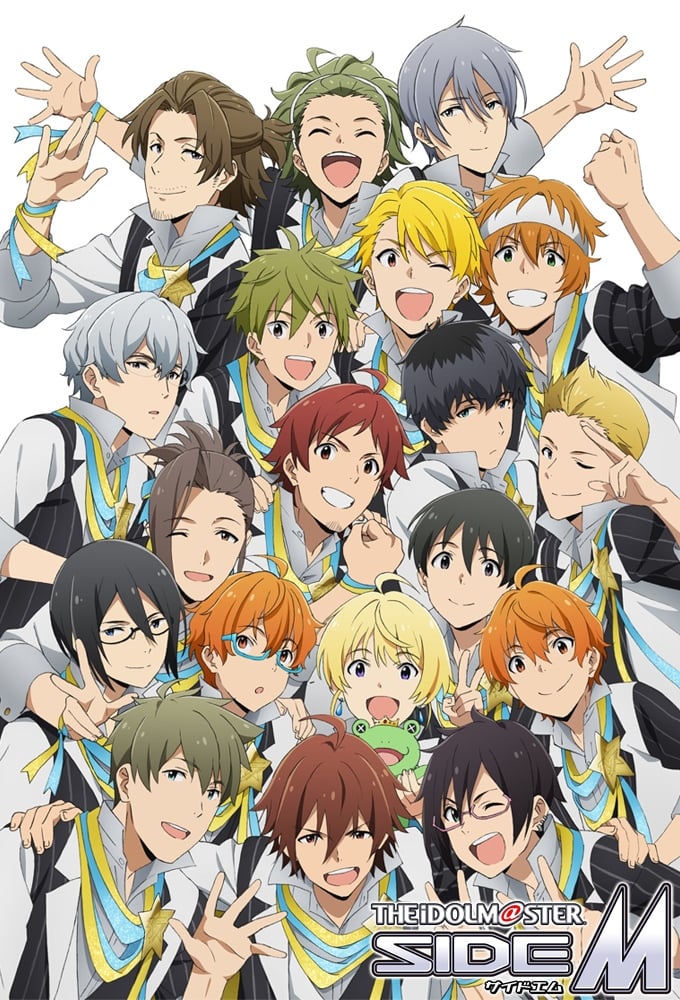 THE iDOLM@STER Side M
A group of aspiring male idols from various occupational fields have been assembled by Production, a newly set up small talent agency. They include a former lawyer, a former doctor, a former pilot and...
TV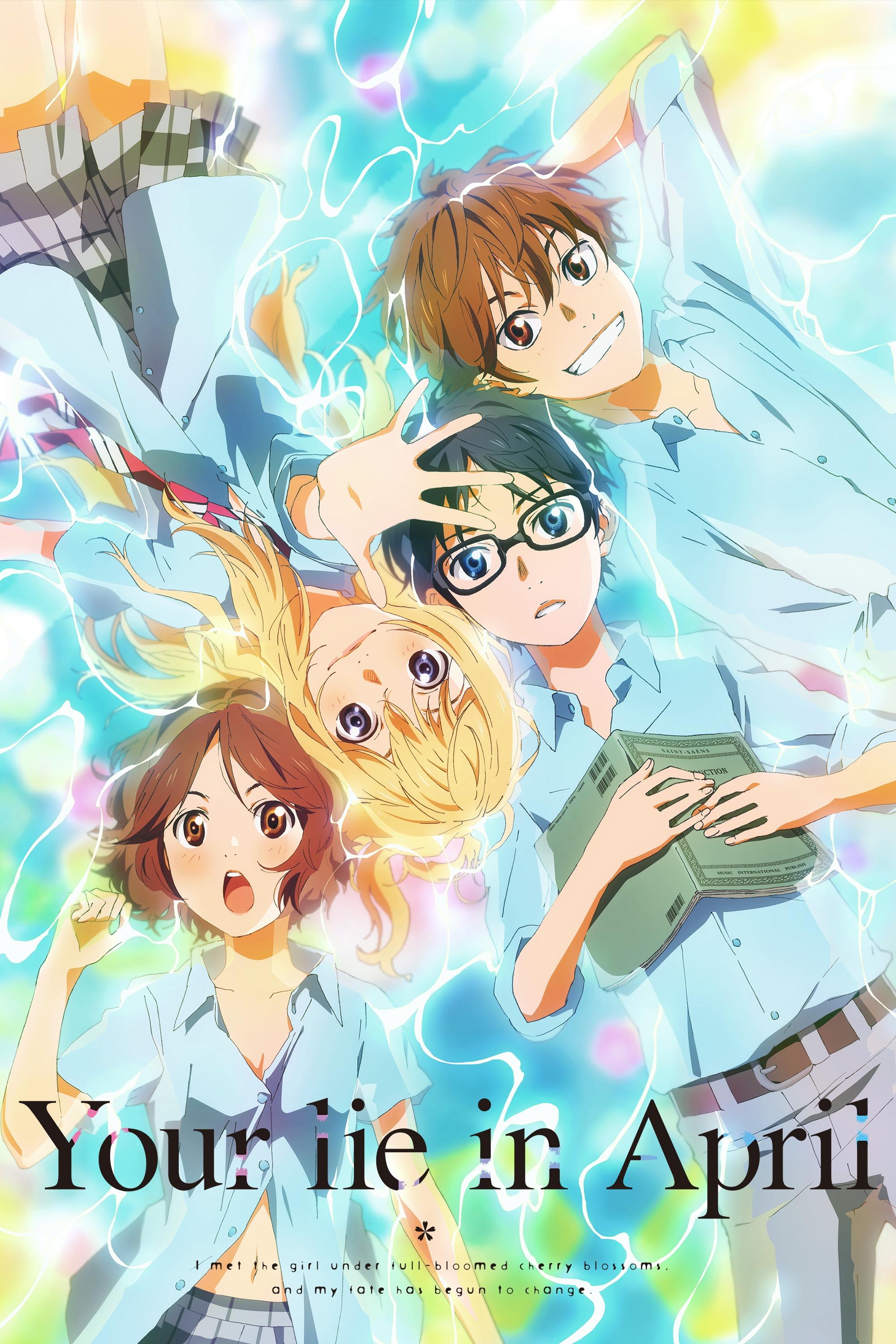 Your Lie in April
His ability to play the piano was taken away by his mother's death. Each day wasn't exciting for Kousei. He met a violinist named Kaori Miyazono. Can the girl's violin's sound inspire the boy to play ...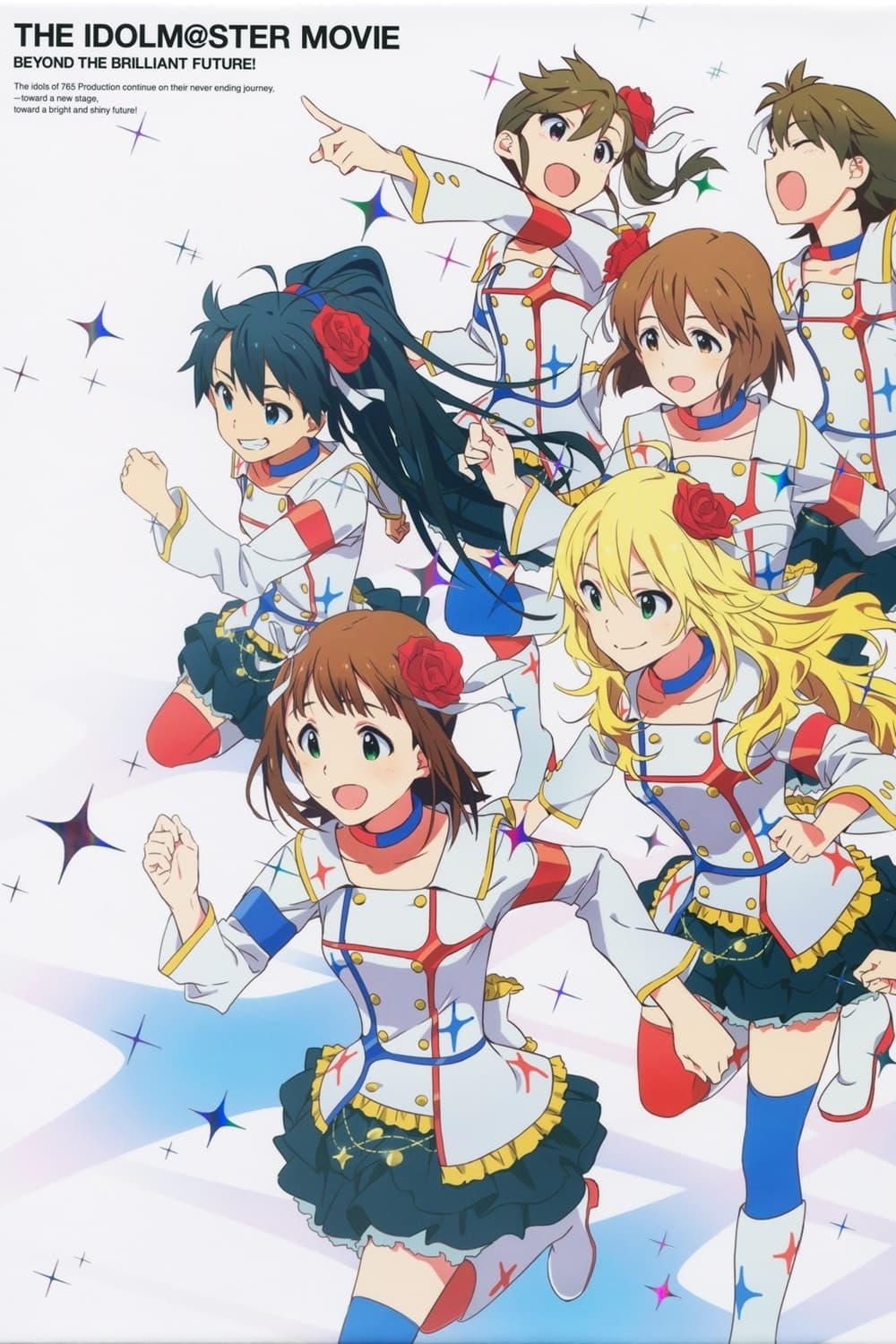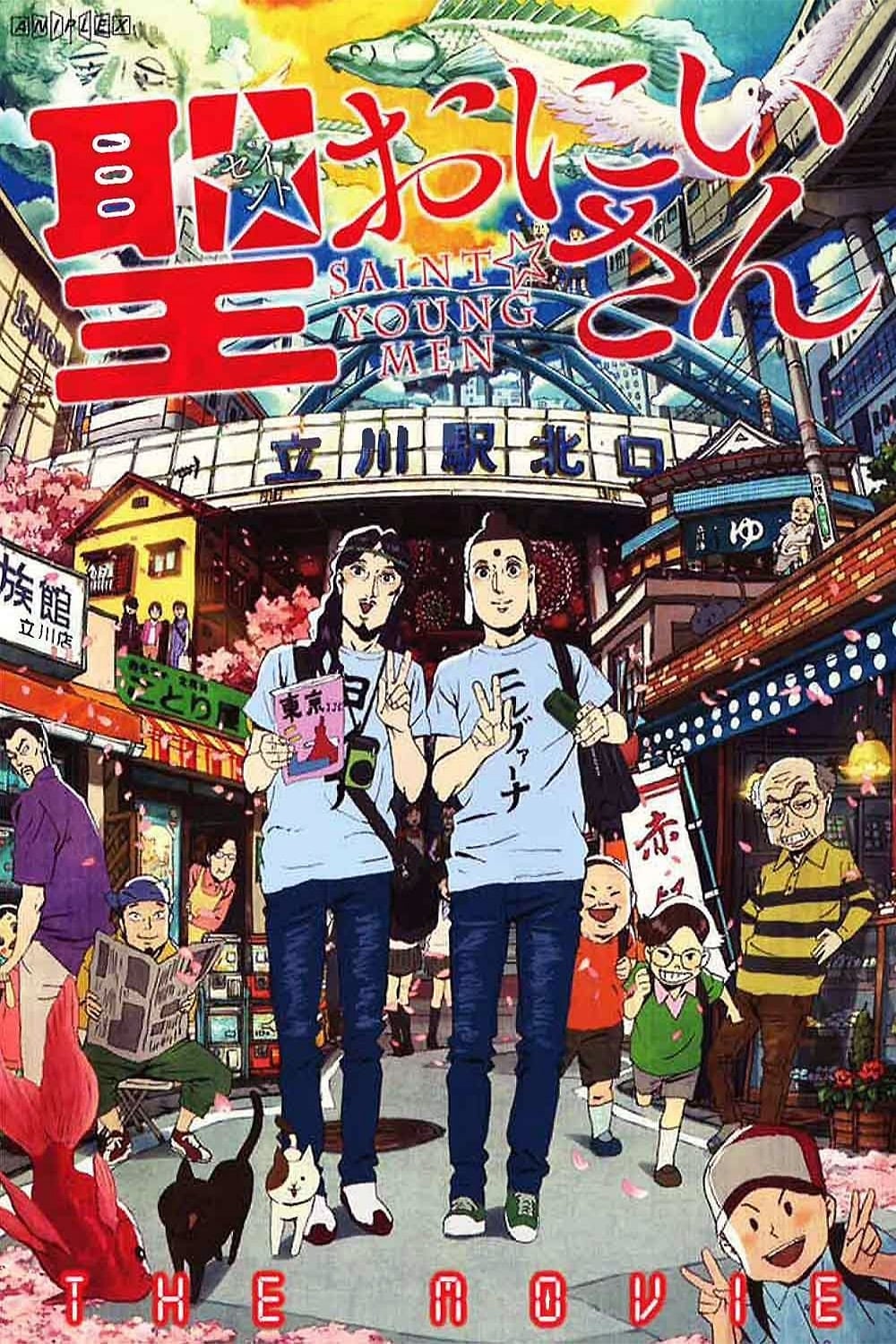 Saint☆Young Men
While taking a vacation on Earth, Jesus Christ and Gautama Buddha are living together as roommates in a Tokyo apartment. The comedy often involves jokes about Christianity, Buddhism, and all things re...