Biography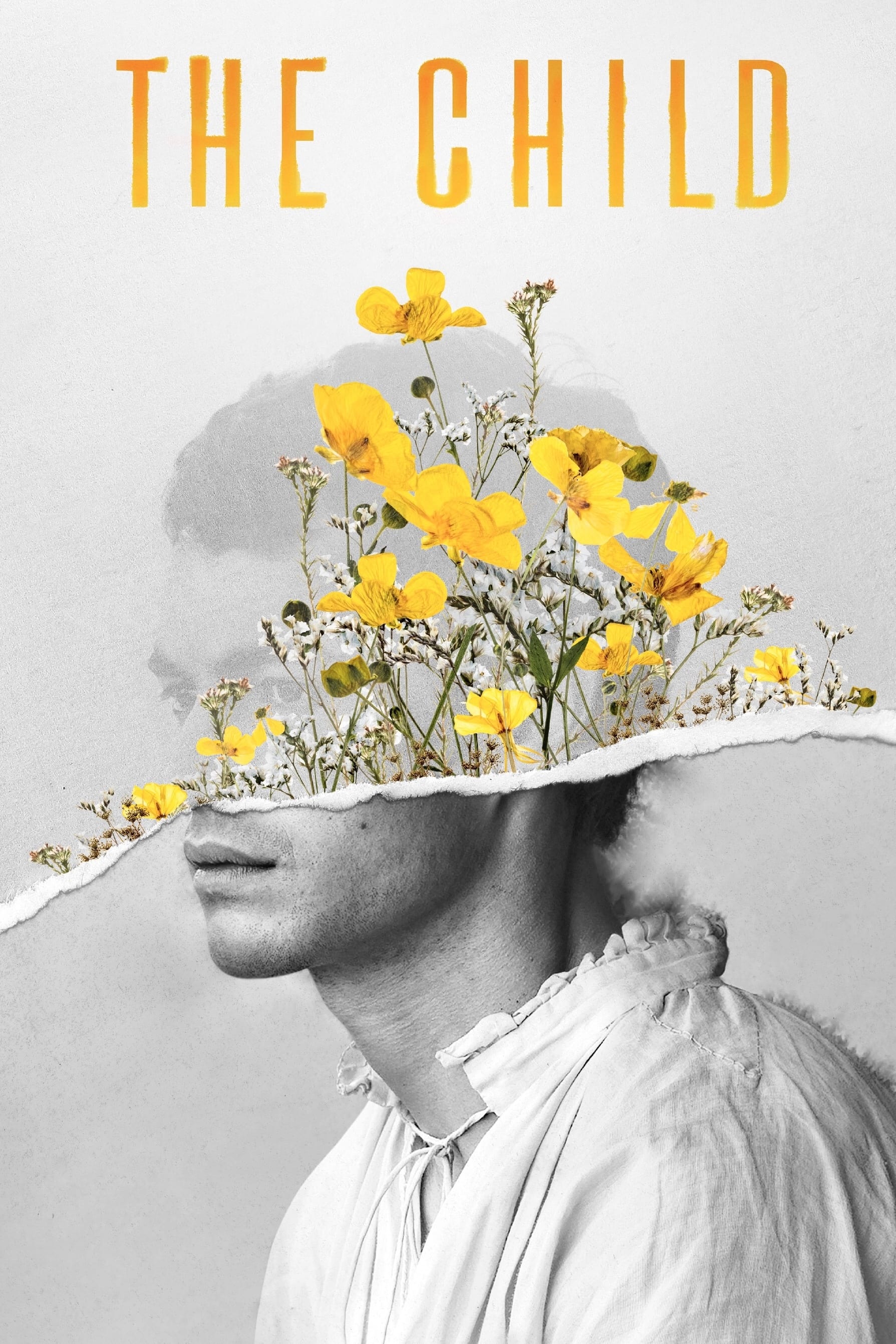 The Child
The story takes place in the 16th century. In a world where each shadow allows flaws to shine through, a young man tries to find his place in a family that is free, but trapped in a world where each s...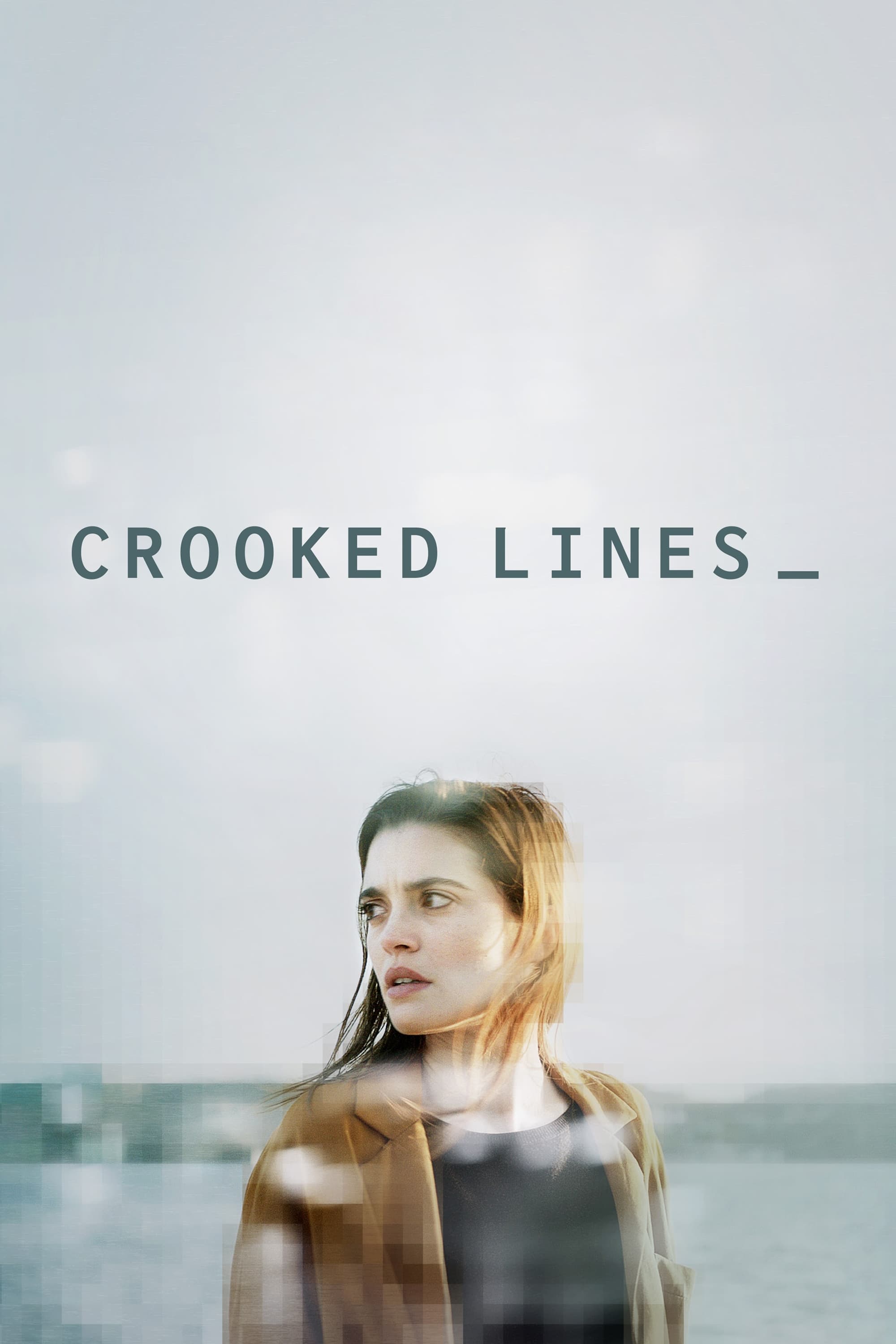 Crooked Lines
An unexpected meeting on Twitter, introduces young actress Luísa to António, a writer and journalist, who hides his identity using Rasputine as his profile name. This virtual relationship becomes the ...
The Domain
One of the largest estates in Europe is located on the south bank of the River Tagus. The historical, political, economic and social life of Portugal has been portrayed by The Domain in their homestea...
Ruth
Eusébio, a gifted athlete destined to great achievements, is coveted by rival clubs and ends up being hired by Benfica. Blackmail, kidnapping attempts, ministers involved, press hysteria and huge mone...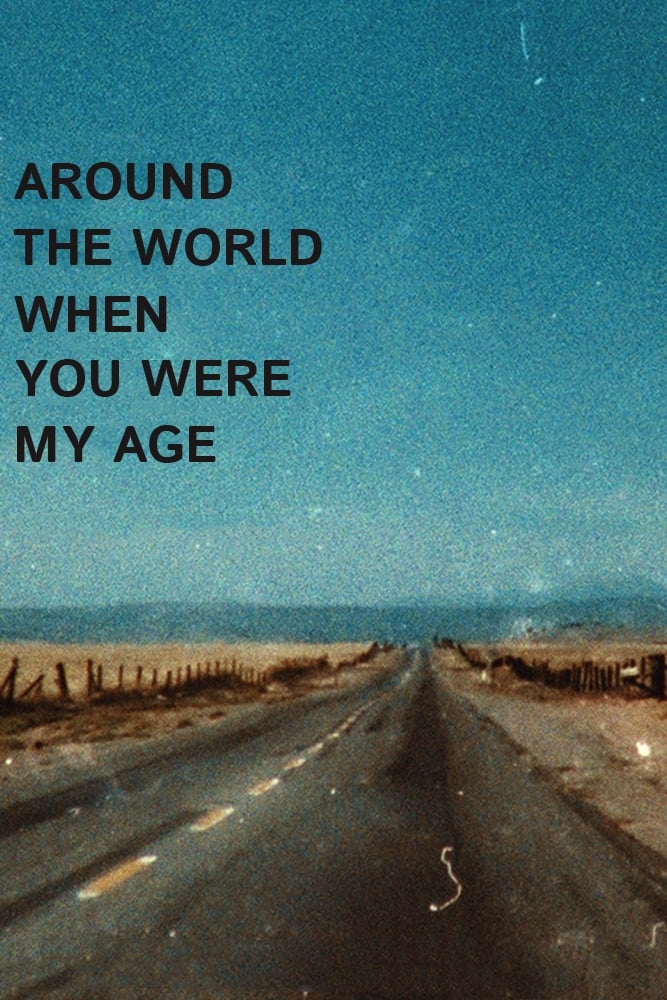 Around the World When You Were My Age
At 30, Jiro embarked on a year-long trip taking in the Soviet Union, North Africa, Europe, and the United States. Nearly half a century later, his daughter makes use of various memorabilia to take a s...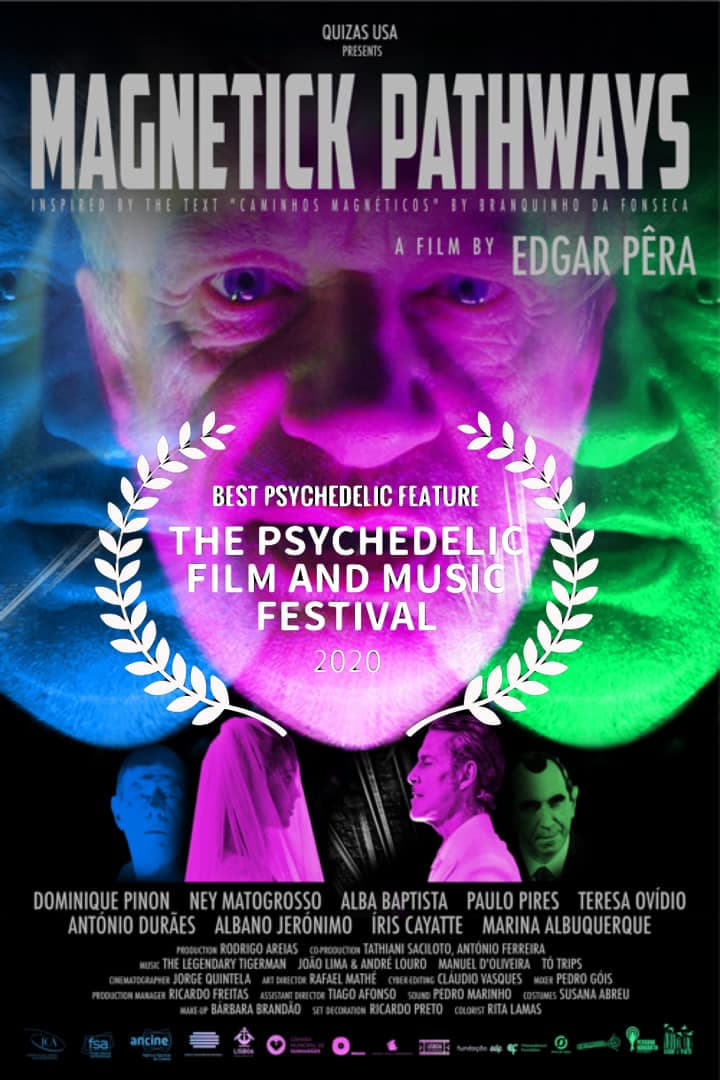 Caminhos Magnétykos
Raymond was in a country that was about to collapse during a night of humiliation.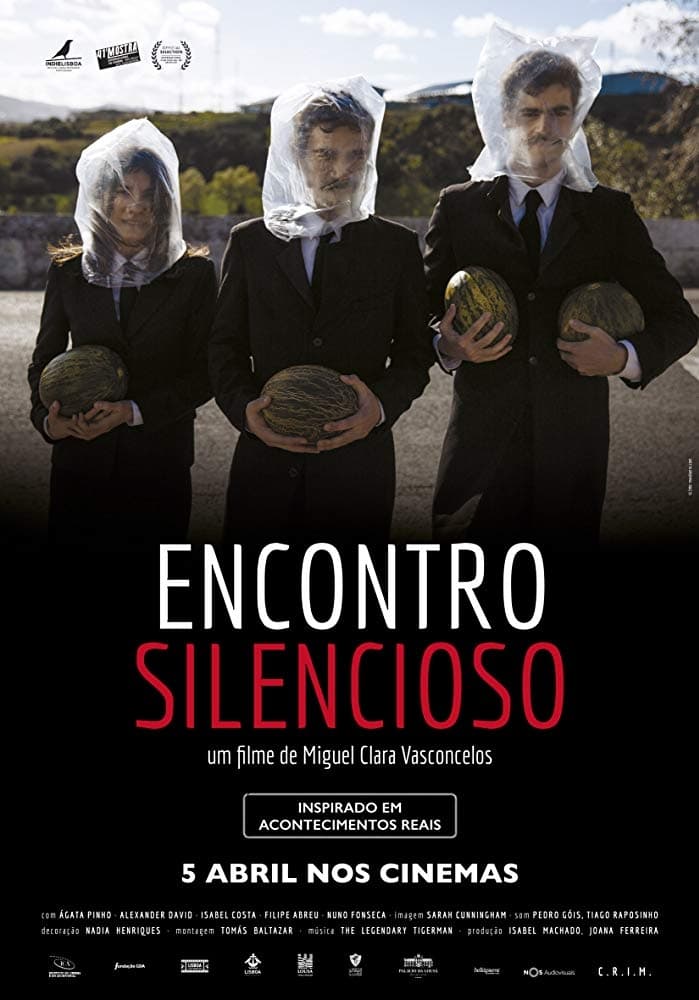 Encontro Silencioso
Bound by a silent pact, five students make a secret trip to the country for what seems to be an initiation ceremony. In threatening landscapes and abandoned ruins, they submit to the strange rituals o...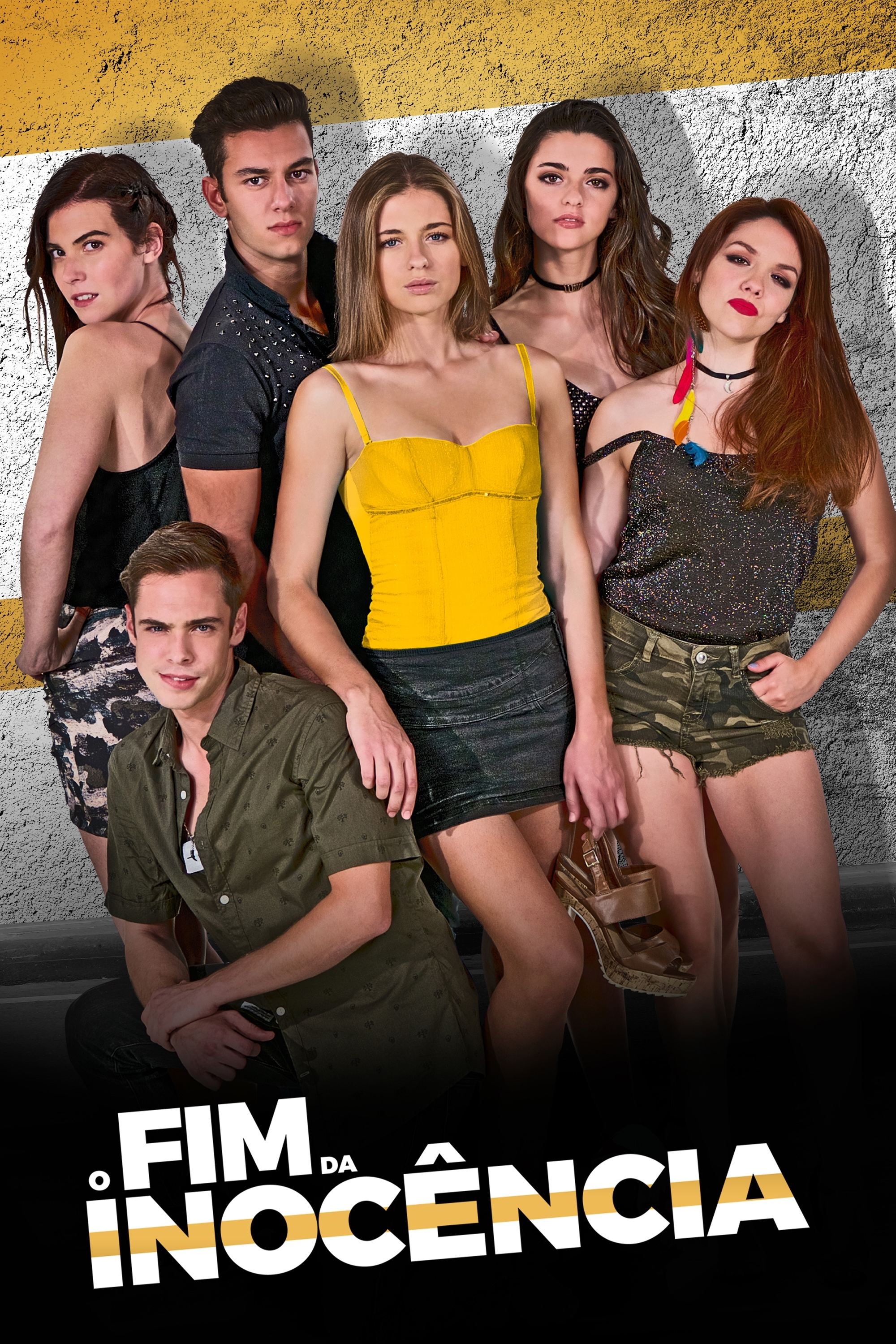 O Fim da Inocência
A teenager from a wealthy family. He participates in risky sexual games, uses the internet and goes to the nightlife of Lisbon, entering a spiral of destruction.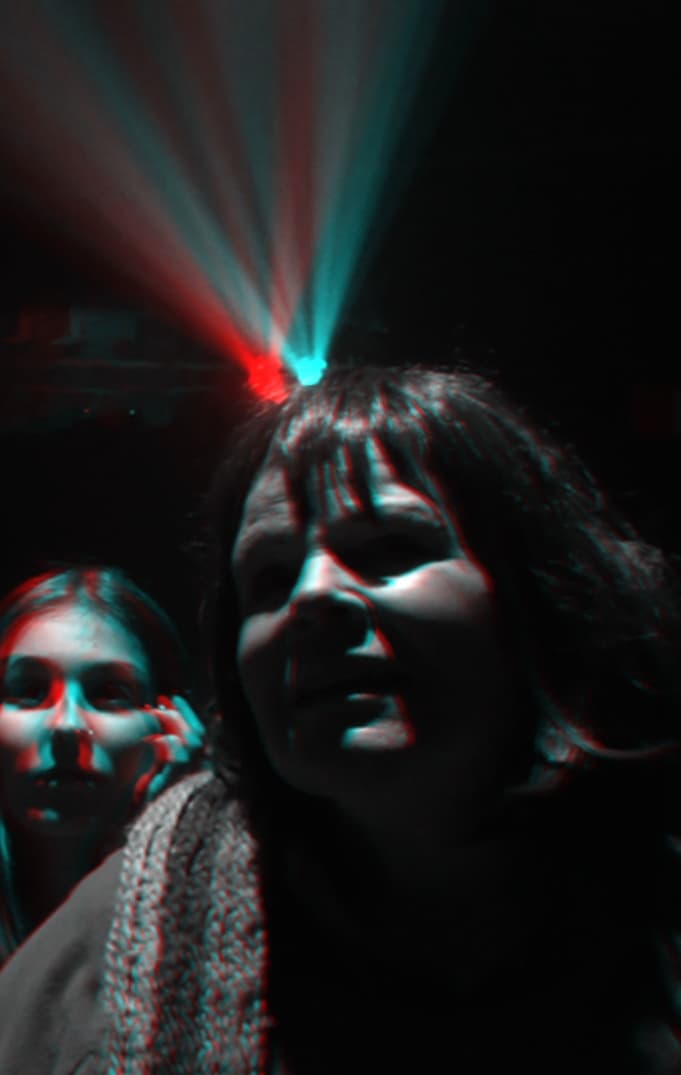 A Caverna
A bunch of spectators trapped in a cinema theatre.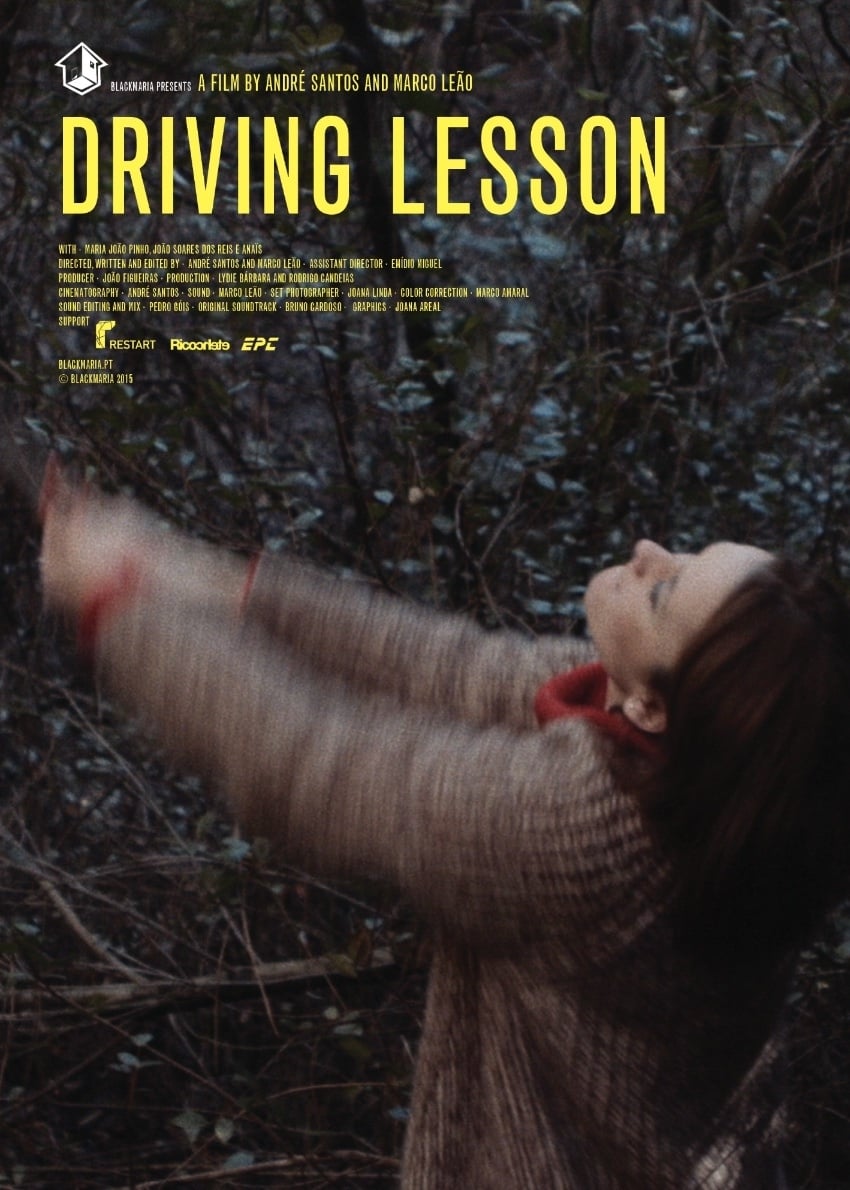 Driving Lesson
While a teenage boy learns how to drive, a woman walks her elderly dog through the woods. As the evening settles she realizes that it's not too late to take action.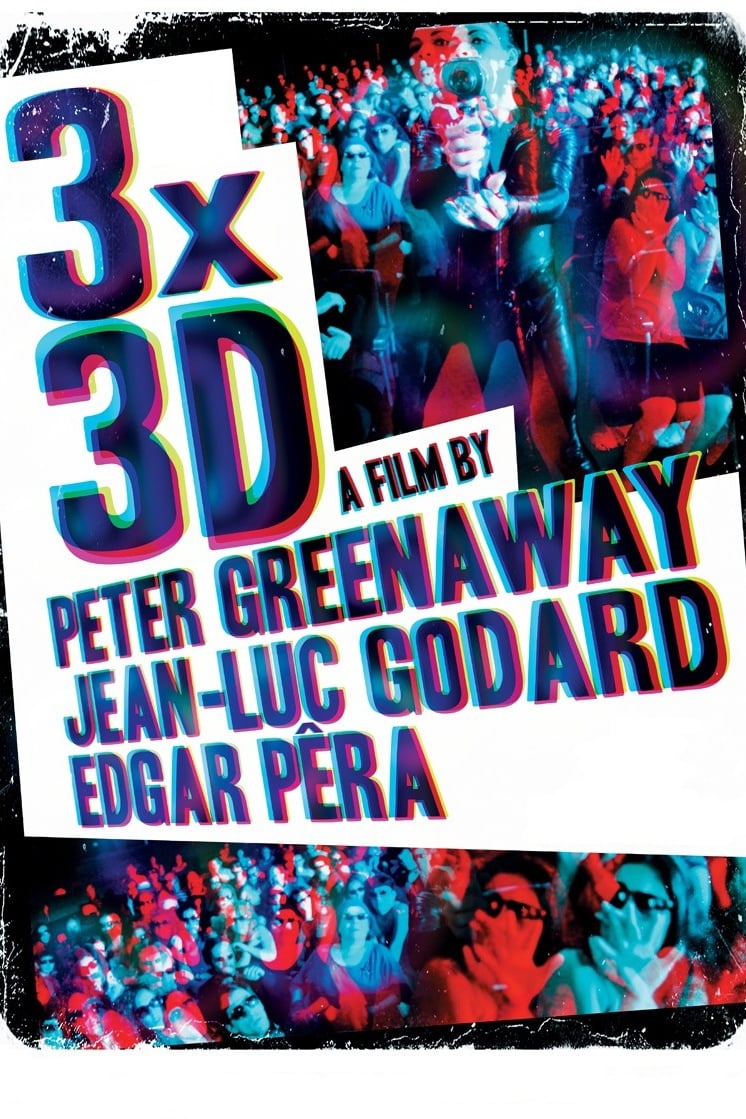 3x3D
The films were made by several people. "The Three Disasters" by Godard, "Cinesapiens" by Pra and "Just in Time" by Greenaway are included.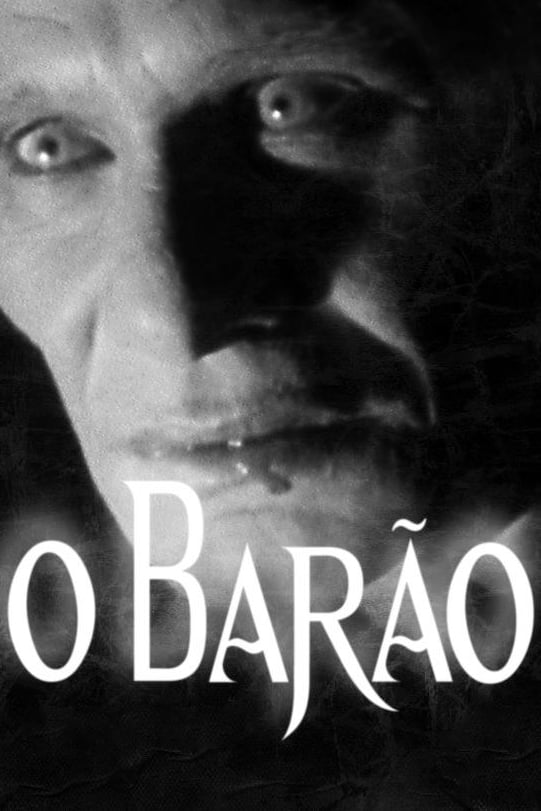 The Baron
A school inspector is going to write a report on a teacher. He was invited to stay with the baron, who made predictions about women, horses and politics while Idalina served food and drink. The inspec...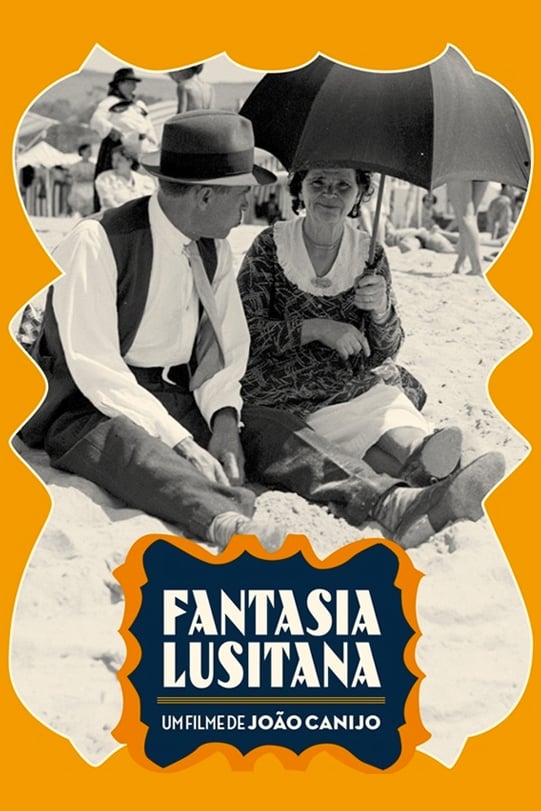 Lusitanian Illusion
Images and sounds expose the duality of Portugal during the days of WW2: a peaceful, god-loving, rural country, providing an escape route for over one hundred thousand European refugees to the America...