Biography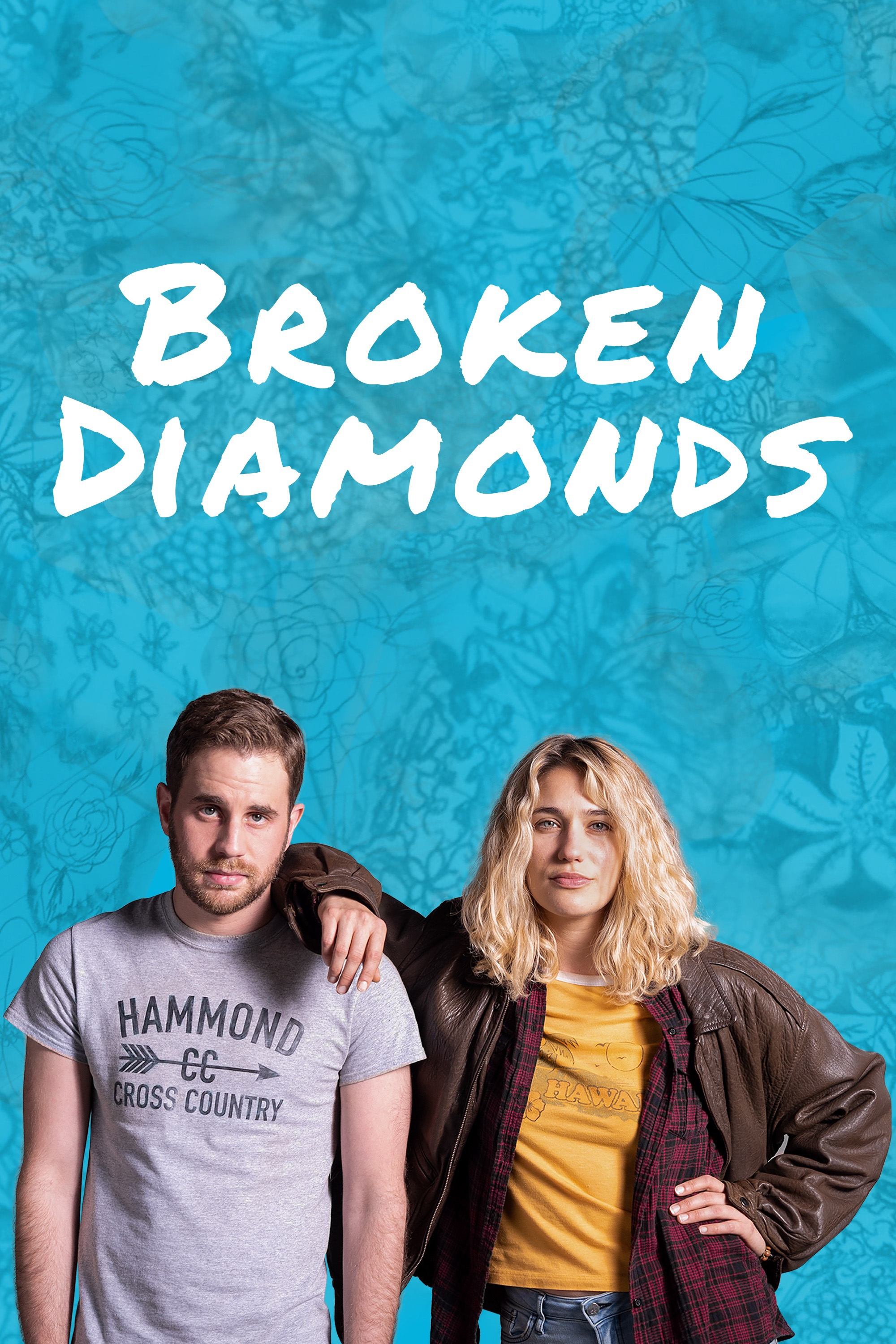 Broken Diamonds
In the wake of his father's death, a twenty-something writer sees his dream of moving to Paris put in jeopardy when he is forced to temporarily take in his wildly unpredictable, mentally ill sister.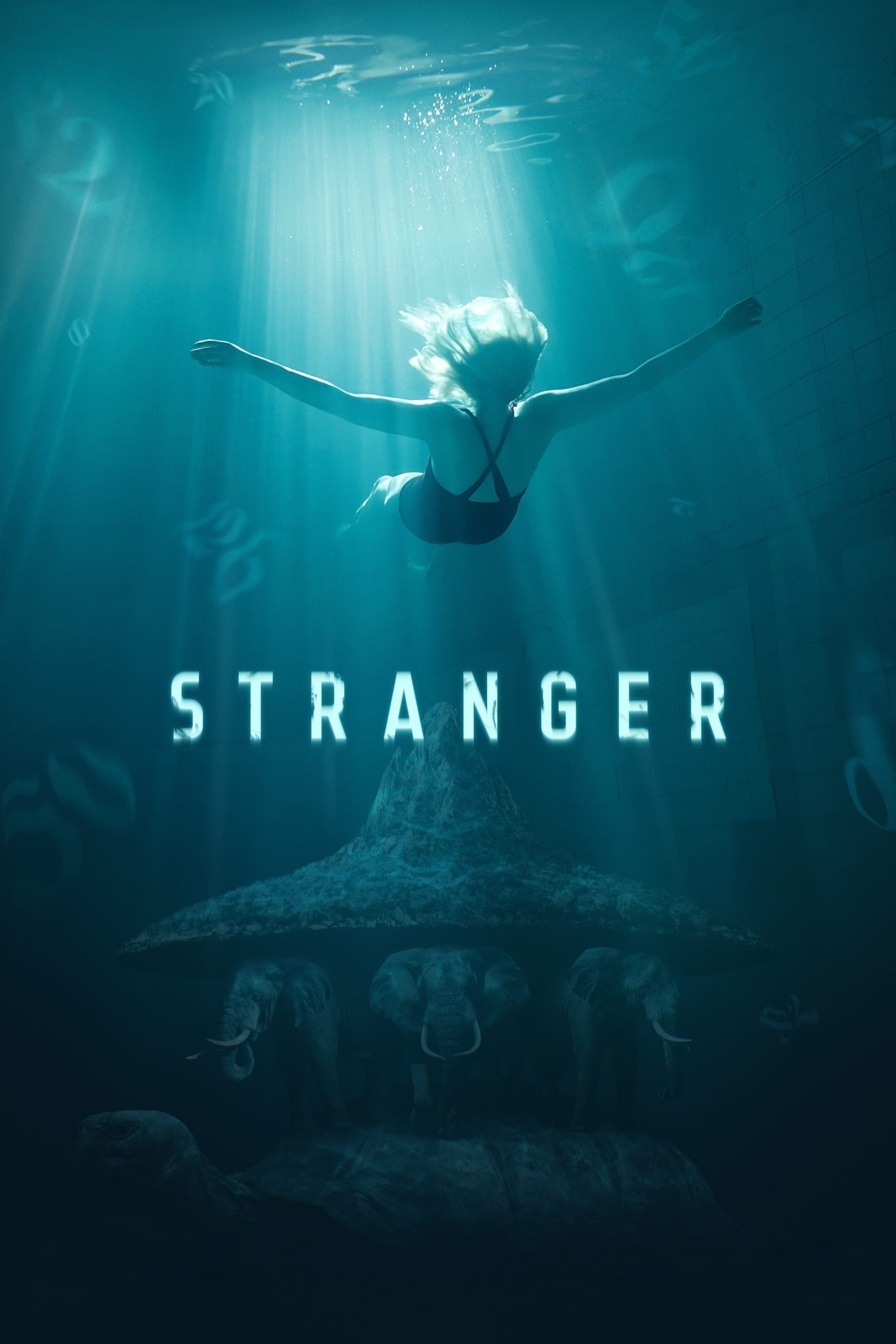 Stranger
A synchronized swimming team disappeared during a performance. A person is taking a bath at a water-therapy clinic. An inspector with no unsolved cases will have to investigate how these cases are con...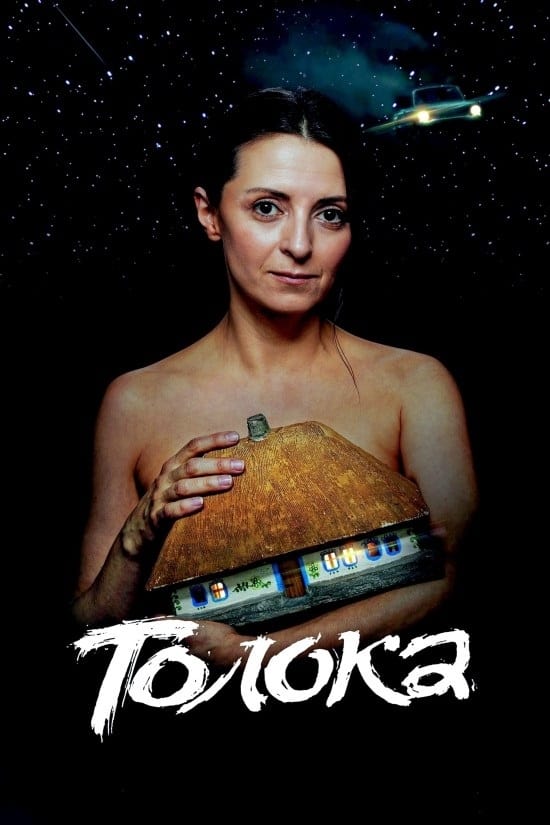 Toloka
Screen adaptation of Taras Shevchenko's (great Ukrainian poet of XIX century) romantic poem "That Katherine has a house on a bias…"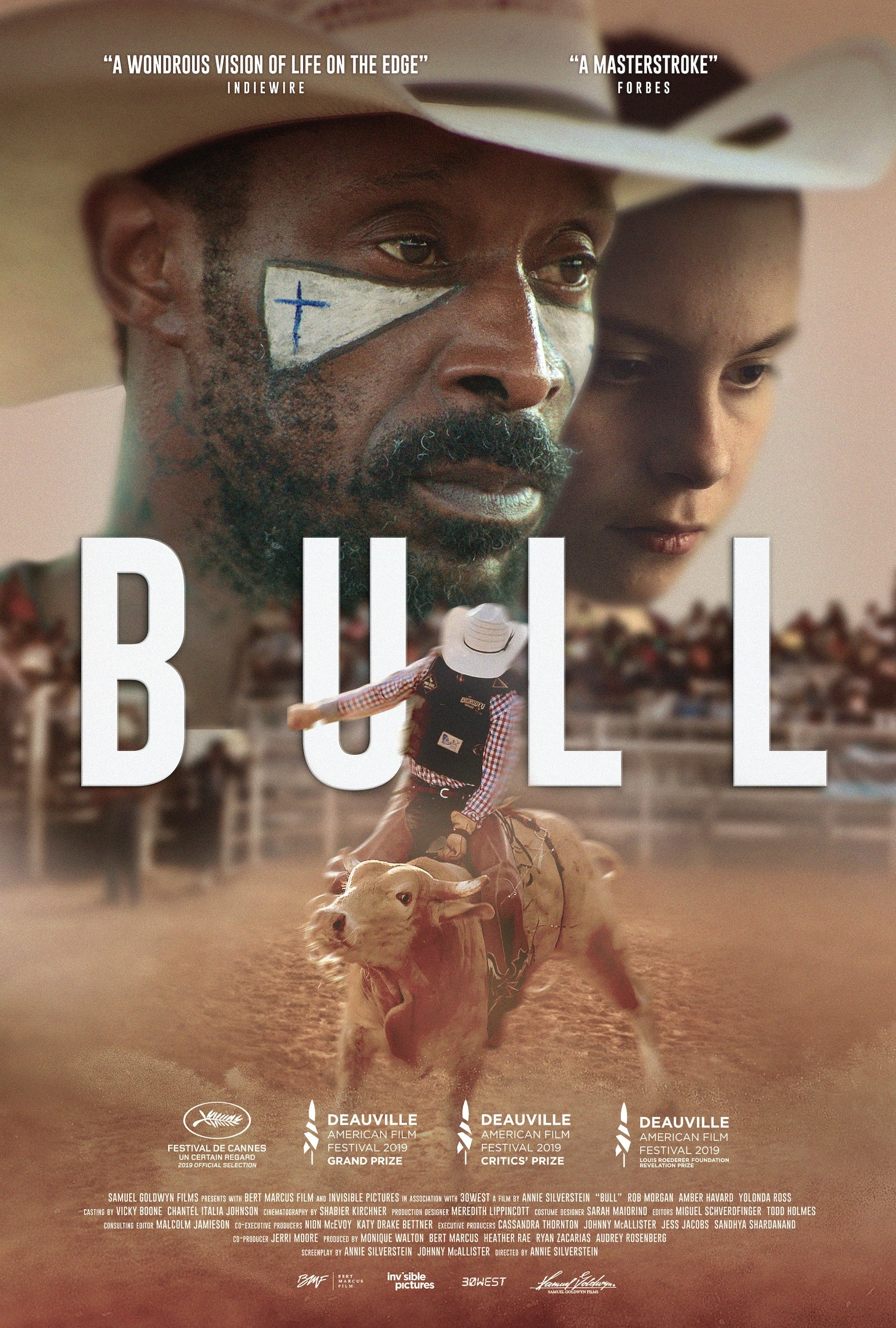 Bull
In a near-abandoned subdivision west of Houston, a teen runs headlong into her equally willful and unforgiving neighbor, a bullfighter who's seen his best days in the arena; it's a collision that will...
TV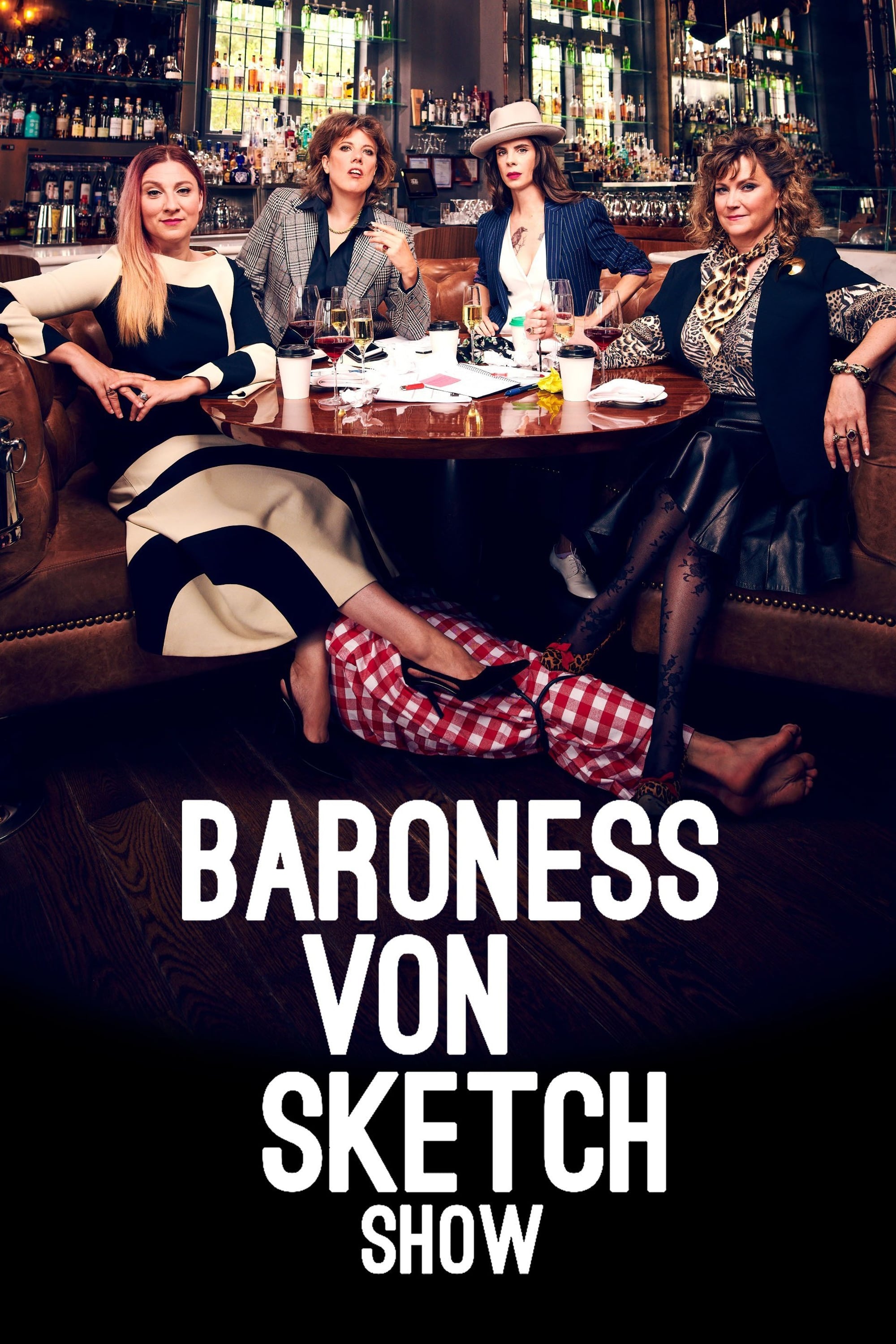 Baroness von Sketch Show
The all-female comedy pokes fun at modern life's everyday concerns, from the pretentiousness of ordering a fancy coffee to sexual politics.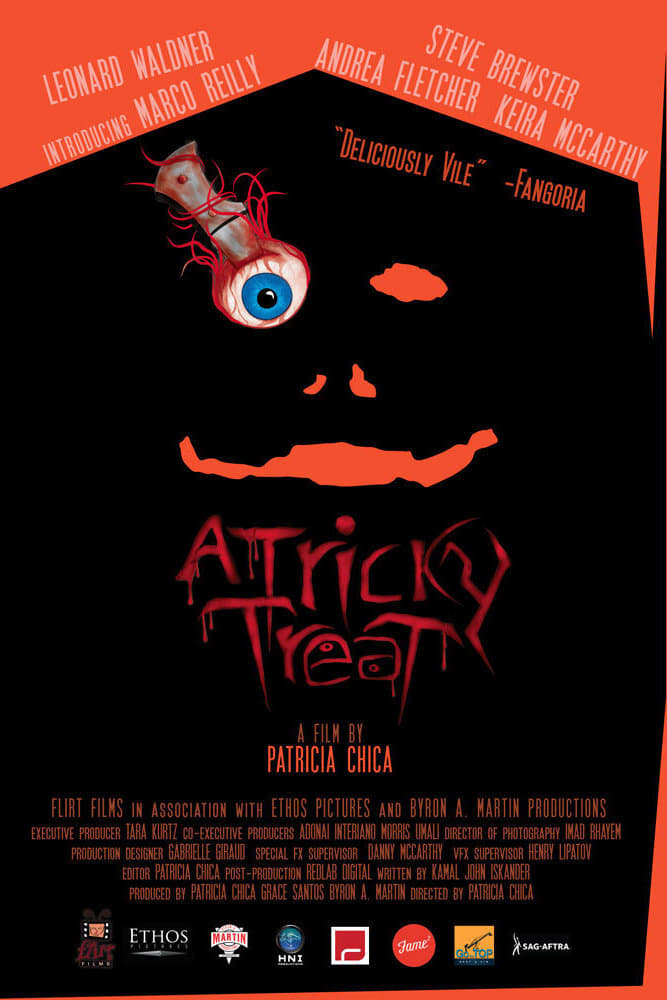 A Tricky Treat
A man is kidnapped on Halloween night by a very strange family and his fate lies in the hands of the two children.