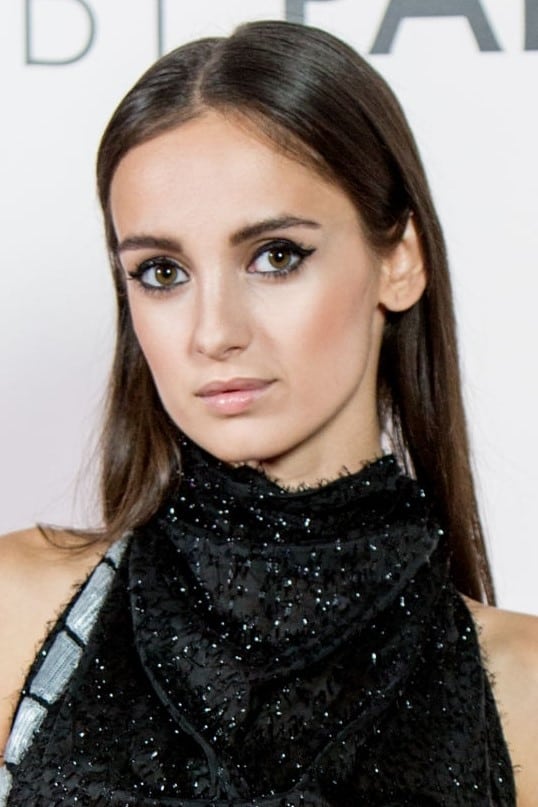 Biography The Good Boss
The owner of an industrial scales manufacturing business waiting for a visit by a committee that could give his company an award for excellence tries to resolve any problems with his workers in enough...
TV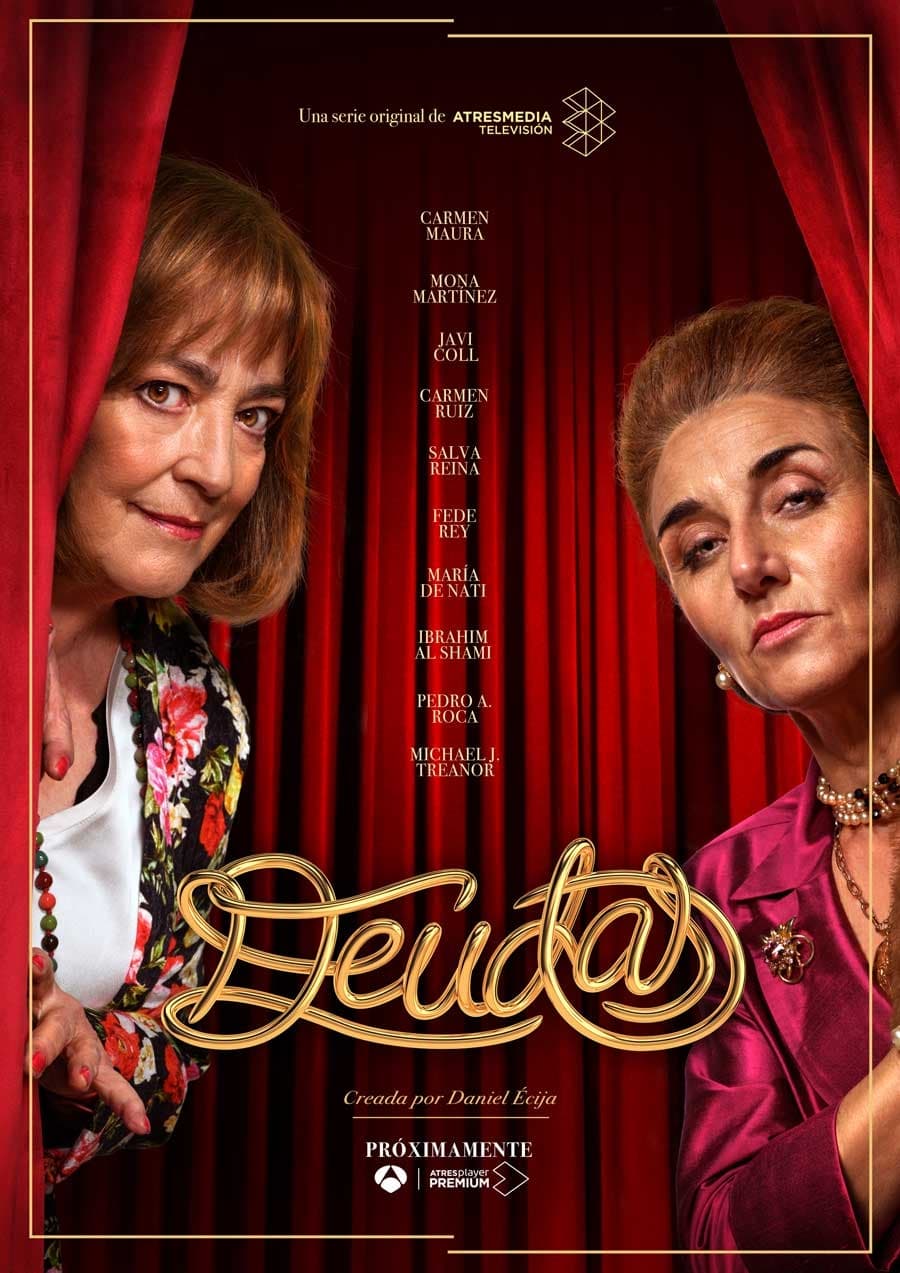 TV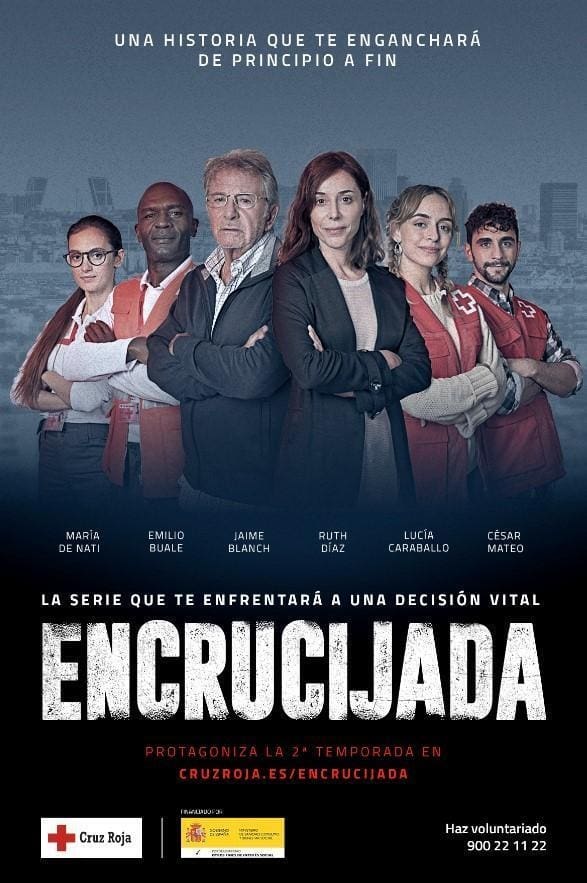 TV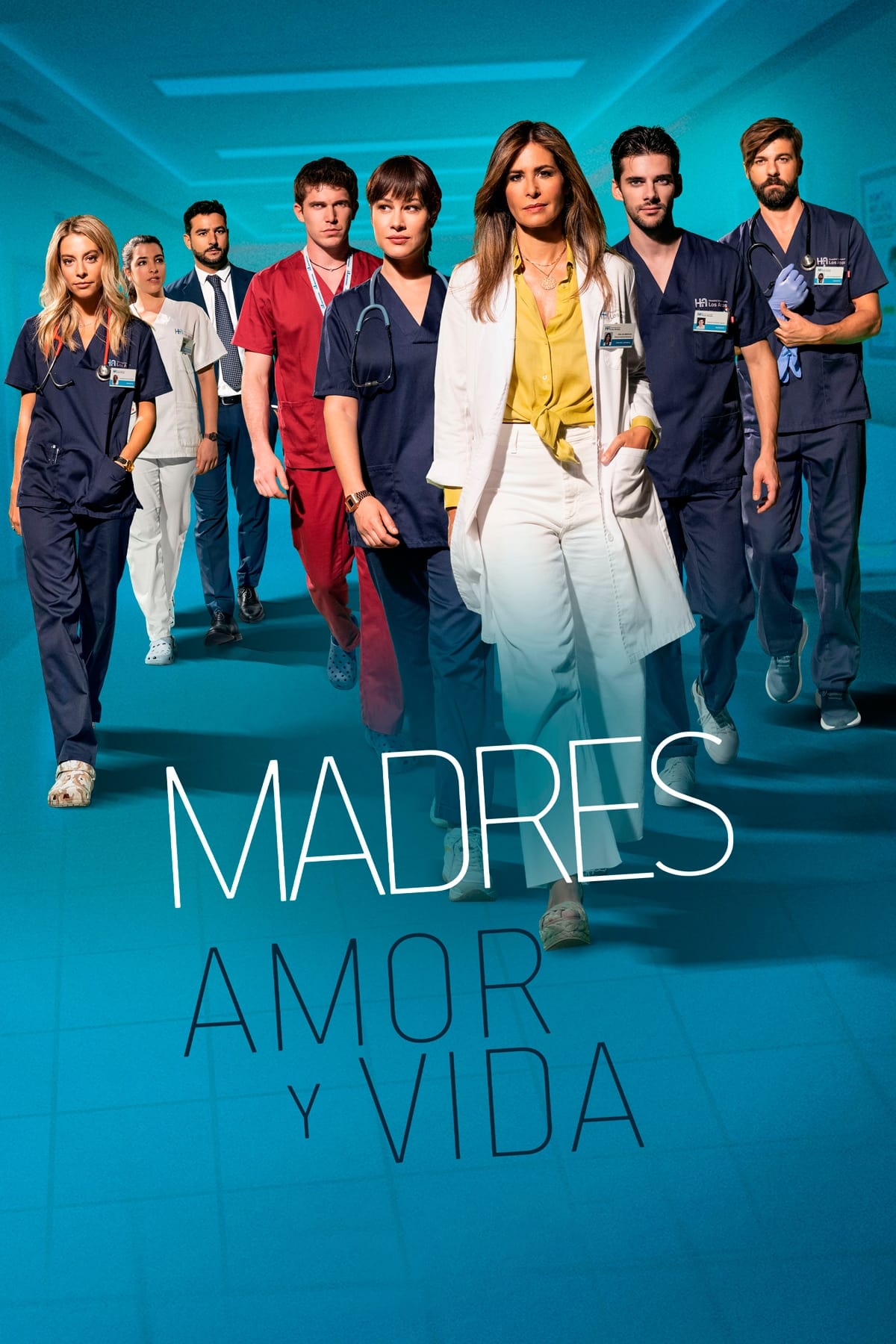 Madres: amor y vida
Explore the feminine universe at a critical moment for any woman who is a mother: her children's illness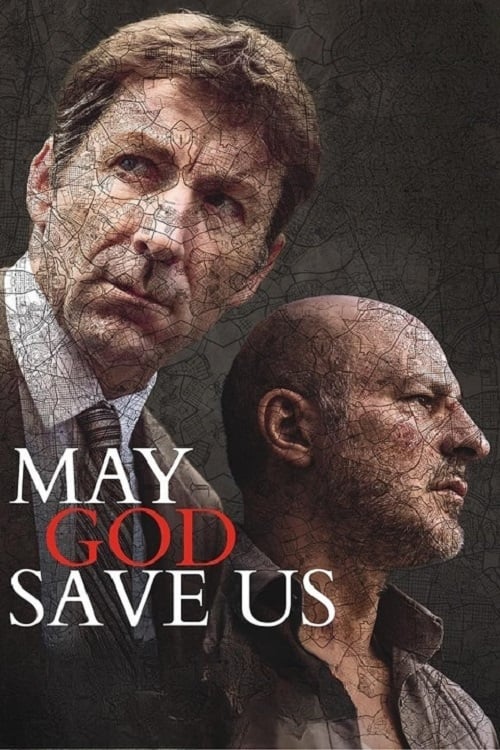 May God Save Us
Madrid is in the summer of 2011. There is a crisis in the economy. 1.5 million pilgrims and a 15-M movement live side by side in a Madrid that is hotter and more chaotic than ever before. The detectiv...