Biography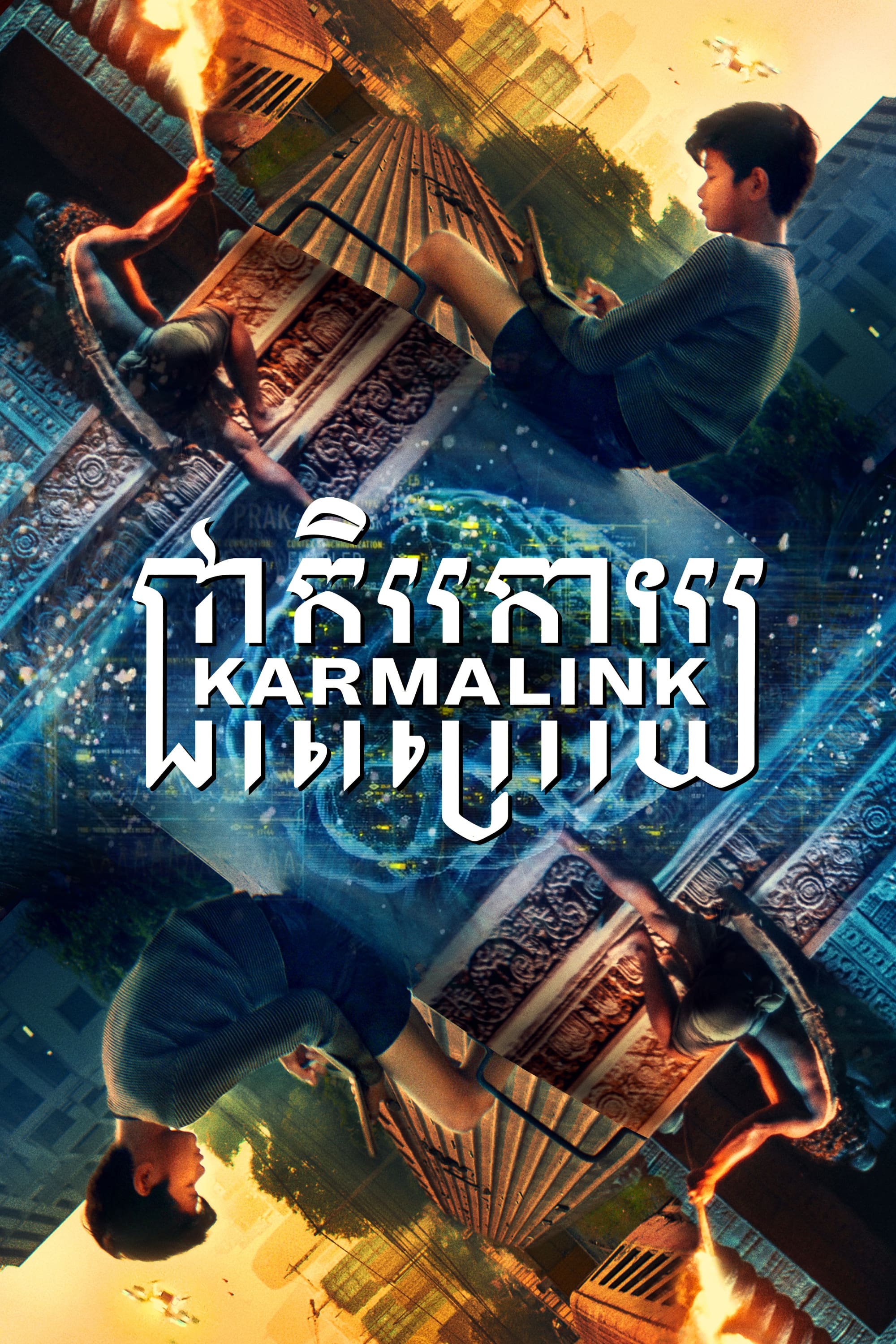 Karmalink
In this Buddhist sci-fi mystery, a teenage orphan in the slums of Phnom Penh, Cambodia investigates her friend's past-life visions, uncovering a conspiracy of scientific reincarnation.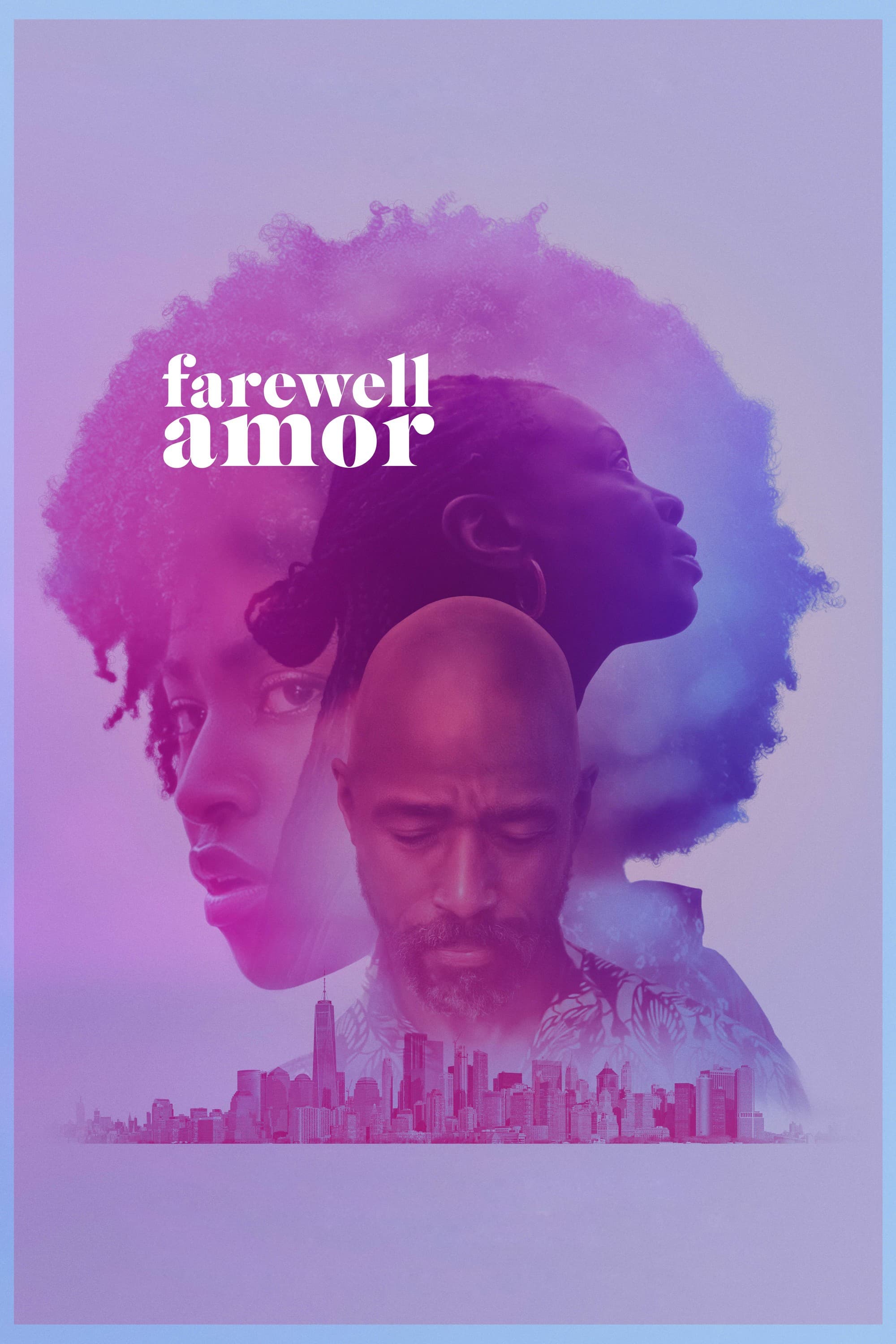 Farewell Amor
After 17 years of separation, Walter is joined in the U.S. His wife and daughter. A shared love of dance may help overcome the emotional distance between strangers as they share a one-bedroom apartmen...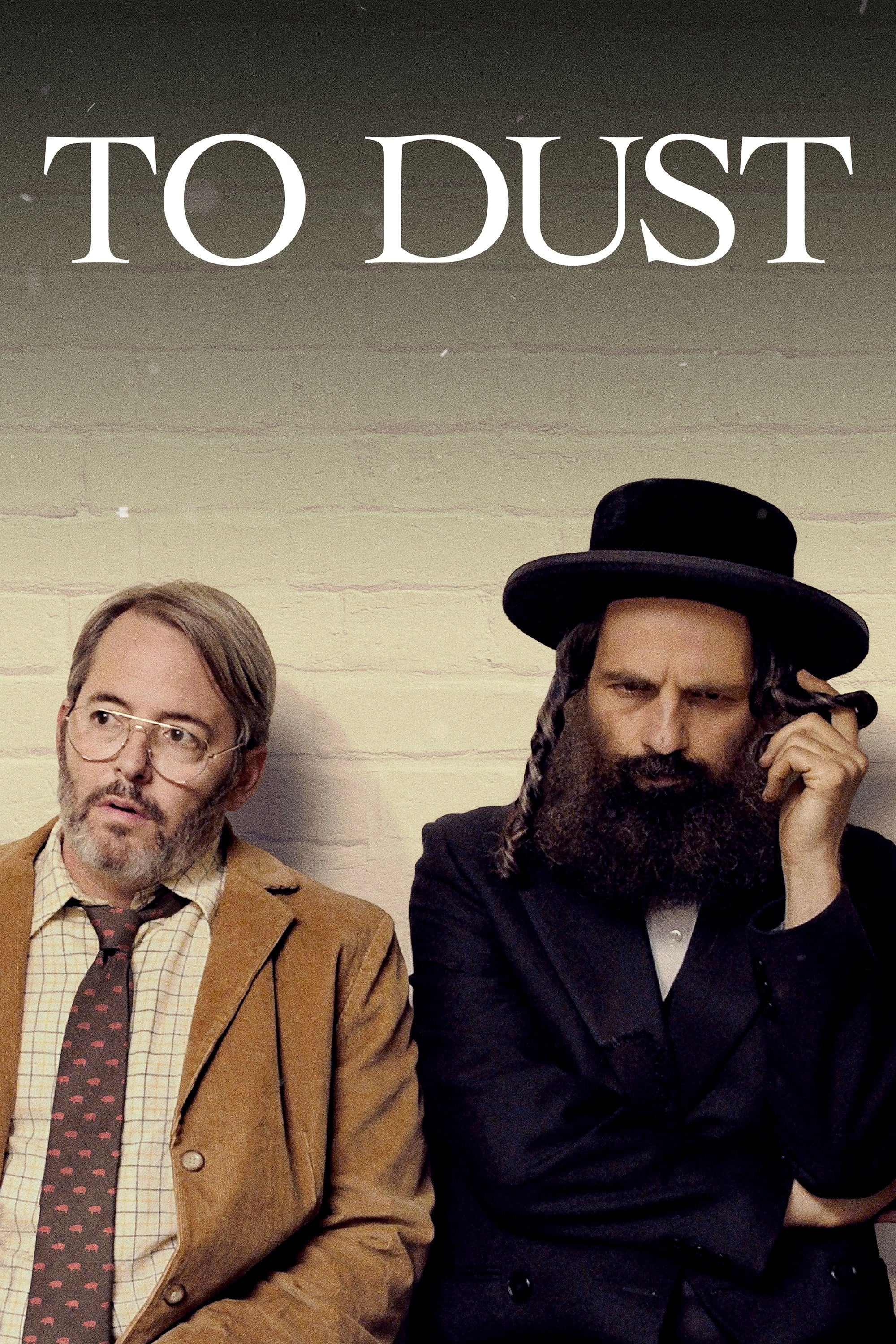 To Dust
Shmuel, a Hasidic cantor in upstate New York who is distraught at the death of his wife, struggles to find religious solace while secretly obsessing over how her body will decay. As a secret partnersh...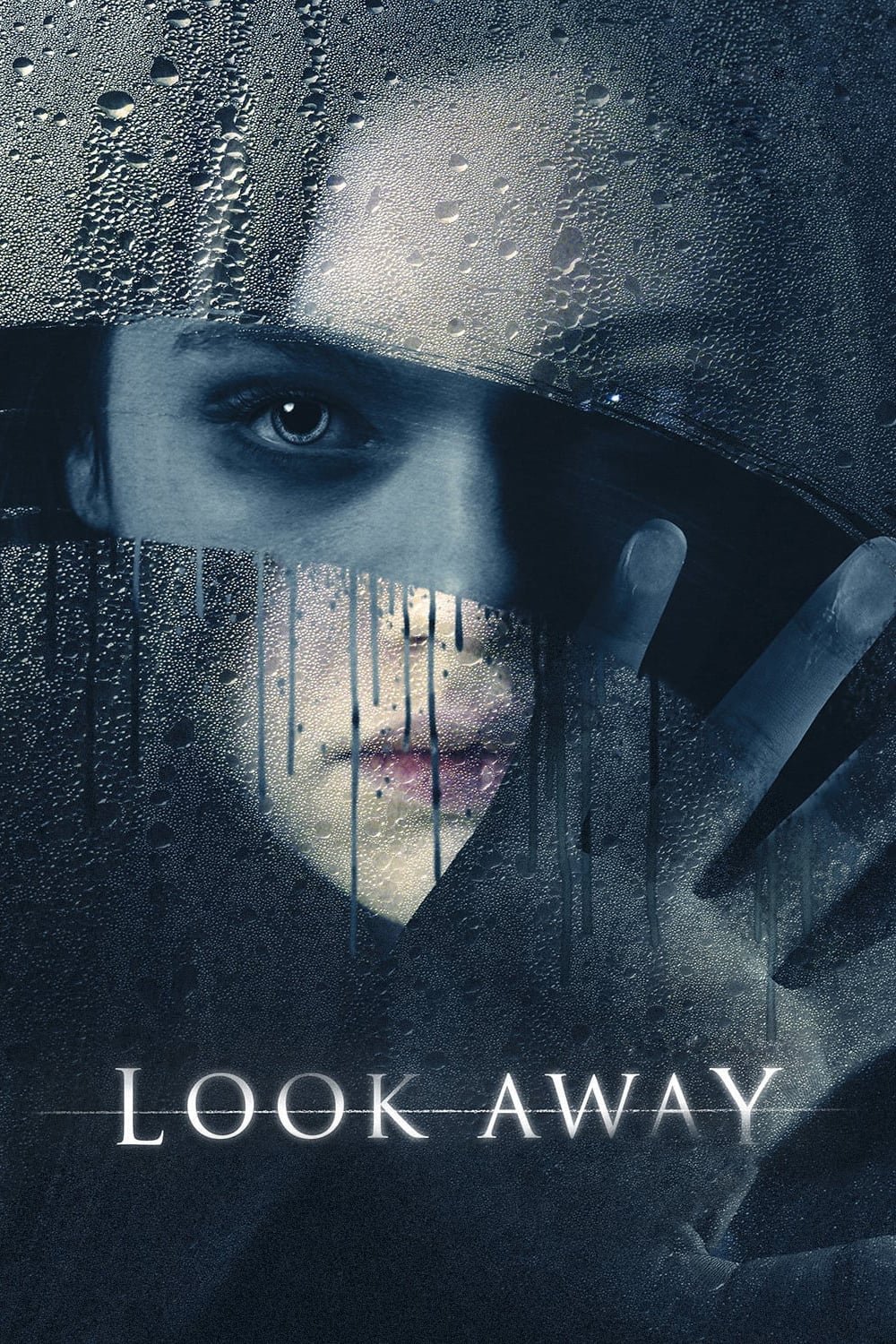 Look Away
A timid and socially alienated 17-year-old high school student's life is turned upside down when she switches places with her sinister mirror image.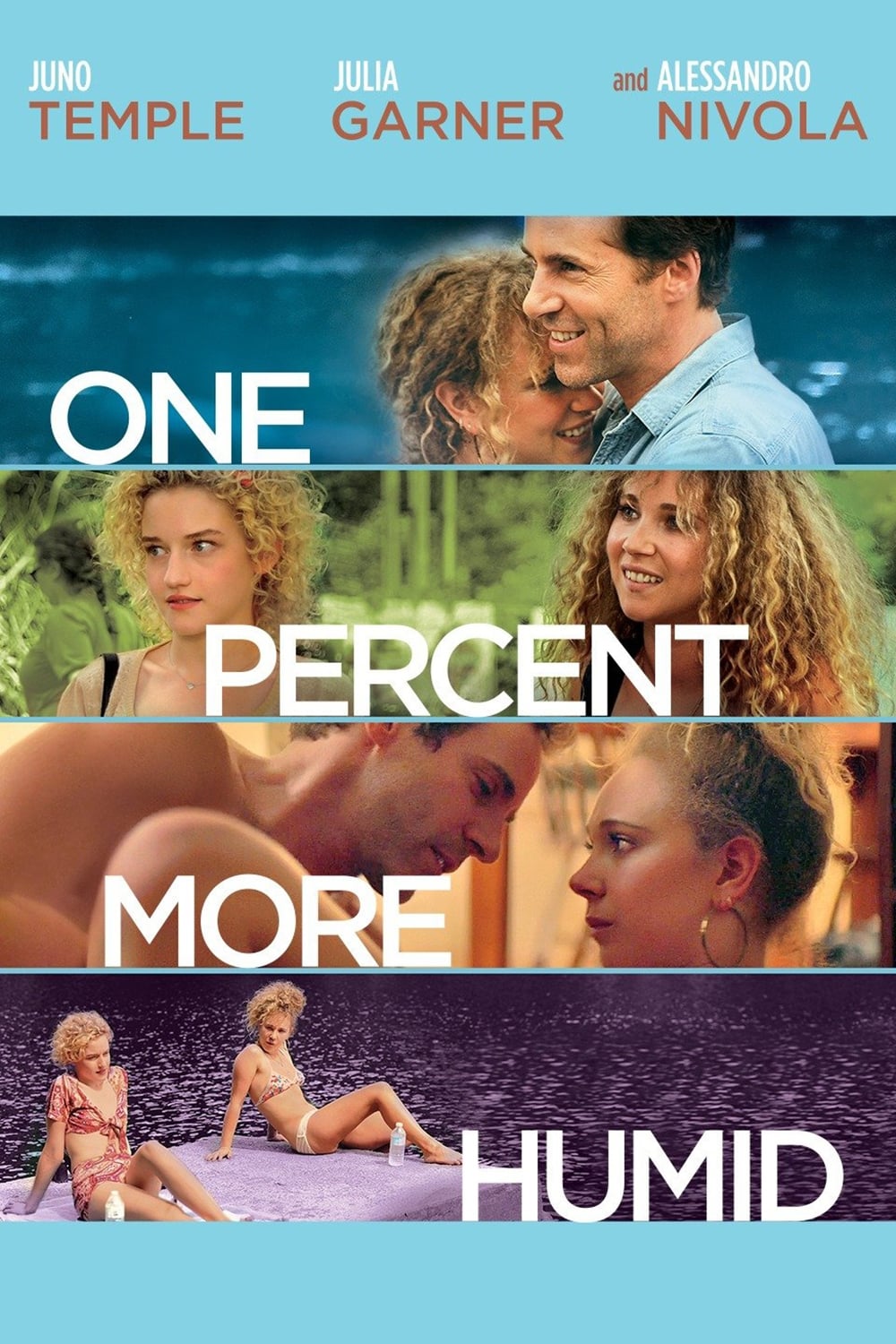 One Percent More Humid
A pair of childhood friends deal with traumatizing experiences from their past during their summer break from college.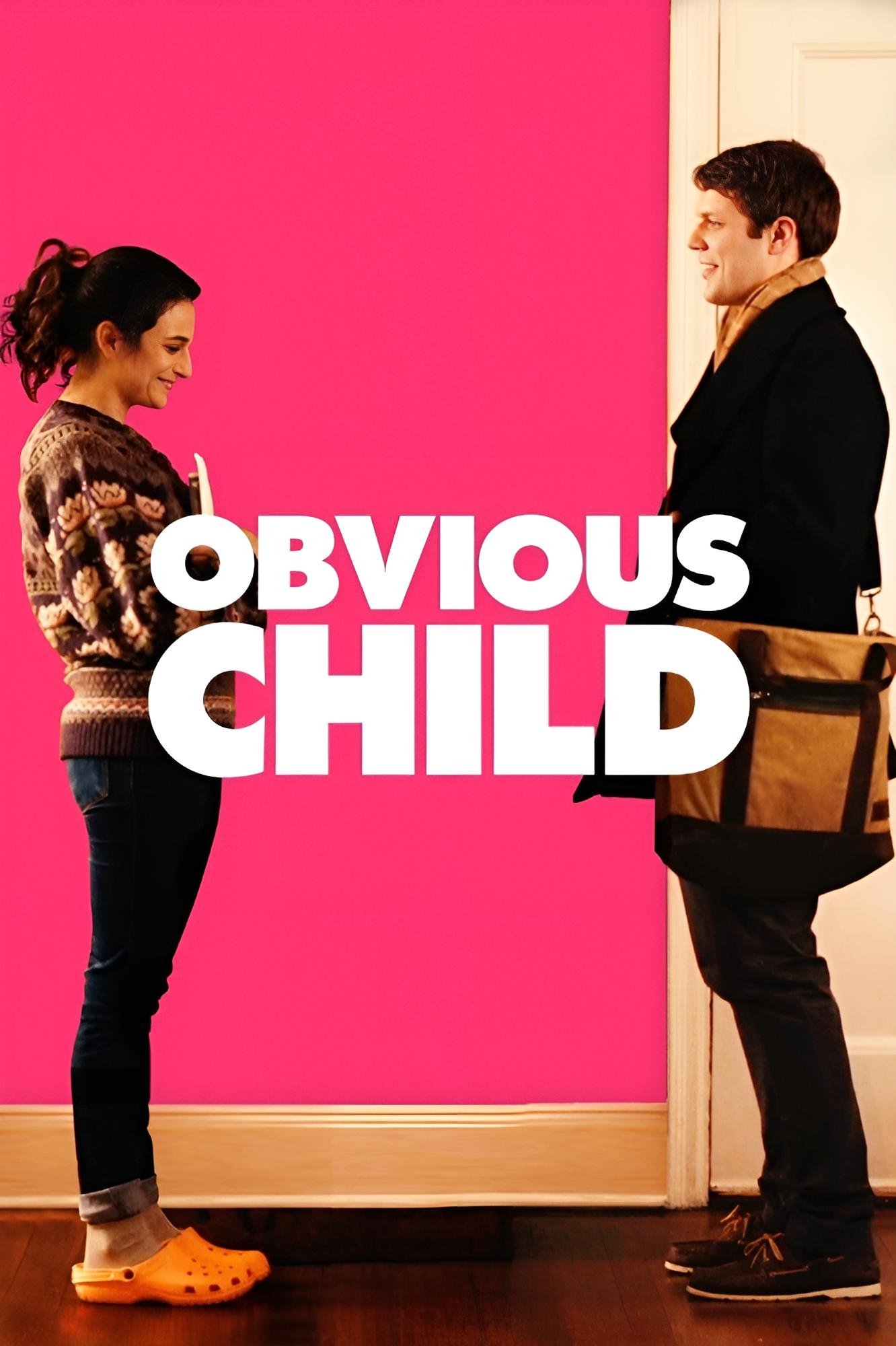 Obvious Child
An immature, newly unemployed comic has to navigate the murky waters of adulthood after her fling with a graduate student causes her to give birth.