 Jang Hye-ryeong
Known For: Costume & Make-Up
Biography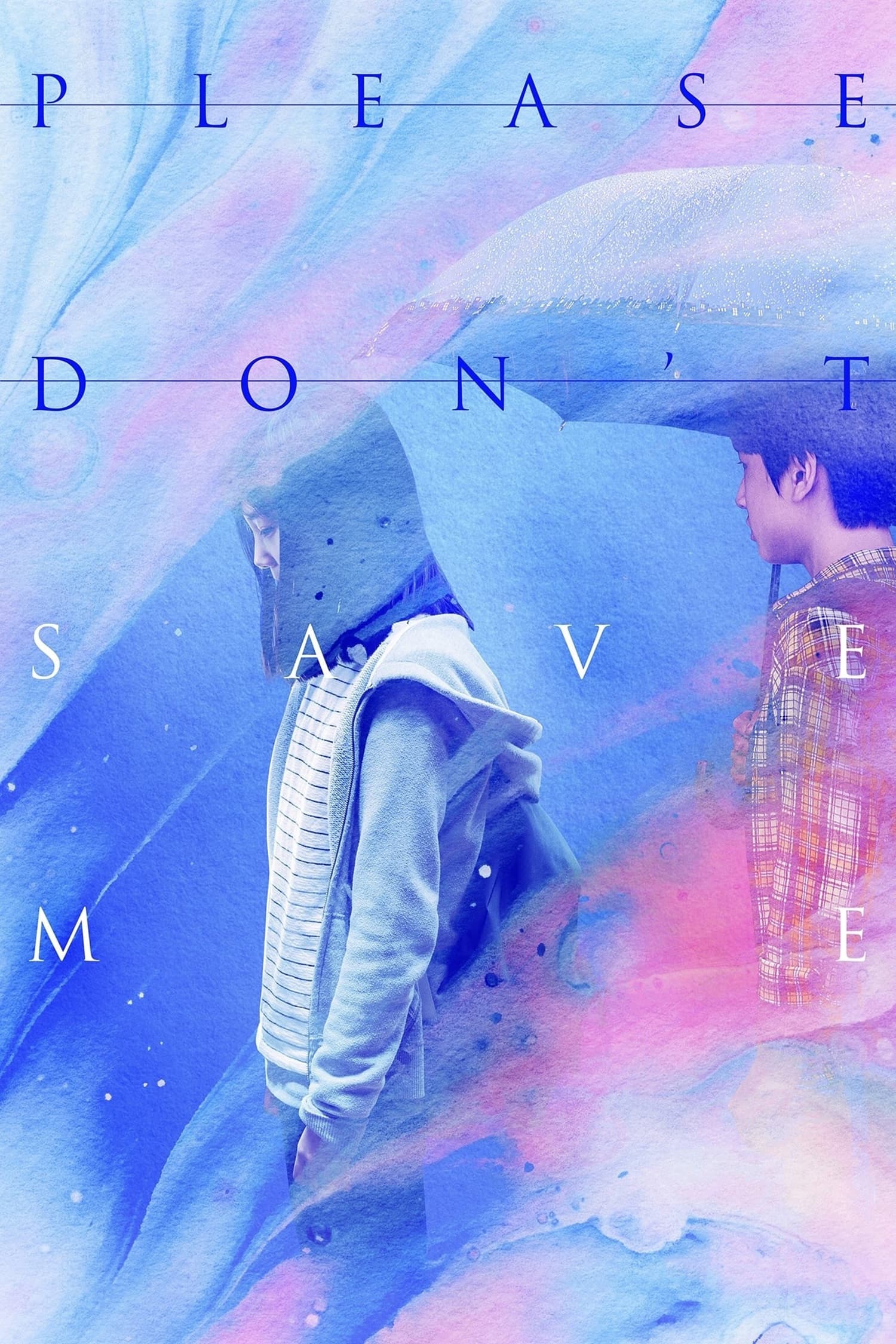 Please Don't Save Me
Seonyoo's father left behind a large debt from his business. Seonyoo and her mother are trying to find a new place to live in. Seonyoo, who was once bullied by her friends, seems to be adjusting to he...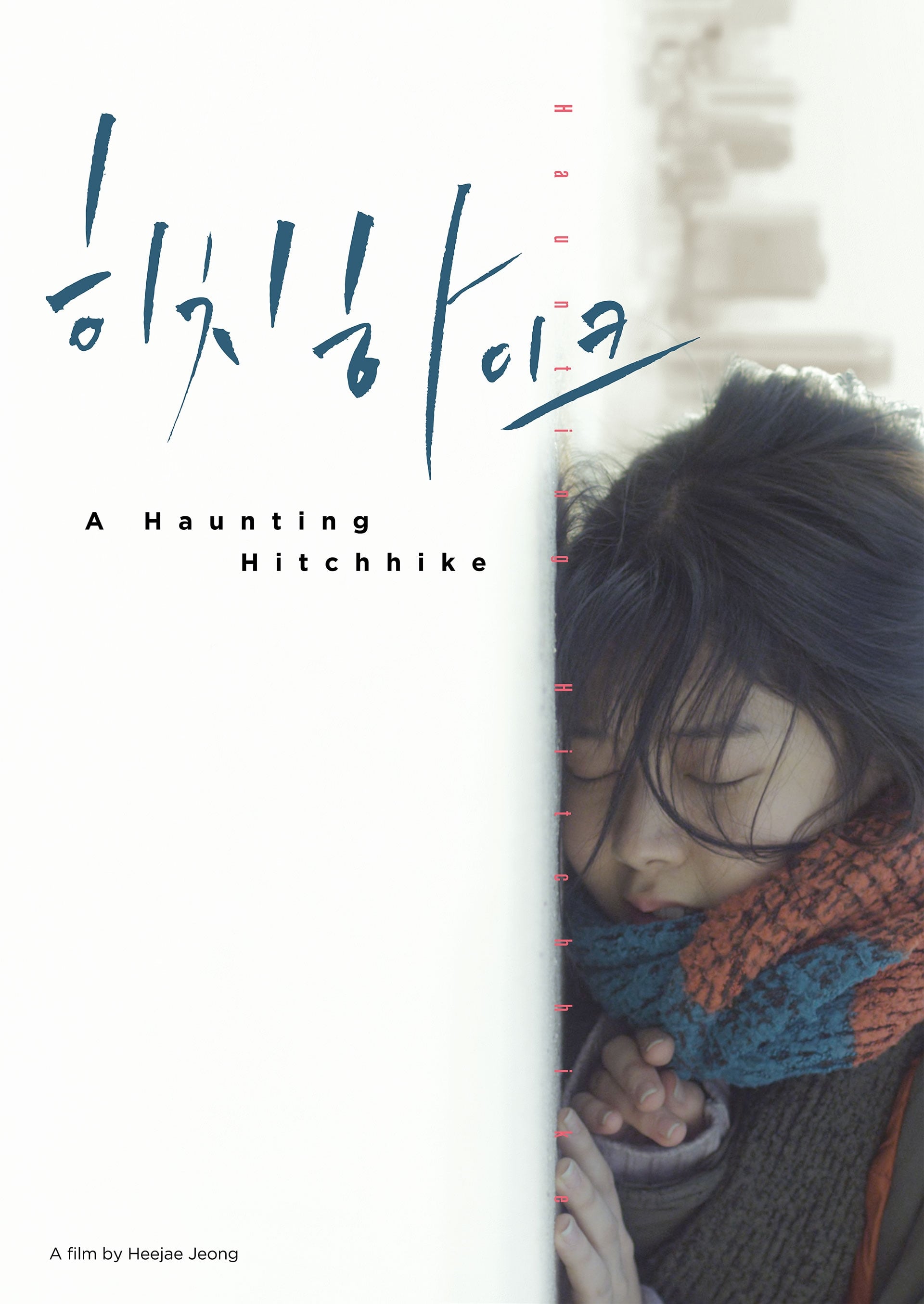 A Haunting Hitchhike
The mother of a sixteen year-old girl wrote a letter to her. There is a father and daughter living in the area. He is waiting for his death while giving up treatment after being diagnosed with end-sta...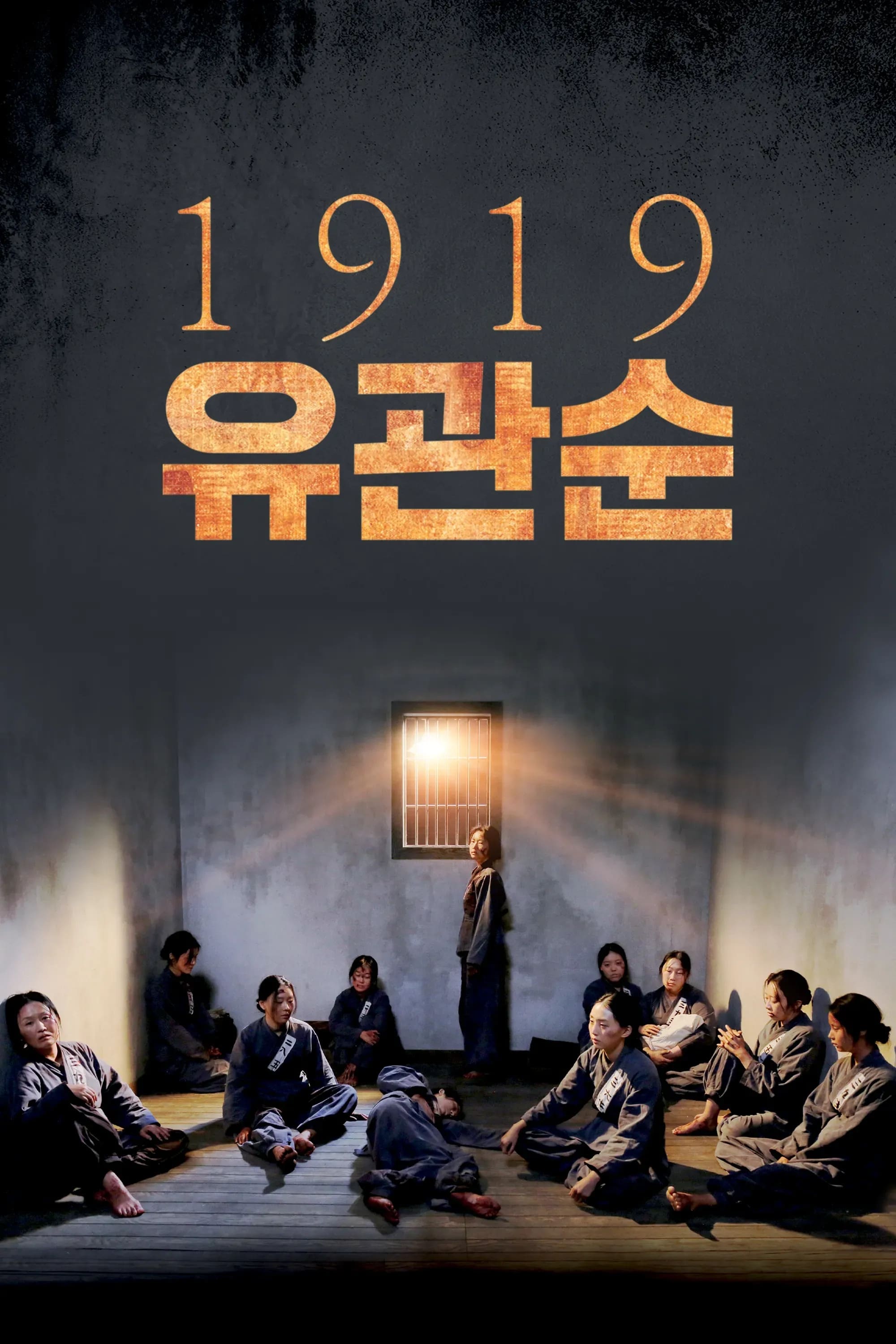 1919 Yu Gwan-sun
The lives of female independence activists who fought against the Japanese Occupation in the North and South of Korea are the subject of a film.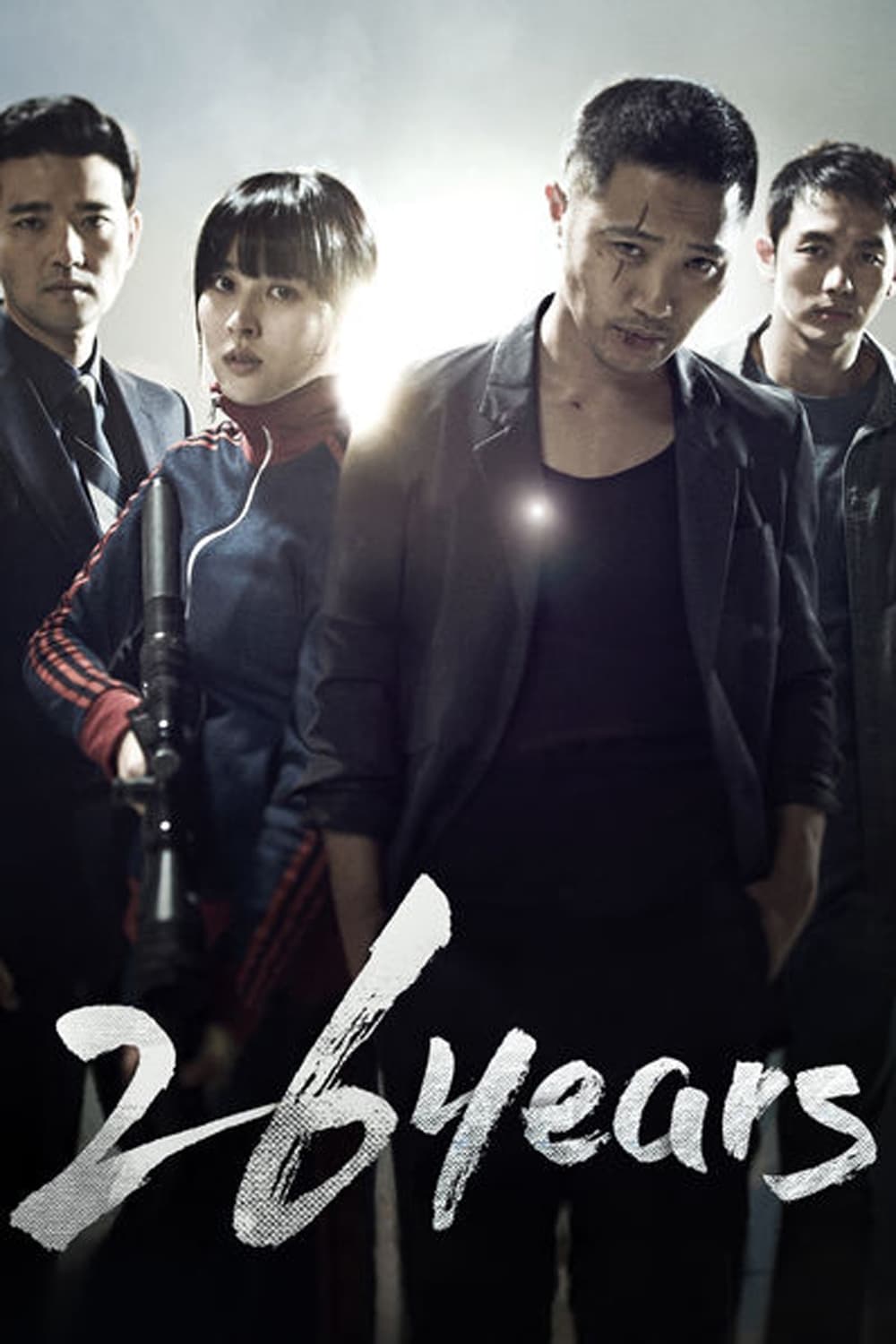 26 Years
26 years ago, state troops were ordered to open fire on civilians in the city of Gwangju who were demonstrating as part of a democratic movement. Thousands of people were killed. A shooter from the na...