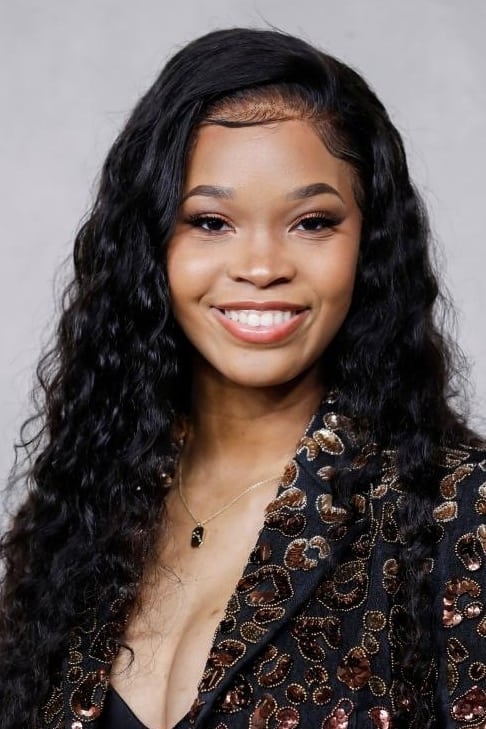 Biography
Quvenzhané Wallis ( kwə-VAN-jə-nay; born August 28, 2003) is an American actress and author. In 2012, she starred as Hushpuppy in the drama film Beasts of the Southern Wild (2012), for which she was nominated for the Academy Award for Best Actress, becoming the youngest actress ever to be nominated, as well as the first (and, to date, only) person born in the 21st century nominated for an acting Oscar. She also starred as Annie Bennett in the 2014 adaptation of Annie, for which she received a Golden Globe nomination for Best Actress in a Motion Picture – Comedy or Musical.In 2017, Wallis published two books, Shai & Emmie Star in Break an Egg! and A Night Out with Mama. She has since published two more books: Shai & Emmie Star in Dancy Pants! and Shai & Emmie Star in To the Rescue!.
Early Life
Wallis was born in Houma, Louisiana, to Qulyndreia Wallis (née Jackson), a teacher, and Venjie Wallis, Sr., a truck driver. She has one sister, Qunyquekya, and two brothers, Vejon and Venjie, Jr. Her name "Quvenzhané" combines the first syllables of her parents' first names in "Quven", and an alteration of the Swahili word jini meaning 'sprite' or 'fairy'.
TV Swagger
There is a fine line between dreams and ambition and opportunism and corruption in the world of basketball in the nation's capital.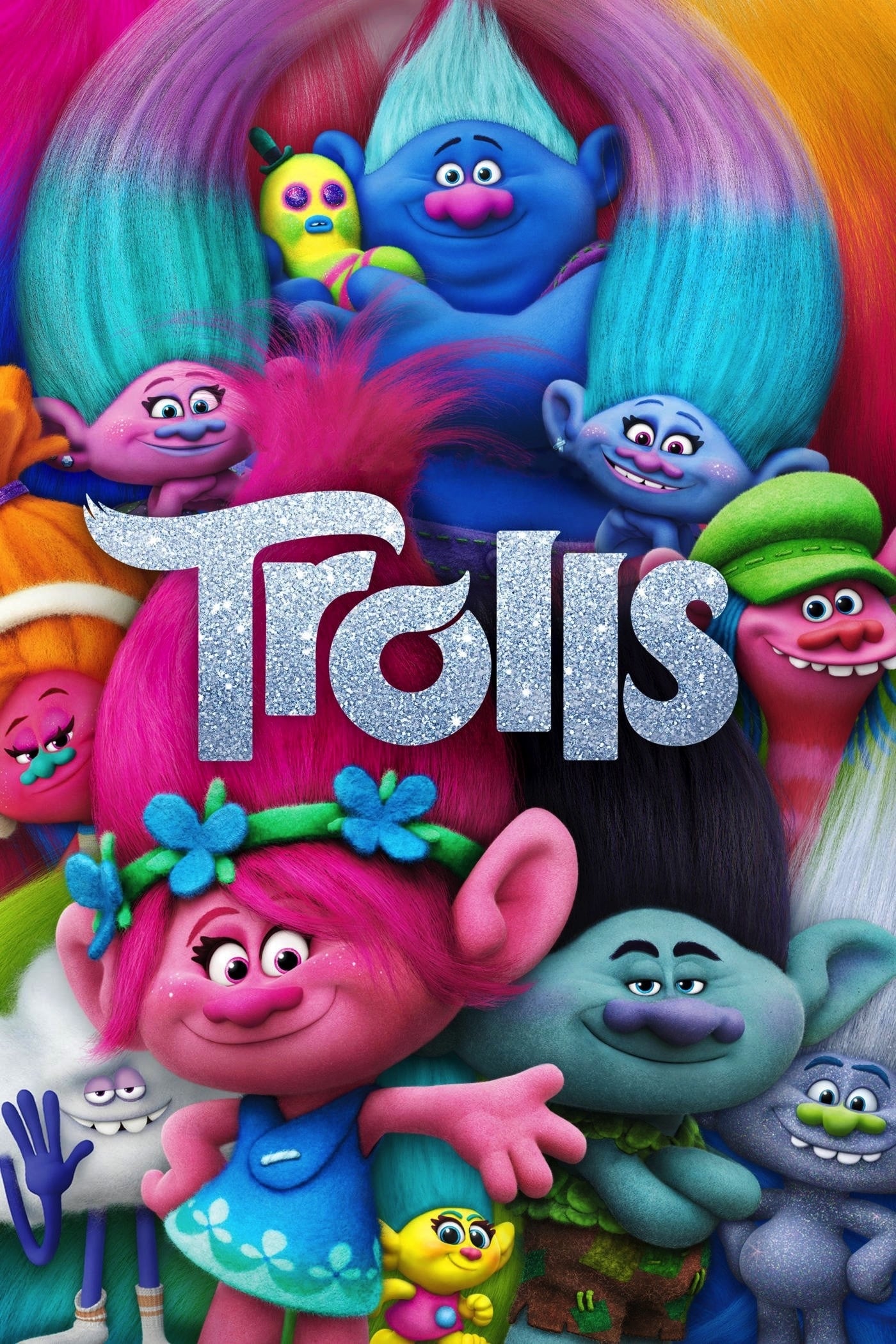 Trolls
The troll loves to play around. A giant shows up to end the party. They must embark on an adventure that takes them far beyond the only world they have ever known.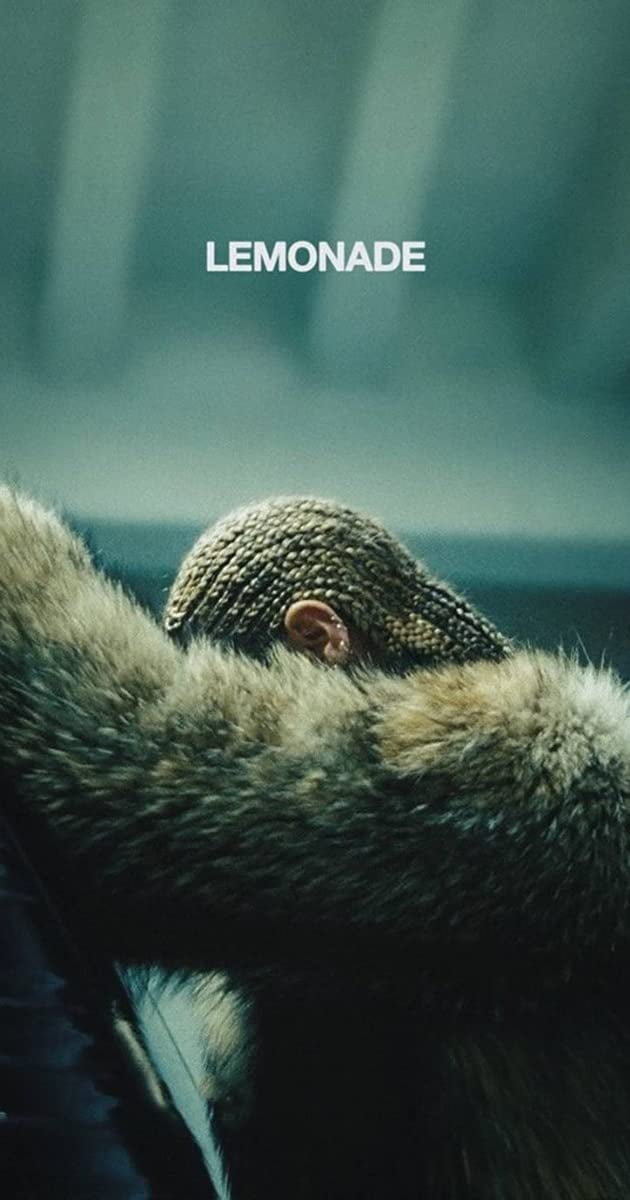 Lemonade
She takes a look at racial issues and feminist concepts through a sexualized, satirical, and solemn tone in her second visual album.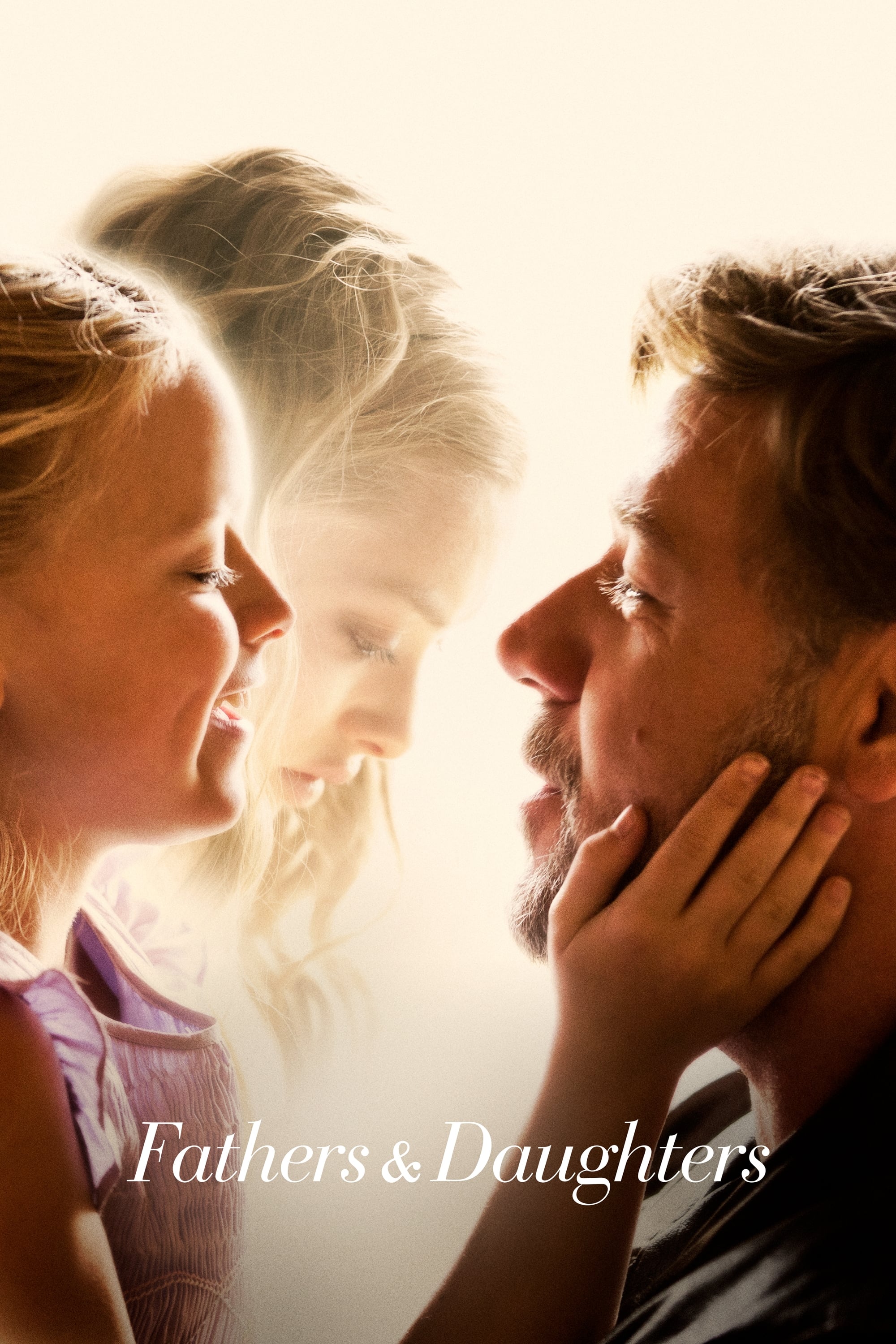 Fathers and Daughters
A Pulitzer-winning writer grapples with being a widower and father after a mental breakdown, while his grown daughter struggles to forge connections of her own.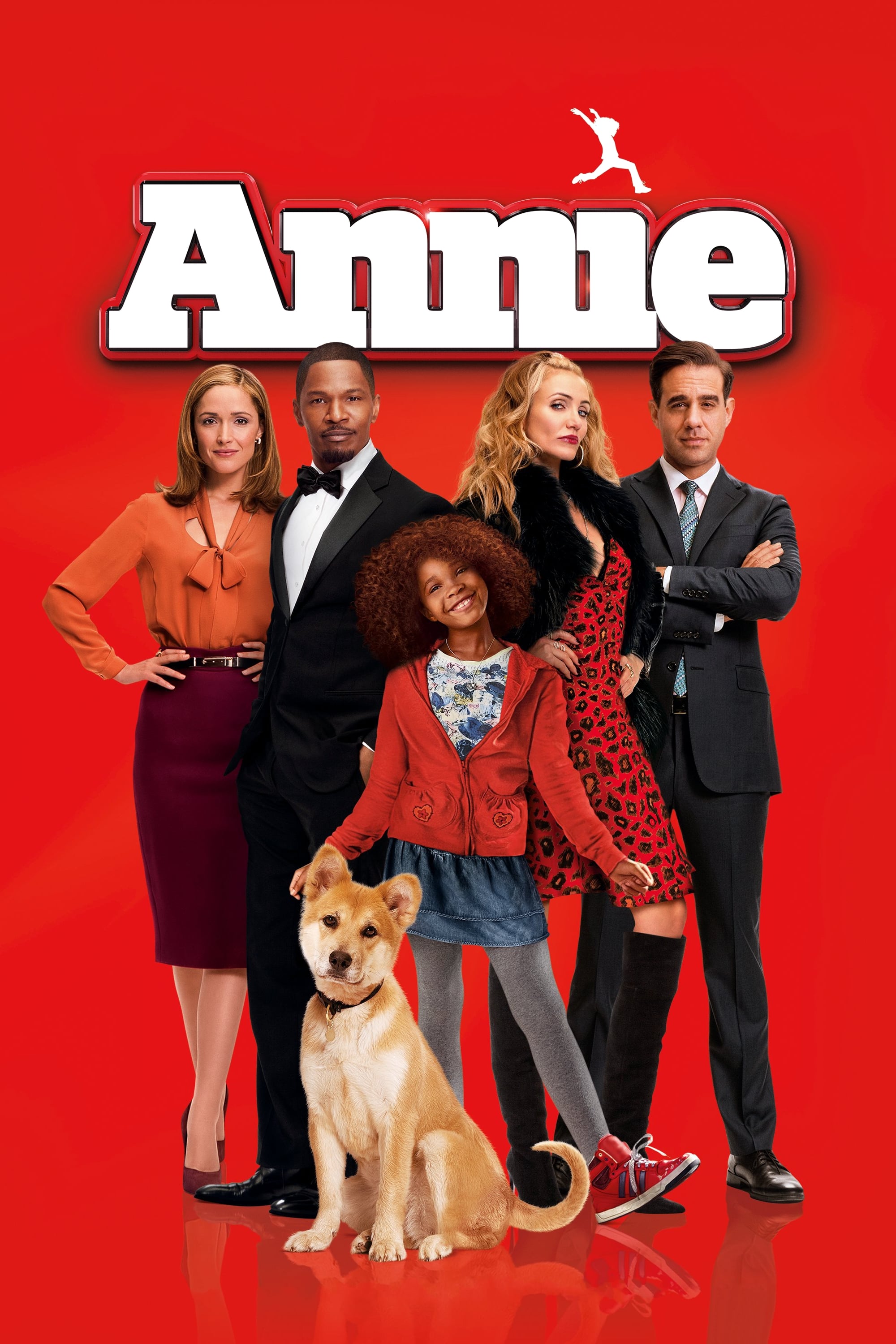 Annie
Annie is a happy foster kid who is tough enough to make her way on the streets of New York. Since being left by her parents as a baby, it's been a hard life with her mean foster mom Miss Hannigan. Wil...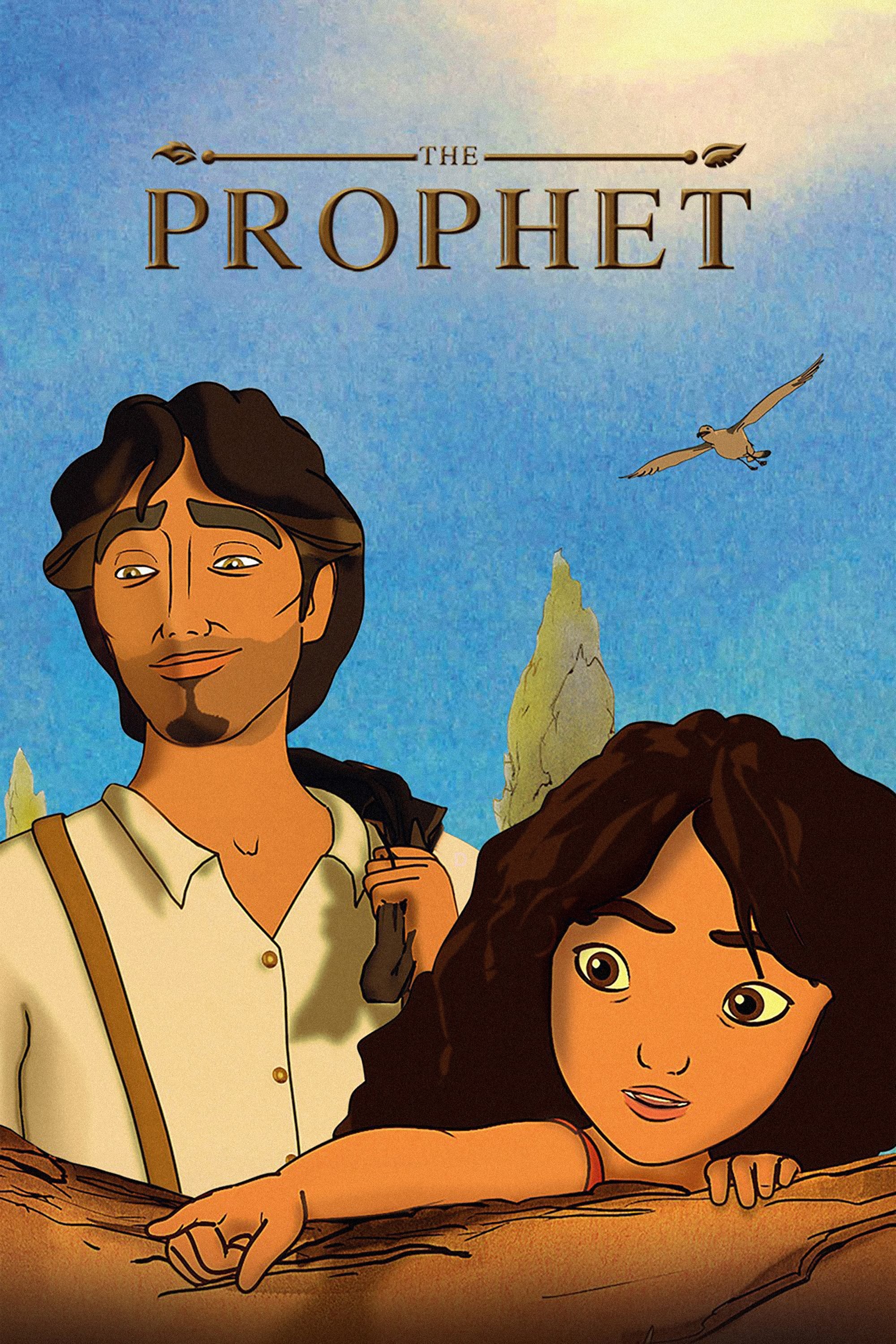 TV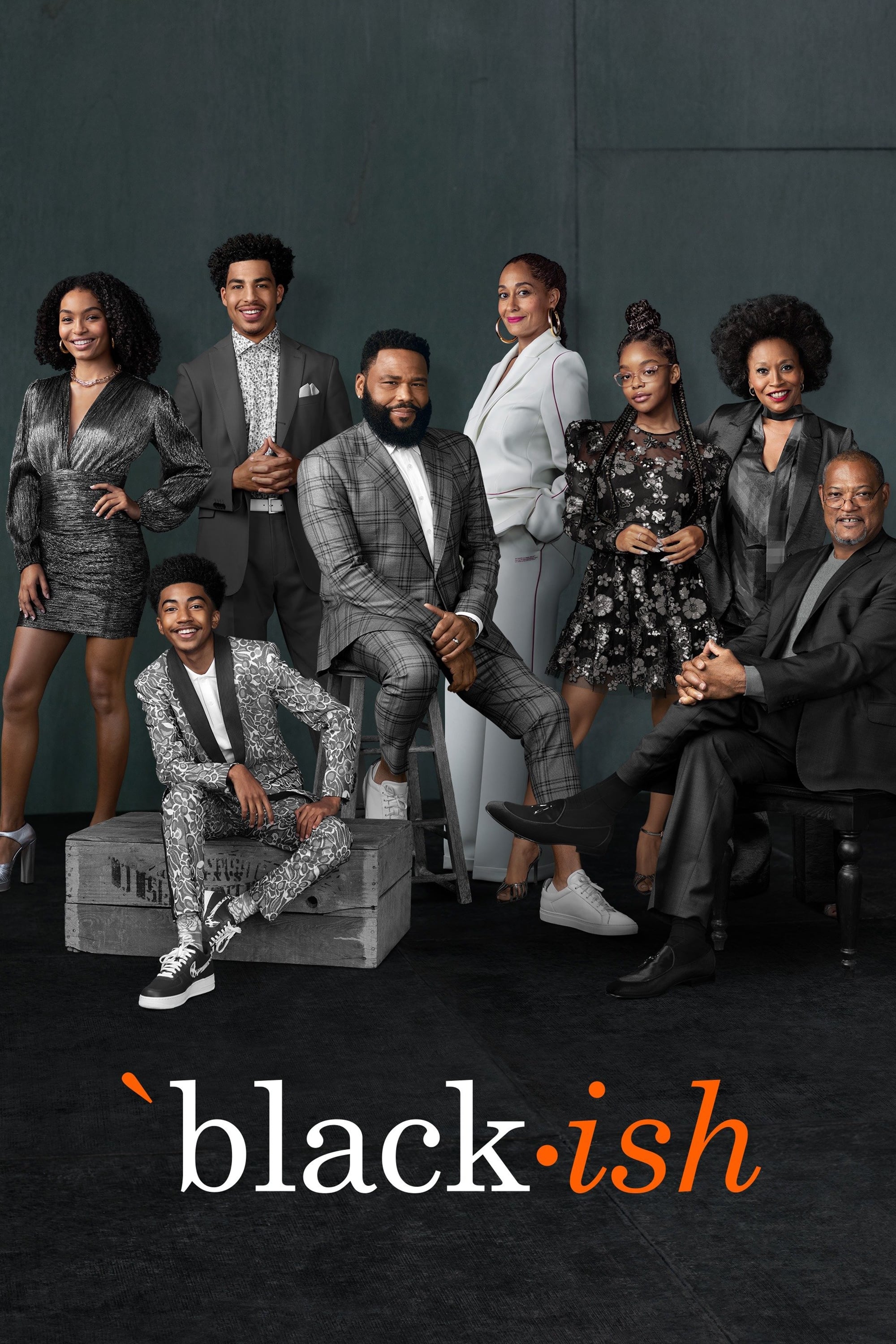 black-ish
A family man struggles to gain a sense of cultural identity while raising his kids in a predominantly white, upper-middle-class neighborhood.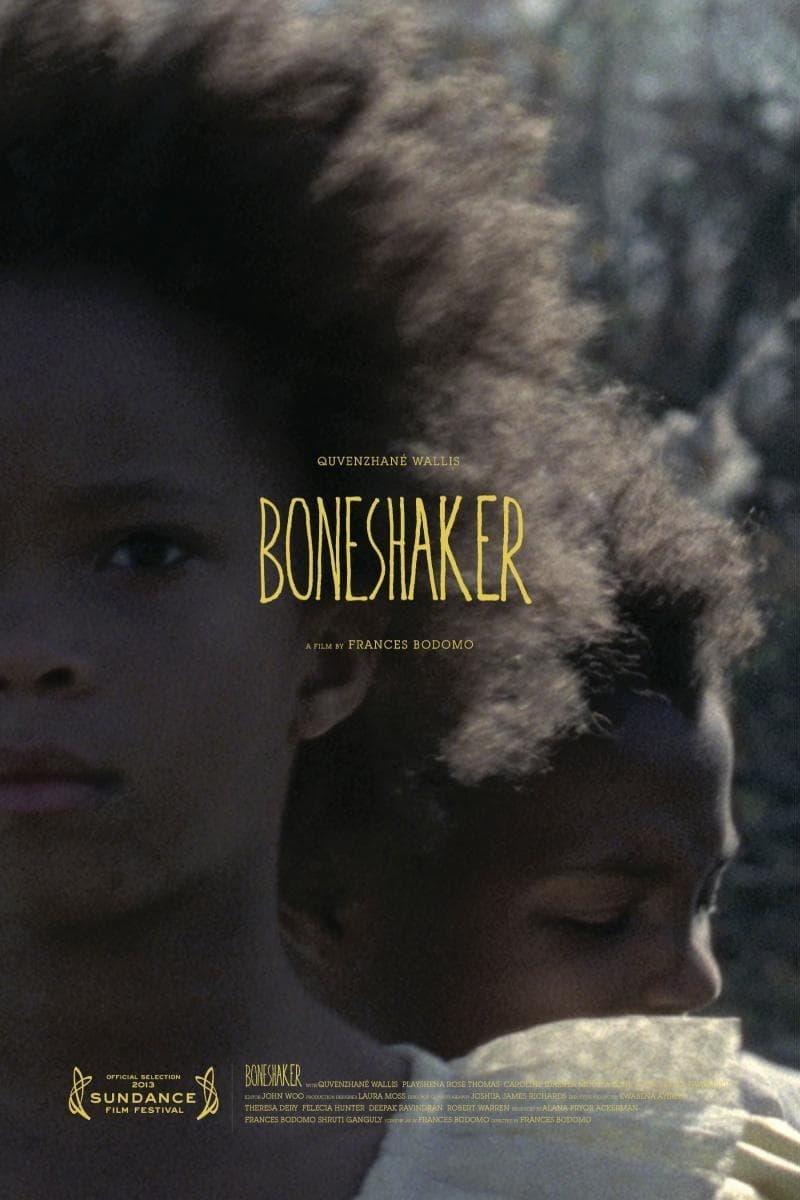 Boneshaker
An African family, lost in America, travels to a Louisiana church to cure its problem child.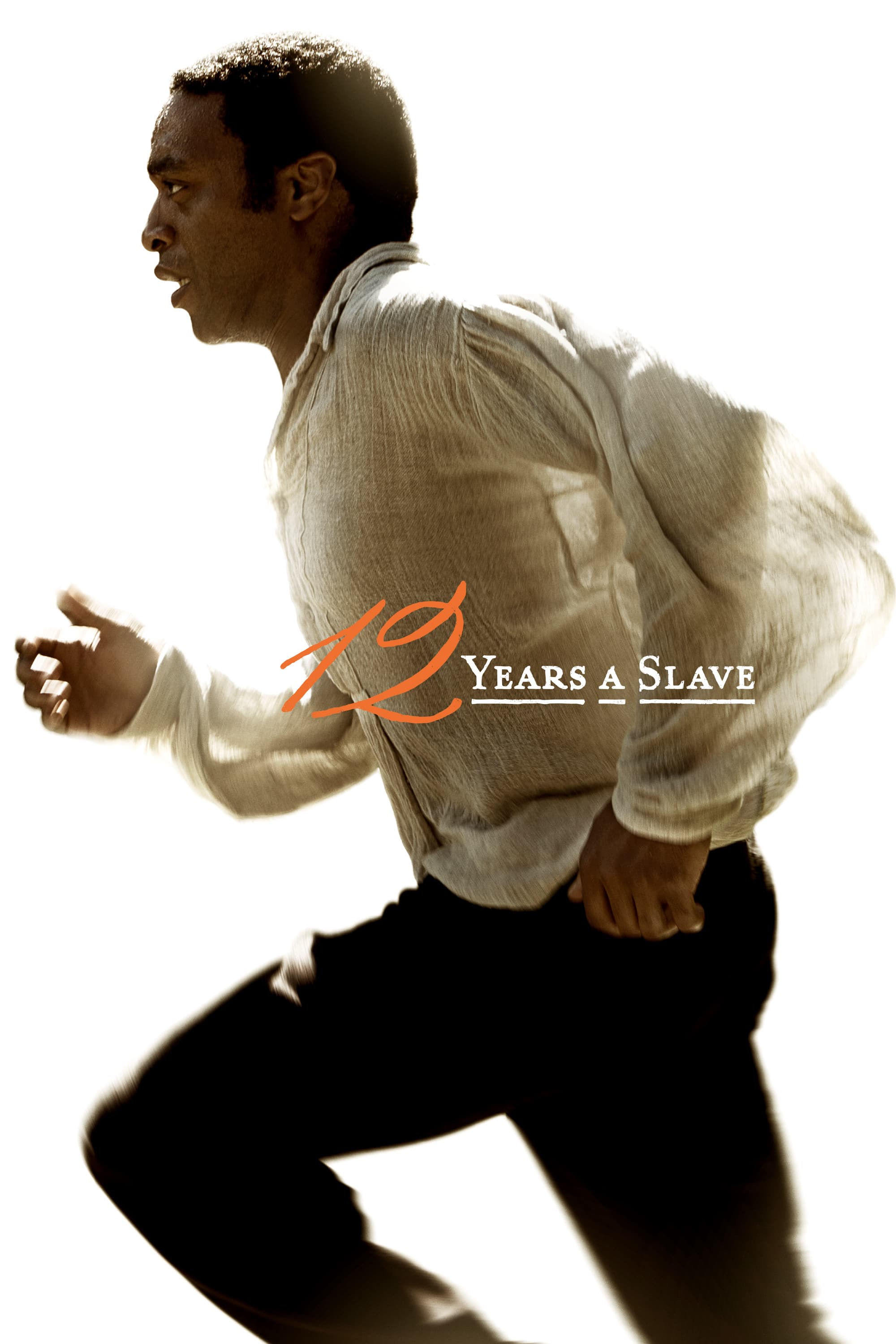 12 Years a Slave
In the pre-Civil War United States, Solomon Northup, a free black man from upstate New York, is abducted and sold into slavery. Facing cruelty as well as unexpected kindnesses Solomon struggles not on...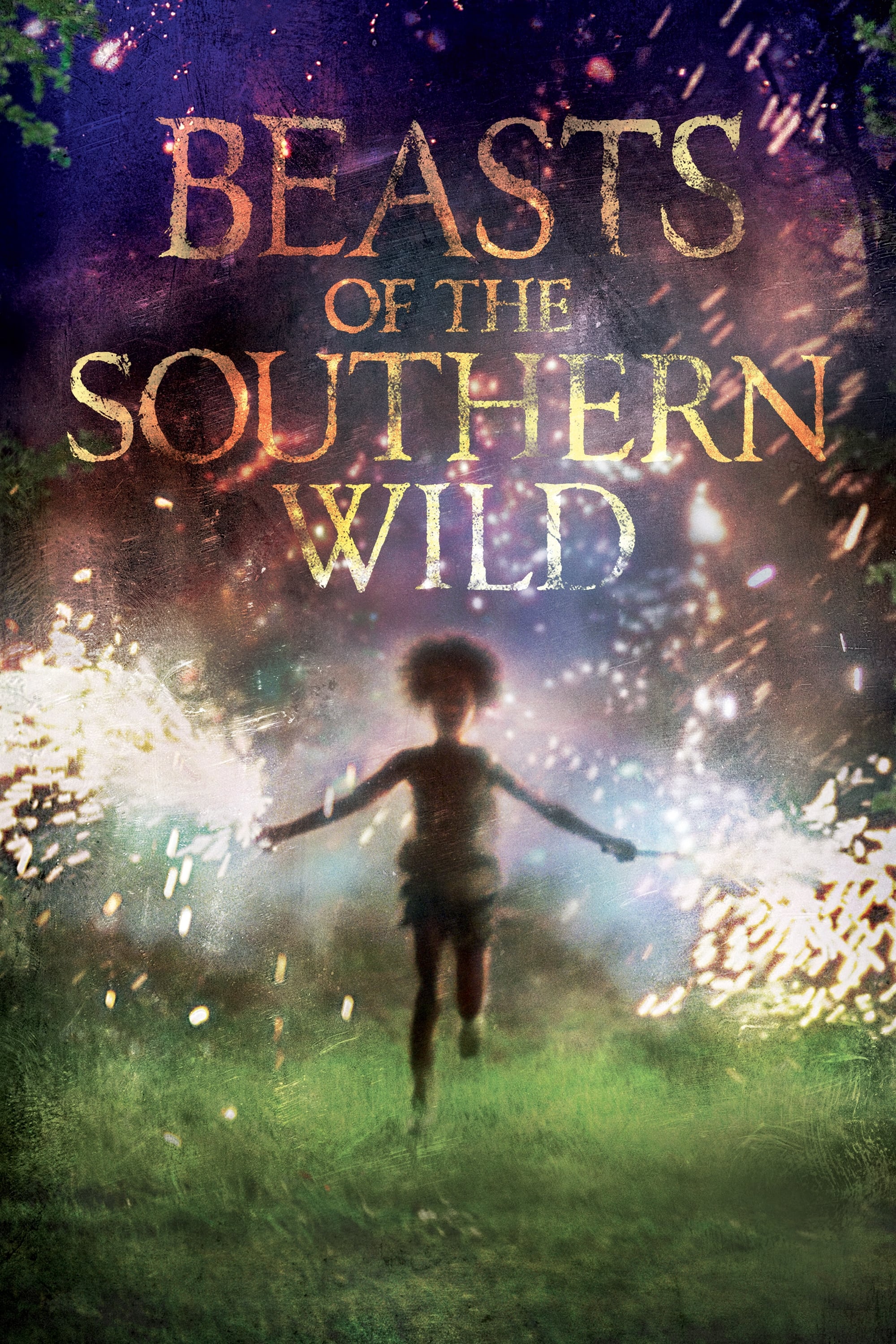 Beasts of the Southern Wild
Hushpuppy, an intrepid six-year-old girl, lives with her father in 'the Bathtub', a southern Delta community at the edge of the world. When he is no longer there to protect her, the tough love of Wink...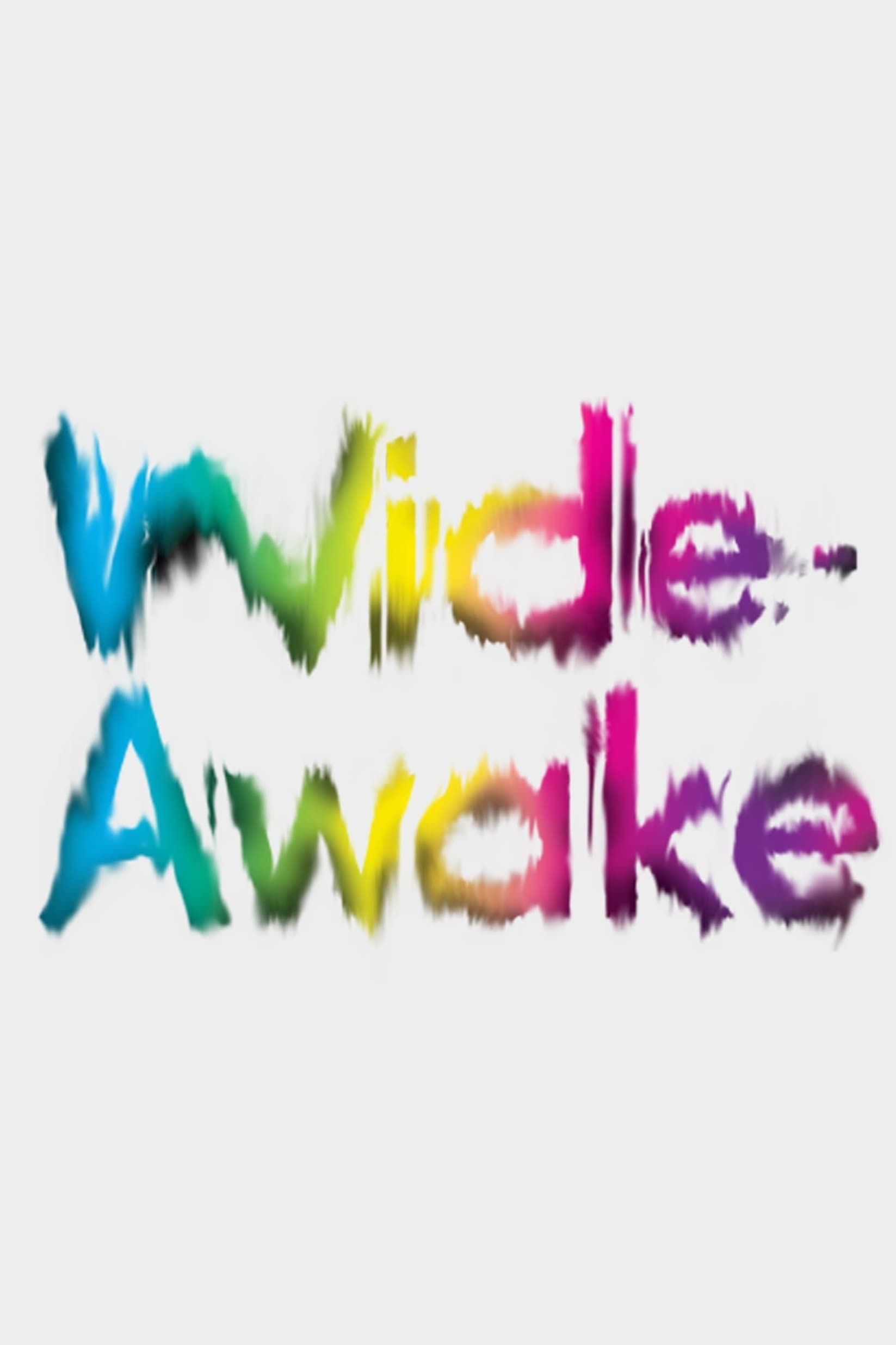 Wide-Awake
13 actresses who gave the dreamiest performances of 2012 are Ingénues, icons, action heroes, divas and the world's next great comedy star.