Biography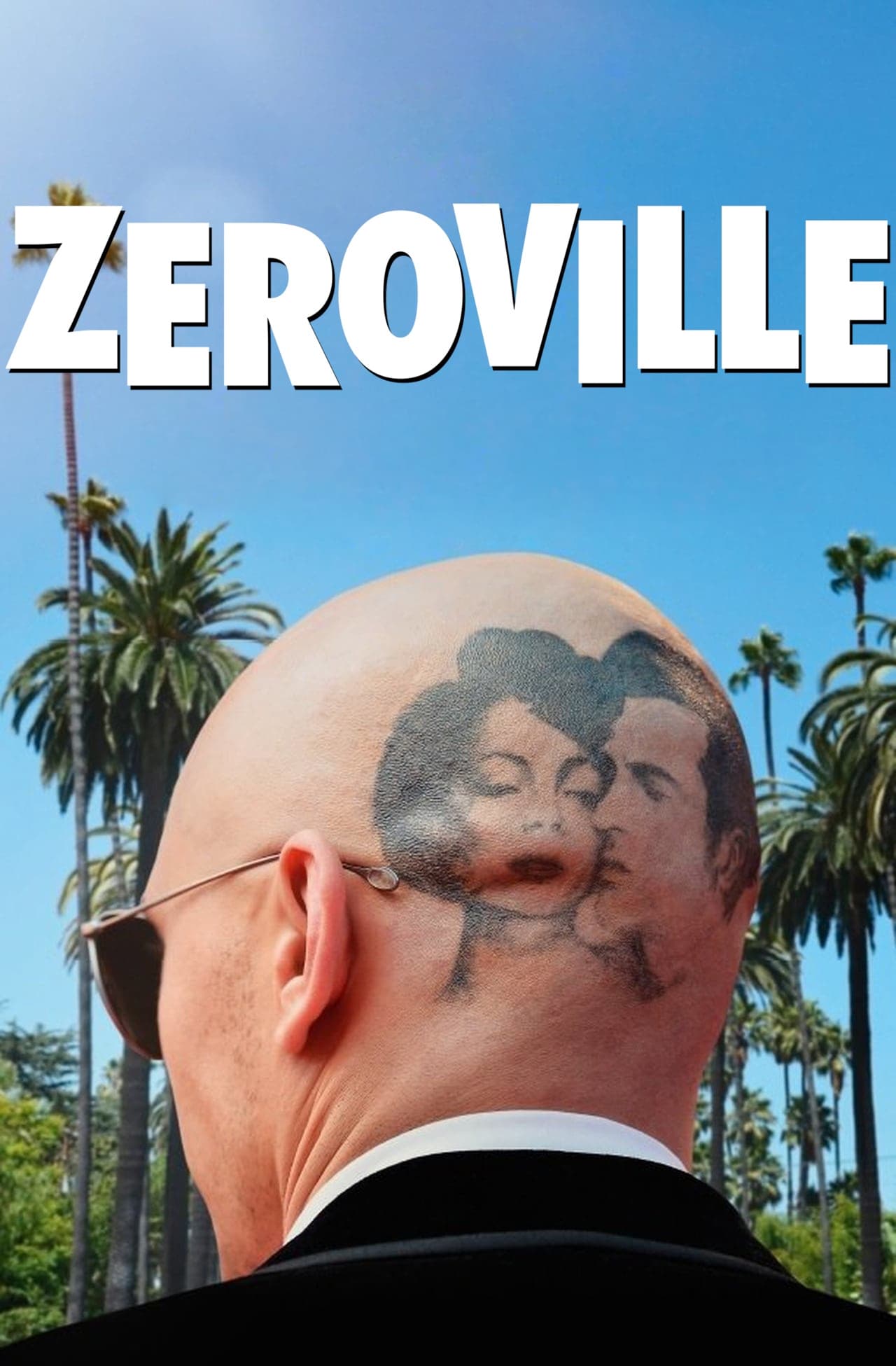 Zeroville
During a time of transition in the industry, a young actor arrives in Hollywood in 1969.
Acts of Violence
When Roman's fiancée is kidnapped by human traffickers, he and his brothers set out to save her before it's too late. Roman is teaming up with a cop to fight the corrupt bureaucracy that has harmful i...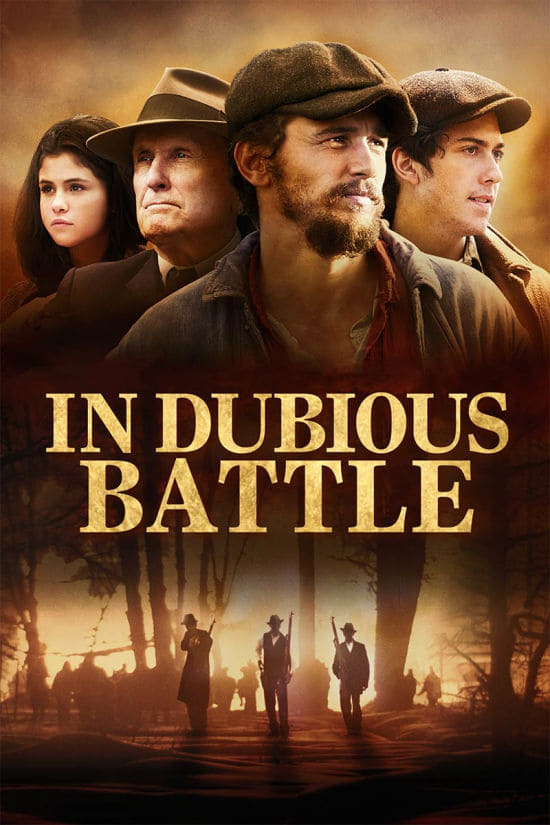 In Dubious Battle
There are 900 migratory workers in the California apple country. The group is more frightening because it takes on a life of its own. The strike was founded on Jim Nolan's tragic ideals.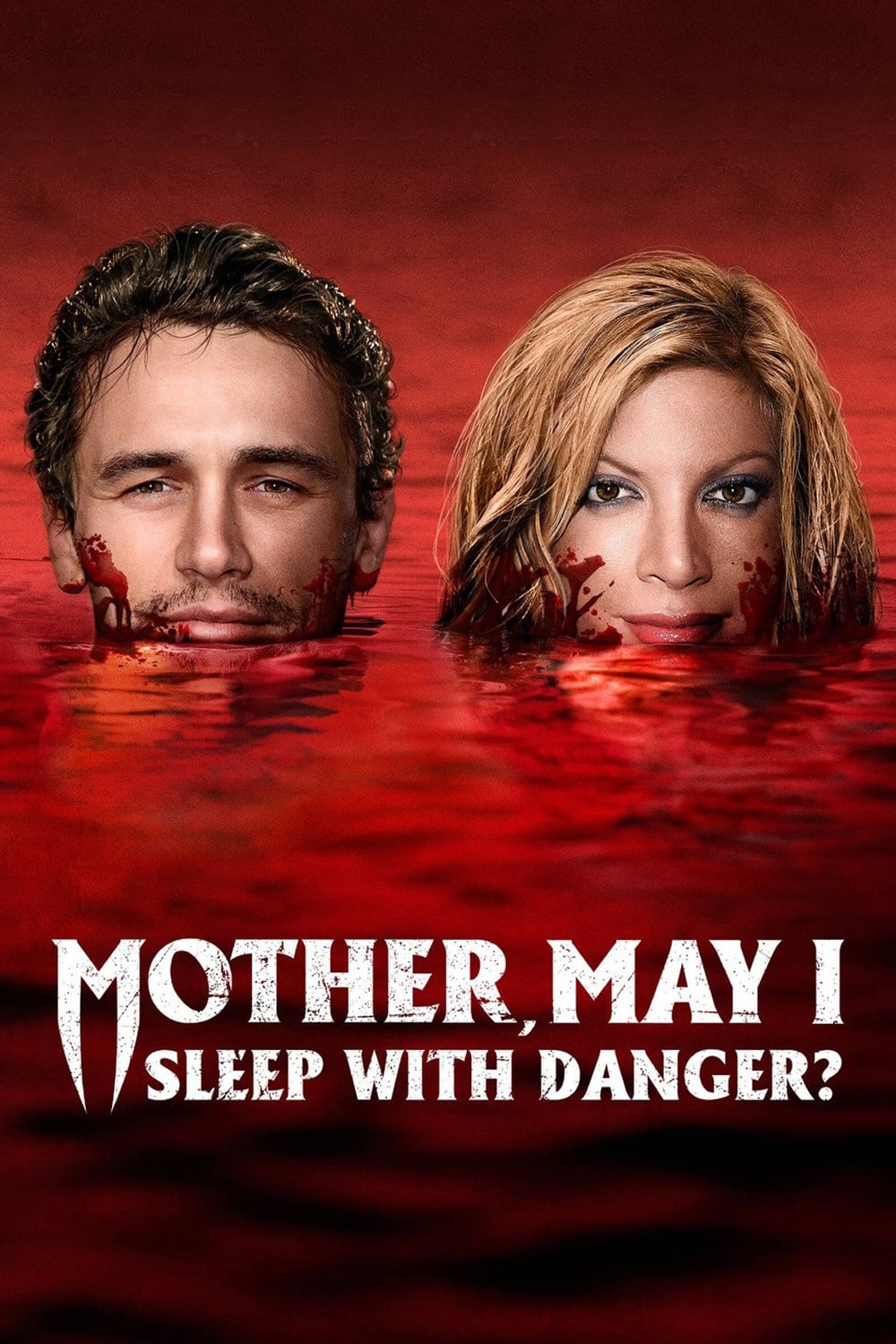 Mother, May I Sleep with Danger?
The family is surprised when Pearl comes to the door after a theater major brings home the special person in her life to meet her mom. Julie can't shake the feeling that something is wrong, even thoug...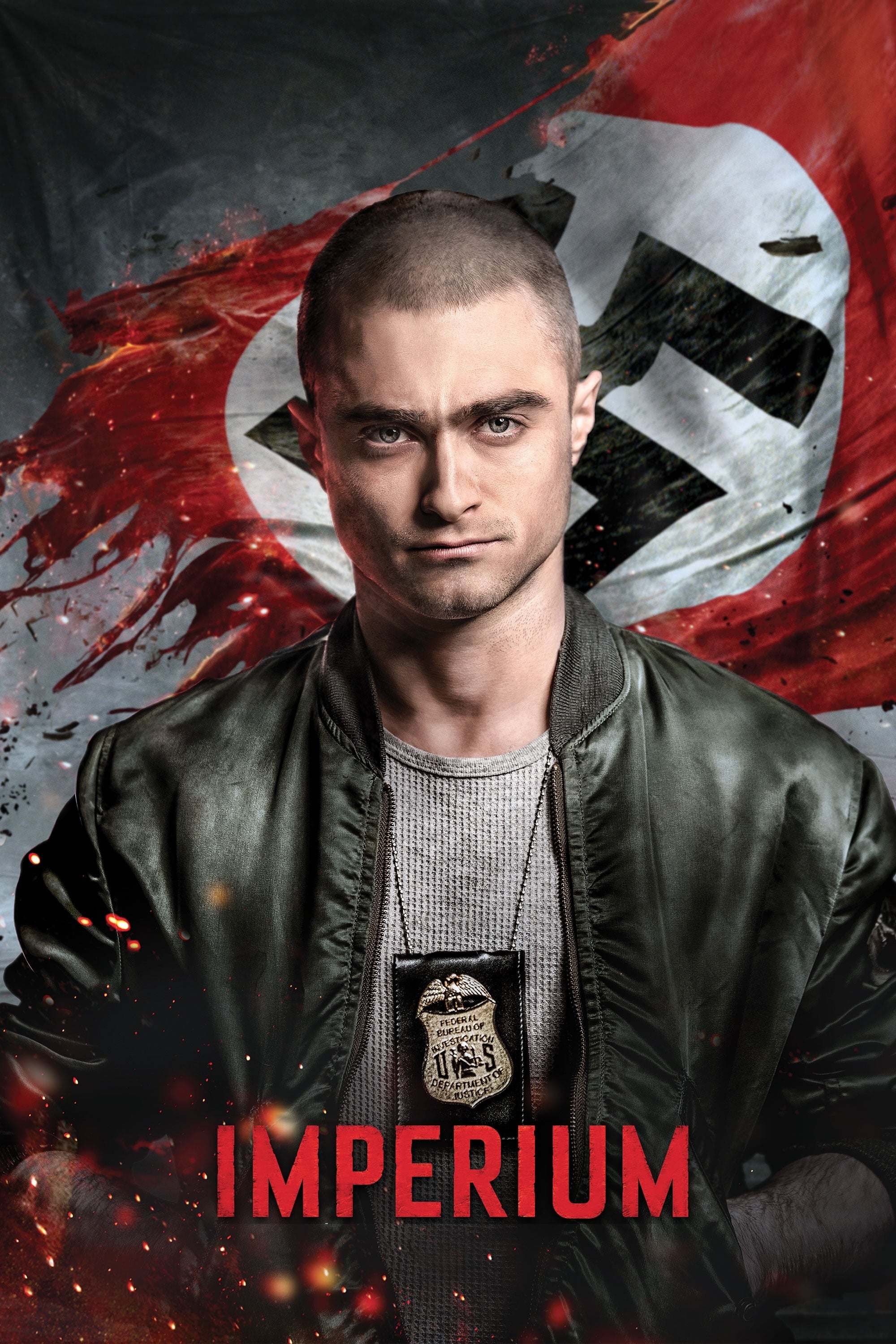 Imperium
An FBI agent goes undercover to take down a terrorist group. The bright up-and-coming analyst must confront the challenge of sticking to a new identity while maintaining his real principles as he navi...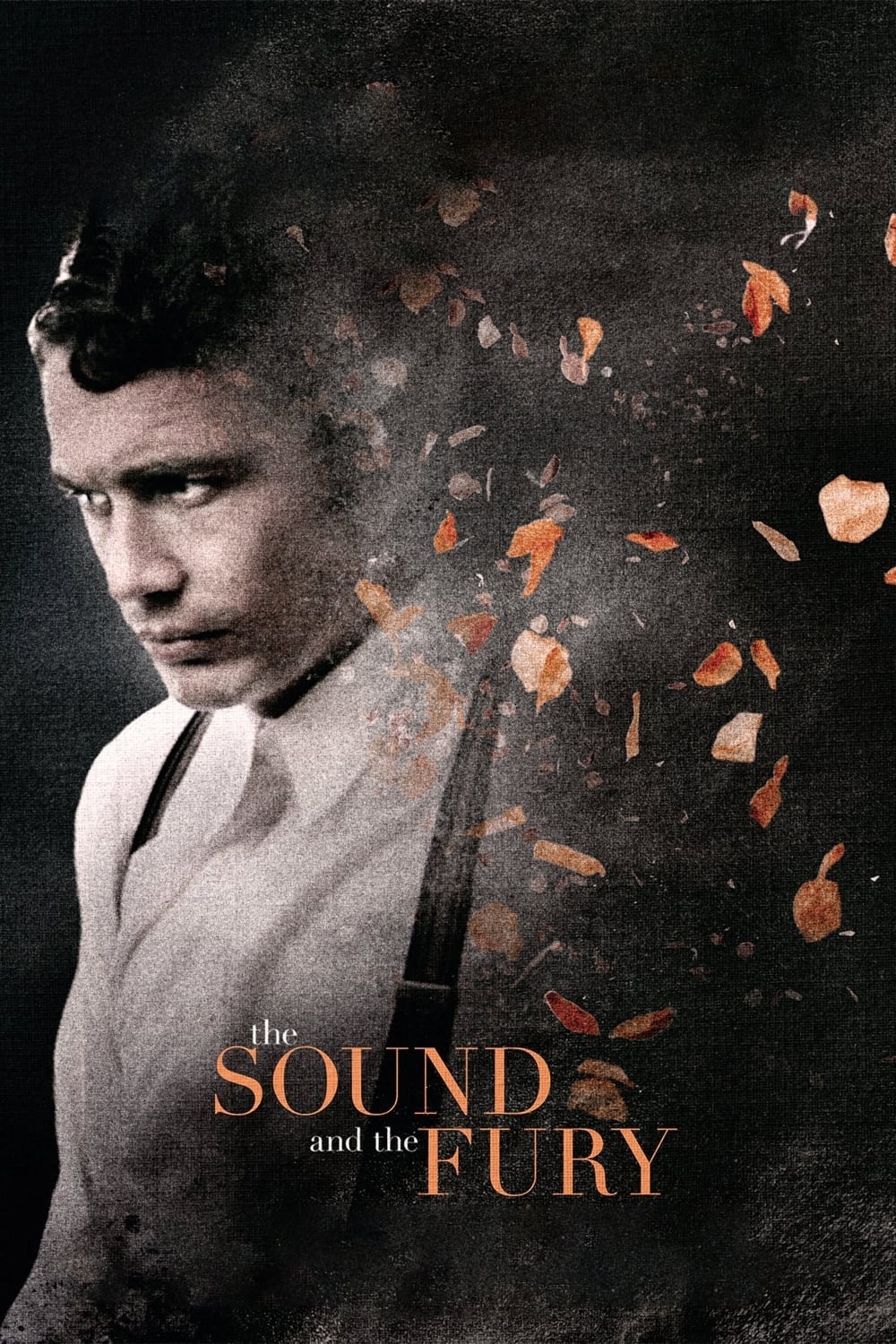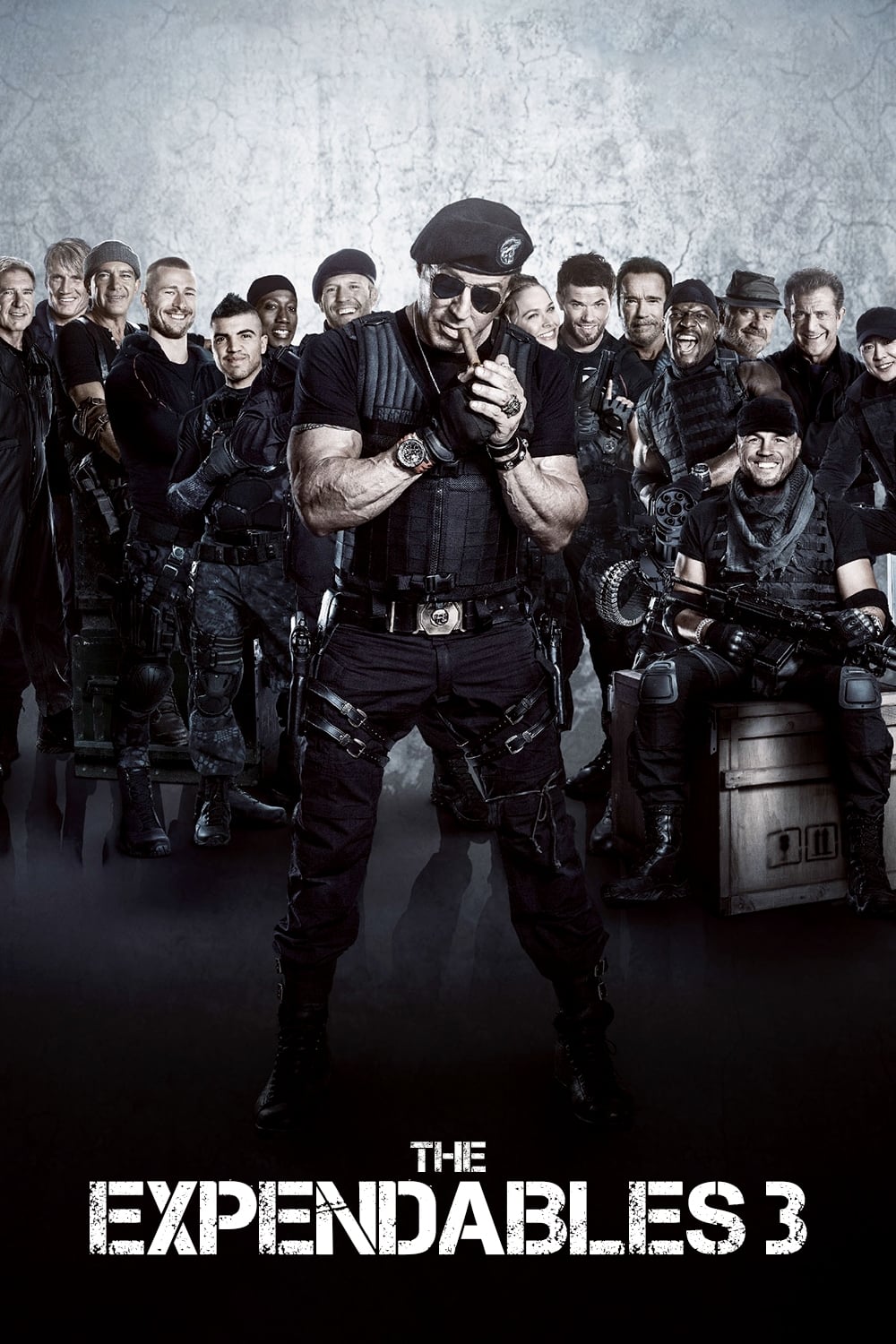 The Expendables 3
Barney, Christmas and the rest of the team meet Conrad Stonebanks, who co-founded The Expendables with Barney. He thought that Stonebanks was forced to kill Barney. Stonebanks wants to end The Expenda...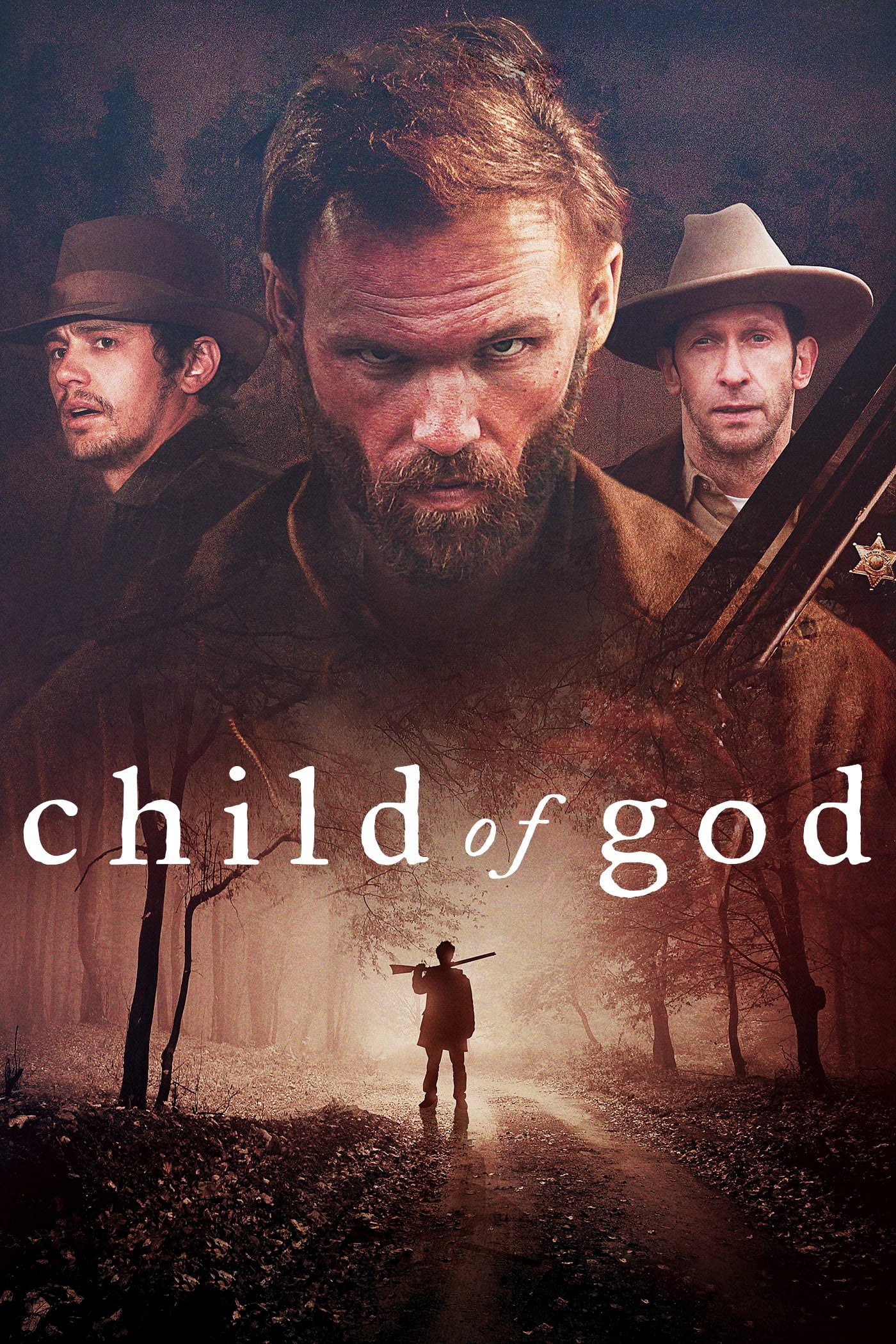 Child of God
A violent man's life is a disaster. Successively deprived of parents and homes and with few other ties, he descends to the level of a cave dweller and falls deeper into crime and degradation.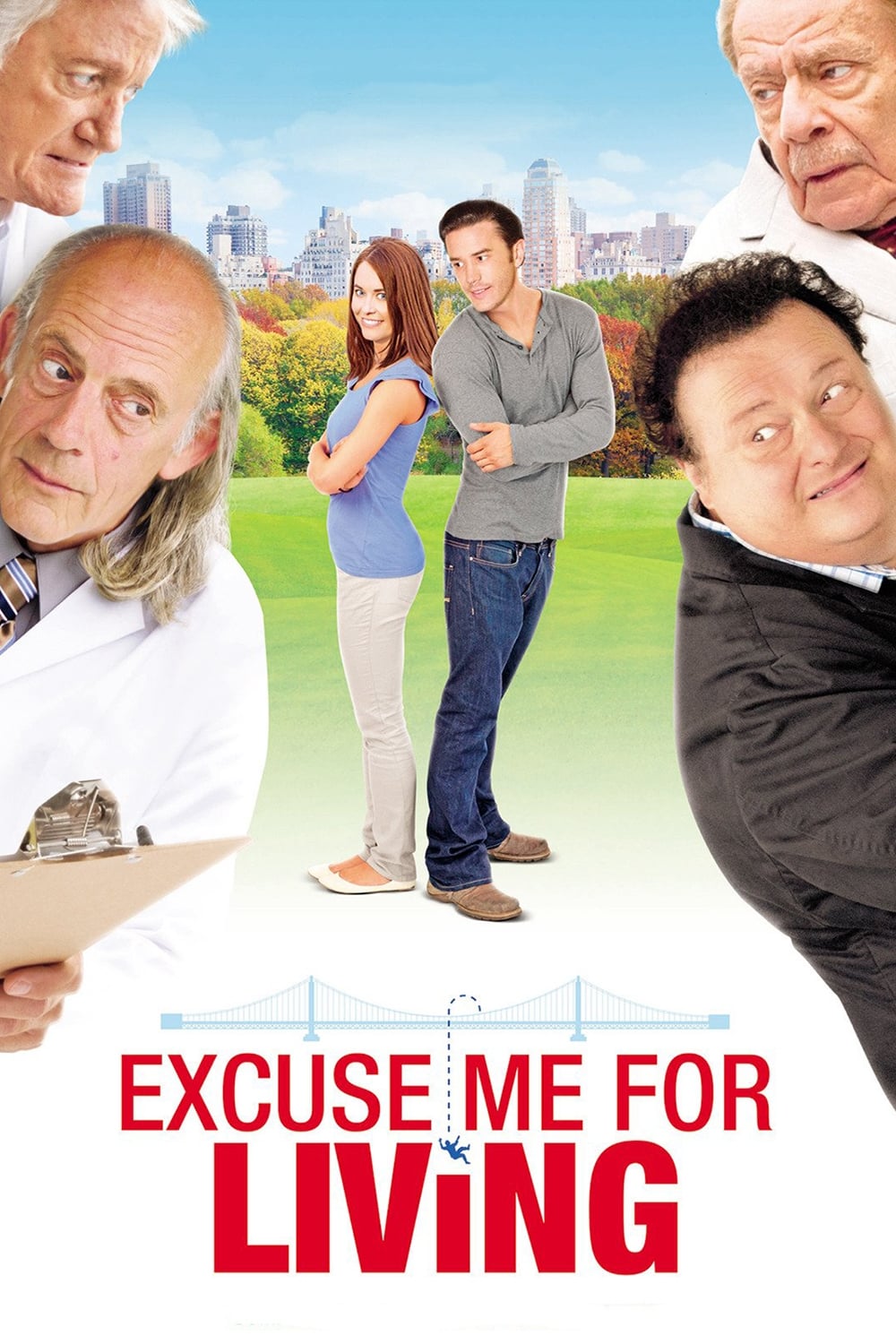 Excuse Me for Living
A charming, suicidal druggie must obey his rehab-clinic's demand to lead a seniors men's group or face imprisonment and lose the love of his psychiatrist's daughter.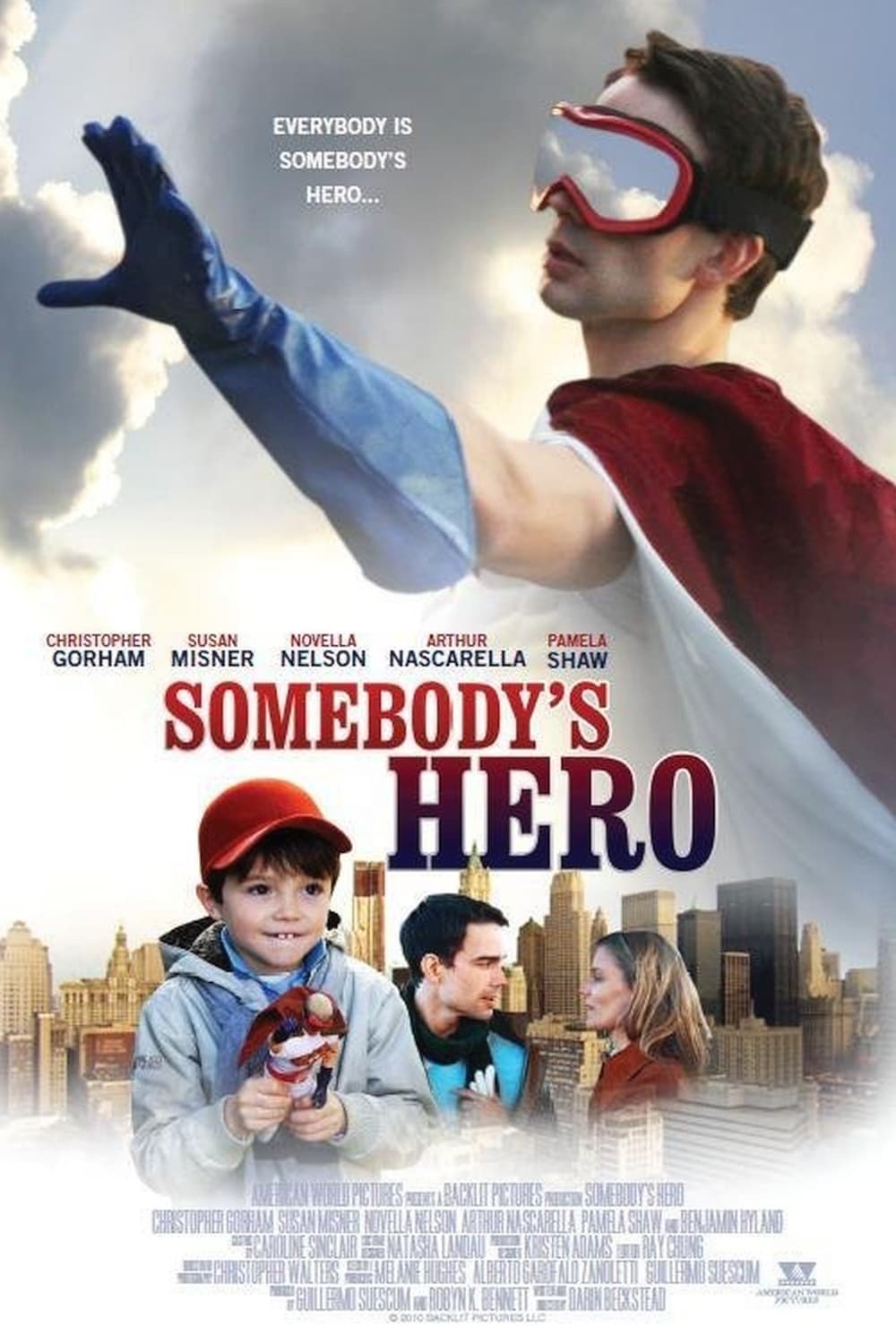 Somebody's Hero
An average accountant foils a robbery while wearing a superhero costume to impress a fatherless boy. After the incident makes headlines, the man finds himself in the center of a media frenzy with peop...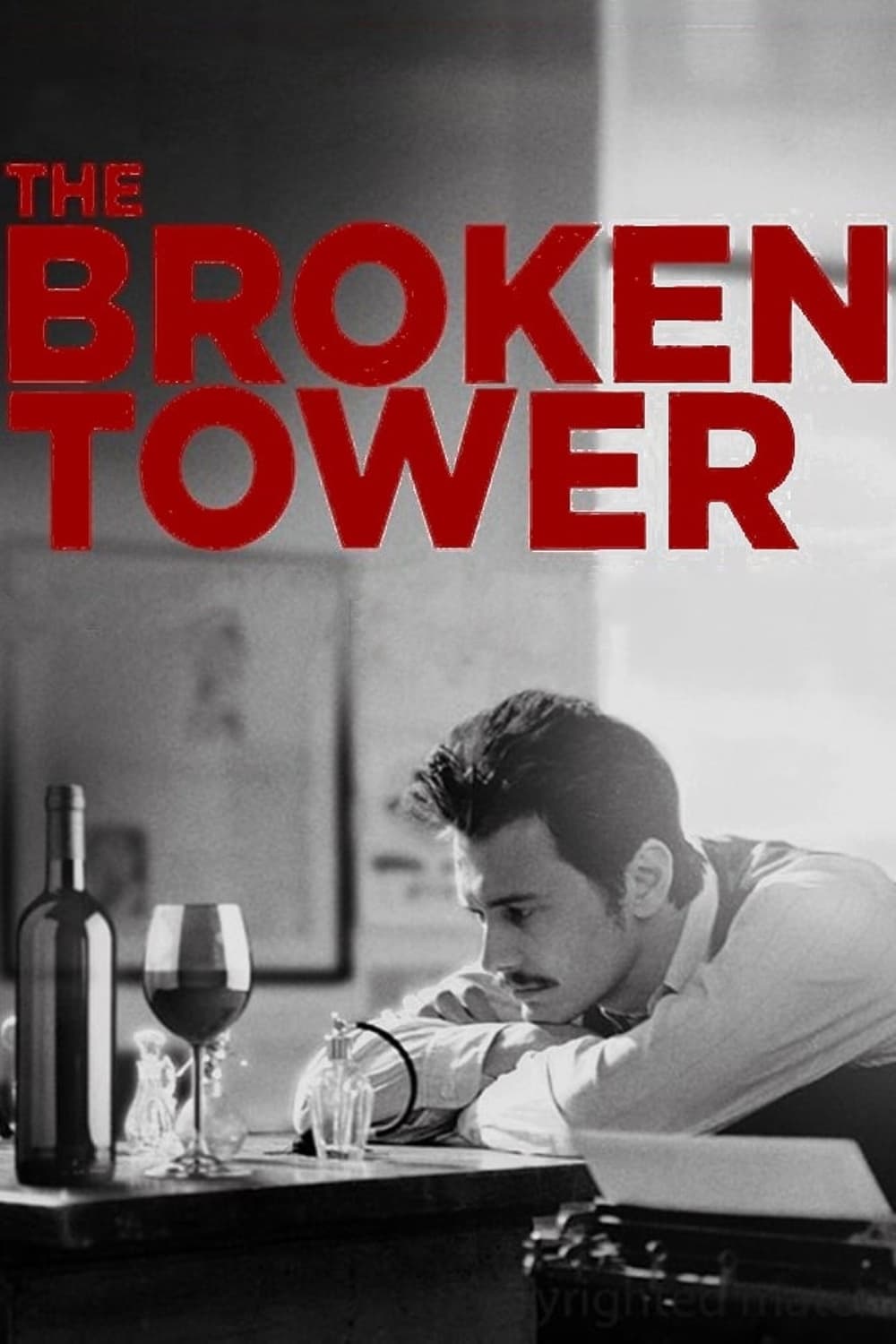 The Broken Tower
At the age of 32, Hart Crane committed suicide by jumping off the steamship Orizaba.
TV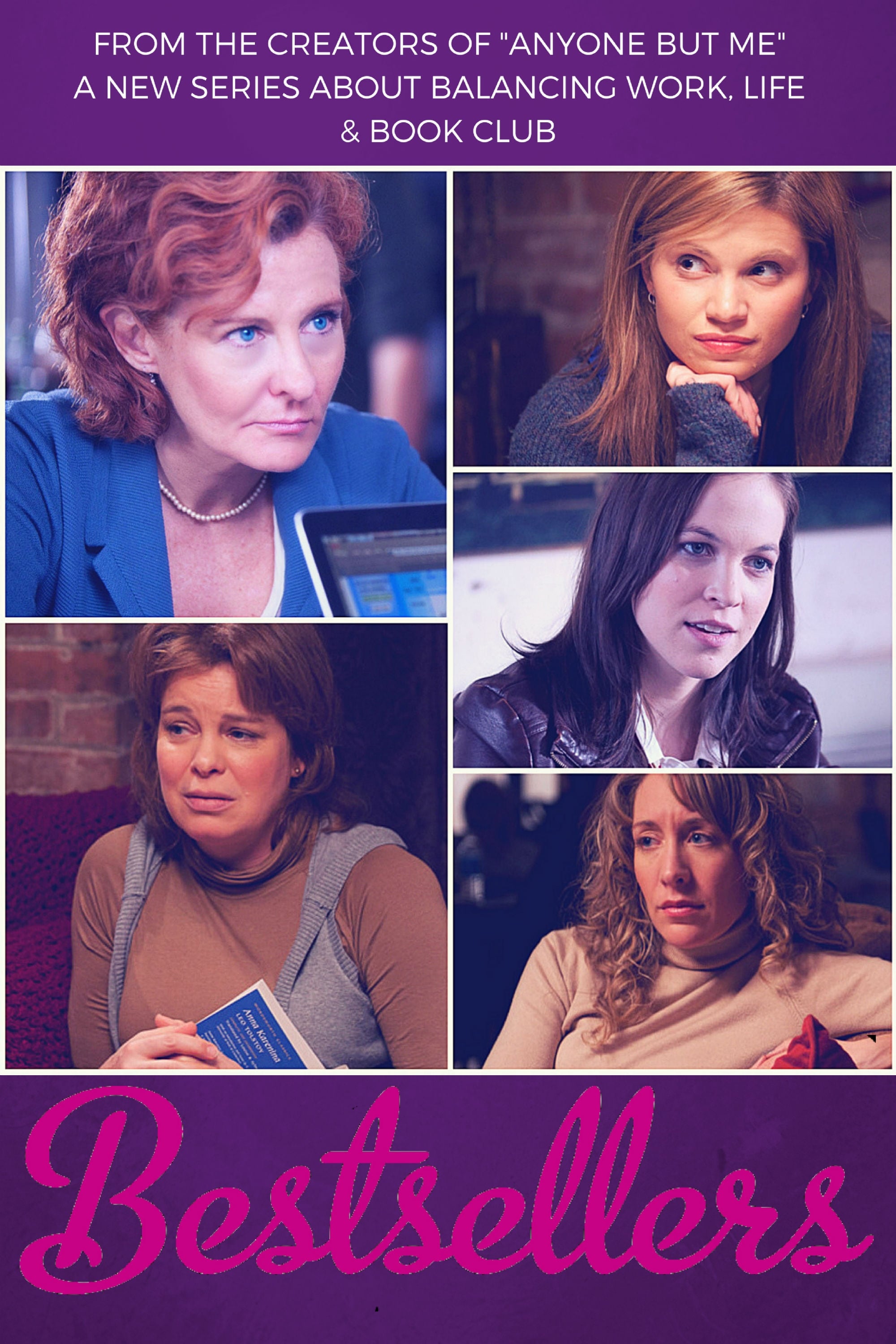 Bestsellers
From the creative team behind Anyone But Me, a comedy series about five modern professional women balancing life, career and book club.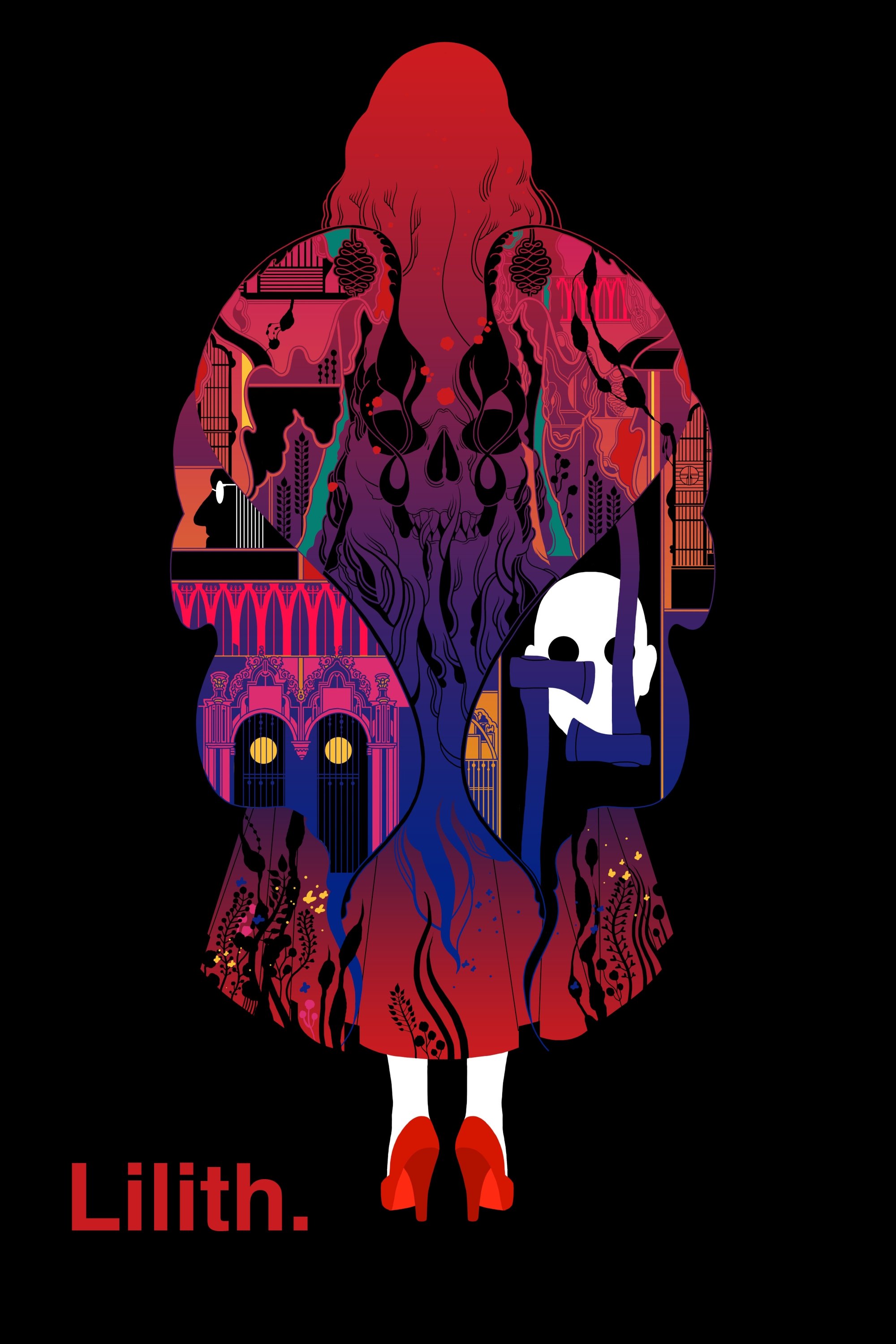 Lilith
A contemporary take on Dante's 'Inferno,' 'Lilith' is the story of Sarah Wilson, who finds herself haunted by visions of her murdered younger sister. Sarah is led by her visions of her dead sister int...