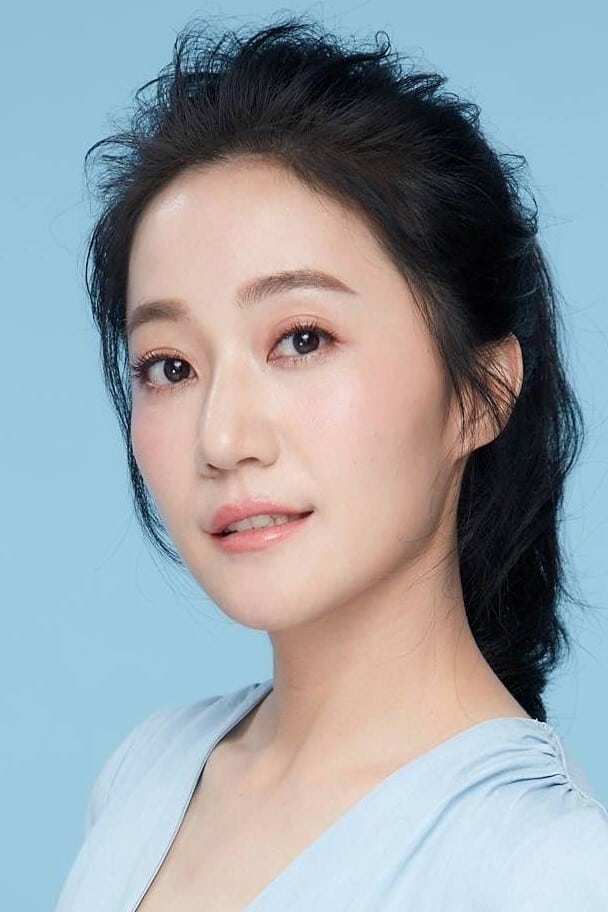 Biography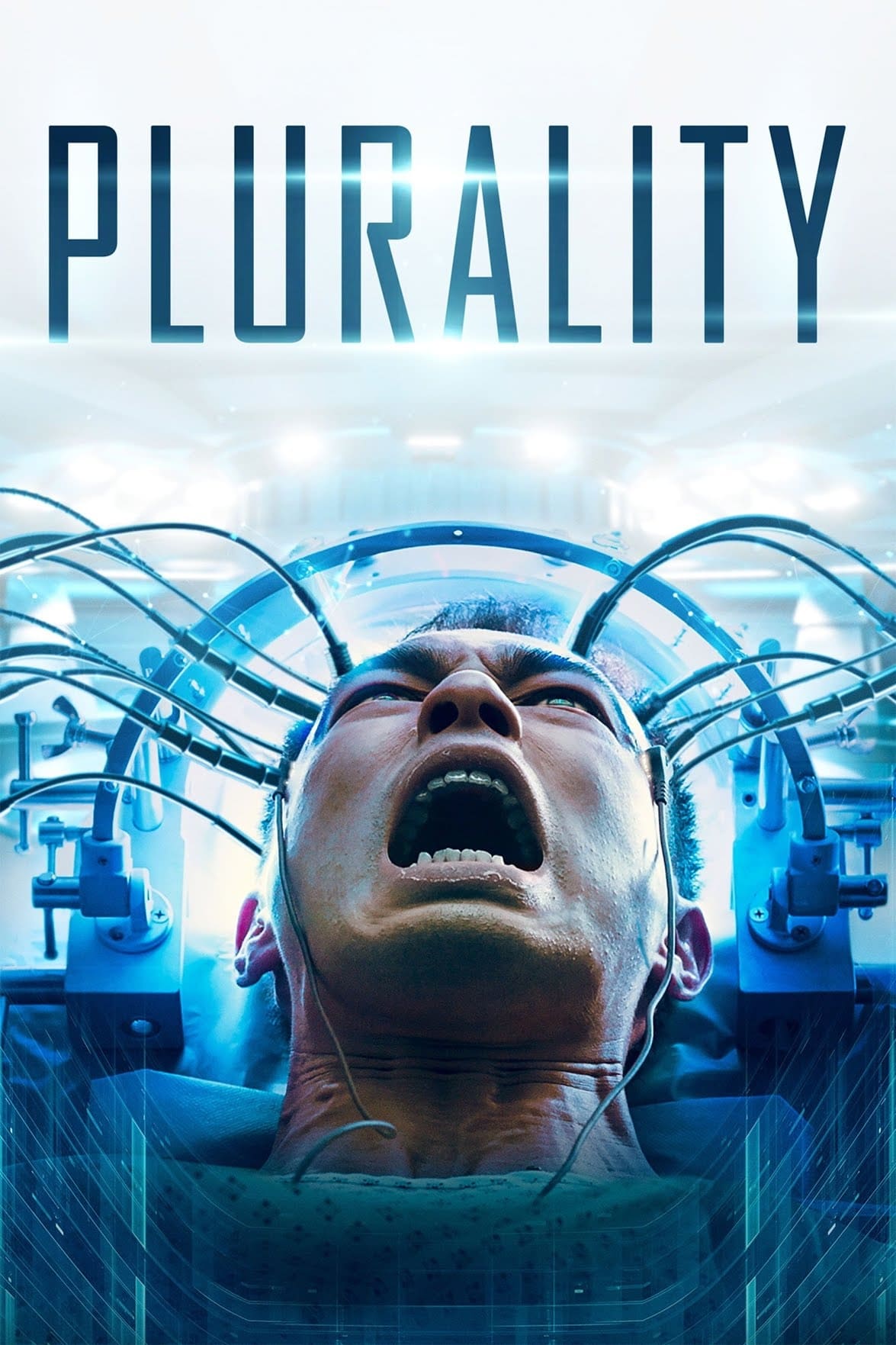 Plurality
All of the passengers on the bus died, and all of them are suspects in a serial kidnapping and murder case. To prove his innocence, Ming tries to find the killer's only surviving victim. In order to u...
TV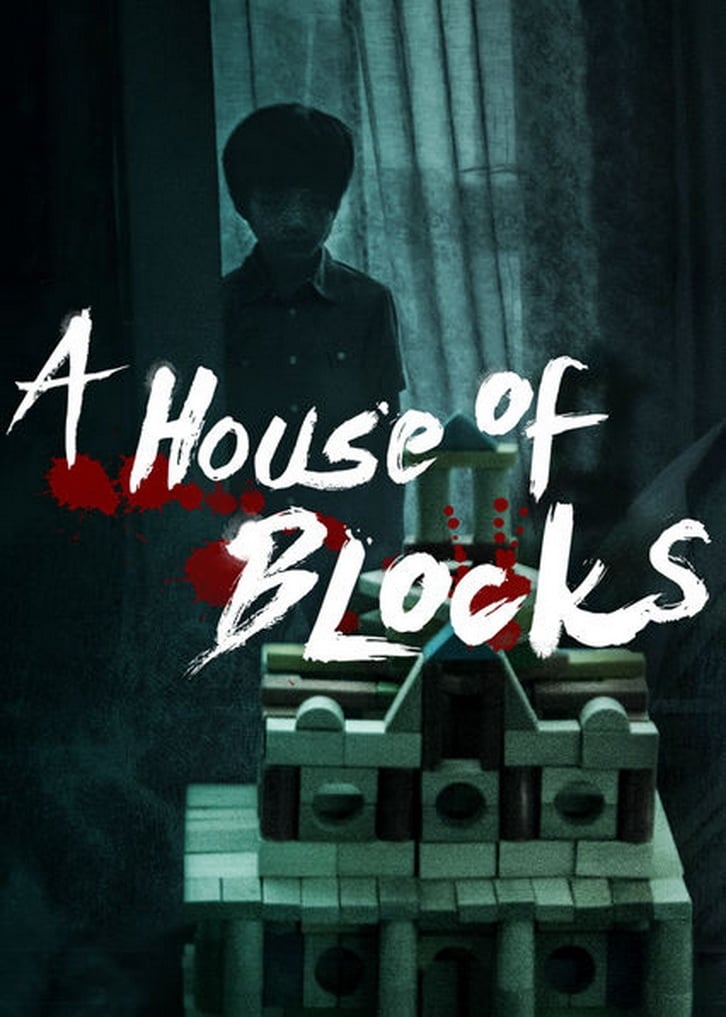 A House of Blocks
Yijuan and her mentally ill sister Kaiqi struggle to be happy in the face of misfortune, criminal intrigue, marital strife, an exorcism and a ghost.
TV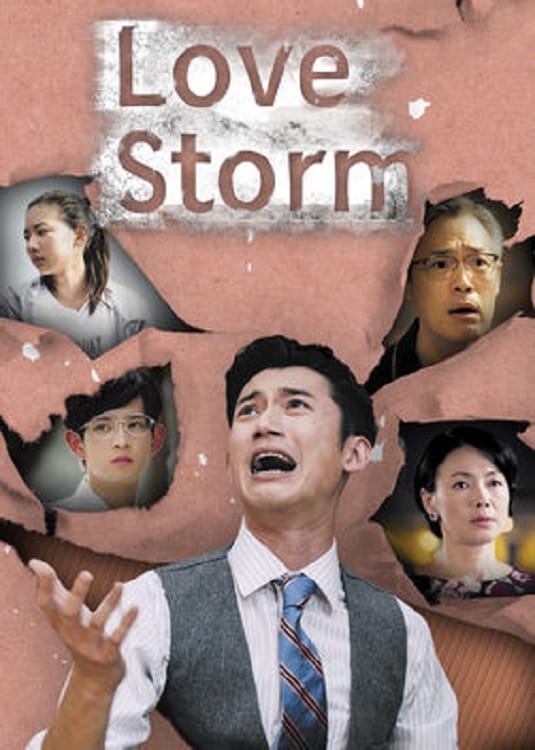 Love Storm
When their parents divorce, three grown siblings have to rethink their idea of family.