 Biography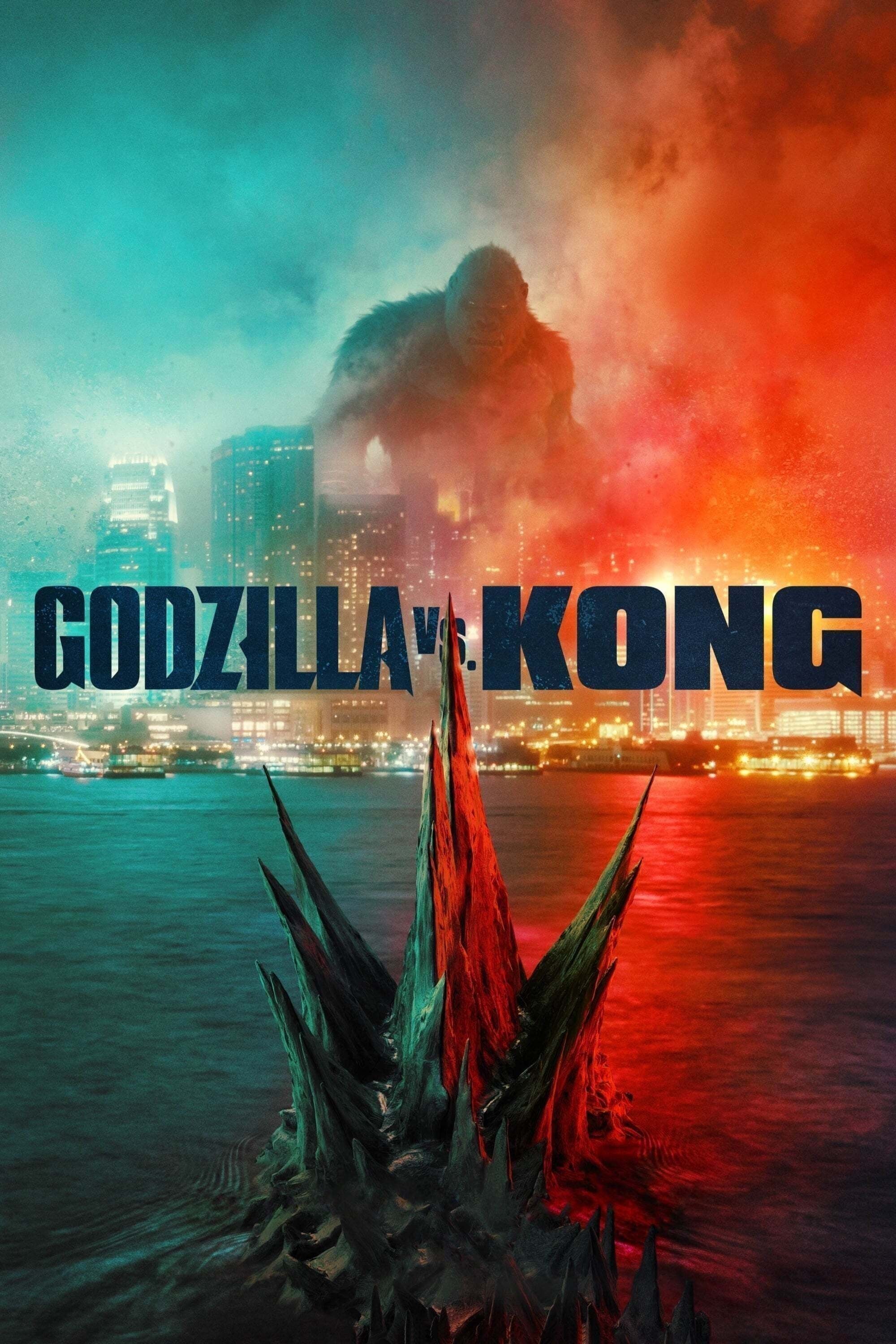 Godzilla vs. Kong
The monster war rages on the surface and deep within our world as the secret realm of the titans known as the hollow earth is revealed.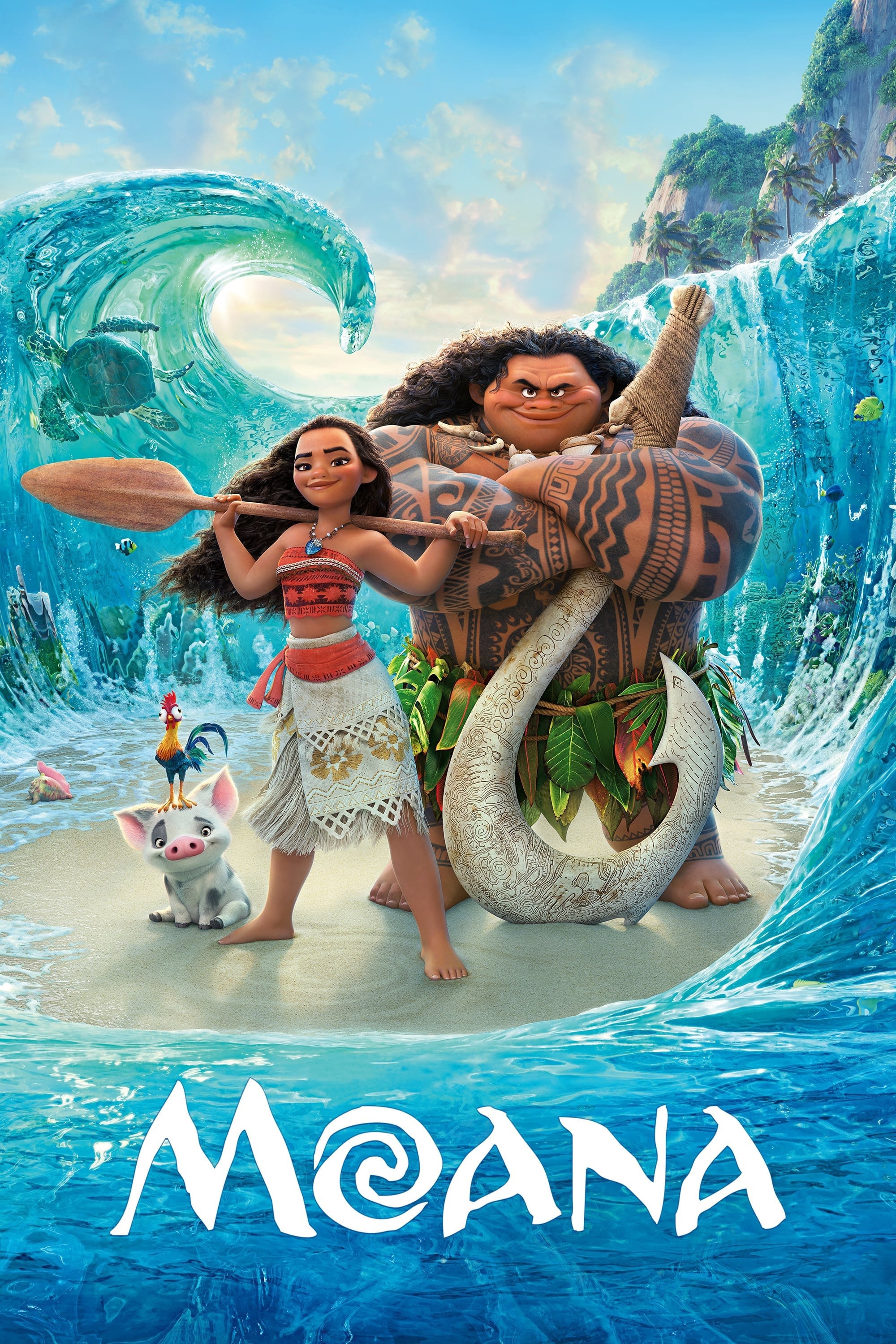 Moana
In Ancient Polynesia, when a terrible curse is incurred by Maui, the Ocean's call to seek out the demigod to set things right is answered by the woman.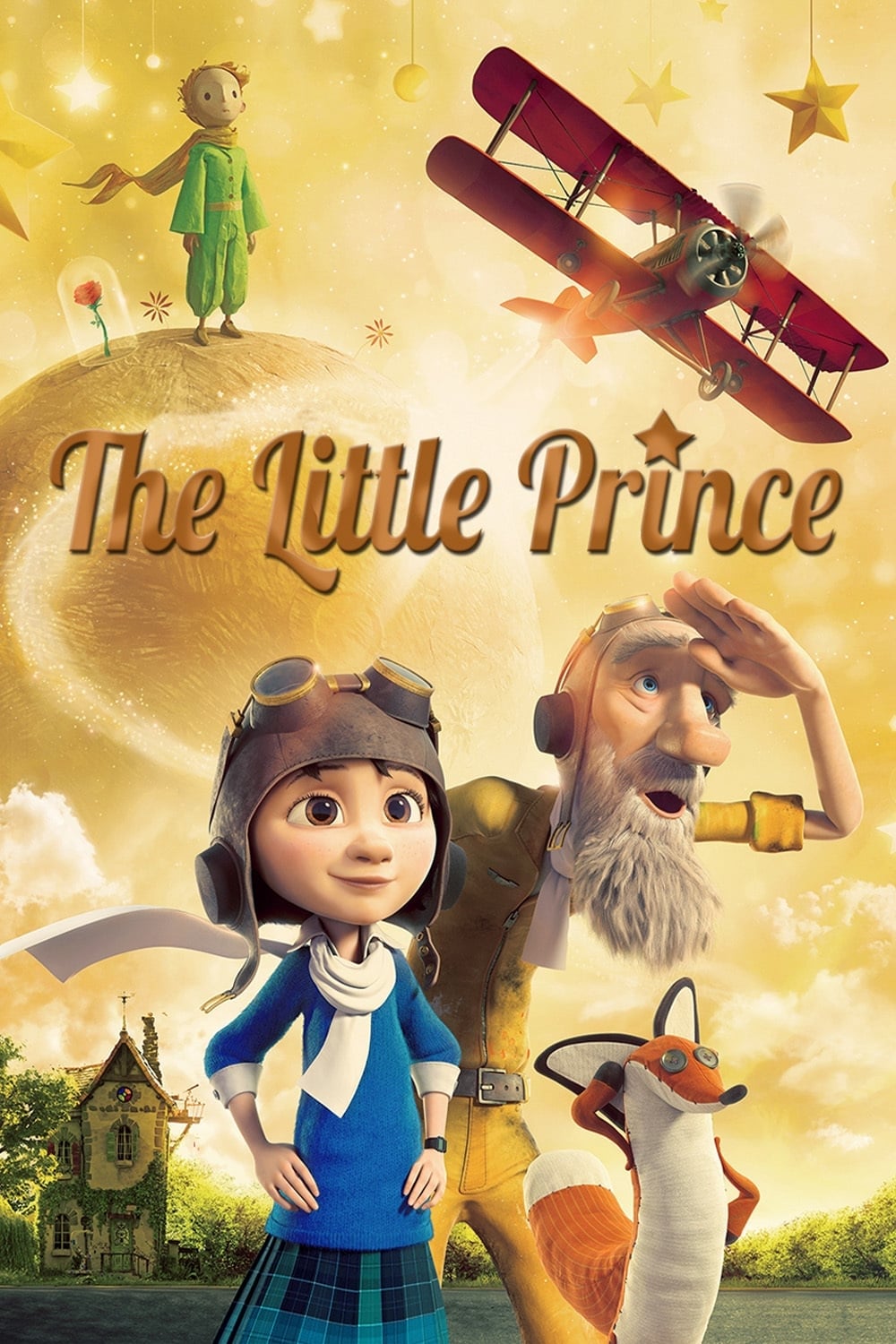 The Little Prince
The movie is based on the best-selling book "The Little Prince", which tells the story of a little girl who lives in a world where work and efficiency are the only things that matter. Everything will ...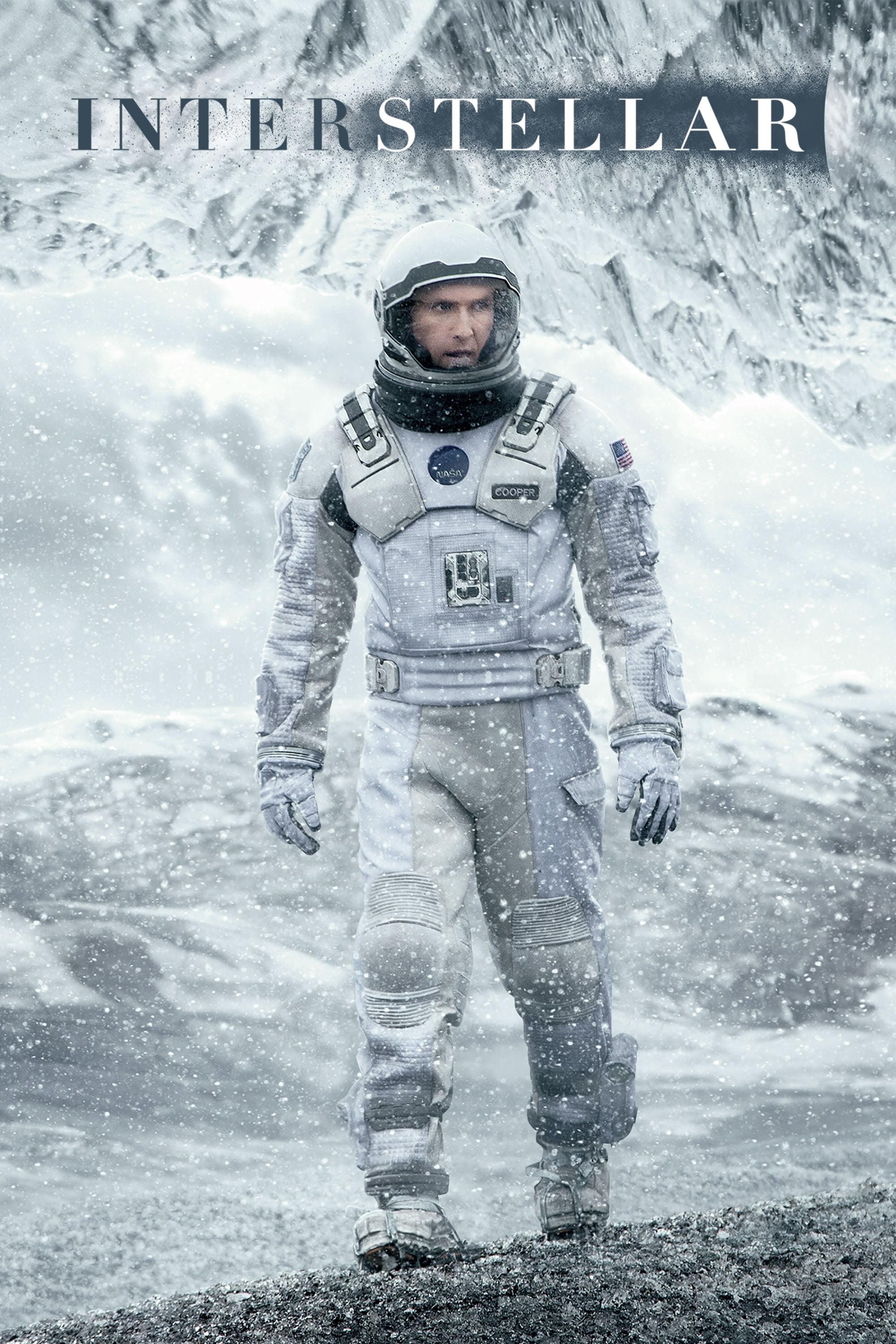 Interstellar
The adventures of a group of explorers who make use of a newly discovered wormhole to surpass the limitations on human space travel and conquer the vast distances involved in an interstellar voyage.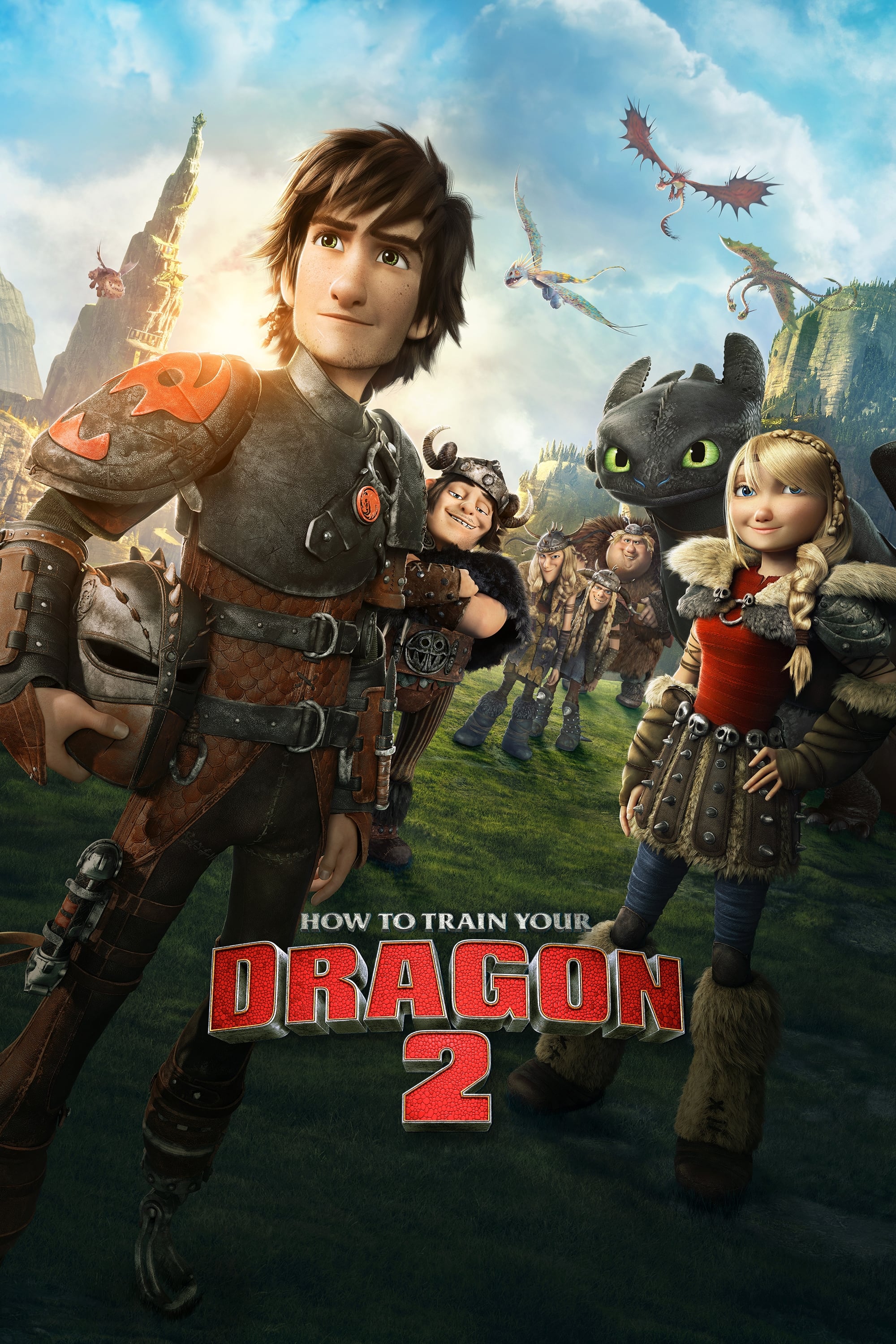 How to Train Your Dragon 2
Five years ago, the first chapter of the How To Train Your Dragon trilogy was written. While Snotlout and the rest of the gang are challenging each other to dragon races, the now inseparable pair jour...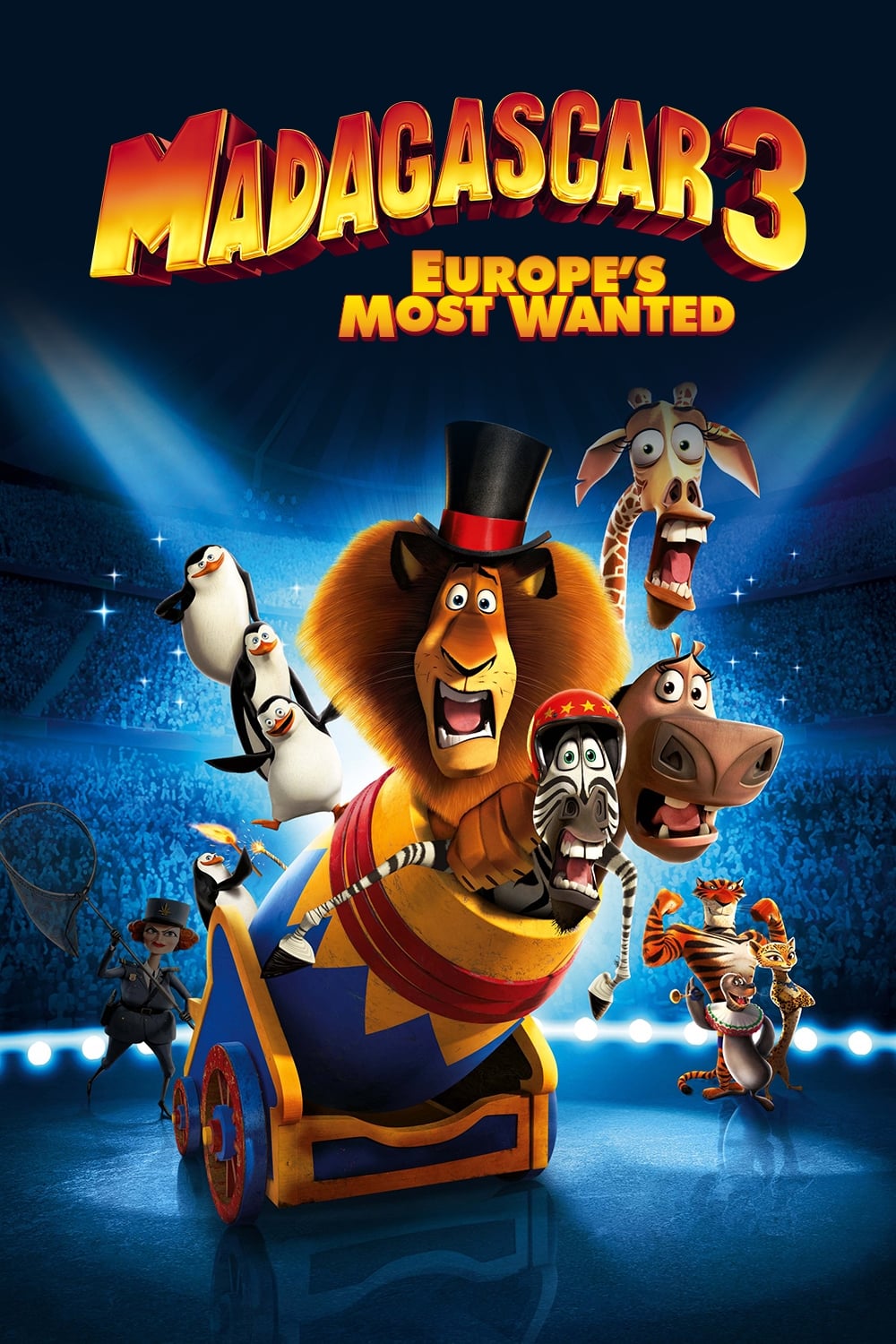 Madagascar 3: Europe's Most Wanted
Alex, Marty, Melman, and Gloria are trying to return to New York's Central Park Zoo. They traveled to Europe to find the penguins. When the French animal-control officer picks up their scent, Alex and...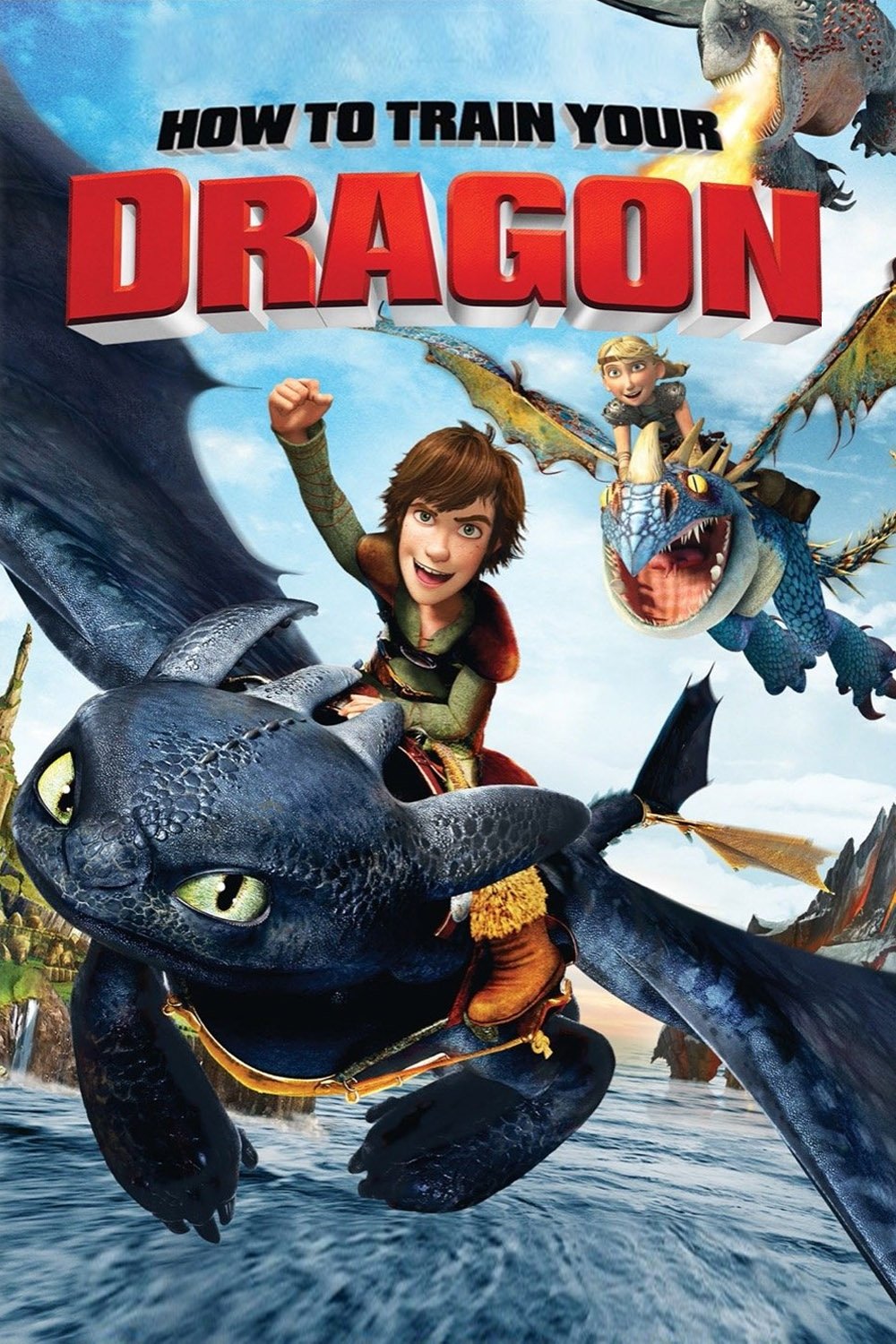 How to Train Your Dragon
In order to prove he is a warrior, Hiccup Horrendous Haddock III has to kill a dragon. After downing a dragon, his father disapproved of him befriending the beast named Toothless.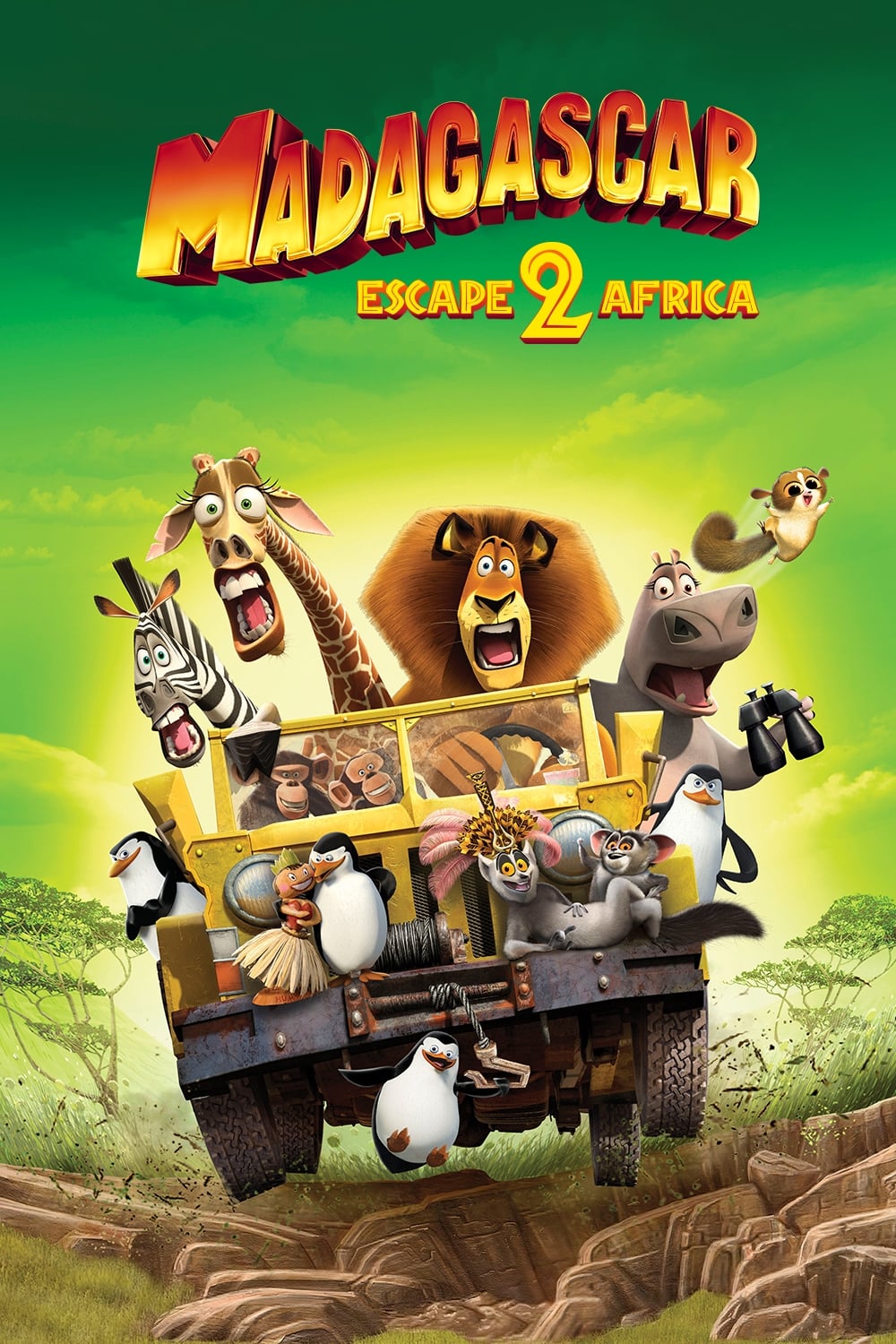 Madagascar: Escape 2 Africa
Alex, Marty, and other zoo animals find a way to escape from Madagascar when the penguins reassemble a wrecked airplane. The precariously repaired craft stays airborne just long enough to make it to t...