Biography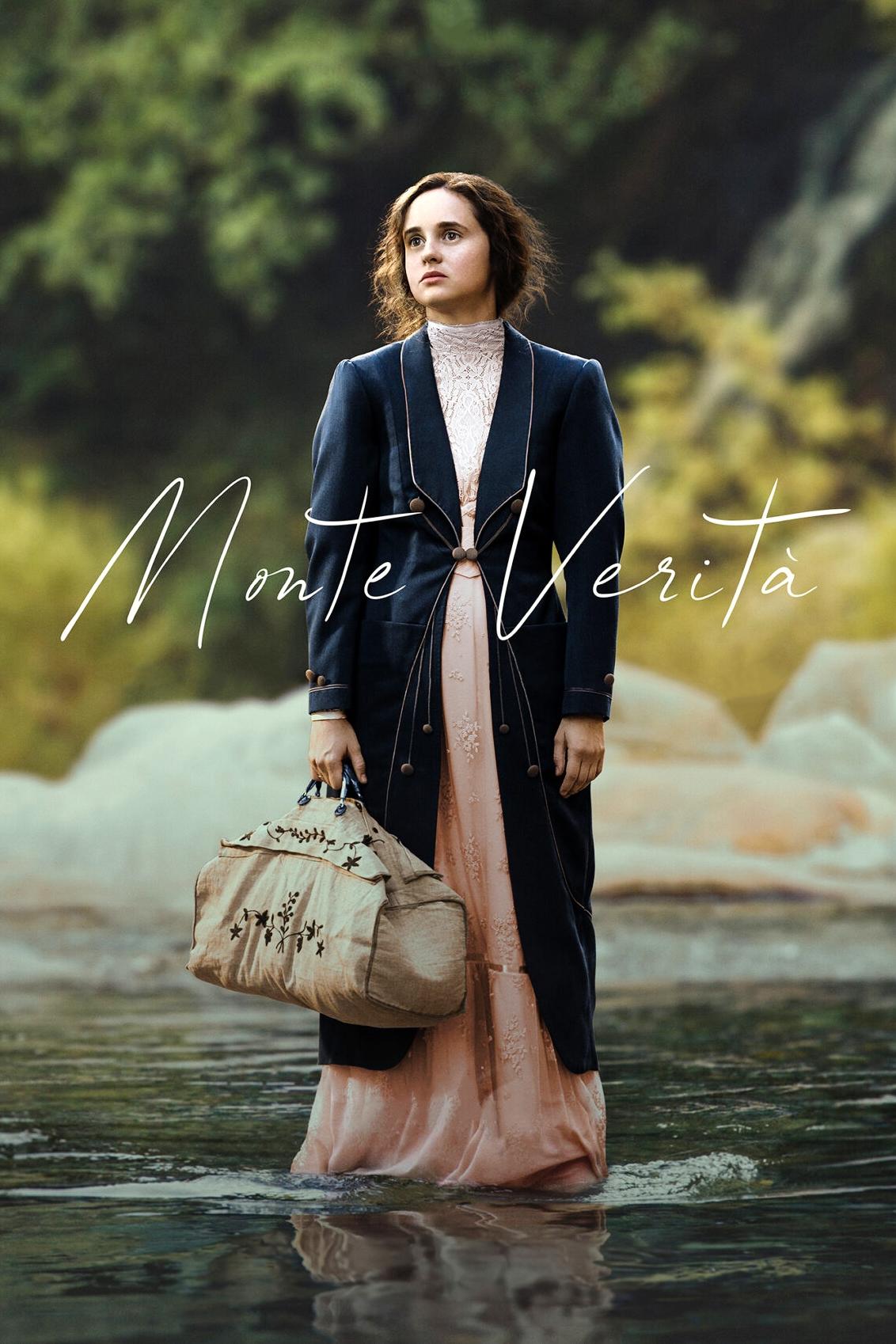 Monte Verità
The wife of a man who sexually harasses her wants to escape. She discovers the fascination of photography after following Otto Gross to Monte Verit.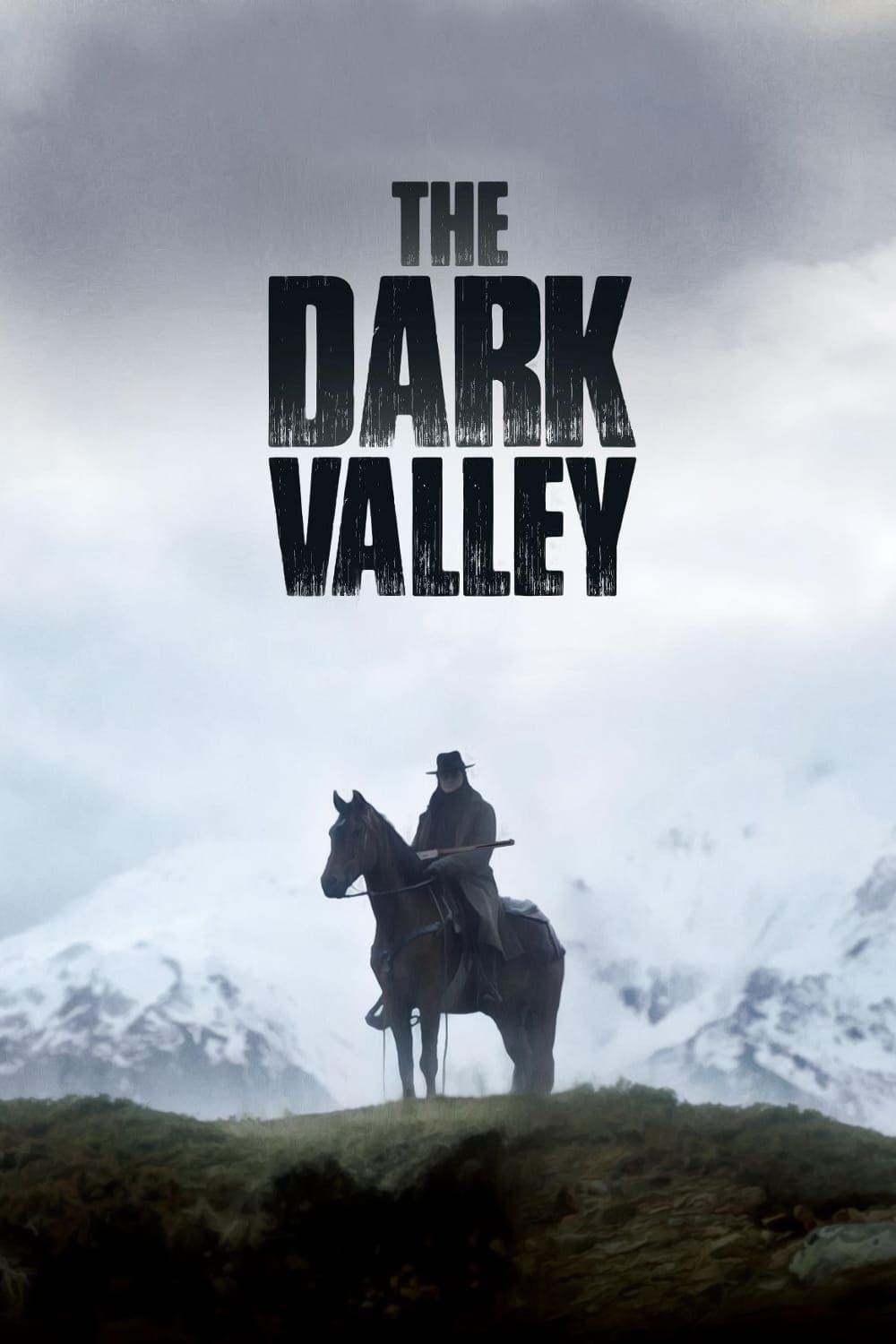 The Dark Valley
The Alps in the late 19th century. Greider, a mysterious lone rider who claims to be a photographer, arrives at an isolated lumber village, which is ruled by a family clan.
Kotsch
KOTSCH tells the story of four friends called Alf (Christoph Theußl), Boris (Andreas Kiendl), Chris (Michael Ostrowski) and Dalli (Michael Fuith), who grew up together in the small town Fohnsdorf in S...