 Biography
Chris "Kit" Fagan was a central defender in the North American Soccer League for the Philadelphia Atoms and was also a footballer in the Football League. He is a descendant of a former manager.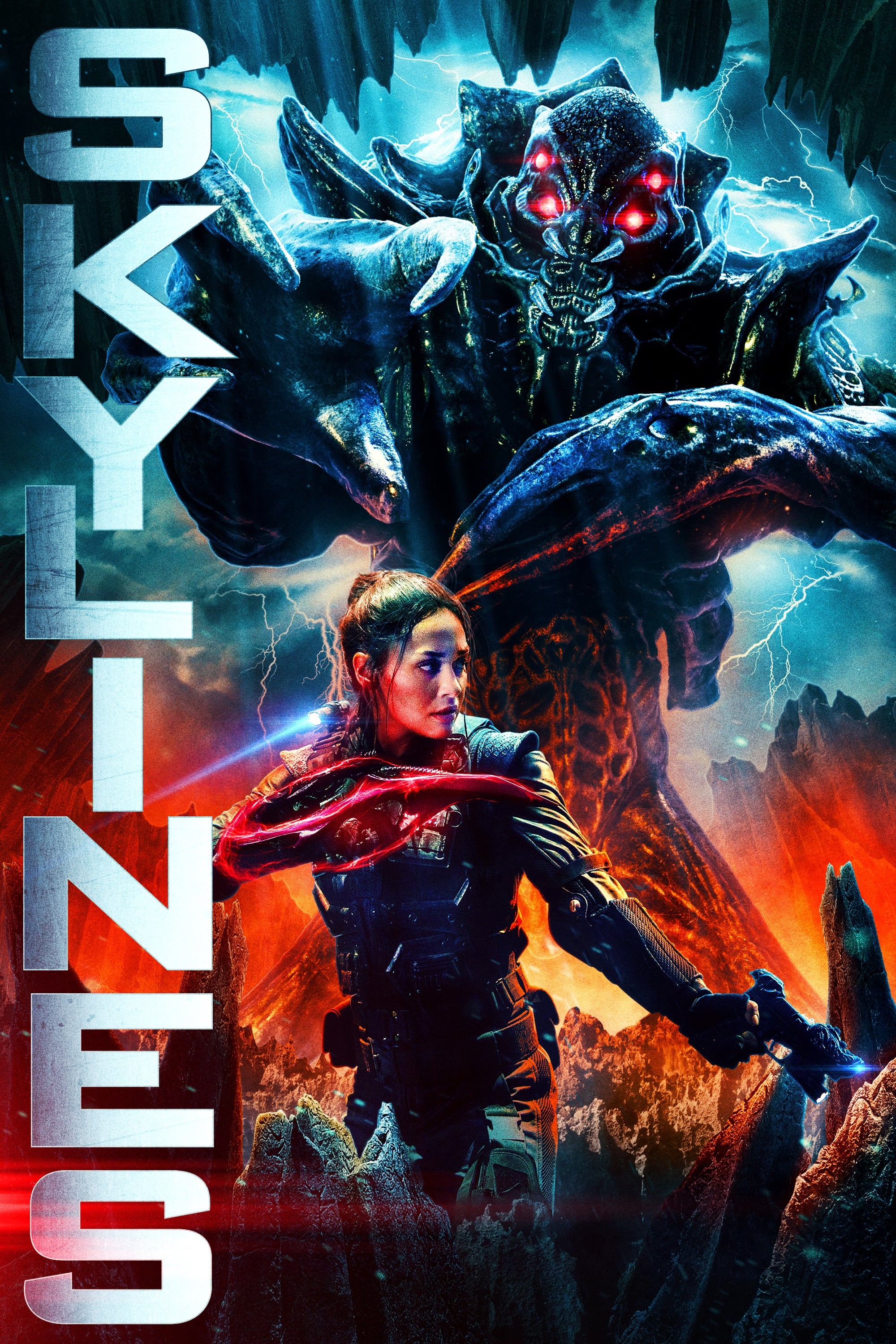 Skylines
Captain Rose Corley must lead a team of elite mercenaries on a mission to the alien world in order to save what's left of humanity when a virus threatens to turn the now earth-dwelling friendly alien ...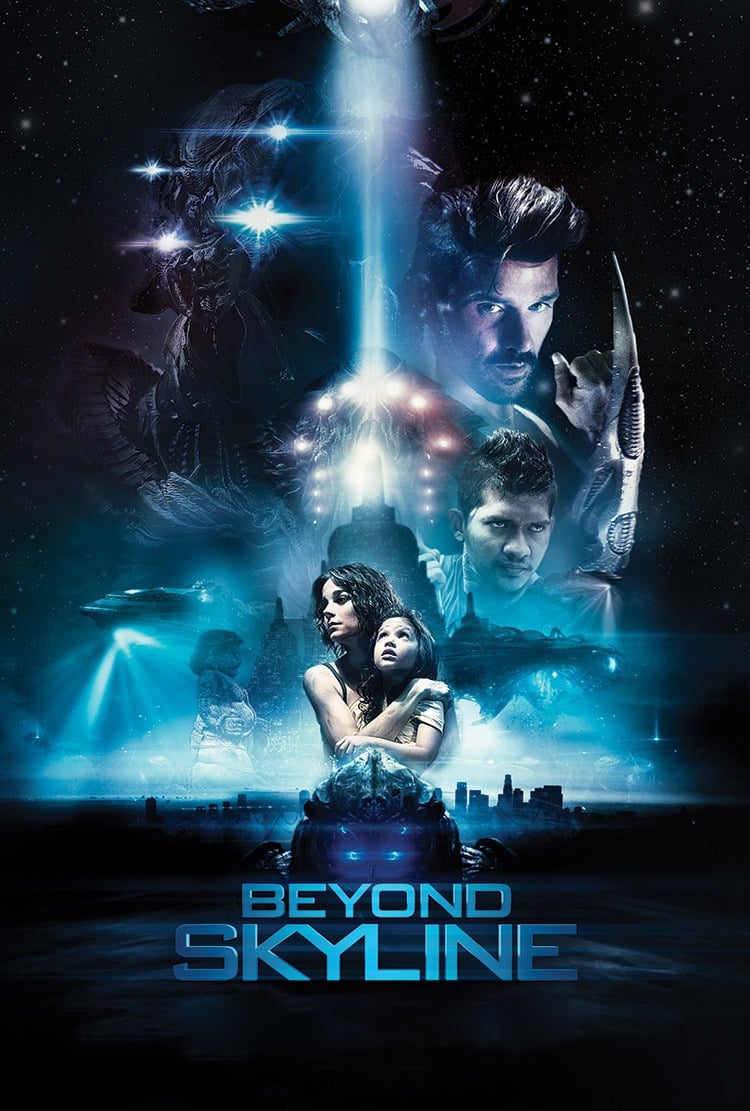 Beyond Skyline
Detective Mark Corley is going to save his son. A group of survivors formed an alliance with him.