Biography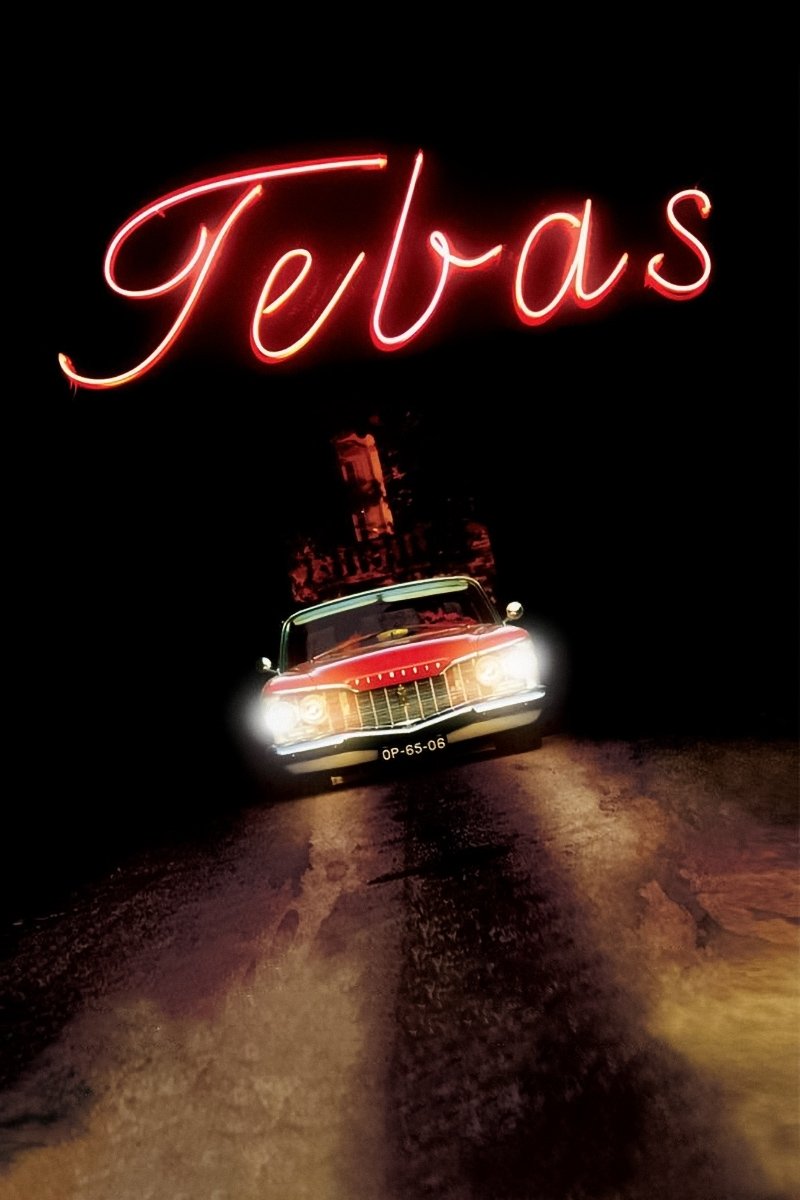 Tebas
Free adaptation of Sophocles classic tragedy "King Oedipus" crossed with Jack Kerouac's classic "On the Road". The starting point is the loss of identity of a generation of Portuguese emigrants. Tebas...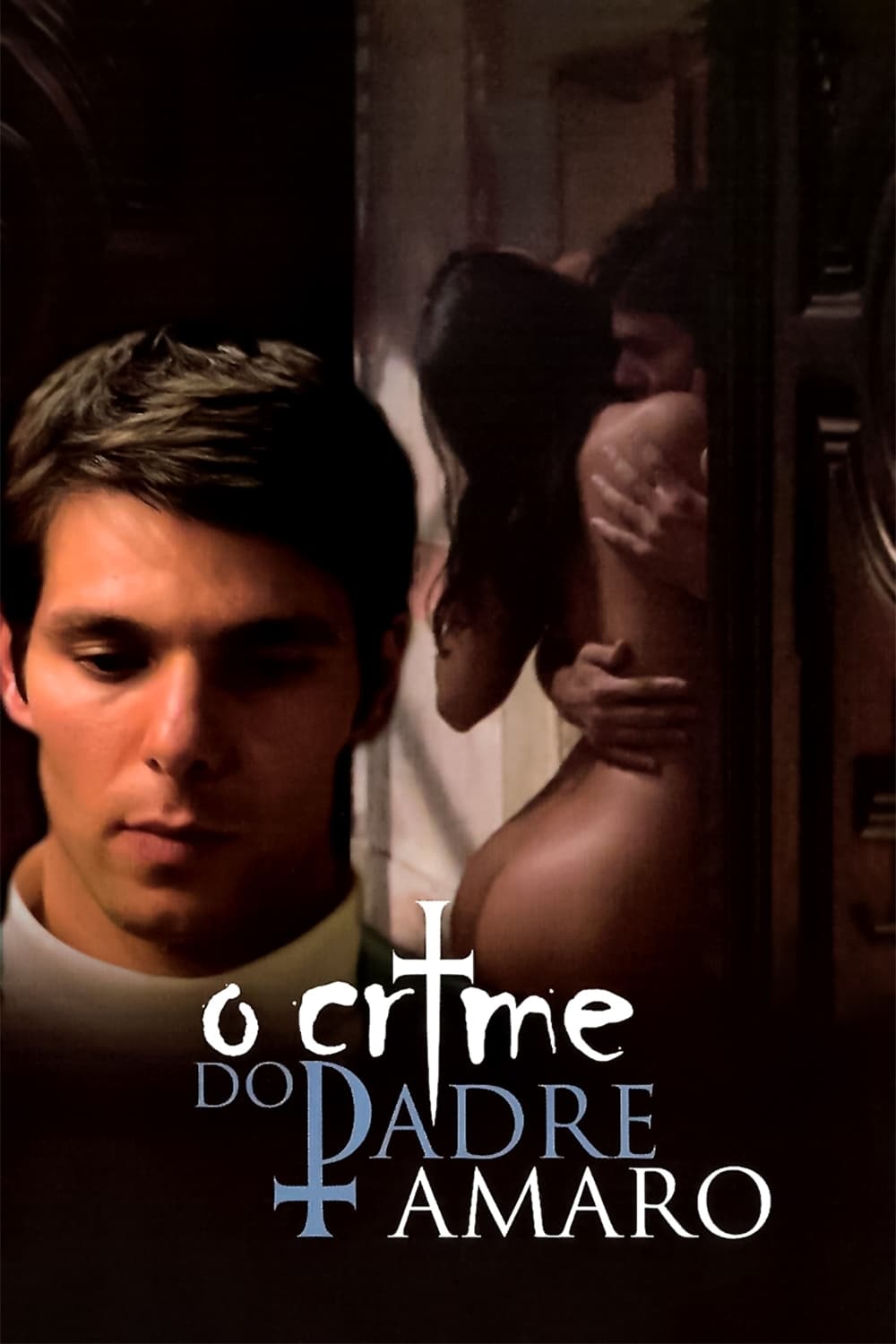 O Crime do Padre Amaro
The Crime of Father Amaro is a novel by Portuguese writer José Maria de Ea de Queiroz. It was the subject of a lot of controversy when it was first published.